The Jackson family is about as close to a royal family as there is in America. The Jacksons are so famous and such a cornerstone of American history that even with the last name that belongs to millions, you know exactly who we're talking about. The influence they have spans each corner of the world and across generations with music that brings both young and old out of their seats and onto the dance floor.
That is the true mark of legends. Play their records now or 100 years from now, and the music is as relevant and as crisp as ever. So much of the Jackson 5, Michael and Janet's records are the soundtrack to our lives, and we attach them to our fondest memories.
Today, we're going to learn about the kids that made up this culturally transcendent and awe-inspiring family and discover which among them is the youngest!
11. Joe Jackson
Age: 89
Born: 07/26/1928
Hometown: Fountain Hill, Arkansas
Children: 11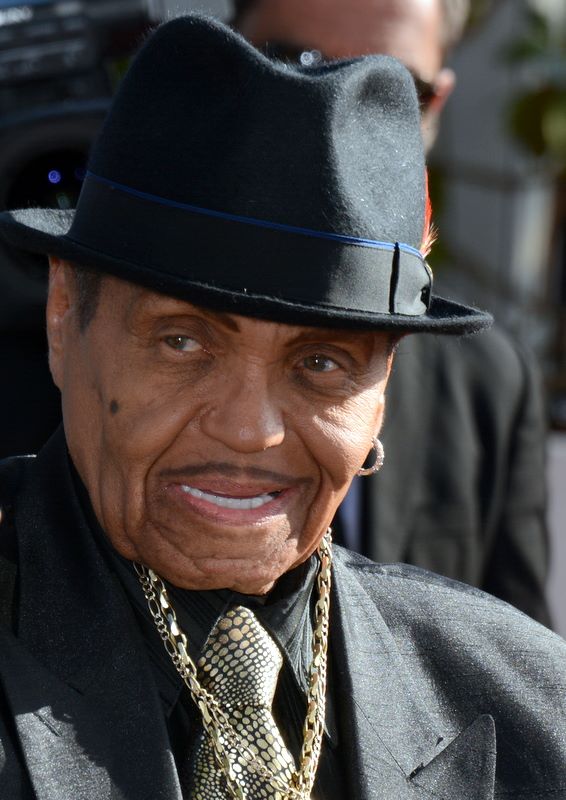 photo source: commons.wikimedia.org
Much can be said about Joe Jackson and how he raised his kids to become legendary entertainers and successful adults later in life. His methods were subject to public scrutiny and condemnation from the general public and perhaps rightly so. As the father of nine in a small, two-bedroom house in the ghettos of Gary, Indiana, he ruled with an iron fist to ensure his children didn't succumb to the dangers of the streets that surrounded them.
If the Jackson family were a military, then Joe Jackson was the drill sergeant. As the patriarch, he was inducted into the Rhythm and Blues Music Hall of Fame in 2014.
Did You Know?
Joe Jackson once formed his own record label entitled Ivory Tower International Records.
---
10. Katherine Jackson
Age: 91
Born: 05/041930
Hometown: Clayton, Alabama
Children: 10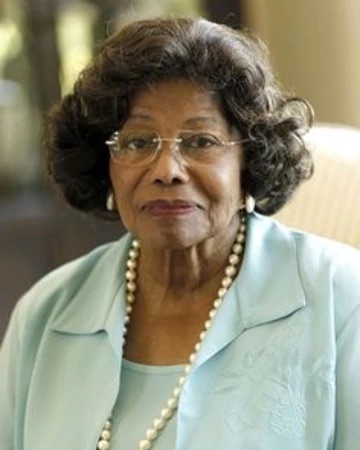 photo source: michael-jackson.fandom.com
Katherine Jackson was the softer edge to her husband's reign as captain of the ship. She's adored by her family. After Michael's untimely passing, she took custody of his children.
Katherine was shy when it came to the bright lights her children were so used to as young performers. She notably never went on stage during one of Michael's concerts. However, as a young girl, she aspired to become an actress and country singer. It's clear that on some level, the Jackson family has an innate calling towards the world of entertainment.
Did You Know?
Most believe that Katherine had nine children. However, she had a tenth child, Brandon Jackson, who sadly died at birth (premature).
---
9. Rebbie Jackson
Age: 71
Born: 05/29/1950
Hometown: Gary, Indiana
Children: 3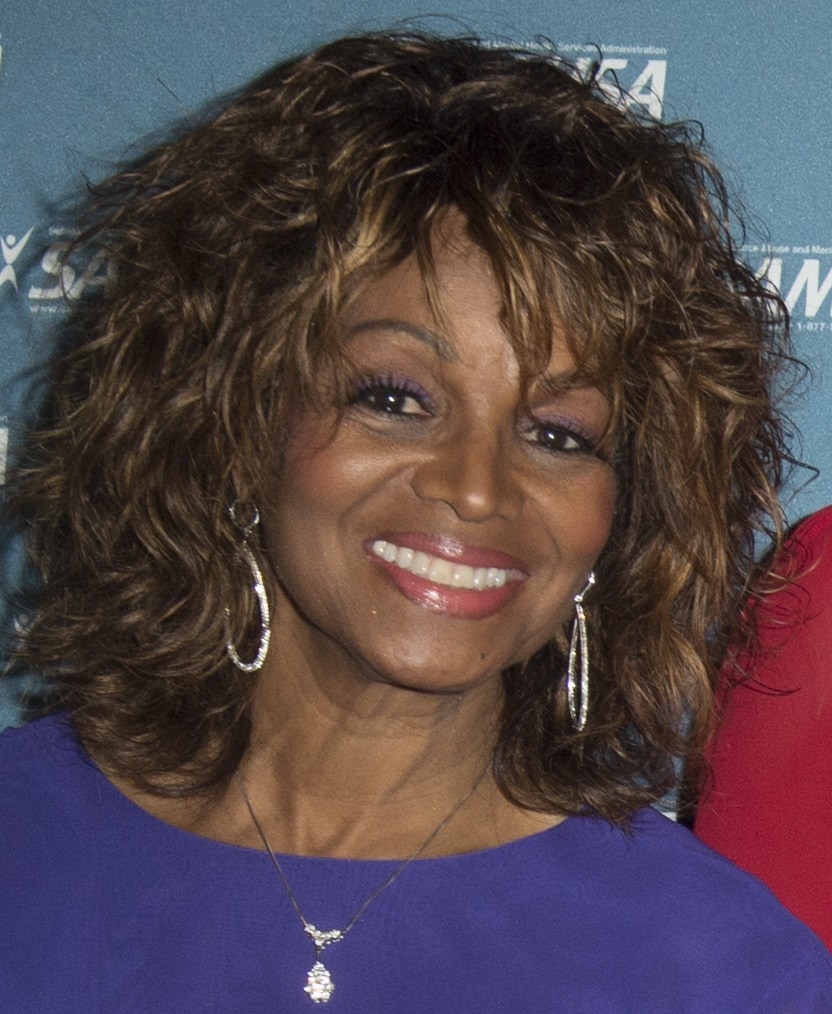 photo source: commons.wikimedia.org
Rebbie Jackson is 71-years-old and the oldest member of the Jackson family. She stayed out of the public spotlight most of her life relative to how often her brothers were in it, but she too was a performer and singer.
At 34, Rebbie released her debut album Centipede in 1984, which included star-studded collaborations. Her featured songs were written by Smokey Robinson, Prince, and her brother Michael Jackson. Michael's contribution was for the title track, Centipede, which unsurprisingly became her most successful single release.
Did You Know?
Rebbie Jackson released two more albums in the late 1980s: Reaction in 1986 and R U Tuff Enuff in 1988.
---
8. Jackie Jackson
Age: 70
Born: 05/04/1951
Hometown: Gary, Indiana
Children: 4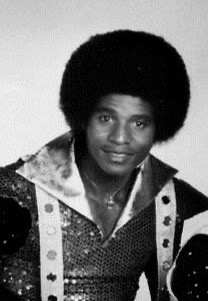 photo source: commons.wikimedia.org
Jackie Jackson is a singer, songwriter, and founding member of the Jackson 5. As the oldest of the Jackson brothers, he was seen as the leader of the group and lead singer in its early days.
Jackie was known for his smooth tenor singing voice. All his brothers have that famous soft-spoken, calm tone, but Jackie was known to have the highest and lightest natural speaking voice.
Did You Know?
Before the group blew up under the Motown label, Jackie had intentions of pursuing a career in baseball.
---
7. Tito Jackson
Age: 68
Born: 10/15/1953
Hometown: Gary, Indiana
Children: 3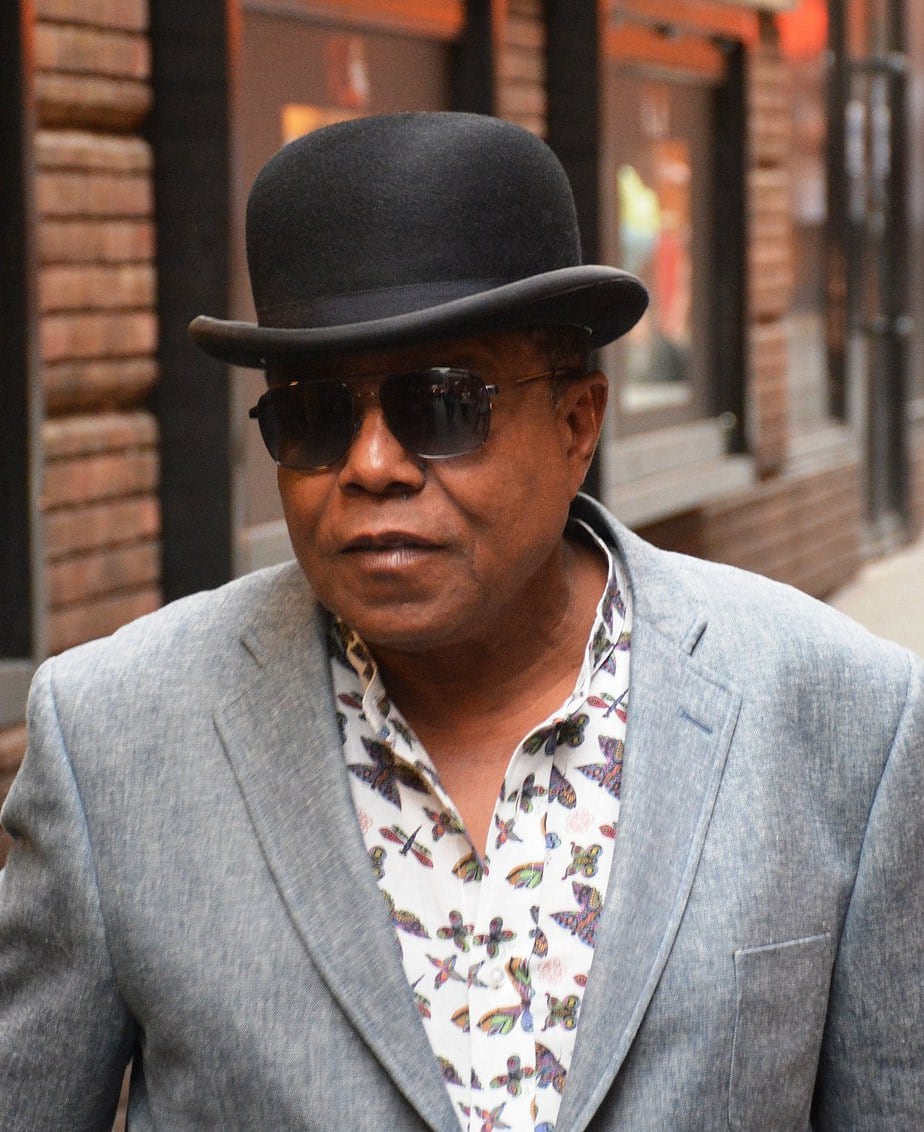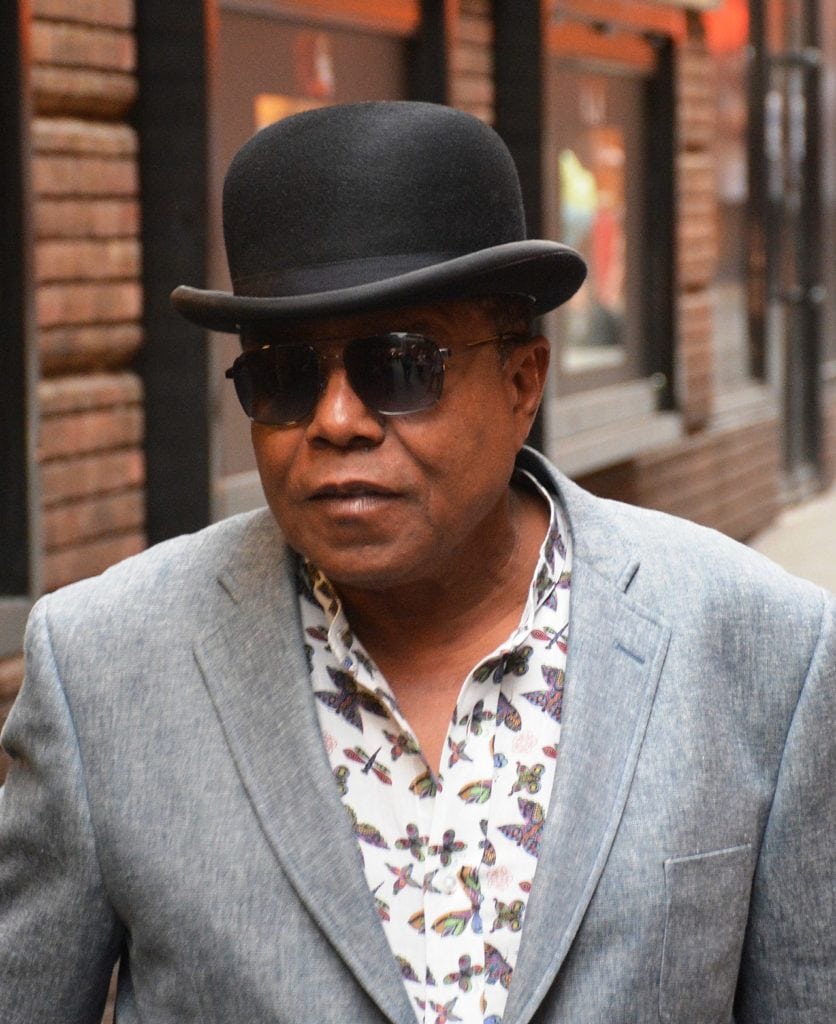 photo source: commons.wikimedia.org
Tito Jackson is a singer, songwriter, guitarist, and one of the original members of the Jackson 5. There's a famous story told in interviews about the beginning days of the group.
Tito was forbidden from playing his father's guitar. But at ten, he was caught after breaking a string. Joe then sat him down, told him to play, was so impressed by his talent that he bought him his own guitar and recruited Jackie and Jermaine to form a singing group.
Did You Know?
Tito Jackson managed his three sons when they formed a pop group called 3T. Michael Jackson even made a cameo in one of their music videos.
---
6. Jermaine Jackson
Age: 67
Born: 12/11/1954
Hometown: Gary, Indiana
Children: 7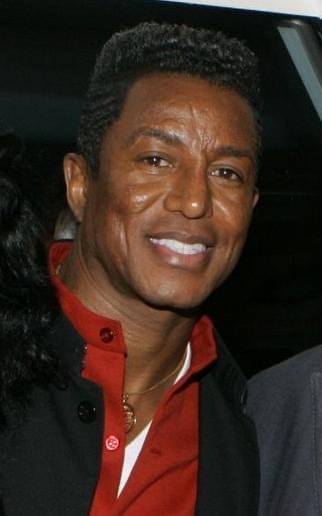 photo source: commons.wikimedia.org
Jermaine Jackson is a singer, songwriter, and bassist of the Jackson 5. Jermaine could sometimes be overshadowed by Michael's angelic vocals, but he was an exceptionally talented singer in his own right and often featured in performances.
In fact, Jermaine sang lead in some of their biggest hits like "I'll Be There" and "I Want You Back."
Did You Know?
Jermaine had a brief but successful solo career.
---
5. La Toya Jackson
Age: 65
Born: 05/29/1956
Hometown: Gary, Indiana
Children: 0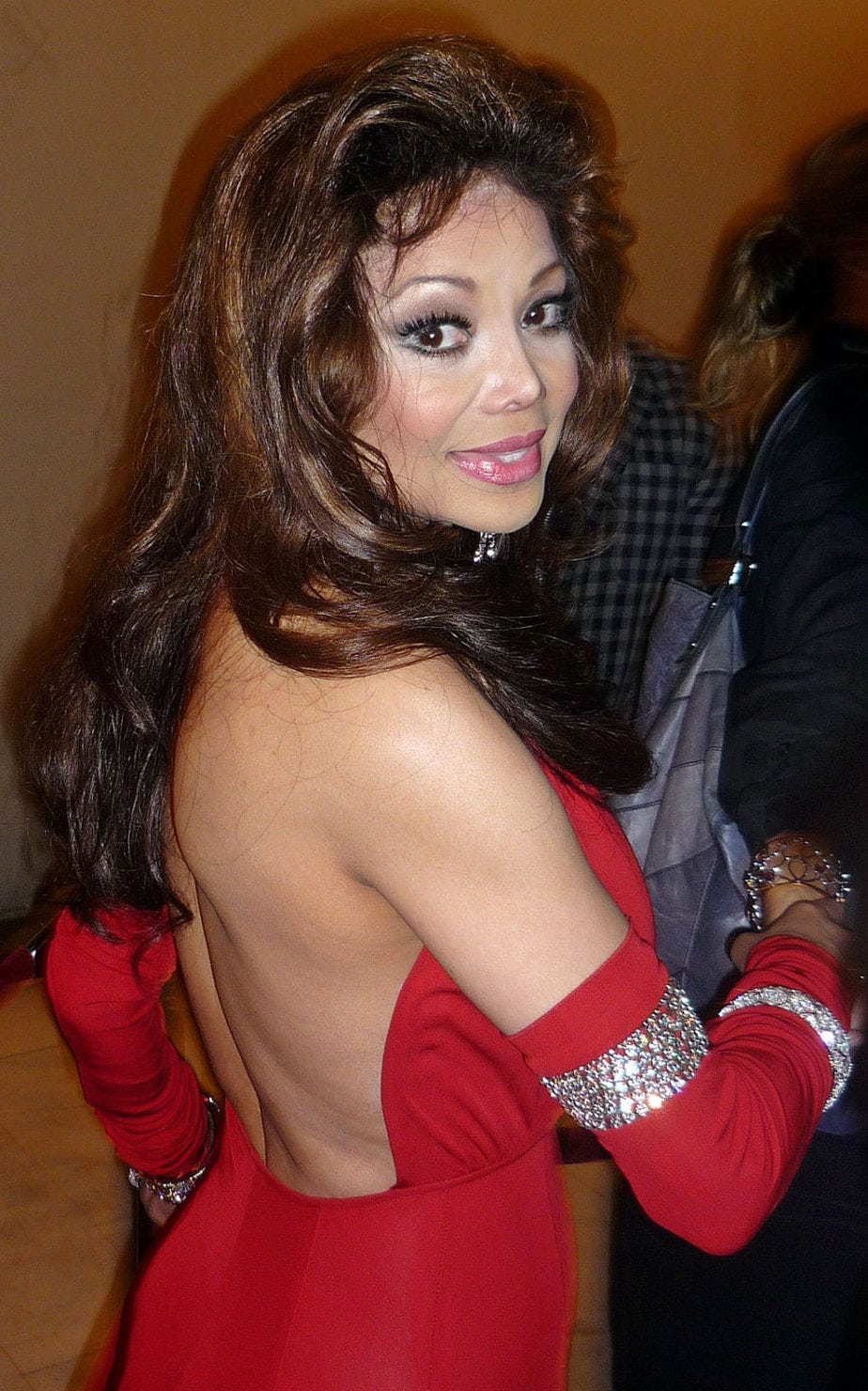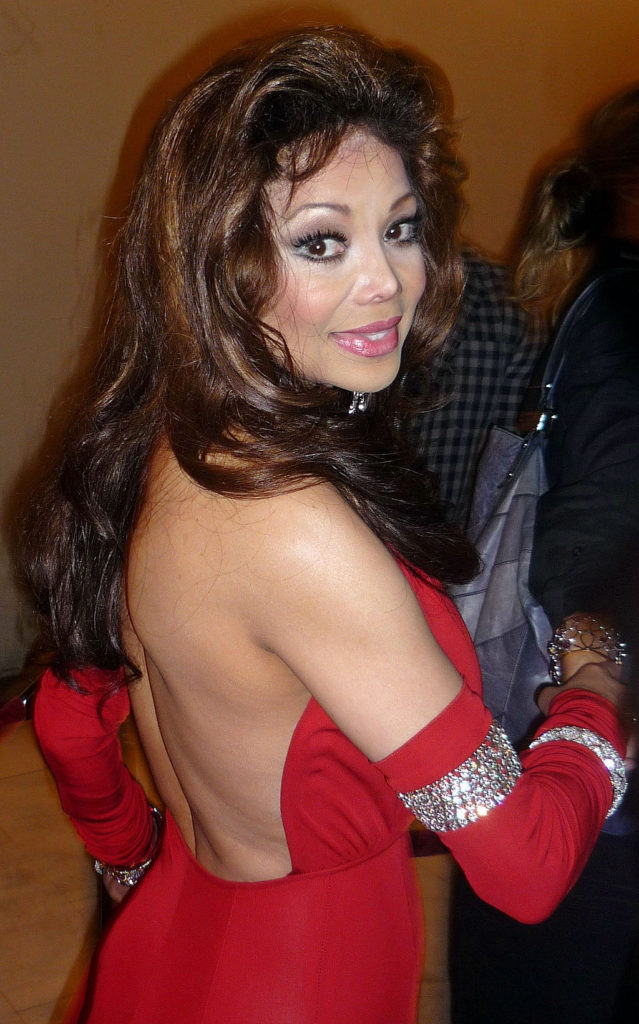 photo source: commons.wikimedia.org
La Toya Jackson is a singer, songwriter, actress, businesswoman, and reality television personality. She burst onto the scene as the adorable middle child of the family in the family's variety television series, The Jacksons.
From an early age, you could tell La Toya was ready for the spotlight and probably in love with it too. She released nine studio albums over 15 years and saw decent success.
Did You Know?
La Toya gave her mother, a devout Jehovah's Witness, a run for her money when she posed for Playboy magazine in 1989 and 1991 to promote her New York Times Best Seller La Toya: Growing Up in the Jackson Family.
---
4. Marlon Jackson
Age: 64
Born: 03/12/1957
Hometown: Gary, Indiana
Children: 3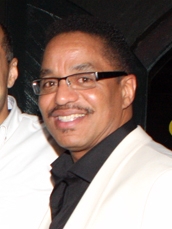 photo source: commons.wikimedia.org
Marlon Jackson is a singer, dancer, and an important member of the Jackson 5 because he was maybe the only other Jackson who could hold a candle to Michael when it came to dancing!
Marlon also had a solo career and released his album Baby Tonight in 1987. He saw notable success, reaching No. 22 on the Top R&B Albums chart in the U.S., but it proved to be a one-and-done, never releasing a follow up, leaving us with the questions of what could have been.
Did You Know?
At 18, Marlon married his teenage sweetheart, Carol Parker. In the world of show business, that is about as rare as a Big Foot sighting.
---
3. Michael Jackson
Age: 50
Born: 08/29/1958
Hometown: Gary, Indiana
Children: 3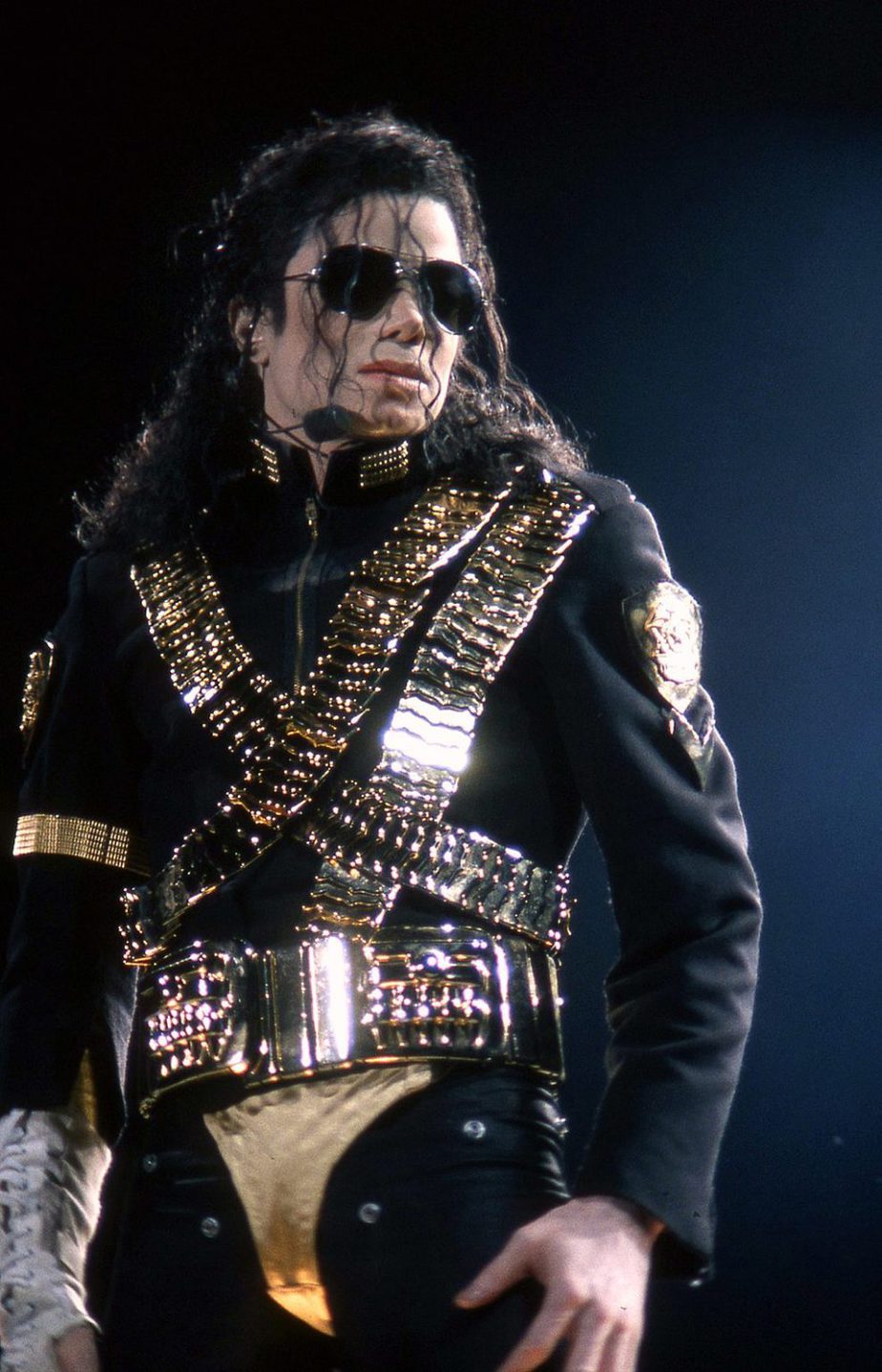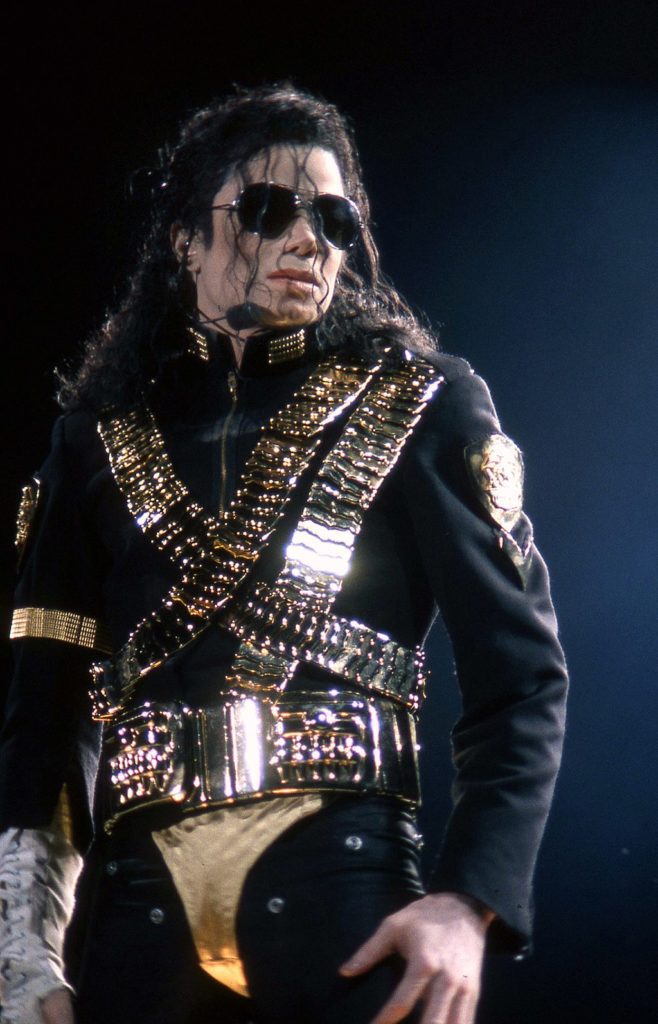 photo source: commons.wikimedia.org
In the world of celebrity, when the name Michael is mentioned, only two people come up. One is Michael Jordan. The other is Michael Jackson. What else needs to be said? He's simply the greatest entertainer of all time. Take one look at his performance at Wembley Stadium in 1988, and you'll see why he's the King of Pop.
His Thriller album is largely responsible for catapulting him to a level of success on a planet of its own. With over 70 million copies sold worldwide, Thriller remains the best-selling album of all time and may never be topped. A talent like Michael's doesn't come around often, and his influence continues to reach way past his death. Thriller marked just barely the beginning of the prolific career that would follow.
Did You Know?
Legendary pop groups and solo acts have all credited Michael Jackson as the Godfather of pop music and their main inspiration.
---
2. Randy Jackson
Age: 60
Born: 10/29/1961
Hometown: Gary, Indiana
Children: 3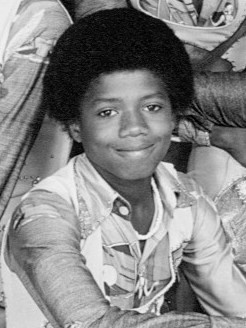 photo source: commons.wikimedia.org
Randy Jackson is the youngest of the boys in the Jackson family. He's a singer, songwriter, musician, and dancer but not an original member of their legendary band.
While his brothers were touring, he took that time to sharpen his musical gifts, learning the piano and bongos. He later joined the group under the title of The Jacksons.
Did You Know?
Randy Jackson was heavily featured in a song that includes many members of the Jackson family – 2300 Jackson Street, which in a stroke of beautiful coincidence, is the real street where they grew up.
---
1. Janet Jackson
Age: 55
Born: 05/16/1966
Hometown: Gary, Indiana
Children: 1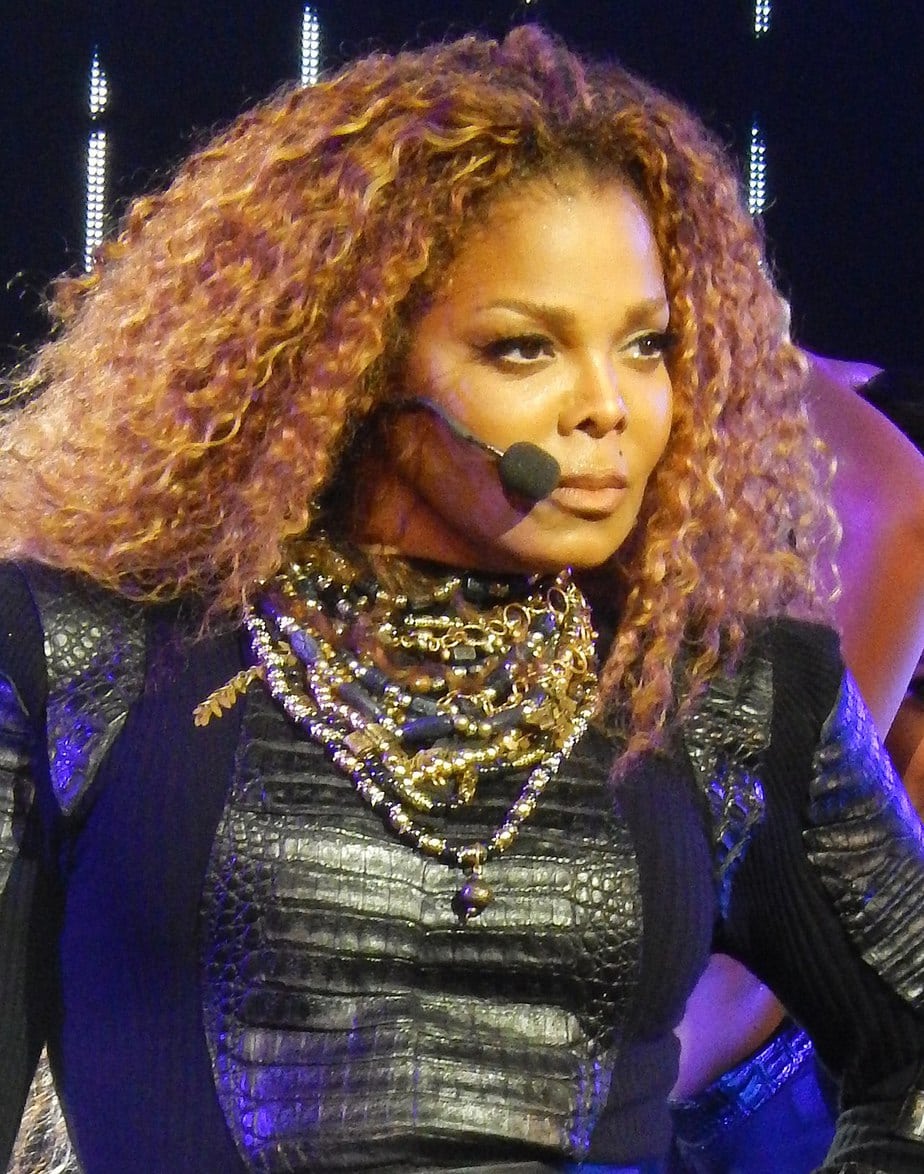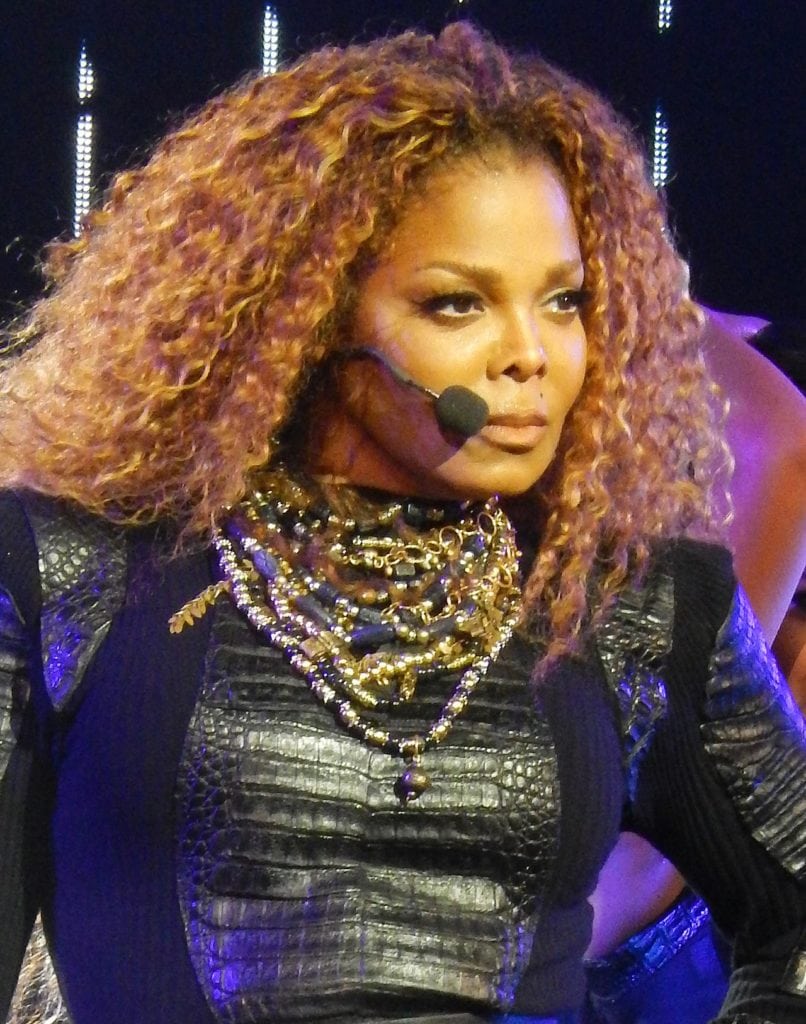 photo source: commons.wikimedia.org
Janet Jackson is the youngest Jackson at 55-years-old!
In addition to being the youngest, she's the only sibling in the family to come close to the fame Michael achieved. Janet has recorded several hits in her career, stepping out of her brother's shadow to forge a career of her own that deserves recognition.
Janet continues to release hit singles as of 2022. On several occasions, both Michael and Janet have cited each other as being the closest out of all their siblings.
Did You Know?
Janet and Michael did get together for a legendary team-up for Michael Jackson's Scream. It was listed by the Guinness World Records as the most expensive video ever made at $7 million, and it was worth every penny.
OTHER POSTS YOU MAY BE INTERESTED IN