The Smollett family has become the subject of controversy over the last couple of years. Before the media frenzy took hold of the esteemed family name, thanks to accusations and later convictions cast on Jussie Smollett, the Smollett crew was synonymous with television and showbiz.
Jurnee, Jazz, Jake, Jojo, Jocqui, and Jussie have all, at one point or another, been in front of the camera, showcasing their natural gifts for performance with their undeniable charisma and contagious smiles. Whether hosting a cooking show, becoming a data analyst or starring in a hit sitcom, each member has something important to offer.
Today, we're going to look past the court of public opinion, the stigma, and the infamy attached to the last name and do a deep dive on each talented brother and sister that makes up the Smollett family, and we'll do it from the oldest to youngest!
6. Jojo Smollett
Age: 44
Born: 08/28/1977
Occupation: Actor
Notable Role: Chuck Jr. (Roseanne)
Jojo Smollett is the 44-year-old actor who achieved his first real taste of fame in 1991 on the hit comedy drama Roseanne. He starred alongside all five of his siblings on the same show. He then earned television credits in projects like Moesha and The Practice.
Since then, Jojo stayed relatively under the radar until 2016, when he appeared on the Food Network family cooking show titled Smollett Eats.
Did You Know?
Between 1994 and 1995, Jojo Smollett appeared on the ABC sitcom – On Our Own. It's credited as the vehicle that drove most of his success in Hollywood. He played the role of Jimi Jerrico.
---
5. Jazz Smollett
Age: 42
Born: 04/01/1980
Occupation: Lifestyle Guru, Cook
Notable Role: Cooking Expert on Living By Design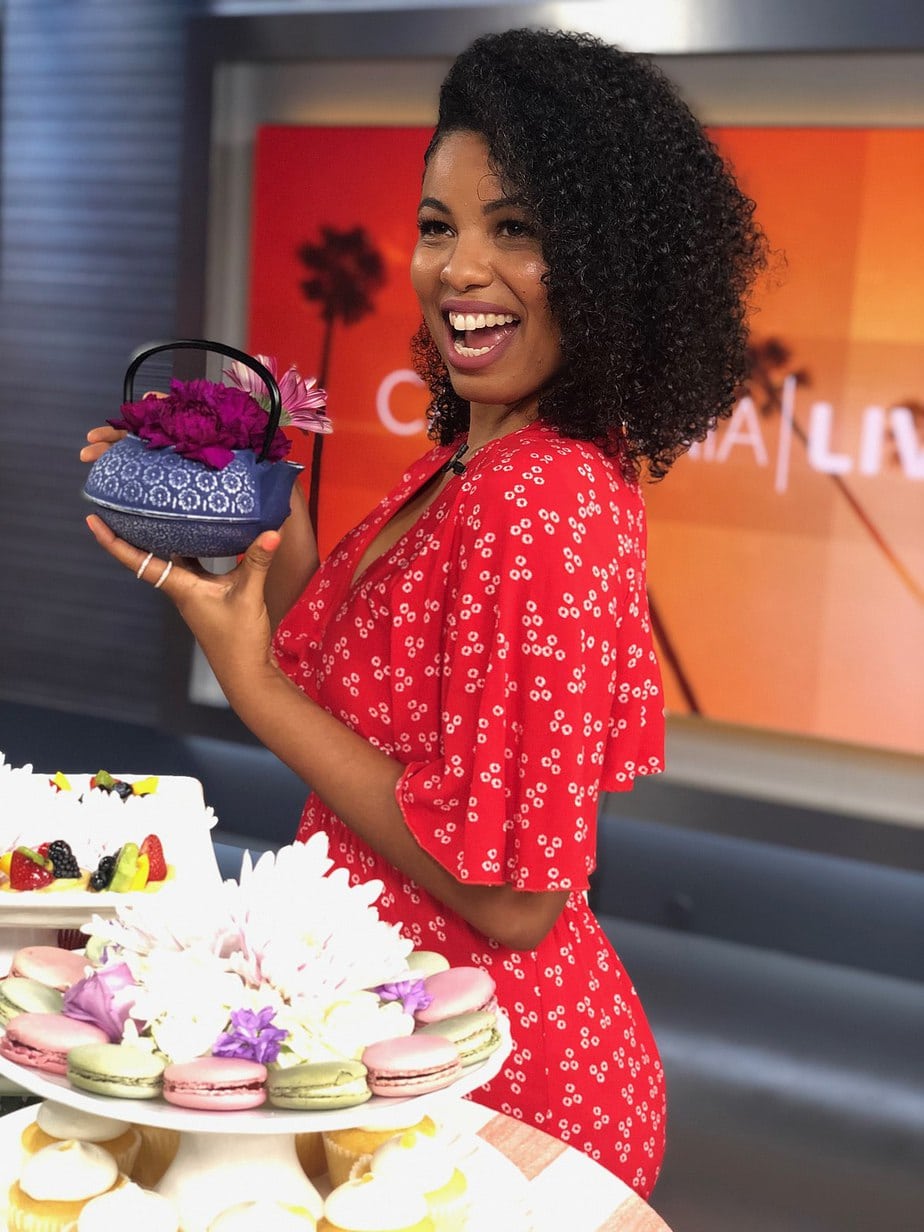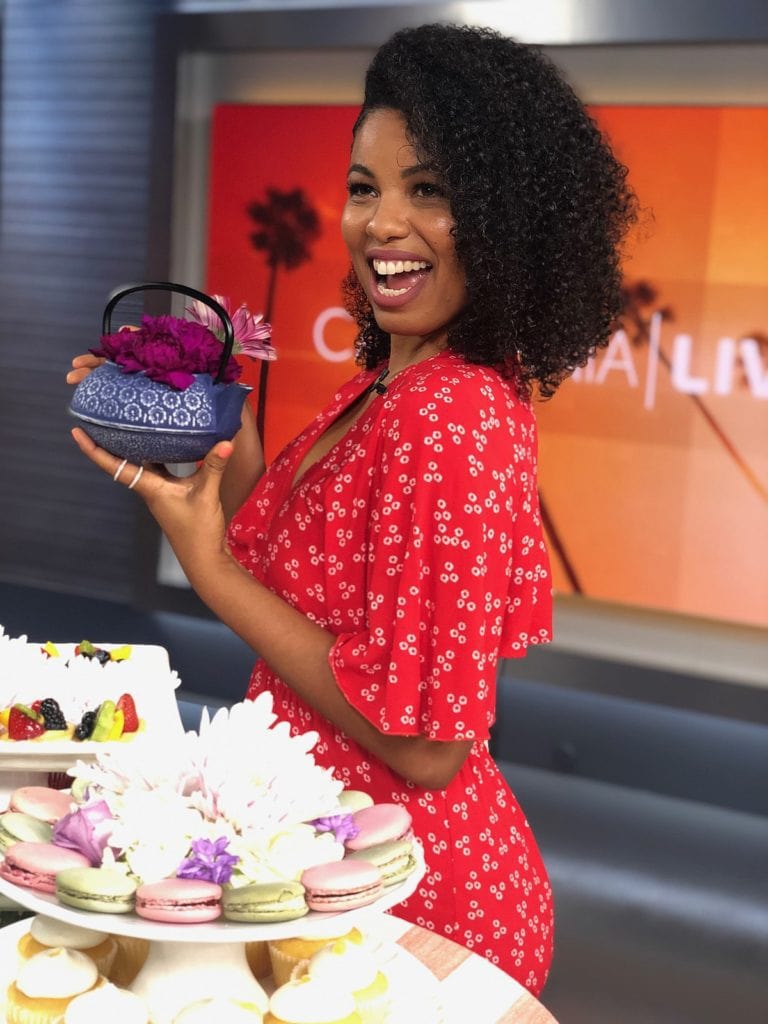 photo source: Wikimedia Commons
Jazz Smollett is a 42-year-old, seemingly perfect portrait of productivity in all things lifestyle and luxury. She is truly the living embodiment of a Swiss Army Knife, having had successful ventures as a producer, cook, author, interior decorator, and lifestyle expert. Jazz knows how to work that famous last name for her benefit!
She and her brother Jake Smollett share co-hosting and producing duties in CLEO TV's hit series Living By Design. The show revolves around revamping living spaces to fit a modern sensibility while bringing in all the things that make a home, a home.
Comfortability, function, and personal flourish are some of the things that make up Jazz's world. She's appeared on The Today Show, The Rachael Ray Show, and Home and Family.
Did You Know?
Jazz has a cookbook – The Family Table: Recipes and Moments From A Nomadic Life.
---
4. Jussie Smollett
Age: 39
Born: 06/21/1982
Occupation: Actor
Notable Role: Jamal Lyon (Empire)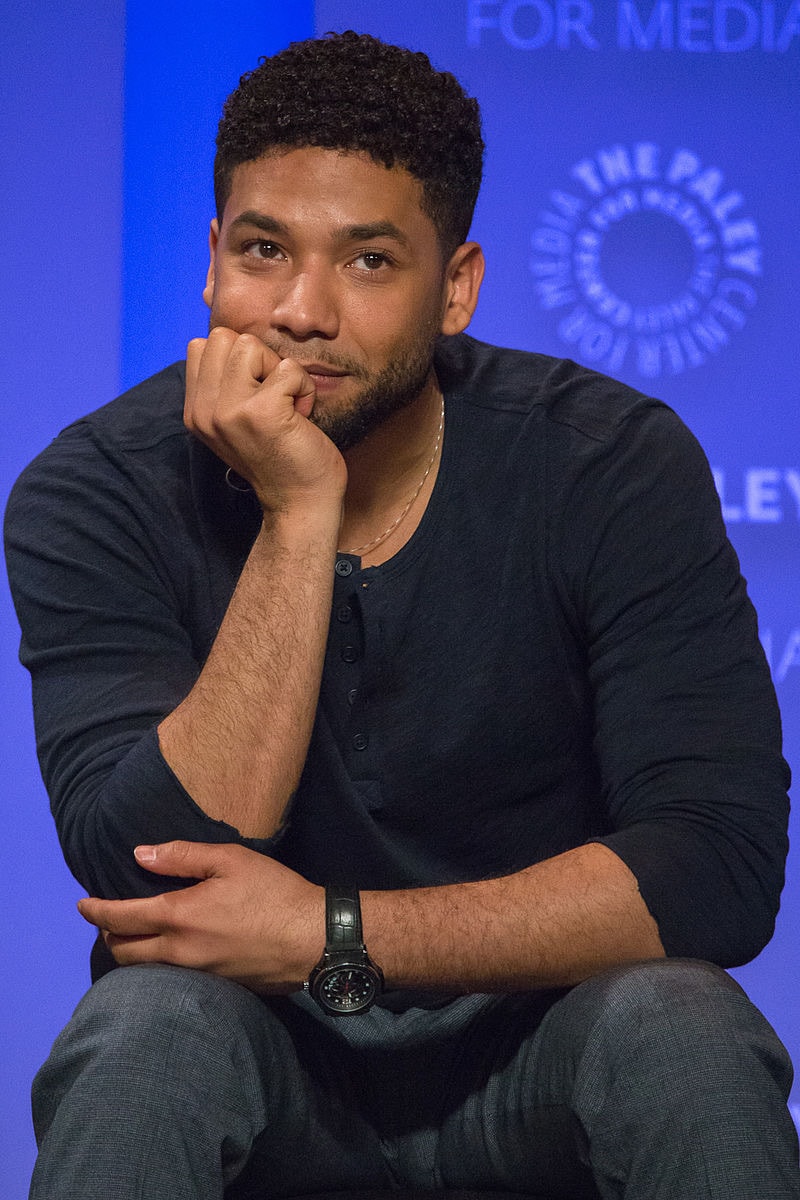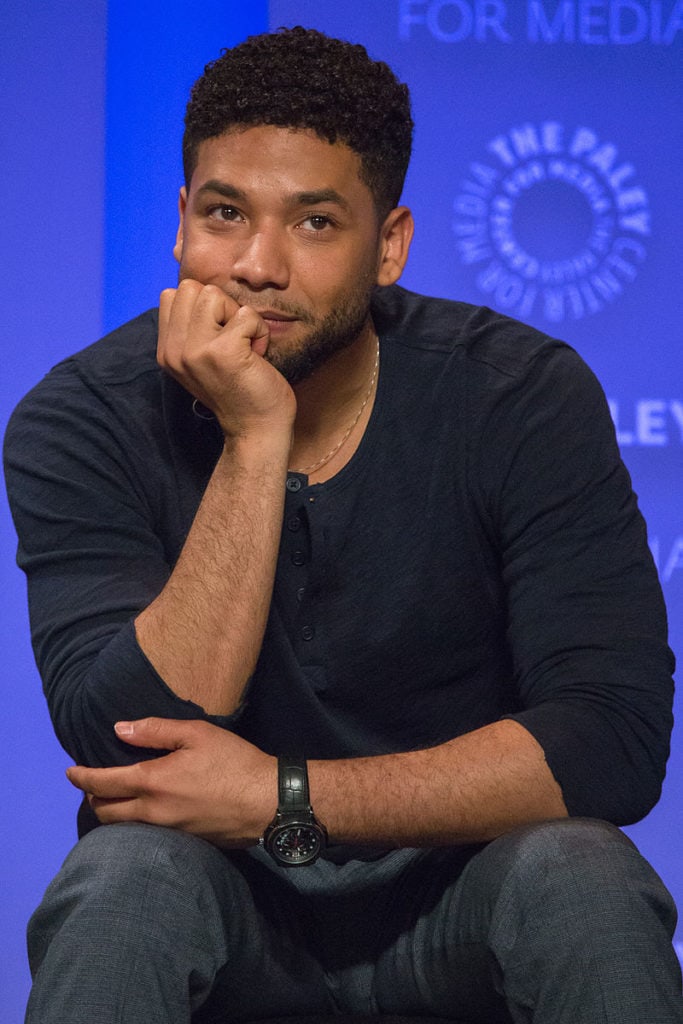 photo source: Wikimedia Commons
Jussie Smollett is a 39-year-old actor and singer. He first kicked off his career as a young boy in 1991 in the cult-classic Disney movie, The Mighty Ducks. Jussie established himself as a mainstay in Hollywood with appearances in other notable films like North, Marshall, and Alien: Covenant, the latter of which was directed by Ridley Scott.
It wasn't until his role as Jamal Lyon in Empire that he became a household name. He was nominated for a BET Award for Best Actor, a Teen Choice Award for Choice TV Actor: Drama, and a Teen Choice Award for Breakout Star.
Did You Know?
In January 2019, Jussie Smollett was a victim of what he described as a violent, racially charged hate crime. By December 2021, Smollett was convicted of five felony counts of disorderly conduct for staging the entire event. In March 2022, he was sentenced to 150 days in the county jail. Jussie is currently out on bond while his case is being appealed. He maintains his innocence.
---
3. Jurnee Smollett
Age: 35
Born: 10/01/1986
Occupation: Actress
Notable Role: Eve Batiste (Eve's Bayou)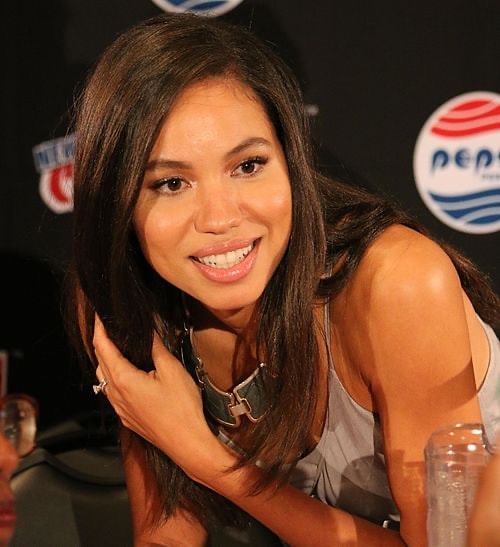 photo source: Wikimedia Commons
Jurnee Smollett is the 35-year-old actress who gained notoriety as her siblings did as a child actress on the show On Our Own. She also played Denise Frazier for 12 episodes on the timeless, generationally beloved sitcom Full House. In 1997, she drew even more eyes to her when she starred in the critically acclaimed film Eve's Bayou.
Jurnee has stayed relevant in a business notorious for phasing out actors just as quickly as they bring them in. In 2020, she was greeted with a warm reception when she played Black Canary in the DC comic book film Birds of Prey, alongside Margot Robbie as Harley Quinn.
Did You Know?
Jurnee Smollett has been a passionate spokesperson and activist in the fight against HIV/AIDS for nearly her entire life. Her interest in raising awareness for the life-threatening illness began when at seven years old, a crew member from On Our Own passed away because of the disease. She's on the Board of Directors of Artists for a New South Africa – an organization dedicated to combating HIV/AIDS in Africa.
---
2. Jake Smollett
Age: 32
Born: 07/29/1989
Occupation: Actor, Cook
Notable Role: Noser (The Middleman)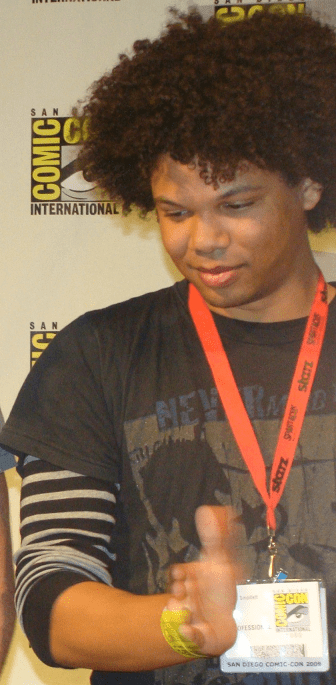 photo source: Wikimedia Commons
Jake Smollett is 32-years-old and a former child actor alongside his siblings on ABC's On Our Own. He was also a part of the critically acclaimed southern gothic drama by Kasi Lemmons, Eve's Bayou. He threw his hat in the ring of the cinematic superhero world before it became the self-sustaining money printing machine it is now as the character Noser in The Middleman.
In 2016, Jake joined his siblings for their Food Network show Smollett Eats, where they cooked family-style meals every Saturday. It looks like Jake was bit by the culinary bug in 2017 when he joined Rachael Ray on her show for the entire season, taking part in many of her mouth-watering, delectable cooking segments.
Did You Know?
Jake Smollett made a celebrity appearance as a guest judge on Food Network's show Chopped Junior.
---
1. Jocqui Smollett
Age: 27
Born: 08/02/1994
Occupation: Data Analysis Manager
Notable Role: Himself (Smollett Eats)
View this post on Instagram

Jocqui Smollett is the youngest Smollett sibling at 27-years-old!
Jocqui Smollett was a fellow child actor just like his five siblings. However, unlike his brothers and sisters, who stayed active in the arena of entertainment in some capacity, Jocqui realized his path was far from the studio lights.
These days, he works as a data analysis manager at Snowflake Computing, which is a cloud-based data warehousing startup. It's certainly not as romantic a title as an actress, interior decorator, or lifestyle coach, but that doesn't mean it's any less lucrative.
His work at Snowflake Computing isn't his first rodeo in the world of data, computers, and analytics. He flexed his analytical mind as a data analyst at SurveyMonkey, which happens to be the largest online survey software company in the world and collects 1.5 million online survey responses per day. Data analytics isn't all Jocqui can do.
Continuing the trend of operating behind the scenes, he worked as an executive producer for their Food Network show Smollett Eats.
Did You Know?
Jocqui Smollett has always had an entrepreneurial and business mind. While still in school in 2008, he founded Next Level: Advancement to Cultural Understanding, where he sat as president until 2010. Shortly after, he started Raising The Bar, which was an initiative with the mission to improve math and science scores for youth living in poor communities without the resources and environment that one needs to excel.
OTHER POSTS YOU MAY BE INTERESTED IN