John D. Rockefeller Sr. was a wealthy American businessman and philanthropist who founded the Standard Oil company, which would grow to become one of the largest corporations in history. Rockefeller was a prominent member of the Protestant community in the United States and is often considered to be the wealthiest American of all time. He was also an influential figure in the early history of philanthropy.
Having said that, Rockefeller was considered one of the richest individuals in American history, having accumulated a fortune that was estimated at $1.4 billion by the time of his death. He was married to Laura Celestia Spelman, with whom he had five children: Elizabeth, Alice, Alta, Edith, and John Jr. If you want to learn more about his children, read on as we rank his five children from oldest to youngest.
5. Elizabeth Rockefeller Strong (August 23, 1866 – November 14, 1906)
Age: 40 years, 2 months, 22 days
Spouse: Charles Augustus Strong
Children: Margaret Rockefeller Strong
Place of Burial: Westchester, New York, United States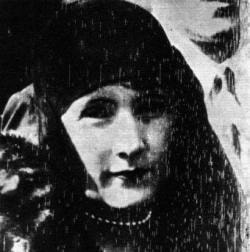 photo source: rodovid.org
Elizabeth "Bessie" Rockefeller was the oldest child born to Laura Celestia "Cettie" Spelman, a schoolteacher, and John Davison Rockefeller (1839–1937).
From 1886 through 1888, Bessie Rockefeller attended Vassar College as a special student. She wed the philosopher and psychologist Charles Augustus Strong on March 22, 1889, and they had a daughter named Margaret Rockefeller Strong (1897–1985). She passed away on November 14, 1906, at the age of 40.
Did You Know?
In 1893, Bessie's father gave $35,000 toward the cost of building the school's first dorm, which he named Strong Hall in her honor.
---
4. Alice Rockefeller (July 14, 1869 – August 15, 1870)
Age: 1 year, 1 month, 1 day
Spouse: Not Applicable
Children: Not Applicable
Place of Burial: Lake View Cemetery, Ohio, United States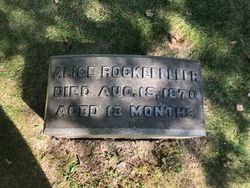 photo source: Find a Grave
Alice Rockefeller is the second-born child of John Rockefeller Sr. and Laura Spelman. Born in 1869, she lived a short life at age of 1 year and 32 days due to dysentery. Having said that, not much information is known about her. Her remains rest in Lake View Cemetery, Ohio in the United States.
---
3. Alta Rockefeller Prentice (April 12, 1871 – June 21, 1962)
Age: 91 years, 2 months, 9 days
Spouse: Ezra Parmalee Prentice
Children: John Rockefeller Prentice
Place of Burial: Manhattan, New York, United States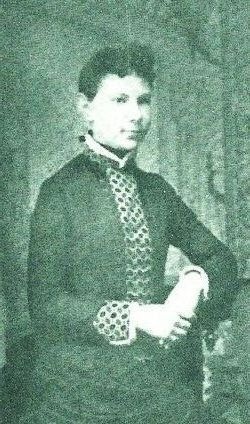 photo source: Find a Grave
On April 12, 1871, Alta was born in Cleveland, Ohio's Cuyahoga County. She was married to Colonel Ezra Parmalee Prentice (1863–1955) on January 17, 1901, by the Rev. Dr. William Faunce, Brown University's president and a former pastor of the Fifth Avenue Baptist Church.
Her father gave her a trust fund of 12,000 shares of Standard Oil of Indiana (now Amoco), valued at around $9,000,000 (or $190,355,844 today), in 1917. Alta was to receive the income, with the exception of $30,000 meant for her spouse. In 1930, stock splits and dividends paid in stock had increased the original 12,000 shares to 356,000.
Did You Know?
Alta passed away in June 1962 at the age of 91 in a New York City hospital, and is considered the last surviving child of John D. Rockefeller.
---
2. Edith Rockefeller McCormick (August 31, 1872 – August 25, 1932)
Age: 59 years, 11 months, 25 days
Spouse: Harold Fowler McCormick
Children: John, Fowler, Muriel, Editha, Mathilde
Place of Burial: Graceland Cemetery, Chicago, Illinois, United States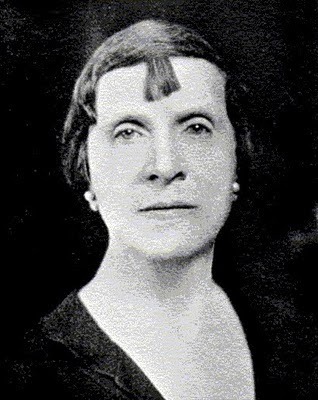 photo source: Landmark Illinois
Edith Rockefeller McCormick and her husband Harold Fowler McCormick were considered two important members of Chicago society during their times. Edith became a successful Jungian psychoanalyst after receiving depression treatment from Jung. Her research included reincarnation and astrology.
Provided that McCormicks were well-known in Chicago's social and cultural circles as affluent socialites with two family fortunes at their disposal, they generously donated both their time and money to charitable organizations. When it was discovered that, despite legislation establishing the system, there was no provision to support the probation officers, Edith assisted in raising money for the juvenile probation program of Chicago's groundbreaking juvenile court system.
As a founding member, Edith started supporting the Art Institute in 1909 and continued to do so through monetary donations and loans from her sizable private art collection. She and Harold established the Grand Opera Company, the first in Chicago, in 1909 together with other affluent sponsors.
Did You Know?
Edith had a tumor on her breast removed in 1930, and two years later, on August 25, 1932, she passed away from cancer in the company of her loved ones.
---
1. John D. Rockefeller Jr. (January 29, 1874 – May 11, 1960)
Age: 86 years, 3 months, 12 days
Spouse: Martha Baird Rockefeller (m. 1951–1960), Abby Aldrich Rockefeller (m. 1901–1948)
Children: David, Nelson. John III, Laurance, Abby, Winthrop
Place of Burial: Lake View Cemetery, Ohio, United States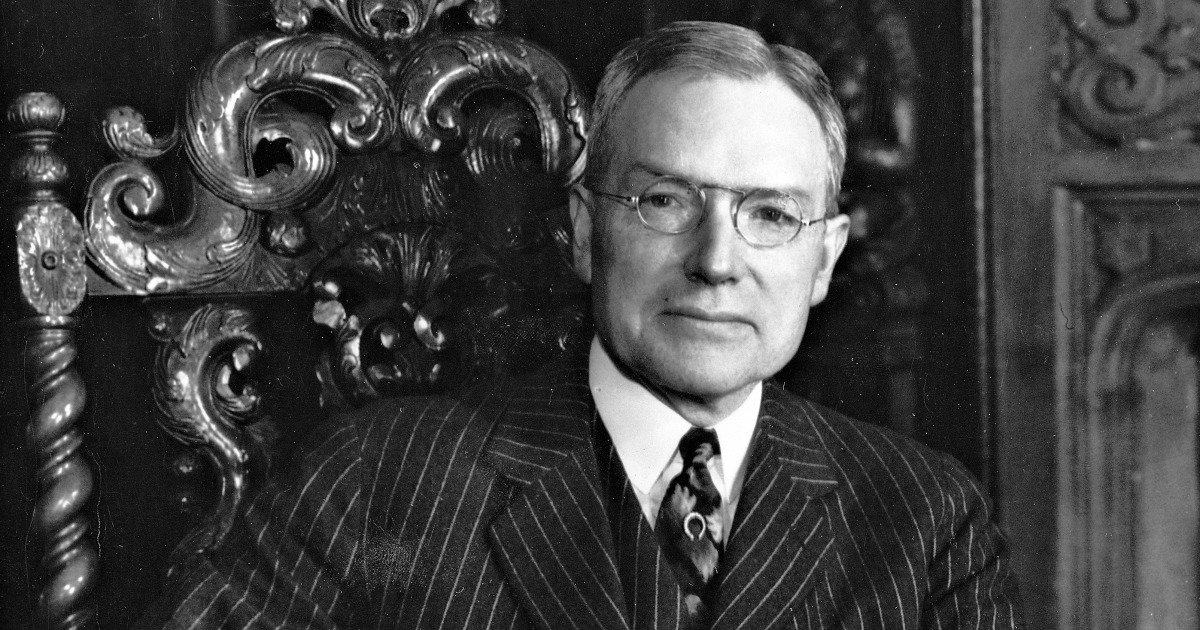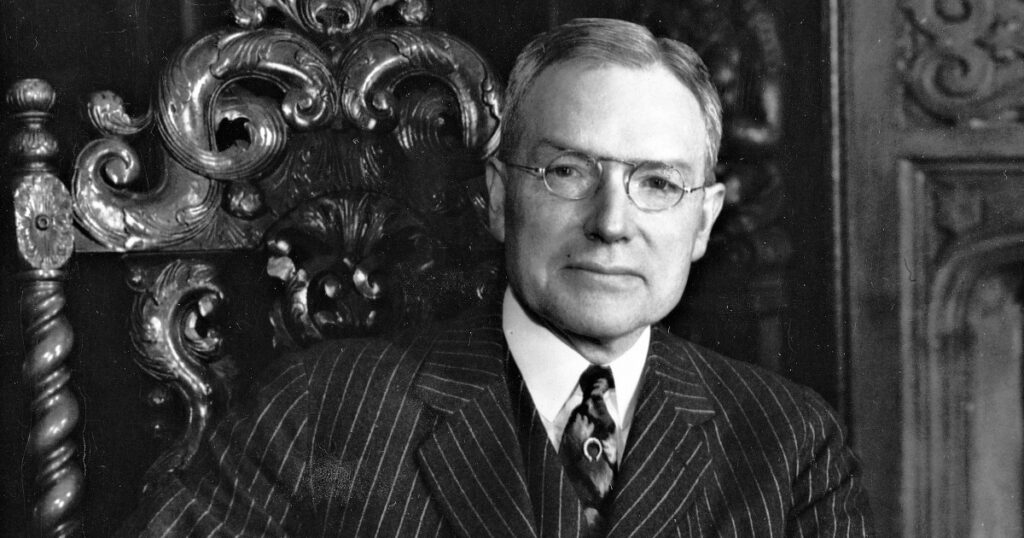 photo source: Versailles
The lone child of the co-founder of Standard Oil John D. Rockefeller, John Davison Rockefeller Jr. was an American businessman and philanthropist and is considered the youngest child of John Rockefeller Sr. He contributed to the construction of the enormous office complex known as Rockefeller Center in Midtown Manhattan, making him one of the major property owners in the area.
He gained notoriety for his charity at the end of his life, giving more than $500 million to a variety of causes, including educational institutions. Likewise, in 1943, he received the National Academy of Sciences' Public Welfare Medal.
Additionally, he funded the establishment of the Palestine Archaeological Museum in East Jerusalem, often known as the Rockefeller Museum, which now contains a variety of artifacts and previously housed numerous Dead Sea Scrolls before they were transferred to the Israel Museum's Shrine of the Book.
Did You Know?
He is honored by a library at Brown University that was finished in 1964.
OTHER POSTS YOU MAY BE INTERESTED IN