Elon Musk was recently named the richest man in the world, with a net worth standing at a very modest $254 billion. Because of this unique honor and curse, he's regarded by some as our version of a modern-day Lex Luthor and by others as a billionaire savior who will single-handedly save the human race and put them on Mars.
No matter what camp you find yourself in, one thing we know is the controversial business magnate has achieved a thing or two worth mentioning.
Elon is one piece to the ultra-successful, ultra-wealthy, three-sibling ensemble conceived by Errol and Maye Musk. Today we wanted to take a closer look at Elon and his siblings to discover how this little family from South Africa became one of the most recognizable, most influential families on the planet. Join us as we rank the Musk siblings from oldest to youngest!
3. Elon Musk (June 28, 1971 – Present)
Age (as of August 25, 2022): 51
Born: Pretoria, South Africa
Occupation: Entrepreneur, Engineer, Investor
Known For: CEO of Tesla and SpaceX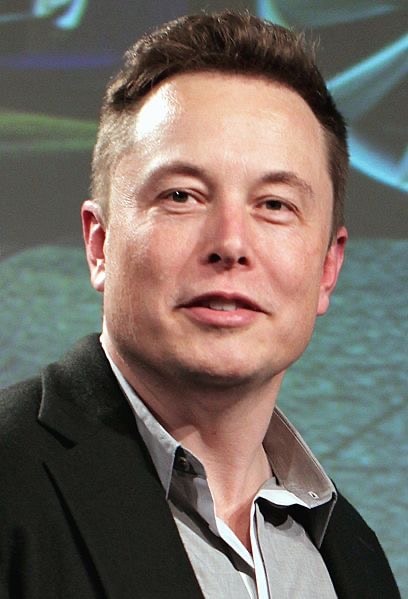 photo source: commons.wikimedia.org
Elon Musk is the eldest and undoubtedly the most notorious, successful, and famous of the Musk trio.
Beyond Elon's ownership of SpaceX and Tesla, both of which are at the cutting edge in spaceflight and commercial transit, he continues to make headlines for other ventures that might serve to benefit the collective human race one day.
One of those companies is called Neuralink – a neurotechnology company developing implantable brain chips to revolutionize how we interface with the digital world.
In 2002, Musk founded the aerospace manufacturer SpaceX. Since then, his company has been sweeping headlines for its cutting-edge advancements in reusable rocket technology, missions to the ISS, and its collaborations with NASA to deliver supplies and other materials to crews aboard the ISS.
As you may know, Elon is also confident that SpaceX will become the first aerospace company to execute humanity's first manned mission to Mars, which would symbolize the next awe-inspiring step forward for the human race.
Tesla isn't the only company Elon is using to revolutionize travel. In 2017, he founded The Boring Company, which is anything but boring. Public transit has been an ever-growing issue. With each passing year, it becomes more desperate for a solution. He plans to develop high occupancy vehicles that avoid above-ground traffic in major cities like New York and Los Angeles.
In 2021, tunnel construction was approved in Fort Lauderdale, Florida, while a tunnel was already successfully built underneath the Las Vegas Convention Center.
Did You Know?
In May 2021, while hosting Saturday Night Live, Elon stated that he had Asperger syndrome. It's merged within the autism spectrum and defined by difficulties with social interaction and repetitive patterns of behavior and interests.
---
2. Kimbal Musk (September 20, 1972 – Present)
Age (as of August 25, 2022): 49
Born: Pretoria, South Africa
Occupation: Restaurateur, Chef, Entrepreneur
Known For: Brother of Elon Musk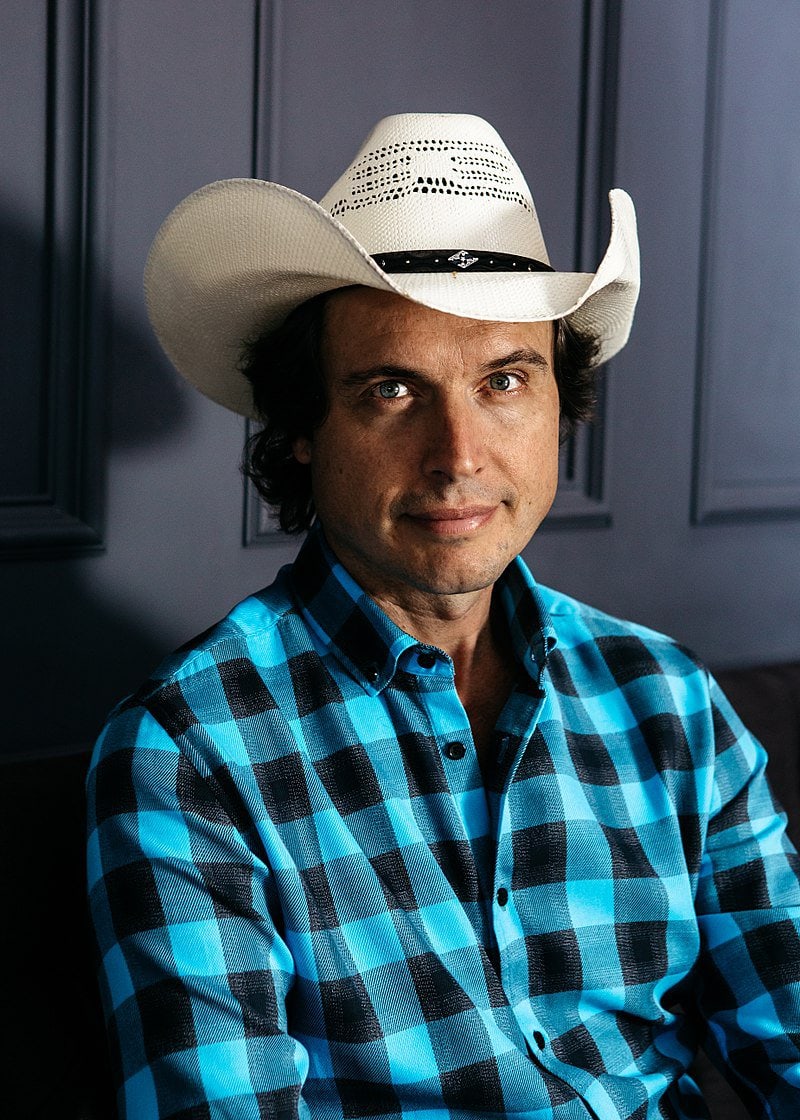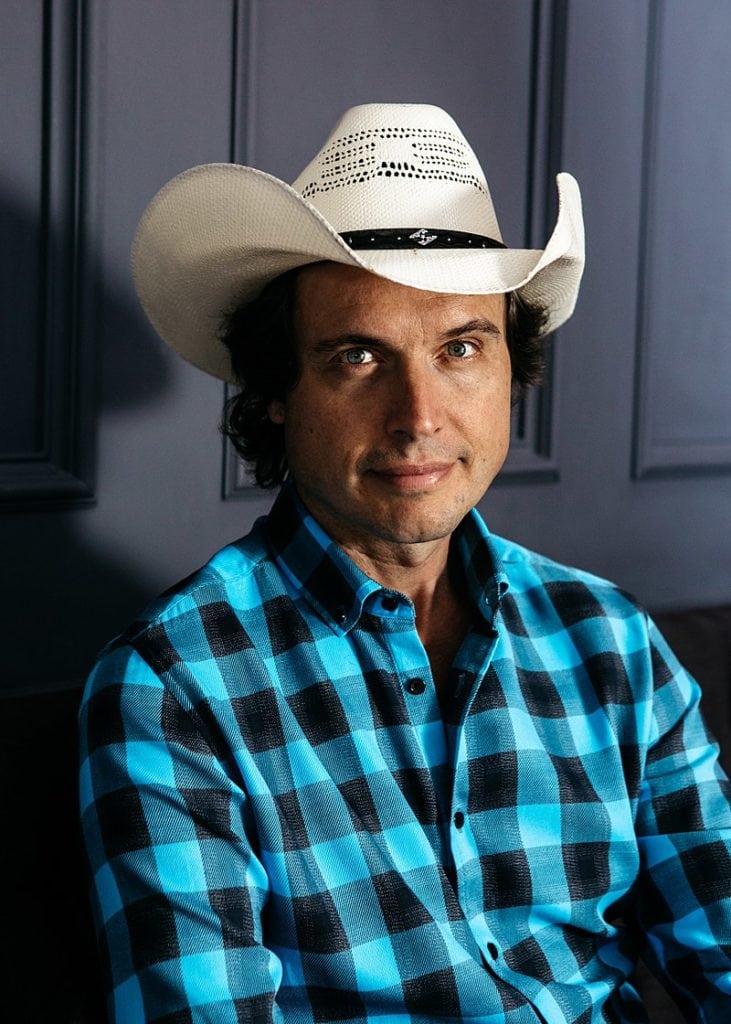 photo source: commons.wikimedia.org
Kimbal Musk has the same entrepreneurial tenacity his older brother has, and it served him well in his ventures as a restaurateur and chef. He and his two siblings are close, having grown up with them in Pretoria, South Africa.
He graduated from Queen's University in 1955 with a degree in business. Not long after, he co-founded, with his brother, a software company called Zip2 (a hub that provided city guide software to newspapers), which Compaq acquired for $307 million four years later in 1999.
It wasn't merely beginner's luck for the brotherly pair because Zip2 wasn't their first rodeo. A year prior, he and Elon tried starting a residential painting business with little success.
Kimbal wisely took his cut of the money from Zip2 and reinvested it into several companies in the tech and software space, showing a clear understanding of the way the future of communication and information was headed. Those investments paid off tenfold.
After Elon's follow-up venture, X.com, merged with PayPal, Kimbal, his brother, and future generations of Musk's would never have to suffer a financial burden again.
Unlike Elon, by this point, Kimbal pivoted away from the new frontier that was the World Wide Web in favor of something a little less cold and calculating. He enrolled at the French Culinary Institute in New York City, beginning his journey into the food industry.
He opened The Kitchen, a community bistro in Colorado with his then-wife Jen Lewin. According to Food & Wine and a few other reputable food publications, The Kitchen is one of "America's Top Restaurants."
Did You Know?
Kimbal is an accomplished environmentalist. In 2011, he helped establish Big Green – a nonprofit dedicated to helping kids across America gain access to quality food through the creation of outdoor classrooms called the "Learning Garden." He hasn't forgotten his roots, however. He still collects a nice paycheck as a board member of his brother's companies, Tesla and SpaceX.
---
1. Tosca Musk (July 20, 1974 – Present)
Age (as of August 25, 2022): 48
Born: Pretoria, South Africa
Occupation: Filmmaker, Director, Producer
Known For: Founder of Passionflix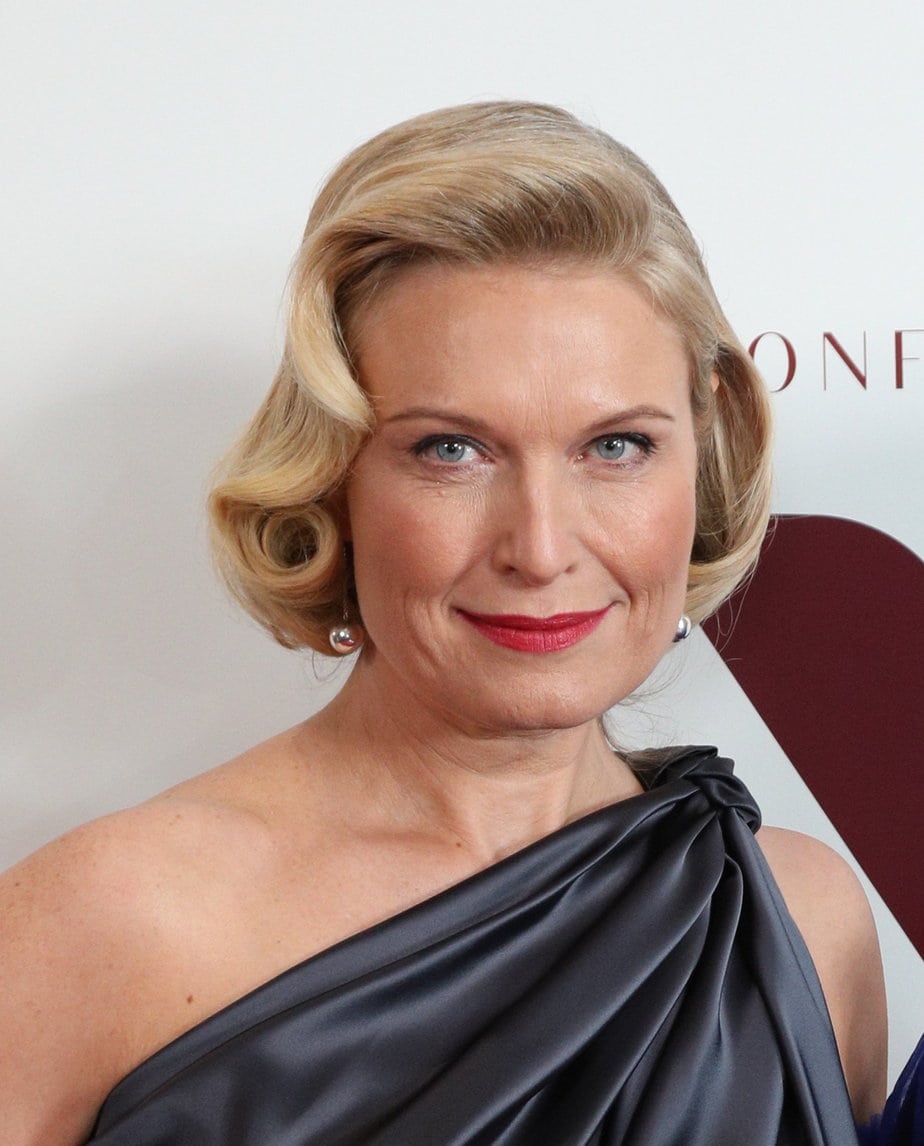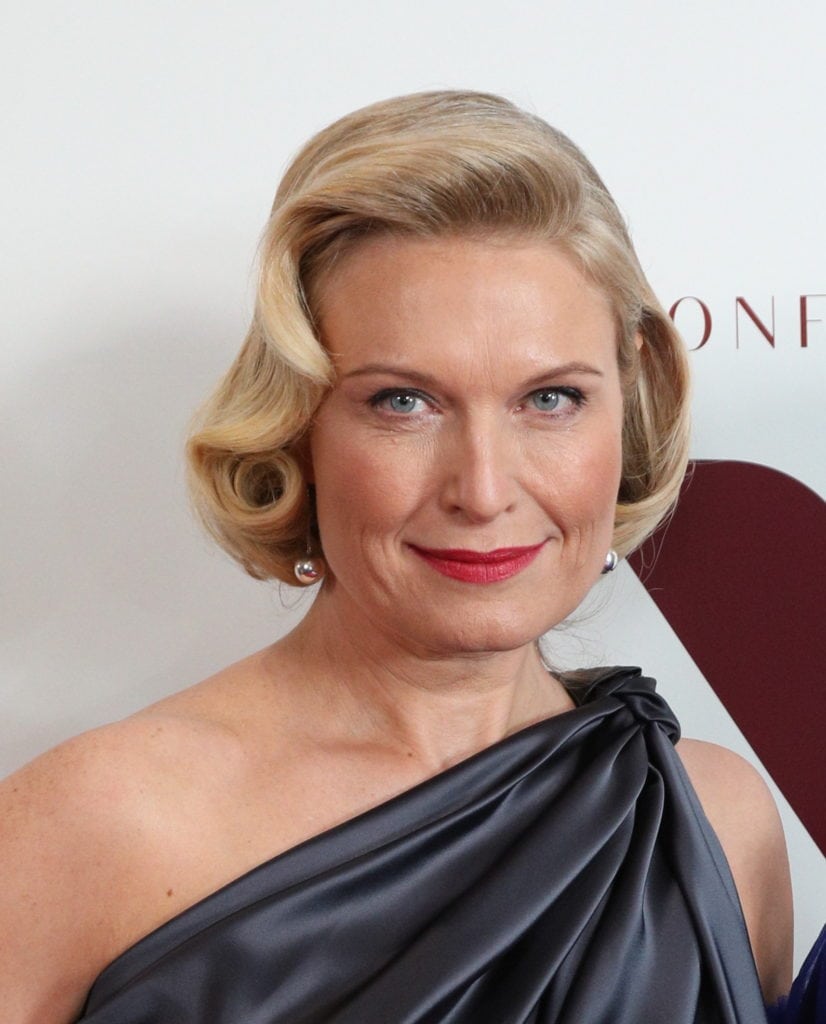 photo source: commons.wikimedia.org
Tosca Musk is the youngest Musk sibling at 48-years-old!
Tosca Musk is a South African Canadian-American filmmaker best known for her work on her web series, Tiki Bar TV. She's also executive produced for films like Hollywood Dirt, Gabriel's Inferno: Part One, Driven, and The Matchmakers Playbook.
Her start in the industry was under Musk Entertainment, where she produced, directed, and wrote her first feature in 2001, titled Puzzled. On IMDb, it sits at 7.4 out of 10. Elon Musk was the executive producer on the project.
After her initial success, she hit the ground running and rattled off over a dozen features, not including the made-for-TV movies she was a part of.
Did You Know?
Tosca is the CEO and co-founder of the streaming platform, Passionflix, which offers a more adult alternative to the family-oriented style of the Hallmark channel. The New York Times even describes it as the "sexy Hallmark Channel."
OTHER POSTS YOU MAY BE INTERESTED IN