Kim Tae-hyung is a member of arguably the most famous K-pop boy band in the history of the genre, BTS. Kim, also known as V, stole the hearts of fans from all over the world with his gifts as a singer and songwriter.
In Korean pop music, it's customary to have talent hand selected by scouts and agencies looking for the next big thing, often putting them through pop star boot camps to manufacture them into full-blown entertainers that fit the company image.
V is atypical because singing, dancing, and songwriting were pursuits he had his sights set on since he was a child in elementary school. Equally as unusual for a public figure of his caliber is how he's managed to keep his private life and his family out of the public eye.
So today, we wanted to take the time to learn more about V and his family as we rank Tae-hyung and his siblings from oldest to youngest!
3. Kim Tae-hyung (December 30, 1995 – Present)
Age (as of August 11, 2022): 26
Born: Daegu, South Korea
Occupation: Singer, Songwriter
Known For: BTS Member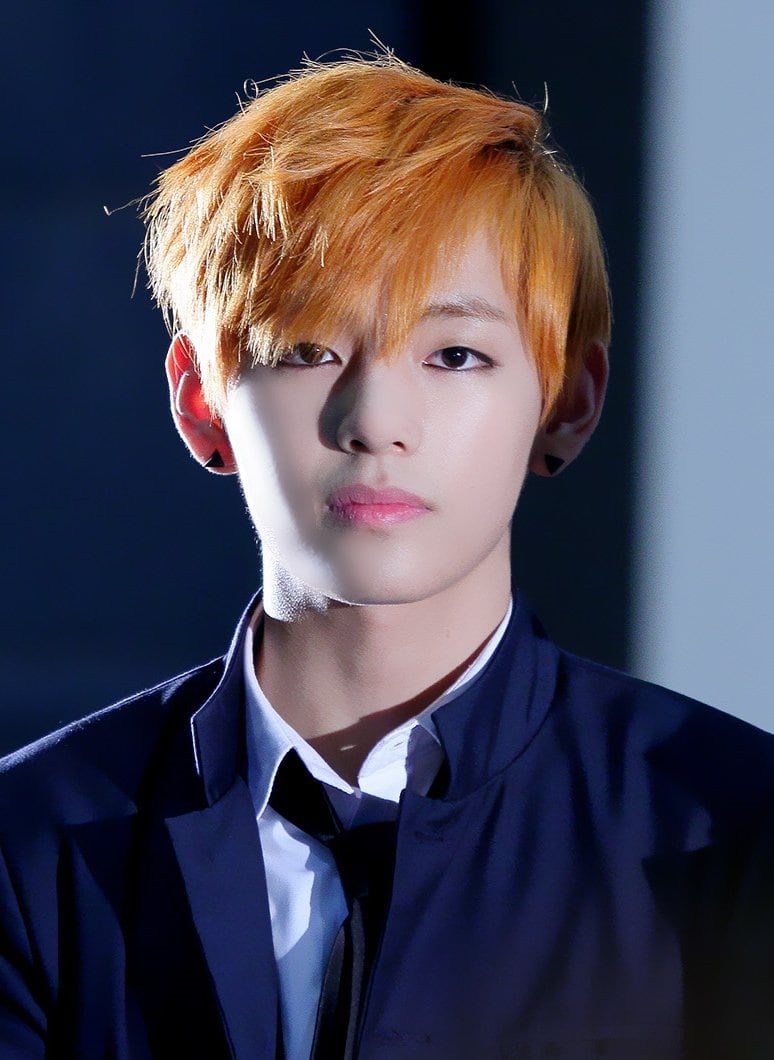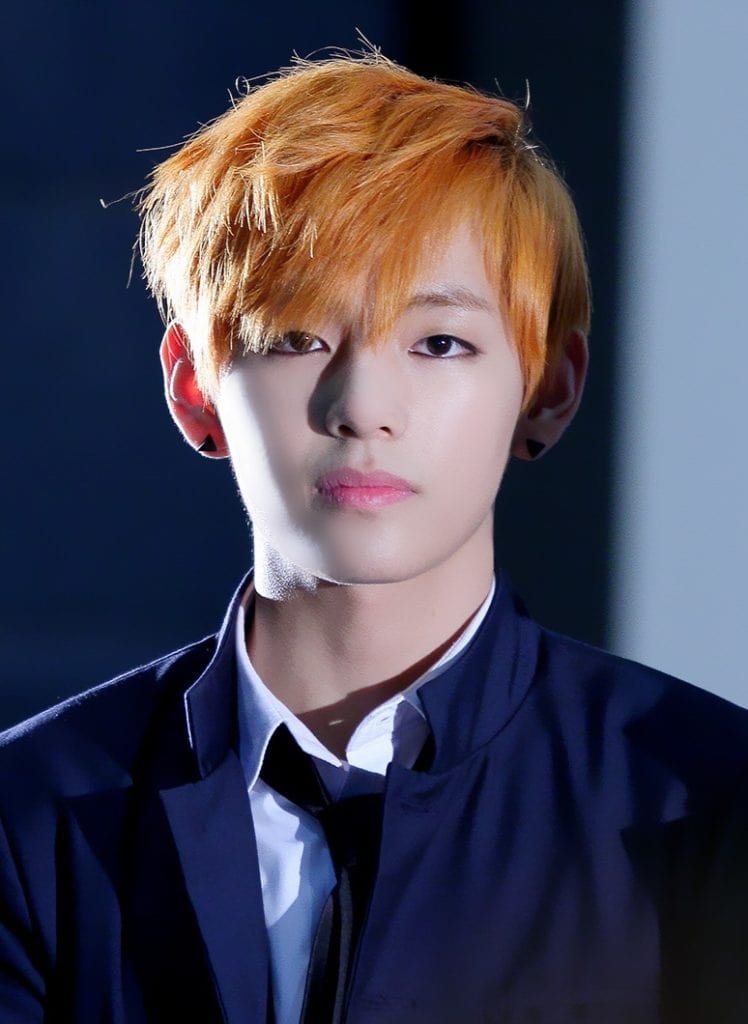 photo source: commons.wikimedia.org
Kim "V" Tae-hyung was born in the Seo District of Daegu, South Korea. Tae-hyung knew well before any scouts took notice of the future star that an entertainment career was his path forward. With family support, Tae-hyung started to explore his musical curiosity with saxophone lessons during middle school.
Throughout his time in high school, he auditioned and became a trainee for Big Hit Entertainment, which is known as the premier South Korean music label established in 2005 by Bang Si-hyuk. After graduating from Korean Arts High School in 2014, he attended Global Cyber University and graduated as recently as 2020 with a degree in Broadcasting and Entertainment.
A year later, Tae-hyung began attending Hanyang Cyber University to pursue a Masters of Business Administration in Advertising and Media.
As a performer, V is consistently evolving, physically and sonically, which makes him so enchanting to his fans and gives him an outreach that extends globally. He has a baritone singing voice with a tone that has a "husky" or "raspy" quality to it that many find appealing.
He's had a chance to show off his vocal range and falsettos with songs like "Sigma," "Singularity," "Butter," and "Euphoria." His track, "Singularity," impressed critics for his strength as someone who sets and commands the tone for himself and his band.
Before his debut with BTS, he was dubbed the "secret member," most likely to generate as much hype and anticipation as humanly possible. On June 13, 2013, V made his official debut as a member of the award-winning pop ensemble on Mnet's M Countdown to the track titled "No More Dream." It was from their debut album, 2 Cool 4 Skool.
Beyond the performance, V showed his knack for songwriting and producing on their album The Most Beautiful Moment in Life, Part 1, in which he co-wrote and co-produced "Hold Me Tight" and earned credits as a composer.
In their follow-up album, The Most Beautiful Moment in Life, Part 2, he continued to contribute as a composer and writer. By 2018, his song, "Singularity," stretched way beyond the confines of the South Korean audience and saw radio play in the United Kingdom for BBC Radio.
His solo song was included by Billboard in their Critics' list as one of the best songs out of the entire BTS catalog.
V was one of the recipients, along with his six bandmates, awarded the fifth-class Hwagwan Order of Cultural Merit medal, bestowed by the President of South Korea. V became one of the youngest to receive the prestigious award at 22-years-old.
He's also earned the Soompi Award (2018) for best actor in the Korean drama Hwarang: The Poet Warrior Youth and another Soompi (2019) for best choreography in his song "Singularity."
---
2. Kim Jeong-gyu (Unknown)
Age (as of August 11, 2022): N/A
Born: Daegu, South Korea
Occupation: N/A
Known For: Brother of Kim Tae-hyung
View this post on Instagram
Kim Jeong-gyu is the younger brother of K-Pop idol, V. But strangely enough, no official word has been put out confirming their biological relationship. V is notoriously private when it comes to his family, but several sources online indicate he is his brother.
---
1. Kim Eun-jun (Unknown)
Age (as of August 11, 2022): N/A
Born: Daegu, South Korea
Occupation: N/A
Known For: Sister of Kim Tae-hyung
Kim Eun-jun is possibly the youngest of Kim Tae-hyung's siblings!
Personal and professional information on Kim Eun-jun is unknown. That includes her birthday and any social media accounts.
Did You Know?
Kim Tae-hyung stated that he had feared his sister and BTS bandmate, Jimin, would start a relationship. When pressed by Jimin to introduce him to his sister, he replied with a simple "no," and laughed.
OTHER POSTS YOU MAY BE INTERESTED IN