When it comes to actors from Friends, you either love them or hate them. The best thing about Friends is that we can all relate to one aspect of the show, at least. Whether it be a career, romance, or other aspects of life, we've all experienced these emotions at some point in our lives.
The main cast consists of a group of six actors who play a lot of characters throughout the run of the series. Many of them have gone on to have big careers after this show was over. In this article, we are going to take a look at the three youngest actors from Friends, so you can see what they have been up to since leaving us behind (after 10 seasons).
3. David Schwimmer (November 2, 1966 – present)
Age: 55 years old
Role: Ross Geller
Years Active in the Industry: 1982 – present
Net Worth: $130 million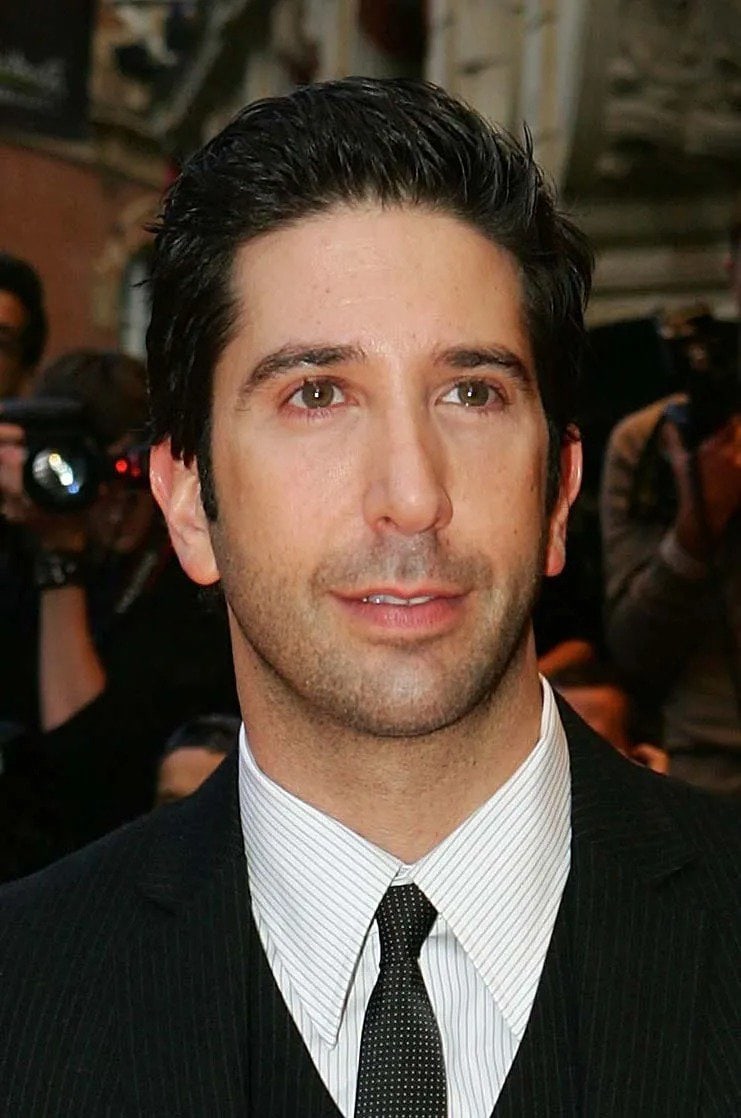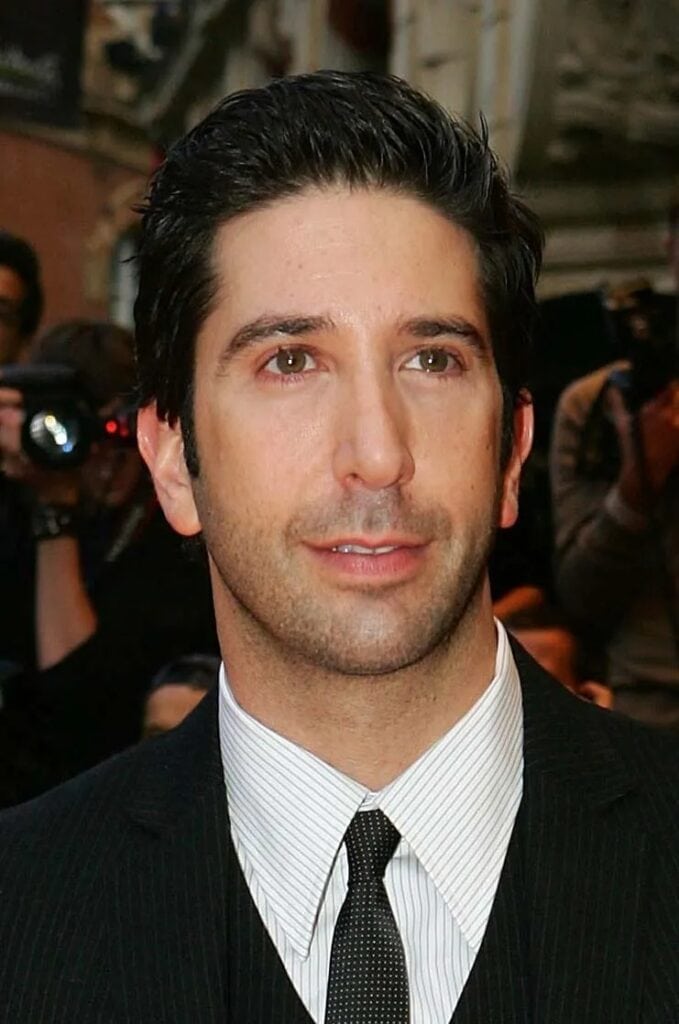 photo source: Encyclopedia Britannica
Actor, director, and producer David Schwimmer is most well-known work is as Ross Geller in the NBC comedy Friends, for which he won a Primetime Emmy Award in 1995 for Outstanding Supporting Actor in a Comedy Series. Schwimmer started his acting career by appearing in school plays after being born in New York City and reared in Los Angeles.
Later, he made appearances in television advertisements and guest-starred in a number of TV shows, including LA Law and The Wonder Years. He made his acting debut in Steven Soderbergh's indie movie Sex, Lies, and Videotape after graduating from college (1989). In the 1990 movie A Dangerous Woman, he played the lead role after that.
Did You Know?
In the American crime drama series The People v. OJ Simpson: American Crime Story, in which he played Robert Kardashian, one of OJ Simpson's defense attorneys, he made a comeback to television in 2006.
---
2. Matt LeBlanc (July 25, 1967 – present)
Age: 55 years old
Role: Joey Tribbiani
Years Active in the Industry: 1987 – present
Net Worth: $85 million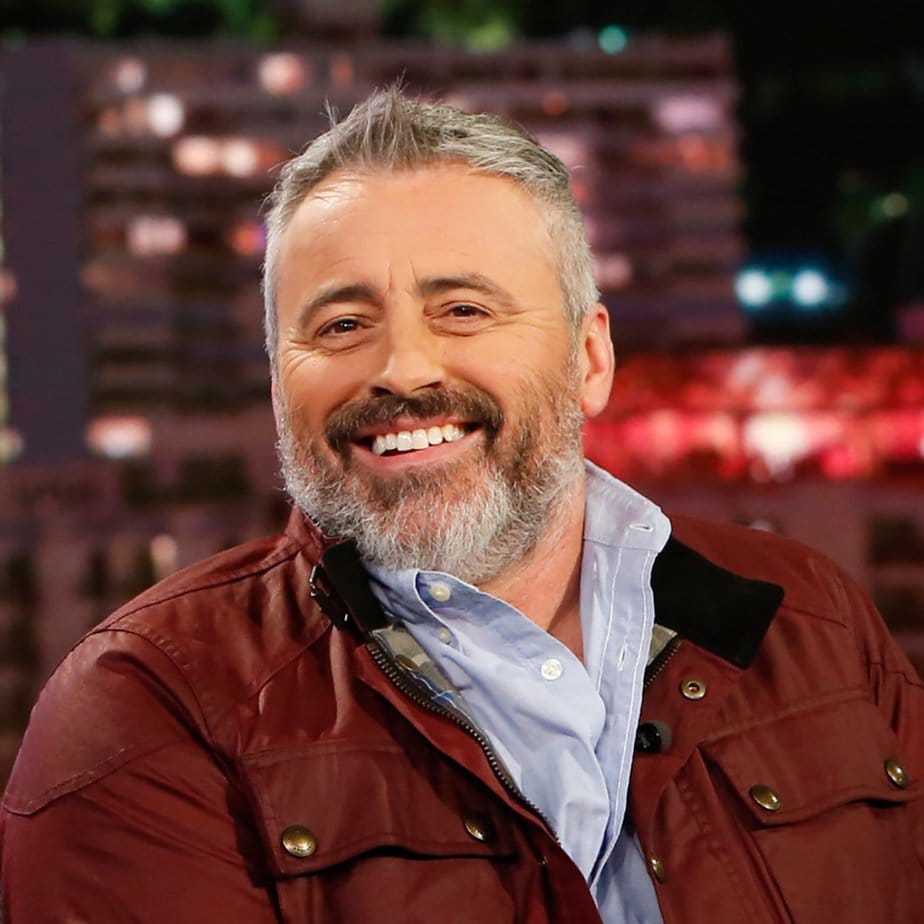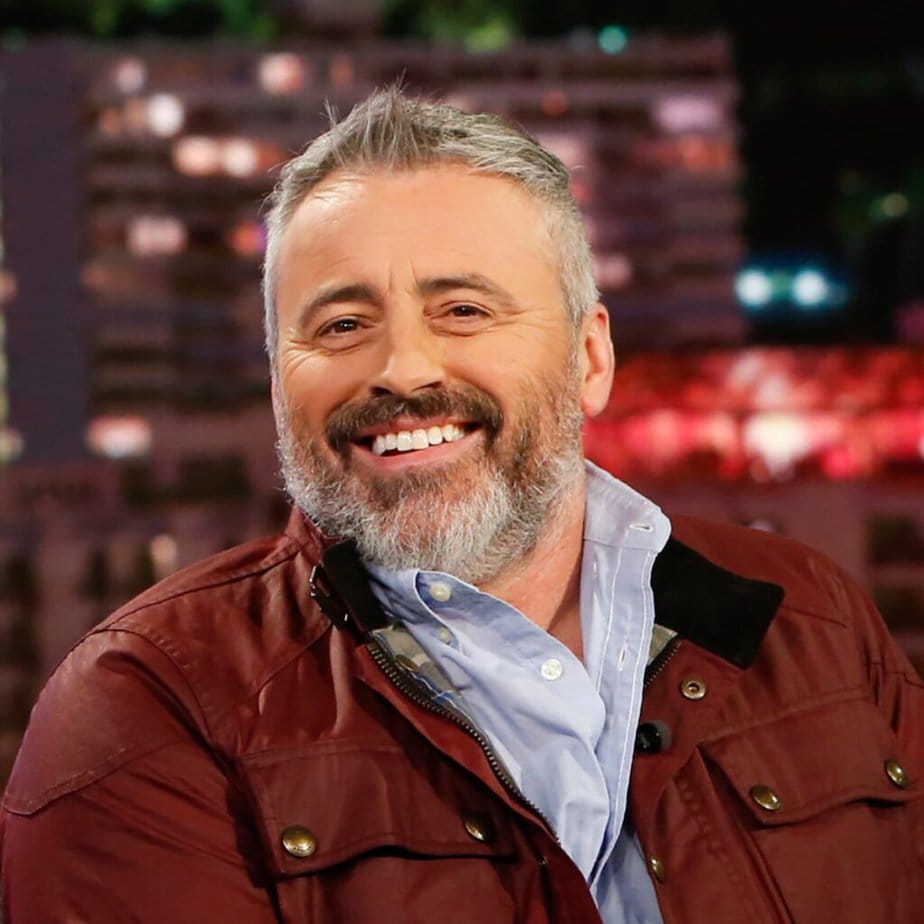 photo source: Biography
Matt LeBlanc is an American who portrayed Joey Tribbiani. In addition, from 2011 to 2017, he portrayed a fictionalized version of himself on CBS comedy Episodes. Since his acting career began in 1987, he has also made appearances in a number of movies and television shows.
LeBlanc was raised in a French-Canadian household and was born in Newton, Massachusetts. In 1988, he had a brief cameo as a guest star on TV 101, which marked the start of his acting career. After that, he had many appearances in advertisements and music videos until securing his breakthrough part in Friends in 1994. Since then, he has made appearances in a variety of movies and TV shows, such as Lost in Space (1998), Charlie's Angels (2000), and Episodes.
Did You Know?
For his performance on Friends and Episodes, LeBlanc has received several honors, including two Primetime Emmy Awards for Outstanding Lead Actor in a Comedy Series and a Golden Globe Award for Best Actor in a Television Series—Musical or Comedy.
---
1. Matthew Perry (August 19, 1969 – present)
Age: 53 years old
Role: Chandler Bing
Years Active in the Industry: 1979 – present
Net Worth: $120 million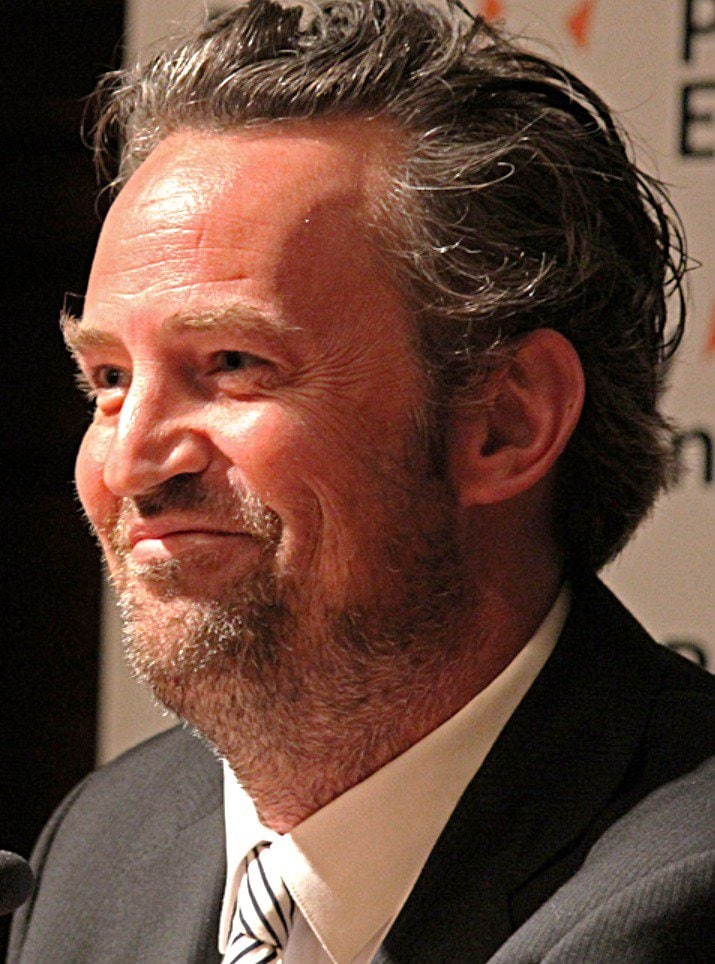 photo source: Wikimedia
Chandler Bing was Matthew Perry's most well-known character on Friends. Throughout his acting career, Perry appeared in a variety of additional television series and motion pictures, such as The West Wing, Studio 60 on the Sunset Strip, and Fools Rush In.
Perry was raised in Ottawa, Canada, and was born to Canadian parents in New York City. Alexandra, Jane, and Suzanne are his three sisters. Perry has been sober since 1997 and has been honest about his battles with drugs and mental health difficulties.
Perry is not only a skilled actor and director, but he is also a gifted writer and producer. In addition to producing and starring in the 2010 movie The Ron Clark Story, he has written multiple episodes of Friends and Studio 60 on the Sunset Strip.
Did You Know?
Perry enjoys playing tennis and has participated in a number of celebrity tennis competitions. He also donates to charities like the Make-A-Wish Foundation and others that promote reading.
OTHER POSTS YOU MAY BE INTERESTED IN