What would we do, or what would we be without our favorite furry friends? Or, for some of us, scaly and slimy friends. Our pets bring joy to our lives, fill the voids and mend the scars of our hearts that we collect through life's inevitable trials and tribulations. Sometimes all we need to turn a total 180 on our day is to be greeted by a wagging tail and a smiling face. It's incredible how quickly a pet becomes more than just a pet and is instead an extended member of our family. It's almost as if our buddies adopted us rather than us adopting them.
Because of these unbreakable bonds forged with our animals, we depend on our veterinarians to keep them healthy so we can enjoy our time with them for as long as possible. It's a noble profession and one of the most difficult in the medical field. It can't be understated just how much reverence and dependence we place on these incredible doctors.
Join me as we discover the youngest veterinarians who go above and beyond to keep our dogs, cats, and everything in between happy and healthy.
8. Claude Bourgelat
Age: 38
Born: 03/27/1712
Hometown: Lyon, France
Known For: University Hospital Veterinary Vetagro Sup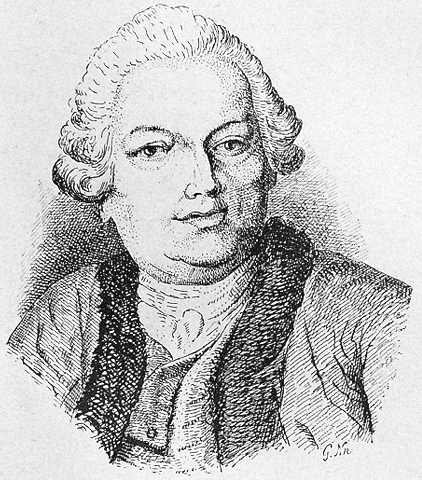 photo source: commons.wikimedia.org
Claude Bourgelat was the French-born veterinarian credited as the founder of the scientifically legitimate practice of veterinary medicine. He's responsible for creating one of the first schools dedicated to training new veterinarian hopefuls.
Claude's passion for animals stemmed from his love for horses. By 28-years-old, he was the head of the Lyon Academy of Horsemanship. In 1750, he wrote a book on veterinary medicine and contemplated whether he would open a school. 11 years later, he co-founded the veterinary colleges in his hometown, Lyon, France.
Did You Know?
Before Claude dedicated his life to veterinary medicine, he studied law and worked as a barrister.
---
7. Sophia Yin
Age: 27
Born: 02/05/1966
Hometown: U.S
Known For: University of California, Davis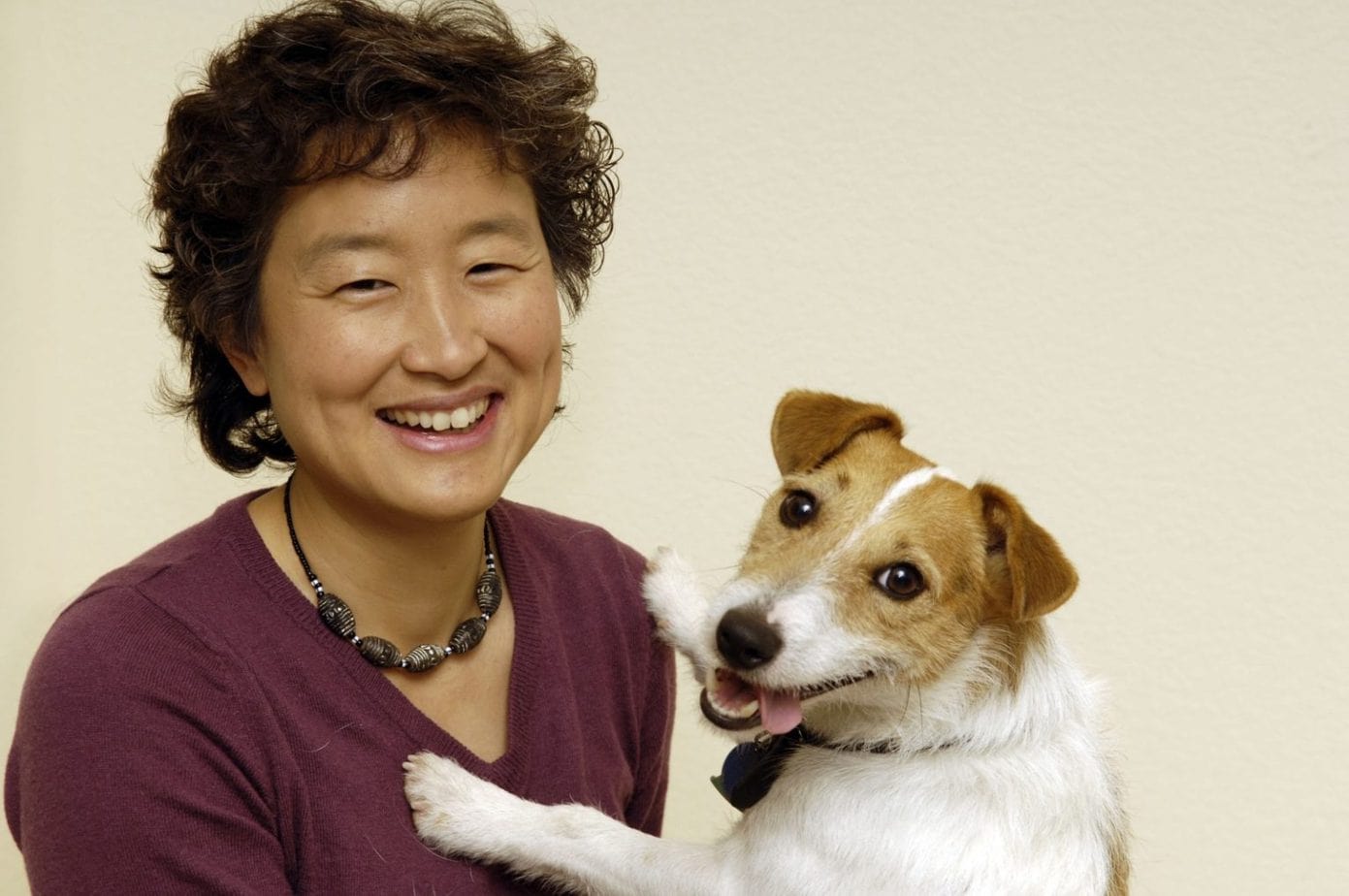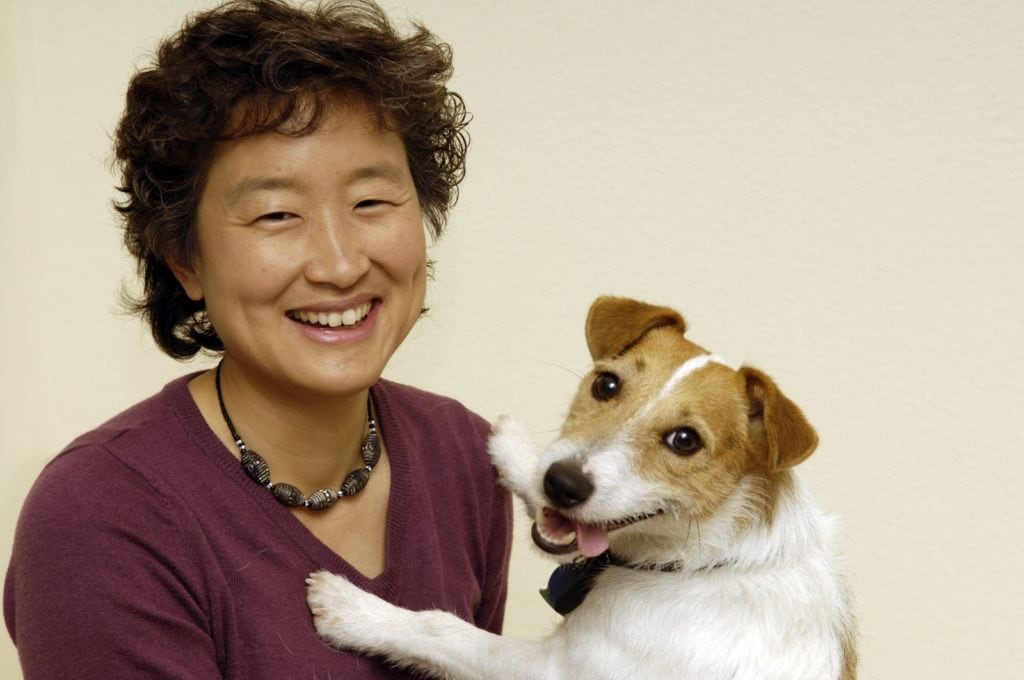 photo source: veterinarypracticenews.com
Sophia Yin was just 27-years-old when she became a certified veterinarian after graduating from UC Davis. She was considered a pioneer in developing the positive reinforcement method for training dogs. The idea came to her when she began working for a private practice out of university and was distraught over the realization that more pets were euthanized because of behavioral issues rather than medical issues.
Her methods were based on learning. She would reward desired behavior with affection and treats and remove them for unwanted behaviors. Her methods were proven highly effective and are the best, most gentle way of teaching our beloved pets.
Did You Know?
Sophia Yin created several YouTube videos to help owners and veterinarians learn how to manage their animals with stress-free handling techniques.
---
6. Patricia O'Connor
Age: 25
Born: 11/29/1914
Hometown: Buffalo, New York
Known For: Cornell University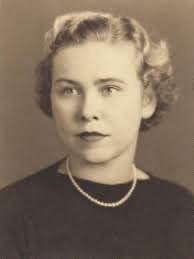 photo source: ecommons.cornell.edu
Patricia O'Connor was 25-years-old when she graduated from Cornell University in 1939. Post-grad, she moved to West Virginia to work at a private practice where she married John Lewis Halloran, a fellow veterinarian. O'Connor worked at her husband's father's vet clinic during a time of rampant wealth and social inequality and was never paid while her husband was.
O'Connor was hired by the Staten Island Zoo to work as a temporary veterinarian during WW2. Proving that women can do just as good a job as their male counterparts, if not better, they kept her as their primary vet for 28 years.
Did You Know?
Patricia O'Connor made history as the first full-time female zoo veterinarian when she was hired at the Staten Island Zoo. It's speculated she might have been the first female zoo veterinarian ever!
---
5. Bernhard Bang
Age: 25
Born: 06/07/1848
Hometown: Sorø, Denmark
Known For: Copenhagen University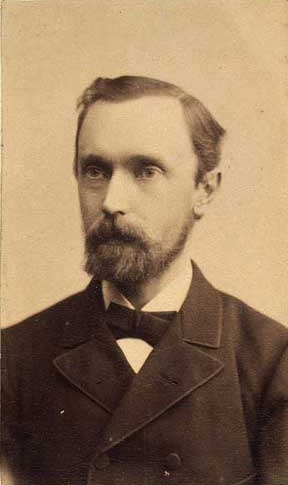 photo source: commons.wikimedia.org
Bernhard Bang was 25-years-old when he graduated with his doctorate in veterinary medicine from Copenhagen University. He discovered Brucella abortus in 1897, a bacteria that leads to what's known as brucellosis, formerly known as Bang's bacillus. It would induce miscarriages in pregnant cattle as well as fevers in humans.
Bang nearly left the idea of pursuing a career as a veterinarian, having been awarded an M.D. in 1872, but ultimately took a position at the Royal Veterinary and Agricultural University in 1873.
Did You Know?
In honor of his contributions to vet medicine, he was awarded an honorary doctorate from the Veterinary College of Utrecht in 1921.
---
4. Emma Milne
Age: 24
Born: 01/31/1972
Hometown: Kent, England
Known For: Bristol University Veterinary School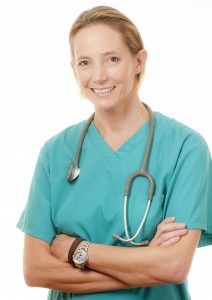 photo source: theethogram.com
Emma Milne was 24-years-old when she completed her education at Bristol University Veterinary School and has since become one of the most famous vets in the United Kingdom. She was featured in all 11 seasons of the hit BBC show Vets in Practice, which followed the lives of four young veterinarians.
Emma published a book in 2007 titled 'The Truth About Cats and Dogs?' where she voices her concern for the cruelty of animal breeding for show purposes, which is often to the detriment of the animal for the sake of a cuter appearance.
Did You Know?
Dr. Emma Milne spends her time speaking and writing about the ethics in the vet industry, and challenges professional breeders of show dogs to adopt more humane, ethical approaches.
---
3. James Herriot
Age: 23
Born: 10/03/1916
Hometown: Sunderland, United Kingdom
Known For: Glasgow Veterinary College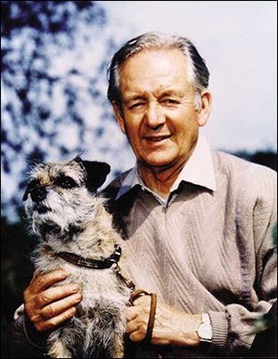 photo source: wikipedia.org
James Herriot was a British veterinary surgeon and author. He graduated from Glasgow Veterinary College in 1939, making him 23-years-old when he earned his doctorate of veterinary medicine! As a surgeon, he practiced for nearly 50 years and is best known for writing a series of books titled Yorkshire Dales. In his work, he discusses veterinary practice, animals, their owners, and the dynamics between them
Beginning with his first book, "If Only They Could Talk," the series sold roughly 60 million copies.
Did You Know?
Herriot's works were so successful that several film and television adaptations were born as a result.
---
2. Elinor McGrath
Age: 22
Born: 1888
Hometown: N/A
Known For: Chicago Veterinary College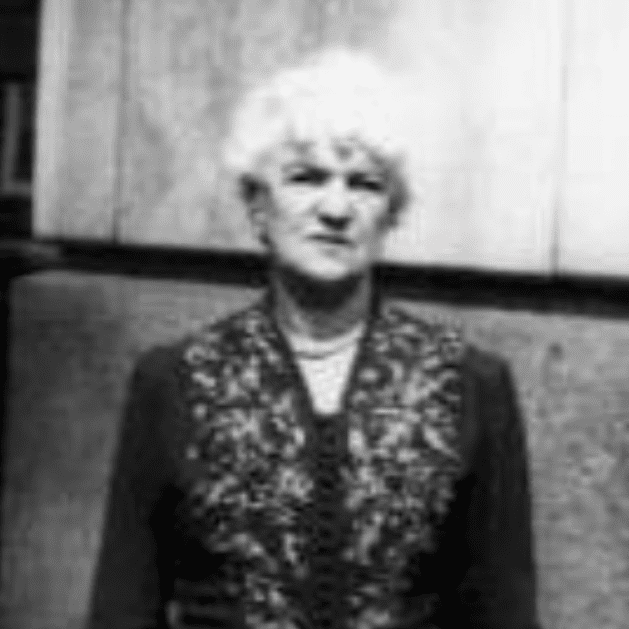 photo source: twitter.com
Elinor McGrath was only 22-years-old when she earned her DVM from the Chicago Veterinary College in 1910. She supposedly holds the incredible distinction as the first woman to practice veterinary medicine. She devoted her entire career to the care and well-being of Chicago's beloved pets.
Dr. McGrath was a small animal veterinarian, which was considered very niche. She continued to practice vet medicine for 37 years.
Did You Know?
Dr. McGrath has a line of animal shampoos named after her and founded by Juliette Fassett. One of them is called Dr. McGrath's Soothing and Conditioning Animal Shampoo.
---
1. Lawrence M. Fox
Age: Unknown
Born: Unknown
Hometown: Chicago, Illinois
Known For: University of Illinois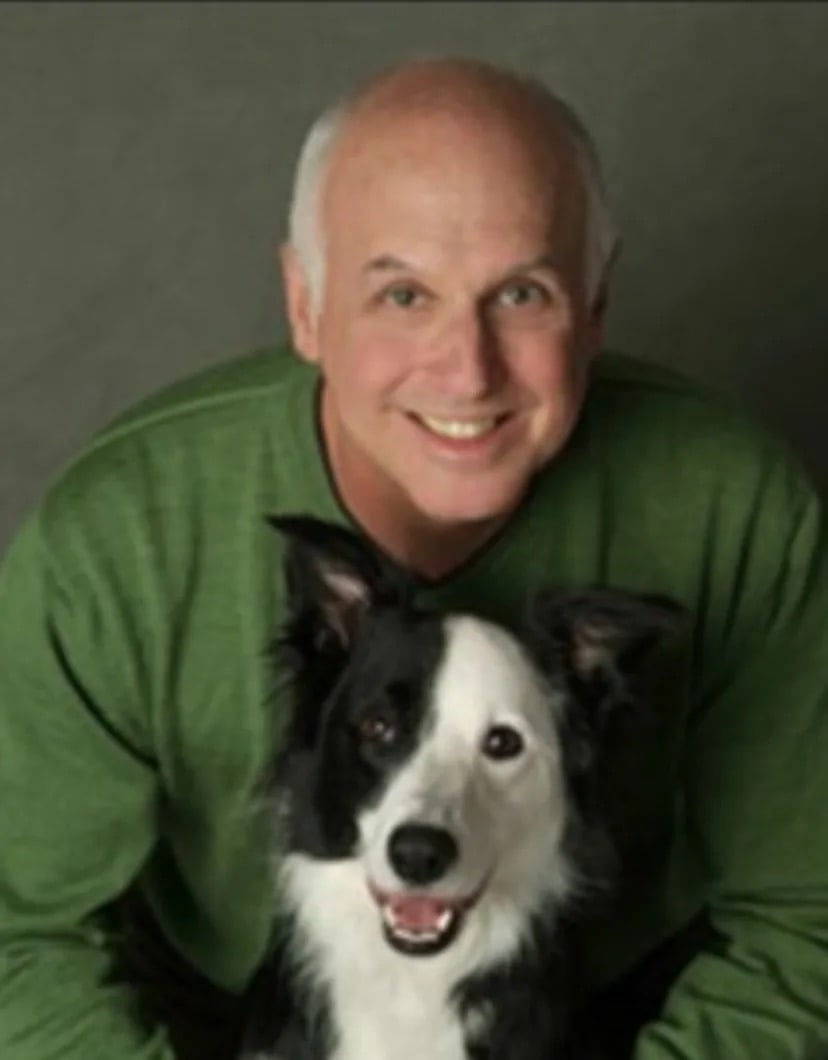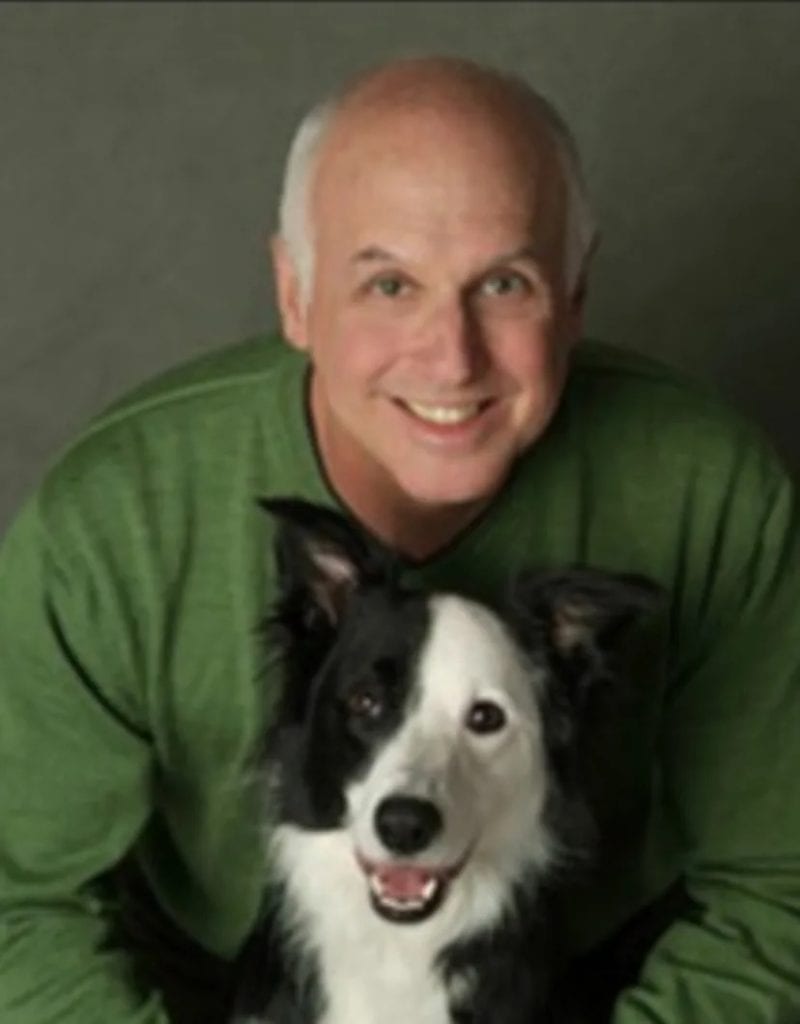 photo source: elmwoodvet.com
Dr. Lawrence M. Fox is potentially the youngest to become a veterinarian!
What we know for certain is Dr. Fox was the youngest veterinarian in the country for a period in time after he graduated from the University of Illinois in 1968. After serving as a Captain in the United States Army Veterinary Corps out of college, he returned home to Chicago to establish the Elmwood-Grove Animal Hospital in 1972.
By 1981, he was one of the first in America to achieve board certification in Canine and Feline Practice. He co-founded the CVMA's Public Education Committee, a published author on all things veterinarian, which includes unique therapies for canine parvovirus and cutting edge surgical techniques.
Did You Know?
Dr. Fox is one of just 900 ABVP Diplomates in the U.S. This means that he decided to go above and beyond what's required to practice as a licensed vet and pursued further education to become a board-certified specialist recognized by the American Veterinary Medical Association, which takes at least three years to finish.