Becoming a doctor, or a lawyer for that matter is seen as one of the most well-respected titles a man and woman could hold. And this consensus is true across all corners of the globe. It's for good reason, seeing as that to become a medical doctor demands a work ethic and dedication to studies that often overwhelms most applicants. It's a highly competitive field and a selfless profession devoted to helping those around them and saving the lives of the sick, weak, and injured. It's about as noble as it gets.
Because the schooling regiment is so demanding, our physicians are typically on the older side. Any time you find a young resident in the Emergency Department or even rarer, operating their practice as an Attending Physician, you can't help but do a double- take. It's an impressive testament to the power of work ethic and natural intellectual ability married together.
So, today we're going to take a look at some of the youngest professionals that earned the distinguished title of M.D!
8. Jennifer Chen
Age: 24
Medical School: FIU Herbert Wertheim College of Medicine
Type: M.D
Specializes: Radiology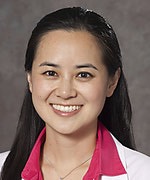 photo source: health.ucdavis.edu
Jennifer Chen's road to achieving her doctorate is as far from conventional and certainly the most unique you'll find here on this list. That's because she didn't even earn her high school or General Education Diploma! That's not exactly the thing that will instill confidence in who you'll be having looking at your x-rays! Like most things, what's on paper never encapsulates the whole story.
Knowing she was smart enough, she skipped the inconvenience of high school and took up medicine at FIU, where she also graduated. The humor of never graduating high school isn't lost on her, as she likes to joke that she's a high school dropout. If you're wondering how she managed, here's how; she went into the Early Entrance Program of California State University, earning her bachelor's in biology five years later.
Did You Know?
Dr. Chen chose her path for the same reason many doctors do. She holds strong values of doing the right thing and simply helping people leave her care in better shape than they were when they came to her.
---
7. Rachel Hill
Age: 21
Medical School: Manchester Medical School
Type: M.D
Specializes: Pediatrics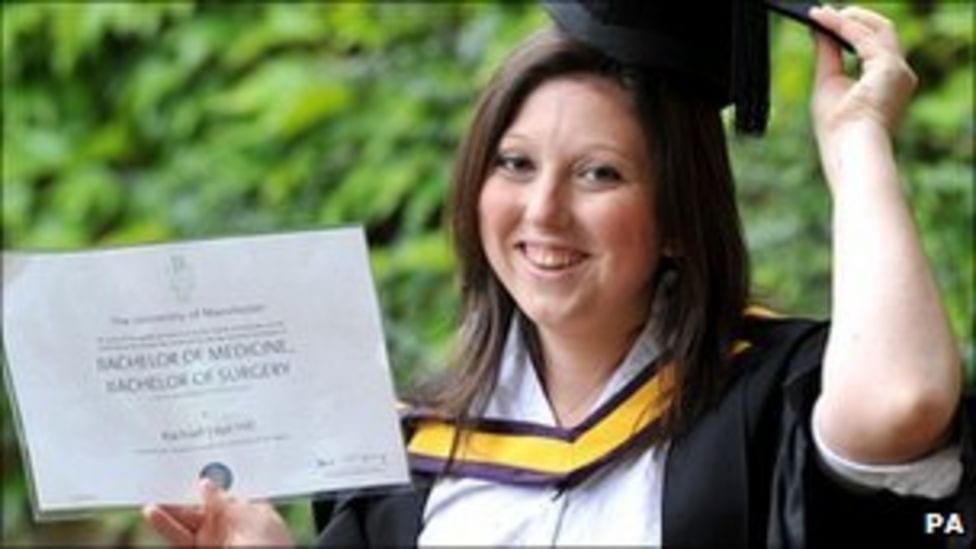 photo source: bbc.com
Rachel Faye Hill graduated from the University of Manchester as one of Britain's youngest doctors in the United Kingdom in 2010 at just 21-years-old. It was thanks to her outstanding performance in her academic years leading up to her acceptance into medical school that got her accepted earlier than usual, at 15.
Manchester Medical School is the oldest, largest, and most notable medical school in the U.K. She also worked as an Overseas Patient Officer in the National Health Service of South Wales in Cardiff before her acceptance into medical school. Her go-getter attitude has and will continue to take her to new highs, break new ground, and achieve great things in the world of medicine.
Did You Know?
Her mother, a veterinarian, was the inspiration for Rachel Hill to become a doctor. Seeing her mom up close observing her conducting medical procedures is what inspired Rachel to follow in her footsteps.
---
6. Sho Yano
Age: 21
Medical School: University of Chicago
Type: M.D
Specializes: Pediatric Neurology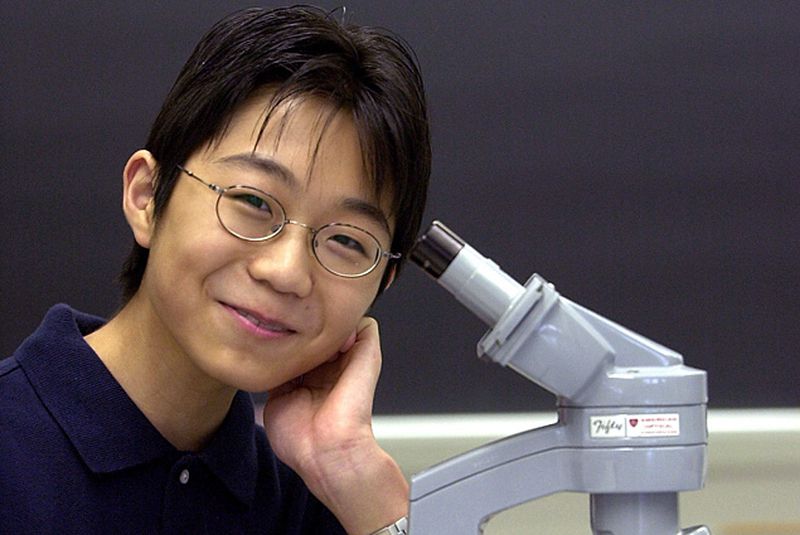 photo source: nydailynews.com
Before Sho Yano graduated from the University of Chicago with his medical degree at only 21-years-old, he achieved another doctorate at 18 in molecular genetics and cell biology. He's a former child prodigy, scoring 1500 out 1600 on the SAT at eight, earning him the nickname of the "real-life Doogie Howser."
Genius is nothing new for the Yano family. His sister, Sayuri, completed her Biology degree at 15. The thirst for knowledge can't be extinguished because soon after, she achieved another bachelor's in violin.
Did You Know?
After time spent working at La Rabida Children's Hospital, Yano decided to take up his residency in pediatric neurology.
---
5. Ola Hadaya
Age: 21
Medical School: Wayne State University School of Medicine
Type: M.D
Specializes: Obstetrics and Gynecology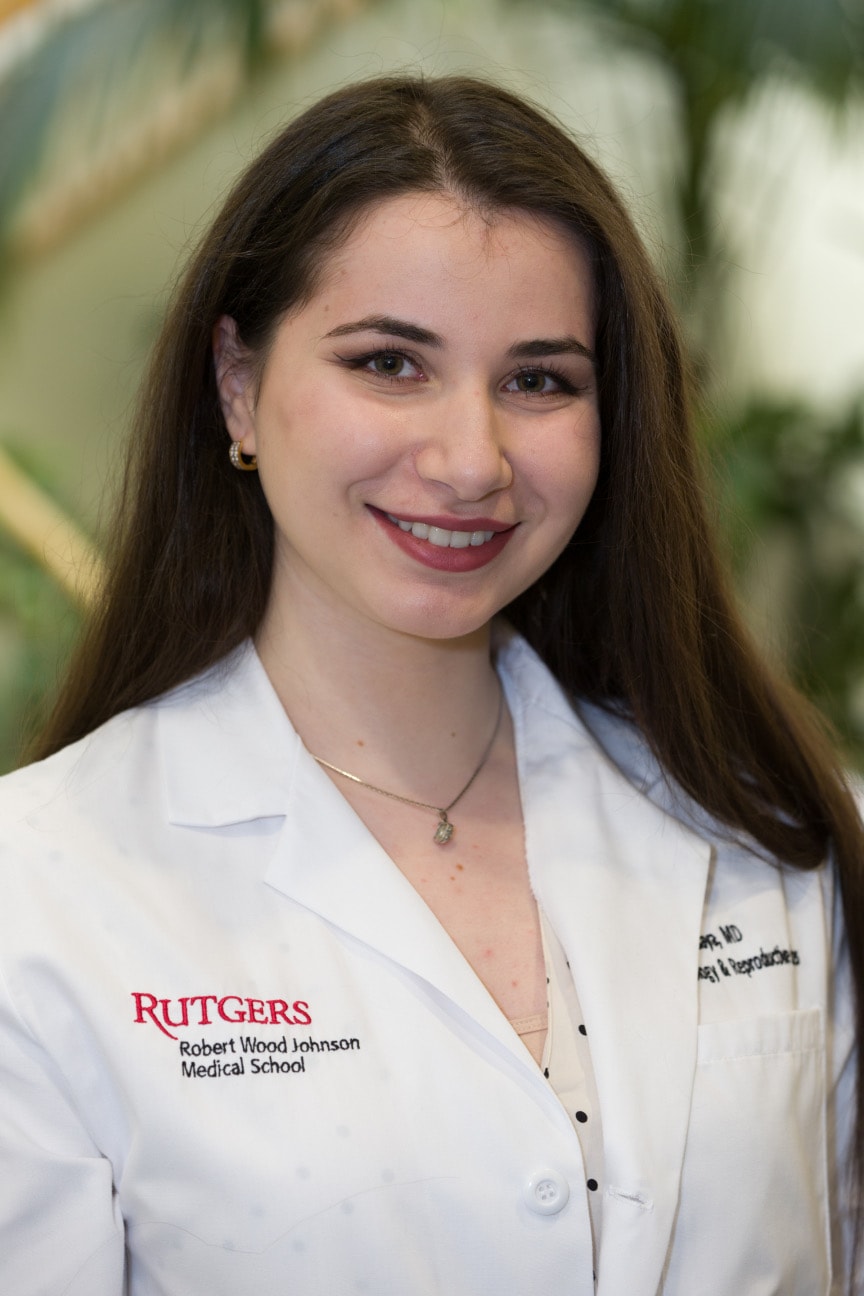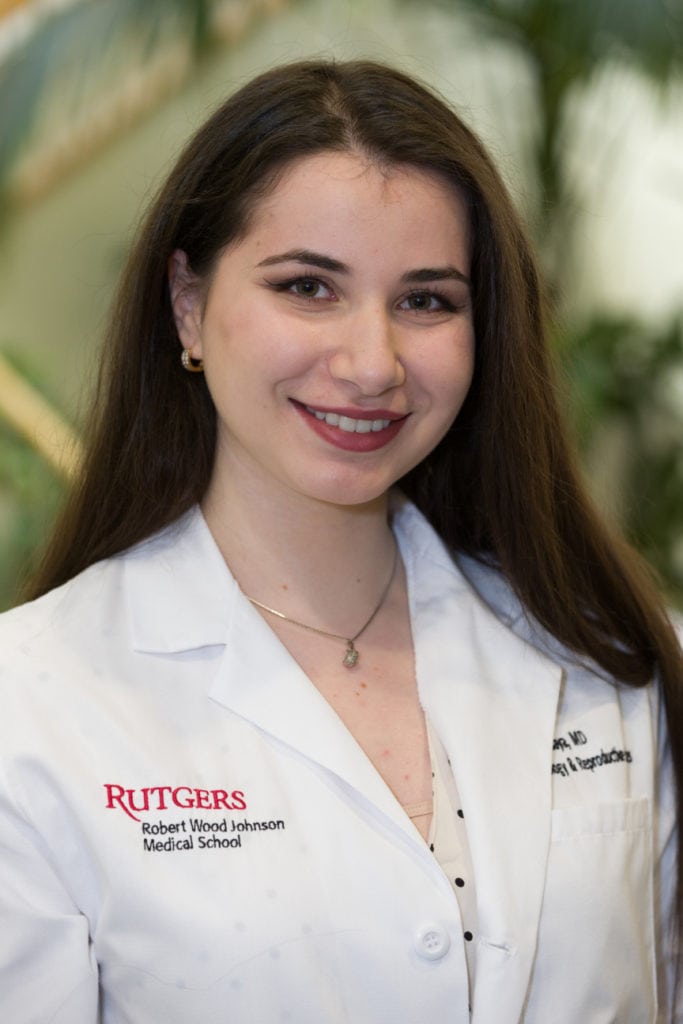 photo source: rutgers.edu
Ola Hadaya was 21-years-old when she achieved her doctorate from Wayne State University. She entered the university at only 17. Ola's first exposure to medicine came from her father, a Syrian physician, who helped nurture her interest in emergency medicine since she was a young child.
Ola started high school when she was 11 and graduated at 15. Like many other child prodigies, the only coursework she found challenging was the extracurricular chemistry homework she was getting from Princeton University.
Did You Know?
Ola Hadaya completed her residency program at Rutgers Robert Wood Johnson Medical School.
---
4. Iqbal Al Assaad
Age: 20
Medical School: Cornell University – Qatar Branch
Type: M.D
Specializes: Pediatric Cardiology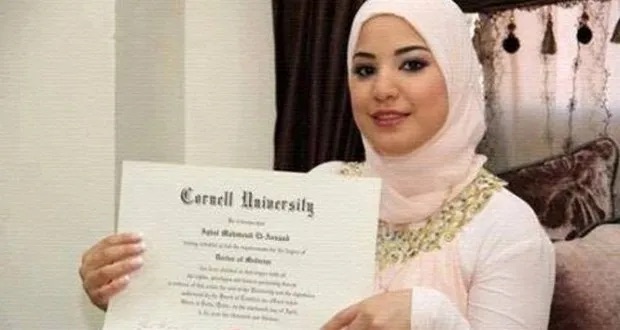 photo source: factrepublic.com
Iqbal Al Assaad completed her medical degree at 20. With that, it made her one of the youngest in the world. To put it a different way, she was now in charge of patients' sensitive health information before she could legally have a drink in the United States.
Today, Iqbal is considered one of the most influential Arabic women. Even as a toddler, she learned algebra simply by listening to her father teach it to her older brothers. On top of her pediatric cardiology fellowship completion, she worked on a second fellowship in pediatric electrophysiology since both are closely related.
Did You Know?
Iqbal Al Assaad and her family are refugees of Lebanon. Affected by her experiences in childhood, she aspires to build a free health clinic for Palestinians who live in refugee camps.
---
3. Riana Helmi
Age: 19
Medical School: Gadjah Mada University
Type: M.D
Specializes: Pediatrics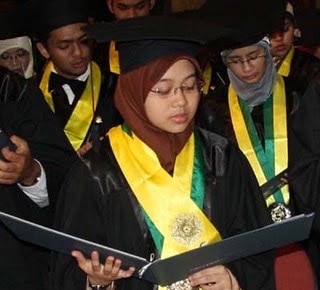 photo source: super-people.blogspot.com
Riana Helmi became the youngest doctor in Indonesia in 2010 by earning her medical degree at 19. Technically she finished at 17, but Indonesian rules dictated that doctors wouldn't be officially recognized until she turned 19.
At three, she was able to read and write. After reading the stories of the other doctors on this list, that doesn't seem out of the ordinary. It's easy to take for granted but relative to the rest of the world, it's incredibly rare.
Did You Know?
She credits her parents for fueling her drive to pursue an education. She was awarded by MURI as the youngest person to achieve her medical degree at 17.
---
2. Serennah Harding
Age: 18
Medical School: Philadelphia College of Osteopathic Medicine
Type: DO
Specializes: Internal/Osteopathic Medicine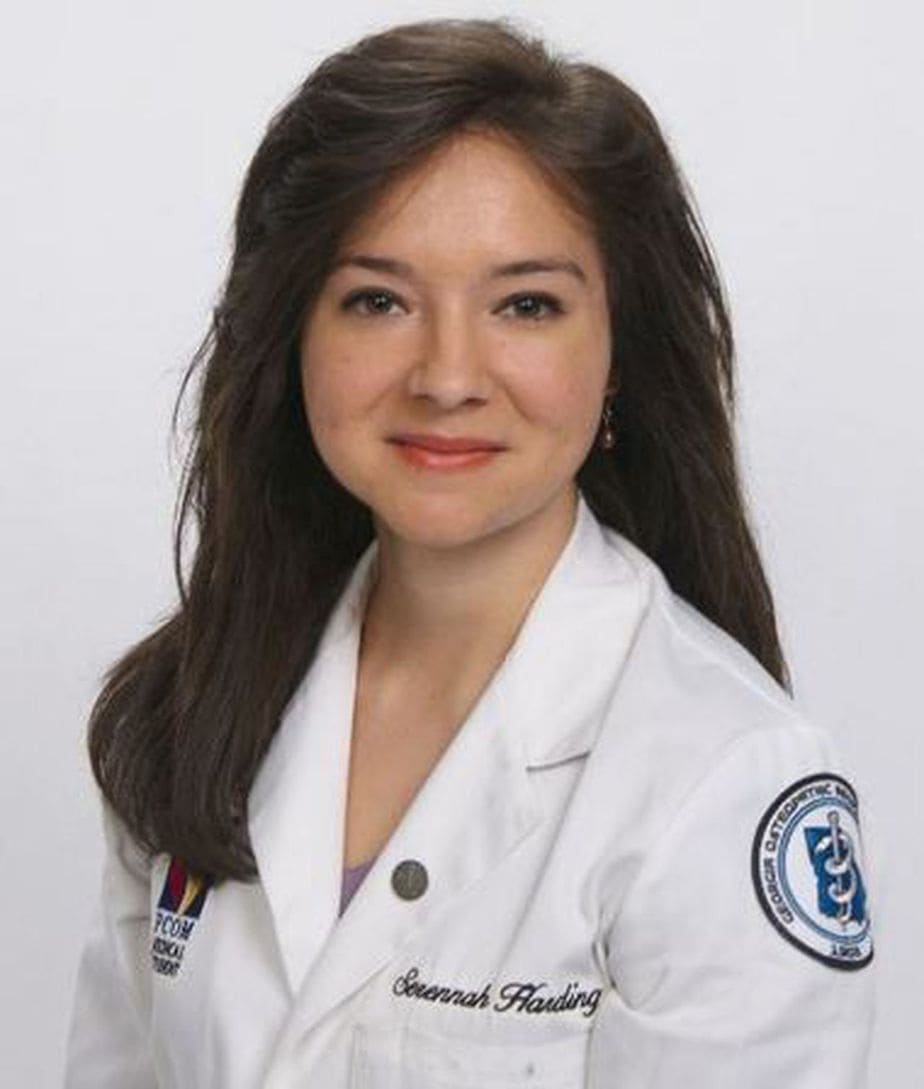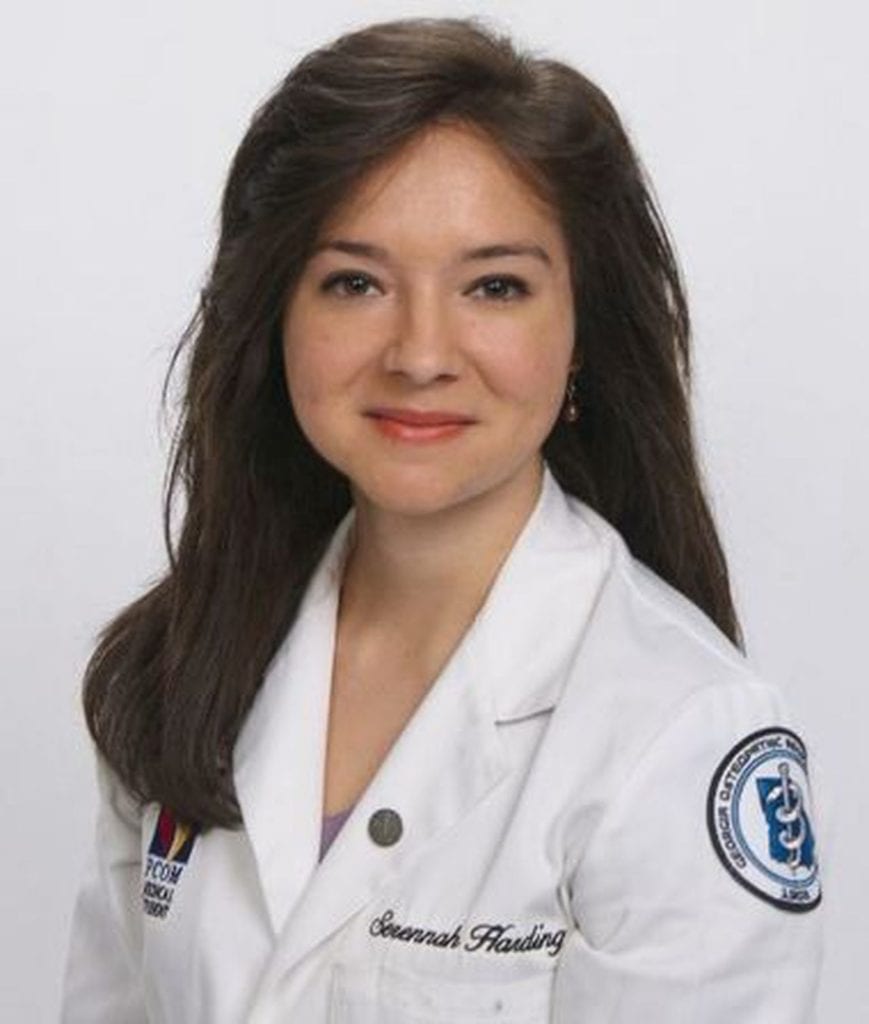 photo source: al.com
Serennah Harding and her family are known as "The Brainy Bunch." It probably has something to do with her being one of the youngest doctors in the U.S. in 2013 and all her siblings attending college at 12.
She's served as a U.S. Navy lieutenant and began a residency in Internal Medicine at Walter Reed National Military Medical Center.
Did You Know?
Harding attended the Suwanee, Georgia campus site belonging to the Philadelphia College of Osteopathic Medicine.
---
1. Balamurali Ambati
Age: 17
Medical School: Mount Sinai School
Type: M.D
Specializes: Ophthalmology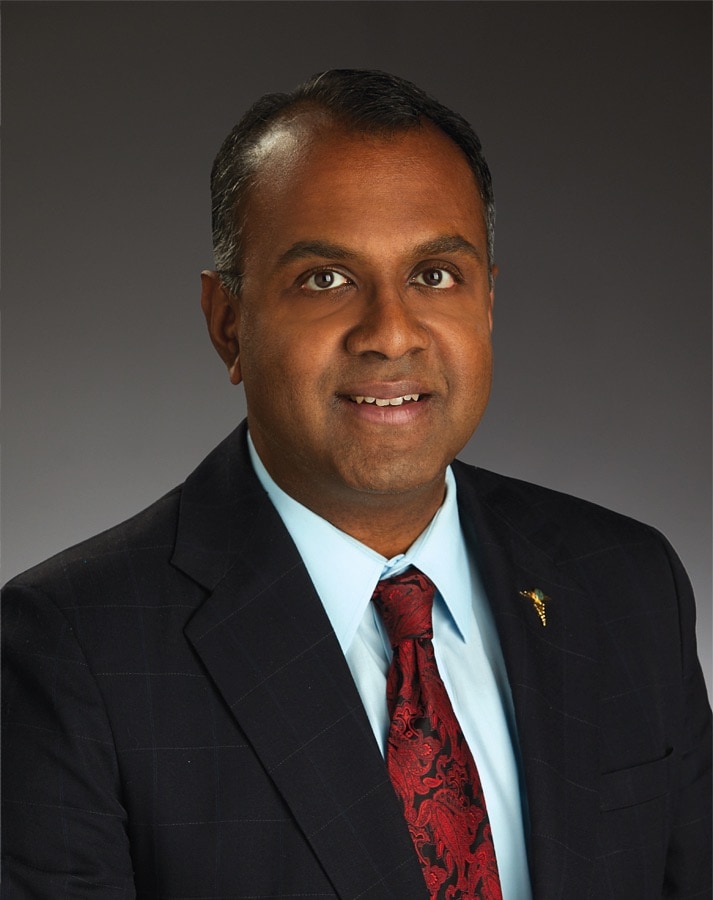 photo source: pcvi.com
Balamurali Ambati is the youngest doctor in the world!
How many doctors can say that they've made it to the Guinness Book of World Records? Well, Dr. Ambati has one hell of an ice-breaker for new, incoming patients! He entered the famous record book in 1995 as the world's youngest doctor at just 17-years-old.
At 11, Ambati was already finishing high school and ready for what was next. His family lineage is filled with members who possess a similar insatiable appetite for education and intellectual prowess. His success, as inspiring as it is, becomes a little less jarring when you look to his immediate family. His father was a prominent engineer, while his mother was a capable mathematician.
Did You Know?
Mount Sinai School, located in NYC, is a private graduate medical school notorious for its strict, highly selective standards for entrance. That also makes it one of the top medical schools for research in the United States.
OTHER POSTS YOU MAY BE INTERESTED IN