Ashley Williams is a famous American actress known for tv shows such as The Jim Gaffigan Show and Good Morning Miami. She also took part in the popular series How I Met Your Mother playing the character of Victoria. Apart from this, Ashley starred in several movies ranging from The Hallmark Channel to Lifetime Television, and ABC Family.
This renowned actress was born to Linda Barbara and freelance health and science writer Gurney Williams III. She grew up together with her brother Jay and her sister Kimberly. Would you like to know more about her family? Then keep reading. Below you will find a list of Ashley's siblings ranging from oldest to youngest.
3. Kimberly Payne Williams-Paisley (September 14, 1971 – present)
Age: 51 Years Old
Birthplace: Rye, New York, USA
Zodiac Sign: Virgo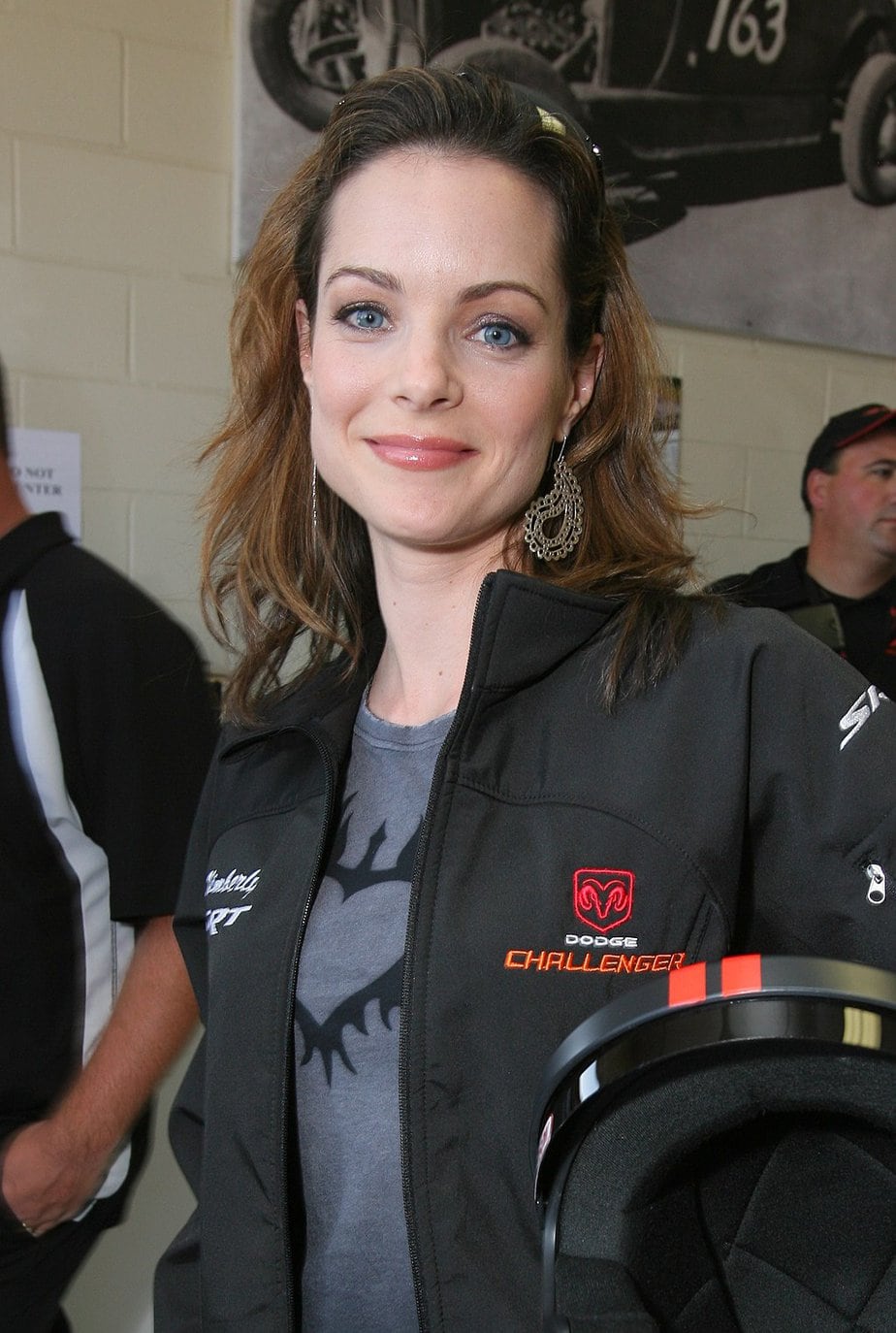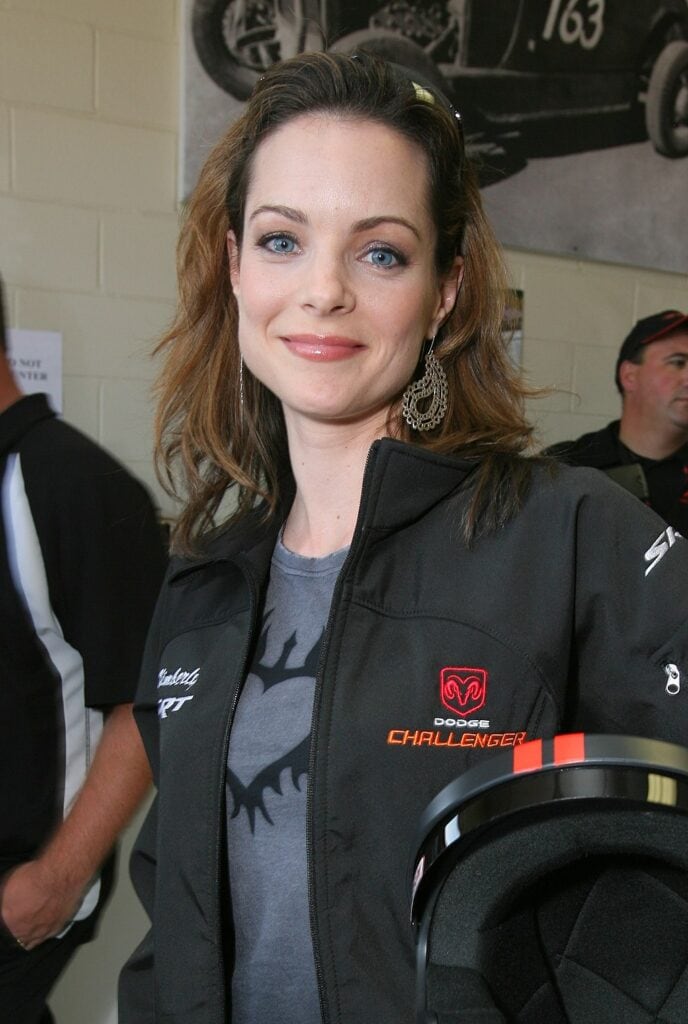 photo source: commons.wikimedia.org
Kimberly Payne Williams-Paisley is Ahsley Williams' oldest sibling. She was born in 1971 and is currently 51 years old.
Kimberly works as an actress and was one of the main characters in According to Jim and Nashville. She is also known for her amazing performance in Father of the Bride, a movie published in 1991 for which she was nominated for several awards. In 1995, she also acted in its sequel titled Father of the Bride Part II.
Kimberly participated in several tv shows, among which George Lopez, Less Than Perfect, and Tales from the Crypt.
Concerning her love life, this actress is currently married to a country musician called Brad Paisley.
Did You Know?
Kimberley has two sons. Her first child is called William Huckleberry Paisley, nicknamed 'Huck', while her second son was born in 2009 and is called Jasper.
---
2. Jay Williams
Age: Unknown
Birthplace: Unknown
Zodiac Sign: Unknown
Jay is Ashley's youngest sibling judging by the pictures shared on their social media. Unfortunately, he is a very private person. For this reason, we could not find any information about him.
We do know, however, that, similarly to his sisters, Jay decided to pursue an acting career. He took part in the movie Share, released in 2006, Numero Dos, which came out the following year, and Celebrity Family Feud, a tv series first aired in 2008.
---
1. Ashley Williams (November 12, 1978 – present)
Age: 44 Years Old
Birthplace: Westchester County, New York, USA
Zodiac Sign: Scorpio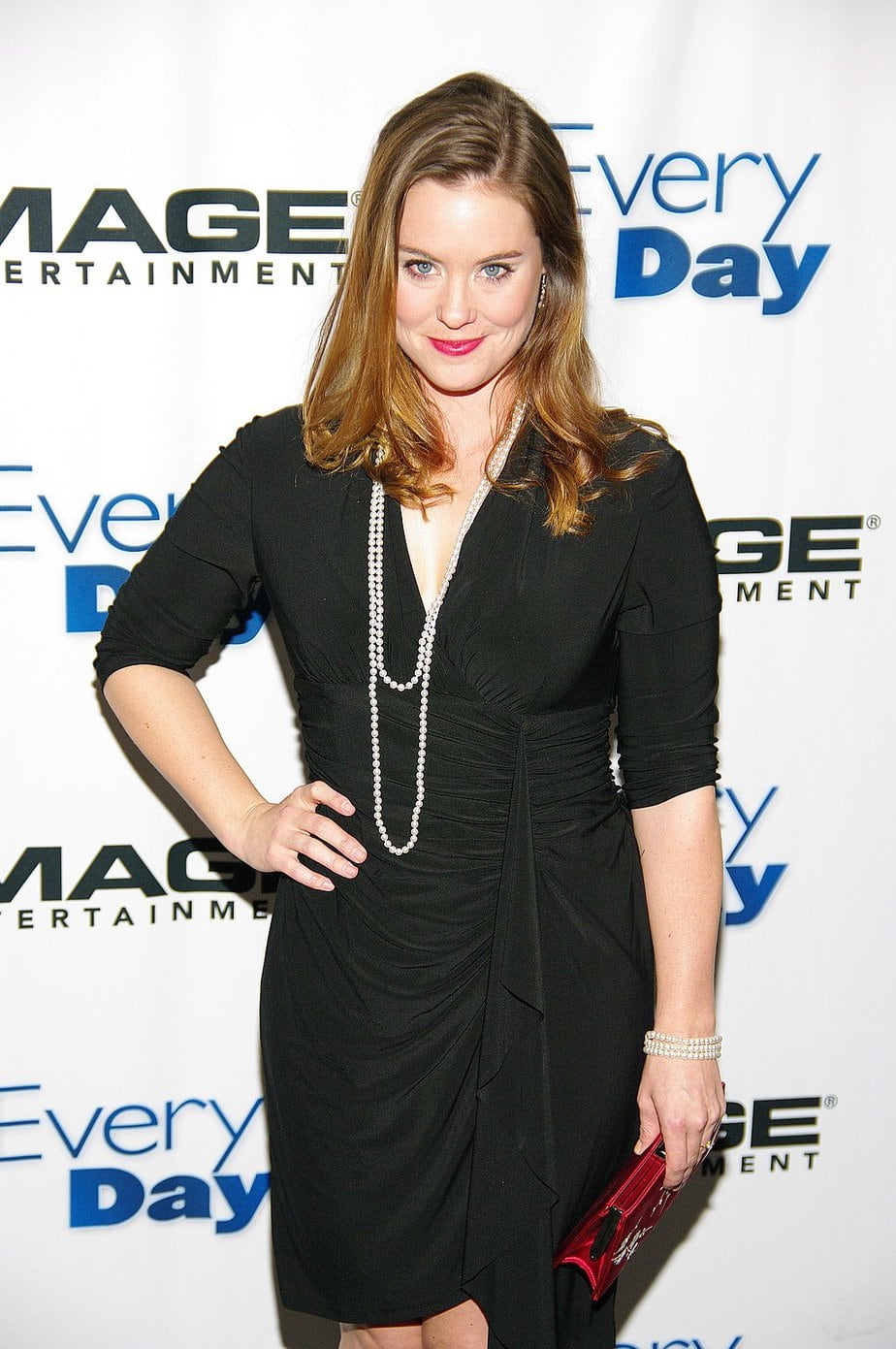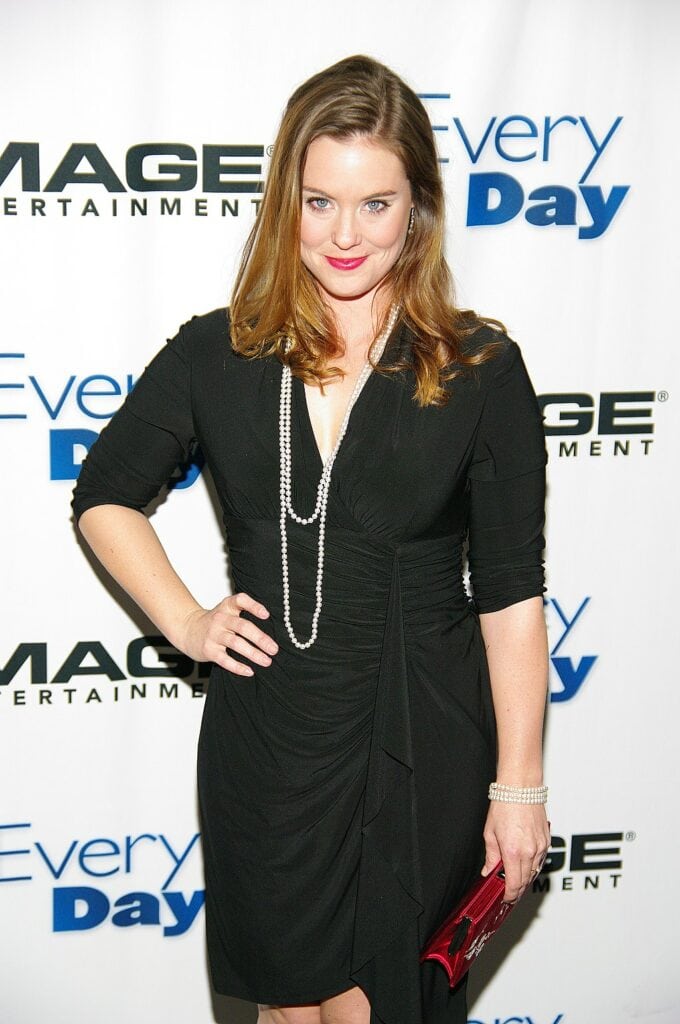 photo source: commons.wikimedia.org
Ashley Williams is probably the youngest member of her family. She was born in 1978 and is currently 44 years old.
Ashley attended Rye High School in New York and received her Bachelor's degree from Boston University College. She made her acting debut together with her sister, Kimberly, in the 1993 movie Indian Summer. The following year, she landed a great job in the soap opera As the World Turns, playing the role of Danelle Andropoulos.
From the beginning of the new millennium, Ashley took part in several TV series, including Good Morning, Miami, Psych, How I Met Your Mother, E-Ring, Huff, Law & Order: Special Victims Unit, and others.
Ashley made her Broadway debut only later in her career, in 2013. This year, she played the role of a law student called Ellen in John Grisham's A Time To Kill.
In more recent years, Ashley decided to try her hands at directing. She wrote and directed the movie Meats, a production focusing on the life of a vegan pregnant woman trying to deal with her meat cravings. The movie was shown at the Sundance Film Festival.
Ashley is married to Neal Dodson, an independent film producer. The two tied the knot in 2011 and now have two sons. Gus Williams Dodson was born in 2014 and Odie Sal Dodson is three years younger than his brother.
Did You Know?
Ashley is a certified birth doula.
OTHER POSTS YOU MAY BE INTERESTED IN