The first portable timepieces were made in the early 16th century in Europe. Although it is not clear who made the first watch, the credit is usually attributed to Peter Henlein or Hele. He was from Nuremberg, Germany.
Around 1510, Peter Henlein made clock-watches that were transitional in size between clocks and watches. These heavy drum-shaped watches were the first timepieces that could be worn. They were fastened to clothes or worn as pendants.
It's been a long journey from those bulky clock-watches to today's smartwatch. Innovations were made, and technology evolved. Initially, there was a thrust on making quality watches only for elites. Things began to change sometime during the mid-19th century when some watch manufacturing companies decided to mass-produce their watches.
During these five centuries, numerous companies entered the market of watch manufacturing. A few of them concentrated on producing luxury watches geared towards niche customers, while many more continued to manufacture simple watches for daily wear.
Here we list 8 of the oldest watch manufacturing companies from around the world.
8. Jaquet Droz
Year founded: 1738
Founded by: Pierre Jaquet-Droz
Founding place: La Chaux-de-Fonds, Switzerland
Still operational?: Yes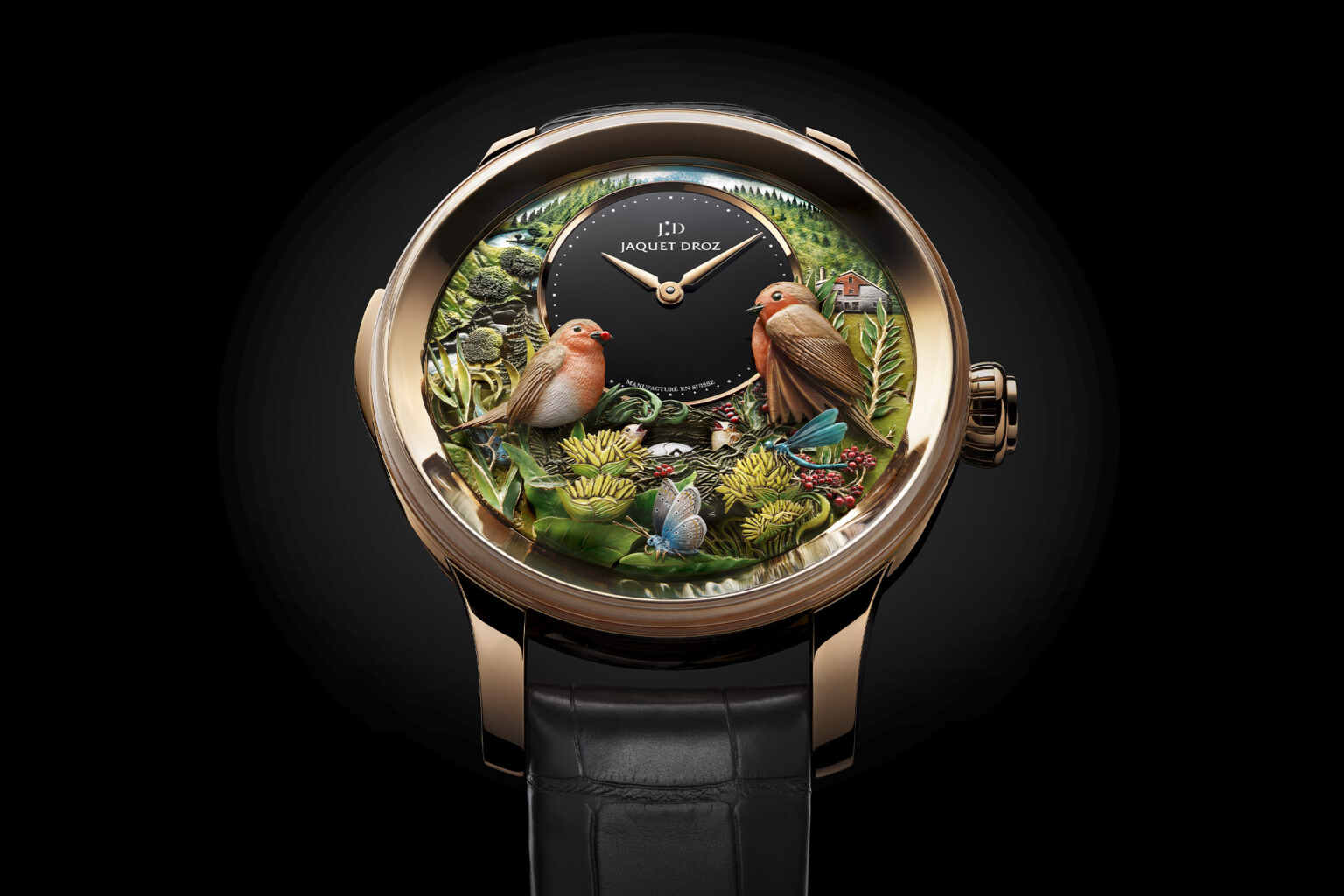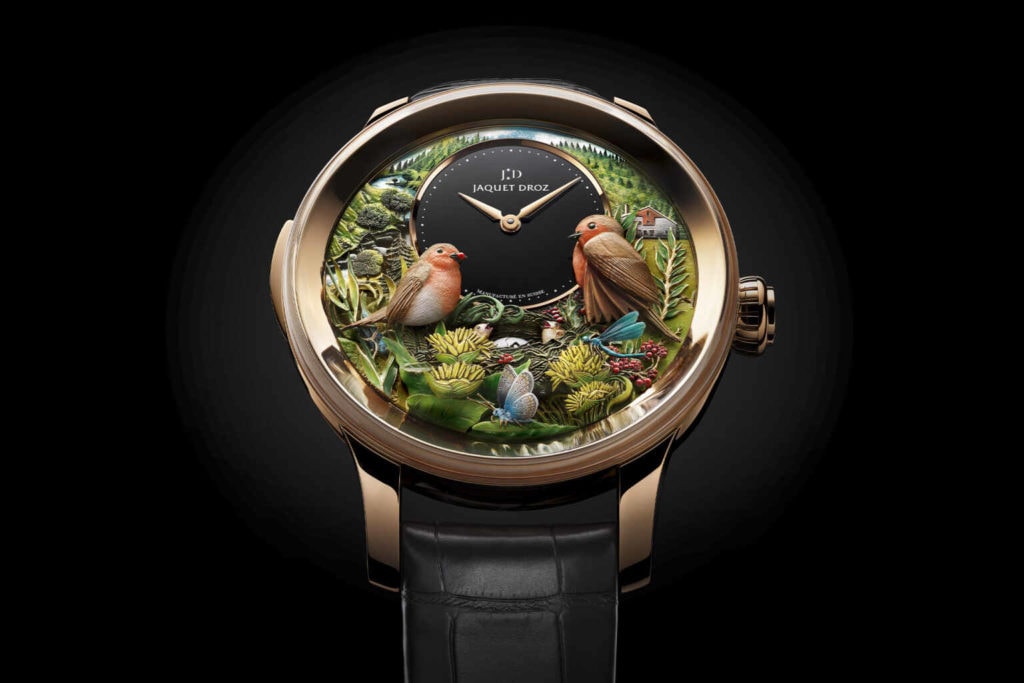 photo source: k8q7r7a2.stackpathcdn.com
Jaquet Droz, officially known as Montres Jaquet Droz SA, was founded by Swiss watchmaker Pierre Jaquet-Droz.
Pierre Jaquet-Droz took an interest in watchmaking at a very tender age. He was born in 1721 in the Swiss city La Chaux-de-Fonds. He learned watchmaking from elder relatives and set up his own workshop in 1738.
Jaquet-Droz spent his entire life making clocks, watches, and automata. His craftsmanship was appreciated by elite and royal clientele at home and abroad.
In 1774, he set up a workshop in London as well. His son Henri-Louis and adoptive son Jean-Frédéric Leschot, also joined him in the business. The company continued to manufacture and export luxury watches with innovative automata, musical mechanisms, and other innovative technologies of that time.
In 1806, when Napoleon decreed the Continental Blockade, the company was forced to be shut down.
In the year 2000, the Swatch Group acquired the company to revitalize its lost glory.
Did You Know?
Montres Jaquet Droz was the first clockmaking company to export watches to China. In the 1770s and 80s, the company sent more than 600 watches to China. Many of those pocket watches are still preserved in the Imperial Palace Museum.
---
7. Ellicott
Year founded: Sometime before 1738
Founded by: John Ellicott, jr.
Founding place: London, UK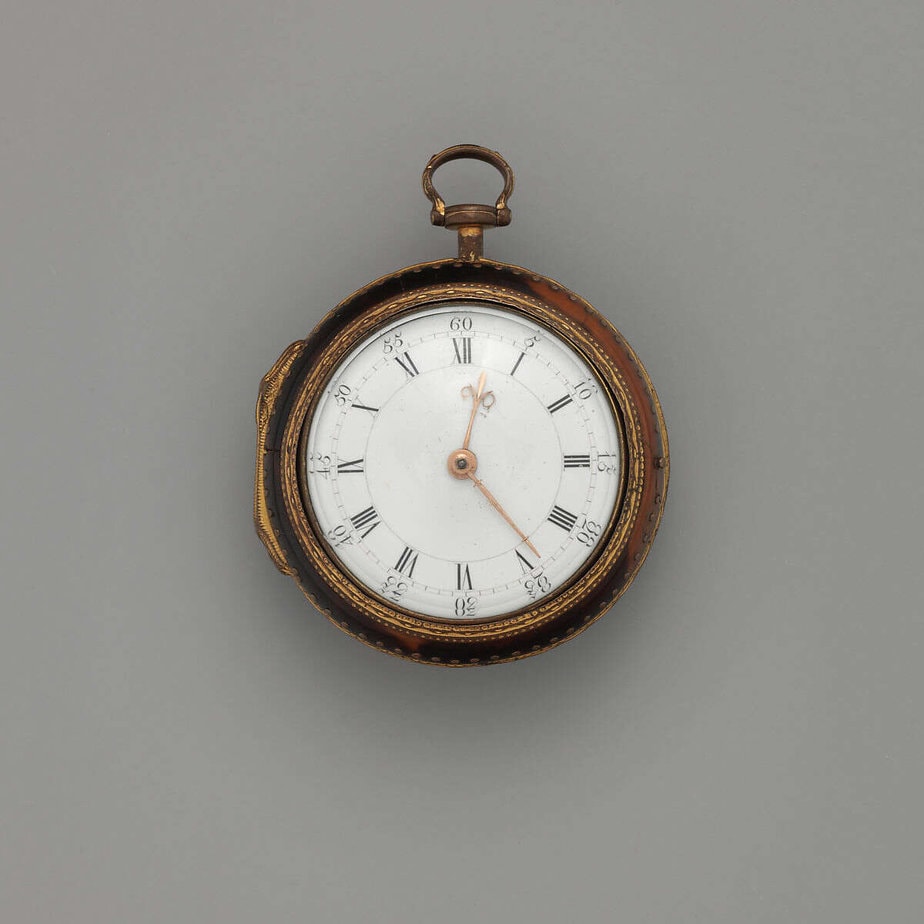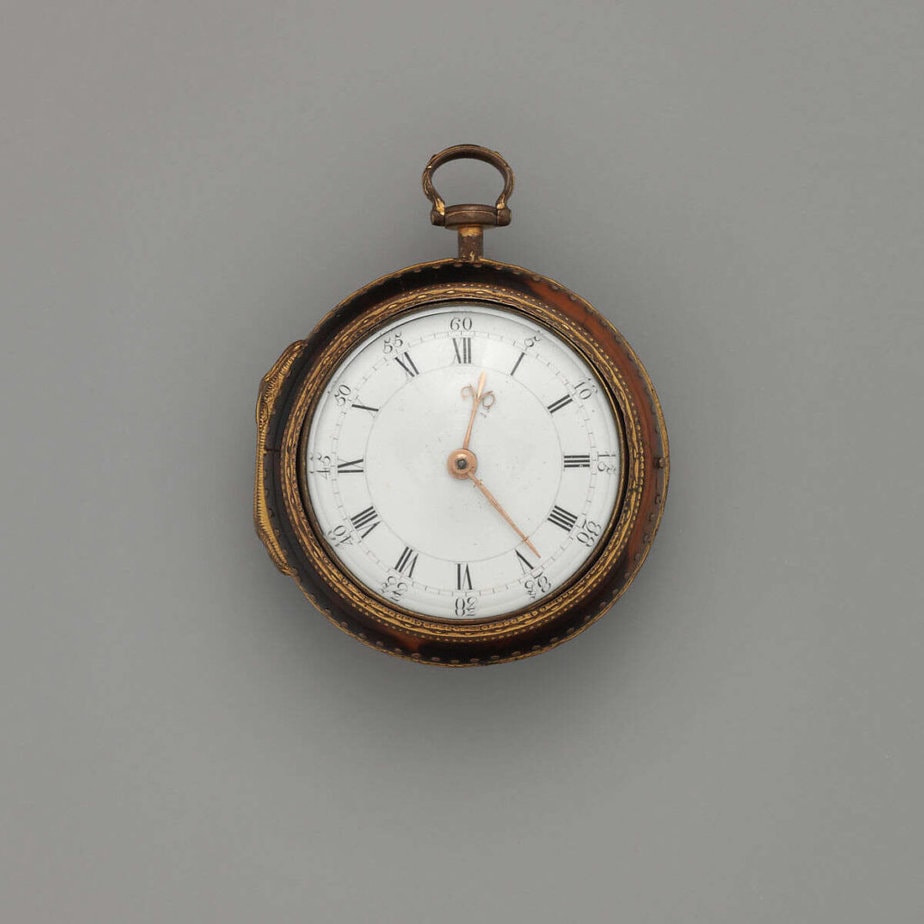 photo source: www.metmuseum.org
John Ellicott, jr. was a legendary watchmaker in 18th-century London. His father, John Ellicott, was also a watchmaker and a member of the Worshipful Company of Clockmakers.
John Ellicott, jr. began his business operation from Austin Friars Street EC2 and later shifted to Swithin's Alley, Royal Exchange. Ellicott was elected Fellow of the Royal Society in 1738 for his exceptional craftsmanship. He was also appointed as the clockmaker of George III.
After John Ellicott, jr., his son Edward took over the business and continued the legacy of the family. Currently, the company is known as Montres Ellicott SA, which operates from La Chaux-de-Fonds, Switzerland.
Did You Know?
John Ellicott is known in the history of watchmaking for his use of the cylinder escapement. He is also remembered for the innovations he introduced in the temperature compensated pendulums.
---
6. Favre-Leuba
Year founded: 1737
Founded by: Abraham Favre
Founding place: Le Locle, Switzerland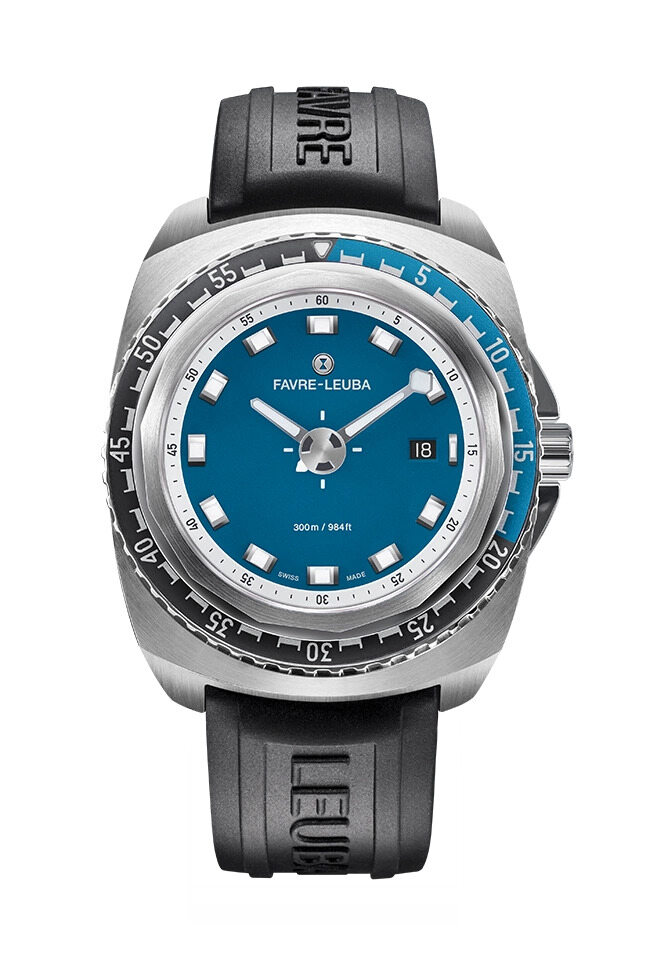 photo source: favre-leuba.com
Favre-Leuba was founded by Abraham Fabre, a Swiss watchmaker from Le Locle. Abraham Fabre was appointed as the "master watchmaker" of Le Locle.
He set up his workshop in Le Locle on March 13, 1737. In 1792. Abraham Favre's son Abraham Favre, Jr., founded company A. Favre & Fils. His two sons, Frederic and Henry-Louis were also a part of the company. It is recorded that Abraham Favre, Jr. was obsessed with innovation and experiments and continued to improve the technology of his watches.
Fourth-generation Favre members expanded the business to foreign countries. They also collaborated with August Leuba, a member of another watchmaking family. Together they founded Favre-Leuba in 1815.
In 1969, the Favre family was forced to sell the company as the quartz crisis that ruined many other similar brands threatened their existence. The company passed through different hands and finally was brought by Titan Company Limited, owned by Tata Group, in 2011.
Did You Know?
Quartz watches were introduced in the late 1950s, and soon they began to replace mechanical watches. This event is known as the quarts crisis as it created upheaval and became the cause of the demise of many Swiss watchmaking companies.
---
5. Blancpain
Year founded: 1735
Founded by: Jehan-Jaques Blancpain
Founding place: Villeret, Switzerland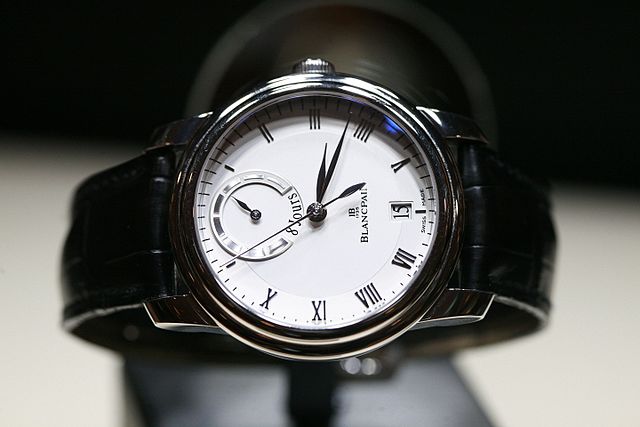 photo source: wikipedia.org
Blancpain is one of the oldest Swiss watch manufacturing brands. The founder of the company Jehan-Jacques Blancpain was a cattle breeder, a schoolteacher, and a watchmaker.
He registered himself as a watchmaker in 1735 and started his workshop on the upper floor of his farmhouse. Jehan-Jacques began his career as a watchmaker by producing parts for pocket watches. By the end of the century, Jehan-Jaques was making complete watches, supported by his wife, who was dedicated to polishing and decorating.
The company was subsequently taken over by Jehan-Jaques's son Isaac Blancpain, and it remained family-owned for almost two centuries. The company continued to expand to new territories amidst political turmoil.
In 1932, the company was handed over to Betty Fiechter, a long-term associate of Blancpain. Betty was the first woman CEO of a leading watch manufacturing brand.
In 1992, the company was sold to Swiss Corporation for Microelectronics and Watchmaking Industries, now known as the Swatch Group.
Did You Know?
During the initial years, Blancpain didn't label their watches and sold their products without a trademark. Back then, it was a common practice in the Villeret area. Thus, today we do not find any of their pre-1800 work except for a Louis XVI pocket watch, which has a stamp on its inner back.
---
4. Graham
Year founded: 1695
Founded by: George Graham
Founding place: London, UK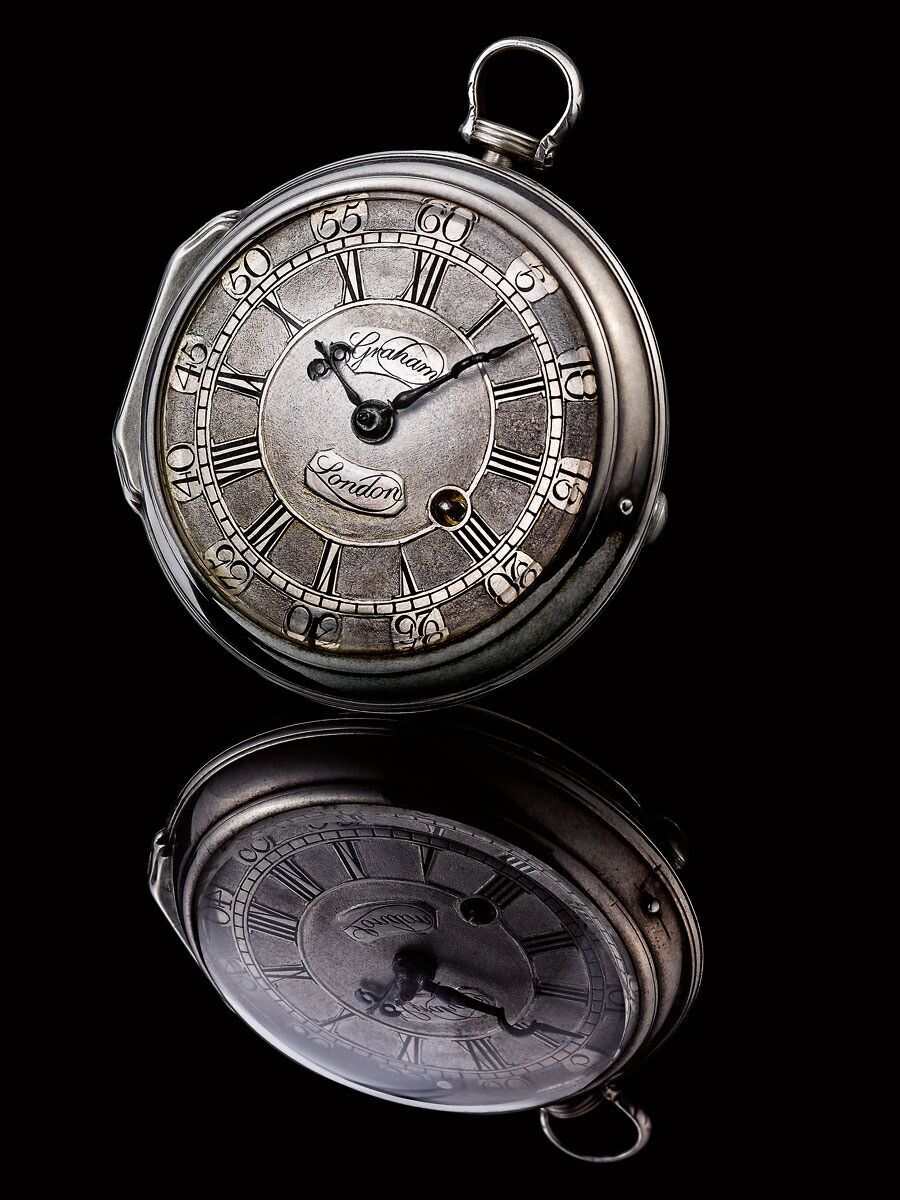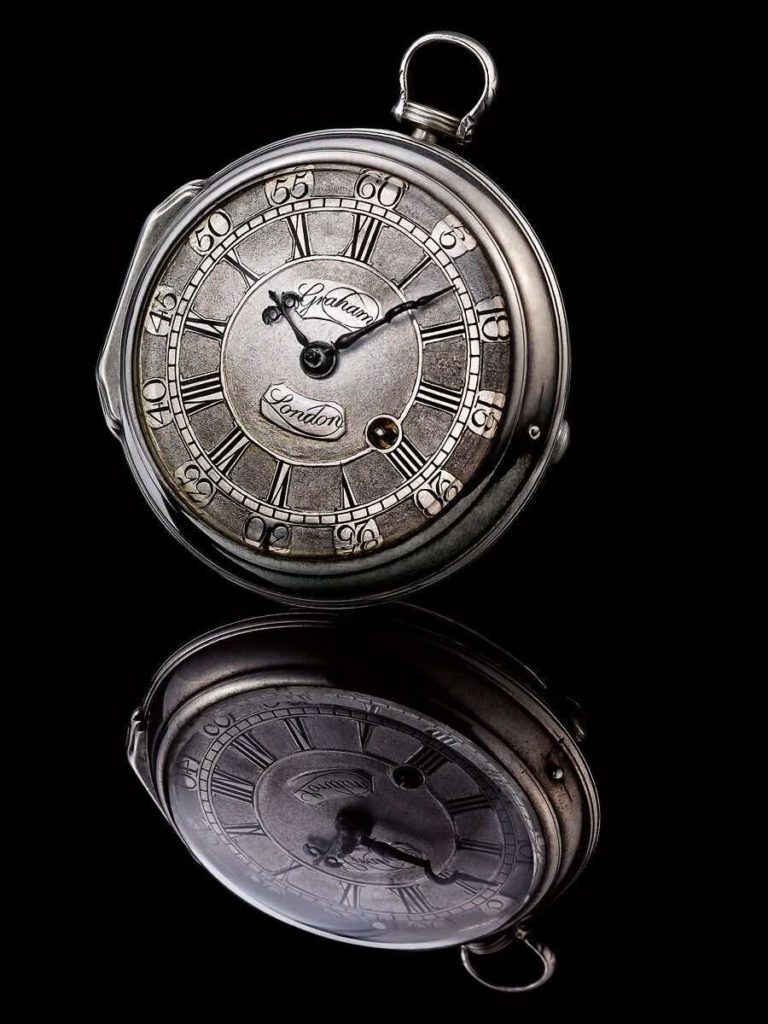 photo source: cdn4.ethoswatches.com
Graham watch company was founded by English watchmaker, inventor, and Geophysicist George Graham. Graham worked with many renowned watchmakers of his time before starting his own company.
Graham was always more passionate about the craft of watchmaking and its science than monitory gain. Thus, often time he didn't patent his inventions. He also helped fellow watchmakers to innovate new advanced technology.
The company ran successfully for over a century but then disappeared. In 1994, Eric Loth, along with his partners, acquired the right to use the name Graham for their brand of Swiss-made watches. The company pledges to carry forward the legacy of George Graham and bring new innovation to the industry.
Did You Know?
George Graham made around 3000 watches during his lifetime. Each one of them was inscribed with his name and a serial number.
---
3. Jeanrichard
Year founded: 1681
Founded by: Daniel Jeanrichard
Founding place: possibly La Chaux-de-Fonds, Switzerland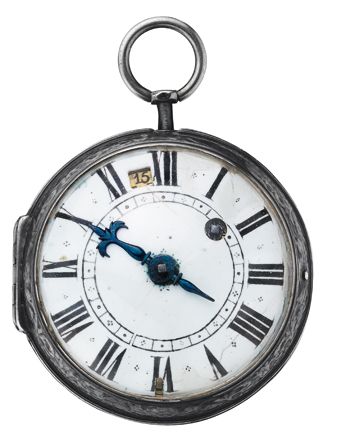 photo source: pinimg.com
Daniel Jeanrichard, the founder of Jeanrichard watches was born in 1665, Les Bressels, Switzerland. It is believed that Jeanrichard was the first man in this region to make watches.
Information on his life and work is scarce as they are not well documented. According to the legends, Jeanrichard made his first watch when he was only 16. He didn't have any formal training in watchmaking and learned the craft all by himself. Later, he set up his own workshop.
Several JeanrichJard watches are kept at the Jeanrichard Museum in La Chaux-de-Fonds. The company was taken over by different brands during the course of time. In 2012, the brand was relaunched with the support of the Keiring Group.
Did You Know?
During the initial days, the clock-watches only had the hour hand. They used to have brass covers decorative pierced so that time could be read without removing the cover.
---
2. Haldimann
Year founded: 1642
Founded by: Ulrich and Hans Haldimann
Founding place: Horben, Germany (erstwhile Switzerland)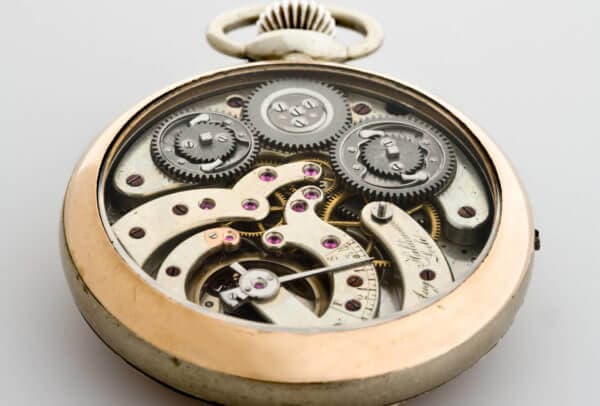 photo source: www.watchesandculture.org
The website of the company says, "Haldimann is the oldest family-run independent Swiss watch manufacture still owned by the family that gives the company its name."
The history of the company is somewhat obscured. The Haldimann family was well known for their craftsmanship in watchmaking even before setting up the workshop. Ulrich and Hans Haldimann were father and son who began the business in 1642.
In 1991, Beat Halmann founded the company Haldimann Horology to carry forward the legacy of the family.
Did You Know?
The first wristwatches were made for women to be worn as a fashion accessory.
---
1. Gallet & Cie
Year founded: 1466 (officially registered in 1826)
Founded by: Humbertus Gallet
Founding place: Geneva, Switzerland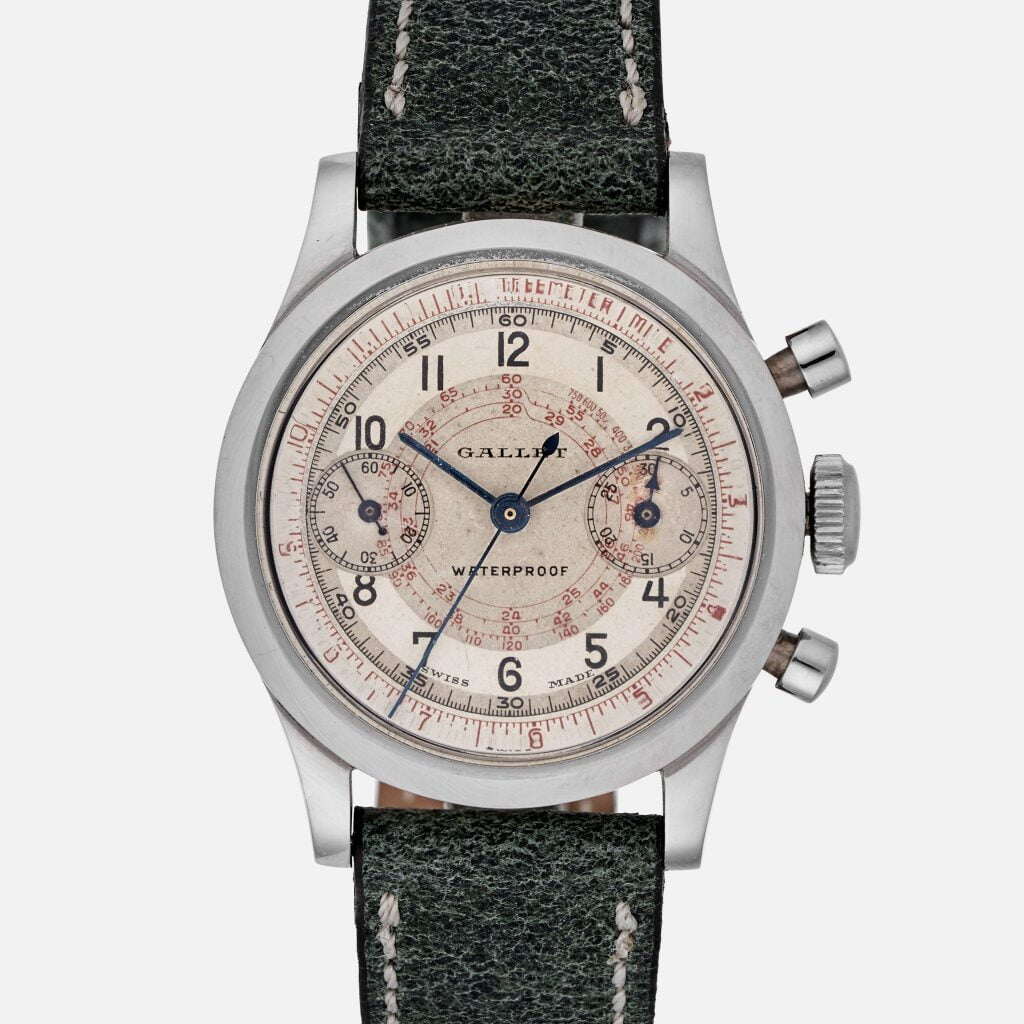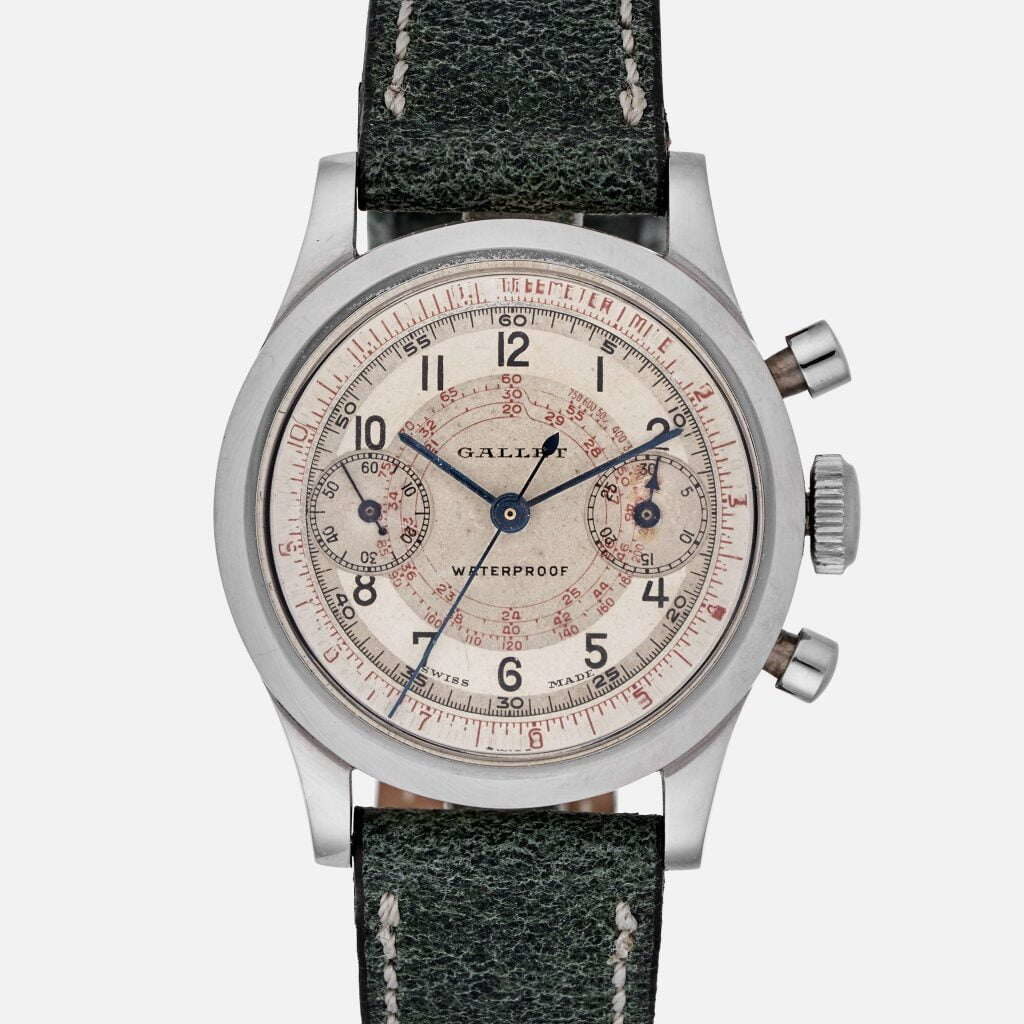 photo source: vintagewatchinc.com
Gallet is the world's oldest clock and watch-making company with a history of over 600 years. It is unclear exactly when the company was established or when it began making watches.
The only date reference that can be found is when Humbertus Gallet became a citizen of Geneva in 1466. It is assumed that initially, Gallet was involved in clock making and later started making watches.
The company's business operation continued to be commenced under the names of Gallet family patriarchs until 1826, when Julien Gallet moved the business to La Chaux-de-Fonds, Switzerland, and registered it as Gallet & Cie.
Did You Know?
Gallet Watch is best known for its chronograph wristwatches primarily made for military, auto racing, sports, aviation, and other professional uses.