The WWE is home to some of the most gifted, multi-talented individuals in sports history. The organization has innovated the world of theatrics and combat sports, coupling high-flying acrobatics, athletic skill, captivating story narratives, and an exceptional group of men and women who risk their lives every night for our entertainment.
To be crowned a champion in the WWE, you need to have a wrestler that's earned the respect and adoration of fans globally through bloodshed, sweat, injuries, and tears. There aren't any shortcuts. Frenzied crowds have a knack for seeing right through the disingenuous and aren't afraid to call you out on it. Every once in a while, you get a young star that stands a cut above the rest. If it isn't love they get, it undoubtedly is respect.
Today, let's take a look at some of the youngest WWE superstars crowned champions of the ring.
8. John Cena
Age: 27
Born: 04/23/1977
Hometown: West Newbury, Massachusetts
Championship: WrestleMania 21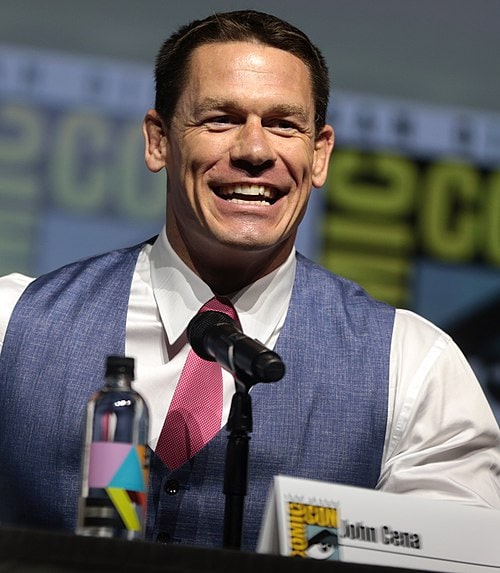 photo source: commons.wikimedia.org
John Cena is one of the most recognizable faces in wrestling and a warm success story. After his role in the recent Suicide Squad film directed by James Gunn, Cena is as known for his acting prowess as he is a wrestler. At 44-years-old in 2022, he is still active in the WWE, and even though most of his time is devoted to Hollywood blockbusters, we look forward to seeing him in future appearances he's been teasing lately!
His debut came in 2002, when he generated seismic waves in the industry, nearly defeating veterans like Kurt Angle. At WrestleMania 21, he fought a knock-down-drag-out, nail-biter of a fight against JBL. He was triumphant and took home his first title at 27.
Did You Know?
John Cena currently stars in the new show on HBO Max – Peacemaker, which is based on his character in The Suicide Squad. It's his first time as a leading man of a television series and he's been praised so far for his hilarious depiction of the raunchy and offensive anti-hero.
---
7. Big Show
Age: 27
Born: 02/08/1972
Hometown: Aiken, South Carolina
Championship: Survivor Series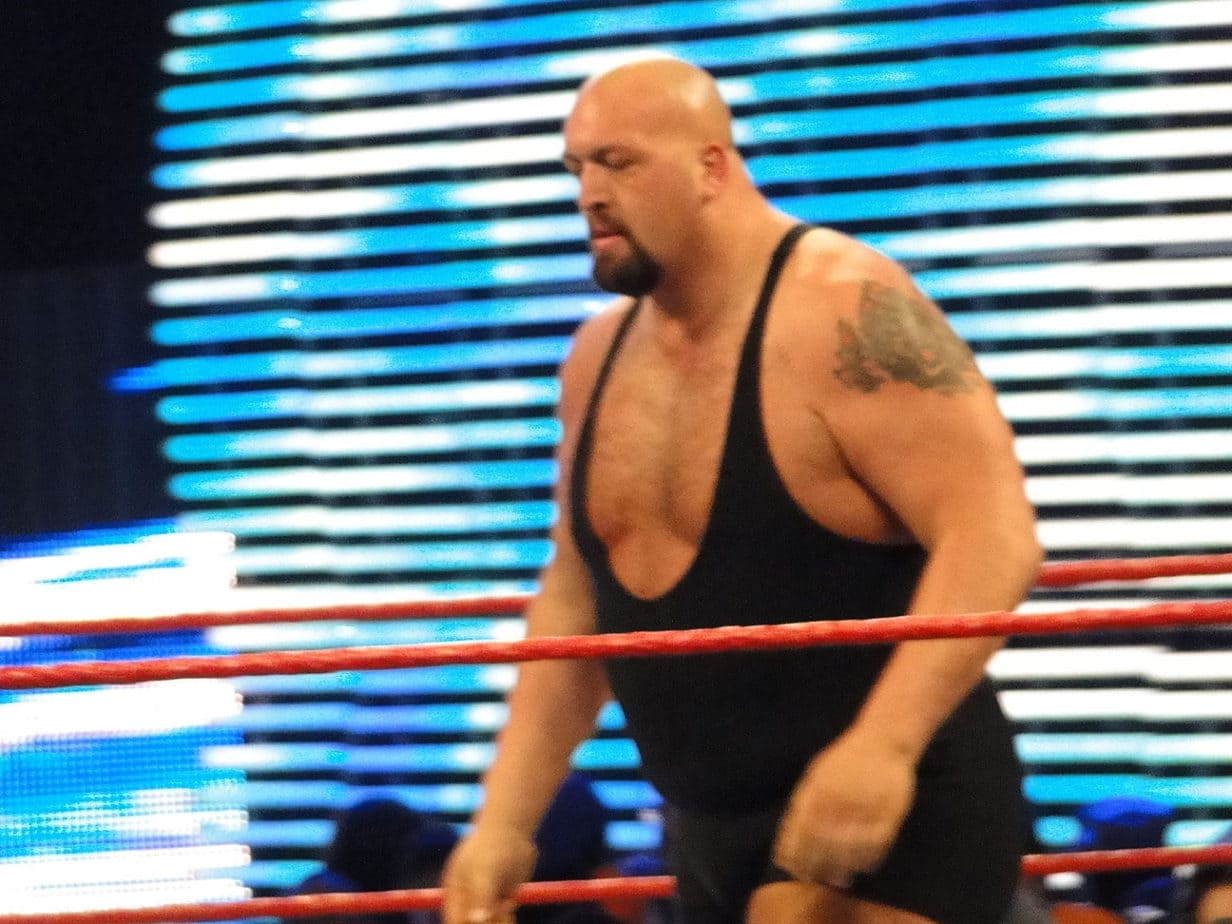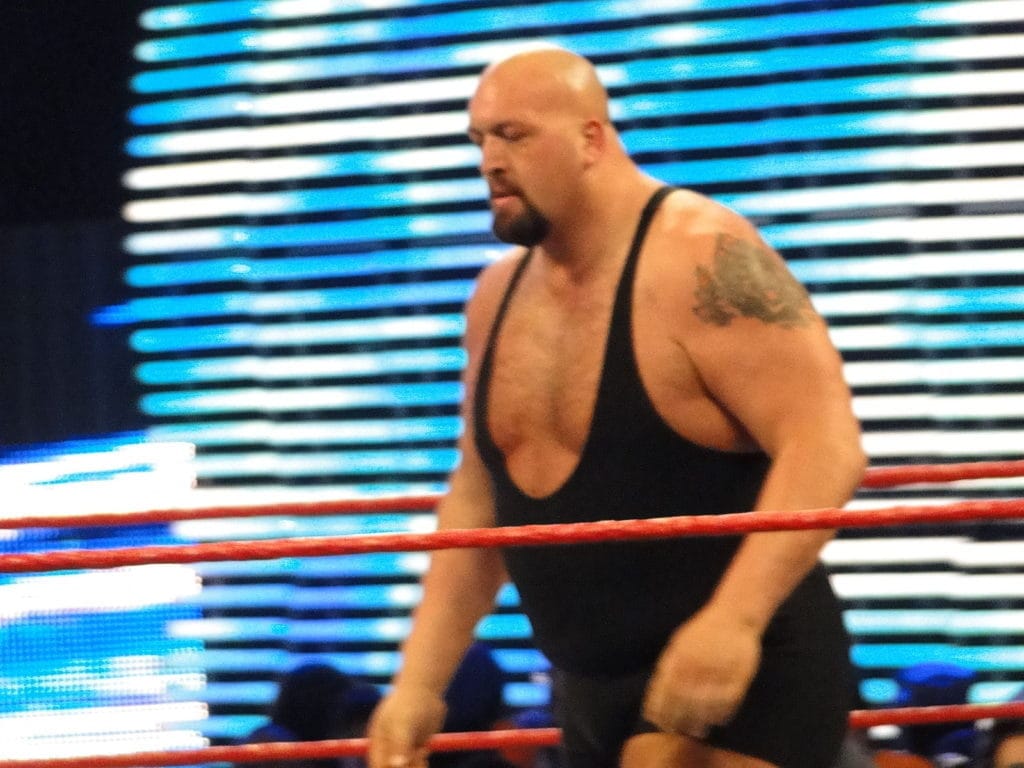 photo source: commons.wikimedia.org
The Big Show was 27-years-old when he became a WWE champion, and it happened by chance. Big Show had to step in last minute for Stone Cold Steve Austin at the 1999 Survivor Series in a Triple-Threat Match against the legends, The Rock and Triple H.
The 7'0 giant was no stranger to being a champion. In his ring debut in the WCW Halloween Havoc of 1995, he defeated the all-time great, Hulk Hogan, turning him into a 23-year-old champion and the youngest in WCW history.
Did You Know?
Paul Wright was diagnosed with acromegaly, an endocrine disease that causes rapid growth. By 12, he was already 6'2. Instead of letting it shake his confidence, he turned it into one of his greatest strengths and is now one of the most popular wrestlers in the world.
---
6. Bruno Sammartino
Age: 27
Born: 10/06/1935
Hometown: Pizzoferrato, Italy
Championship: May 17,1963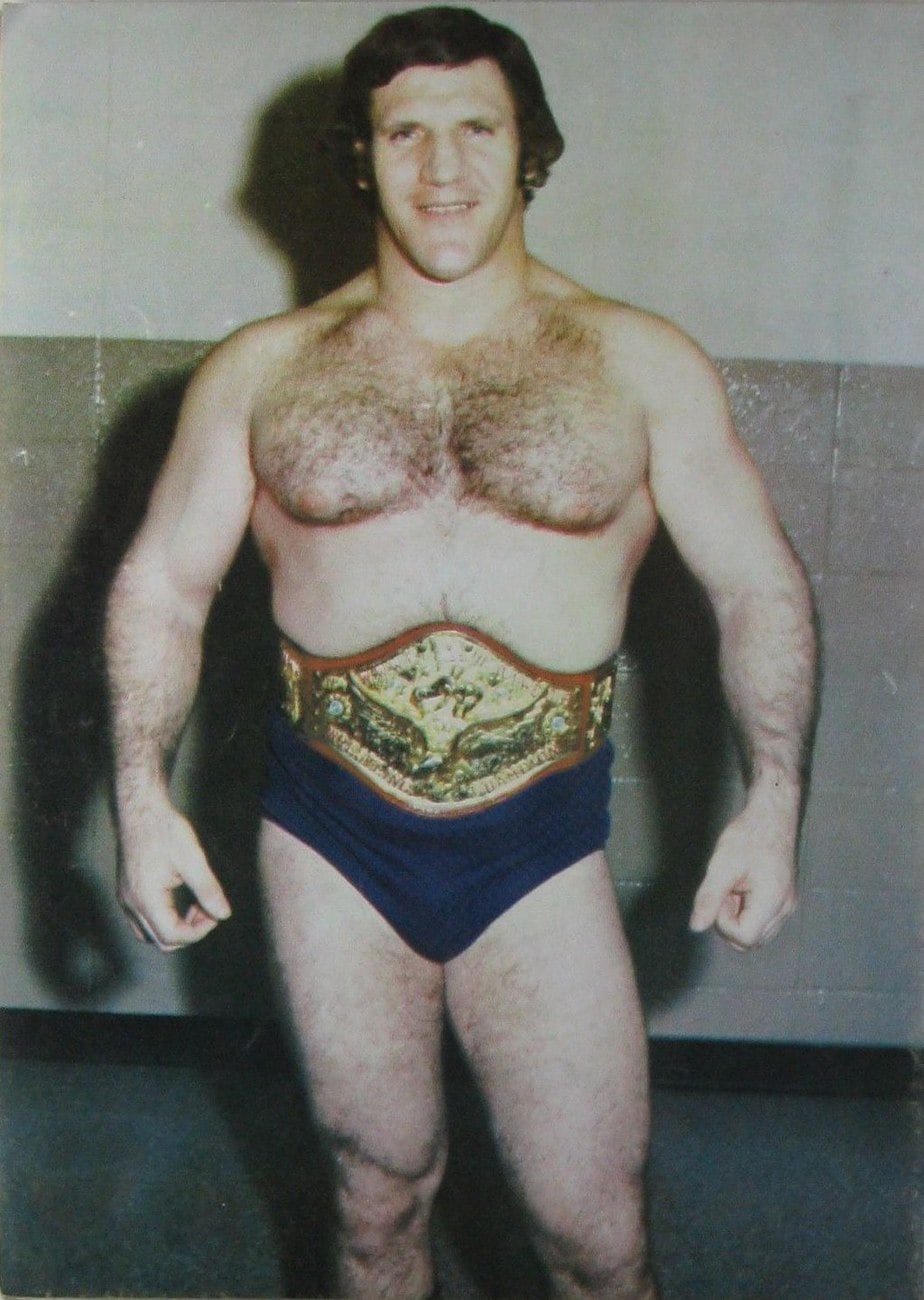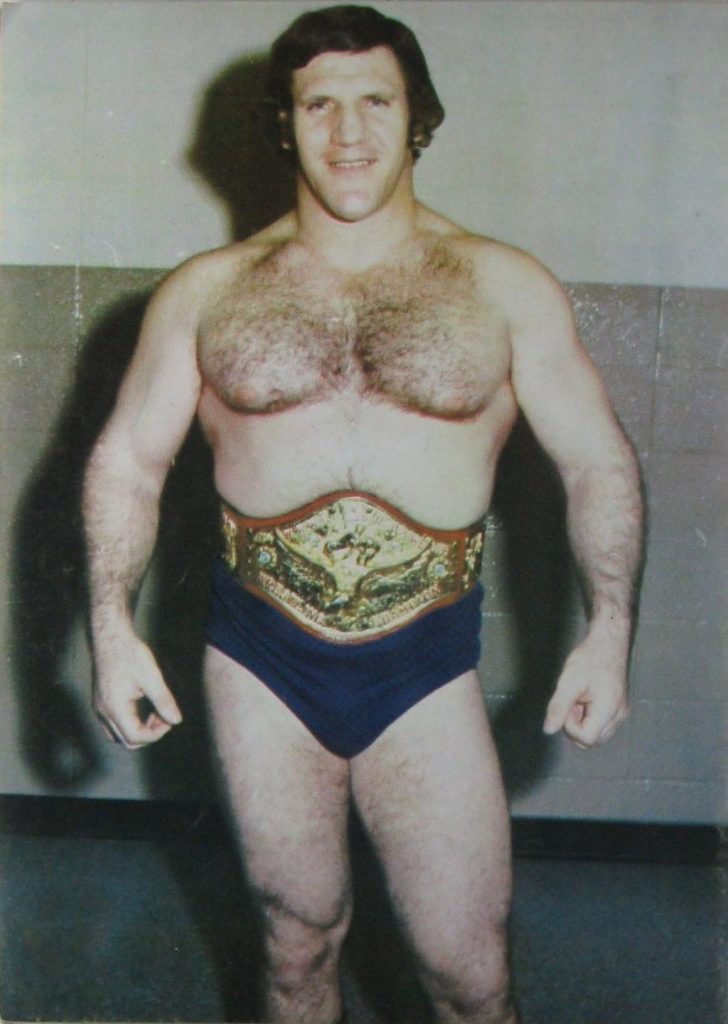 photo source: commons.wikimedia.org
Bruno Sammartino was the Italian-born wrestler known predominantly for his career in the WWWF and later the WWE. He was the WWWF World Heavyweight Champion for a whopping 11 years, the longest single reign in the company's history.
After his victory against Buddy Rogers in May of 1963, he was the youngest WWE champion. That distinction withstood the test of time for the next 30 years.
Did You Know?
In 2013, Sammartino was gifted New Jersey's Key to the City in Jersey City before his induction into the WWE Hall of Fame.
---
5. Randy Orton
Age: 27
Born: 04/01/1980
Hometown: Knoxville, Tennessee
Championship: No Mercy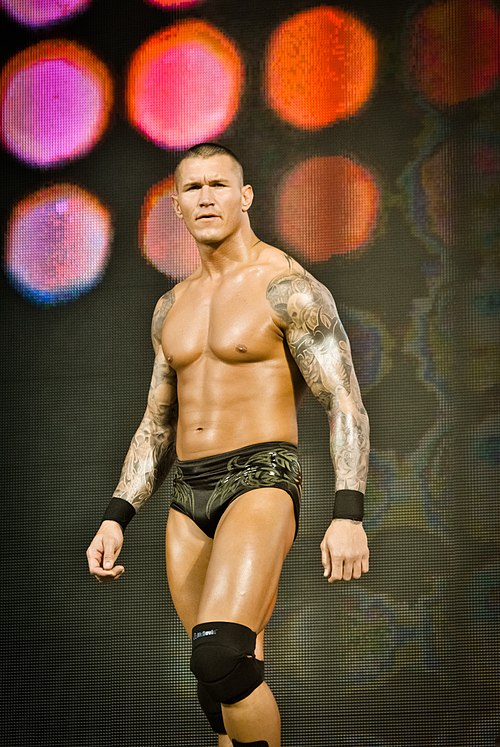 photo source: commons.wikimedia.org
Randy Orton was the WWE heel people loved to hate. His moniker was "The Legend Killer." In this clever and controversial storyline, Randy was notorious for disrespecting and assaulting beloved WWE veterans and legends. But even his most fervent critics couldn't deny his skills as a performer and wrestler.
Orton was given the title in 2007 after John Cena, his arch-nemesis, was stripped of his title following an injury. Orton has been champion ten times and the WWE World Heavyweight Champion four times.
Did You Know?
Randy Orton served in the marine corps from 1998 to 1999 as a Private First Class.
---
4. The Undertaker
Age: 26
Born: 03/24/1965
Hometown: Houston, Texas
Championship: Survivor Series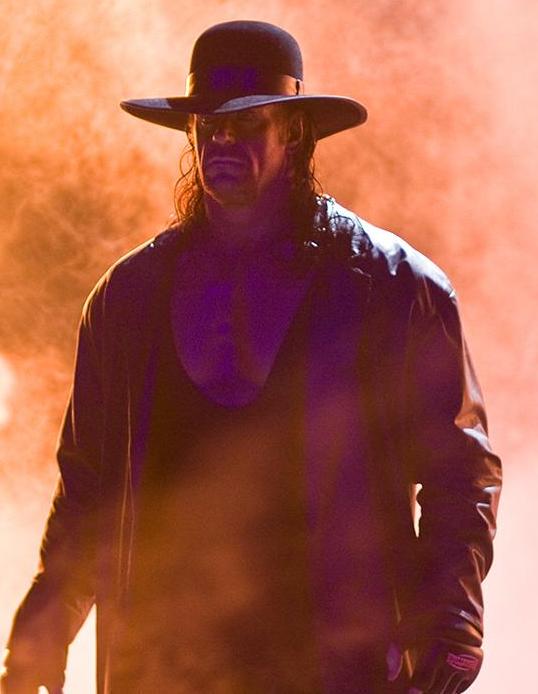 photo source: commons.wikimedia.org
The Undertaker had a enigmatic career that will go down in history as one of the most accomplished ever. He was a fan favorite thanks to that unmistakable entrance with the ominous church bells, fires set ablaze behind him, standing center in the arena as a brooding, white-eyed silhouette. He struck fear into the hearts of his opponents.
In the 1991 Survivor Series, the soon-to-be legend beat Hulk Hogan with help from Ric "The Nature Boy" Flair.
Did You Know?
The Undertaker's legend grew when he went on an uncontested streak of 21 straight victories.
---
3. The Rock
Age: 26
Born: 05/02/1972
Hometown: Hayward, California
Championship: WWE Title Tournament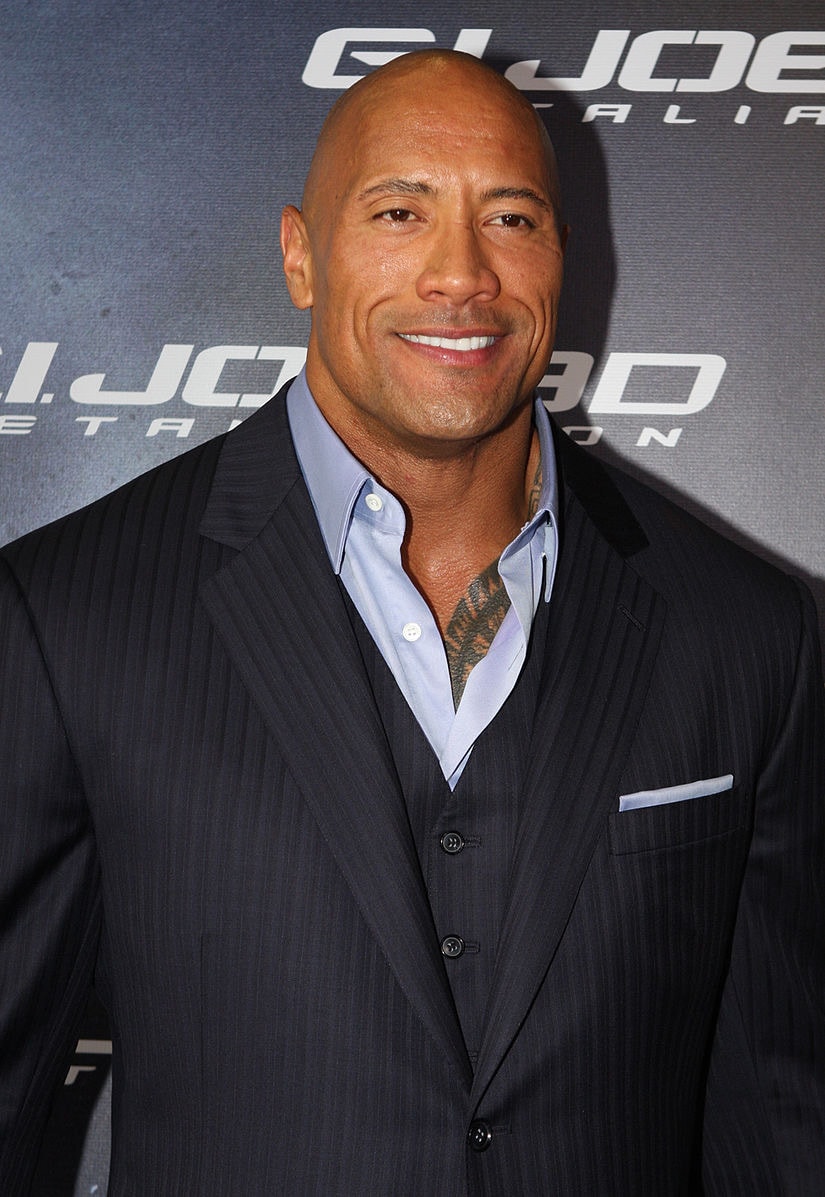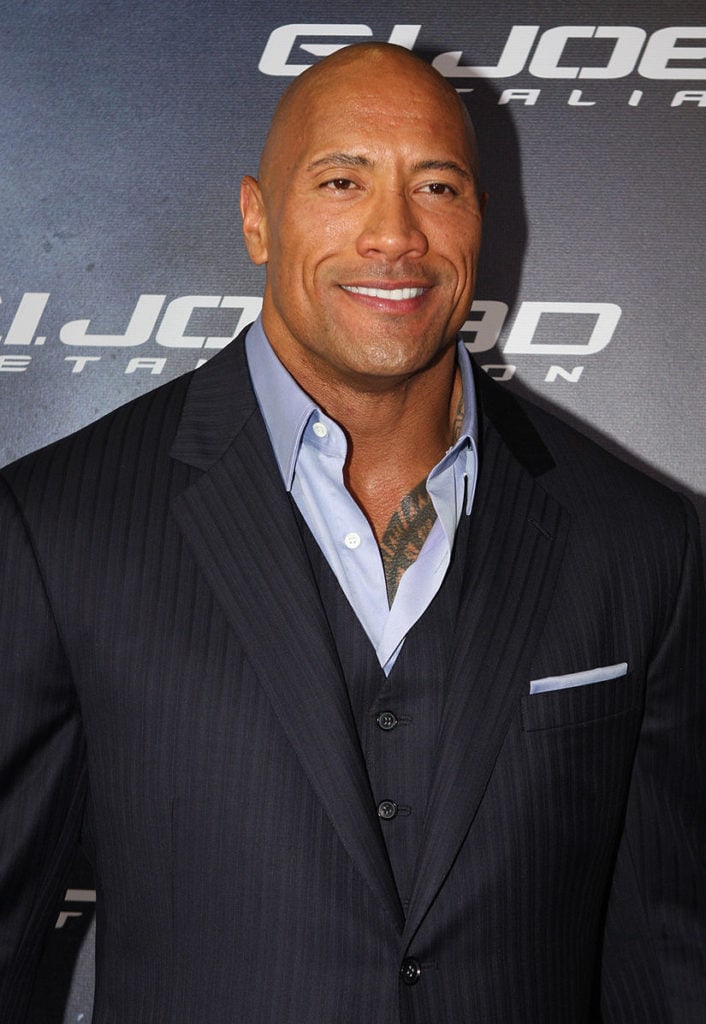 photo source: commons.wikimedia.org
Dwayne "The Rock" Johnson is the perfect case study of a wrestler that transitioned to a career in Hollywood with grace and expertise. Financially and in the court of public opinion, he is by far the most successful celebrity who got their start on the WWE canvas. Dwayne Johnson ranked as the highest-paid actor in 2021.
The Rock was destined to become a beloved son of the public eye. His father, WWE Hall of Famer Rocky Johnson, was his shining example of what a champion looked like. The Rock was enchanted by his father and followed in his footsteps. He not only filled those humongous shoes but outgrew them. We can be sure that was Rocky Johnson's hope for his son. He defeated Mankind in the gripping 1998 title fight to claim the vacant WWE crown.
Did You Know?
Dwayne Johnson is set to star as Black Adam in the much-anticipated DC film of the same name. A longtime passion project of his, the release date is scheduled for July 29, 2022
---
2. Yokozuna
Age: 26
Born: 10/02/1966
Hometown: San Francisco, California
Championship: WrestleMania IX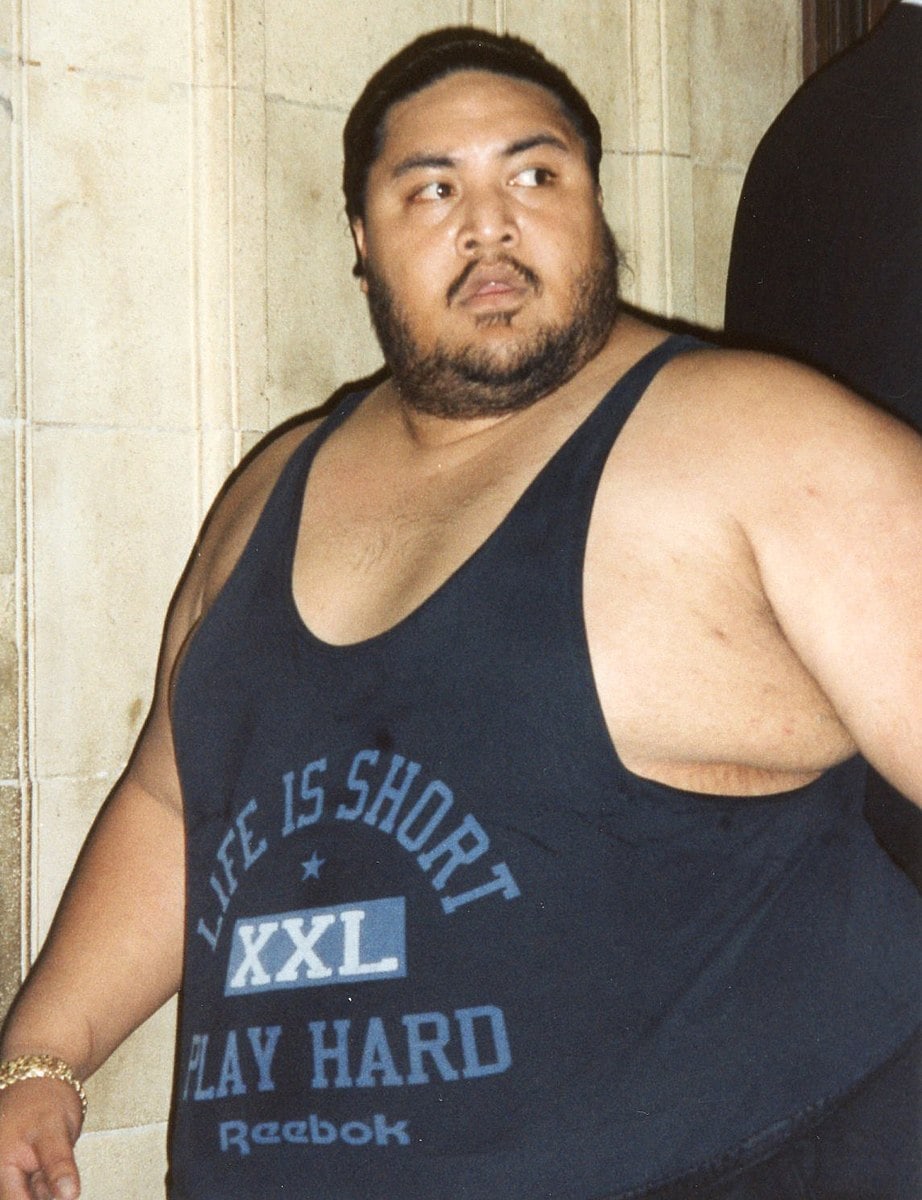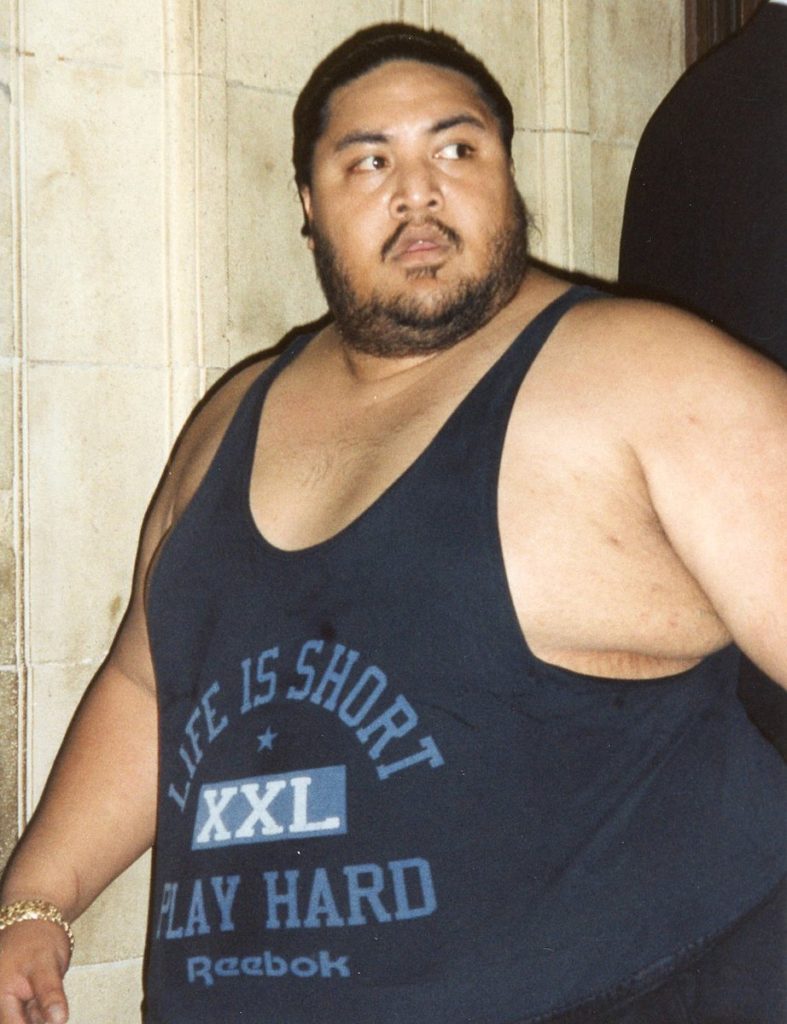 photo source: commons.wikimedia.org
Yokozuna was a unique character amongst the WWE talent lineup. Agatupu Anoa came from a sumo wrestling background and his name, Yokozuna, refers to the highest rank of professional sumo in Japan.
At almost 600 pounds, the sumo star was the most physically dominant competitor in the company. After toppling Randy Savage to win the 1993 Royal Rumble, he faced Bret Hart at WrestleMania IX. A physical mismatch, Yokozuna proved to be too much for Hart and was steamrolled. He set the record as the youngest champion, which lasted for almost a decade.
Did You Know?
On March 31, 2012, Yokozuna was posthumously inducted into the WWE Hall of Fame.
---
1. Brock Lesnar
Age: 25
Born: 07/12/1977
Hometown: Webster, South Dakota
Championship: SummerSlam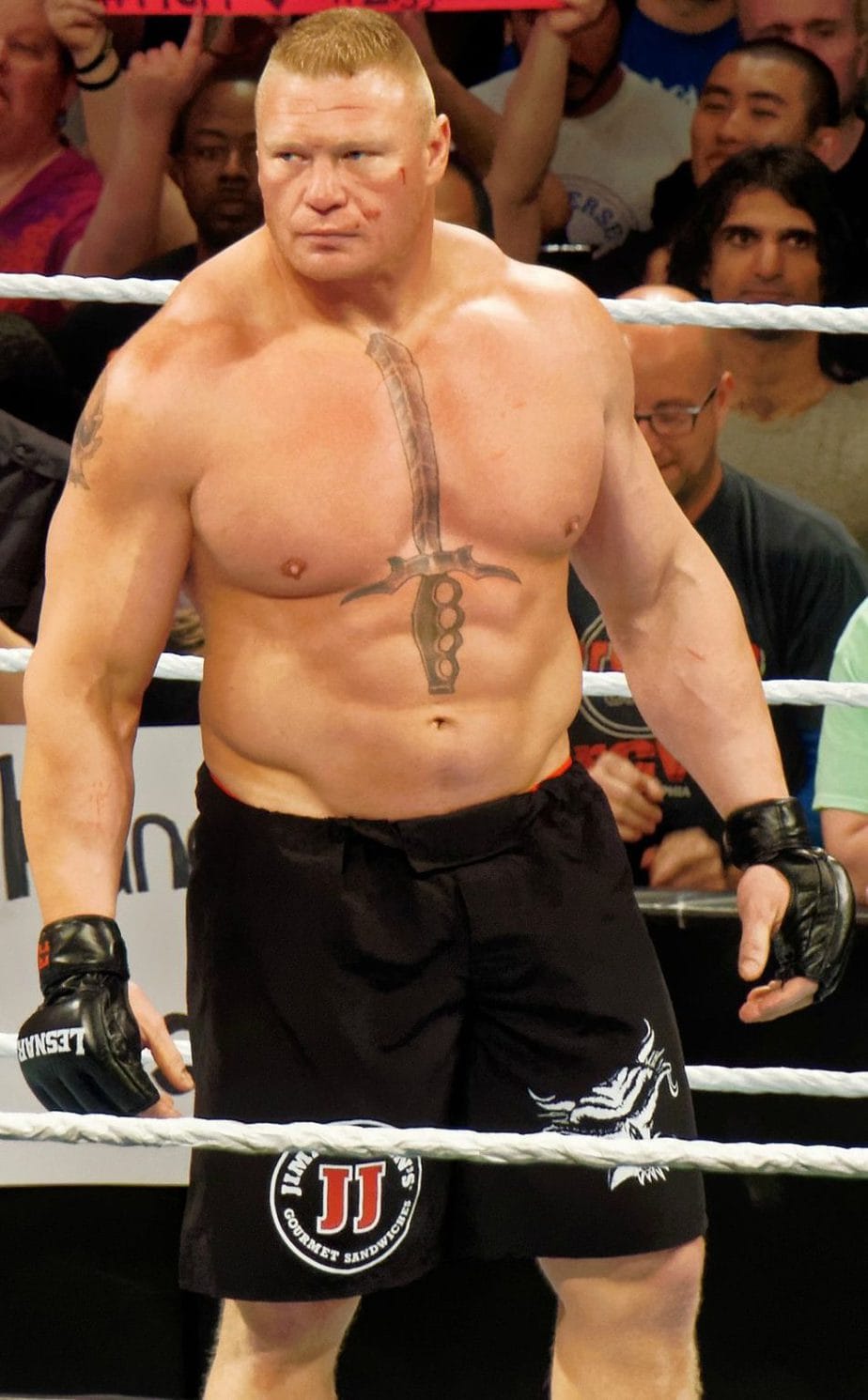 photo source: commons.wikimedia.org
Brock Lesnar is the youngest WWE champion in its history!
All you need to do is take one look at Lesnar, and you'll quickly realize he is cut from a different cloth. His physical gifts are so abundant that he is one of the few WWE wrestlers to transition to combat sports in the UFC and excel as an elite mixed martial artist.
A few months after his 2002 debut in the WWE, he was named King of the Ring after winning the June 2002 tournament. At SummerSlam in the same year, he had to go through the biggest challenge of his career in The Rock. Standing victorious, he rightfully earned his claim as the youngest WWE champion of all time.
Did You Know?
Brock Lesnar took a hiatus from the WWE to enter the NFL and try out for the Minnesota Vikings in 2004, even though he hadn't played since high school. He was cut in the pre-season but to even land a spot on a pre-season practice squad without having played competitively in years is an achievement unto itself.
OTHER POSTS YOU MAY BE INTERESTED IN