Naomi Osaka is a professional tennis player from Japan. She was born in October 1997 to Tamaki Isaka and Leonard François. While her father was originally from Haiti, her mother was from a city in Japan known as Nemuro. The two met when Leonard visited Hokkaido while studying at a New York college.
When Osaka was three years old, she moved together with her family to Elmont, a city in New York, to be close to her father's family. It was thanks to Leonard that Naomi started to play tennis. He decided to teach her this sport after being inspired by the Williams sisters and their competition at the 1999 French Open. Leonard had no experience in tennis but tried his best to learn.
In 2006, the whole family moved to Florida. Here, Naomi practiced tennis in Pembroke Pines during the day and was homeschooled in the evening. Despite Naomi being trained in the USA, her parents decided she had to represent Japan, stating "We made the decision that Naomi would represent Japan at an early age. She was born in Osaka and was brought up in a household of Japanese and Haitian culture. Quite simply, Naomi and her sister Mari have always felt Japanese, so that was our only rationale. It was never a financially motivated decision nor were we ever swayed either way by any national federation."
Naomi grew up together with her older sister, Mari. Mari also played tennis and had a pretty successful career. If you would like to know more about these siblings, keep reading. Below you will find all the information you need about Naomi Osaka and her sister, Mari Osaka.
2. Mari Osaka (April 3, 1996 – present)
Age: 26 Years Old
Birthplace: Osaka, Japan
Zodiac Sign: Aries
View this post on Instagram
Mari Osaka is Naomi's older sister, as she was born in 1996 and is now 26 years old. Similarly to her younger sister, Naomi, she loves tennis and has taken part in several tournaments.
Mari made her debut at the 2014 Bank of the West Classic. Unfortunately, she lost in the first round. In 2019, she made her WTA Tour singles debut but lost to Whitney Osuigwe. In 2021, she decided to retire and focus on fashion design.
Since then Mari has been working in the fashion industry, for instance co-designing her sister's Met Gala look. She also worked on custom-designed Covid masks for UNICEF.
Did You Know?
Mari has an Instagram account with over 58k followers.
---
1. Naomi Osaka (October 16, 1997 – present)
Age: 25 Years Old
Birthplace: Chuo Ward, Osaka, Japan
Zodiac Sign: Libra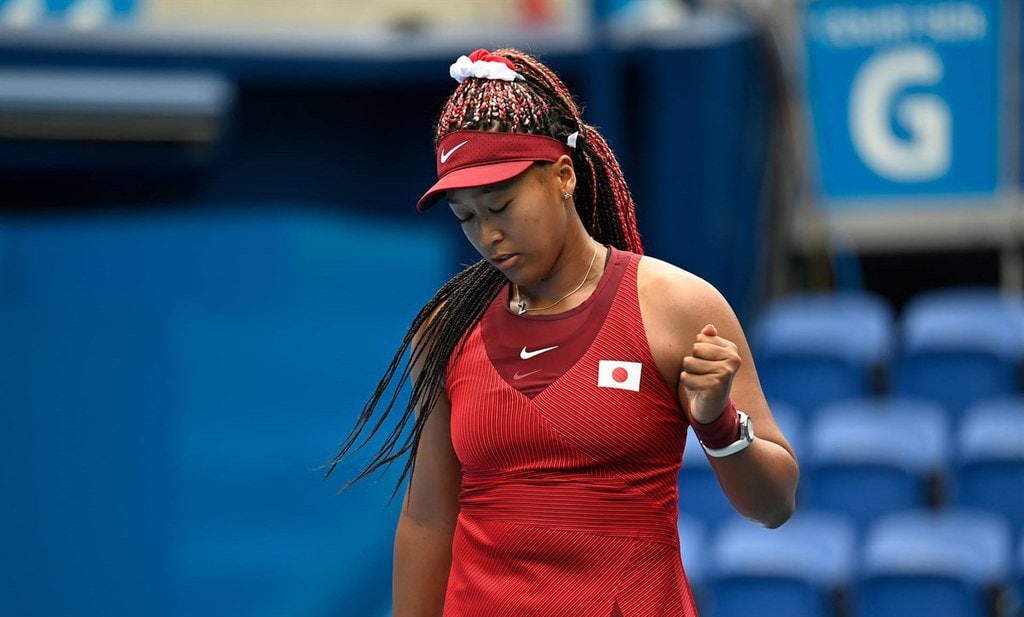 photo source: commons.wikimedia.org
Naomi Osaka is the youngest member of her family, as she was born in 1997 and is currently 25 years old. She is extremely successful in this sport and has been ranked world No. 1 in singles by the Women's Tennis Association.
Throughout her career, she won several trophies, such as four Grand Slam singles champions, two Australian Open, and two US Open titles.
Naomi is also one of the highest-paid athletes in the world and was ranked eighth among all athletes in endorsement income in 2020. On top of this, the same year, she also became the highest-earning female athlete of all time by annual income.
Naomi is quite shy and reserved. Because of these characteristics her coach, Sascha Bajin, thought she was being snobbish. "I thought she was a little bit more of a diva because she didn't talk much," said Sascha during an interview. "She doesn't really look into someone's eyes, but that's just because she was always so shy … Back then I didn't know for what reason."
Did You Know?
Talking about her personal life, Naomi started to date American rapper Cordae in 2019.
OTHER POSTS YOU MAY BE INTERESTED IN