Age is just a number, they say! But to make age just a number, you need to change your mindset and your actions. If you look a little deeper there are numerous high achievers who made their mark later or at unconventional ages of their life. Be 50, 60, or even 80, do not shy away from chasing your dream.
The Olympics is also not short of such achievers. Here are the top 5 oldest gold medalists in the Olympics.
5. Santiago Lange
Year: 2016
Event: Nacra 17 Sailing
Status: Still alive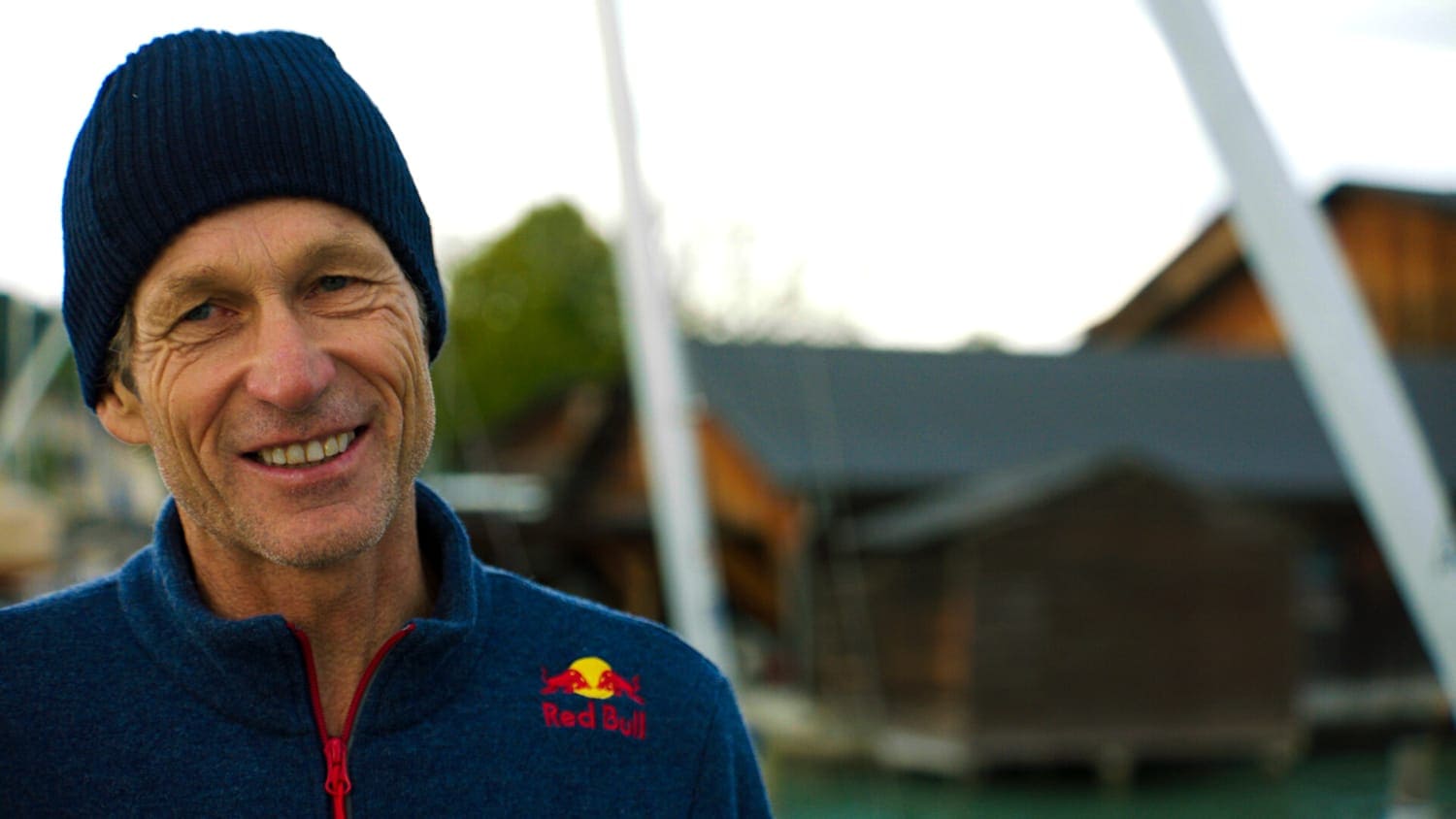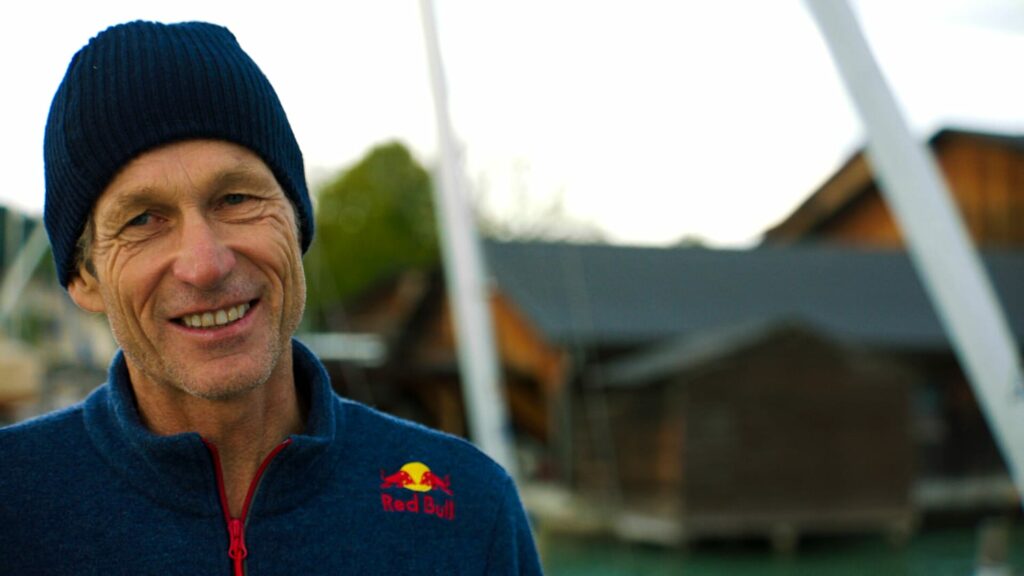 Photo Source
Santiago Lange is an Argentine sailor and naval architect. He was also competent in the Olympics for six years, from 1988 to 2016. In 2016, he bagged the Olympic gold medal in sailing (Narc 17) at the age of 54 with his teammate Cecilia Carranza. He has a remarkable achievement of being a four-time world champion in sailing and is the fifth all-time oldest athlete to win a gold medal.
Did you know?
Santiago Lange has sailed the Volvo Ocean Race twice in 2001 – 2002 and 2008 – 2009.
---
4. Joshua Millner
Year: 1908
Event: Free Rifle, 1000 yards
Status: Deceased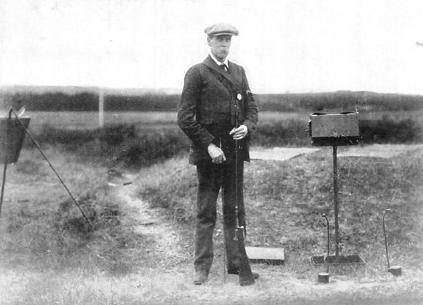 Photo Source
Joshua Millner was a shooter who represented Great Britain and Ireland in 1908. At just the age of 61 years, he won a gold medal in free rifle at the 1000 yards event. He was 61 years and four days of age at the time. Later, he became an inspiration for older athletes in the sport.
Did you know?
Joshua Millner was King's Royal RIfle Corps' 8th Battalion officer.
---
3. Lida Peyton Pollock
Year: 1904
Event: Archery (Team and Women's Double Columbia and National Rounds)
Status: Deceased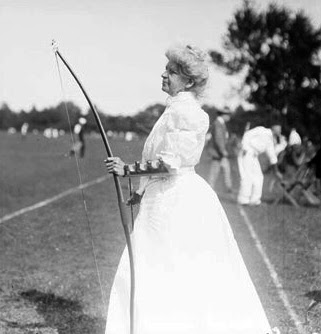 Photo Source
Lida Peyton Pollock was an archer from the United States of America. She won the Gold Medal in the 1904 Olympics and was 63 years of age at the time. She was part of the American archery team.
She also won bronze in Women's Double Columbia and National Rounds. She was the representation of skill and precision at the age when most common folks disappear into being a senior citizens.
Did you know?
Lid Peyton Pollock was also called Eliza Pollock and was 63 years and 333 days old when she won the gold medal.
---
2. Galen Carter Spencer
Year: 1904
Event: Archery (Team and Double American Round)
Status: Deceased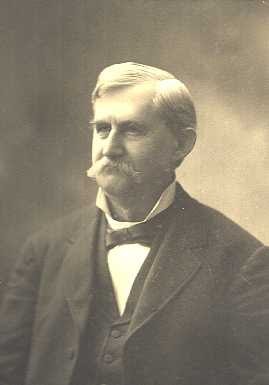 Photo Source
Galen Carter Spencer is an Archer from the USA. He achieved a gold medal at the 1904 Olympics held at the St. Louis Games at the age of 64 years. His gold medal came in the team competition, and he also finished thirteenth in the Double American round, showcasing both individual and team excellence.
Did you know?
Unfortunately, Glen Carter Spencer passed away just one month after winning the Olympic Gold Medal.
---
1. Oscar Swahn
Year: 1912
Event: Running Deer Shooting
Status: Deceased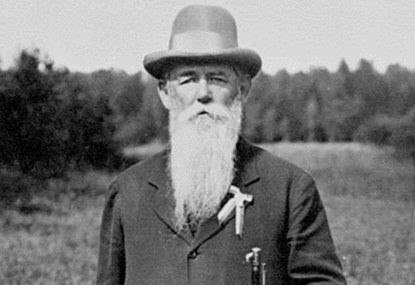 Photo Source
Oscar Swahn, a Swedish athlete and shooter, holds the prestigious title of the oldest gold medalist in the Olympics, a record acknowledged by the Guinness Book of World Records. Oscar Swahn made history by winning the 1912 Running Deer event at the age of 64. In three Olympics(1908,1912 and 1920), he bagged three gold, one silver, and two bronze medals.
Did you know?
In the 1920 Summer Olympics at the age of 72, Oscar Swahn became the oldest-ever athlete to compete in the Olympics.
---
Conclusion
Age is only just a number if we have the courage to see it as just a number. Achievements know no boundaries. If you want something, big or small, old or young, you should reach out and get it! Do not cage your dreams in fear of being too old or too young.
The Olympics is a platform that is extremely diverse and is a great opportunity to represent everything you believe in and show how to win. These amazing individuals did just that. They did not want to be pinned down by a number, so they went out and made their dreams come true!
So, what are you waiting for? What is your excuse? Get up and do it!