Hedge fund managers are known for being wealthy and aged. These people have enormous responsibility! They not only need to have an excellent academic education, but also years and years of experience. But why is that?
Hedge Fund managers manage an incredibly high amount of money and therefore need to be experts in their field. Their job is to make investment decisions by placing investments on behalf of their clients.
They earn a ridiculous salary and are frequently among the richest people in the world.
But are there successful hedge fund managers who managed to get hired by important firms in their early careers? Of course! And some of them even successfully founded their own!
Here is a list of the eight most successful and youngest fund managers in the world!
8. William Albert Ackman (May 11, 1966 – present)
Age: 55
Nationality: US – NY
Net Worth: $3.2 billion
Education: Bachelor of Arts degree at Harvard College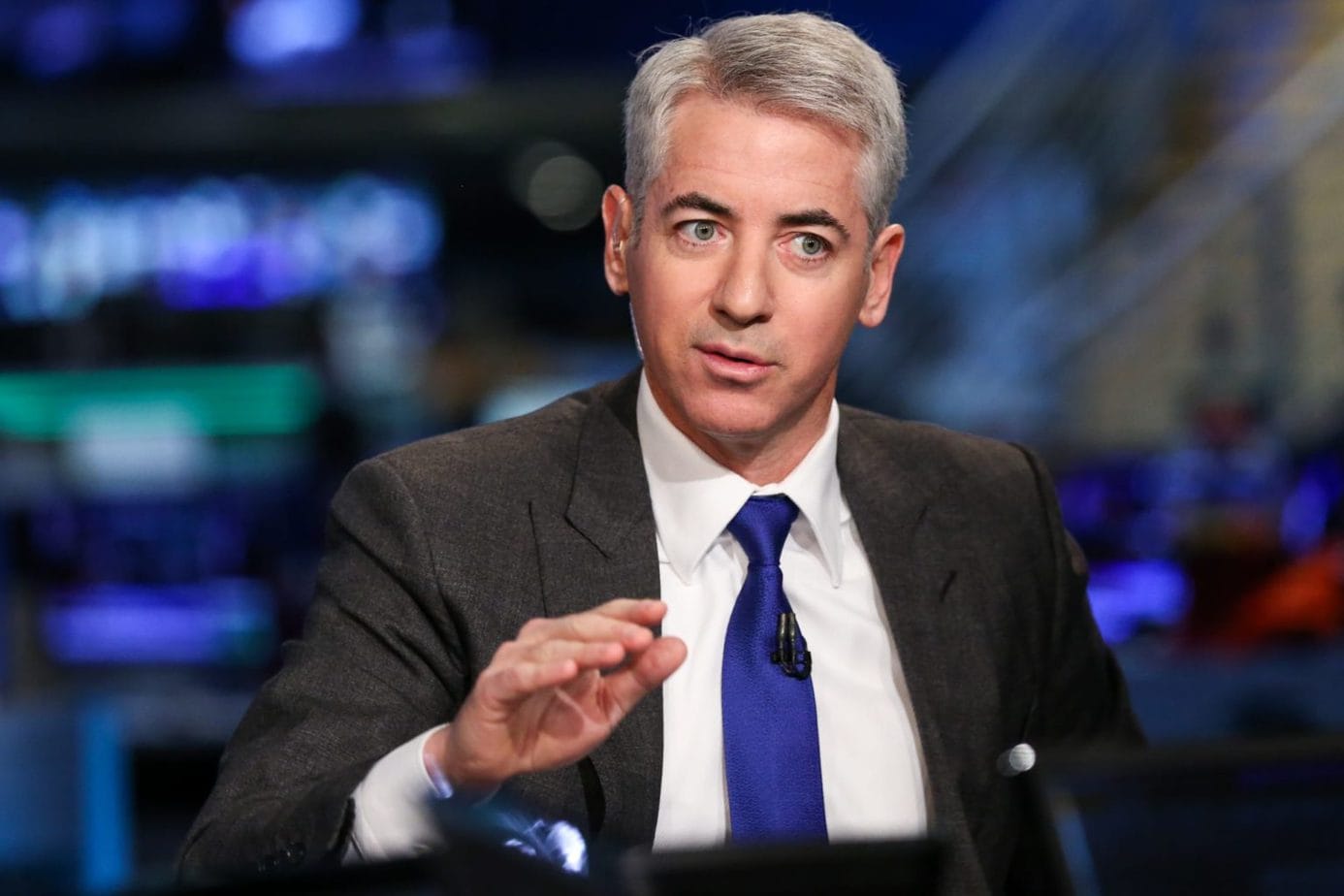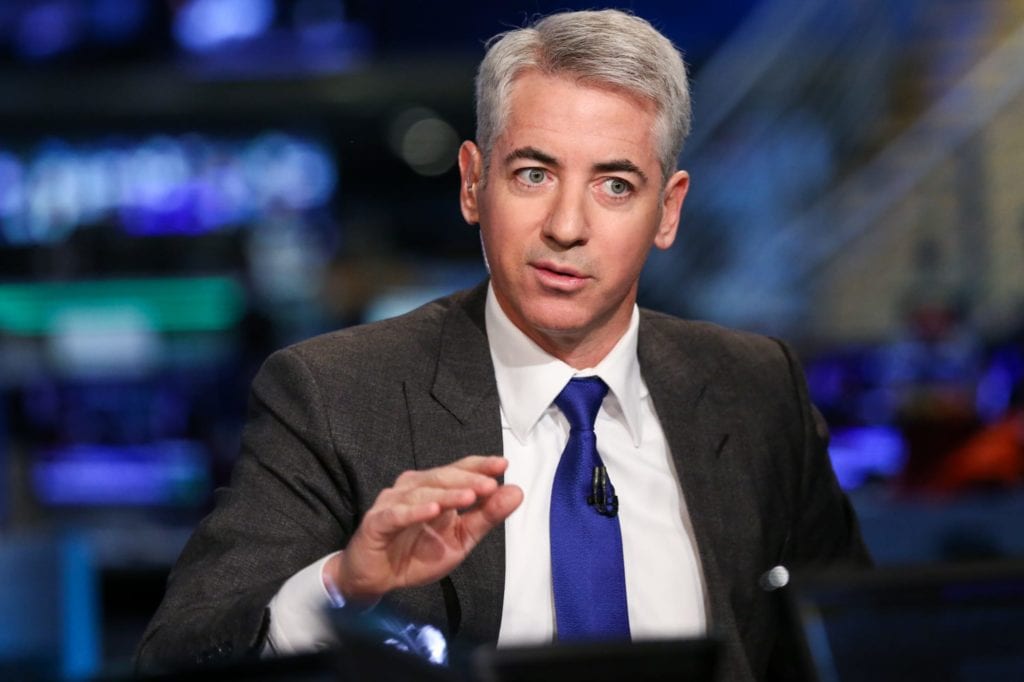 photo source: thefinancialpandora.com
William Albert Ackman was born in 1966 and is currently 55 years old. He's the founder and CEO of a hedge fund managing company known as Pershing Square Capital Management.
Mr. Ackman started the company in 2004 in NYC. Initially, he had to use his own money, putting 54 million in funding. But it was a lucky shot! In 2020, the company had $13.1 billion in assets under management.
Pershing Square Capital Management is particularly famous for launching activist campaigns against fast food companies ranging from McDonald's to Herbalife and Wendy's.
Mr. Ackman was born in Chappaqua, NY, and went to Harvard College. He received a Bachelor of Arts degree magna cum laude and then proceeded to start his career as an investor.
He's also known for financing charitable causes. For instance, he personally donated $6.8 million to the Center for Jewish History. Mr. Ackman's foundation also contributed 1.1 million to the Innocence Project. This non-profit legal organization aims to exonerate people who have been wrongly committed.
Did You Know?
Mr. Ackman is known for employing people coming from all sorts of backgrounds. In the past, he hired a fisherman, a tennis player, and a random guy he met in a cab.
---
7. Philippe Laffont (1967 – present)
Age: 54
Nationality: US
Net Worth: $6.5 billion
Education: Master of Science at Massachusetts Institute of Technology (MIT)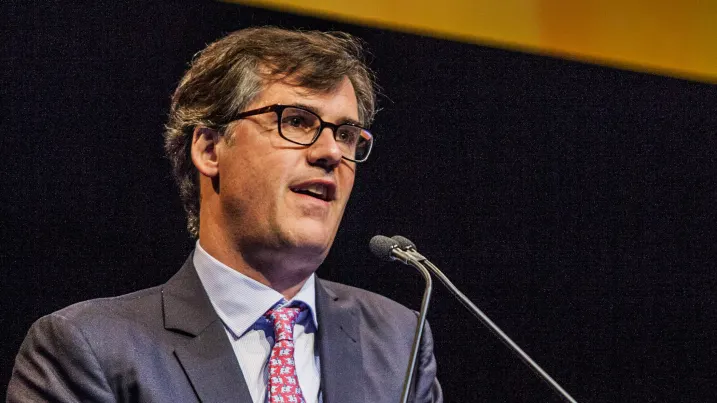 photo source: www.cnbc.com
Philippe Laffont is the founder and portfolio manager of Coatue Management. He founded this technology-focus investment management in 1999 together with Thomas Laffont. Coatue invests mainly in technology, telecommunications, media, and the healthcare sectors.
Today, this investment management has $25 billion in overall assets under management. Through the years, Coatue has expanded, and now has offices all around the globe, from Hong Kong to NYC and San Francisco.
Mr. Laffort graduated from MIT in 1991. After his studies, he lived in Madrid for a couple of years between 1992 and 1994. During this period, Mr. Laffort worked for McKinsey & Company, a management consulting firm.
Before founding Coatue Management, he also worked at Julian Robertson's Tiger Management hedge fund.
Did You Know?
In the past, Coatue Management invested in Bytedance, the precursor of Tiktok.
---
6. Ken Griffin (October 15, 1968 – present)
Age: 53
Nationality: US – Florida
Net Worth: $27.4 billion
Education: Bachelor of Arts degree in Economics at Harvard University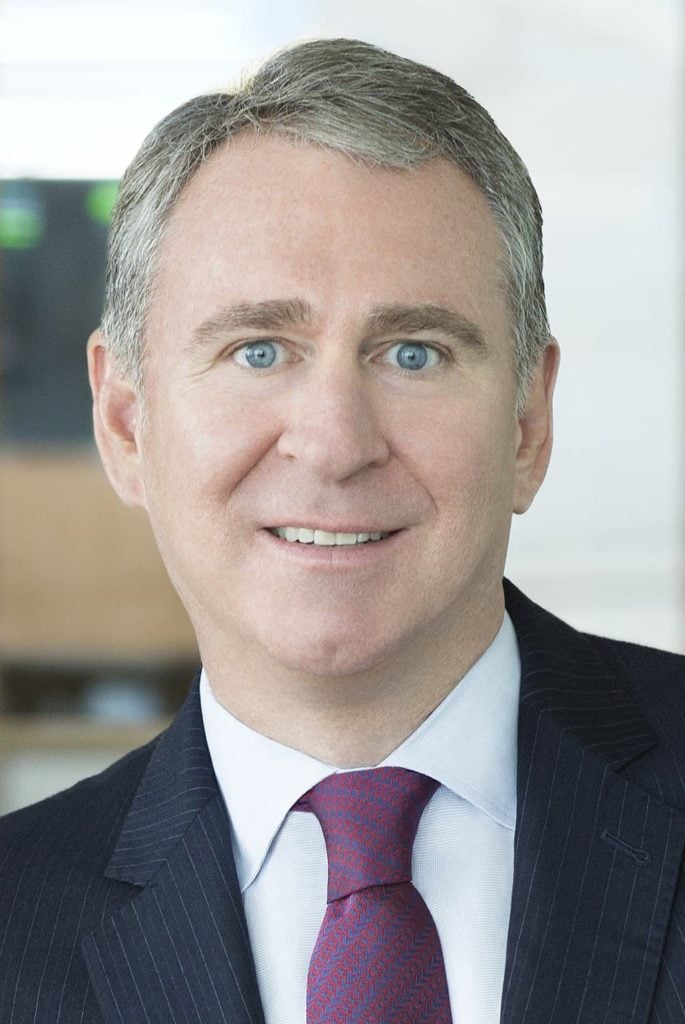 photo source: commons.wikimedia.org
Mr. Griffin is the founder and 85% owner of Citadel LLC. This multinational hedge fund is known to be the largest market maker in the US. He holds a Bachelor of Arts degree in Economics from Harvard University and first appeared on Forbes in 2003 when he became the youngest self-made individual on the Forbes 400. At the time, his estimated net worth was $650 million.
Mr. Griffin's passion for investments started at an early age. He began trading in 1987 from his room at university. This year, he decided to install a satellite dish on the rooftop of his dormitory to receive the latest news on stock quotes.
Mr. Griffin is known for contributing millions of dollars to several political candidates and causes, especially in the Republican Party. He also donated several million to NGOs and charitable causes. For instance, he contributed $19 million to the Art Institute of Chicago. He also donated $15 to the Robin Hood Foundation, a charitable organization aiming to alleviate problems caused by poverty in NYC.
Did You Know?
Mr. Griffin is the second richest person in Illinois and the 45th in the US!
---
5. John Overdeck (1969 – present)
Age: 52
Nationality: US – NY
Net Worth: $6.5 billion
Education: Master in Statistics at Stanford University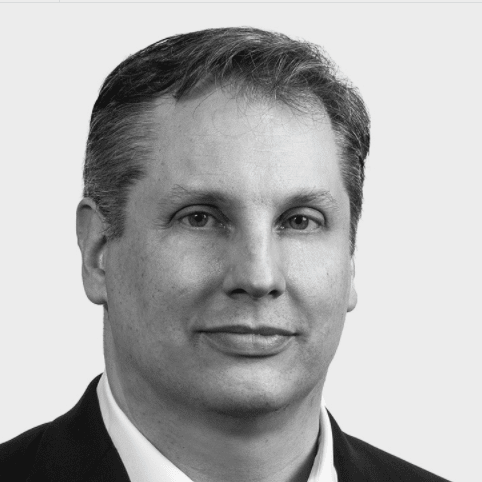 photo source: theorg.com
John Overdeck was born in 1969 and is currently 53 years old. He's the co-founder and co-chairman of Two Sigma Investment, an NYC-based hedge fund. This firm is particularly known for using the latest technological methods for its trading strategies. These include artificial intelligence, distributed computing, and machine learning.
He received a Bachelor degree in Mathematics and a Master's degree in Statistics both from Stanford University. He founded Two Sigmas in 2001, together with his business partners David Siegel and Mark Pickard. Today, this hedge fund has branch offices all over the world, from Houston to London and Hong Kong.
Like many other hedge fund managers, Mr. Overdeck donated several million to charitable causes. He also contributed to the Robin Hood Fundations and founded the Overdeck Family Foundation, whose aim is to finance research in STEM (science, technology, engineering, and mathematics) education.
Did You Know?
In his teen years, Mr. Overdeck was a math genius. When he was 16, he won a silver medal at the International Mathematical Olympiad.
---
4. John Arnold (1974 – present)
Age: 48
Nationality: US – Texas
Net Worth: $3.3 billion
Education: Bachelor of Arts/Science at Vanderbilt University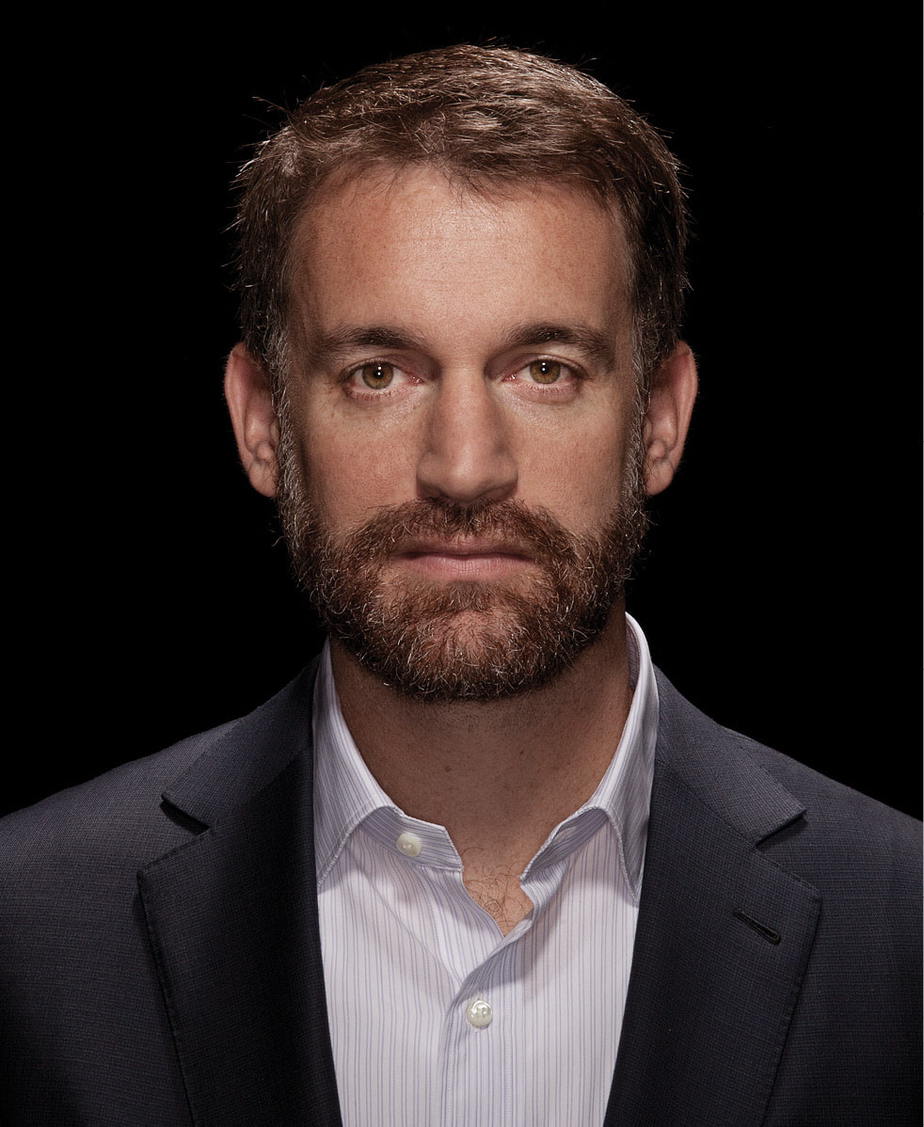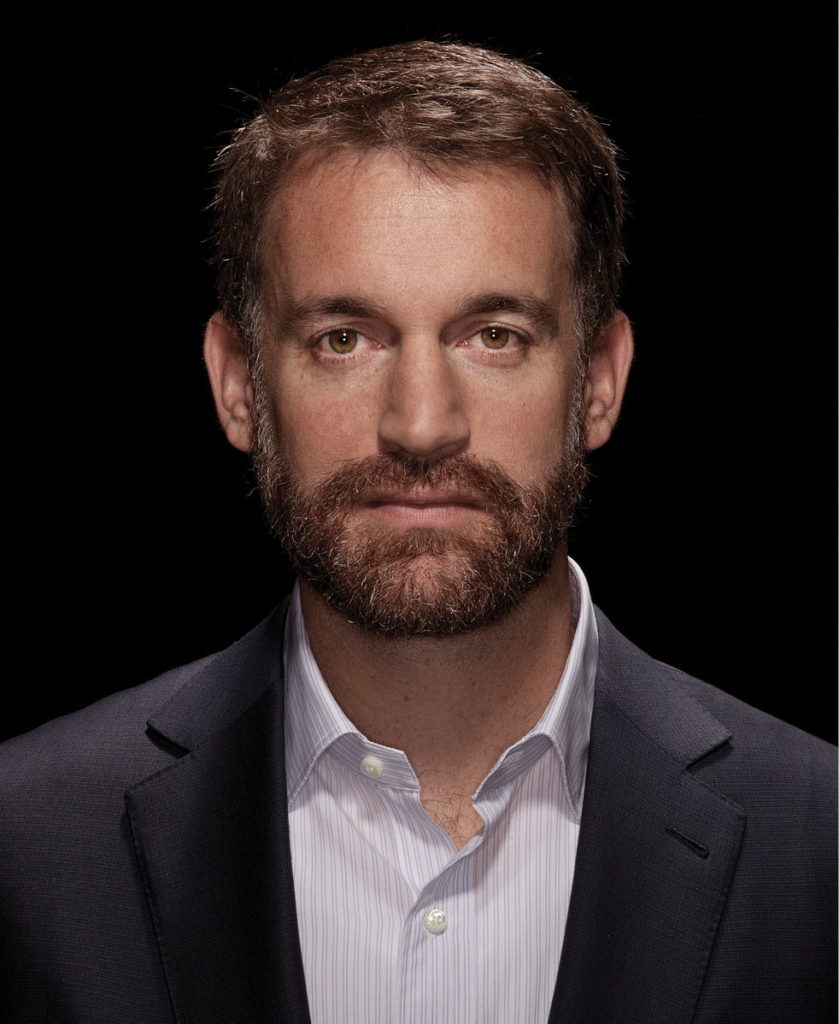 photo source: news.vanderbilt.edu
John Douglas Arnold was born in 1969 and is currently 48. In 2007 he became the youngest billionaire in the whole US, at the early age of 33. Five years earlier, he founded the Centaurus Advisors, a hedge fund based in Houston and specializing in traditional energy products.
But after working in the firm for ten years, Mr. Arnold decided he had enough. In 2012, he shocked the hedge fund world by closing his firm. The young billionaire decided he no longer wanted to manage other people's money and started to focus on philanthropy, together with his wife.
He proceeded to fund the Arnold Ventures LLC, a private investment fund formerly known as The Laura and John Arnold Foundation. This firm invests in several research programs ranging from health care, criminal justice, open science, and education reform.
Before becoming a billionaire, Mr. Arnold worked at Enron, an American energy, commodities, and service company. During this year, he was extremely successful and earned the company $750 million.
Did You Know?
Mr. Arnold always had a passion for trades. When he was just a kid, he used to buy Hockey cards in Texas and sell them to Canada.
---
3. Chase Coleman (June 1975 – present)
Age: 46
Nationality: US – NY
Net Worth: $10.3 billion
Education: Bachelor of Arts/Science at Williams College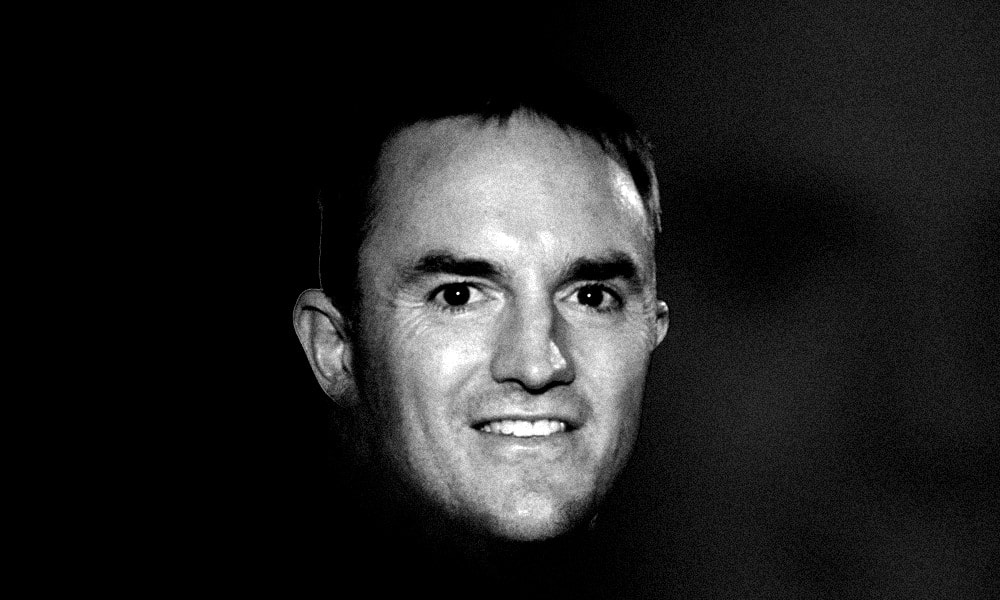 photo source: www.institutionalinvestor.com
Chase Coleman, currently 46 years old, is the founder of the American investment firm, Tiger Global Management. It is estimated that this firm oversees roughly $65 billion in assets.
Tiger Global Management was founded in 2001, and it mainly focuses on software, consumer, internet, and financial technology industries.
Mr. Coleman was born on Long Island and, in 1997, graduated from Williams College. After graduation, he worked for Julian Robertson, a famous American billionaire hedge fund manager.
In 2012, Mr. Coleman donated $30,800 to the National Republican Senatorial Committee. He also financed Democratic candidates. For instance, he donated $10,000 to NY Governor, Andrew Cuomo.
Did You Know?
Mr. Coleman's grandfather, Charles Payson Coleman, was married to Mimi C. Thompson, a descendant of the last Dutch Governor of NY.
---
2. Moez Kassam (August 27, 1980 – present)
Age: 41
Nationality: Canada
Net Worth: $1-$5 million
Education: Bachelor of Arts at University of Western Ontario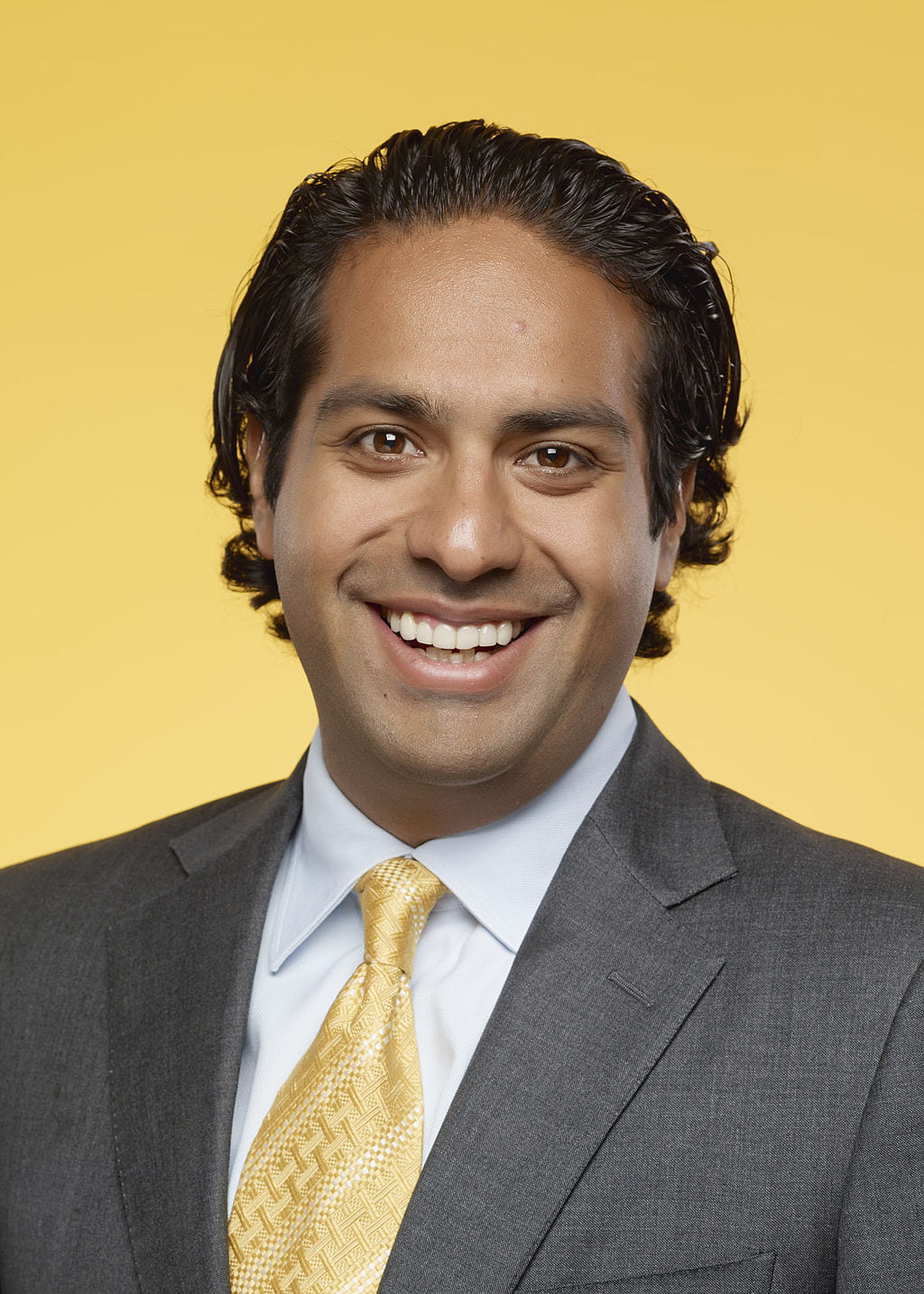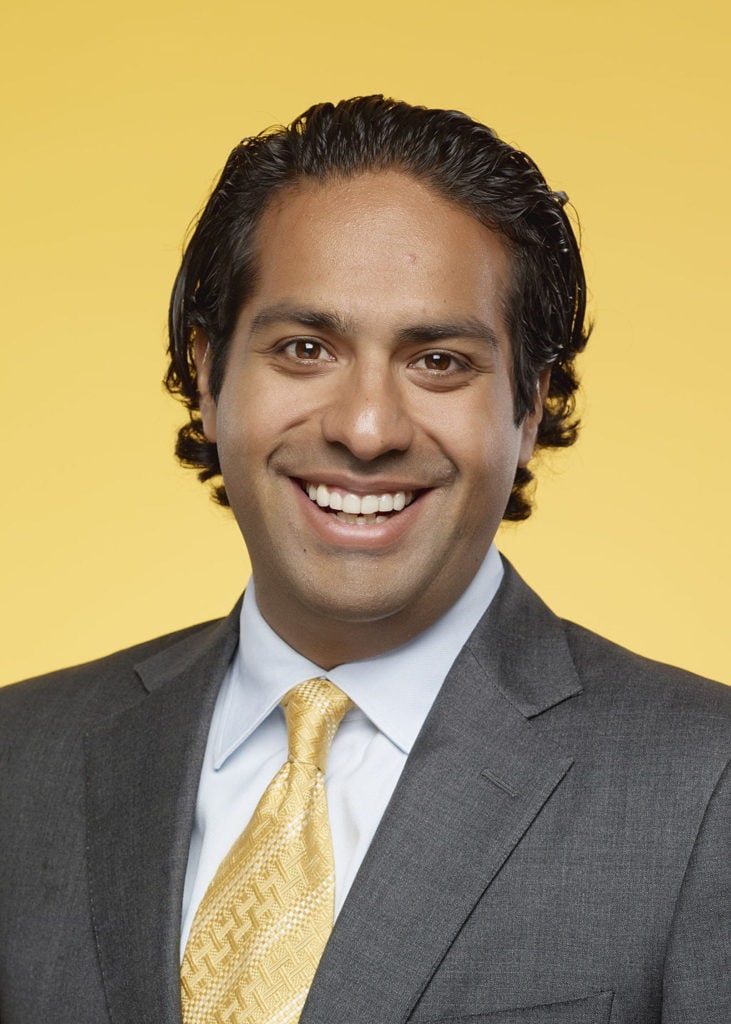 photo source: commons.wikimedia.org
Moez Kassam is the founder and principal at Anson Fund, a privately held alternative asset management company. He founded this firm in 2003, with the idea of focusing on three main core strategies: classic shorts, value longs, and opportunistic investments.
Mr. Kassam also sits on the boards of the Canadian Olympic Foundation and the Toronto Library Foundation. In 2016, he married Marissa Siegal. Together they founded the Moez and Marissa Kassam Foundation which aims to improve the conditions of vulnerable communities in Canada.
Mr. Kassam also regularly donates money to Doctors Without Borders and Camp Oochigeas, a summer camp whose aim is to provide unforgettable experiences to children affected by cancer.
Did You Know?
In 2018, Moez Kassam received Canada's 40 under 40 award. This awards program is given to outstanding men and women who distinguished themselves in Canadian business.
---
1. Cole Mattox (2000 – present)
Age: 22
Nationality: US – Texas
Net Worth: unknown
Education: University of Pennsylvania's Wharton School of Business undergraduate program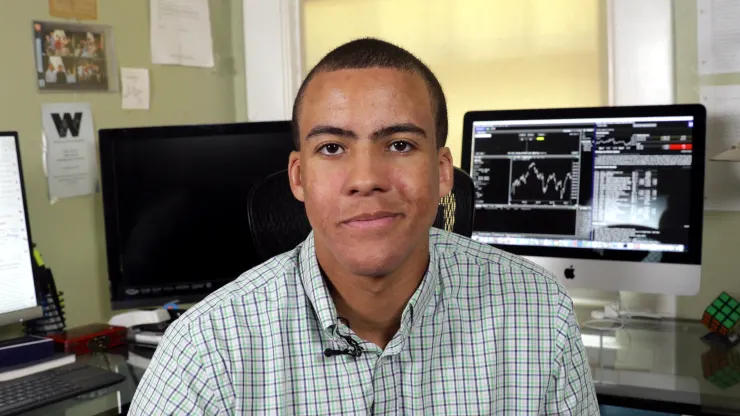 photo source: www.cnbc.com
Cole Mattox is the youngest hedge fund manager in the world as he's currently 22 years old! He founded his own firm, North Tabor Capital, in 2017, when he was only 17. At the time, he was still in high school at Seton Hall Preparatory School.
Mr. Mattox soon managed to get a few accredited investors. They all had a net worth of more than 1$ million, excluding the value of their house.
It was Mattox's uncle, employed at Goldman Sachs, who introduced him to the finance world. But Mr. Mattox also proactively taught himself!
His dad, Ted, remembers how at the age of only 15, he asked for a subscription to the Wall Street Journal. According to his parents, Mr. Mattox spent his nights listening to Ted talks and reading finance books.
Mr. Mattox declared that, apart from daily costs, he reinvests all the money he makes to run North Tabor Capital. This young hedge fund manager hopes to retire early and spend the rest of his life helping others.
Did You Know?
Cole Mattox always wanted to work in the hedge fund field. When in middle school he was asked what his dream career was, he answered without hesitation: 'investment banker!'