France is one of the most powerful countries in the world and has had a very long history. There is historical evidence that pre-human ancestors have inhabited what is now France since 1.6 million years ago. While various prehistoric tribes had lived around France for several centuries, most of the country's oldest cities trace their histories to Greek sailors and Celtic tribes beginning around the 7th century BCE.
Every single historic city on this list was settled by either the Celts or Greeks, followed by Romans. Many of these cities have also served as the capital of France at different times and also were important to the Holy Roman Empire and the Catholic papacy. Today, all of these cities are important in some way to France, serving as major historic, cultural, political, and economic centers.
8. Calais
Year Founded/Settled: c.1st century BCE
Region: Hauts-de-France
Area: 12.9 sq mi (33.5 km²)
Current Population: 75,719 (last count in 2016)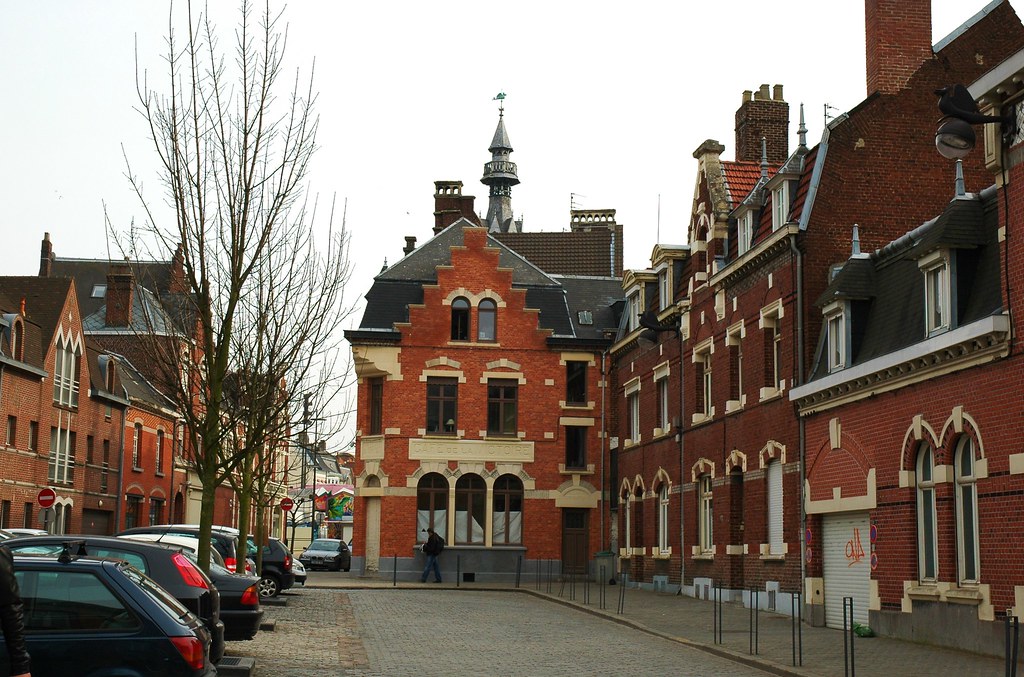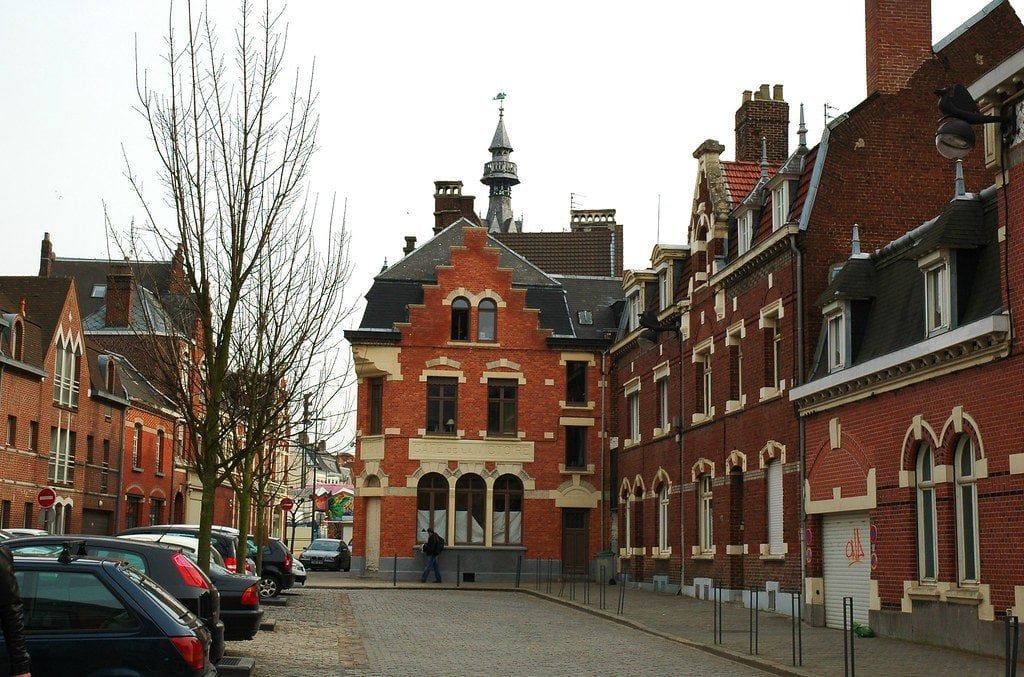 photo source: Flickr via isamiga76
While Calais most likely was already inhabited before the arrival of the Romans sometime in the 1st century BCE, its earliest known history only dates back to this time when the Roman settlement was known as Caletum.
Calais' strategic location, overlooking the Strait of Dover (the narrowest point in the English Channel), has made Calais the perfect place for various rulers to launch military campaigns. For example, Julius Caesar gathered 800 to 1,000 sailing boats, five legions and some 2,000 horses at Calais, to attack Britannia. Additionally, Calais has been sieged (both successfully and unsuccessfully) many times throughout its history in the 14th, 15th, 16th, and 20th centuries.
Did You Know?
In addition to being a key transport hub and fishing port, Calais is famous for its lace, which came to the city in the early 19th century when various groups fled England and brought their craft with them.
---
7. Paris
Year Founded/Settled: c.259 BCE
Region: Île-de-France
Area: 40.7 sq mi (105.4 km²)
Current Population: 2,140,526 (2019 estimate)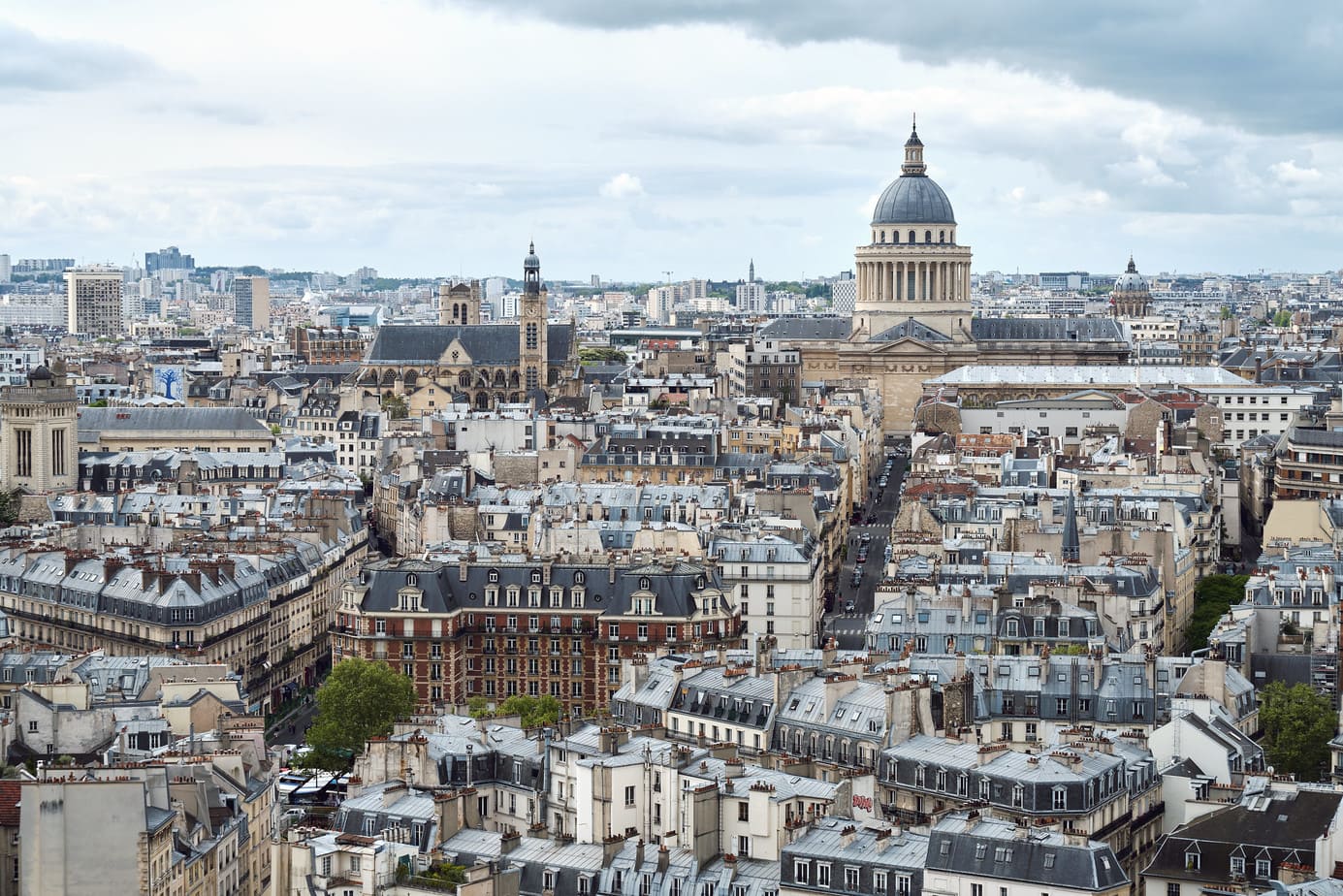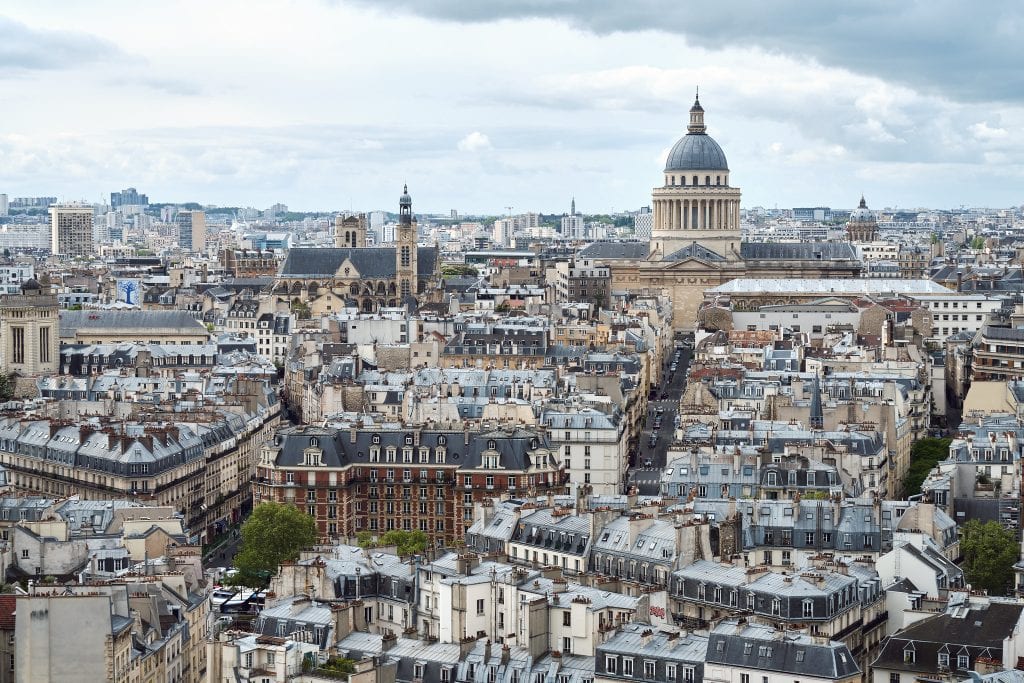 photo source: Flickr via Pedro Szekely
Paris traces its history back to the mid-3rd century BCE when a Celtic tribe called the Parisii settled on the banks of the river Seine. Most of France's oldest and most important cities, including Paris, have always been important stops on major trade routes. After the Romans began conquering various parts of France, they built a settlement on Paris' left bank and called it Lutetia.
The Romans changed the settlement's name to Paris during the 4th century and the city's prosperity attracted the attention of Attila the Hun and his army. Paris resisted the Huns and in 508, Clovis I, the first king of the Franks established Paris as his capital. As France went through a number of rulers, the capital was moved from Paris, but moved back a number of times. Since 1944, following the liberation of the city, Paris has remained as the capital of France.
Did You Know?
According to legend, Paris survived the Huns' attack in the 4th century thanks to Saint Geneviève, who became the patron saint of the city.
---
6. Bordeaux
Year Founded/Settled: c.4th century BCE
Region: Nouvelle-Aquitane
Area: 452.82 sq mi (1,172.79 km²) (Urban)
Current Population: 760,933 (Urban) (last count in 2011)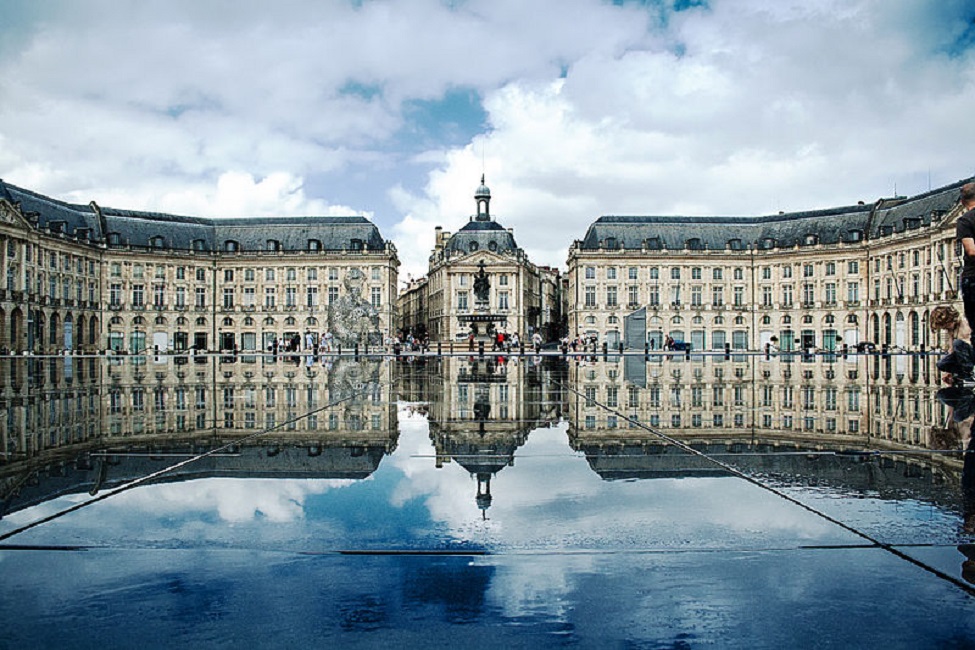 photo source: Wikimedia Commons via Xellery
The name Bordeaux is probably familiar to anyone who enjoys a nice glass of red wine. The famous wine was named for the city/region of Bordeaux, which is situated on the curve of the Garonne River. Bordeaux's location – which is situated perfectly between the Atlantic Ocean, the Mediterranean Sea, and the Iberian Peninsula – provides all the right conditions to produce high quality wine.
Due to its strategic location, Bordeaux has always been an important city. Bordeaux was first settled by the Bituriges Vivisci, a Celtic tribe, sometime in the 4th century BCE. They named their settlement Burdigala and in 60 BCE the settlement fell to the Roman Empire. The Romans quickly turned Bordeaux into an important trading hub and planted the very first grapevines, thus establishing the region's wine culture. Bordeaux is now one of the world's leaders in the wine industry and the region's wine economy brings in about 14.5 billion euros ($16,168,660) each year.
Did You Know?
As one of France's most historical cities, Bordeaux is on UNESCO's World Heritage List and boasts the second highest number of preserved historical buildings in France, just behind Paris.
---
5. Metz
Year Founded/Settled: c.5th century BCE
Region: Grand Est
Area: 16.19 sq mi (41.94 km²)
Current Population: 117,890 (last count in 2016)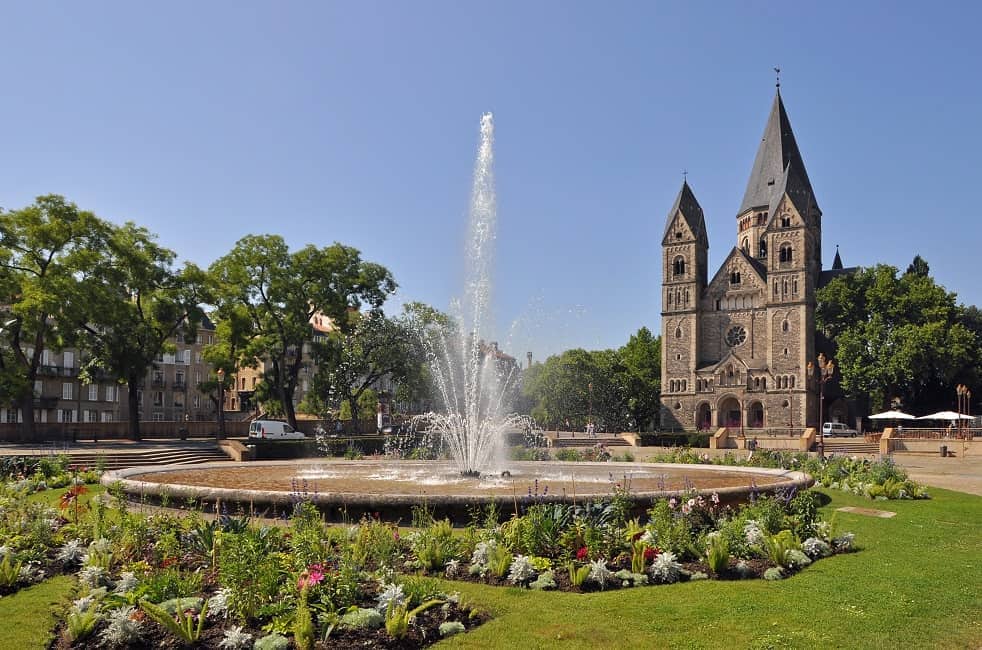 photo source: Wikimedia Commons via Marc Ryckaert
Metz has similar origins to many of France's oldest cities and was also a Celtic settlement beginning around the 5th century BCE. A Celtic tribe called Mediomatrici, which is where Metz gets its name, ruled over Metz until the arrival of the Romans. The Romans fortified Metz and Christianity came to town in the 3rd century CE. Although Metz was prosperous during this time, the Huns led by Atila burned down the city in 451 CE.
Following its destruction in the 5th century CE, Metz became the capital of Kingdom of Austrasia under Merovingians. Metz later became a part of the Holy Roman Empire and the city had a cultural revival in the 10th century under the Carolingians. After becoming an independent republic in the 12th century, Metz became very prosperous, especially during the 15th century.
Did You Know?
Metz was annexed by the German Empire in 1871 and remained in German control, despite being a French-speaking country, until after World War II.
---
4. Toulon
Year Founded/Settled: c.6th to 5th centuries BCE
Region: Provence-Alpes-Côte d'Azur
Area: 16.54 sq mi (42.84 km²)
Current Population: 171,643 (last count in 2016)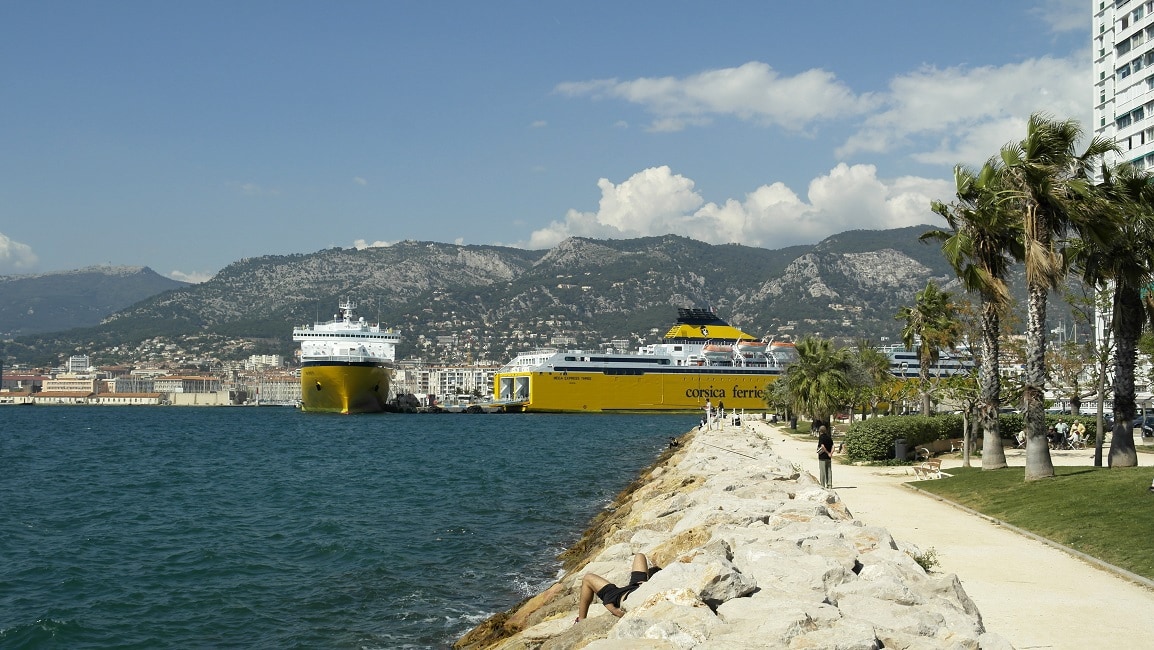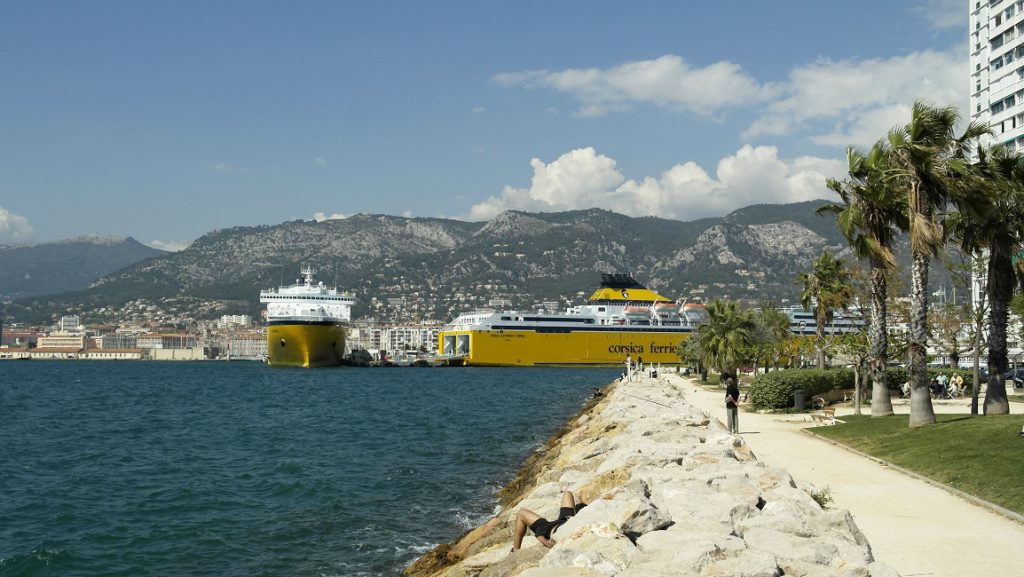 photo source: Wikimedia Commons via trolvag
Toulon's history begins with the arrival of the Phoenicians in the 6th to 5th centuries BCE. With its location on the Mediterranean coast, Toulon has always been a major port city along important trade routes. After the Greeks, the Romans settled in Toulon and named their new settlement Telo Martius.
When Provence, the region that Toulon is a part of, became part of France in the 15th century, King Charles VII attempted to turn Toulon into a strategic military port to use against Italy. However, his efforts were thwarted by the Italians, who controlled commerce in that part of the Mediterranean. Eventually, Toulon did become a strategic military location during various periods of France's history.
Did You Know?
During its time as Telo Martius under the Romans, Toulon was one of two principal Roman dye manufacturing centers, producing the rich purple colors used for imperial robes. This purple dye was made from the local murex sea snail and the acorns of oak trees.
---
3. Bourges
Year Founded/Settled: c.6th century BCE
Region: Centre-Val de Loire
Area: 26.54 sq mi (68.74 km²)
Current Population: 67,841 (last count in 2016)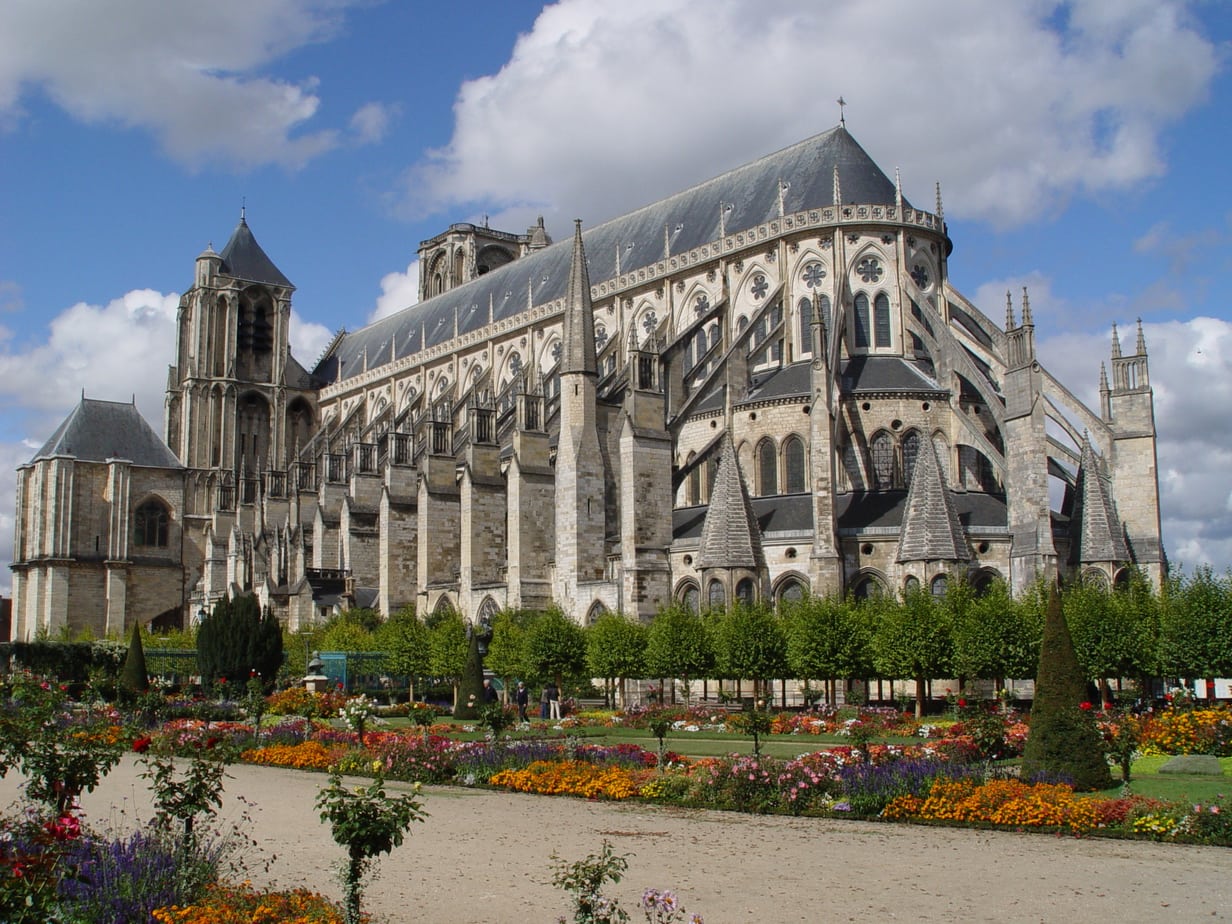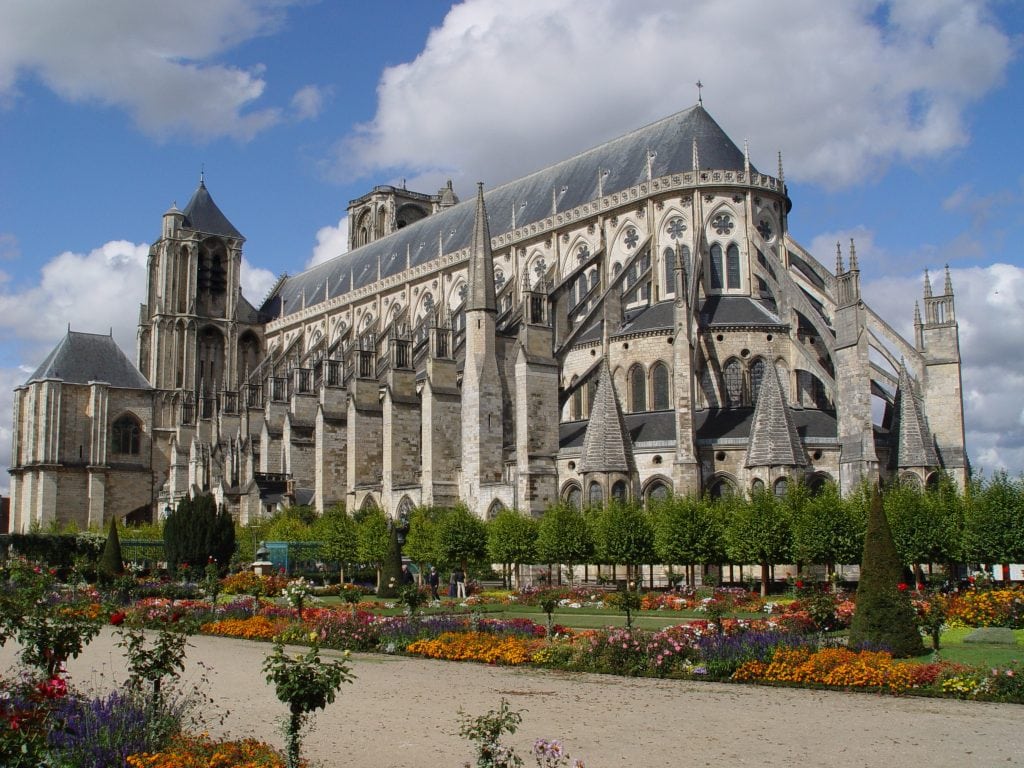 photo source: Wikimedia Commons via Renaud MAVRÉ
The first permanent settlements in and near what is now Bourges began popping up in the 6th and 5th centuries BCE. Bourges is located in central France, along the Yèvre river, which was the perfect place to build a village, which eventually turned into a small city. Bourges was initially called Avaricon by the Celts who had inhabited the area for several centuries.
In 52 BCE, Bourges was captured by Julius Caesar and the Roman forces. The Romans burnt down Bourges during their siege and rebuilt what they called Avaricum into a Roman city. During the Hundred Years' War, the future king of France, Charles VII sought refuge in Bourges and established it as his capital city as he prepared to take back control of the country. Like other historical cities in France, at one point, Bourges was an important artistic and cultural center.
Did You Know?
Bourges is home to over 500 half-timbered houses, the most in any town in France.
---
2. Avignon
Year Founded/Settled: c.6th century BCE
Region: Provence-Alpes-Côte d'Azur
Area: 25.01 sq mi (64.78 km²)
Current Population: 94,200 (last count in 2016)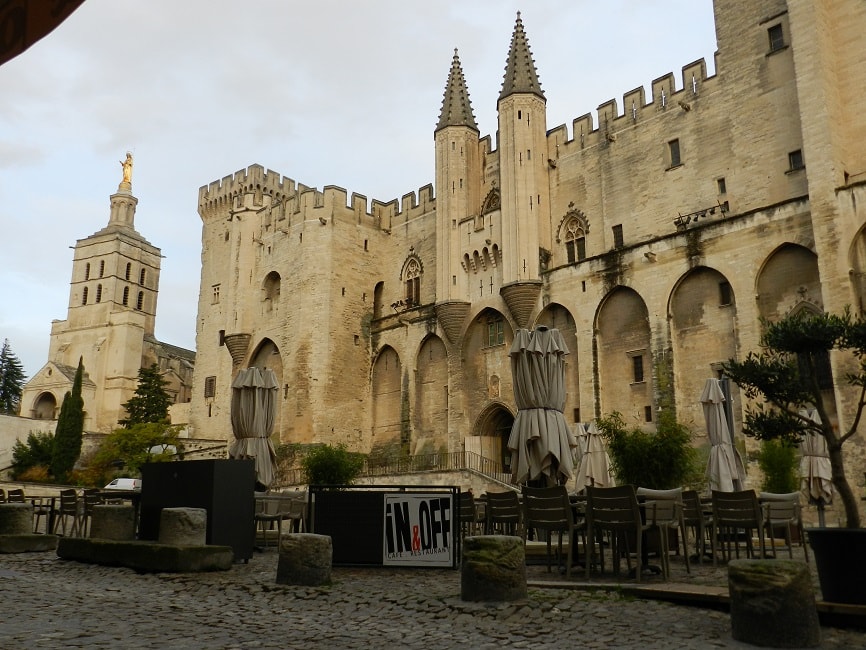 photo source: Wikimedia Commons via Djngsf
Avignon is known for its history as the capital of the Catholic papacy in the 14th century. However, this small city's history dates much further back, to at least the 6th century BCE. While the earliest evidence for the permanent settlements in Avignon dates to the 6th century BCE, several artifacts dating to Neolithic times, around 4000 BCE, have been discovered just outside of the city. So no one knows for sure when Avignon was first permanently settled.
Like many of France's oldest cities, Avignon was strategically located along trading routes used by the Greeks and Romans. Under Roman rule, Avignon became a fortified city and for a time during the Middle Ages, Avignon became an Arab stronghold. Eventually, Christianity came to Avignon and the city remained a papal possession until the French Revolution of the 18th century.
Did You Know?
The historic center of Avignon – which includes the Palais des Papes, the Avignon cathedral, and the Pont d'Avignon – became a UNESCO World Heritage Site in 1995 and is a major tourist attraction.
---
1. Marseille
Year Founded/Settled: 600 BCE
Region: Provence-Alpes-Côte d'Azur
Area: 668.69 sq mi (1,731.91 km²) (Urban)
Current Population: 1,578,484 (Urban) (last count from 2014)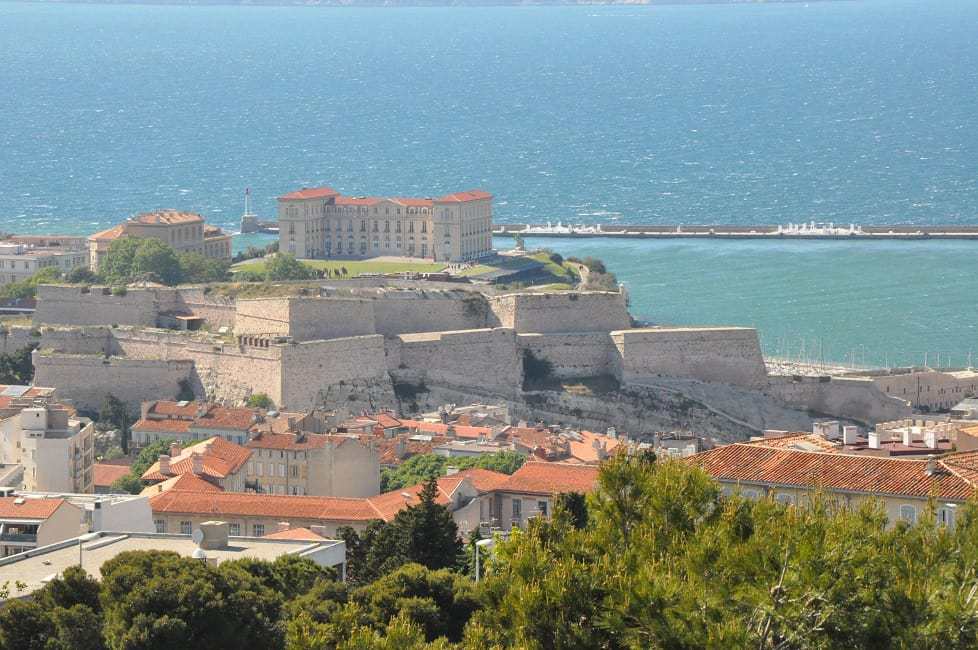 photo source: Wikimedia Commons via Philippe Alès
Marseille was founded in 600 BCE as a port city by Greek sailors from Phocaea in Asia Minor. This makes Marseille the oldest city in France. The sailors called their new city Massalia, which is where the city gets its current name from. There is also some archaeological evidence that suggests that the Phoenicians may have settled in Marseille much earlier than the Greek sailors.
As a Roman city, Marseille rose in prominence and became a major trading center. Throughout the centuries, Marseille has ebbed and flowed in prominence. During the late 18th century, Marseille was a focal point of the French Revolution. Today, Marseille is France's largest city on the Mediterranean coast and the largest port for commerce, freight, and cruise ships.
Did You Know?
France's national anthem, La Marseillaise, received its nickname after troops from Marseille marched toward the capital city of Paris during the French Revolution. La Marseilaise was originally written in Strasbourg in 1792 by Claude Joseph Rouget de Lisle.
OTHER POSTS YOU MAY BE INTERESTED IN