Bitcoin has taken the world by storm. From its humble beginnings, this cryptocurrency has gained in value and multiplied. But many must learn that several Bitcoin billionaires made their fortune in this cryptocurrency. These billionaires all started with small amounts of Bitcoin and have now amassed fortunes that could amount to many companies' assets and net worth worldwide.
They turned their passion for bitcoins into something that would allow them to gain more. Read on to find out about the eight youngest bitcoin billionaires who have been able to capitalize on the rising price of bitcoins by cashing out early on in their careers and reinvesting the money into new businesses or investment vehicles that could potentially yield even greater returns.
7. Brian Armstrong (January 25, 1983 – present)
Current Age (as of March 2023): 40 years, 1 month, 8 days
Net Worth: $2.4 billion
Occupation: Software engineer, investor
Country: United States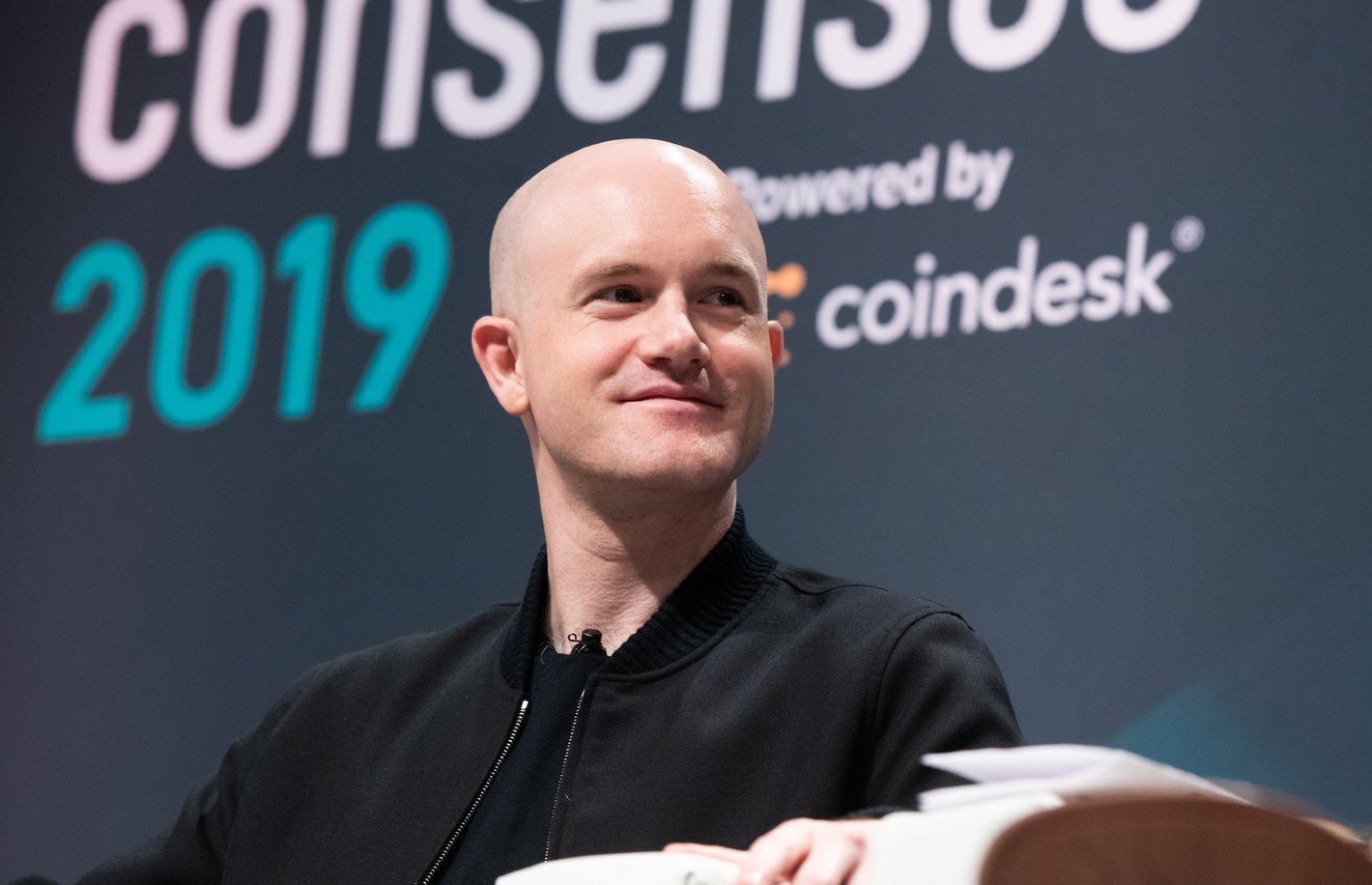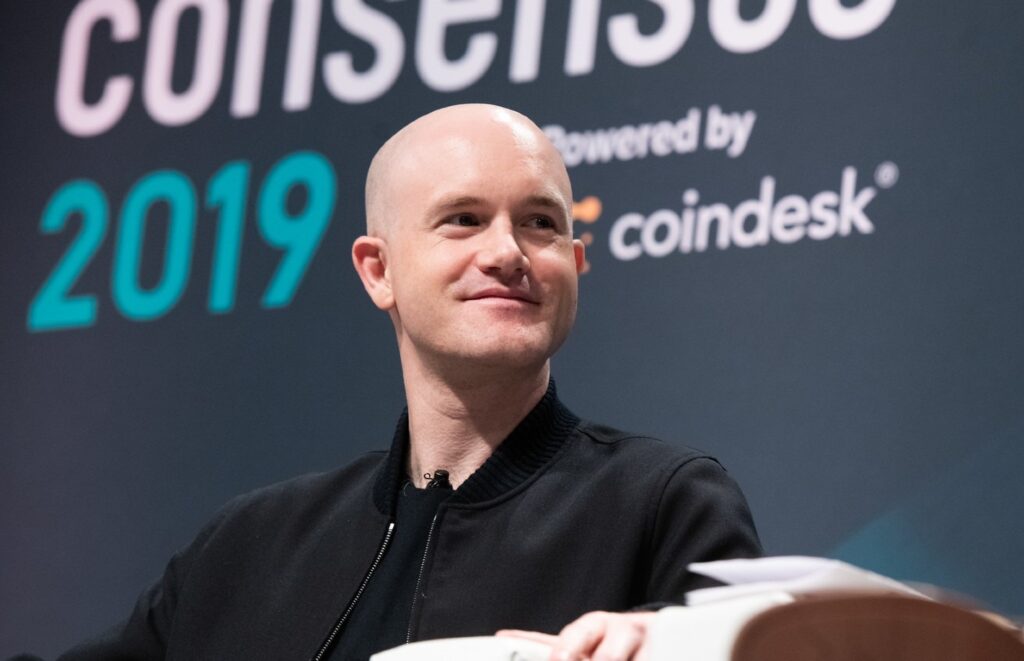 photo source: CoinDesk
The CEO of bitcoin exchange Coinbase is American business leader, billionaire, and investor Brian Armstrong. Early in his career, Armstrong worked as a Deloitte consultant and an IBM developer. He stumbled upon the Satoshi Nakamoto-authored Bitcoin white paper in 2010.
Armstrong began working with Airbnb as a software engineer in 2011 and gained exposure to the 190 nations where Airbnb was active.
Armstrong and Fred Ehrsam created Coinbase in 2012 to provide a platform for trading bitcoin and other virtual currencies among cryptocurrency enthusiasts. Its first CEO was Armstrong. Following a direct listing in April 2021, Coinbase's market capitalization increased to $85B.
According to Forbes, Armstrong's net worth as of May 2022 was $2.4 billion. The company was valued at $8.1 billion in a 2018 funding round.
Did You Know?
Brian Armstrong's practice of prohibiting political involvement in the workplace attracted media attention.
---
6. Barry Silbert (1980 – present)
Current Age (as of March 2023): c.43/44 years
Net Worth: $2 billion
Occupation: Founder and CEO of Digital Currency Group
Country: United States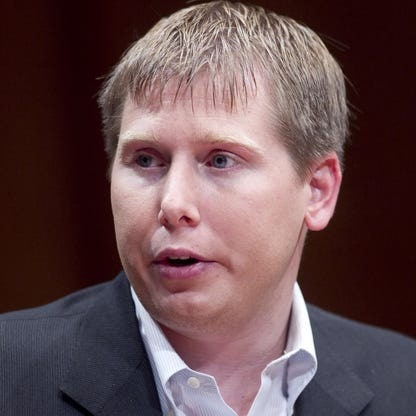 photo source: Forbes
Entrepreneur, investor, and creator of the Digital Currency Group (DCG), the Bitcoin Investment Trust (BIT), and Grayscale Investments, Barry Silbert is also the former CEO and Chairman of SecondMarket. Silbert is a New York-based financial professional with a bachelor's degree from Emory University's Goizueta Business School.
Silbert established a venture-backed financial platform technology business called SecondMarket, Inc. in 2008.
Until Nasdaq, Inc. bought SecondMarket in 2015, he was Chairman and CEO. Silbert established Digital Currency Group in 2015 and currently serves as its CEO. In digital currency, blockchain technology, and international financial services, DCG actively invests in the early stages of startups, including BitGo, BitPay, BitPagos, BitPesa, and others.
Did You Know?
Barry Silbert has received several awards, including Entrepreneur of the Year honors from Ernst & Young, Crain's, and inclusion on Fortune's "40 Under 40" list.
---
5. Song Chi-hyung (August 13, 1987 – present)
Current Age (as of March 2023): 35 years, 6 months, 20 days
Net Worth: $3.5 billion
Occupation: Founder and Chairman of Dunamu
Country: South Korea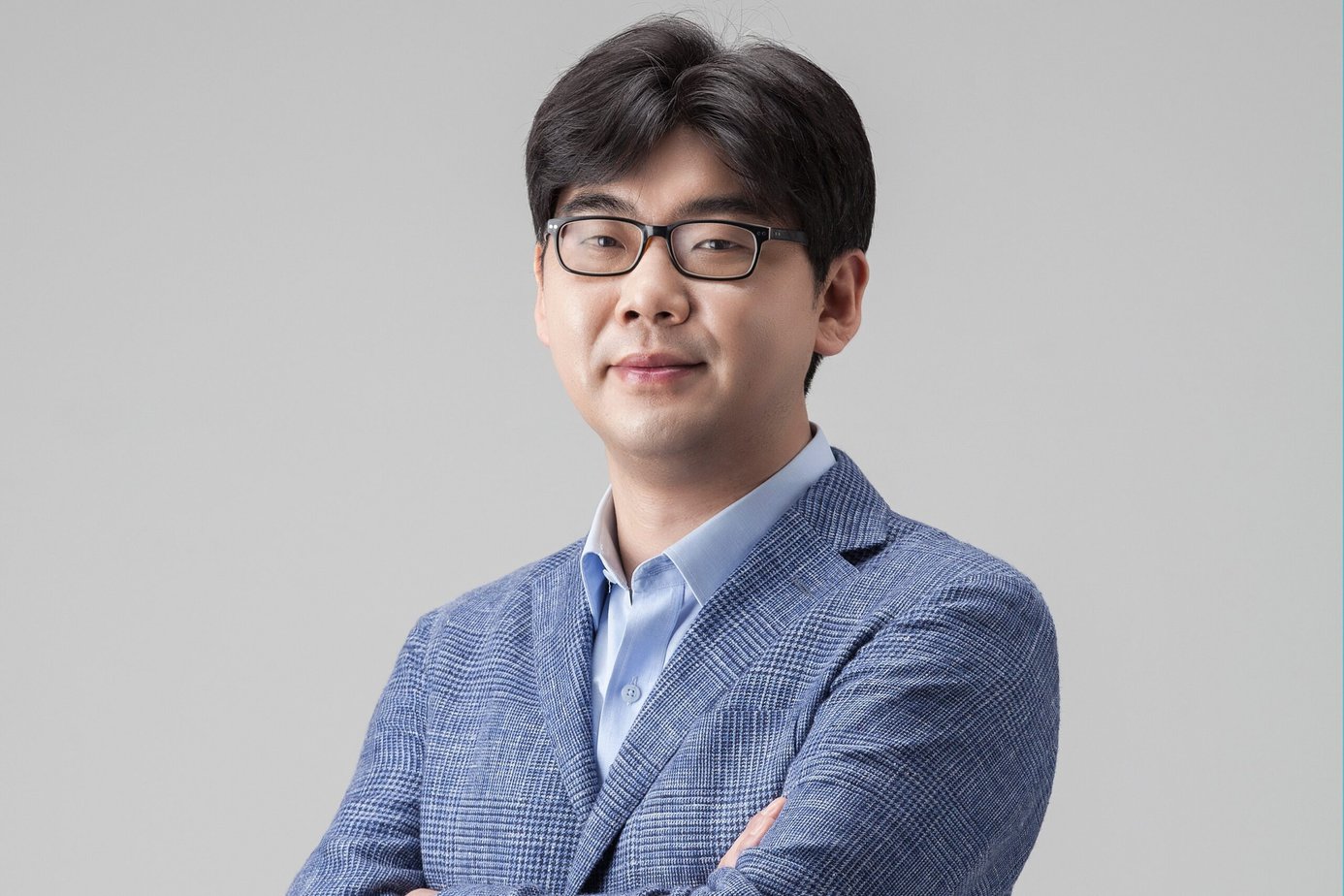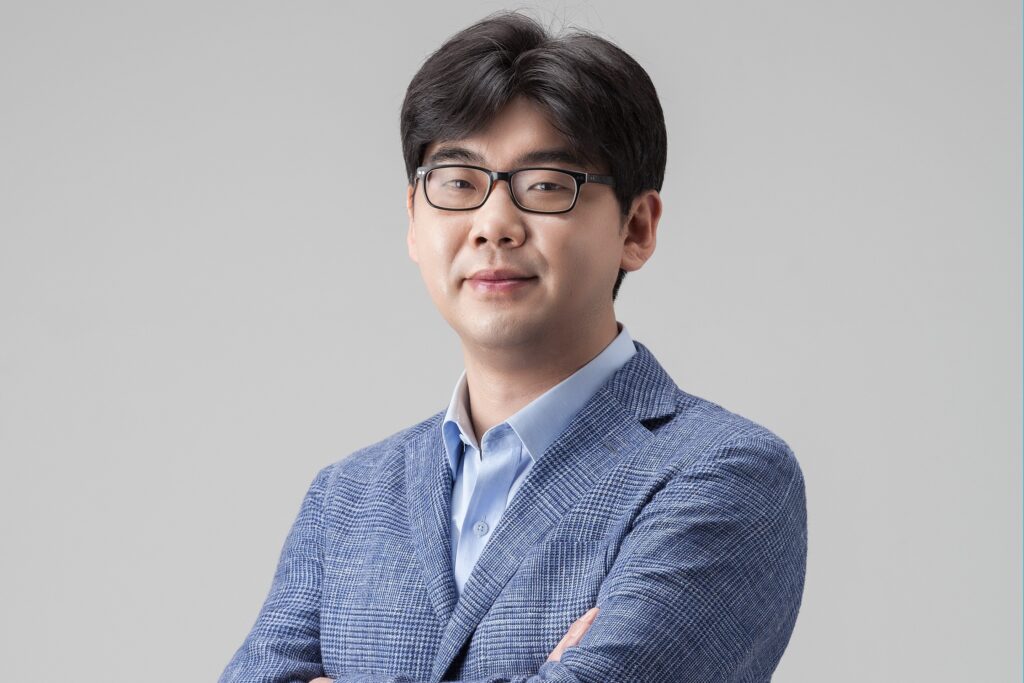 photo source: Fortune
The Upbit cryptocurrency exchange, founded by Song Chi-Hyung, has grown to be the biggest in South Korea, one of the three major markets for trading Bitcoin, just three months after its start. Upbit collaborated with Bittrex, a U.S.-based exchange, and obtained funding from internet behemoth Kakao Corp. through its holding company Dunamu in October to trade 120 tokens from 214 markets.
By December, it had a $4.7 billion average daily trade volume and had risen as high as $11 billion in a single day. Dunamu, which translates to "two trees" and was founded by Song in 2012, began as a news aggregator before converting to fintech. When it received $187,000 in funding from Kakao's holding company K Cube Ventures, in 2013 and then $3.8 million directly from the company two years later, it caught the corporation's attention.
Did You Know?
Song, a Seoul National University alumnus, holds a Bachelor of Science in economics and computer science.
---
4. Nikil Viswanathan (October 6, 1987 – present)
Current Age (as of March 2023): 35 years, 4 months, 27 days
Net Worth: $2.1 billion
Occupation: Entrepreneur, software engineer
Country: United States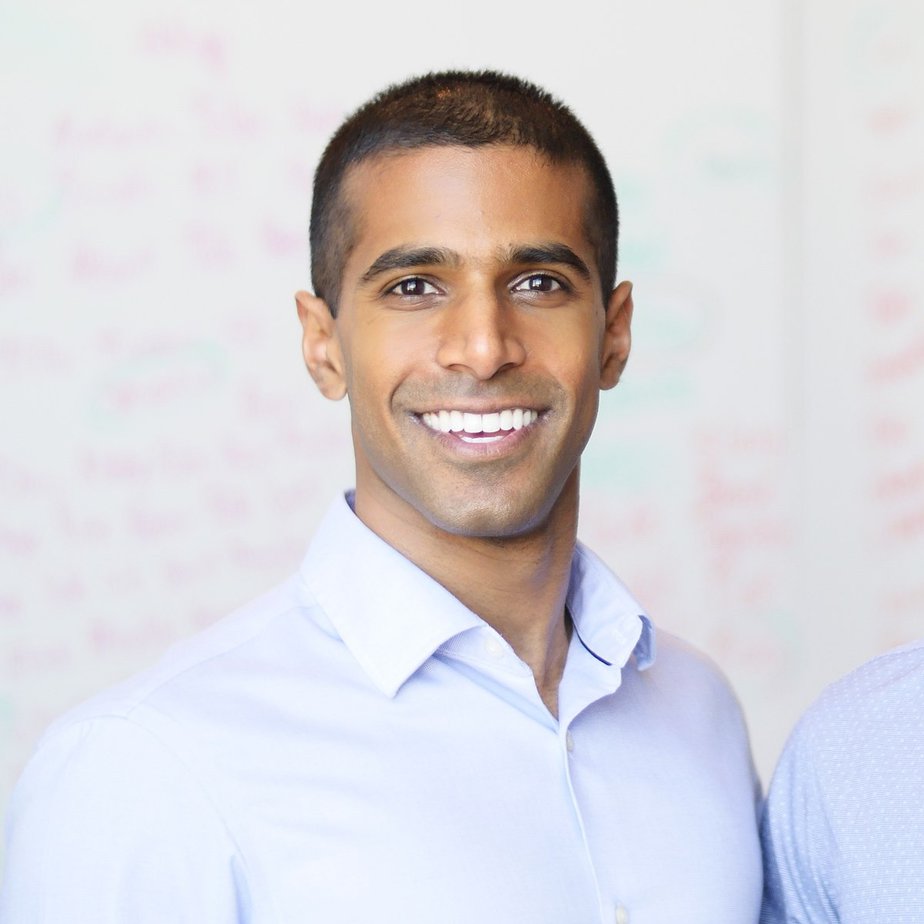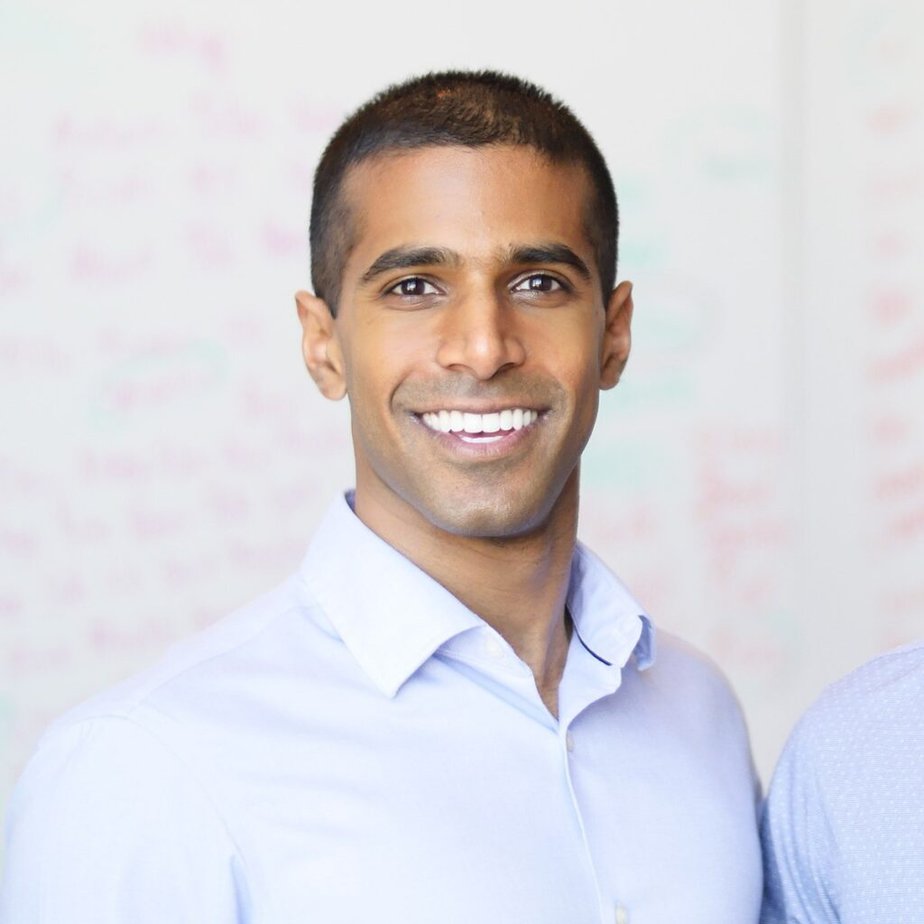 photo source: Wikipedia
Nikil Viswanathan is a well-known American businessman. He is the co-founder and CEO of the blockchain startup Alchemy, supported by Stanford University, the chairman of Google, Charles Schwab, Reid Hoffman, and other wealthy entrepreneurs and executives.
Before that, Viswanathan cofounded Down To Lunch, a social networking software for the iPhone that peaked at No. 1 in the social rankings of the App Store.
Additionally, he developed the website Check In To My Flight, which enabled users to check in for flights on Southwest Airlines automatically.
Viswanathan and his co-founder Joseph Lau created the social iPhone app Down To Lunch. They said they missed their buddies after relocating to San Francisco since they always worked. They had trouble figuring out which friends were available when they wanted to hang out, so they created a button to send a hangout to invite everyone they knew.
Did You Know?
Nikil Viswanathan received the Forbes 30 Under 30 award in January 2017.
---
3. Fred Ehrsam (1988 – present)
Current Age (as of March 2023): c.34/35 years old
Net Worth: $2.1 billion
Occupation: Investor, businessperson, software engineer
Country: United States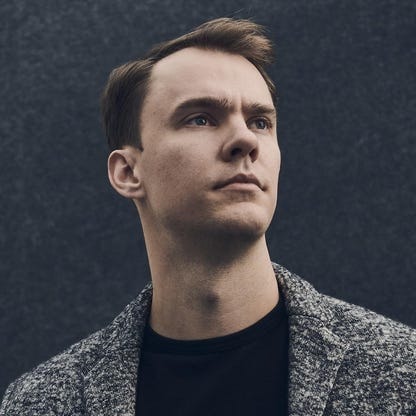 photo source: Forbes
Fred Ehrsam is the managing partner and co-founder of the bitcoin investment firm Paradigm. The bitcoin exchange Coinbase was co-founded by him as well. Ehrsam earned a B.S. in 2010 and did exceptionally well in his final exams at Duke University. with a minor in economics in computer science. He was a Sigma Alpha Epsilon member while attending Duke.
Ehrsam started working at the investment firm Goldman Sachs in New York after receiving his degree from Duke. After reading a study by a Georgetown University professor about Bitcoin, he started trading in his spare time. Ehrsam and Brian Armstrong established Coinbase in 2012 in a San Francisco apartment to provide cryptocurrency enthusiasts with a platform for trading bitcoins and other digital currencies.
Did You Know?
Ehrsam allegedly contacted Duke, his alma institution, to ask them to contribute to Coinbase's 2015 Series C. He then multiplied Duke's original investment by a hundred.
---
2. Devin Finzer (1990 – present)
Current Age (as of March 2023): c.32/33 years old
Net Worth: $2.2 billion
Occupation: Entrepreneur
Country: United States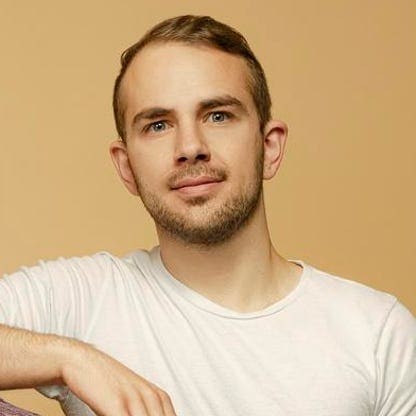 photo source: Forbes
Devin Finzer is known to be one of the youngest American businessmen and technology executives. He is the co-founder and CEO of OpenSea, a marketplace for non-fungible tokens. Devin Finzer was born in 1990; his mother is a doctor, and his father is a software programmer. Finzer was from the San Francisco Bay Area and went to Miramonte High School in Orinda, California.
Finzer interned at the Flipboard, Google Cloud Platform, and Wikimedia Foundation while attending Brown. After graduation, he accepted a software developer position at Pinterest in San Francisco. Forbes assessed the value of Finzer and co-founder Alex Atallah's shares in OpenSea at $2.2 billion apiece in January 2022, making them the first two non-fungible token billionaires.
Did You Know?
Finzer enrolled at Brown University, graduating in 2013 with a bachelor's degree in computer science and mathematics.
---
1. Gary Wang (1993 – present)
Current Age (as of March 2023): c.29/30 years old
Net Worth: $1.7 billion
Occupation: Playwright, investor, entrepreneur
Country: China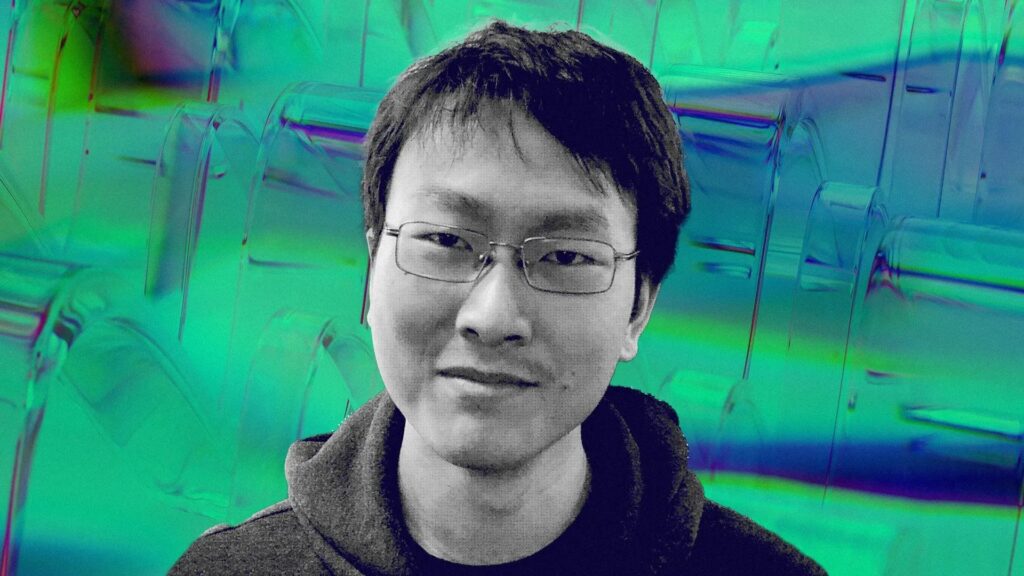 photo source: The Block
Chinese entrepreneur Gary Wang is currently the youngest bitcoin billionaire. He founded the Chinese video-sharing website Tudou.com and served as CEO from August 2010 until August 2012.
Currently, he is the creator of the Beijing-based animation firm Light Chaser Animation Studios. Wang also writes plays, screenplays, and novels. He has an MBA from INSEAD and a degree in computer science from Johns Hopkins University.
After earning his MBA at INSEAD in 2002, Wang worked as the corporate development director for the international media company Bertelsmann Group. From 2003 to 2005, he also served as managing director of Bertelsmann Online China, a company that ran the e-commerce operations of Bertelsmann Group in China.
Did You Know?
When Wang was 24, he authored the book Waiting for Summer, partially based on his early experiences living and studying in the US.
OTHER POSTS YOU MAY BE INTERESTED IN