K-Pop has been gaining traction slowly but surely since the early 2000s. However, it wasn't until the meteoric rise of groups like BTS and BlackPink in the past few years that we have seen the genre dominate American radio stations, late-night talk shows, and popular culture. The art of the boy band was seemingly all but lost. Now, thanks to the sensational, dynamic talent of these young Korean superstars, the boy & girl band is back with a new sound and a refreshing take on pop music that the audience didn't know it was missing.
This new flavor of music is addicting. For the ones who long for the sound of the early 2000s, damn near impossible to turn away. With the global impact K-pop has had on the music industry, shouldering the weight of the demands of record labels and ravenous fans, it's hard to believe that these groups are led by kids still in their teens.
That's why today we're going to recognize some of the youngest breakout sensations to take the K-pop world by storm and shepherd it into the next generation.
8. BTS
Genre: K-pop, R&B, Pop
Origin: Seoul, South Korea
Members: 7
Active: 2013-Present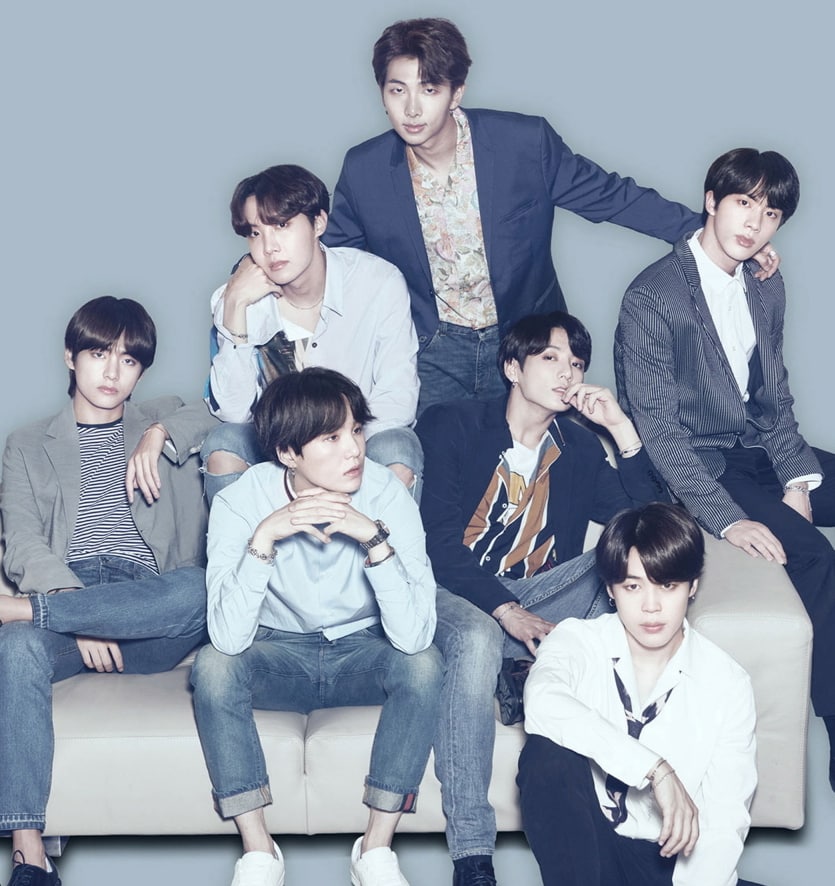 photo source: commons.wikimedia.org
It's only fitting that the first group we'll list today is also arguably the most universally known. BTS has achieved acclaim from veterans in the music industry and pop fans all over the world. The pop sensations consist of seven members. Unlike traditional boy bands from the last decade with one verifiable frontman, the members of BTS ooze talent from top to bottom. As such, the limelight gets shared between Jin, Suga, J-Hope, RM, Jimin, V, and JungKook.
The ages span a difference of five years. J-Hope is the oldest of the group, at 27, while Jungkook is 23.
Did You Know?
According to Korean law, male citizens between 18 and 28 are expected to honor the expectations of compulsory military service. Musical phenoms are no exception. However, in 2020 a law was passed that allows them to defer service until 30-years-old.
---
7. Blackpink
Genre: K-pop, EDM, Hip-Hop
Origin: Seoul, South Korea
Members: 4
Active: 2016-Present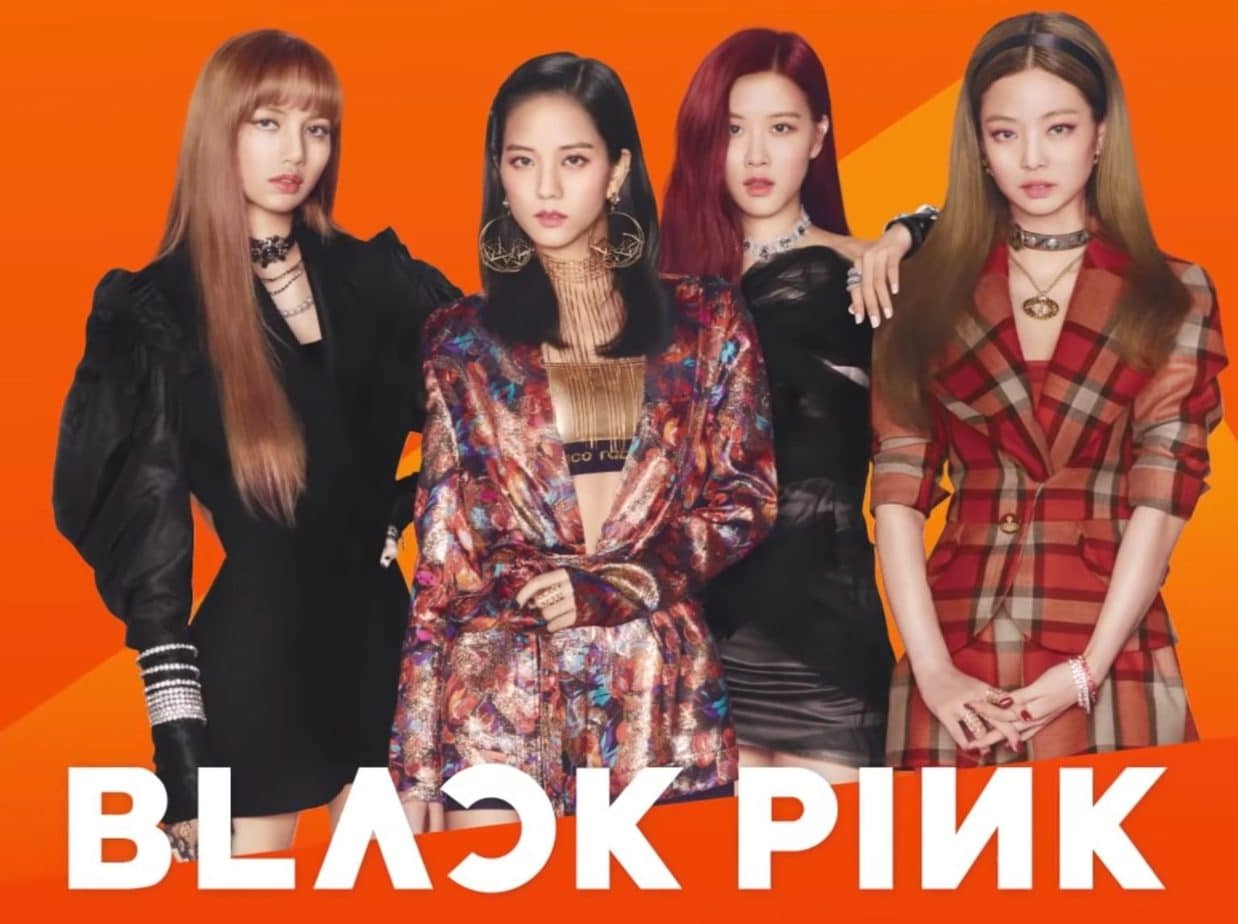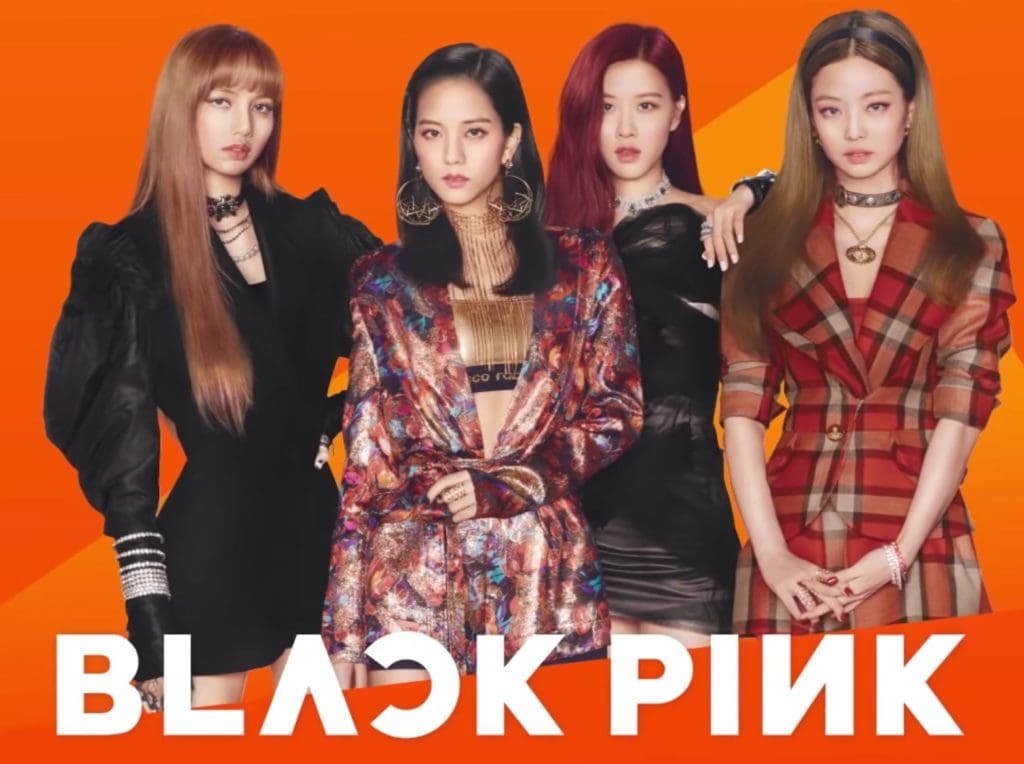 photo source: commons.wikimedia.org
Blackpink consists of four talented women ranging from 25-years-old to 23. Jisoo, at 25, is just two years older than the youngest member, Lisa, at 23. Since 2016, Blackpink has captured the attention of trap and EDM fans with their hard-hitting, punk rock style, juxtaposed by their outwardly friendly, girl-next-door appearance.
They've broken countless records throughout their relatively short careers with music videos like "Kill This Love" and "How You Like That." With those singles and the accompanying videos, they entered the Guinness World Records for most-viewed music video within the first 24 hours of release.
Did You Know?
Even the South Korean president is a fan! President Moon Jae-in recognized Blackpink for popularizing K-pop across the globe and for being a worldwide phenomenon.
---
6. NCT 127
Genre: K-pop, R&B
Origin: Seoul, South Korea
Members: 10
Active: 2016-Present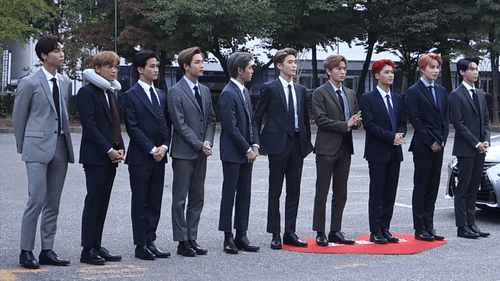 photo source: commons.wikimedia.org
NCT 127 sounds like it could be confused for the identification of a rat in a lab. Well, you'd be very mistaken because this group couldn't be further from! Founded in 2016, NCT 127 consists of enough members to comprise a small village, at 10.
Moon Tae-il is the oldest at 27, while the youngest, Jungwoo, is only four years his minor. Their introduction into the center stage of the mainstream came with the song "Cherry Bomb."
Did You Know?
NCT 127 has received "Best Newcomer" awards from the Seoul Music Awards, Golden Disk Awards, and Monet Asian Music Awards.
---
5. Purple Kiss
Genre: K-pop, dance, ballad
Origin: Seoul, South Korea
Members: 7
Active: 2020-Present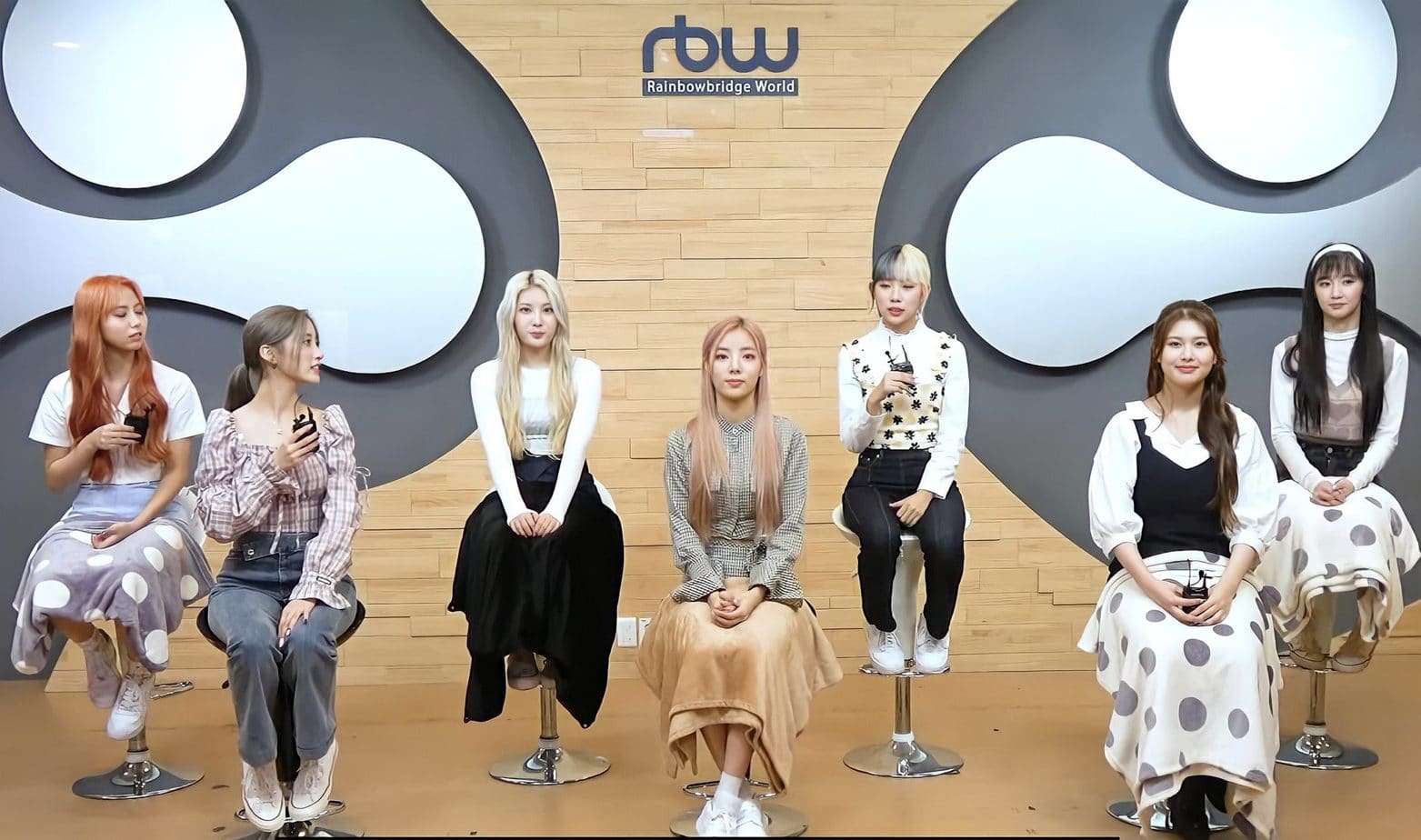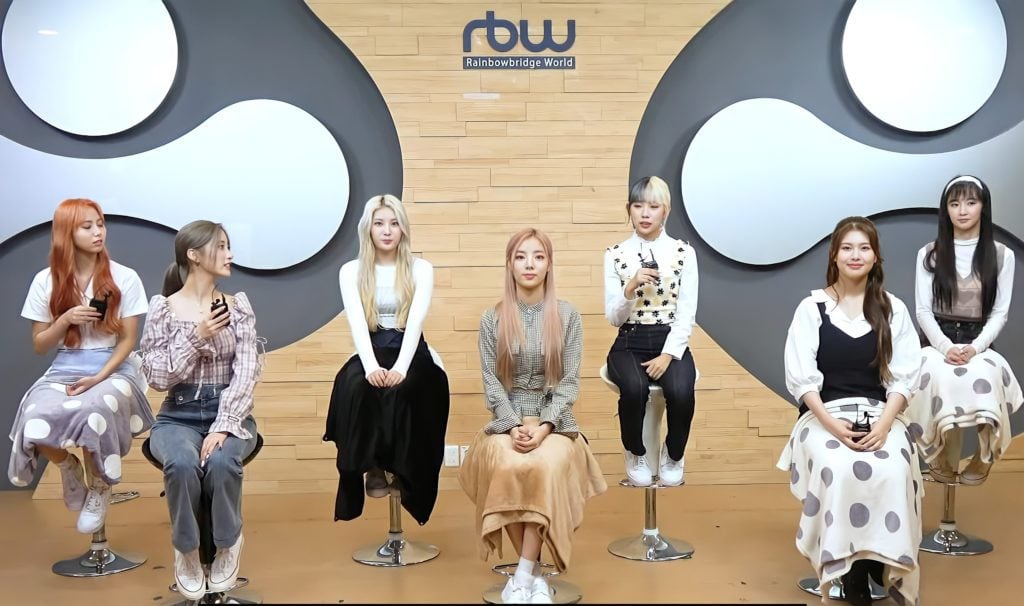 photo source: commons.wikimedia.org
Purple Kiss is comprised of 7 members. Their oldest member, Jieun, is only 24! Swan, who's 18, is their lead as the main vocalist. This group is in its infancy in terms of experience, having formed in 2020.
The pop troupe released two pre-debut singles, titled "My Heart Skip a Beat" and "Can We Talk Again." Their catalog is short but sweet, and judging by the fan reception they've received so far coupled with their age, it looks like there's nowhere to go but up for this promising young group with the beginnings of their careers still ahead of them.
Did You Know?
Purple Kiss was nominated for the Female Idol Popularity Award by the Asia Artist Awards in 2021.
---
4. Itzy
Genre: K-pop
Origin: Seoul, South Korea
Members: 5
Active: 2019-Present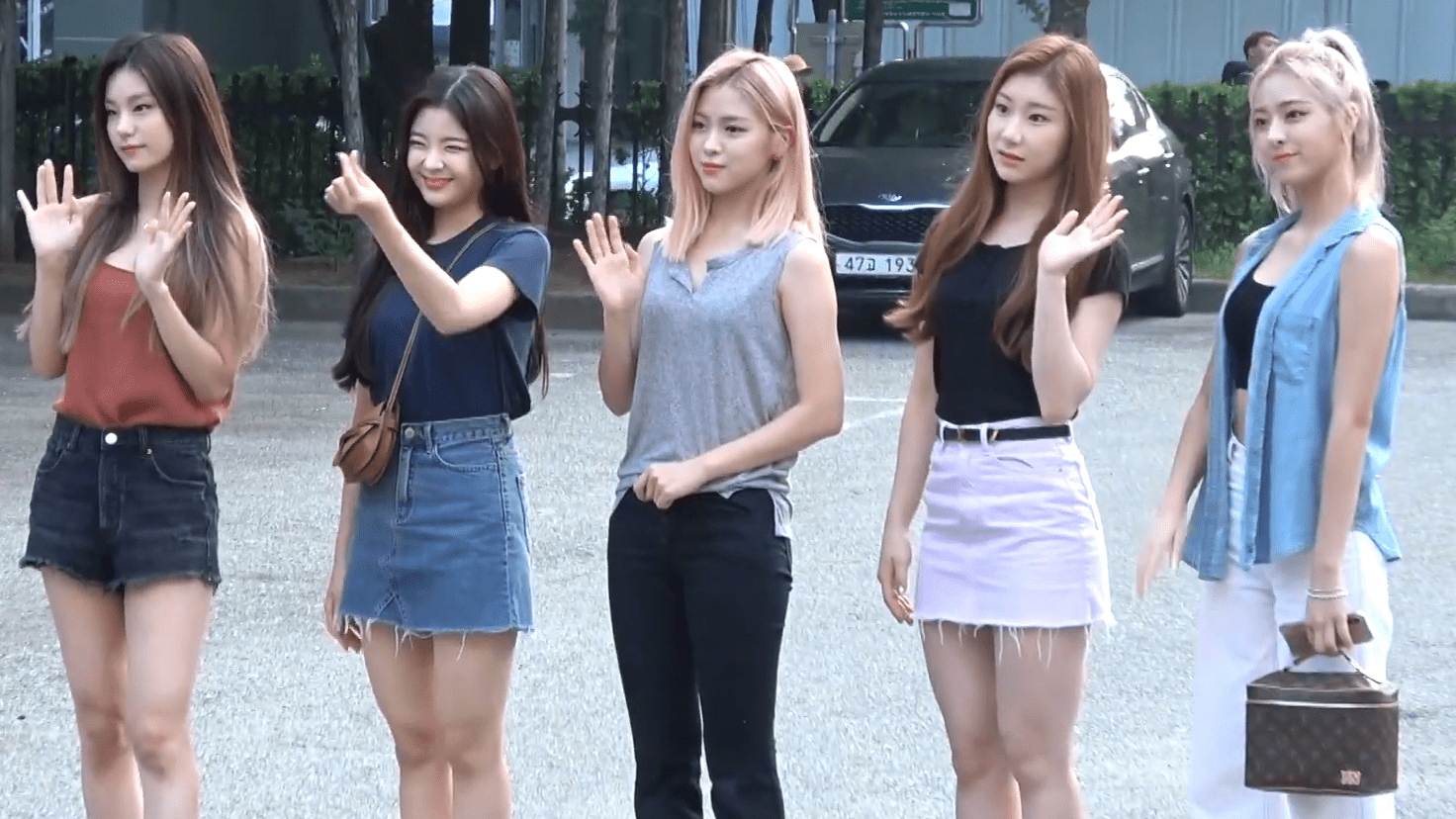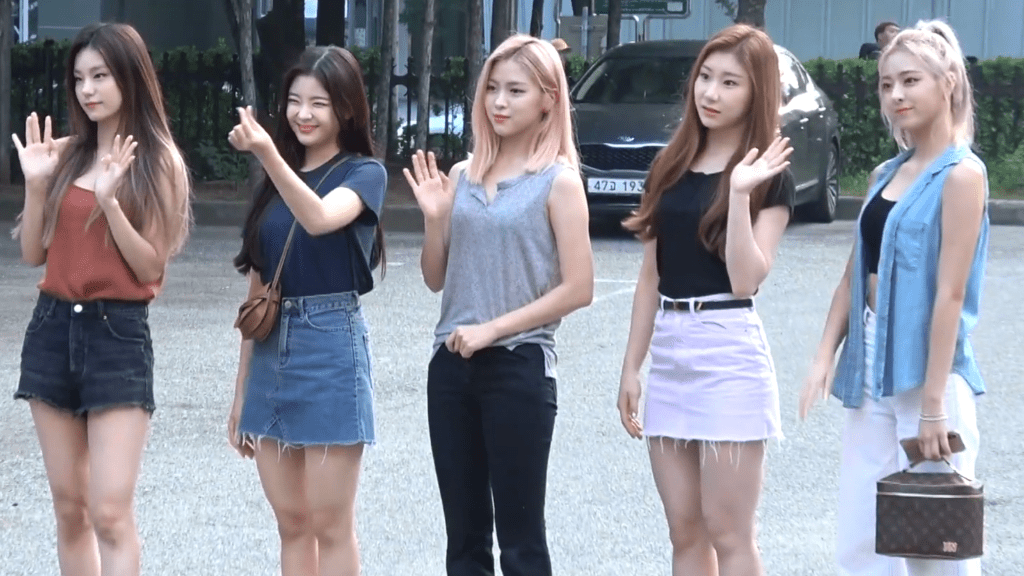 photo source: commons.wikimedia.org
Itzy is the South Korean all-girl group assembled by JYP Entertainment. Of the five members, Yuna, their youngest, was born on December 9, 2003. Their oldest and lead vocalist, Yeji, was born May 26, 2000. They burst onto the scene with their 2019 debut album It'z Different.
Since then, they've snagged the Rookie of the Year award at the 34th Golden Disc Awards, New Artist of the Year, and Best New Female Artist in 2019. In the world of Korean pop music, a group is in their rookie stages so long as it has been no more than two years since the group formed.
Did You Know?
With their victories at the Golden Disc, Gaon Chart, Melon Music, Mnet Asian Music, and Seoul Music Awards, they became the first K-pop girl group to achieve the illustrious "Rookie Grand Slam."
---
3. 1the9
Genre: K-pop
Origin: Seoul, South Korea
Members: 9
Active: 2019-2020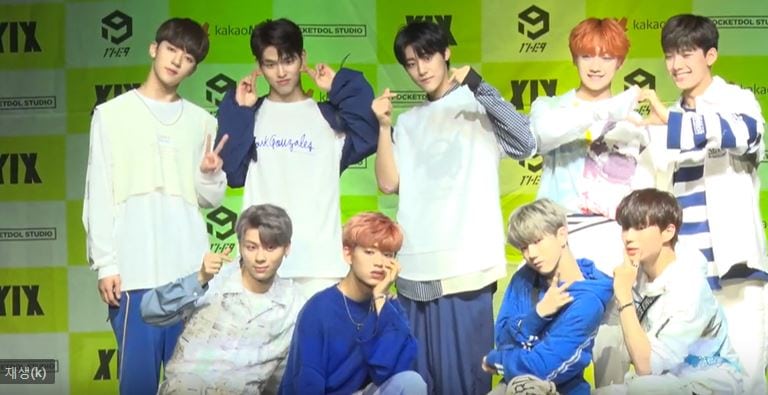 photo source: commons.wikimedia.org
1the9 was a boy band formed out of a survival competition called Under Nineteen. It was an idol survival show where participants under 19, born in 1998 and after, would compete for a slot in the next K-pop group that would hopefully become the next worldwide phenomenon.
They ultimately were a flash in the pan through reasons outside of their control, thanks to a global pandemic that hindered their progress. Regardless, the group was never meant to last. They had a contract that obligated them to perform for the manufactured ensemble for a total of 17 months before they would return to their separate agencies.
Did You Know?
The youngest, Won, was 18-years-old and born in 2003. The ages of the nine members peaked at the old age of 23.
---
2. Busters
Genre: K-pop
Origin: Seoul, South Korea
Members: 5
Active: 2017-Present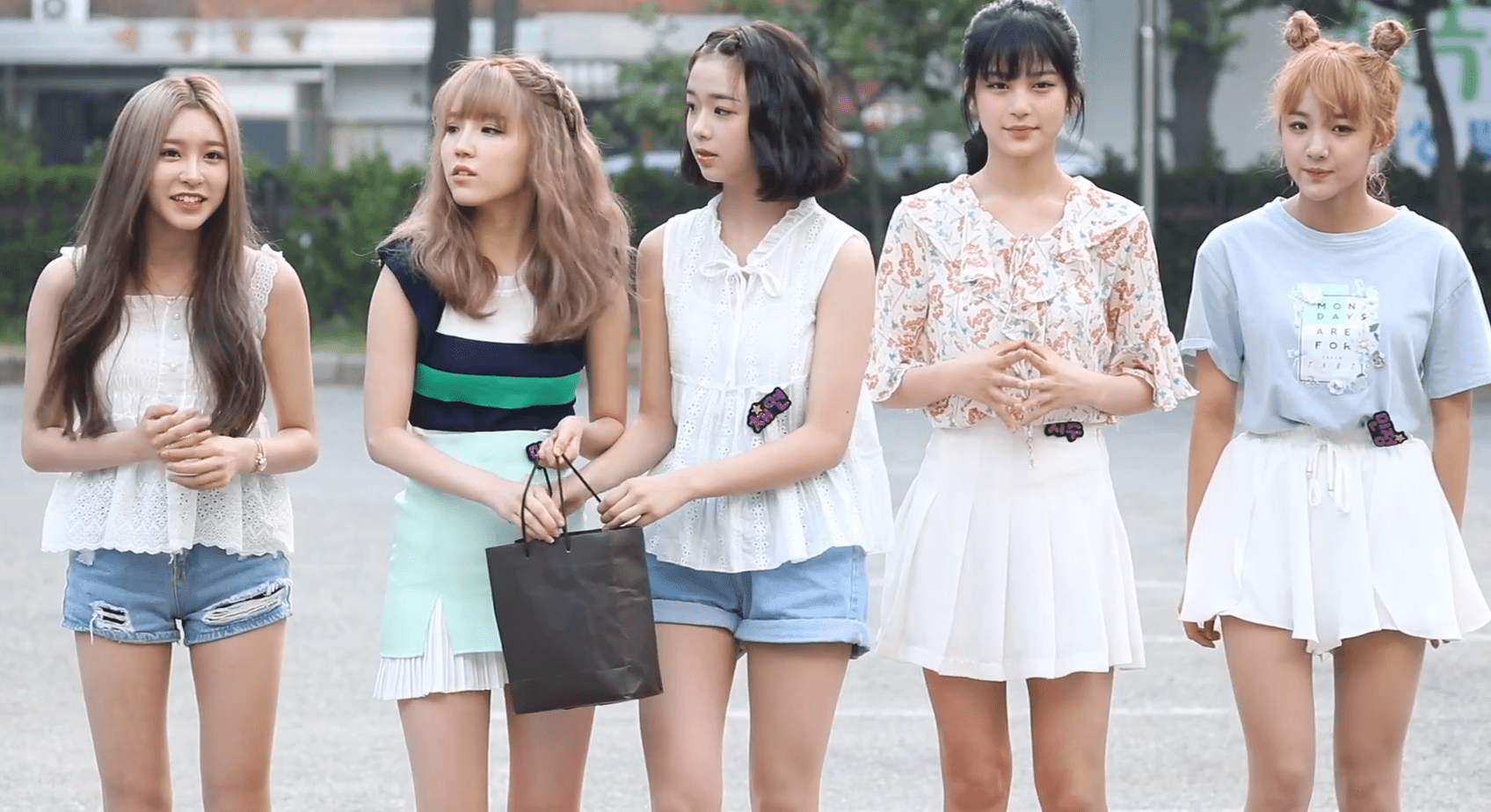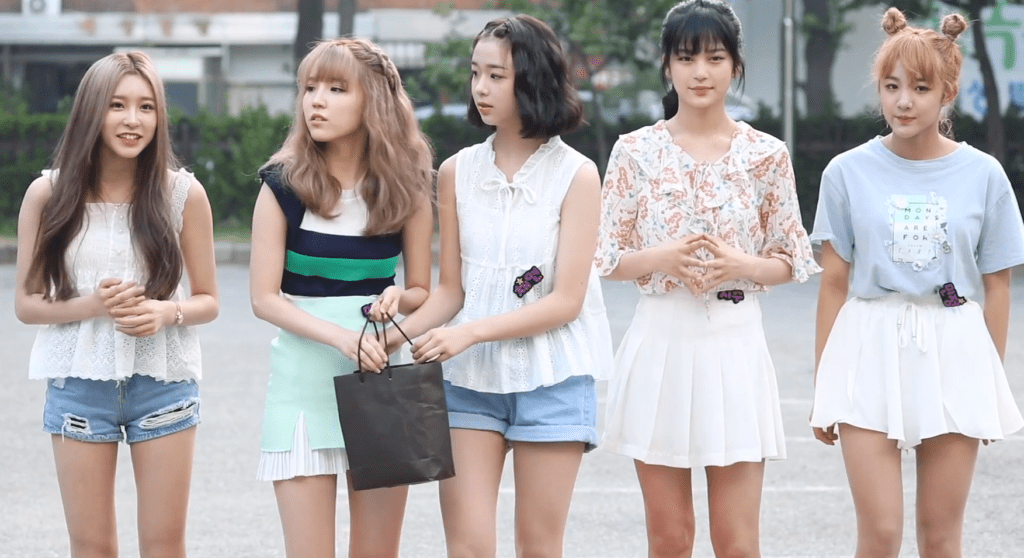 photo source: commons.wikimedia.org
Busters is the five-member female ensemble that's been active since 2017. Relative to the current lifespans of the rest on this list, these girls are seasoned veterans despite their age. Jeon Min Ji, their vocalist, born on September 26, 2006, is only 16-years-old.
Busters, a group originally formed to promote a TV series, called Idol Rangers Power Busters, has seen their fair share of members come and go. But as of 2020, it looks like the group hit their stride with the addition of the members, Seira and Minmin.
Did You Know?
Busters won Rookie of the Year in 2017 and the K-pop Singers Award in 2018.
---
1. Hi Cutie
Genre: K-pop
Origin: Seoul, South Korea
Members: 4
Active: 2017-Present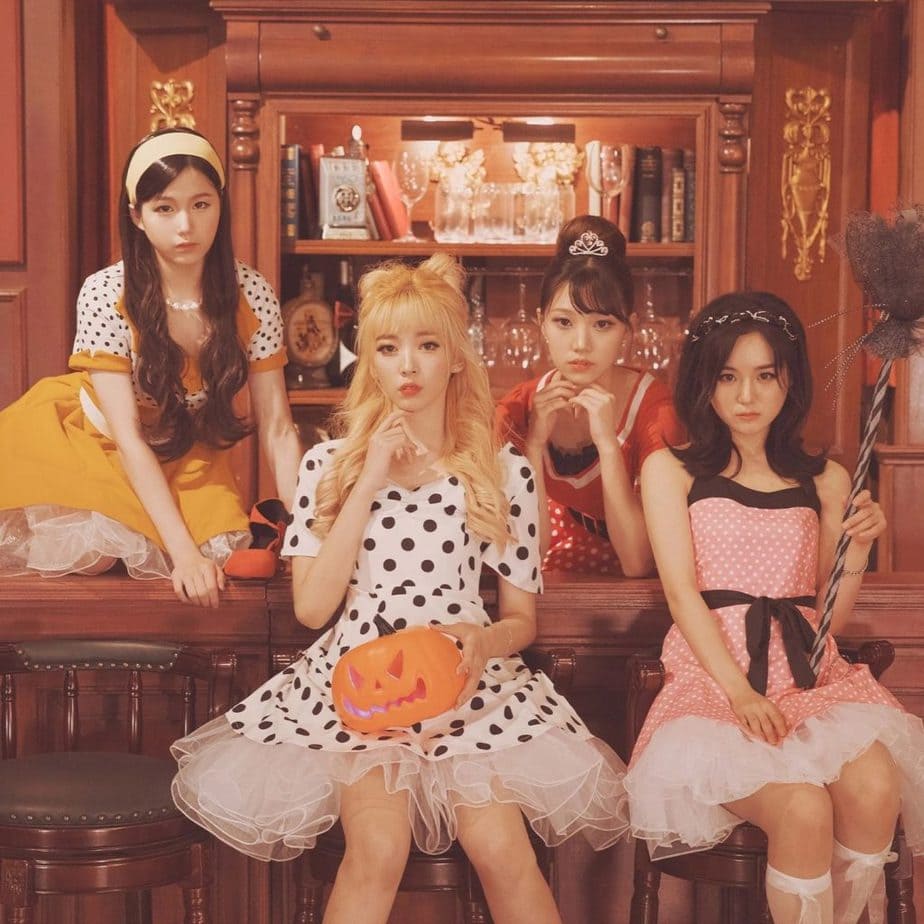 photo source: kpop.fandom.com
Hi Cutie is the youngest K-pop group!
In terms of collective age, they average at just 12.6-years-old. The oldest member of this girl group was born in 2003 while the youngest in 2006. Their current members are Heo Yu Jin, Jung Chase Rin, Yun Eun Gi, and Hwang Yun Jeong.
The oldest, Heo Yu-Jin, was born April 16, 2003. We all should hesitate to call anyone born in 2003 old but when we compare her to Jung Chase-rin, born May 8, 2006, it's only slightly more justified.
Did You Know?
For Heo, Hwang, and Jung, Hi Cutie isn't their first rodeo. Before the formation of their current group, they were part of another kids girl group called, CutieL.