Video game consoles are something that can be found in almost every household. They are extremely fun to play, and no one can say no to a little family battle of Madden or Mario Party. However, most people don't realize that home video game consoles are actually a lot older than you think. If you try to name the oldest video game console, you'll probably get it wrong.
While they are very popular today, they weren't as popular a few decades ago because of the high price tag. If you wanted to play a video game back in the 1970s, you were better off going to your local arcade. Think of the oldest video game console you remember playing on and see if it is on this list. Here are the oldest home video game consoles:
10. Wii
Release Date: 2006
Units Sold:  101.6 Million
Price at Release:  $249.99
Manufacturer:  Nintendo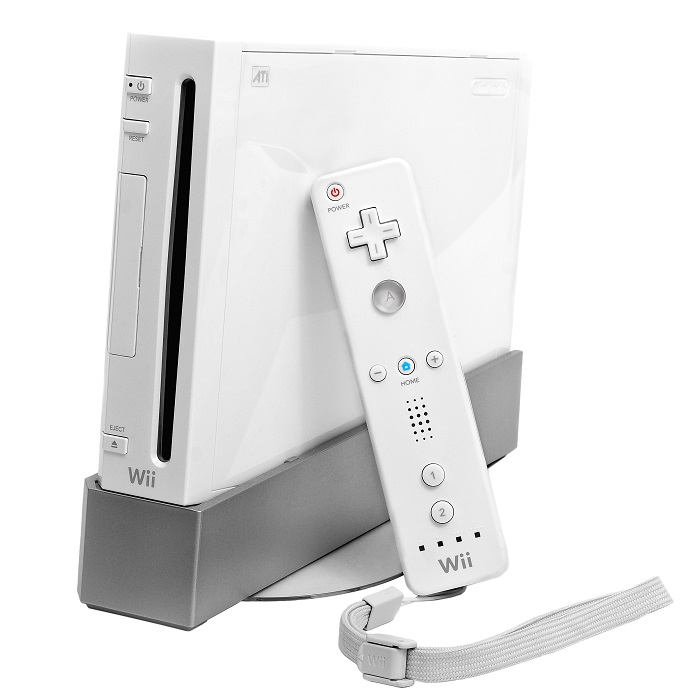 photo source: Wikimedia Commons
The Wii console made by Nintendo may feel like a blast from the past, but it was only released a little over ten years ago. It's one of the fastest selling video game consoles, and it invited families with children of all ages to play.
It's possible that the reason it was so popular is because Nintendo had all kinds of games for it. From Mario Kart to Call of Duty, the Wii had it all. Wii consoles are still very popular today, but they aren't as expensive as they were when they launched. The Wii was eventually replaced with the Wii U, but now Nintendo is focusing on their newest console, Nintendo Switch.
---
9. Xbox 360
Release Date: 2005
Units Sold:  83.7 Million
Price at Release:  $299.00
Manufacturer:  Microsoft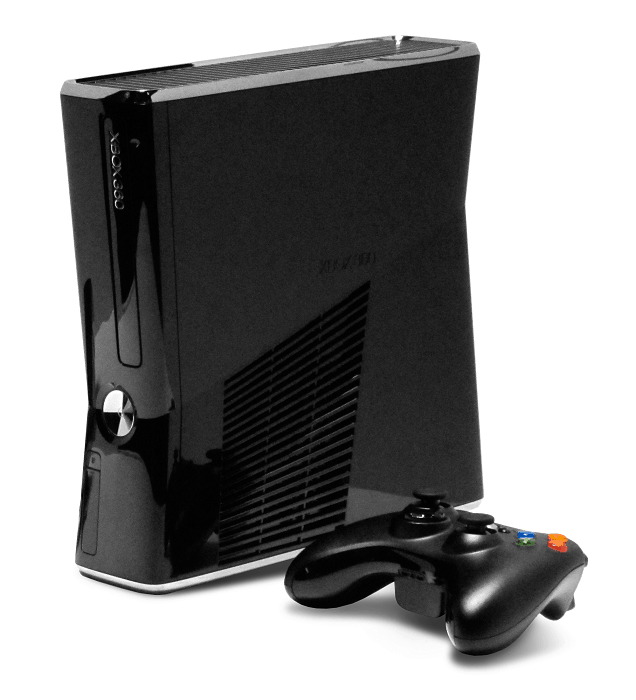 photo source: Wikimedia Commons
Who hasn't played on an Xbox 360? The 360 was a revolutionary product that really changed the video gaming world. The games played on Xbox 360 were much more in depth and intense than the ones played on other consoles. The graphics were better, and every die-hard video game fan had to have one of these.
It rose to popularity amongst the other consoles of its time, and it still holds the title of the sixth highest selling video game console in history. One of the most popular games to be played on the Xbox 360 was Halo, which was a shooting war type game. The Xbox controller allowed for more advanced moves during video gaming, so there were a lot of games that came out that were aimed toward an older crowd rather than the younger crowd that was used to playing video games. It helped change who played video game consoles.
---
8. Dreamcast
Release Date: 1998
Units Sold:  9.1 Million
Price at Release:  $199.99
Manufacturer:  Sega
photo source: Wikimedia Commons
The Dreamcast became the final console that would ever be released by Sega. They were in the market for 18 years, and their consoles sold fairly well. The Dreamcast's number one game was Sonic Adventure. Sega was known for their Sonic games, and their games are still created today for other console companies.
In 2001, the Dreamcast was officially discontinued. While it had a successful release in the United States, the company had spent too much on marketing and advertising, so they were incurring significant financial losses. Critics today consider this video game console ahead of its time, and the games the console had were very creative. It was also the first console that could support internet and allow users to play online.
---
7. Nintendo 64
Release Date: 1996
Units Sold:  32.9 Million
Price at Release:  $199.99
Manufacturer:  Nintendo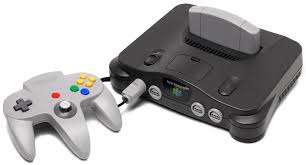 photo source: Wikimedia Commons
The Nintendo 64 was Nintendo's third console that was released for home use. It was named this because the console had a 64-bit processing unit. This home video game console was the last of its kind to use cartridges as the storage format.
Time had named the Nintendo 64 the machine of the year. The first game it launched with was Super Mario 64, and it earned the title for the 9th greatest video game console of all time. The color and sound was revolutionary on this console, and it brought video games to life in a whole different way than other consoles could.
---
6. PlayStation
Release Date: 1994
Units Sold:  102.4 Million
Price at Release:  $300.00
Manufacturer:  Sony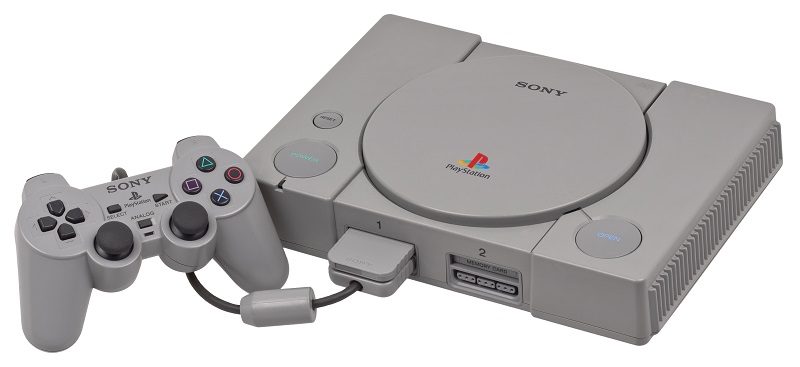 photo source: Wikimedia Commons
You've probably been waiting for this one on the list. PlayStation is an amazing video game console, and it led the way for its successors throughout the next 20 years. This console was the first of its kind that was made a significant price jump. The PlayStation console was competing against models that were significantly cheaper, but it was still very successful. With over 100 million units sold, its launch was amazing.
PlayStation was a start up for Sony, and in a world that was ruled by Nintendo and Sega, the PlayStation was a phenomenal change from the status quo. Sony focused on appealing to an older crowd, which really helped them change the market of video game consoles. Because of this, the PlayStation was one of the best-selling video game consoles in history.
---
5. Sega Genesis
Release Date: 1988
Units Sold:  30.7 Million
Price at Release:  $189.99
Manufacturer:  Sega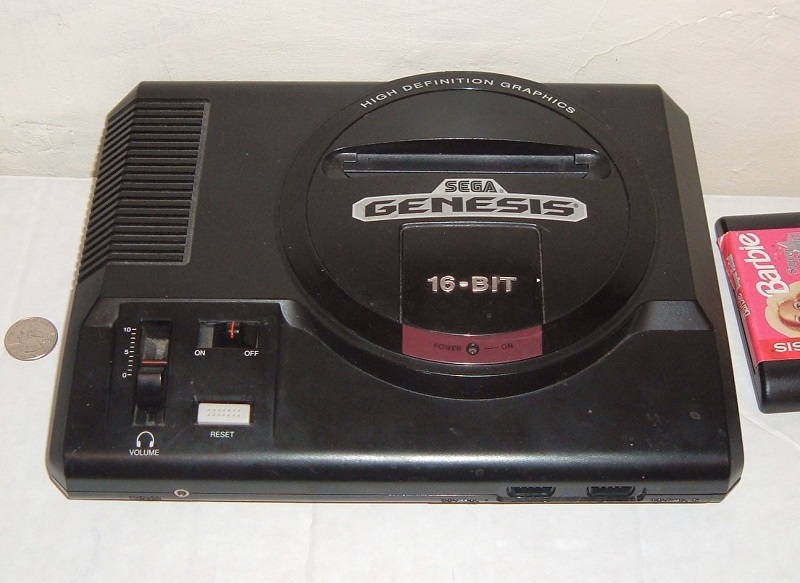 photo source: Wikimedia Commons
The Sega Genesis was pretty popular for Sega. It was a higher priced video game console, but the release still did very well. The processing chip was 16-bits, and it even had 3D graphics. The Genesis came stocked with a few games, but users could also add more games by buying separate additions.
The Sega Genesis was a fairly popular console, and there was even a flashback console that came out in 2016 with some of the same games. This flashback model was just $69.99, and it sold well for a vintage console.
---
4. Atari 7800
Release Date: 1986
Units Sold:  8 Million
Price at Release:  $139.00
Manufacturer:  Atari
photo source: Wikimedia Commons
The Atari 7800 was like the apology to fans after the Atari 5200 tanked. When the Atari 7800 was released, fans were much more excited. It was fully compatible with the earlier version Atari 2600, and it had 59 games to choose from.
The most popular game on this console would be Donkey Kong. There were also some golf games and Ms. Pac-Man, which was reminiscent of traditional arcade games.
---
3. Color TV-Game
Release Date: 1977
Units Sold:  3 Million
Price at Release:  48,000 Japanese Yen (Approximately $400)
Manufacturer:  Nintendo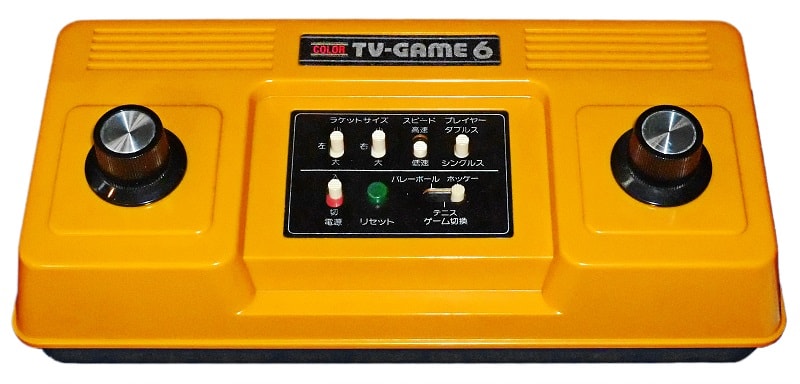 photo source: Wikimedia Commons
The Color TV-Game had the highest sales in first generation video game consoles. It was only released in Japan, but it was Nintendo's step into the market.
The games on this console were very simple, but they were considered to be revolutionary since they could be played with two people or against a computer person.
---
2. Atari Pong
Release Date: 1975
Units Sold:  35,000 Million
Price at Release:  $79.95
Manufacturer:  Atari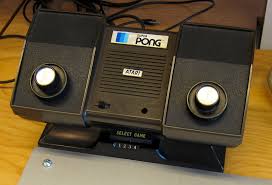 photo source: Wikimedia Commons
Atari Pong is often credited as the first home video game console. It contained a Ping-Pong style game that was released exclusively through Sears.
Atari was used to making arcade games, but people went crazy for this home console. Even though it could only play one game, the table tennis video game was very successful.
---
1. Magnavox Odyssey
Release Date: 1972
Units Sold:  101 Million
Price at Release:  $99.00
Manufacturer:  Magnavox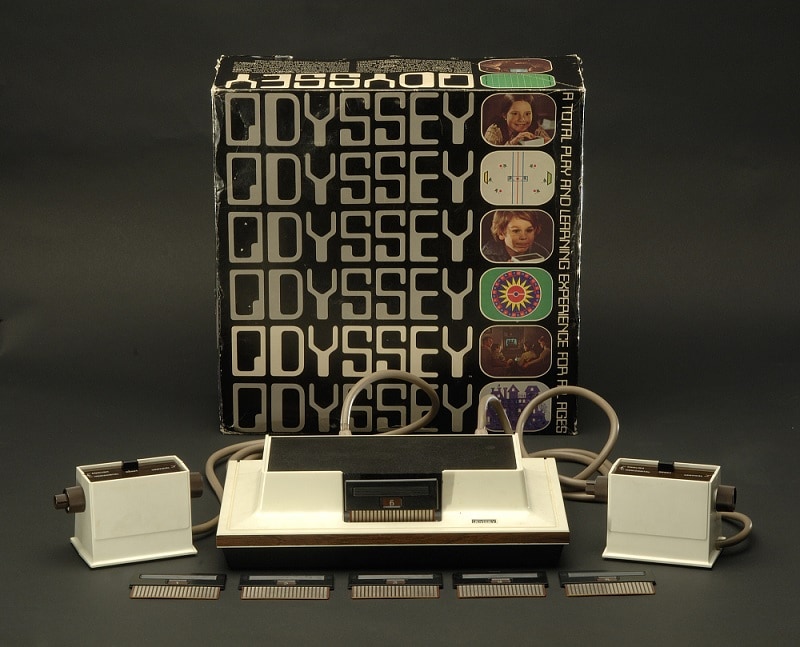 photo source: Wikimedia Commons
The world's first home video game console is none other than the Magnavox Odyssey. It was extremely simple, and it didn't even have sound capabilities. Only three dots were shown on the screen when connected to the television, and the dots would change depending on the game being played.
However, people loved it, and it sold over 100 million units. It is still one of the highest selling consoles of all time, and these consoles are now worth hundreds of dollars in vintage condition.