A gun is a weapon that can be used for self-defense, hunting, and sports. It is a small metal object that fires projectiles at a high speed. A gun can be either single shot or capable of being fired repeatedly with one pull of the trigger (automatic).
The history of firearms is an interesting and fascinating one. There is no other weapon in history that has changed names so many times.
From the beginning of time, guns have been in use by various forces, from security agents to police forces, from soldiers to rebels and criminals, and more. Because of this diversity, it's hard to find out how things were made at first. If you are into guns and history, you may want to know the oldest gun companies in existence. This article will share with you four of the oldest gun companies in the world.
4. J. P. Sauer & Sohn
Year Founded: 1751
Country: Germany
Owner: Lorenz Sauer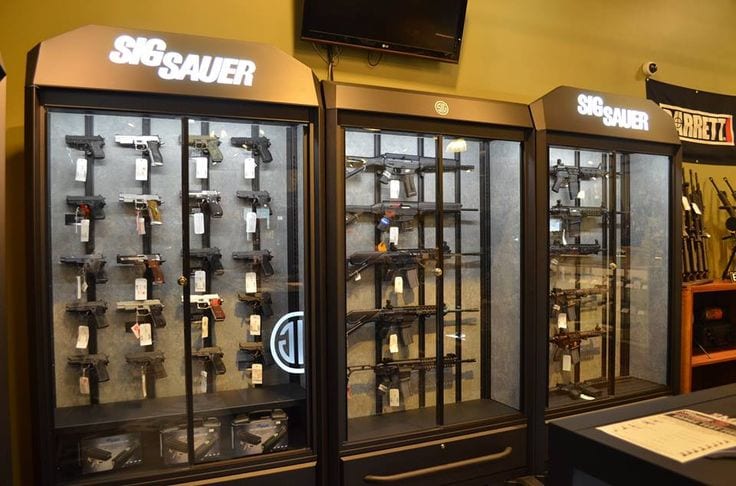 photo source: i.pinimg.com
The oldest still-operating German maker of firearms is J. P. Sauer und Sohn GmbH (Sauer & Sohn), which also makes machinery; this company's products are usually referred to as Sauer.
The original Sauer firm was based in East Germany towards the end of World War II. The corporate assets were taken without paying a price. The Soviet government deported Hans Sauer, and he was never seen or heard from again.
The machinery was disassembled and relocated to the East, as was the case with the majority of the industrial businesses that had previously been based in East Germany.
Did You Know?
Both handguns and long arms, such as pistols, rifles, and shotguns, were produced by Sauer & Sohn.
---
3. Sabatti
Year Founded: 1674
Country: Italy
Owner: Mr. Ludovico Sabatti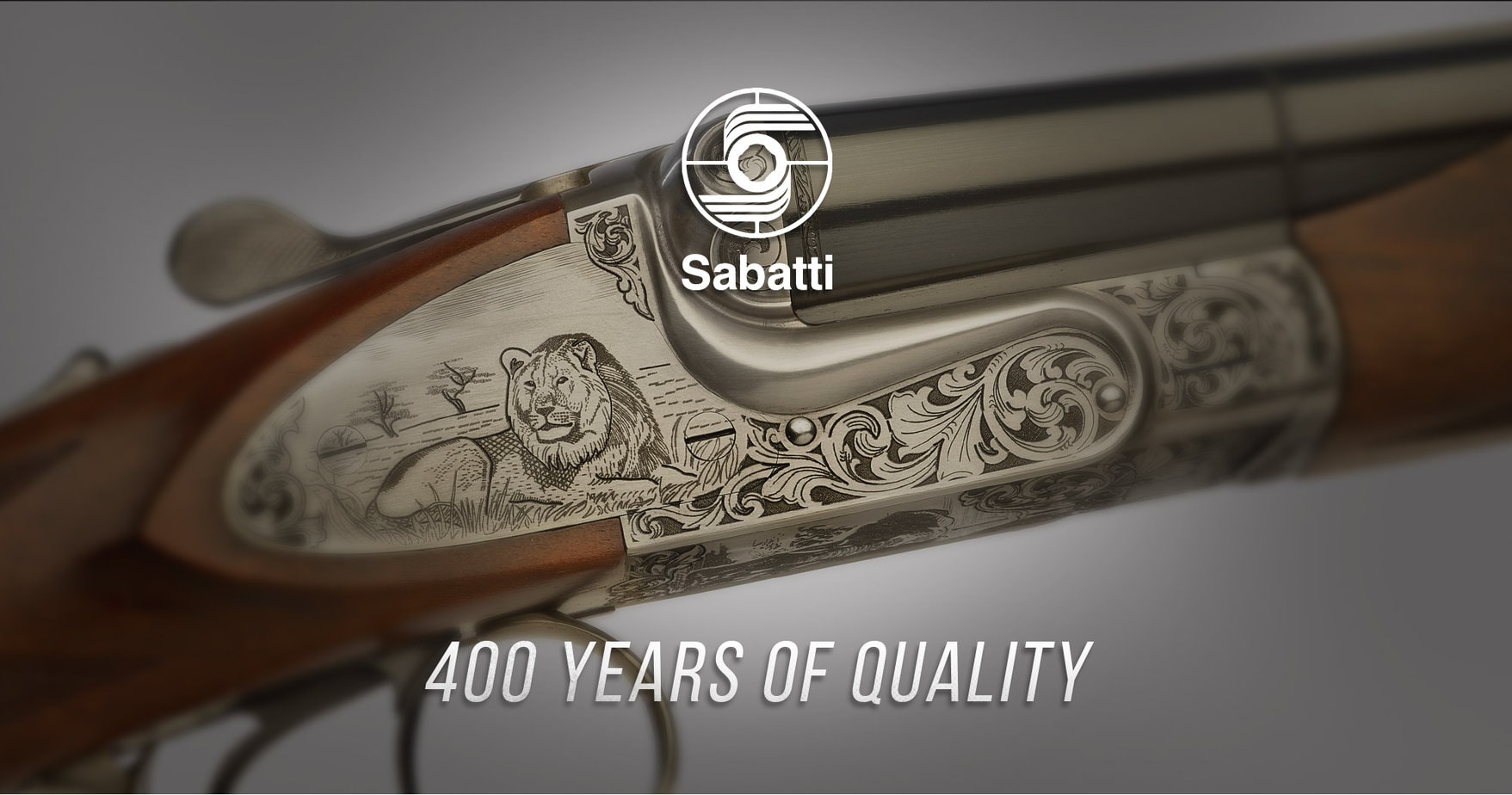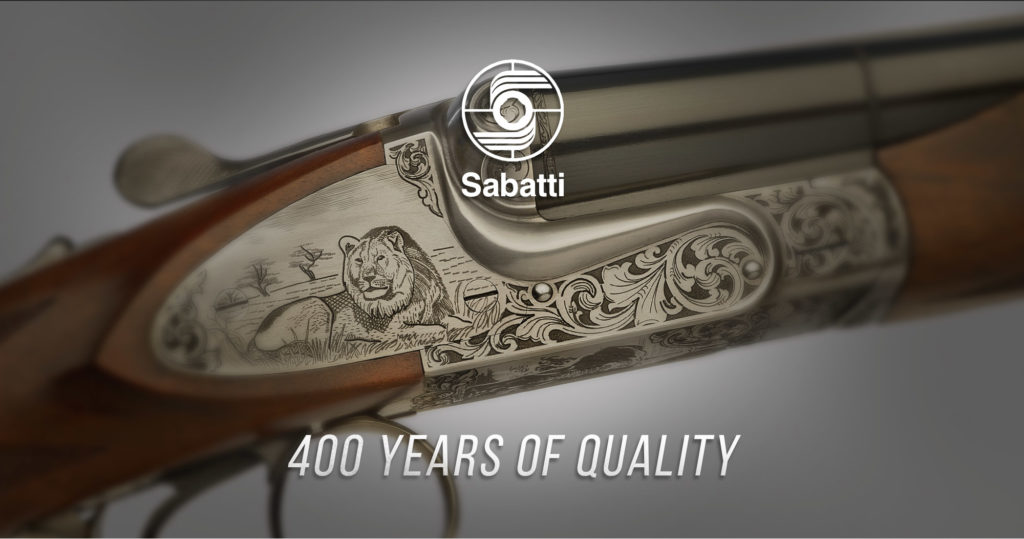 photo source: italianfirearmsgroup.com
Mr. Ludovico Sabatti (1674-1745) started making flintlock pistols and exceptionally good barrels in the early 1700s. Giuseppe Sabatti then rose to prominence in Gardone Val Trompia as a handgun maker between 1760 and 1815.
Another Giuseppe Sabatti, who created Damascus barrels using an incandescent forge welding technique, was recognized as one of the best barrel manufacturers in the first part of the 19th century. The Sabatti family developed a preference for lockmaking over time. Four out of ten lockmakers were from the Sabatti family when the Brescian interim government asked them to protect their land "not with their blood, but with their work."
Documents from the same time period also name gunsmith Giovanni Sabatti and master barrel maker Domenico Sabatti. Many members of the larger Sabatti family rose to prominence as artisans over time, either by opening their own shops or cooperating with others to form businesses that are still in business today.
Did You Know?
They started producing semi-automatic pistols in 1956 for personal defense.
---
2. Waffen Klett
Year Founded: 1578
Country: Germany
Owner: Eberhard Klett

photo source: buechsenmacher.de
Following mineral deposits, waterpower, and charcoal, iron was already being produced in the southern valleys of the Thuringian Forest in the 13th century. In the year 1437, the first steamhammer was described near the little river Lauter. The steamhammer and bore blacksmith businesses used water power to transform the raw steel into armor and weapons. The town of Suhl, which is located alongside the Hasel River, grew into a center of armories in the 16th century, giving German gunsmiths global renown.
Many gunsmiths and their families fled the town at that time in order to start new lives elsewhere. Thus, Johann-Paul Klett the Elder relocated to Ebenau in Salzburg, took over the prince-bishop's blacksmith business, and brought Austria's first flintlock rifles. He later went back to Suhl. His sons, Johann-Paul the junior, Sigmund, and Cornelius, were well-known designers outside of Austria. They created quad barreled revolving weapons, magazine rifles, and insert barrels.
Did You Know?
In 1680, Paul Klett created a "very rare quad barreled percussion-revolving-pair" and sold it for 20,000 pounds in a June 1991 Sotherby's auction catalog.
---
1. Fabbrica d'Armi Pietro Beretta
Year Founded: 1526
Country: Italy
Owner: Bartolomeo Beretta

photo source: beretta.com
The oldest gun manufacturer company in the world is Fabbrica D'Armi Pietro Beretta, which produces James Bond's go-to.25 caliber Beretta handgun.
Italian business was founded on the aspirations and skills of Renaissance craftsmen. Its name has achieved international recognition for its high-tech substance, performance, and the Italian style that sets apart its goods because of the bravery, vision, and talent of its lineage.
The renowned Bartolomeo arrived first (from before 1498 to 1565-8). The expansion of the company was then initiated by Pietro (1791–1853), who was the first to introduce the Beretta name into the family.
His son Pietro (1870–1957) converted the artisan enterprise into a manufacturing concern by incorporating contemporary production processes, following in the footsteps of his father's son Giuseppe (1840–1903), who opened new international vistas.
Did You Know?
The success of Beretta in competitive shooting sports is comparable to its success in the fields of defense and law enforcement. Following their 1956 victories in clay pigeon racing and shooting at the Melbourne Olympics, Beretta frequently won significant international contests.