Dogs are man's best friend and have stood loyally, tails wagging, alongside their human owners for generations upon generations. Though seemingly innocent and adorable, many dogs give off the impression of also being wise beyond their years. Perhaps that is because one dog year is the equivalent to seven human years.
Unfortunately, this means that dogs often don't live for as long as we'd like them too. The average lifespan of a dog is between ten and thirteen years. However, some dogs have stayed alive and continued to thrive for much longer. Here are some of the oldest dogs to ever live!
Just as a side note: we will not be listing dogs whose owners did not have the proper documentation in the form of a birth certificate or similar paperwork to prove their age. All these dogs have been verified to have passed away at the ages listed.
10. Kathy T. Dog
Age: 22 years and 29 days
Breed: Mutt
State: Las Vegas
Country: United States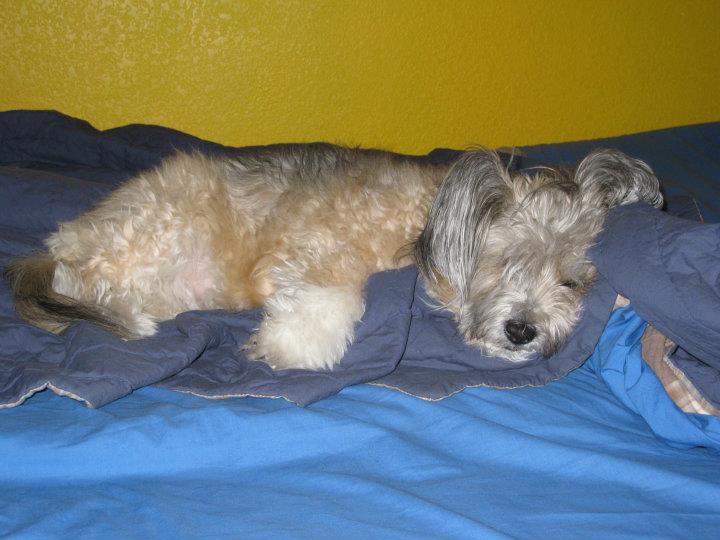 image credit: Facebook
Kathy is a rescue dog picked up from a Las Vegas animal shelter and is jokingly referred to as the angriest dog of all time. She earned this nickname due to her tendency to bite strangers and her love of barking and growling at everything in her path.
She was born on 8 January 1991 and died on 6 February 2013.
For a time, Kathy had her own Facebook page that was regularly updated and talked about her antics and silliness. The day after her passing, a final statement was posted:
"Thanks everyone who made Kathy Dog's page fun. She had a good run (22 human years), but it was time for her to go. If your pets ever get a facebook page, let me know. You already have 1 fan."
The page has been inactive ever since.
---
9. Piccolo
Age: 23 years and 86 days
Breed: Mutt
State: Unknown
Country: Italy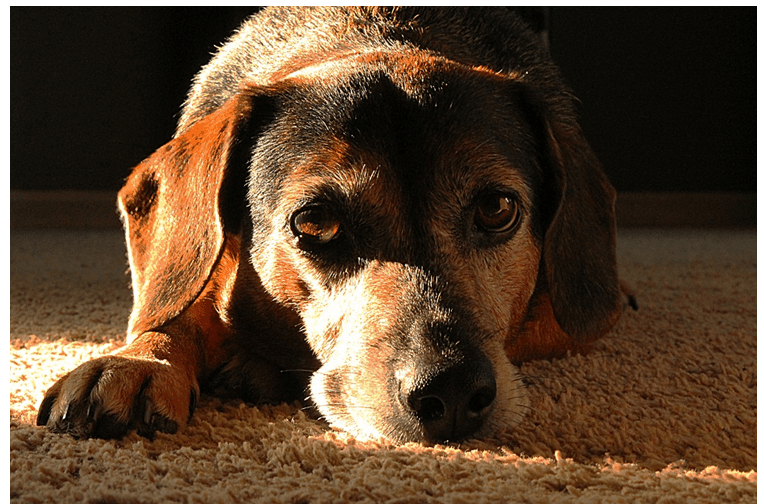 image credit: Pixabay (For representation purpose only)
Piccolo was born on 1 October 1987 and passed away on 26 December 2010.
Once again, Piccolo's life is shrouded in obscurity and we don't know much about him, aside from that records state his dates of birth and passing.
---
8. Sugar
Age: 24 years and 360 days
Breed: Unknown
State: Unknown
Country: United States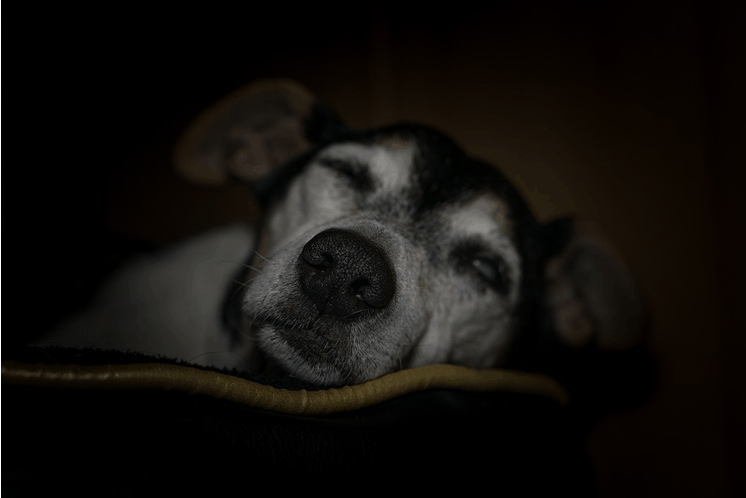 image credit: Pixabay (For representation purpose only)
Sugar was born on 18 August 1952 and lived until 13 August 1977.
Sadly, next to nothing is known about Sugar, not even her breed. Records merely state her dates of birth and death, and she remains something of a mystery to the dog-loving world.
---
7. Pusuke
Age: 26 years and 248 days
Breed: Shiba Inu mix
State: Tochigi
Country: Japan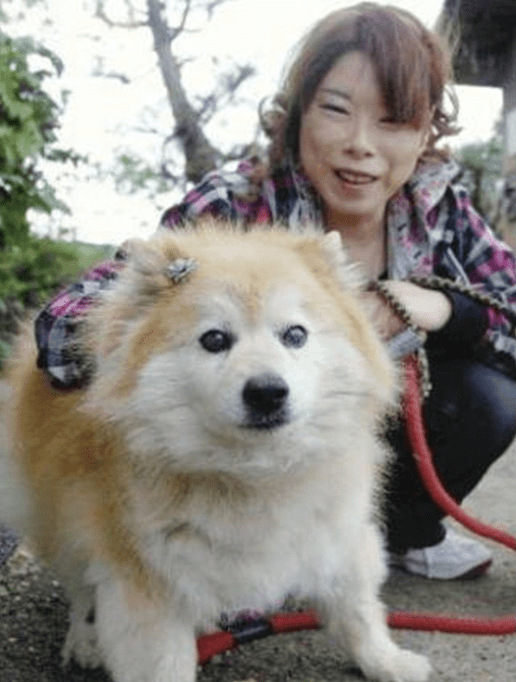 image credit: Patheos
This beloved pup was born on 1 April 1985 and passed away on 5 December 2011. His death came suddenly to his owner, Ms Yumiko Shinohara, as he had seemed perfectly healthy and happy. He went on two walks a day and overall displayed healthy behavior. Then, he had suddenly lost his appetite, suffered breathing difficulties, and passed away.
Pusuke actually almost didn't make it to this age. In 2008, the dog was hit by a car and suffered near-fatal injuries and had to undergo surgery. But the little, strong dog pulled through and, in 2010, was listed in the Guinness Book of World Records as the oldest living dog.
---
6. Buksi
Age: 27 years (approximate)
Breed: Mutt
State: Sárrétudvari
Country: Hungary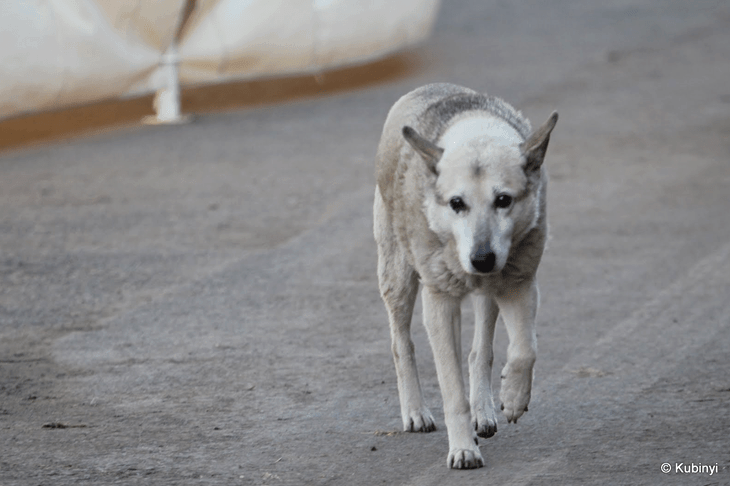 image credit: Imgur
Born sometime in the year 1990, Buksi lived out her life in the yard of a guesthouse and riding hall. Her death is a relatively recent one, as she passed away due to heart complications – likely due to the heat – on 26 August 2017.
The fact that Buksi is not even close to purebred and did not actively live a particular lifestyle that could contribute to her long life, the Faculty of Etology of the Hungarian ELTE University has drawn blood samples from her in order to send to American labs for research purposes.
---
5. Adjutant
Age: 27 years and 98 days
Breed: Black Labrador Retriever mix
State: Lancashire
Country: England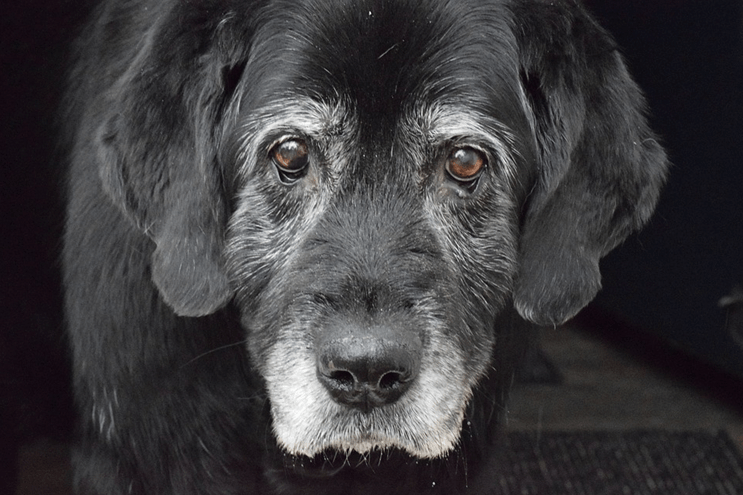 image credit: Pixabay(For representation purpose only)
Adjutant was a gamekeeper's dog and lived with his owner James Hawkes. This dog lived from 14 August 1936 to 20 November 1963.
Once again, little is known about Adjutant's life. As a gun dog, however, we can assume that he used a lot of his intelligence, athleticism, and all-around skill in his everyday life in assisting his owner.
---
4. Bramble
Age: 27 years and 211 days
Breed: Border Collie
State: Unknown
Country: England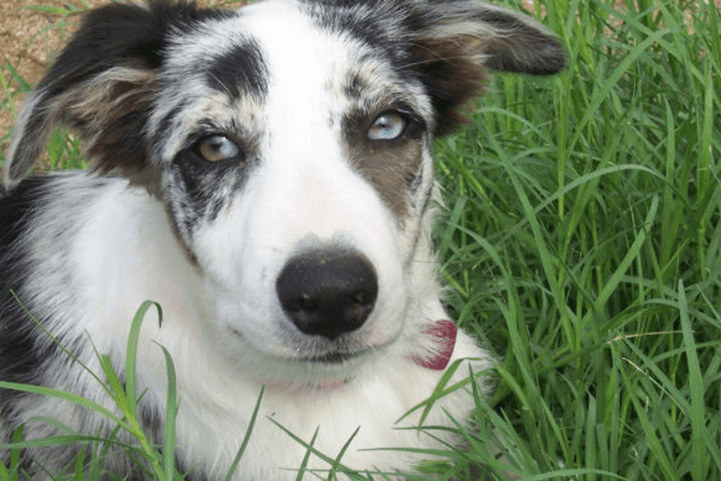 image credit: ecorazzi
Bramble was a rescue dog who lived from 1 September 1975 to 31 March 2003, adopted by Anne Heritage.
Bramble is most famous for his diet, as he lived on a vegan diet for the majority of his life. Most of his meals consisted of lentils, textured vegetable protein, and brown rice, with some extras thrown in occasionally. She ate one meal a day – at dinner – and was active and exercised during the day.
Bramble is also the subject of his owner's book, "Bramble; The Dog Who Wanted to Live Forever." His owner has had seven other dogs besides him, all who also lived on a vegan diet. Of the seven, three lived to be 19, one lived to be 20, and Bramble himself reached 27.
It's worth adding that before you decide to start your dog on any new diet, you should consult your veterinarian first.
---
3. Taffy
Age: 27 years and 317 days
Breed: Welsh Collie
State: Unknown
Country: United Kingdom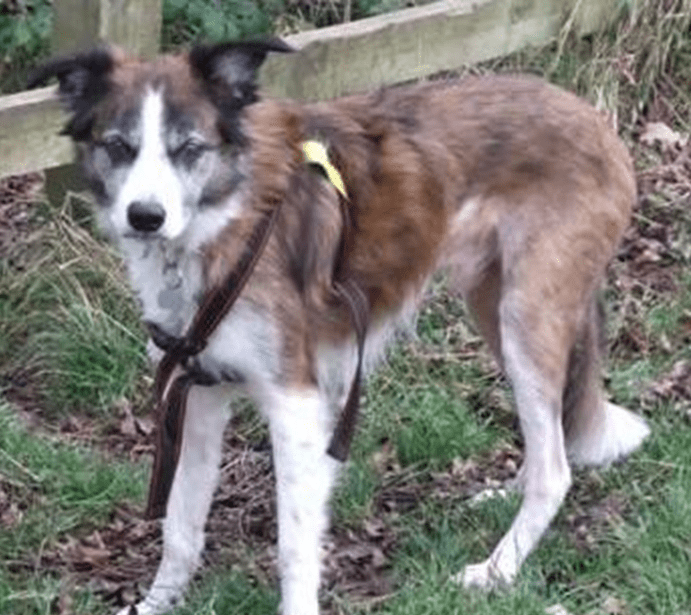 image credit: dogsblog (For representation purpose only)
Taffy, whose dates of birth and death are unknown, is a pup who was recorded in the Guinness Book of World Records for being the oldest dog alive at the time of its publication.
Unfortunately, almost nothing is known about Taffy, and she is often mistaken for another old dog who shares her name – a poodle whose age remains unverified. What we do know is that she lived a full and happy life!
---
2. Butch
Age: 28 years (approximate)
Breed: Beagle
State: Virginia
Country: United States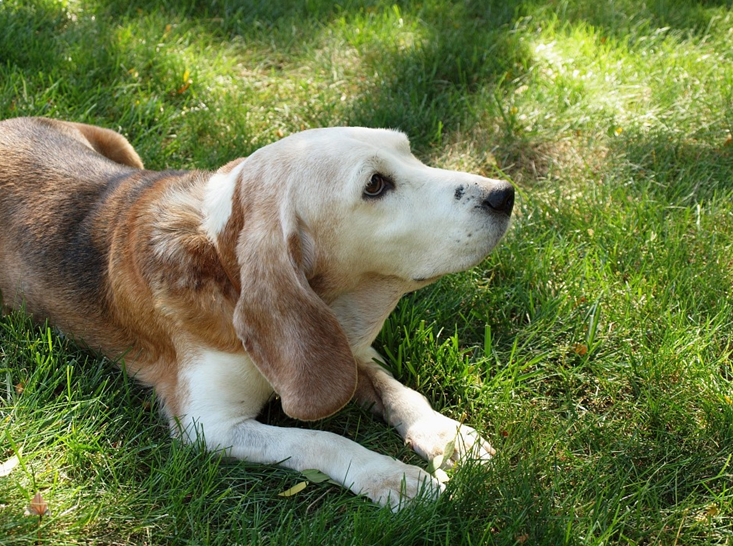 image credit: Pixabay
Living from 1975 to 2003, Butch once held the record for longest living dog in the Guinness Book of World Records until his passing. He is often incorrectly credited as the oldest dog to have ever lived.
Unlike Bluey, Butch has some documented experiences and some of his personality in newspaper articles about him, which were released around the time he made it into the Guinness Book of World Records.
He was often fondly described as being young at heart and loving playtime and food just as much as any younger dog would.
---
1. Bluey
Age: 29 years and 160 days
Breed: Australian cattle dog
State: Victoria
Country: Australia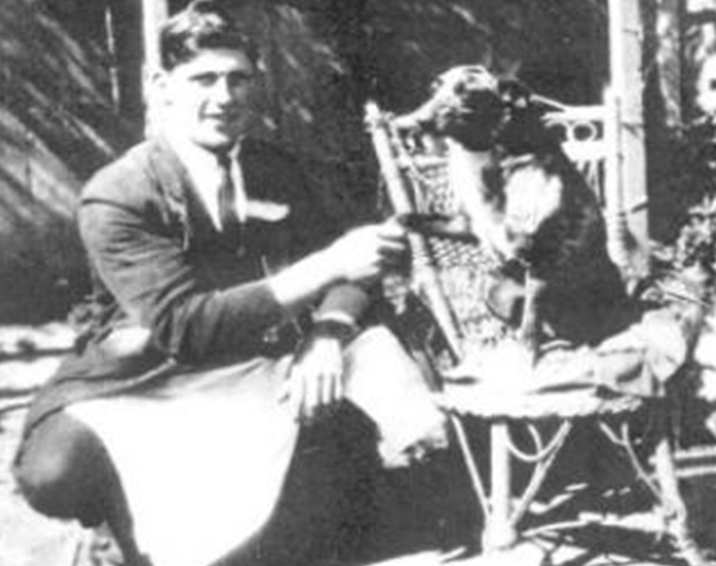 image credit: Wikipedia
Bluey – or, known by his full name as Bluey Les Hall – lived from 7 June 1910 to 14 November 1939. He was owned by Les and Esma Hall and is officially the oldest dog according to the Guinness Book of World Records.
Bluey's age is part of what urged a study to be conducted regarding the longevity of the lives of Australian cattle dogs. This study involved one hundred dogs and found that, on average, this breed of dog had the tendency to live about one year longer than other breeds. As such, Bluey's case is still considered an outlier as he lived a full decade and a half more than the average life expectancy.
What's Bluey's secret to living so long? We may never know for sure, but he did eat a lot of kangaroo and emu!
OTHER POSTS YOU MAY BE INTERESTED IN