The NBA is home to the best talent in the entire world. Professional hopefuls from all over the globe, from Europe to the Middle East, and home in America, grow up with the dream of sharpening their skills to maybe one day get a crack at a league regarded as the pinnacle of basketball. Legends are born on the hardwood, and their names will echo endlessly in history, immortalized among other greats that came before.
Talent in the year 2022 has gotten younger, sharper, more athletic, and more fundamentally sound. A lot of that can be attributed to the leaps in sports science. It allows for athletes to condition themselves under optimal settings, with state-of-the-art equipment and endless resources at their disposal that are curated for the sole purpose of taking the athletes' game to the next level. It's why practically every team has personnel young enough to be in university. Front offices understand that when you snag a player while they're young and develop them within the system from the ground floor, you have a chance at a dynasty not seen since Kobe's Lakers or Jordan's Bulls, built around a homegrown franchise player.
So, let's look at which teams are the youngest amongst the sea of young NBA talent!
8. New Orleans Pelicans
Conference: Western
Average Age: 25.1
Founded: 2002
Arena: Smoothie King Center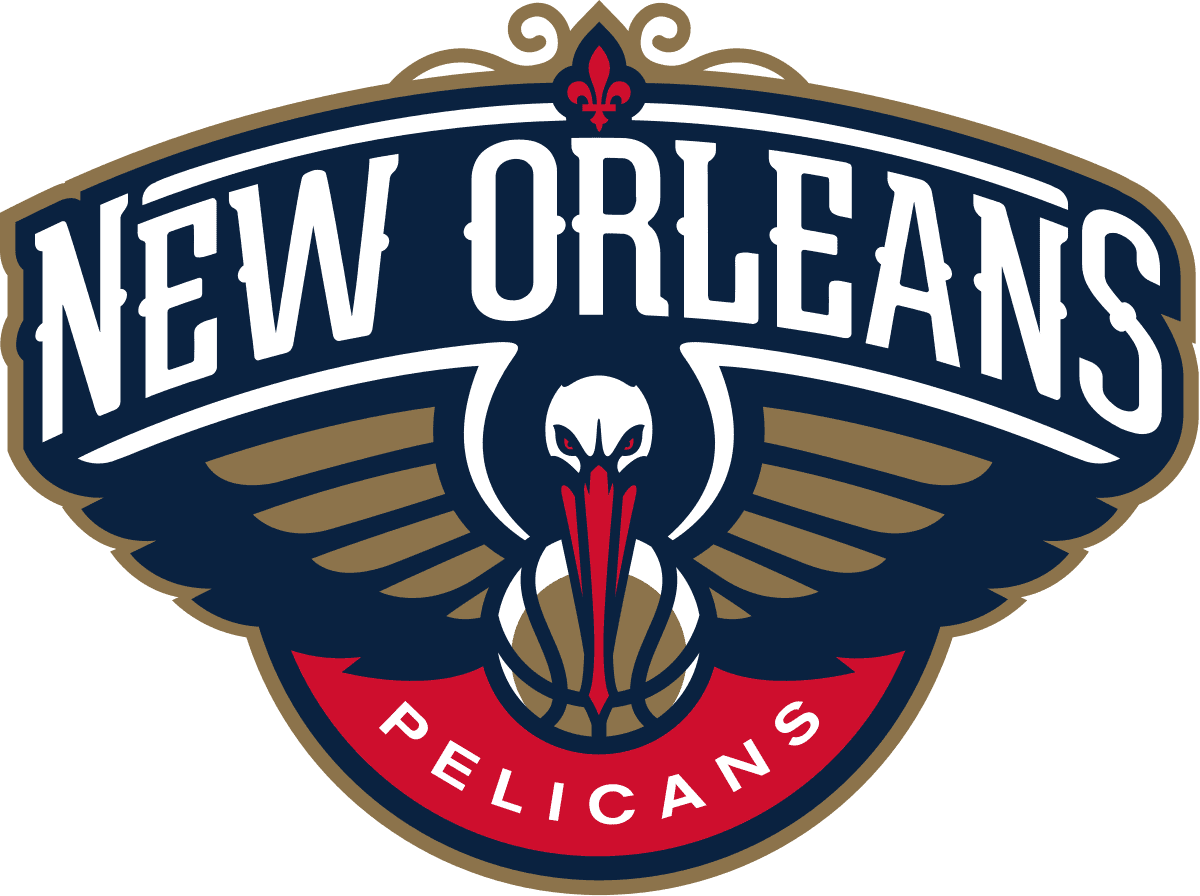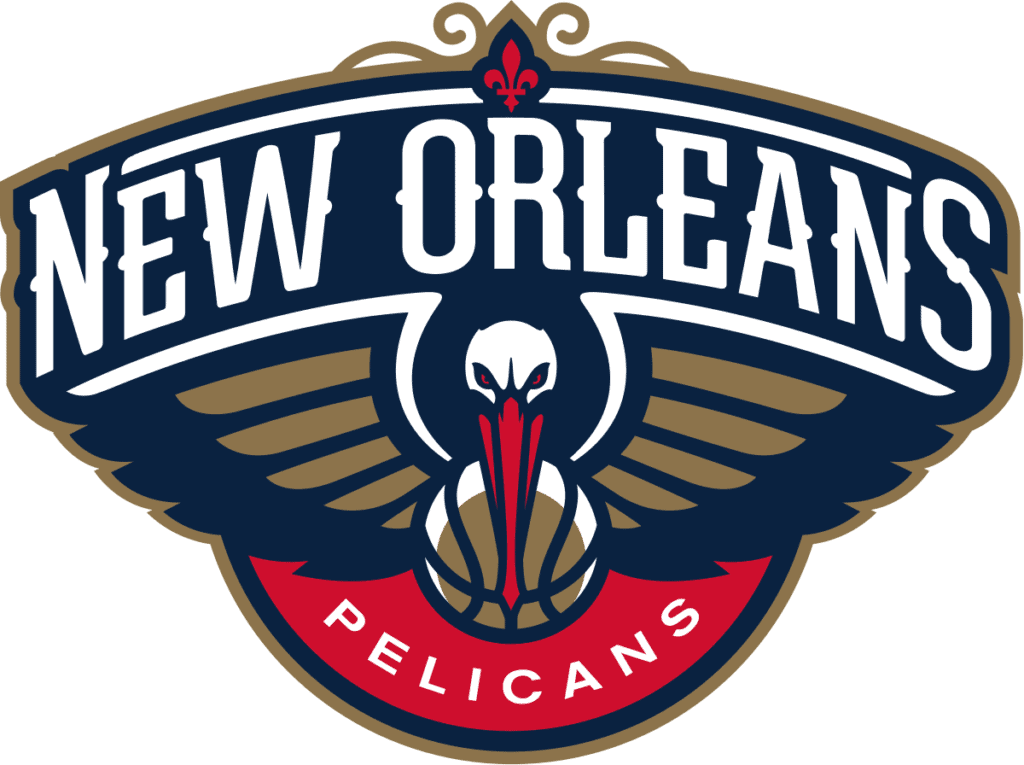 photo source: wikipedia.org
The New Orleans Pelicans went through a transition in name and location. Originally the Charlotte Hornets, the team relocated to New Orleans thanks to former owner George Shinn. It wasn't until 2013 that the team would change their name to the New Orleans Pelicans.
Since the departure of Anthony Davis to the Los Angeles Lakers in July 2019, New Orleans has been desperate for a new franchise player to come and take the reigns as their basketball leader. That's where Zion Williamson comes in. The freshman out of Duke was drafted first overall in 2019. Now, at just 21-years-old, he's shown flashes of a superstar's skillset.
Did You Know?
Pierre the Pelican is the official name of the team mascot. He was introduced on October 30, 2013. His original design upset some viewers for its disturbing features. The mascot underwent some cosmetic beak surgery and was re-released in February 2014. Considering he's still out on the court, causing mayhem for the opposing team, it looks like the fearless bird is here to stay.
---
7. Cleveland Cavaliers
Conference: Eastern
Average Age: 25.0
Founded: 1970
Arena: Rocket Mortgage FieldHouse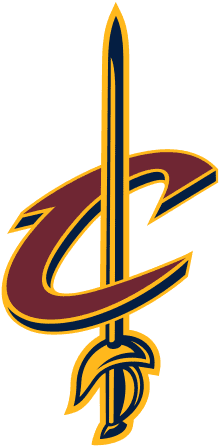 photo source: wikipedia.org
The Cleveland Cavaliers will forever be synonymous with Lebron James but considering he's a grizzled elder statesman and no longer on the team, he has no place in this discussion when it comes to the young faces on this rebuilding team!
Not a single player on the 2021-2022 roster was born before 1990 except their veteran, Kevin Love, who did win a championship in Cleveland in 2016. Young guys with potential like Jarrett Allen, Collin Sexton, and Isaac Okoro, are working hard on assuring fans their franchise is in good hands and will be a contender in the future.
Did You Know?
In 2019, the Cavaliers introduced the Wall of Honor. It's meant to pay respect to former players and personnel who left a lasting legacy on the franchise and shaped its identity.
---
6. Houston Rockets
Conference: Western
Average Age: 25.0
Founded: 1967
Arena: Toyota Center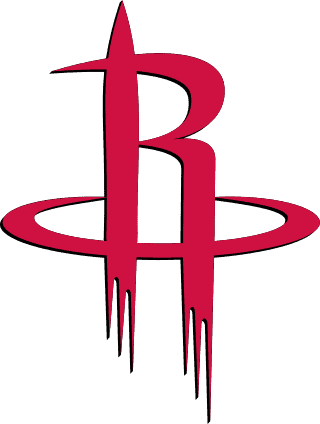 photo source: wikipedia.org
Until recently, the Houston Rockets were a team comprised of older veterans with some miles in the league. Since the departure of their franchise cornerstone, James Harden, the Houston Rockets have followed the trend of many teams in the league, looking to take a different approach to success.
To do this, management injected their team with an influx of young talent. Players like Usman Garuba, Daishen Nix, and Alperen Sengün, all born in 2002, help turn a once old and lagging franchise into a team with a bright future with manageable contracts!
Did You Know?
The Houston Rockets have gotten used to seeing legendary centers at take the floor. Both Yao Ming and Hakeem Olajuwon have their jerseys retired by the team that will always be their true NBA home.
---
5. Minnesota Timberwolves
Conference: Western
Average Age: 24.9
Founded: 1989
Arena: Target Center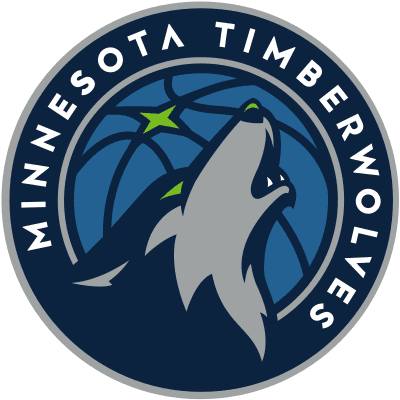 photo source: wikipedia.org
The Minnesota Timberwolves have seen promising talent every decade since their inception. Whether it's been Kevin Garnett, Kevin Love, or now Karl-Anthony Towns, they've had a difficult time getting over the hump and claiming an NBA Finals.
Karl Towns is now 26-years-old, drafted in 2015. He is the undisputed face of the franchise, hoping to accomplish what the legends before him could not. Nobody except Patrick Beverly was born before 1994. That makes this team one of the youngest in the league. Here's to hoping they can take advantage and develop these necessary pieces to help this franchise achieve their elusive first title.
Did You Know?
Crunch the Wolf is the official mascot for the Timberwolves.
---
4. Charlotte Hornets
Conference: Eastern
Average Age: 24.8
Founded: 1988
Arena: Spectrum Center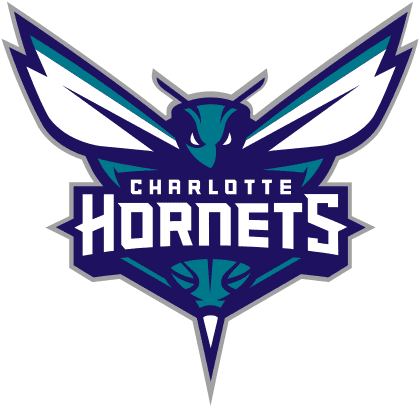 photo source: wikipedia.org
The Charlotte Hornets are owned by Michael Jordan. That means it's championship or bust. Unfortunately for this team, their track record has been even less than subpar, leading to many sleepless nights for Jordan and his top brass, one could imagine.
In 2022 there seems to be a light at the end of the tunnel in NBA sophomore LaMelo Ball. The 3rd pick in the 1st round of the 2020 NBA Draft has been so electric and entertaining to watch. He embodies the spirit of Magic Johnson and the Showtime Lakers when he steps onto the floor. At 20-years-old, the team may have finally suffered enough and lucked out with a player that can take them to the next level of competition.
Did You Know?
LaMelo Ball is the younger brother to Lonzo Ball, point guard for the Chicago Bulls. Both sport a similar flashy play-style with a pass-first mentality. It makes them and their team highly sought-after destinations to free agents looking to play with an unselfish point guard with a team-first mentality.
---
3. Orlando Magic
Conference: Eastern
Average Age: 24.7
Founded: 1989
Arena: Amway Center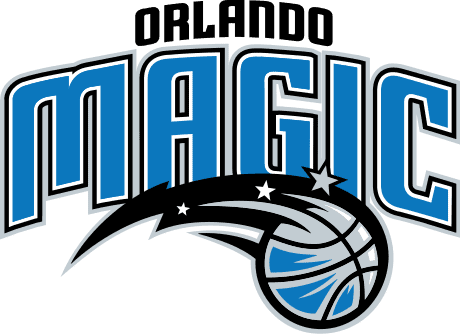 photo source: wikipedia.org
The Orlando Magic have seen all-time talent at different times with the likes of Shaq, Penny, Grant Hill, Dwight Howard, and Tracy McGrady. Despite this legendary collection of players, they've never won a title.
The franchise looks to turn it around in the coming years with the young guys looking to prove themselves and find their place in the league. Not a single player was born before 1991. That makes this team one of the youngest in the NBA.
Did You Know?
Stuff the Magic Dragon has been the Orlando Magic mascot since the team's creating in 1989. He is as attached to the team as the team name itself.
---
2. Memphis Grizzlies
Conference: Western
Average Age: 24.0
Founded: 1995
Arena: FedExForum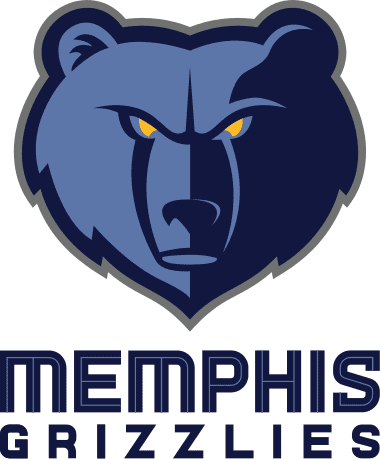 photo source: wikipedia.org
The Memphis Grizzlies have been known as a collective crew of rough-riders. And it's a perfect reflection of the blue-collar city. From Tony Allen to Zack Randolph, the Grizz affectionately bullied their way into the hearts of the fans.
Those players are sadly long gone now but that doesn't mean the future isn't bright. Every once in a while, a team will luck out and have a transcendent, generational player fall into their lap. That looks to be the case with a young man named Ja Morant. The 22-year old phenom exemplifies what it means to be a hard worker, channeling the energy that guys like Zack Randolph embodied so well. But in Ja's case, he can fly a little higher.
Did You Know?
On December 2, 2021, the Grizzlies set an NBA record for the widest margin of victory against the unfortunate recipients, The Oklahoma City Thunder. The final score was 152-79, a deficit of 73 points. No game before or since has ever resembled a video game so closely.
---
1. Oklahoma City Thunder
Conference: Western
Average Age: 23.5
Founded: 1967
Arena: Paycom Center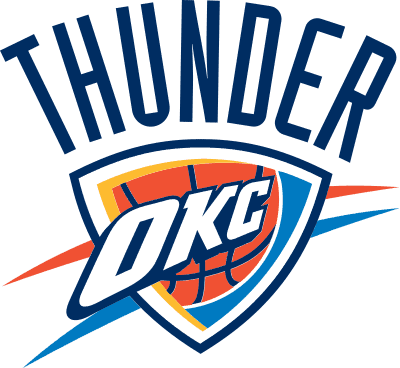 photo source: wikipedia.org
The Oklahoma City Thunder are the youngest team in the NBA!
The Oklahoma City Thunder didn't get off to the best start in terms of public reception, considering they were the ones to replace the beloved Seattle SuperSonics and strip the hopes and dreams away from a passionate fanbase. Since then, they've seen intermittent success during the era of Durant, Harden, and Westbrook on the same team together. Even so, they never could break the glass ceiling and capture a title despite their Finals appearance.
Nowadays, with no player being born before 1991, the collective age of this young crew is only 23.5-years-old! There's no telling what their limit is now, but with these players as young as they are, they'll have plenty of time to find out.
Did You Know?
Attendance has suffered since the Thunder entered an experimental rebuilding phase. They currently rank 27th out of 30 in attendance, usually filling about 79% of their arena. But we'll give them the benefit of the doubt this time and grant an exception due to our current pandemic.
OTHER POSTS YOU MAY BE INTERESTED IN