The prime minister is often the head of the parliamentary system of governments. Examples include Canada, the United Kingdom of Great Britain, and semi-presidential systems such as Germany.
Countries such as South Korea may use the "premier" function, which fills the same role as the prime minister role to support the president's office. The premier is often chosen from the majority party or the largest party, and he or she needs the majority of the members of parliament to be elected to this position.
Extensive knowledge and connections are needed to attain power as prime minister. Prime ministers are often middle-aged, and veterans in their parties. Despite this, there have been a good number of prime ministers elected at very young ages. Here is a list of the youngest ones ever.
8. Jüri Ratas
Age of Elected: 38 years, nine months, 21 days
Country: Estonia
Term: 23 November 2016 – 26 January 2021
Born: 2 July 1978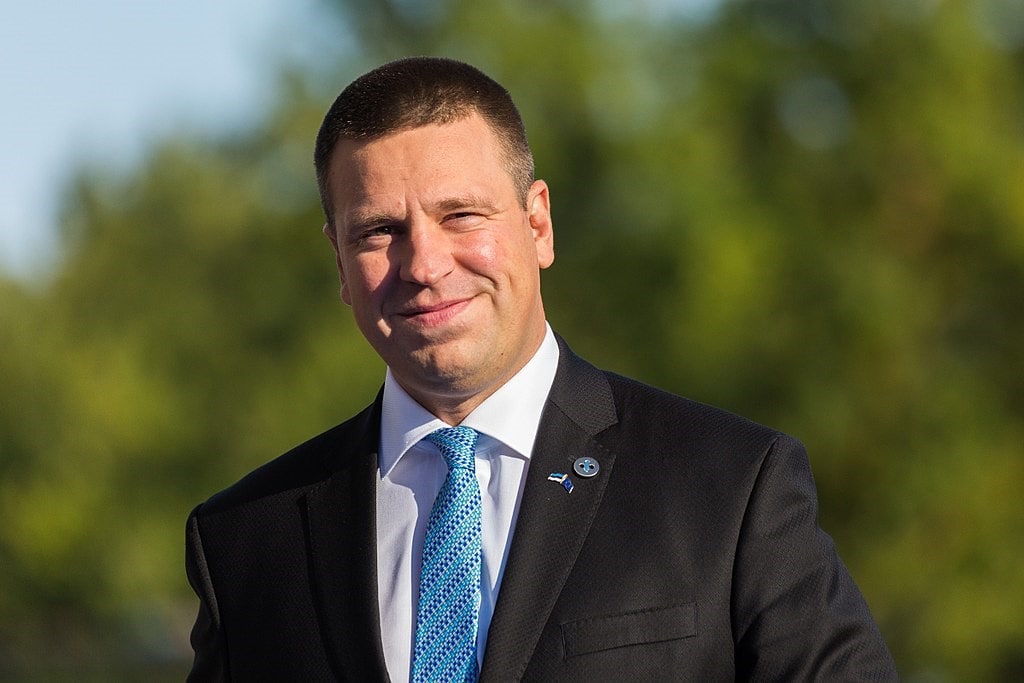 photo source: Wikimedia Commons
Juri Rastas is a politician and leader of the Center Party in Estonia. He served as Deputy Mayor and Mayor of Tallinn from 2003 to 2005 and from 2005 to 2007.
In 2016, Rastas formed the government after a vote of no confidence in the previous government. Unfortunately, his cabinet was riddled with scandals, which ended with his resignation in 2021.
Did You Know?
Juri is one of the most learned premiers in Estonia, with a Master's in Economic Sciences from the University of Technology and a Bachelor's degree in Law from the University of Tartu.
---
7. Leo Eric Varadkar
Age of Elected: 37 years, 11 months, 20 days
Country: Ireland
Term: 14 June 2017 – 27 June 2020
Born: 18 January 1979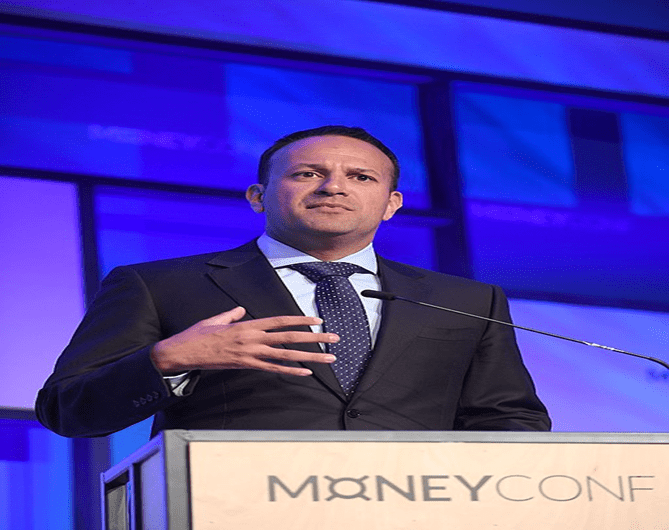 photo source: Wikimedia Commons
Leo was a Taoiseach in 2017, becoming the youngest person in Ireland to hold the position. He is experienced and well-versed in politics, having served in several ministries in the Irish government.
Leo Joined politics in early 2004 and became a member of the Fingal County Council before serving as the Deputy Mayor of Fingal. The prime minister was a practicing doctor, and graduated in 2010.
Did You Know?
Leo is the first openly gay president and prime minister of Ireland.
---
6. Jacinda Kate Laurell Ardern
Age of Elected: 37 years, two months, 23 days
Country: New Zealand
Term: 26 October 2017 to date
Born: 26 July 1980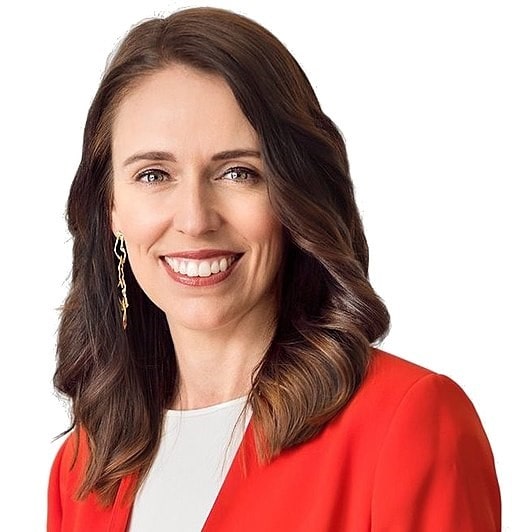 photo source: Wikimedia Commons
Jacinda Ardern was born in Hamilton, New Zealand, and grew up in Morrinsville and Murupara, where she completed her primary and secondary education. Shortly after her graduation, she joined the Labour party in 1999.
Ardern earned her Bachelor's in Communication Studies before working as a researcher for a labor MP, and later the Prime Minister Helen Clark. In 2008, she was elected to parliament in a by-election. She became the youngest sitting MP in the New Zealand Parliament, where she was a massive voice of opposition. After the election, she became the prime minister under a coalition government in 2017.
Did You Know?
Jacinda had one of the best responses to the COVID crisis when it ravaged the rest of the World.
---
5. Sergey Vladilenovich Kiriyenko
Age of Elected: 35 years, seven months, 25 days
Country: Russia
Term: 23 March 1998 – 23 August 1998
Born: 26 July 1962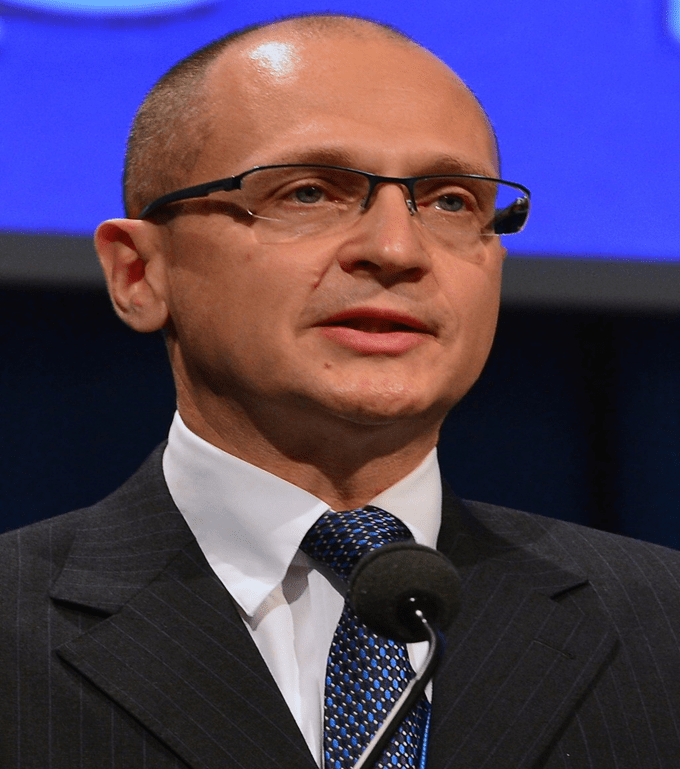 photo source: Wikimedia Commons
Sergey is a former politician and businessman serving as the CEO of Rosatom State Atomic Energy Corporation. He is the son of a Jewish father, but adopted the surname of his Ukrainian mother. He had humble beginnings studying shipbuilding at Nizhny Novgorod Water Transport Engineers Institute, where his father taught.
Sergey's father was loyal to the government, and his son also became involved in politics early on. He was chosen as the 30th Russian prime minister by President Boris Yeltsin in 1998. To date, Sergey is the youngest Prime Minister of Russia.
Did You Know?
Sergey was a prime minister in an acting capacity after the dismissal of Viktor Chernomyrdin before being confirmed after four months.
---
4. Oleksiy Goncharuk
Age of Elected: 35 years, one month, 22 days
Country: Ukraine
Term: 29 August 2019 – 4 March 2020
Born: 7 July 1984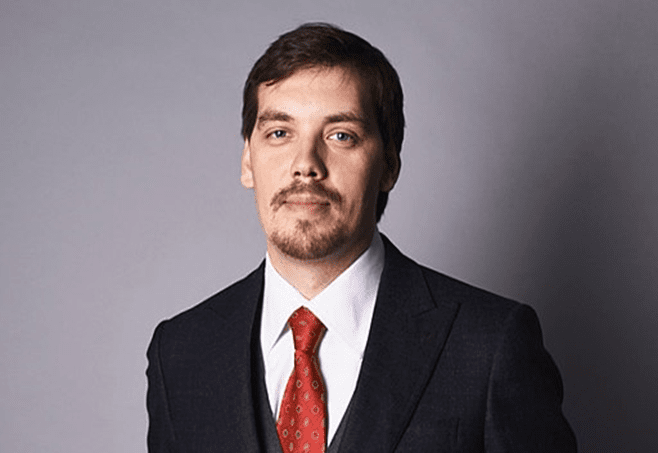 photo source: Wikimedia Commons
Honcharuk was born in Zhmerynka, Vinnytsia Oblast, to a military father who died in Iraq. His mother was a doctor, and he studied Law. He worked in his legal practice and for some NGOs before joining politics.
In 2015, Oleksiy Goncharuk tried his hand at politics, and failed to enter the Ukrainian parliament. However, he was appointed Advisor to Ecology Minister Ihor Shevchenko, and First Vice Premier Stepan Kubiv.
In 2019, Oleksiy Goncharuk was appointed the Prime Minister of Ukraine, becoming the youngest Ukrainian to hold office.
Did You Know?
Honcharuk declared war on corruption, firing several heads of government departments in the process.
---
3. Sanna Mirella Marin
Age of Elected: 34 years, 25 days
Country: Finland
Term: 10 December 2019 to date
Born: 16 November 1985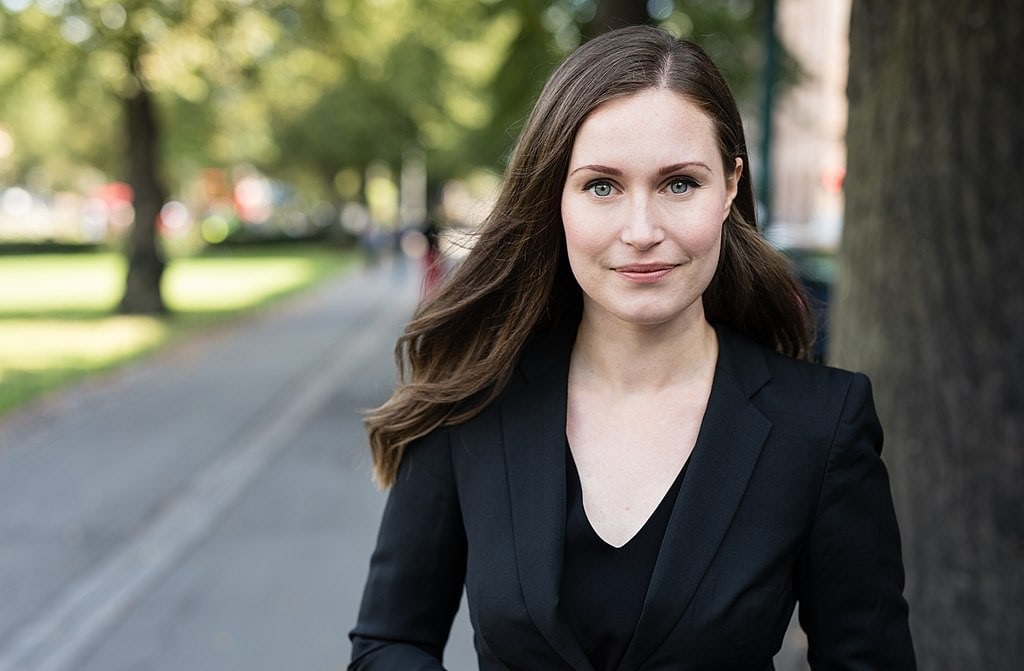 photo source: Wikimedia Commons
Many believe that Sanna Mirella is the youngest prime minister on record (though there will be younger introduced in this list). Mirella is profoundly charismatic, and was honored to become the 46th Finnish prime minister.
Mirella was born in the Finnish city of Helsinki, and was raised in Pirkkala. Since her family separated while she was young, she was raised by her mother and her mother's female partner.
After earning a degree in administrative sciences from the University of Tampere, Mirella joined the Social Democratic Party (SDP) in 2006. From 2010 to 2012, she was the party's Vice President. She campaigned successfully, and won a seat in parliament in 2015 representing the electoral district of Pirkanmaa.
After years in the party's rank, Mirella was elected Chair of the SDP. As Chair, she became the youngest Finnish prime minister in December, 2019.
Did You Know?
Sanna Marin is only the third female Finnish premier of all time.
---
2. Sebastian Kurz
Age of Elected: 31 years, one month, 19 days
Country: Austria
Term: 2017 – 28 May 2019,7 January 2020 – 11 October 2021
Born: 27 August 1986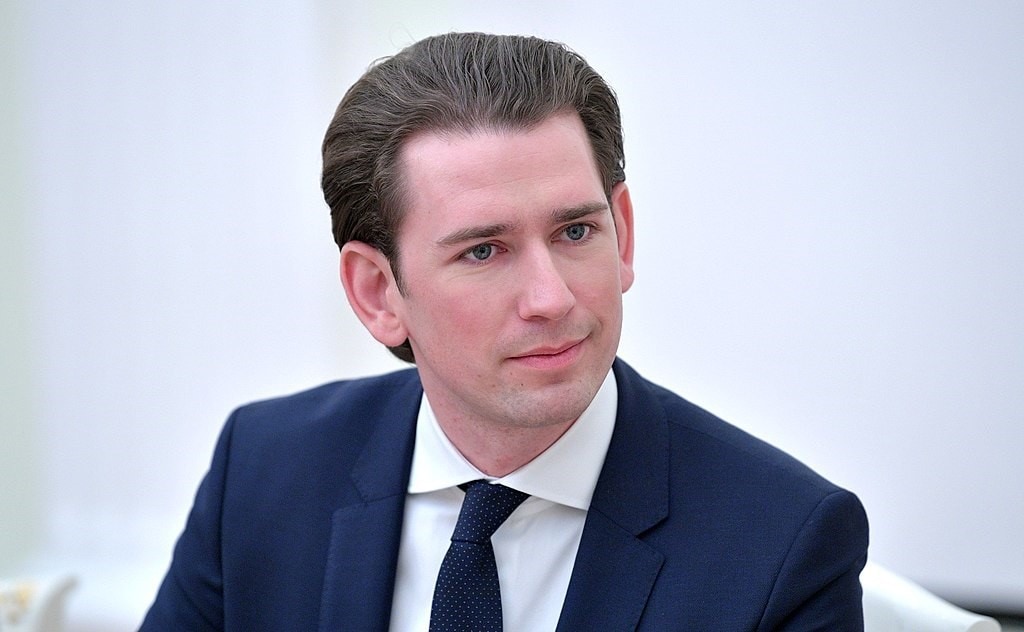 photo source: Wikimedia Commons
Sebastian Kurz was born on August 27, 1986 in Meding to an engineer father and grammar school teacher. His maternal grandmother was born a Serbian.
Kurz had a simple upbringing in Meding, Austria, and it was in this district that he was first elected to parliament. He earned his Matura certificate, which can be equivalent to the A-Level exams, the Abitur, or the Baccalauréat, in 2004. The following year, he attended the University of Vienna to study law, but dropped out to pursue his political ambitions the same year.
Kurz had lofty political ambitions well before his career began. He was first a member of the Young People's Party (JVP), and later was elected Chair of the Vienna section of the party in 2008. In 2009, he contested the party's Chairman position, which he won by 99%, and earned 100% approval the following year.
Kurz was elected to the role of MP in the 2013 Austrian legislative election. He was extended a cabinet position, and had to resign his role in parliament to become the youngest Foreign Affairs Minister in Austria. He was elected the chairman of the Austrian People's Party (ÖVP) in 2017 before his party's election. In December, he became the youngest chancellor (PM).
Did You Know?
Sebastian Kurz was the youngest leader globally for the two terms he served as chancellor.
---
1. William Pitt the Younger
Age of Elected: 24 years, 205 days
Country: United Kingdom of Great Britain
Term: 19 December 1783 – 14 March 1801,
Born: 28 May 1759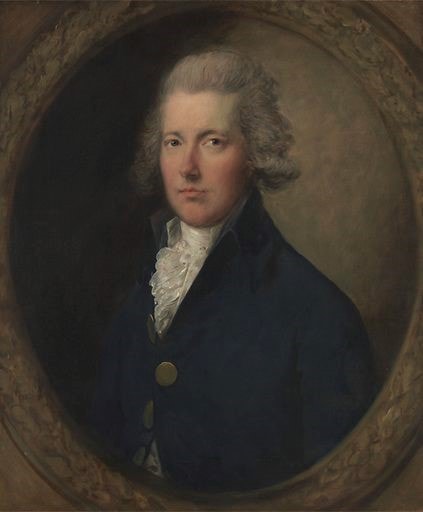 photo source: Yale Center for British Art
William Pitt the Younger is the youngest Prime Minister to have ever held office.
William Pitt the Younger was born to a well-off aristocratic family. His father, William Pitt the Elder, was once the prime minister of the U.K.
Pitt was a relatively bright boy who got an excellent education studying at Pembroke College, Cambridge, at the age of 14. However, he graduated without passing exams, being of noble descent in the Earl peerage of Chatham.
When his father died in 1778, Pitt was too young to inherit based on the state laws. He completed his legal education, and was called to the Bar two years later in 1780. In the same year, at the age of 21, Pitt contested for a seat in the House of Commons, but only earned it in a by-election the following year through a friend who controlled a pocket borough. Three years into the administration, he was appointed prime minister by King George III.
William Pitt remained in power for twenty years, making sweeping changes, including facilitating the Act of Union with Ireland. He had to resign afterward, as the king did not want Irish Catholics in parliament.
Did You Know?
William Pitt the Younger was a great reformer who reformed the English treasury, put Ireland into the U.K., fought in the American War of Independence, and fought against Napoleon.