Mayors, like any other politician in real positions to affect change, come in all political affiliations, religions, and cultures. But the one thing that generally stays a common through-line in the overwhelming majority of American politicians is their older age. That's because wisdom, level-headed thinking, and composure under fire are closely tied to the experience that age can offer. Very rarely do we see younger generations elected to lead the people.
These days we're starting to realize that it's not always the "adults" who know best. Sometimes it takes a younger, energetic political hopeful with loftier and more optimistic ideas to inspire those they want to lead. Keeping the finger on the pulse of the younger generation and understanding what they need or expect is paramount when we understand that it's also that young generation that is next in line to lead us.
That's why we'll be looking at these American mayors that were able to breathe new life into a political process that so many have lost faith in, thanks to capturing the hearts, minds, and votes of their constituents.
8. Regina Romero
Age: 44
Born: September 1974
Party: Democratic
State: Tucson, Arizona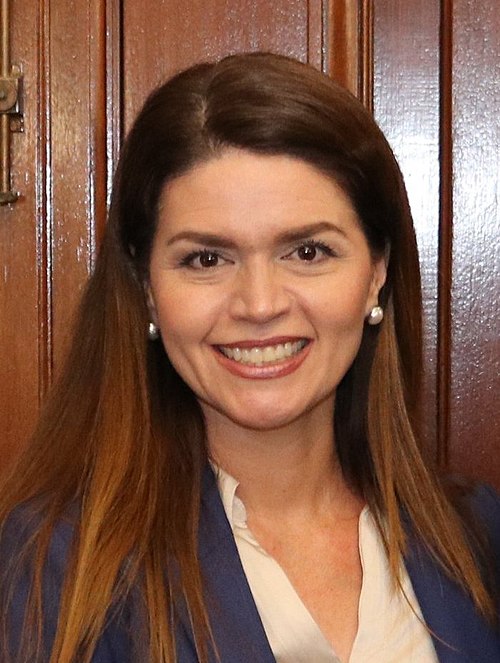 photo source: commons.wikimedia.org
Regina Romero was 44-years-old when she took the oath to serve as mayor of Tucson, Arizona, since 2019. She was preceded by Jonathan Rothschild. She's also made history as the first woman and first person of Mexican descent to take office since the 1870s since Estevan Ochoa was mayor from 1875 to 1876.
Before her job as mayor, she worked as the Latino outreach director for the Center of Biological Diversity and was councilwoman to Tucson city.
Did You Know?
Regina is married to Ruben Reyes – a district director for U.S. Representative Raúl Grijalva. Together, they have two kids.
---
7. Todd Gloria
Age: 42
Born: 05/10/1978
Party: Democratic
State: San Diego, California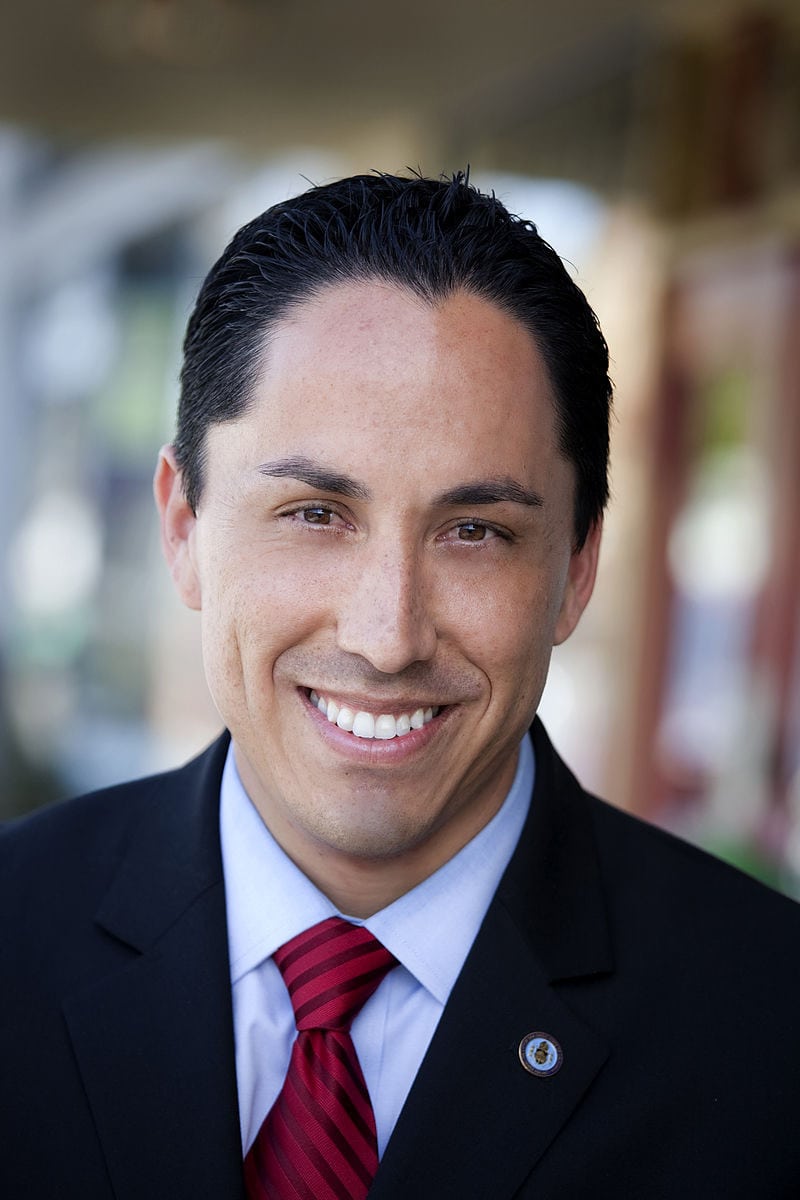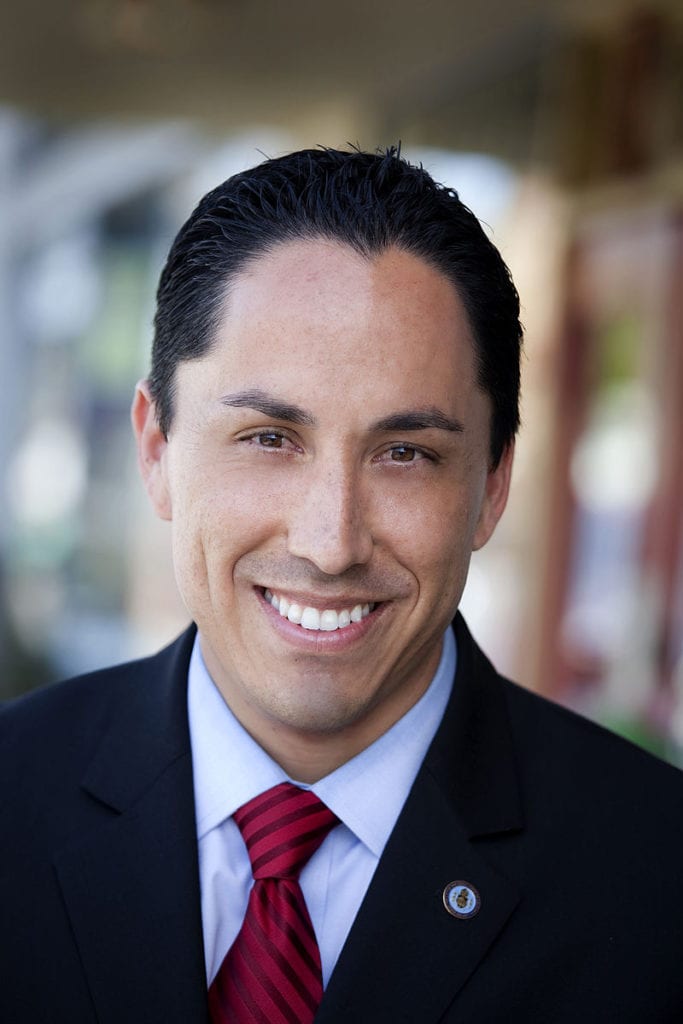 photo source: commons.wikimedia.org
Todd Gloria was 42-years-old when he assumed the seat as mayor of San Diego, California, in 2020. He's the 37th mayor and the first openly gay person to serve as mayor, paving a major step forward in progressive ideals for his city.
Gloria previously served as former chairman of the San Diego LGBT Community Center, championing equal rights for all. It remains one of his main political platforms today. On top of being the first openly gay mayor, he was also the first person of color to take office for San Diego, breaking new ground in every direction.
Did You Know?
Todd Gloria graduated summa cum laude from the University of San Diego with majors in history and political science.
---
6. Muriel Bowser
Age: 41
Born: 08/02/1972
Party: Democratic
State: Washington, D.C.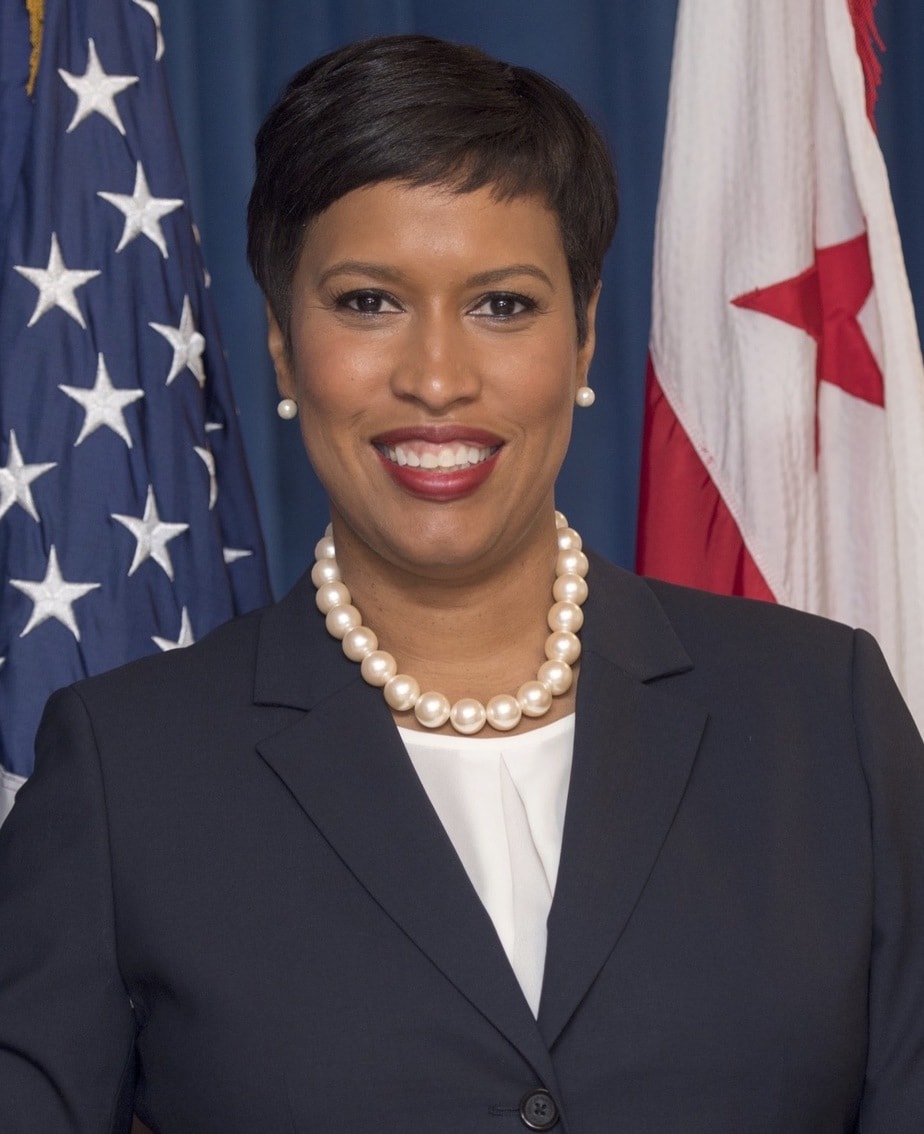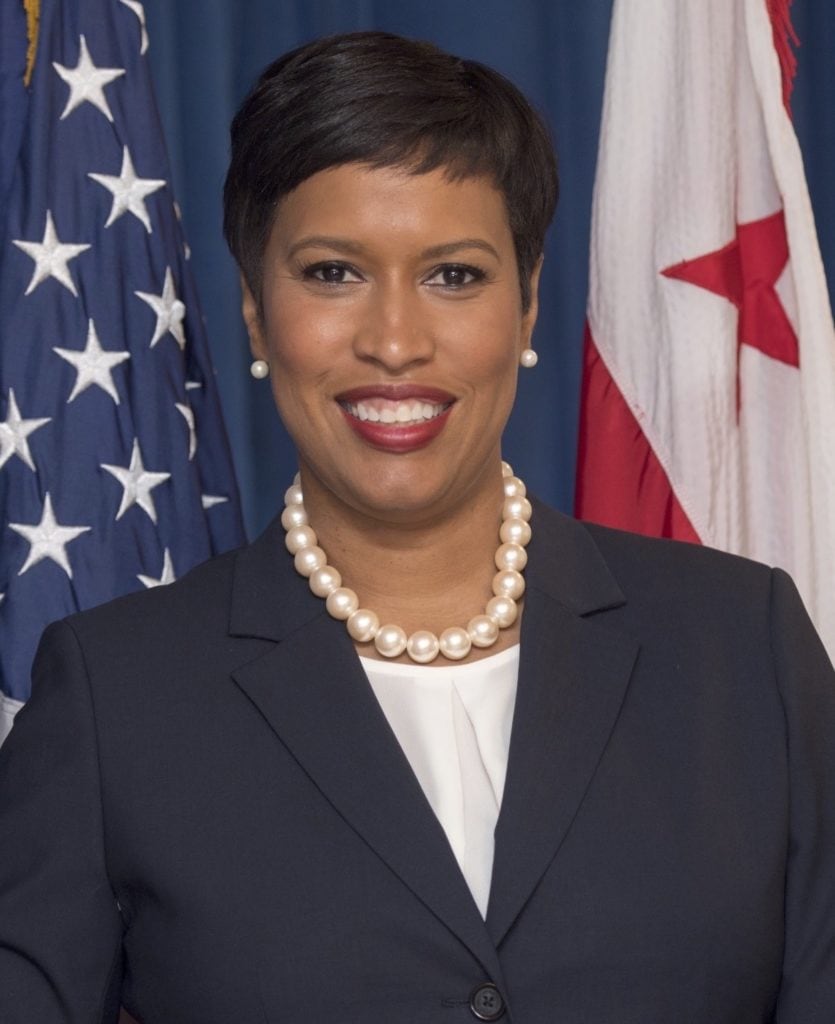 photo source: commons.wikimedia.org
Muriel Bowser was 41-years-old when she became the eighth mayor of the District of Columbia. She is only the second woman to be elected mayor of the district since Sharon Pratt and the first woman to win a reelection campaign. She's been serving in this seat since 2015!
Like many politicians, her career started at the grassroots level in 2004 when she ran unopposed for the Advisory Neighborhood Commission, and you guessed it, she won.
Did You Know?
Mayor Bowser is a strong advocate for the ban of assault weapons and is part of a major push for common-sense gun reform. In an inaugural speech in 2015, she even stated she was "a mayor who hates guns."
---
5. Mattie Parker
Age: 37
Born: 11/09/1983
Party: Republican
State: Fort Worth, Texas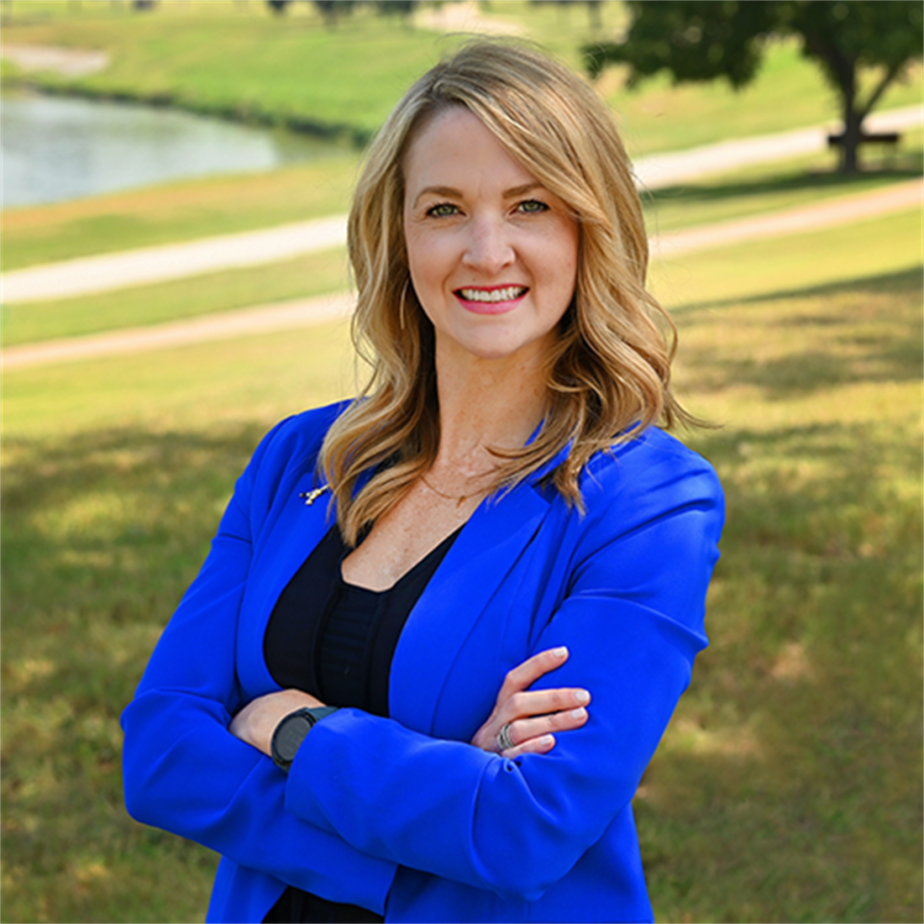 photo source: fortworthtexas.gov
Mattie Parker was 37-years-old when she became the republican mayor of Fort Worth, Texas, in 2021. The Texas native graduated from the University of Texas at Austin with a bachelor's degree in government and later went to the Texas Wesleyan School of Law. By 2013, she was admitted to the State Bar of Texas.
Parker's predecessor, Betsy Price, had a stranglehold on the office with five consecutive terms as mayor of Fort Worth. In the city, mayos get elected to two-year terms. After Price decided five was enough, she endorsed Parker, her former chief of staff.
Did You Know?
Mattie Parker is the founder and CEO of the nonprofit organization Fort Worth Cradle to Career. She is currently married to lobbyist David Parker.
---
4. Michael Tubbs
Age: 22
Born: 08/02/1990
Party: Democratic
State: Stockton, California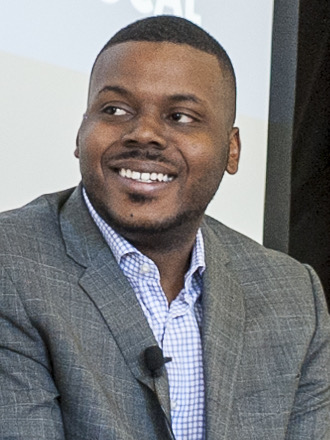 photo source: commons.wikimedia.org
Michael Tubbs was only 22-years-old when he took on the weight of responsibility as mayor for Stockton, California. Elected in 2016, he became the youngest mayor in Stockton history and the first African-American to hold office. Tubbs and his teenage mother lived in poverty in the ghettos of Stockton, while his father has been serving a life sentence.
This had a profound impact on Michael throughout his upbringing. Unlike so many who fall victim to poverty and the lifestyle of the streets, he turned his misfortune into something positive and pursued politics to make a change in his community. He served as the 79th mayor from 2017 to 2021. He now serves as a special adviser for economic mobility and opportunity for California governor Gavin Newsom.
Did You Know?
Michael Tubbs attended Stanford University. He served as President of the school's NAACP chapter. Since childhood he's been preparing for an eventual run for presidential office, having told President Obama that he plans on one day following in his footsteps.
---
3. John Hammons
Age: 19
Born: 09/04/1988
Party: Republican
State: Muskogee, Oklahoma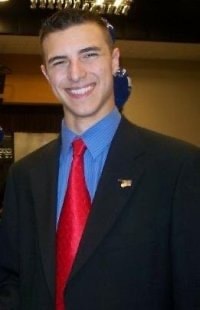 photo source: commons.wikimedia.org
John Hammons was only 19-years-old when he became the 47th mayor of Muskogee, Oklahoma, from 2008 to 2012. He captured the attention of the entire country due to the spectacle of having a university freshman run and win a mayoral election. His political debut on the big stage couldn't have gone any better. He claimed 70% of the vote against Herschel McBride in a landslide win.
Hammons was reelected in 2010. He is etched in the history books as one of the youngest mayors in U.S. history. After his second term, he studied law and worked as assistant attorney general for the Cherokee Nation. By 2019, he was appointed city attorney of Checotah, Oklahoma.
Did You Know?
John Hammons is a founding partner at Hammons Hamby & Price. The firm represents clients needing assistance in commercial transactions, estate planning, and real estate.
---
2. Michael Sessions
Age: 18
Born: 09/22/1987
Party: Independent
State: Hillsdale, Michigan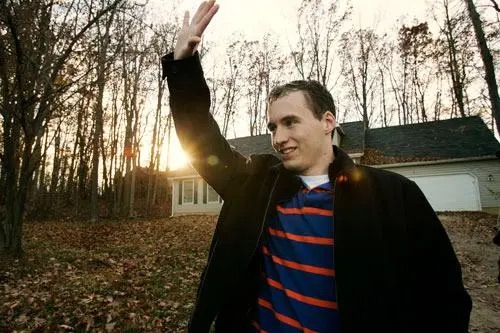 photo source: denverpost.com
Michael Sessions was 18-years-old when he became the mayor of Hillsdale, Michigan. Elected in 2005, he is one of the youngest mayors in the United States. Determined to run but too young to be on the ballot in 2005, he took $700 he had made from a summer job and used it to fund an old-fashioned grassroots campaign and hoped to land the gig through a write-in on the ballot.
The town of about 8300 people was desperate for some new blood and a fresh face. With the help of the small town, Sessions managed to pull off the unthinkable in a neck-and-neck race against the incumbent Doug Ingles by two votes (670-668).
Did You Know?
In 2007, Sessions announced that he was battling testicular cancer. After undergoing various procedures which took their toll both mentally and physically on the young leader, he decided to step down and not pursue another bid for re-election in 2009. Sessions is now healthy and managing a Downtown Development program in Michigan.
---
1. Ben Simons
Age: 18
Born: 01/23/2000
Party: Republican
State: Yoncalla, Oregon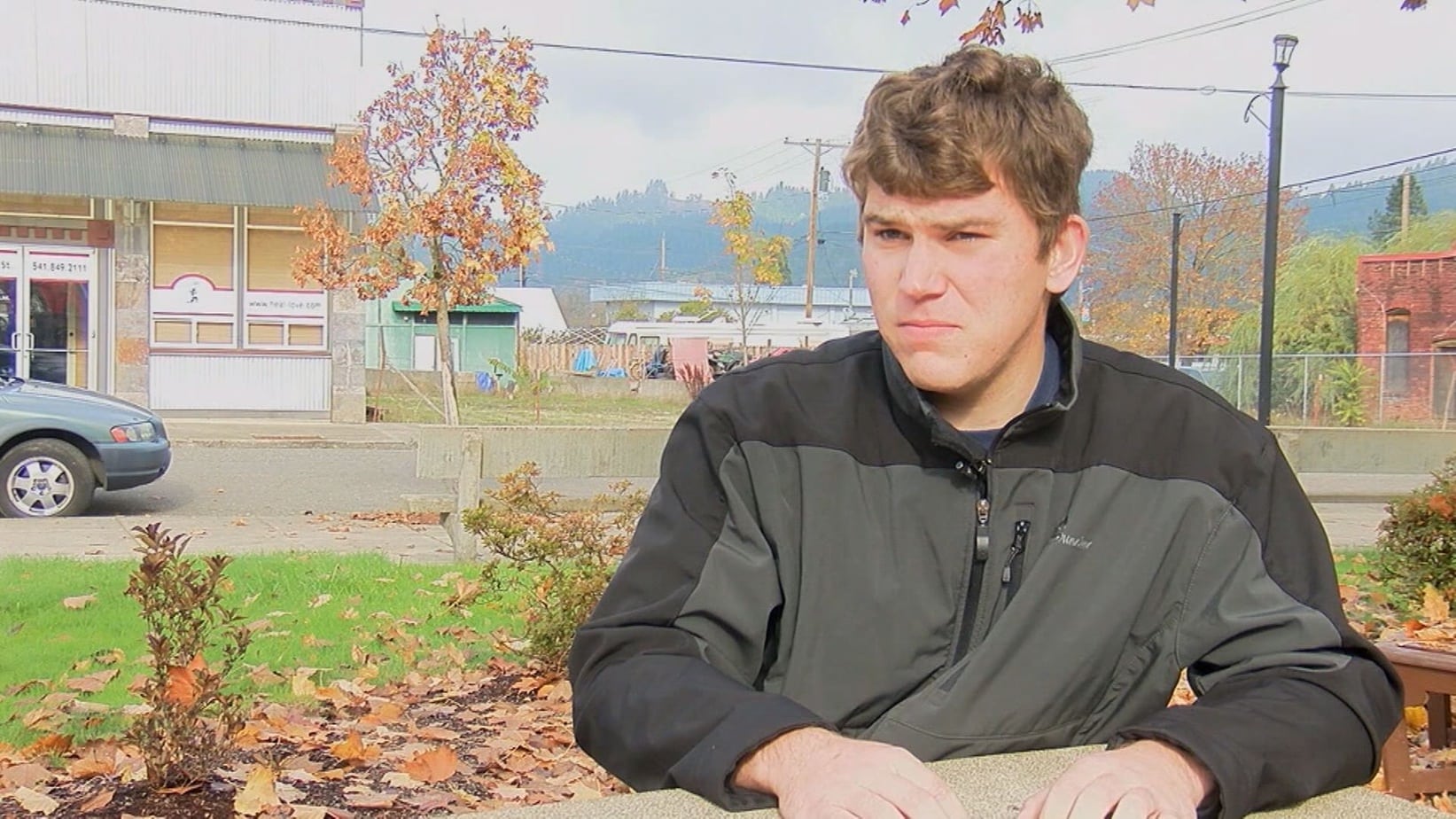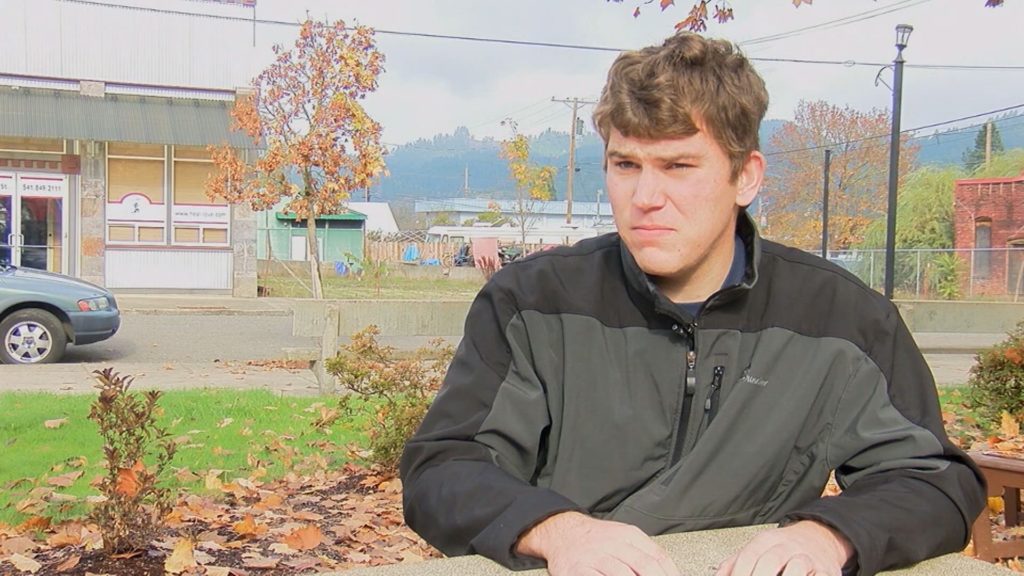 photo source: kobi5.com
Ben Simons is the youngest mayor in United States history!
Ben Simons was elected mayor of Yoncalla, Oregon, at 18-years-old. As a freshman mayor, he led the charge toward improving the town wastewater system, reopened the local library previously closed for budget cuts, and even rebuilt road infrastructure.
A lifelong political enthusiast, Simons attended school board meetings with his mother and nurtured his love for local government.
Did You Know?
Ben didn't let a second go to waste in his two-year tenure. When he wasn't focusing on tending to municipal issues, he served as a volunteer firefighter for his community.
OTHER POSTS YOU MAY BE INTERESTED IN