The Navy SEALs, which stands for Sea, Air, and Land, is known for being one of the most elite teams in the entire military. The SEALs was first established in 1962 by President John F. Kennedy to serve as a small, elite maritime military force to conduct Unconventional Warfare. Over the years, the Navy SEALs have been responsible for completing many high-profile and important missions, including the assassination of the world's most wanted terrorist Osama bin Laden.
In general, the Navy SEALs is looking for men who are between 17 to 28 years old. However, exceptions are often made for highly qualified candidates who are older. Nearly everyone on this list remained a part of the Navy SEALs well beyond their "prime." Many of them also had the title of "Bull Frog", which is an award presented by the Naval Special Warfare Community to the longest serving SEAL on active duty. In addition to being the oldest Navy SEALs ever, many of the the men on this list had notable Navy careers and served as leaders of various units and operations.
9. Richard Marcinko (November 21, 1940 – Present)
Oldest Age While Serving: 49 years old in 1940
Birthplace: Lansford, Pennsylvania
Years of Service: 1958 – 1989 (31 years)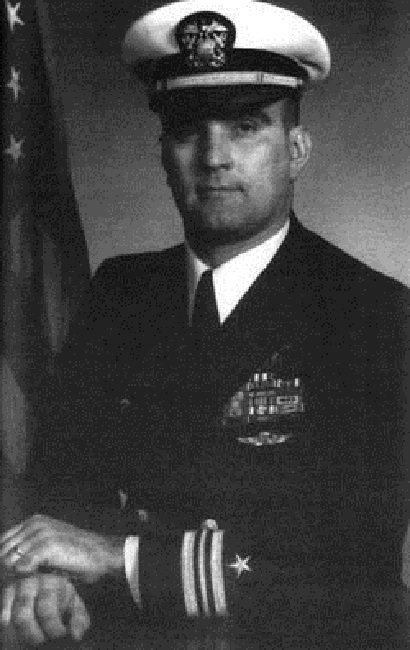 photo source: Quora
Richard Marcinko is one of the most well-known Navy SEALs in history. Marcinko was the founder and first commanding officer of the counter-terrorist units SEAL Team Six and RED CELL. Marcinko is also a Vietnam War veteran and served two tours of duty during the war.
During his 31 year long career in the military, Marcinko received 34 citations and medals, including Legion of Merit, the Silver Star, and four Bronze Stars. After retiring from the military, Marcinko became the author of 5 best-selling novels and an autobiography. Today, Marcinko acts as a corporate advisor to multi-national businesses including AT&T, Motorola, and General Motors. Marcinko provides advice on corporate security, team-building, operational management, and strategic planning.
---
8. William Shepherd (July 26, 1949 – Present)
Oldest Age While Serving: 52 years old in 2001
Birthplace: Oak Ridge, Tennessee
Years of Service: 1971 – 2001 (40 years)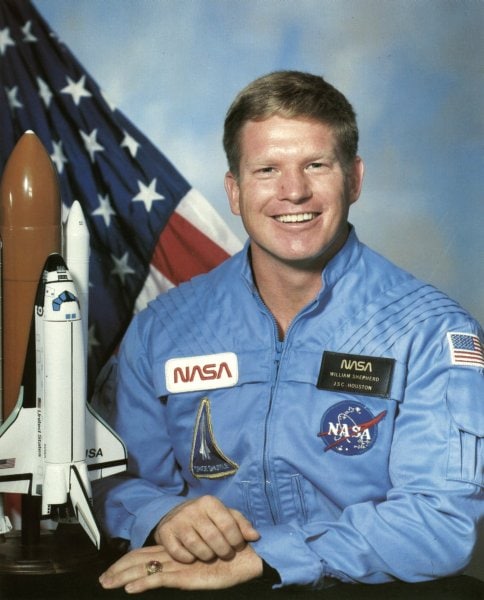 photo source: Wikimedia Commons
William Shepherd was not only a notable Navy SEAL, he also had a long career as a NASA astronaut. Shepherd was the first commander of the International Space Station (ISS). Shephed first joined the Navy in 1971 after graduating from the Naval Academy with a bachelor of science degree in aerospace engineering.
During the few years that Shepherd was a Navy SEAL, he served with the Underwater Demolition Team ELEVEN, SEAL Teams ONE and TWO, and Special Boat Unit TWENTY. Shepherd was selected to become an astronaut by NASA in 1984. As an astronaut, Shepherd went on four space flights and spent more than 159 days in space.
---
7. Albert Calland (July 30, 1952 – Present)
Oldest Age While Serving: 55 in 2007
Birthplace: Columbus, Ohio
Years of Service: 1974 – 2007 (33 years)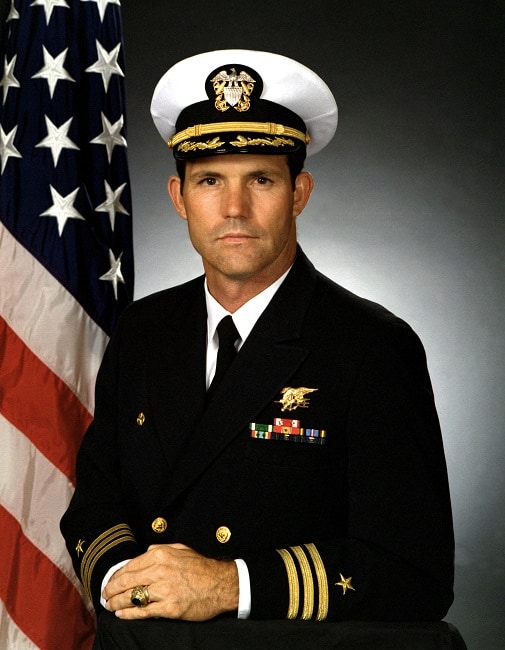 photo source: Wikimedia Commons
In 2007, Albert Calland retired as a vice admiral of the United States Navy. Calland joined the Navy in 1974 after graduating from the Naval Academy. He graduated from Basic Underwater Demolition/SEAL (BUD/S) training the following year. Calland was Platoon Commander of both a SEAL Delivery Vehicle (SDV) platoon and a SEAL Platoon and as Commander, Naval Special Warfare Command.
From 1992 – 1995 Calland was commander of SEAL Team One and then went on to command the Naval Special Warfare Development Group. Calland was also Associate Director of Central Intelligence for Military Support at Headquarters CIA. For his final assignment for the CIA, Calland was appointed Deputy Director.
---
6. Peter Wikul (1952 – Present)
Oldest Age While Serving: 57 years old in 2009
Birthplace: Manhattan, New York
Years of Service: 1970 – 2009 (39 years)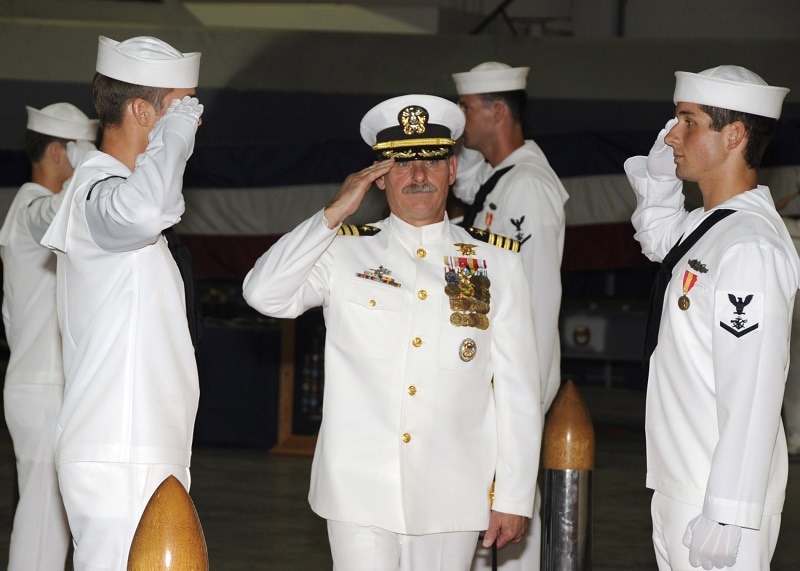 photo source: Wikimedia Commons via Petty Officer 2nd Class Joshua Rodriguez
Peter Wikul served in the Navy for 39 years and was the 13th Bull Frog in Navy SEAL history. Wikul passed the Bull Frog title on to Eric T. Olson in 2009, who is also on this list. During his military career, Wikul served as Chief of the Counterproliferation Branch on the Joint Staff and authored the Chairman of the Joint Chiefs of Staff (CJCS) Concept Plan 0400, Counterproliferation of Weapons of Mass Destruction.
At one point, Wikul was also the commanding officer of SEAL Delivery Vehicle (SDV) Team TWO. Wikul also implemented strategic and tactical shifts that helped update SDVs from Cold War era technology to modern Information-Age tech. One of Wikul's most notable achievements during his time in the military was conceiving and creating the TRIDENT Program, which became the Kennedy Irregular Warfare Center at the Office of Naval Intelligence – Wikul was its first commander.
---
5. William H. McRaven (November 6, 1955 – Present)
Oldest Age While Serving: 59 in 2014
Birthplace: Pinehurst, North Carolina
Years of Service: 1977 – 2014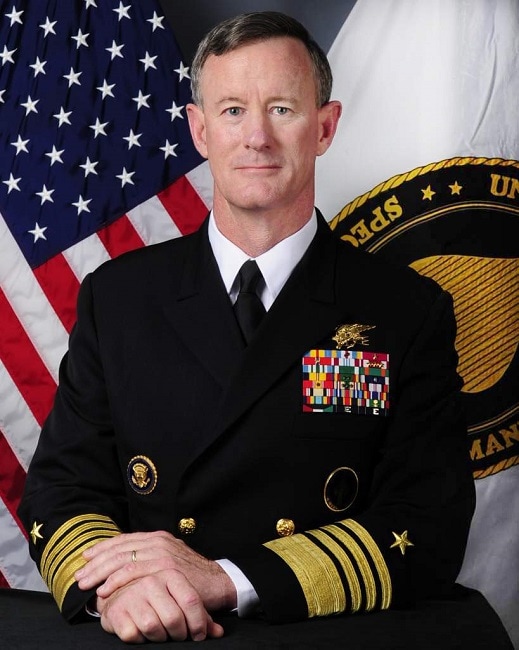 photo source: Wikimedia Commons
William H. McRaven became the ninth Commander of the United States Special Operations Command (USSOCOM) after fellow Navy SEAL Eric T. Olson retired in 2011. McRaven also became the next Bull Frog of the Navy SEALs. Before becoming commander of USSOCOM, McRaven was the commander Joint Special Operations Command (JSOC) and prior to that McRaven served as commander of Special Operations Command Europe (SOCEUR).
As a Navy SEAL, McRaven served as commander of SEAL Team Three. McRaven was also platoon commander at Underwater Demolition Team 21/SEAL Team 4. Also, McRaven helped establish, and was the first graduate from, the Special Operations/Low Intensity Conflict curriculum at the Naval Postgraduate School.
---
4. Eric T. Olson (January 24, 1952 – Present)
Oldest Age While Serving: 59 years old in 2011
Birthplace: Tacoma, Washington
Years of Service: 1973 – 2011 (38 years)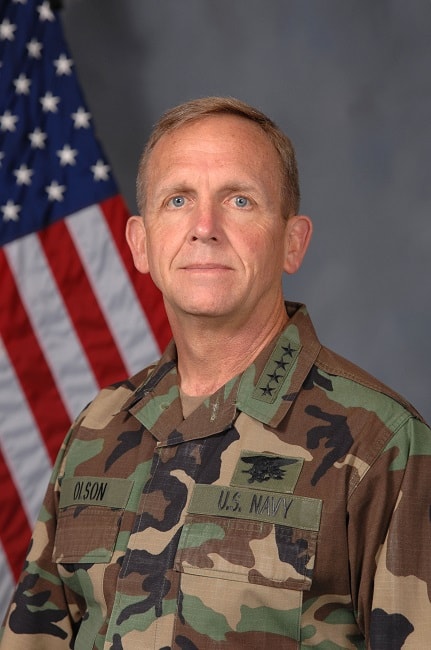 photo source: Wikimedia Commons
Eric T. Olson retired as an admiral from the Navy in 2011. Olson was also the eighth commander of the United States Special Operations Command (USSOCOM). Additionally, Olson was the first Navy SEAL to be appointed to the grade of a three-star and four-star admiral as well as the first naval officer to be USSOCOM's combatant commander.
Olson joined the Navy in 1973 and completed his Navy SEAL training the following year. Before retiring in 2011, Olson held the title of Bull Frog and passed it on to William H. McRaven. In 2017, Olson joined the Honorary Board of the Boulder Crest Retreat for Military and Veteran Wellness.
---
3. William Wildrick (c.1945 – Unknown)
Oldest Age While Serving: 60 years old in 2005
Birthplace: Unknown – lived in La Jolla, California at time of retirement
Years of Service: 1966 – 2005 (39 years)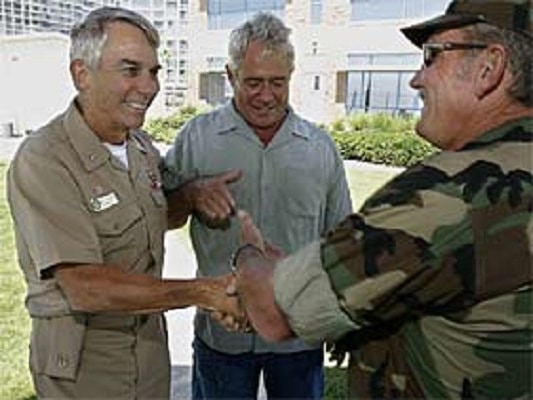 photo source: legacy.sandiegouniontribune.com
In 2005, William Wildrick was in the news for retiring as the oldest Navy SEAL in uniform at the time. Wildrick was 60 years old and had served in the SEALs for nearly all of his time in the Navy. According to news reports, before Wildrick retired he was the last active-duty SEAL officer who had served in the Vietnam War.
Wildrick first joined the Navy SEALs in 1968 and spent five years on active duty and 24 years in the reserve units. In 1996, Wildrick was called back to active duty at the U.S. Special Operations Command in Tampa, Florida. One of Wildrick's biggest achievements was establishing reserve SEAL support commands on both coasts of the country in 2003. This was one of the biggest changes to the Naval Special Warfare Reserve community.
---
2. Richard Lyon (July 14, 1923 – February 3, 2017)
Oldest Age While Serving: 60 years old in 1983
Birthplace: Pasdena, California
Years of Service: 1942 – 1983 (41 years)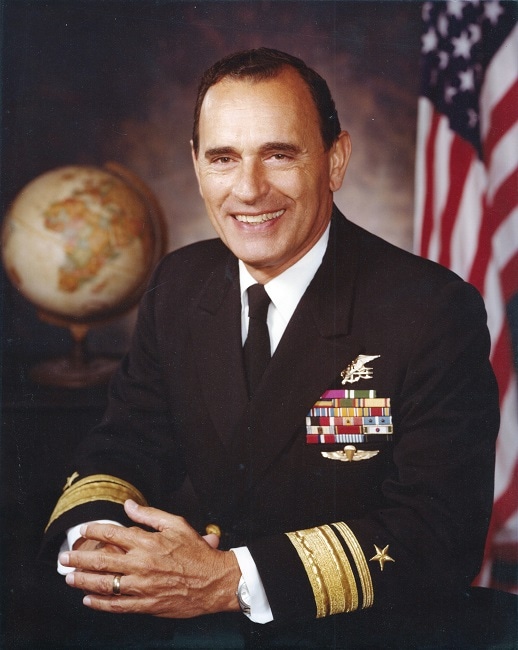 photo source: Wikimedia Commons
Richard Lyon passed away in early 2017 at the age of 93 and was known for being a pioneering Navy SEAL. Lyon was the first Navy SEAL to rise to the rank of admiral and was in the Navy for over four decades. Lyon is also served during World War II and the Korean War.
Lyon was part of the first group of Navy SEALs in 1962 and even after he retired at 60 years old, Lyon remained an active part of the SEAL community. He often attended SEAL graduation ceremonies and mentored young SEALs until his death. After retiring from the Navy, Lyon worked as a retail marketing and financial executive and was also Mayor of Oceanside, California in 1992 and 1996.
---
1. Rudolph Boesch (January 20, 1928 – Present)
Oldest Age While Serving: 62 in 1990
Birthplace: Rochester, New York
Years of Service: 1945 – 1990 (45 years)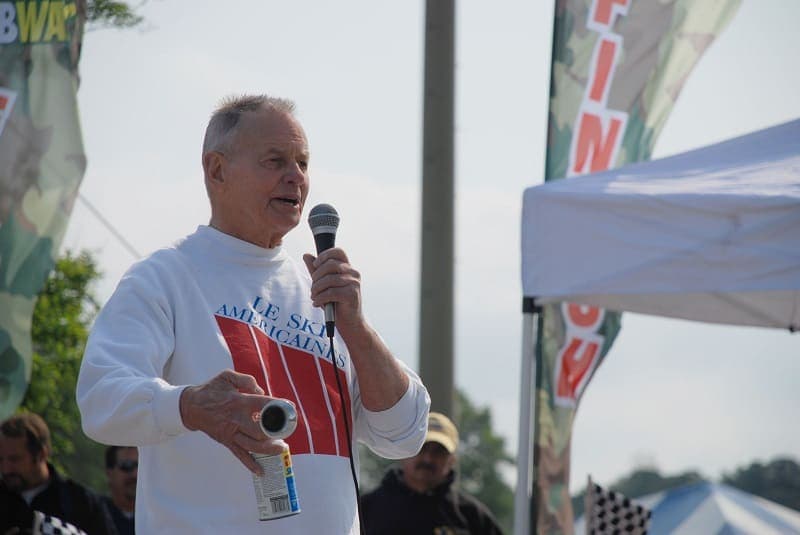 photo source: Wikimedia Commons via U.S. Navy photo by Mass Communication Specialist 2nd Class Elizabeth Merriam
Rudolph Boesch, who prefers to go by Rudy, retired from the United States Navy on August 1, 1990. Boesch was 62 years old and the oldest Navy SEAL ever to serve. In 1945 Boesch joined the Navy and immediately volunteered "secret and hazardous duty" with the Amphibious Scouts and Raiders. This set him on a path toward the future Navy SEALs, which would be created in 1962. Boesch became one of 50 hand-selected officers to join the original SEAL Team TWO. In the late 1980s, Boesch became the "Bull Frog".
In addition to his time as a Navy SEAL, Boesch is known for being the oldest competitor on the reality show Survivor. Boesch appeared on the very first season when he was 72 years old and joined the show again for Survivor: All-Stars at 75.
OTHER POSTS YOU MAY BE INTERESTED IN