When it comes to conferences that showcase the wonderfully imaginative, cutting-edge solutions and ideas in the various fields of academia and art, the TED conference is leading the charge as the platform to bring your concepts and inventions. The spirit of TED's ethos is to share "ideas worth spreading." Since its inception in 1984, they have stayed true to just that. Thanks to the growing platform, thousands of intellectuals, creatives, and those with incredible stories have come to stand in front of a curious audience eager to broaden their scope of understanding of this complex human race.
Celebrities, athletes, scientists, philosophers, politicians, and inspirational people share their stories in a large but refreshingly intimate setting. It's why these conferences have such a charm to them.
Let's take a look at some of the incredible characters that walked the stage and stood in front of that TED logo.
8. William Kamkwamba
Age: 20
Born: 08/05/1987
Hometown: Kasungu, Malawi
Known For: Wind Turbine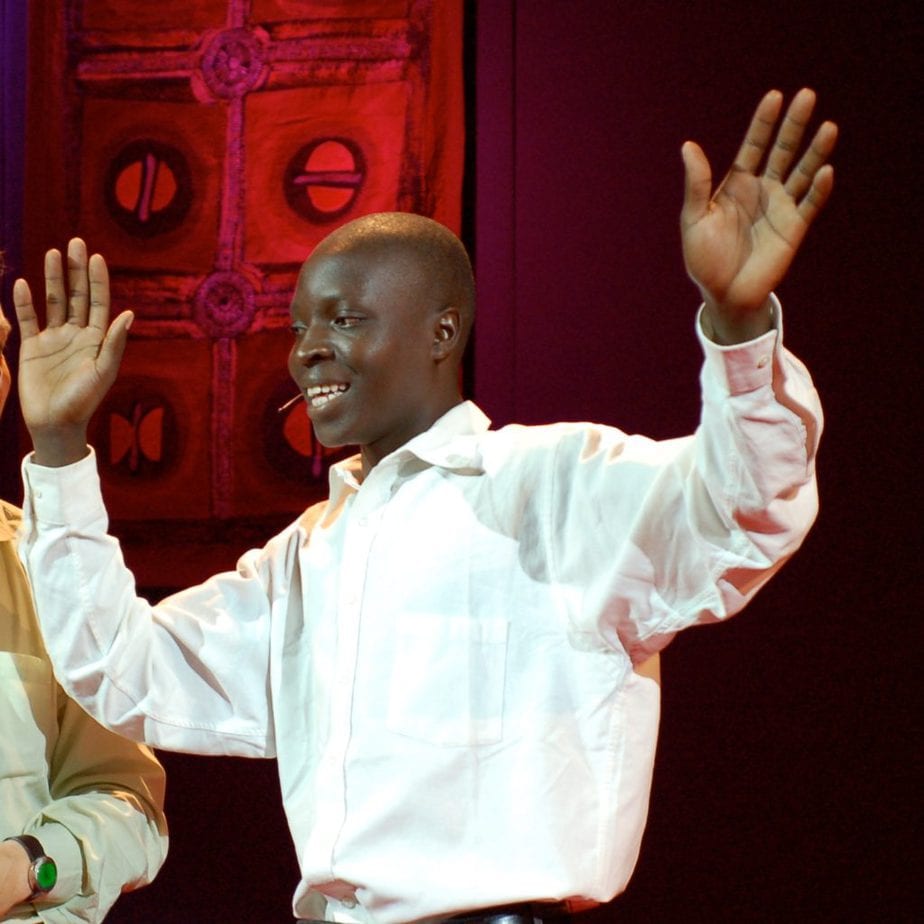 photo source: commons.wikimedia.org
William Kamkwamba was 20-years-old when he gave his first talk on the famous TED stage. The inventor, engineer, and author gained country and then nation-wide fame in 2001 when he used his gifts for good and built his town a wind turbine to provide electricity to his family's home.
A real-life MacGyver, he used miscellaneous items like scrapyard junk and bike components to create his contraption. He also developed a solar-powered water pump that provided the first local supply of drinking water to his village.
Did You Know?
Kamkwamba earned a Bachelor of Arts from Dartmouth College. He penned his memoir titled, The Boy Who Harnessed the Wind, which has been adapted into a Netflix film.
---
7. Memory Banda
Age: 19
Born: 09/24/1996
Hometown: Mzimba, Malawi
Known For: Activist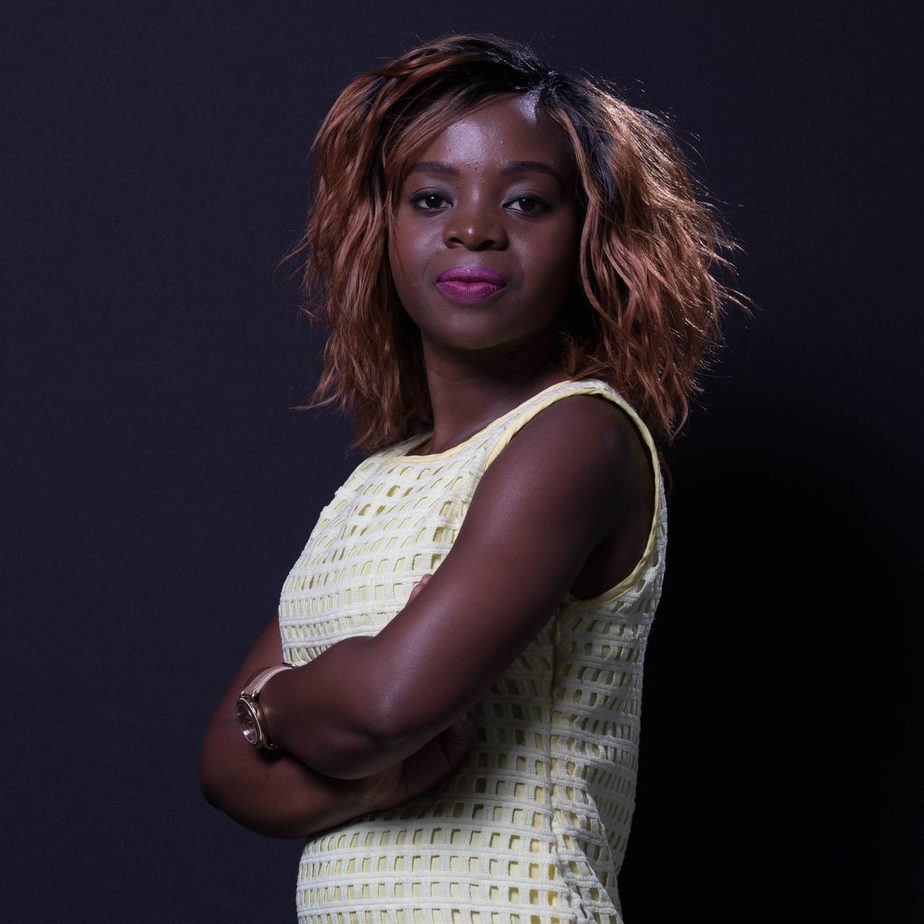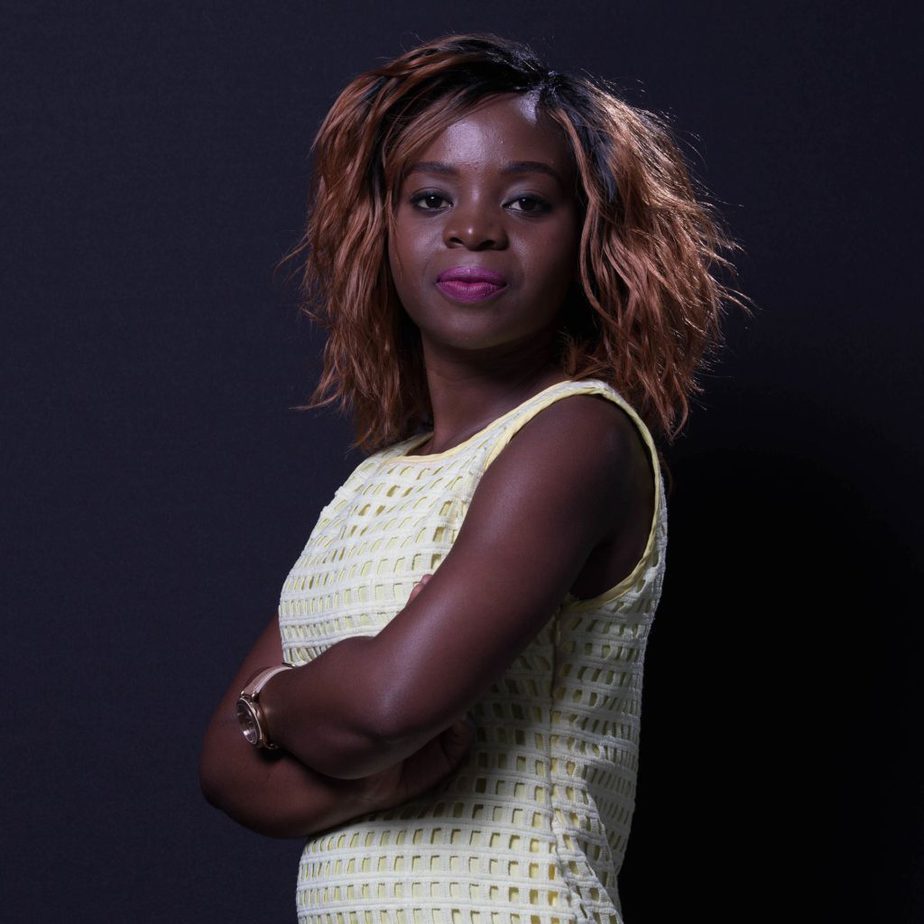 photo source: commons.wikimedia.org
Memory Banda was 19-years-old when she took to the TED stage to give a powerful talk on women's rights and her opposition to child marriage. Through her own story of immense struggle, fighting the archaic traditions of arranged child marriage, we learned what it means to take agency of our lives even when the circumstances are stacked against us.
Memory fought to raise the legal age of marriage from 15 to 18 in Malawi. She succeeded in her effort and the law was amended to reflect that.
Did You Know?
Memory joined the Malawi's Girls Empowerment Network and the Let Girls Lead communities to keep girls in school, pursue further education, and understand their rights.
---
6. Taylor Wilson
Age: 17
Born: 05/07/1994
Hometown: Texarkana, Arkansas
Known For: Nuclear Physicist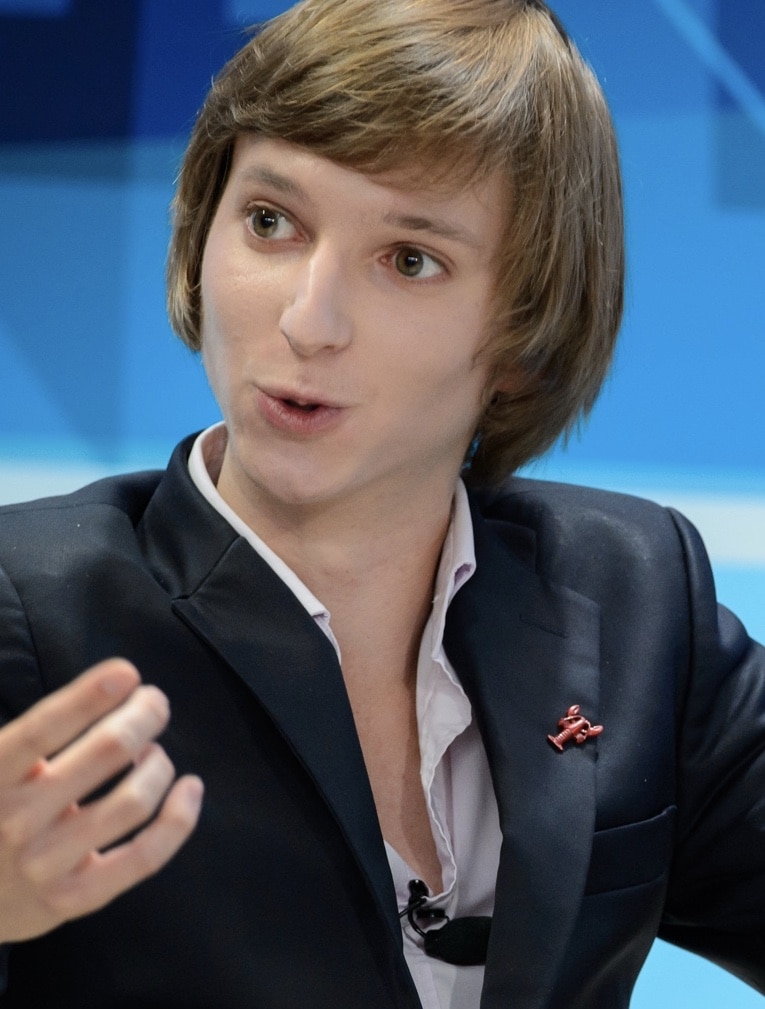 photo source: commons.wikimedia.org
Managing to become a nuclear physicist at any age is impressive enough. For Taylor Wilson, he didn't see the need in waiting. At 14, he earned fame for producing nuclear fusion. By 17-years-old, he was on the TED stage, giving a talk on what fascinating work he's been up to in the world of fusion.
Wilson entered the Intel International Science and Engineering Fair in 2010 and won several accolades for his project, "Fission Vision: The Detection of Prompt and Delayed Induced Fission Gamma Radiation, and the Application to the Detection of Proliferated Nuclear Materials." Ok, now repeat that, please.
Did You Know?
The U.S. Department of Homeland Security and the U.S. Department of Energy wisely recognized the importance of Wilson's work and its applicability to energy and the nation's security. So, they offered federal funding directed towards research he conducted in building affordable Cherenkov radiation detectors.
---
5. Tavi Gevinson
Age: 15
Born: 04/21/1996
Hometown: Chicago, Illinois
Known For: Fashion Blog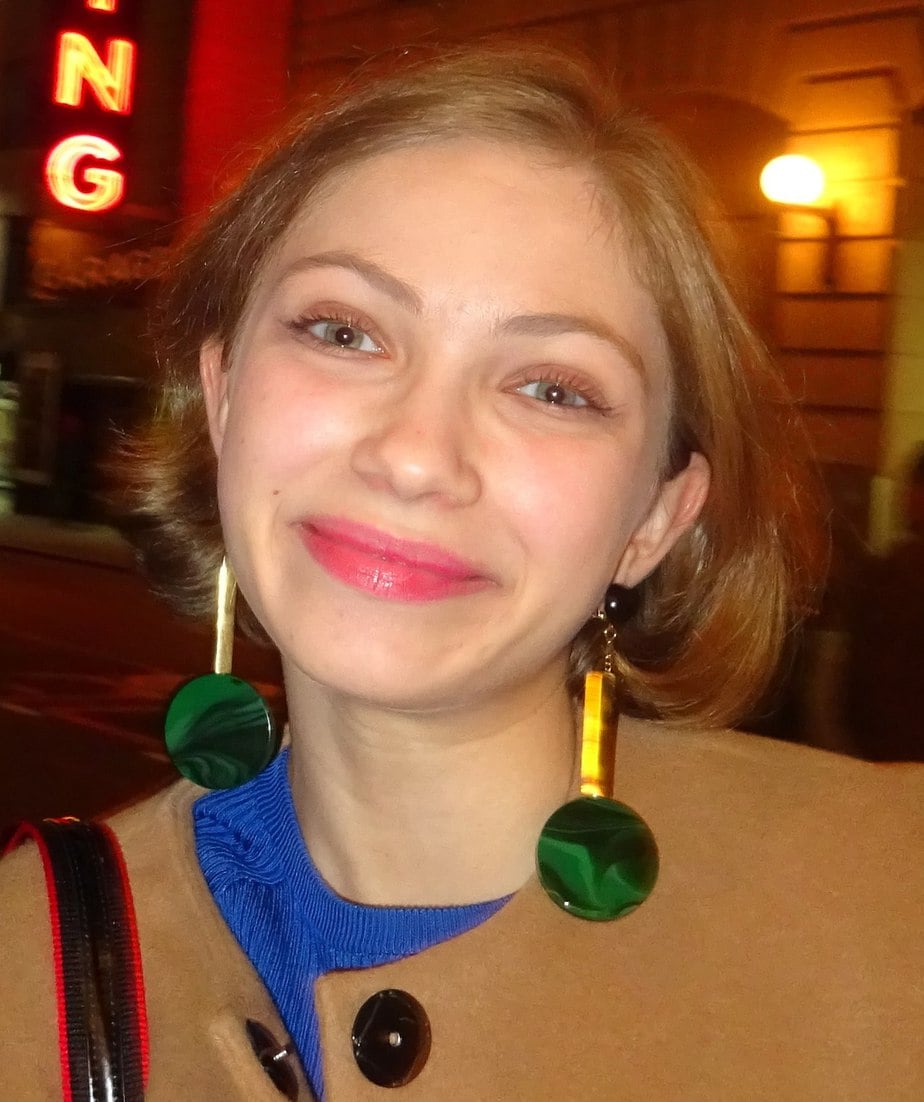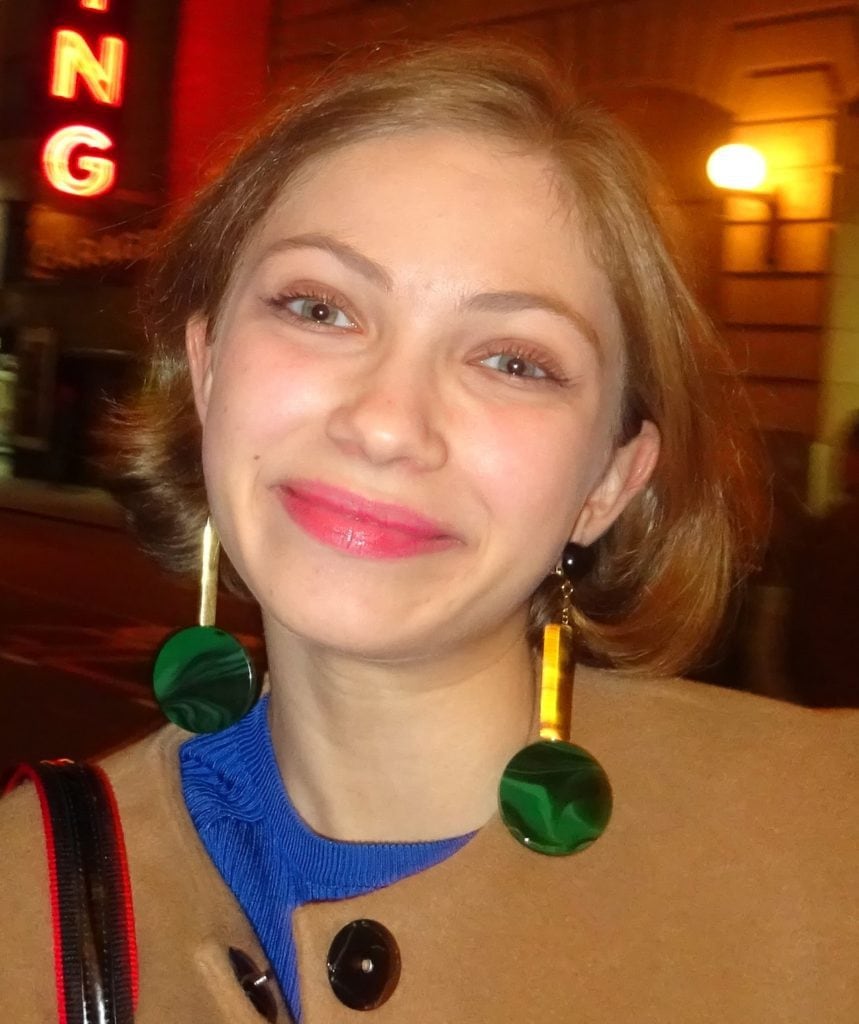 photo source: commons.wikimedia.org
Tavi Gevinson was 15-years-old when she appeared in front of TED to showcase her entrepreneurial spirit and speak about feminism, pop culture, and how they intersect. She's the founder and editor-in-chief of the online magazine geared towards young women, Rookie.
At 11, Gevinson began her journey into fashion through her blog known as Style Rookie. It featured adorable and sometimes hilarious photos of her in eccentric patterns and experimental clothing.
Did You Know?
Style Rookie was a hit and the springboard for Tavi's later success. That blog drew in about 30,000 readers per day. Since then, she's had a successful career in acting and has appeared on the award-winning show Gossip Girl.
---
4. Jack Andraka
Age: 15
Born: 01/08/1997
Hometown: Crownsville, Maryland
Known For: Inventor, Cancer Research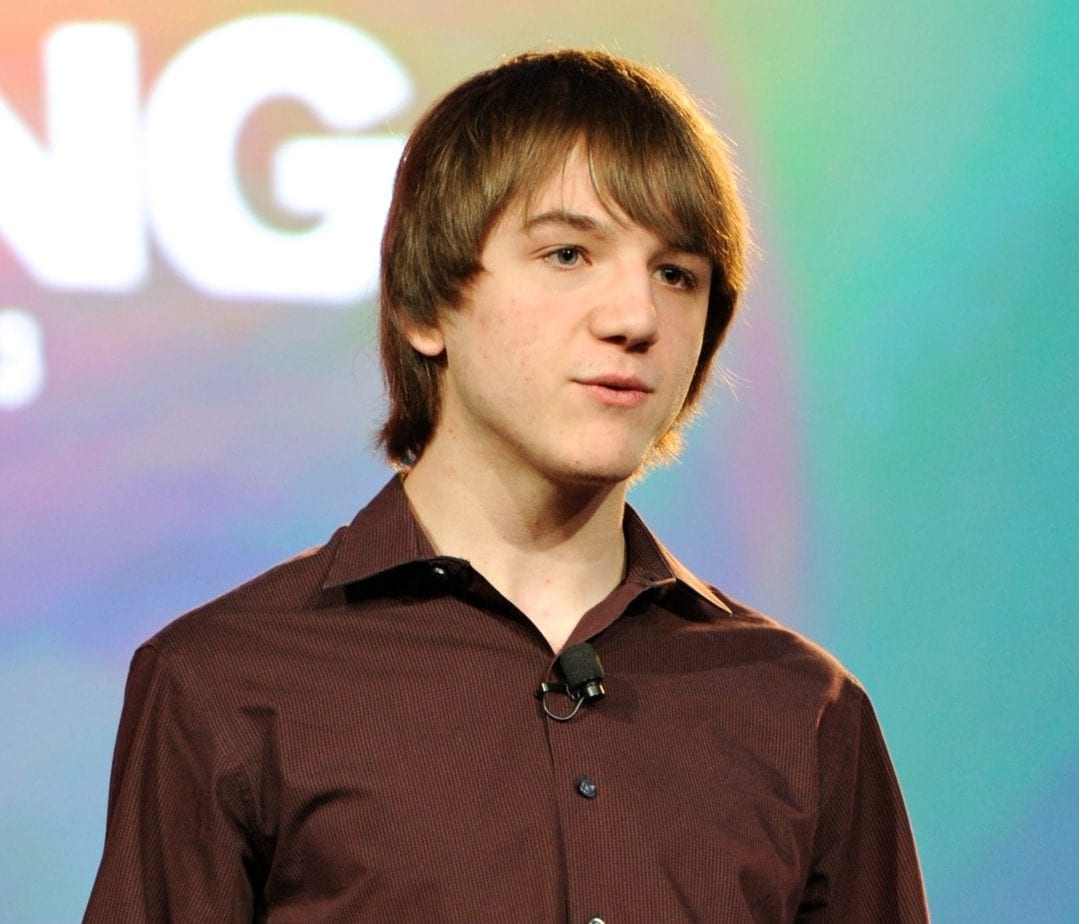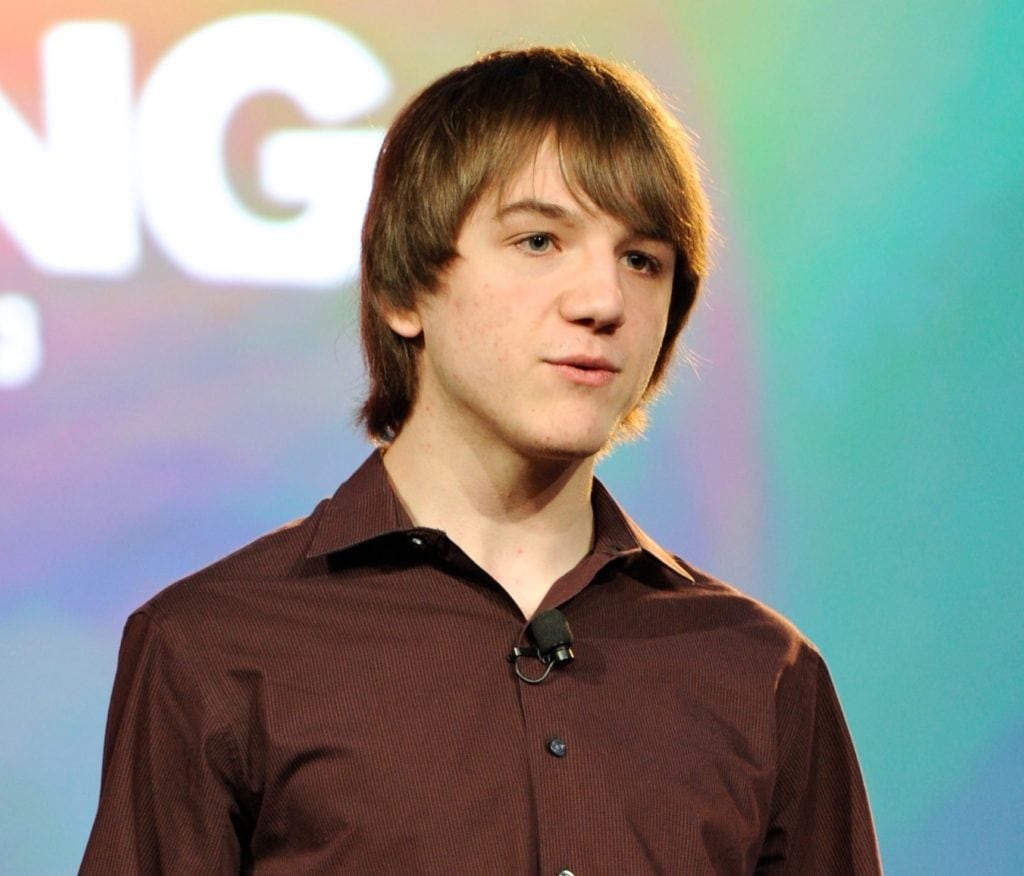 photo source: commons.wikimedia.org
Jack Andraka was 15 when he made his debut on the TED stage to talk about his early detection test for pancreatic cancer that was low-cost, non-invasive, and most importantly, effective.
Andraka is an American scientist, inventor, and cancer researcher who won the 2012 Intel Internation Science and Engineering Fair while still in high school. His method was viable in not just the detection of pancreatic cancer but for a select few others as well. It's important to note that his research did come under scrutiny by some scientists. His work was criticized for not being published in a peer-reviewed scientific journal on top of the flaws identified in his work. Andraka acknowledged the holes in his findings by stating that it was "just a high school science fair project."
Did You Know?
Andraka was studying anthropology and electrical engineering at Stanford University.
---
3. Thomas Suarez
Age: 12
Born: 1999
Hometown: Based in Los Angeles, California
Known For: App Development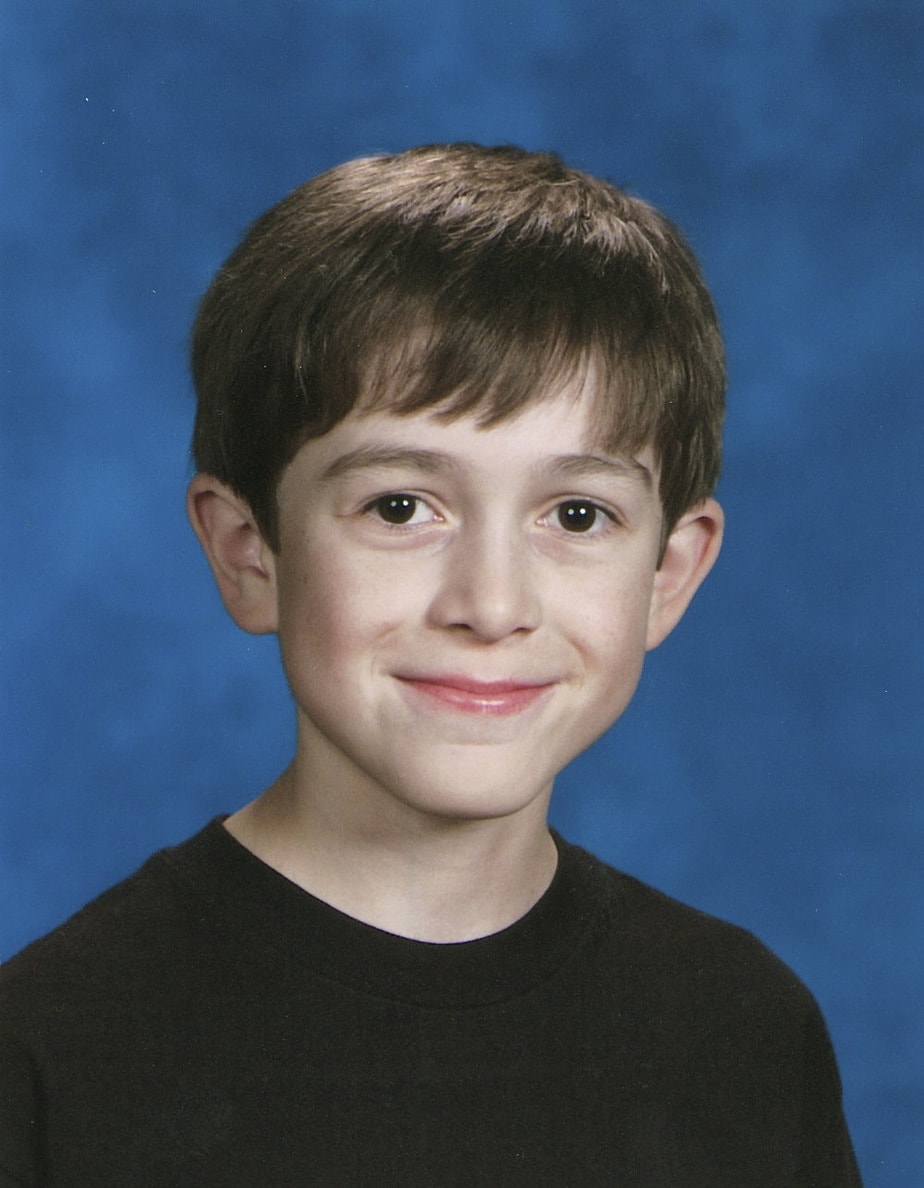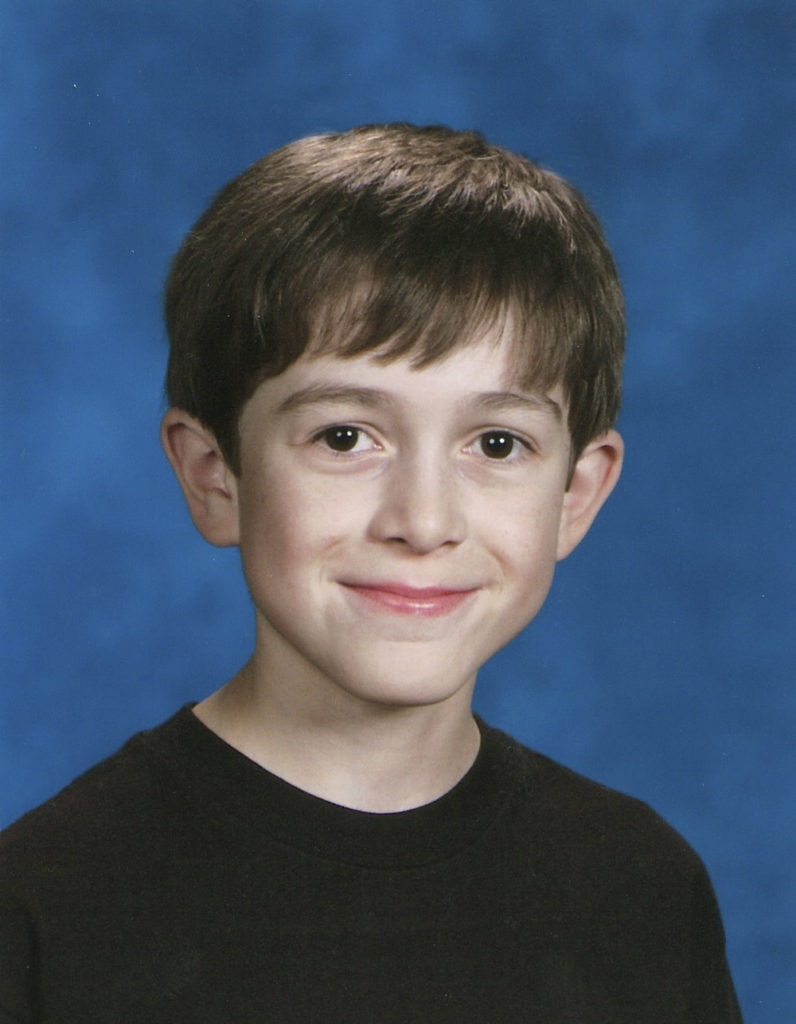 photo source: disruptorawards.com
Thomas Suarez was just 12-years-old when he went on stage to discuss his love for app development and computer programming. At nine, he taught himself how to code and began publishing apps on the App Store. He gained massive notoriety for his most successful app, Bustin Jieber. It's pretty much exactly what it sounds like. Whac-A-Mole, but with Justin Bieber. It's not the most innovative, but it managed to hook in mobile gamers and earned him respect from the online community.
Suarez started a mobile app company called CarrotCorp, which sells applications to Apple's iOS platform.
Did You Know?
Thomas Suarez is the founder and Chief Technology Officer of Teleportal – an augmented reality lasted tag game.
---
2. Sirena Huang
Age: 11
Born: 05/18/1994
Hometown: New Jersey
Known For: Violin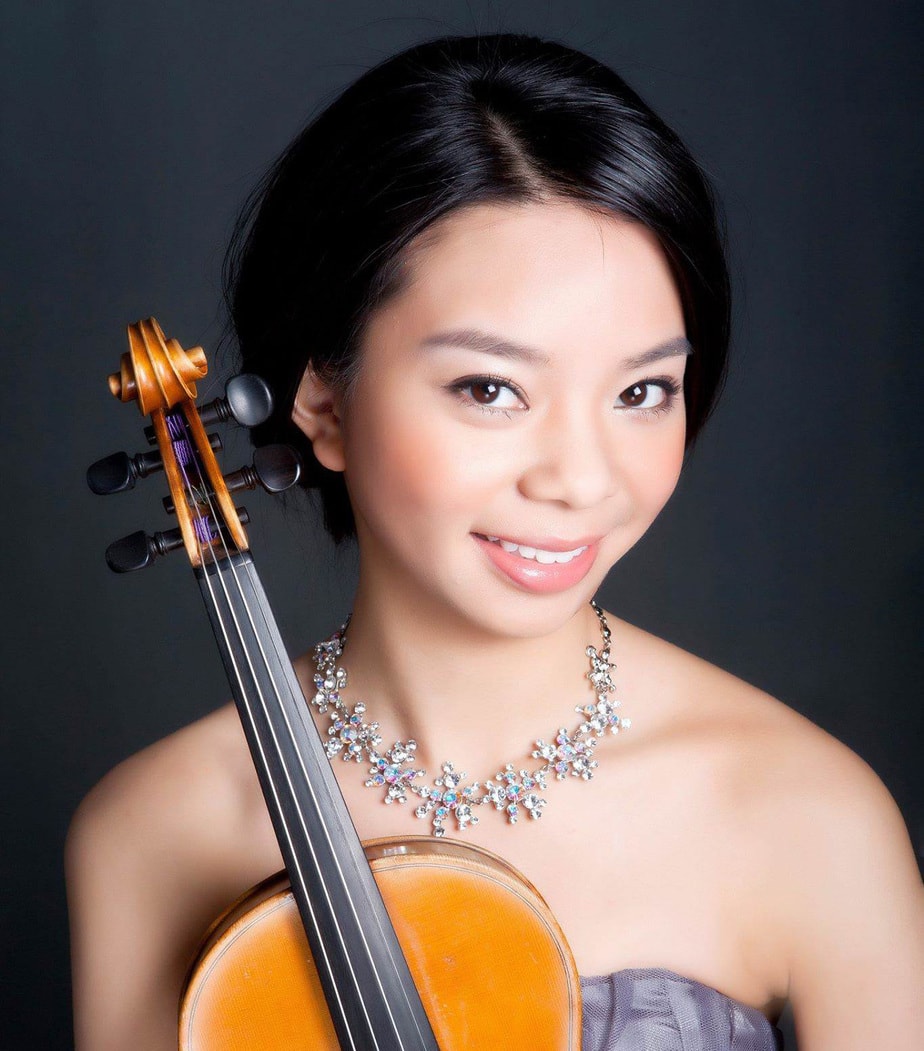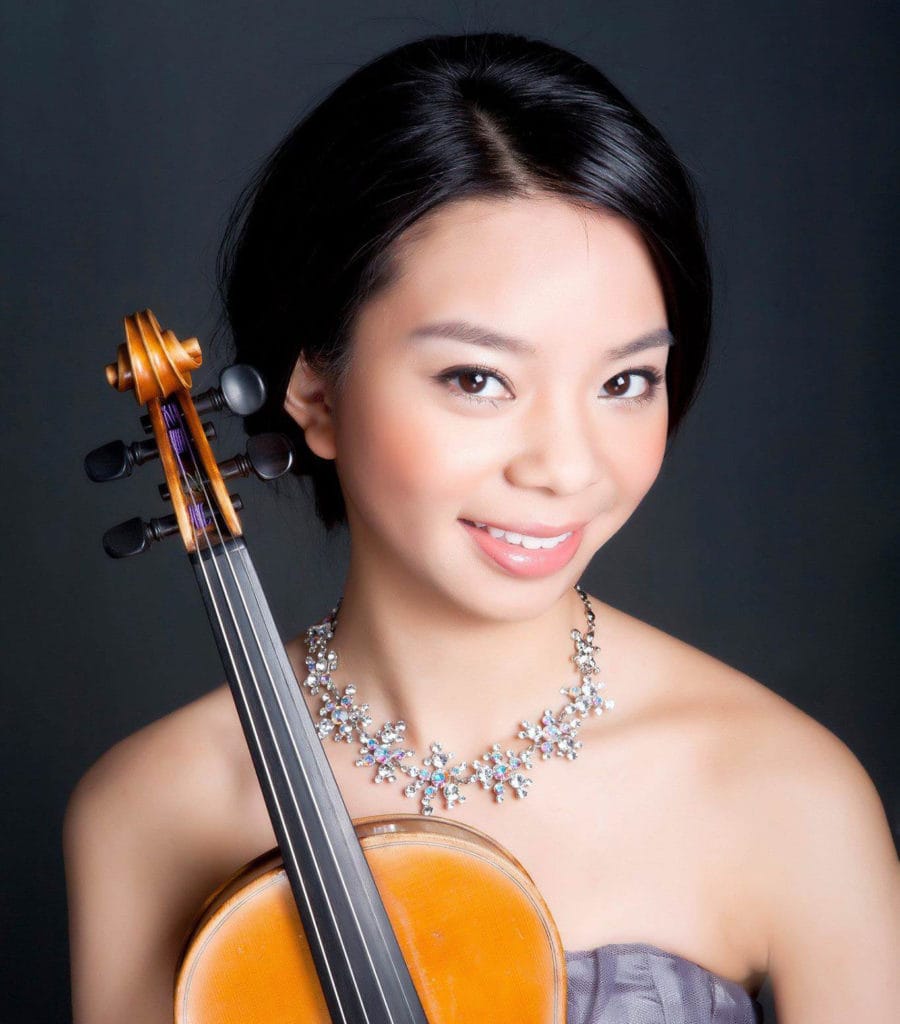 photo source: music.yale.edu
Sirena Huang was a violin prodigy when she took the TED stage at 11-years-old to perform and showcase her gifts to the world. She's appeared in several newspapers, television programs, and radio to perform for millions who appreciate her transcendent talents.
Huang was appointed the first Artist-In-Residence of the Hartford Symphony Orchestra.
Did You Know?
In 2007, the New York Times attended a performance she gave to honor Holocaust survivor Alice Herz-Sommer. The publication described it as, "A Mendelssohn concerto exquisitely performed by a 13-year-old violinist, Sirena Huang, brought down the house."
---
1. Molly Wright
Age: 7
Born: 2014
Hometown: Gold Coast, Australia
Known For: Child Development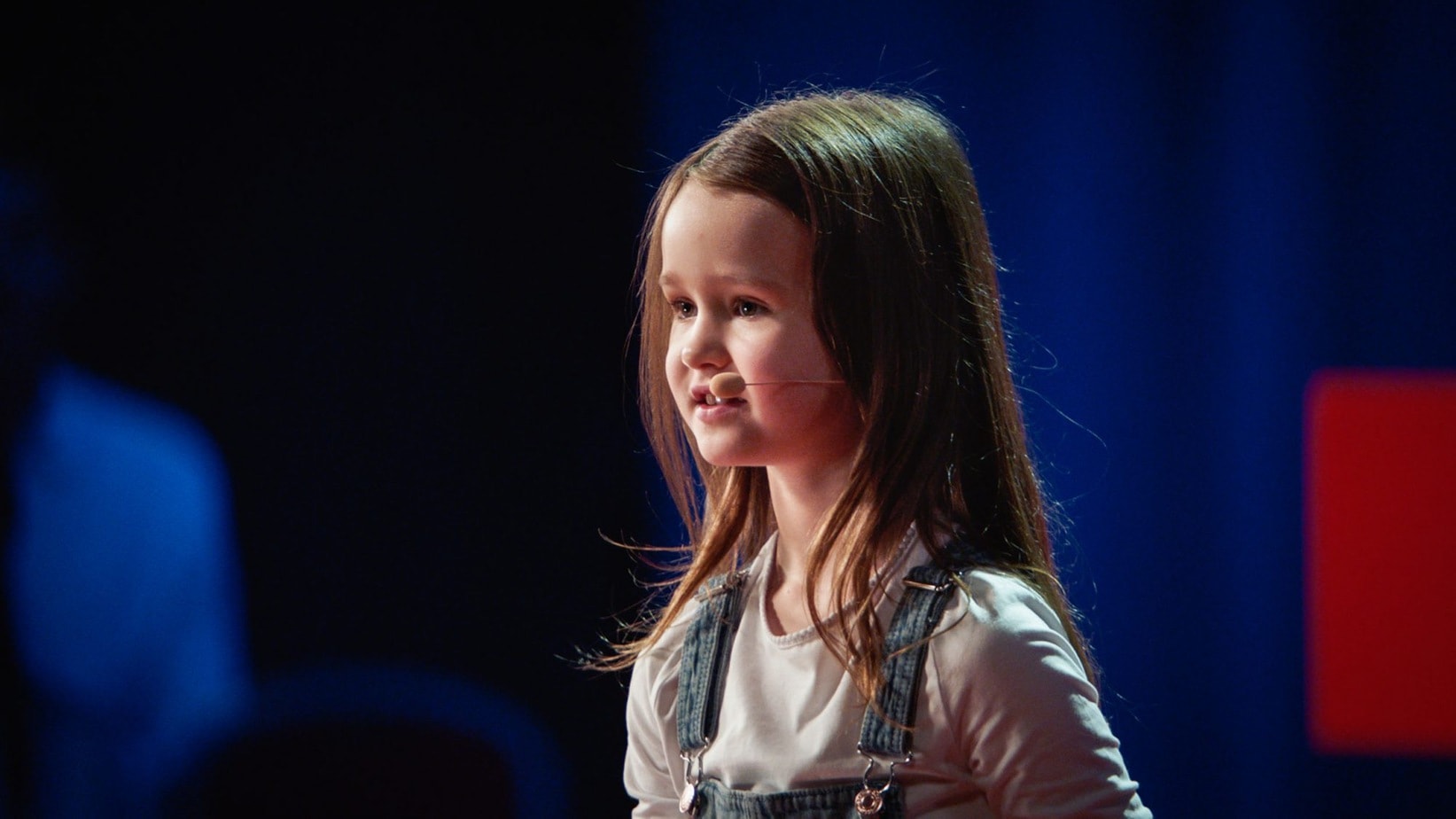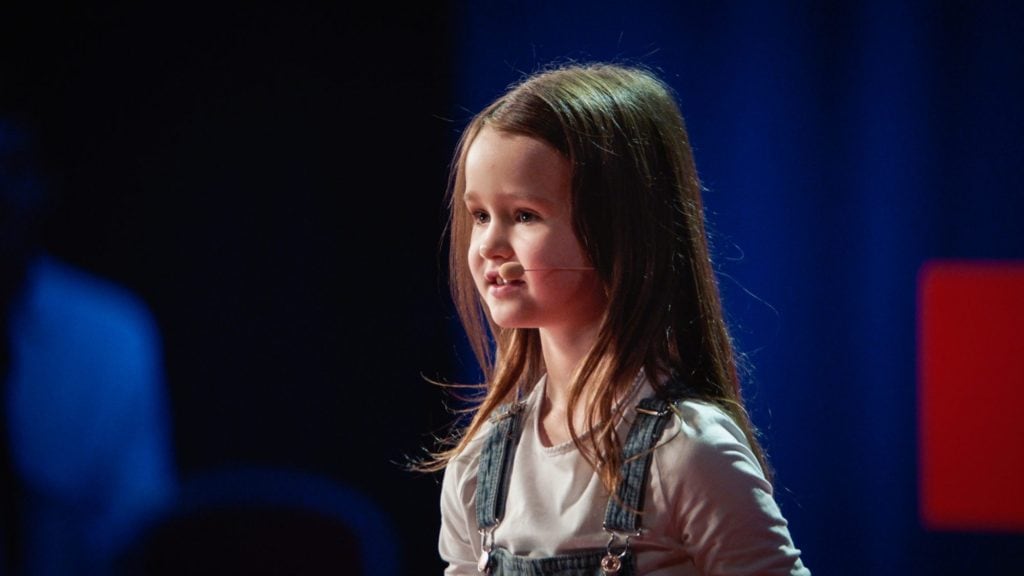 photo source: minderoo.org
Molly Wright is the youngest speaker at an official TED conference!
Molly Wright was only 7-years-old when she bravely stepped onto the TED stage to give a talk breaking down the ways careful parenting can help support a child's healthy brain development. In her talk, Wright goes over how effective strategies in lifelong learning, behavior, and emphasis on well-being all play a factor in a well-rounded, optimal upbringing.
With her on the stage was one-year-old Ari with his father, to help demonstrate her ideas about brain health. Her TED talk was titled How Every Child Can Thrive by Five.
Did You Know?
Molly's mom, Ally, was on the receiving end of some backlash on how she goes about raising her children. She claims the majority of the negative comments on the event were about neglecting to let her kids be kids. Ally went on to say, "I can guarantee that she's a child. A very typical, very happy seven-year-old child who happens to excel in a particular area." The talk has been viewed on the official TED YouTube channel almost 3 million times.