Generational wealth in the 21st century is no longer reserved for the old titans of industry, Hedge Fund managers, and the CEOs in Silicon Valley. With the advent of social media and internet culture, there are so many new avenues to generate wealth and financial security that the traditional means of getting rich are no longer conventional. In patented millennial problem solving, the response to the rising costs of living and subpar wages was to go down that unconventional path, blazing new trails, paving new ground, and leaving the door open for the young men and women that will take inspiration from the ones we'll be covering on this list.
This time, let's take a look at some of the youngest and richest women to buck the trends attached to the wealthiest among us. Thanks to fresher ideas and a modern sensibility, they prove that there are other ways to find success, away from the financial templates and commandments written to cater to the past.
7. Eva Maria Braun-Luedicke
Age: 34
From: Germany
Company: B. Braun Melsungen
Net Worth: 1.5B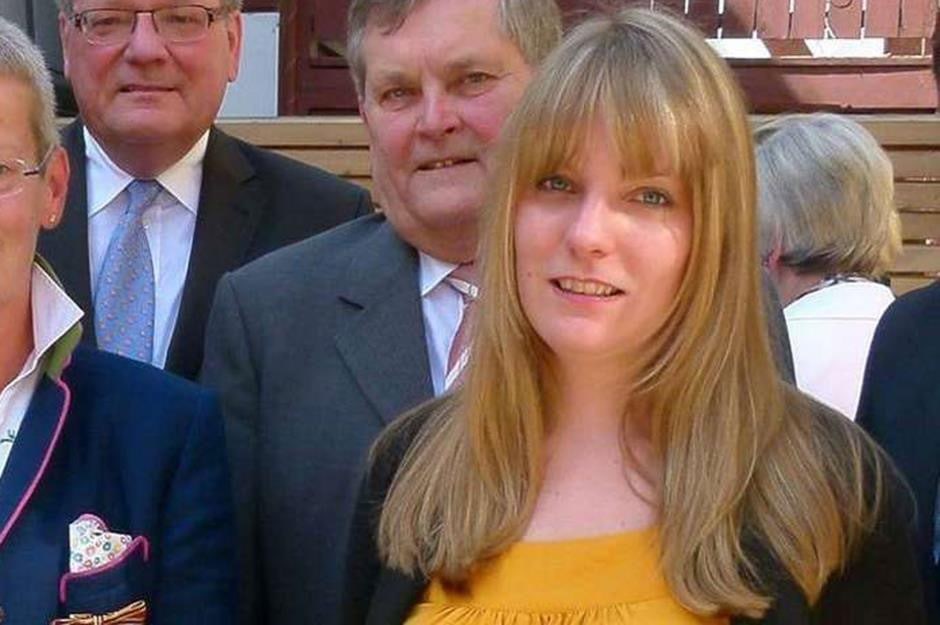 photo source: lovemoney.com
Eva Maria Braun-Luedicke comes from dynastic, family legacy wealth. The 34-year-old out of Melsungen, Germany, is the current communications manager for the successful medical device company. She currently owns 12% of the business. The company first began in 1839 as a single pharmacy selling herbal remedies.
She can credit her ownership stake of the family business to her mother and mother's cousin, Ludwig Georg Braun, who seized control of the company in 1977 when they were bringing in a measly $24 million in annual revenue. That remark comes only in half jest, considering how in 2022 they rake in about $8 billion!
Did You Know?
Eva's mother, Barbara, sits on the advisory board for the company with 64,000 employees while Eva helps lead. Her salary comes out to roughly $1.3 billion a year.
---
6. Whitney Wolfe Herd
Age: 31
From: Utah
Company: Bumble
Net Worth: 1.5B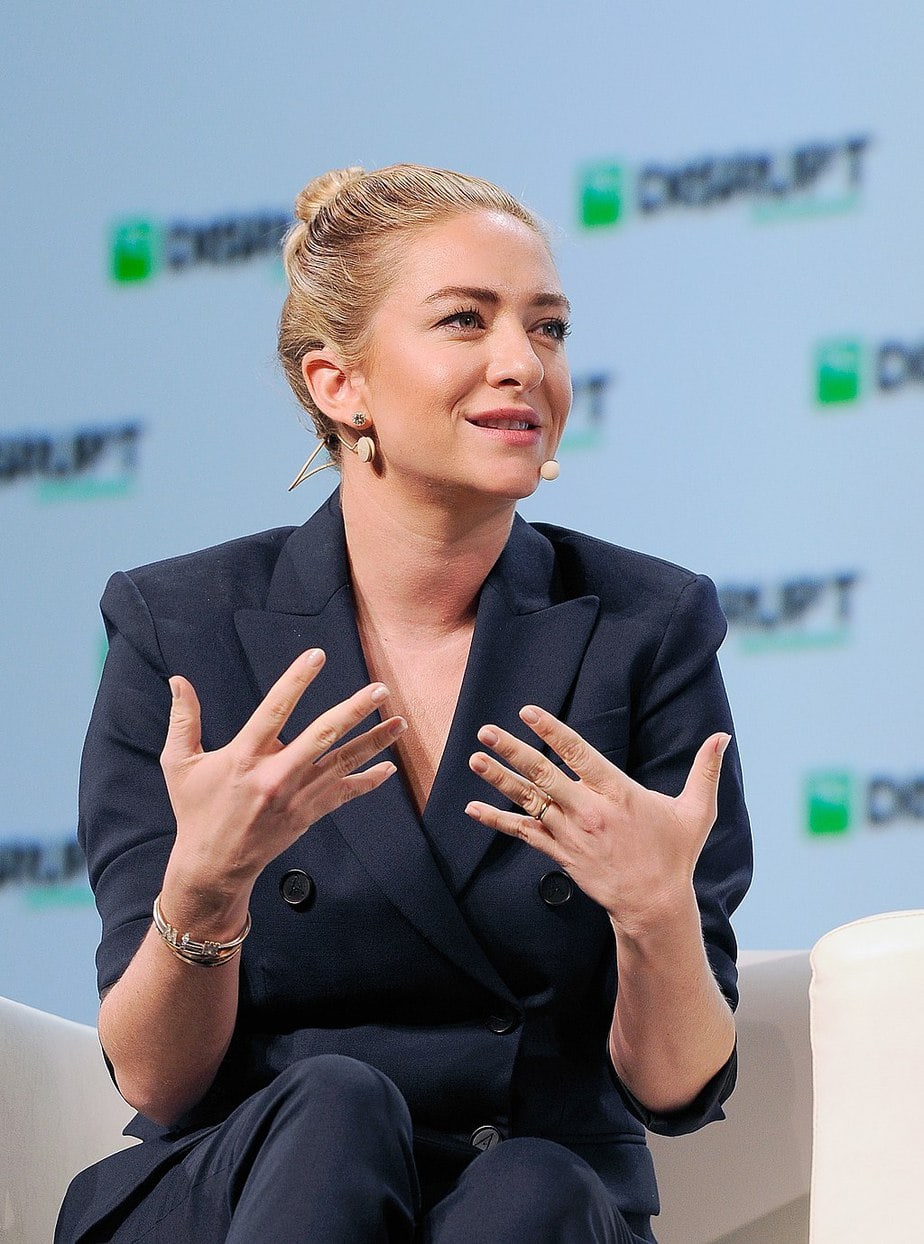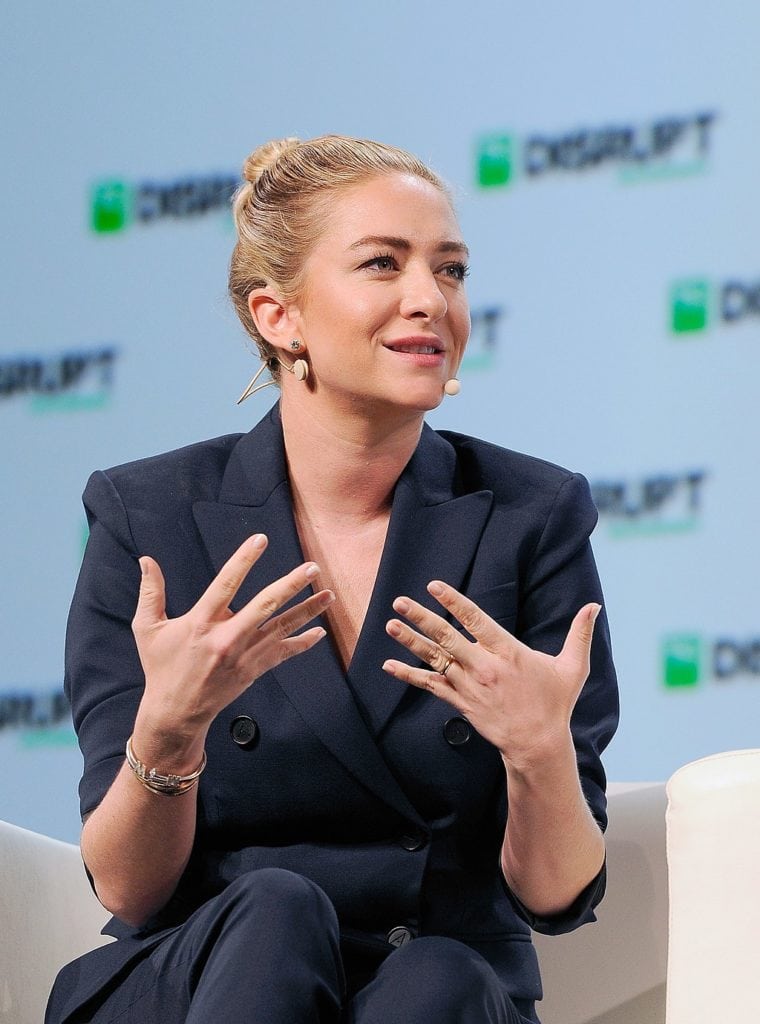 photo source: commons.wikimedia.org
In 2022, with a global pandemic persevering for two years now, online dating apps have been all the rage amongst the young, tech-savvy crowd. If you know your way around a smartphone, then you've probably heard of Bumble, one of the most popular dating apps to hit the App Store since Tinder.
Whitney Wolfe Herd is its co-founder. The 31-year-old entrepreneur catapulted into stardom as one of the wealthiest women on the planet. As recent as 2021, the company has touched the sky and far beyond. They have a $12 billion valuation after going public on the stock exchange.
Did You Know?
Before Bumble, Whitney was the Vice President of Marketing for Tinder. She clearly took advantage of the very best hands-on education before pursuing her own capitalistic conquest.
---
5. Anna Kasprzak
Age: 32
From: Germany
Company: ECCO
Net Worth: $1B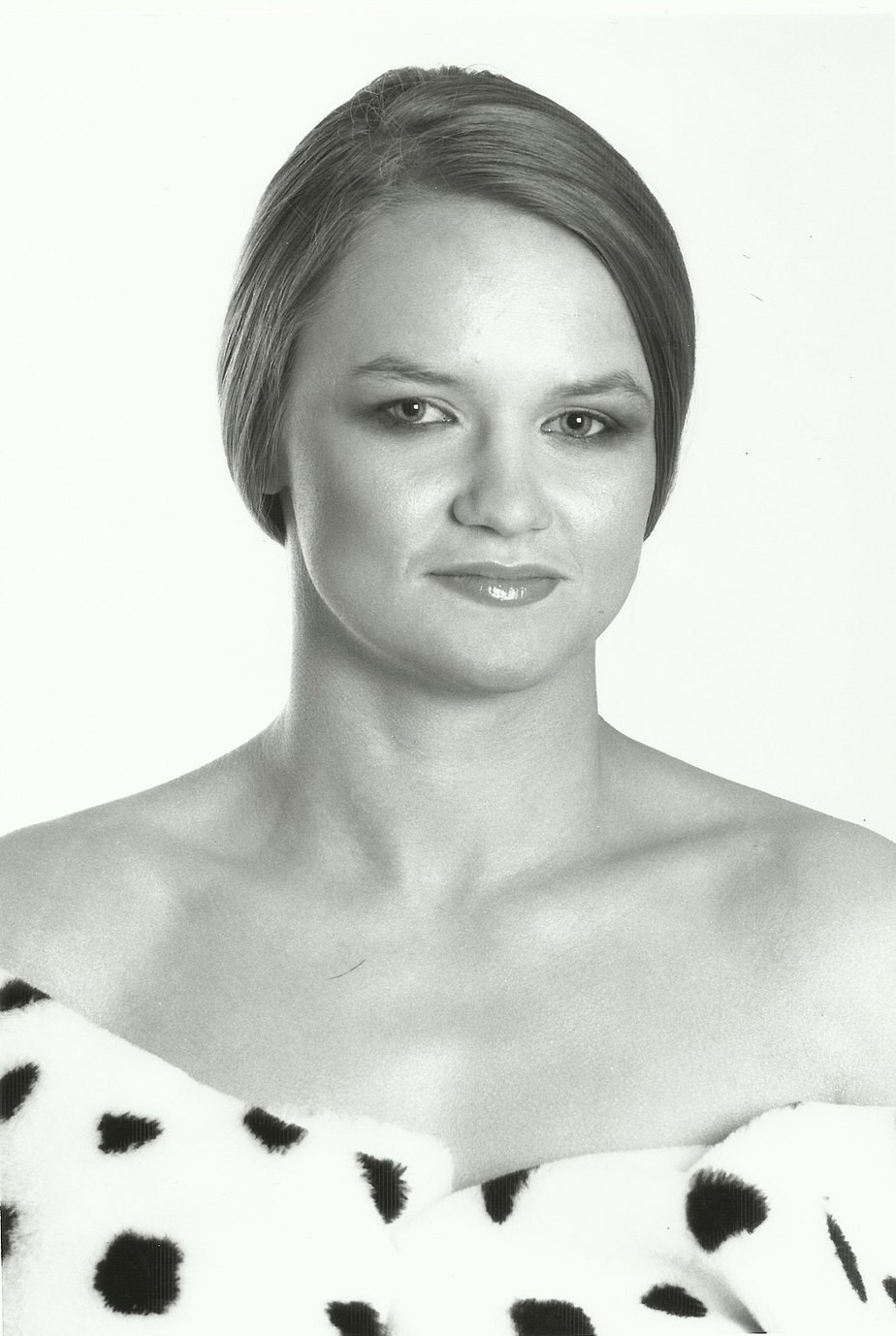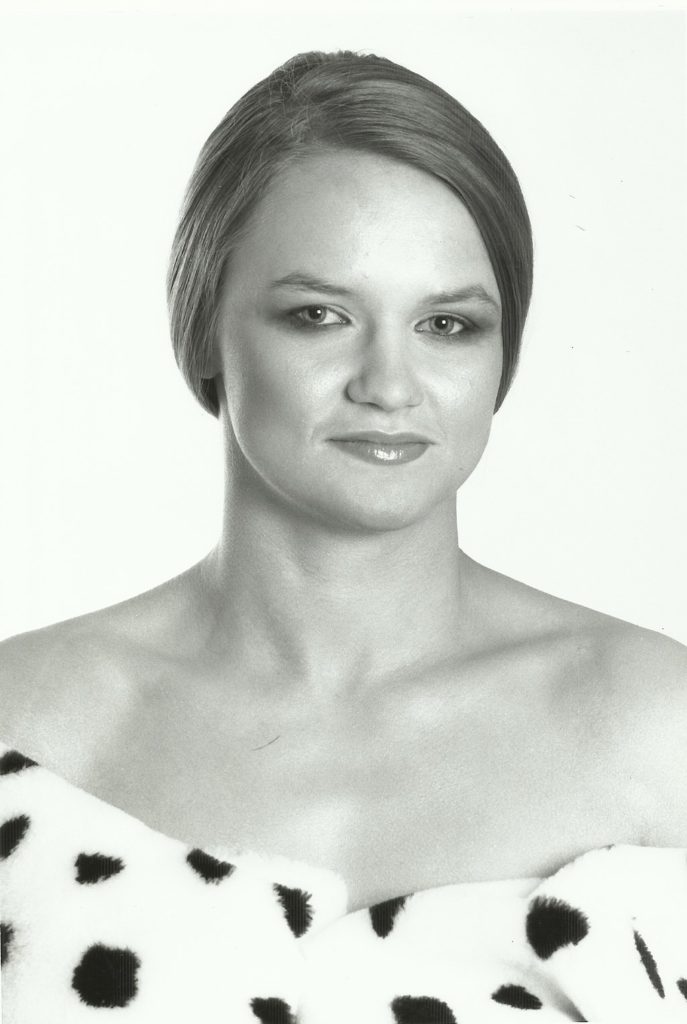 photo source: commons.wikimedia.org
Anna Kasprzak is the 32-year-old dressage rider who represented Denmark at the 2012 and 2016 Summer Olympic Games. She also happens to be the daughter of Hanni Kasprzak, the owner, and CEO of a Danish shoe brand, ECCO.
Anna may not have placed in the top 1% at her Olympic outings, but when it comes to money, it pays to be the daughter of a member of the 1%. Her net worth is listed at $1 billion.
Did You Know?
ECCO was founded in 1963 by Karl Toosbuy. No different than the humble beginnings of several Fortune 500 companies that came before, this operation slowly built itself through the 1980s and extended its reach beyond the borders in Denmark. Today, they are the leading manufacturer of leather for the fashion, sports, and car industries.
---
4. Elisabeth Furtwaengler
Age: 29
From: Germany
Company: Burda Media Group
Net Worth: $1.3B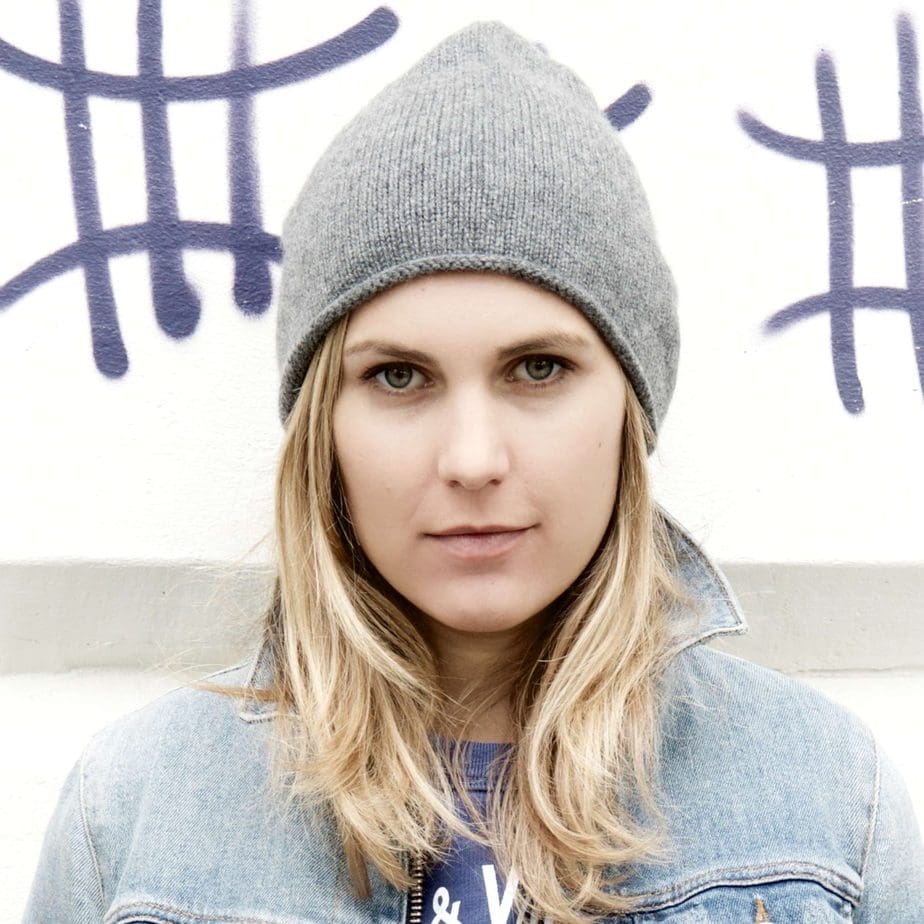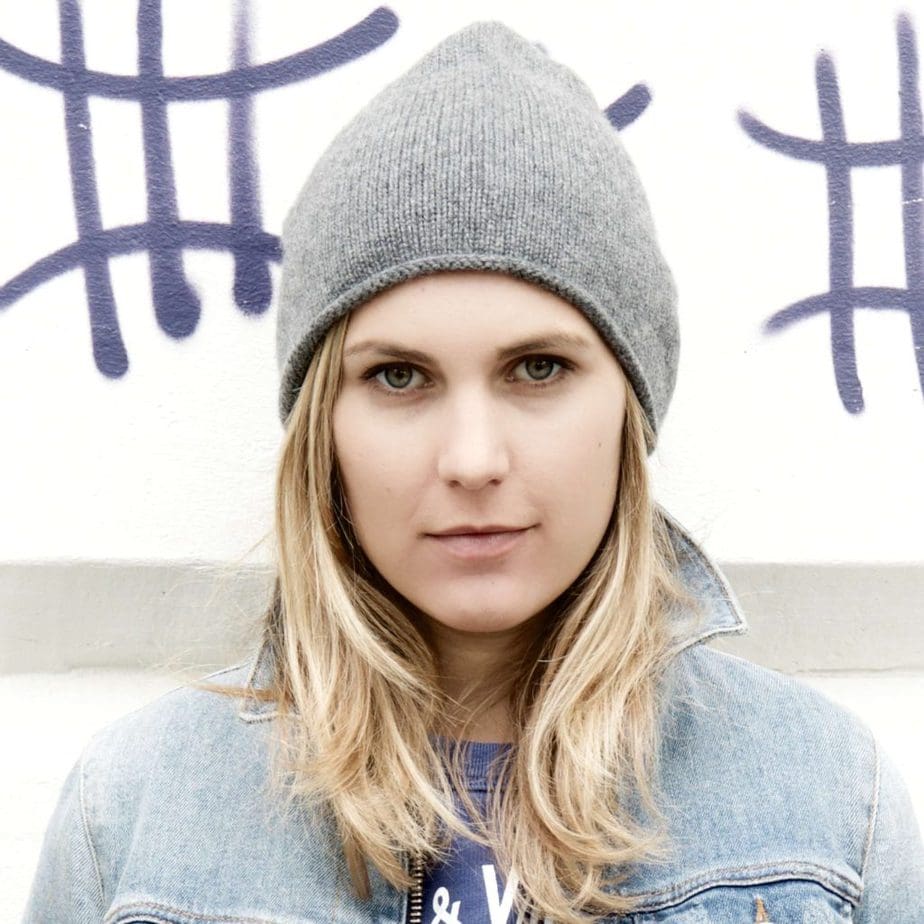 photo source: fr.de
Elisabeth Furtwaengler is the daughter of publishing royalty Hubert Burda and Maria Furtwaengler. One of the perks of being born into such a prestigious family is the 25% ownership of the Burda Media Group.
Burda Media Group touts a portfolio containing media powerhouses like Focus, Bunte, and the German variations of famed magazines, Elle and Harper's Bazaar. She sits on the board of directors along with her brother Jacob.
Did You Know?
In her free time, Elisabeth studies at a music conservatory in California. She performs as a singer-songwriter under the name Lisa Fou. Considering the weight her name carries, it's no surprise she might shy away from it to avoid scrutiny when on stage and performing. She also studied art history at Cambridge University.
---
3. Katharina Andresen
Age: 27
From: Norway
Company: Ferd AS
Net Worth: $1.1B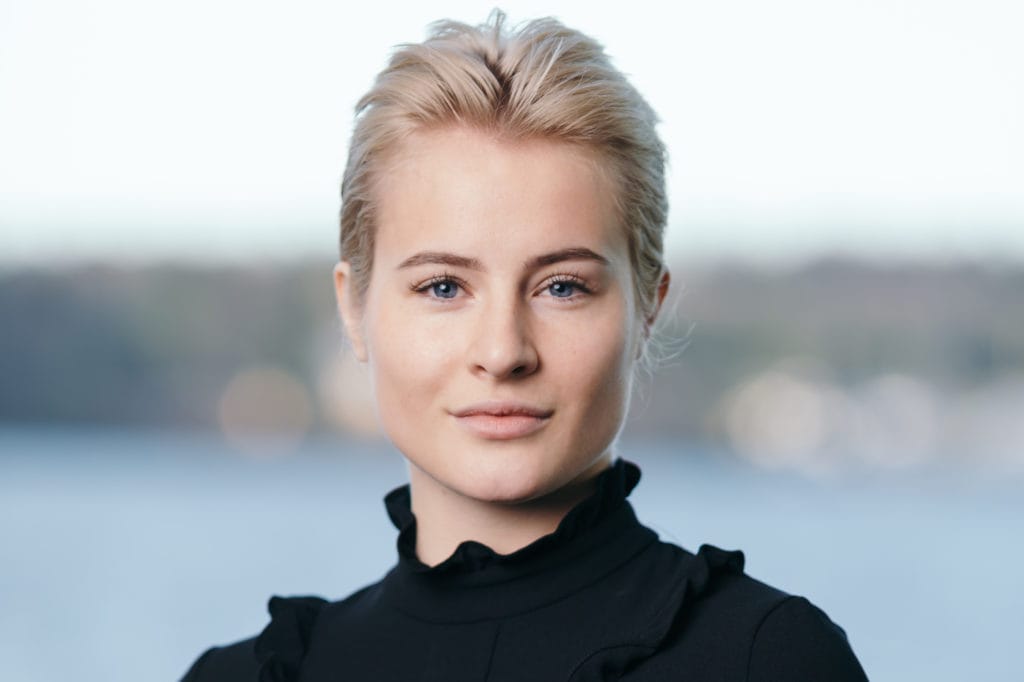 photo source: money.com
Katharina Andresen is the daughter of Johan H. Andresen Jr. Johan is the owner of Ferd AS, a Norwegian holding company. The company was founded in 2001 and currently holds just 75 employees. Talk about a family business! The only difference here is, most family businesses don't bring in billions of dollars annually.
Her father transferred 42.2% of his ownership stake to Katharina, making her one of the richest women on the planet.
Did You Know?
In 2017, Andresen was fined a quarter-million dollars for drunk driving and had her license suspended for 13 months. Her blood-alcohol level was 3x the legal limit. Unfortunately, reckless behavior is often a common thread in kids that were born with the silver spoon and who enjoyed special favor as a result of their wealth.
---
2. Alexandra Andresen
Age: 25
From: Norway
Company: Ferd AS
Net Worth: $1.1B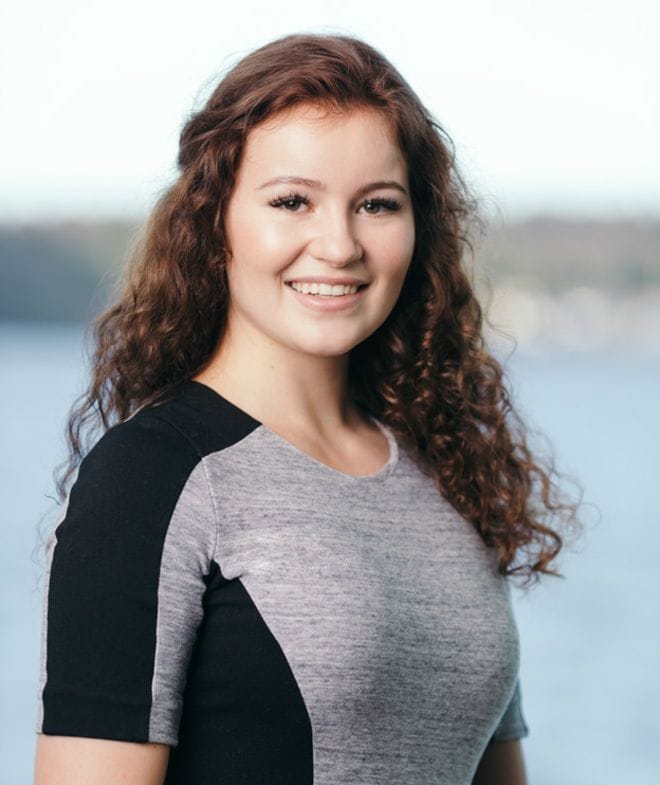 photo source: theyoungachievers.com
Alexandra Andresen is the Norweigein heiress and fellow sister of number two on this list, Katharina Andresen. Wealth is a family affair. And remember that 42.2% ownership transfer, given from Johan Andresen Jr.? Well, it was enough to make not just Katharina one of the richest women on the planet, but Alexandra too.
Given this amount of wealth at such an early age by their father, who worried about what that wealth might imply, he made sure to emphasize that if his daughters chose not to inherit the family business and run the company, they should never feel the pressure to do so.
Did You Know?
Alexandra isn't one to rest on her laurels as the daughter of a financial tycoon. She's won several awards in horse dressage competitions as the three-time junior Norwegian champion while modeling for the equestrian clothing company Kingsland.
---
1. Kylie Jenner
Age: 24
From: California
Company: Kylie Cosmetics
Net Worth: $1B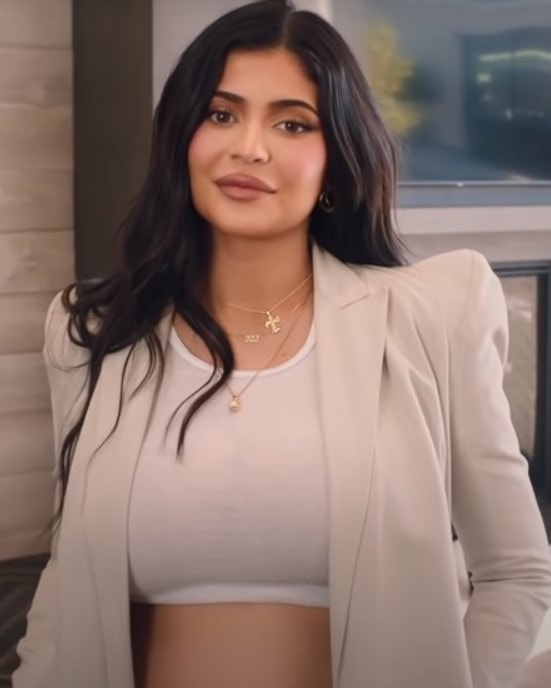 photo source: commons.wikimedia.org
Kylie Jenner is the youngest richest woman on the planet!
It's only fitting that the number one on this list should also have the name that's the most recognizable and known practically on a global scale. She is the daughter of Kris and Bruce Jenner and was best known for her recurring spot on the hit television show, Keeping Up With The Kardashians, where she was introduced to the public. She is the sister to Kendall, Kourtney, Khloe, and Kim Kardashian, all incredibly successful businesswomen in their own right.
Though Kylie has the benefit of name recognition while also being able to piggyback off the successes of her media mogul older sisters, she's regarded as a self-made billionaire thanks to her impressive business savvy. She's cultivated a path on her own thanks to platforms like Instagram, where she amassed a following of over 300 million people. She used her platform to promote her cosmetic line, turning her into a billionaire at 22.
Did You Know?
Kylie is currently dating rap superstar Travis Scott. Together, they have a daughter, Stormi Webster.
OTHER POSTS YOU MAY BE INTERESTED IN