Going to prison can be one of the most daunting experiences of a lifetime. Between a life behind bars and the aggression and violence that takes place on the inside among jailers, a person has to be made of tough stuff to get by in prison.
What about getting jailed as a child? While most kids go to juvenile detention centers, others go to full-blown adult jails, depending on the severity of their cases. The truth is, prisons don't discriminate with age.
We're about to explore the eight youngest people ever to do time in the slammer. Let's dive in.
9. Daniel Bartlam, 15
Year of birth: November 11, 1996
Age when committing the crime:
Year of going to jail: 2011
Crime: Murder
Victims: 1
Location: Nottingham, United Kingdom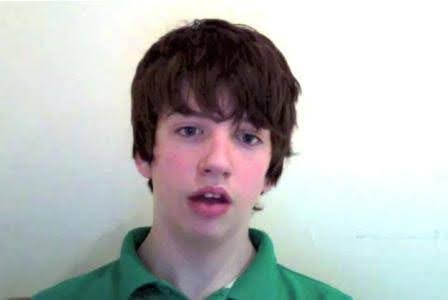 Photo source
Daniel Bartlam attacked his mother while she was sleeping and killed her with a claw hammer. Afterwards, he set the house on fire with his mother's body inside. He later lied to authorities, claiming that a burglar had invaded his home.
His life noticeably changed when his parents divorced. His mother remarried, and Bartlam got a younger brother. He didn't feel like a part of the family. He wrote violent stories and made his mom and step-dad read them.
Bartlam had weird "hobbies," like seeking attention and defecating in his room and hiding the feces.
Did You Know?
Dubbed as the Coronation Street Killer, Daniel Bartlam drew his murderous inspiration from a horrific episode of the series, Coronation Street. Before burning down the house, Bartlam took his younger brother and family dog out.
---
8. Evan Miller, 14
Year of birth: November 2,1988
Age when committing the crime:
Year of going to jail: 2004
Crime: Murder
Victims: 1
Location: Lawrence County, Alabama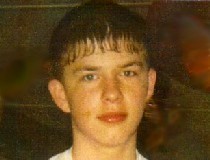 photo source: Murderpedia.org
Evan Miller and his friend Colby Smith had gone to rob Miller's neighbor, Cole Cannon. Upon returning Mr. Cannon's wallet, the old man woke up. Colby Smith proceeded to hit the man with a baseball bat. Evan Miller then brutally beat Mr. Cannon until his death.
During his re-sentencing, Judge Mark Craig read part of Miller's testimony about the night of the murder. It said "Cole, I am God, I've come to take your life." The judge referred to those words as chilling.
Did You Know?
On April 27, 2021, Miller was re-sentenced to life without parole, making him the youngest person to serve a mandatory life sentence in Alabama. Evan Miller had attempted committing his first suicide by the age of 6 years old.
---
7. Thomas McCloud Jr., 14
Year of birth: 1994
Age when committing the crime:
Year of going to jail: 2009
Crime: Murder
Victims: 2
Location: Michigan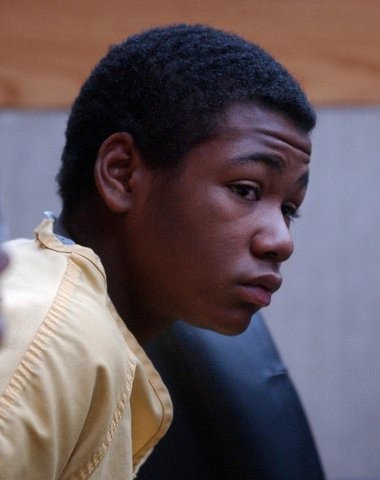 photo source: Mlive.com
Thomas McCloud and his best friend brutally beat a homeless man, Wilford Hamilton, to death in Michigan. The two teenage boys were only six months apart and both fourteen years old when they attacked Hamilton. They had another victim after the first homeless man named Lee Hoffman, who was also destitute.
Wilford Hamilton died a week after his brutal beating. McCloud and his friends beat a third homeless man, who survived with broken ribs and a broken nose.
Did You Know?
Thomas McCloud, Dontez Tillman, and another young man named Darrin Higgins Jr. set out on a spree, attacking homeless men who could not defend themselves.
---
6. Dontez Tillman, 14
Year of birth: 1994
Age when committing the crime:
Year of going to jail: 2009
Crime: Murder
Victims: 1
Location: Michigan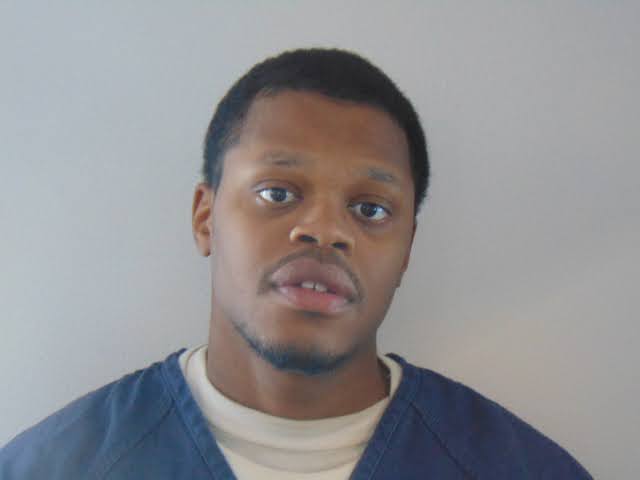 photo source: Mdocweb.state.mi.us
Dontez Tillman was 14 years, 2 months, and 25 days old at the time of committing his crime. He and a group of teenagers beat a homeless man, Wilford Hamilton. Tillman and his best friend, Thomas McCloud, were charged for the murder of the homeless man, who died a week following the attack.
After serving only two years of his prison sentence, Tillman argued that he was not mad at the police, prosecution, or even the judge, but at the courtroom itself. During an interview held at the Thumb Correctional Facility in Lapeer, Tillman said that he'd had a dream in which he destroyed the courtroom.
In the above photo, Dontez Tillman is pictured wearing glasses.
Did You Know?
Tillman is the youngest person in Michigan to serve a life sentence.
---
5. Lionel Alexander Tate, 13
Year of birth: January 30, 1987
Age when committing the crime:
Year of going to jail: 2001
Crime: Murder
Victims: 1
Location: Broward County, Florida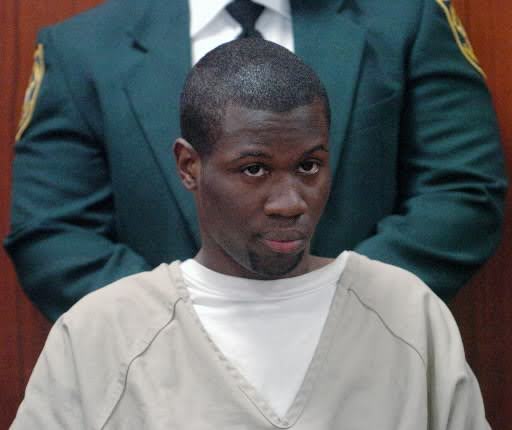 photo source: Murderpedia.org
Lionel Alexander Tate was just twelve years old when he murdered his victim, Tiffany Eunick, who was only six years old. Tate claimed to have been playing with the girl when she stopped breathing. He said he had the young girl in a headlock when she hit her head on a nearby table.
Upon further examination by forensics, the girl had multiple serious bruises, including a lacerated liver. Her bruises were sustained by someone who had been dropped from the third floor of a building, according to the prosecution side.
Did You Know?
Tate's first sentencing was overturned, leading to criticism of the Florida Judicial System. He was later charged with other crimes, such as armed robbery and violation of his house arrest terms.
---
4. D* Al Wawi, 12
Year of birth: 2004
Age when committing the crime:
Year of going to jail: 2016
Crime: Attempted Manslaughter, Knife Possession
Victims: 0
Location: Halhul West Bank, Israel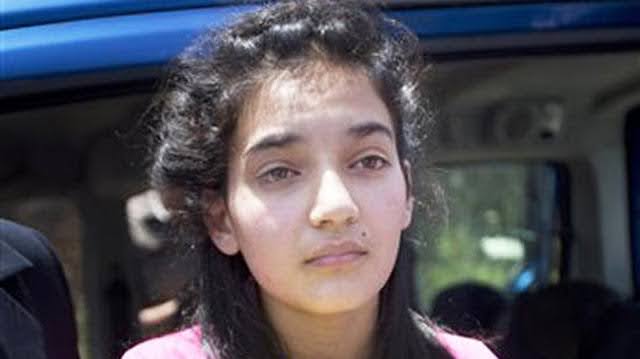 Photo source
An unnamed Palestinian girl is among detainees in an Israeli prison. She was arrested as she tried to enter Carmei Tzur, which is an illegal Israeli settlement. Aljazeera.com refers to the girl as D, keeping her identity private.
According to witnesses at the scene, they saw the young girl with a knife. One passing settler took the knife and restrained her until the soldiers arrived.
Did You Know?
The unnamed 12-year-old from the Al Wawi family is the youngest detainee in the Hasharon Prison in Israel. When the young girl was arrested, she was questioned twice in the absence of her parents and lawyer.
---
3. Anton Wood, 11
Year of birth: 1882
Age when committing the crime:
Year of going to jail: 1893
Crime: Murder
Victims: 1
Location: Brighton, Colorado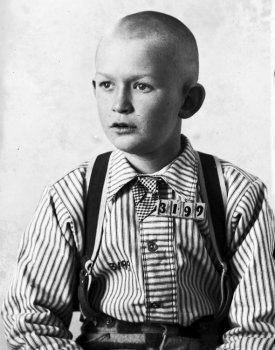 photo source: Canoncitydailyrecord.com
On the second day of November, 1892, Anton Wood was showing a wealthy businessman, Joseph Smith, a great hunting ground. On their way, the boy noticed the man's gold watch and gun. He envied the items. While they walked, Wood moved behind the man and shot him dead.
While at prison, the "Boy Murderer" was allowed a private tutor, and was considered a genius because he mastered college mathematics in one year. He was a skilled violinist and talented artist, whose painting of the Governor Peabody was displayed at the World's Fair in St. Louis in 1904.
Did You Know?
According to a published article in 1893, Wood said that "he would kill anyone to get what he wanted." He was not remorseful for his action, indicating that he was likely a psychopath.
No one knows the correct spelling of Anton Wood's name – there are variations such as Anton Woode, Antone Wood, and Anton Wood.
---
2. Mary Bell, 11
Year of birth: May 26, 1957
Age when committing the crime:
Year of going to jail: 1968
Crime: Murder
Victims: 2
Location: Scotswood, England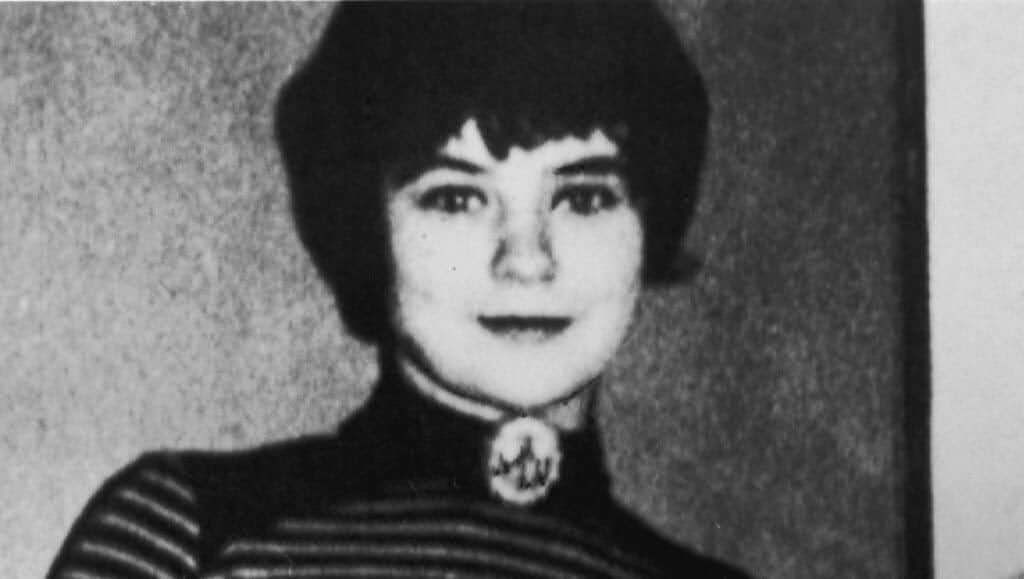 photo source: Historydefined.net
Mary Bell is the youngest person to go to jail. She committed her first murder in 1968 when she was 10. Both of her murders targeted pre-school boys, who died at Bell's hands by strangulation.
Before killing her victims, she told them that they had sore throats and that she would massage them. Instead, she would strangle them.
During her hearing, Mary's trial veered toward diminished responsibility, and hence she was not charged fully for her crimes.
Did You Know?
Mary Bell was released in 1980 at the age of 23, under a different name. She has continued to exist under different identities to protect her anonymity. She had an accomplice, who was acquitted of all charges.
---
1. Amarjeet Sada
Year of birth: 1998
Age when committing the crime: 8
Year of going to jail: 2007
Crime: Murders
Victims: 3
Location: Mushahar, Bihar, India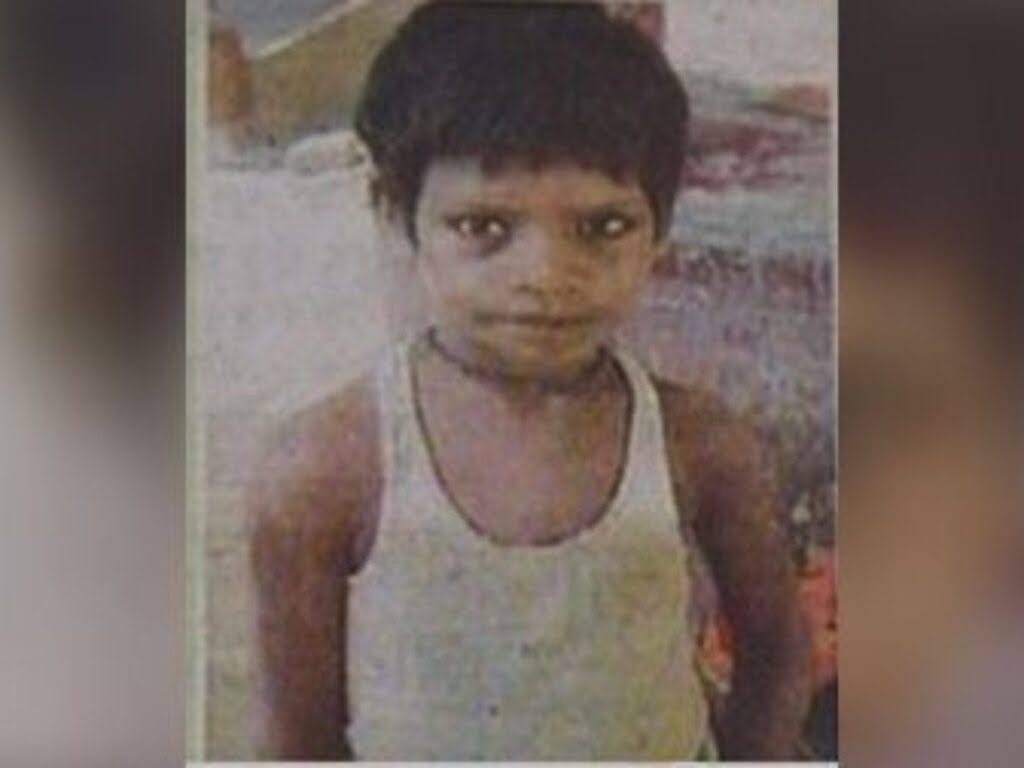 photo source: Readysteadycut.com
Born in extreme poverty, Amarjeet Sada is known to be the youngest serial killer in history. He was only 8 years old when we became the youngest person to go to jail in history. He allegedly murdered his 6-year-old cousin, his 8-month-old sister, and a 6-month-old baby girl in his neighborhood.
Apparently, when he was questioned and admitted to his crimes, he couldn't stop smiling and showed no remorse. During his arrest, some sources said that a psychologist called him a "sadist who derives pleasure from inflicting injuries."
Did you know?
According to reports, Amarjeet Sada was released in 2016 when he was 18 years old, and nobody knows where he has been ever since.
---
Conclusion
It is truly uncommon to see a child do such heinous crimes. There are other children, around their teen years, who have committed crimes. What could be the reason? Often, extreme trauma during developmental years might be a reason, or they might have some severe psychotic issues. We do not know for sure.
It is always uncomfortable to read about such heinous crimes. When it is done by children, who are supposed to be innocent, that feels like true evil. It is high time we study why this is happening so that we can control this to an extent.
OTHER POSTS YOU MAY BE INTERESTED IN