The Navy SEAL (Sea, Air, and Land) Teams are the most elite special ops force that America has to offer. The training to become one is infamous for its rigorous, grueling, physically, and mentally challenging course that takes place over 18 months. The main functions of a SEAL are to conduct small-unit, clandestine operation missions under any conditions and in the highest of stakes.
Most SEAL missions do not garner a ton of media attention as intended. However, in May of 2011, the general public got a better idea of the skill and conviction of character it takes to become one during the Osama Bin Laden raid that was carried out by SEAL Team Six. The overnight raid and killing of Bin Laden drew a media frenzy and subsequent celebration due to the profile of the target. These are the kinds of missions the SEALs are tasked with. It's what makes it all the more impressive when we come to find out that most men and women who become SEALs are on the younger side.
Join me as we take a look at the youngest soldiers who have showed poise and courage under fire and turned themselves into an elite unit that only a rare few can call themselves.
8. Harry Beal
Age: 32
Born: 08/16/1930
Hometown: Mayersville, Pennsylvania
SEAL team: 1st SEAL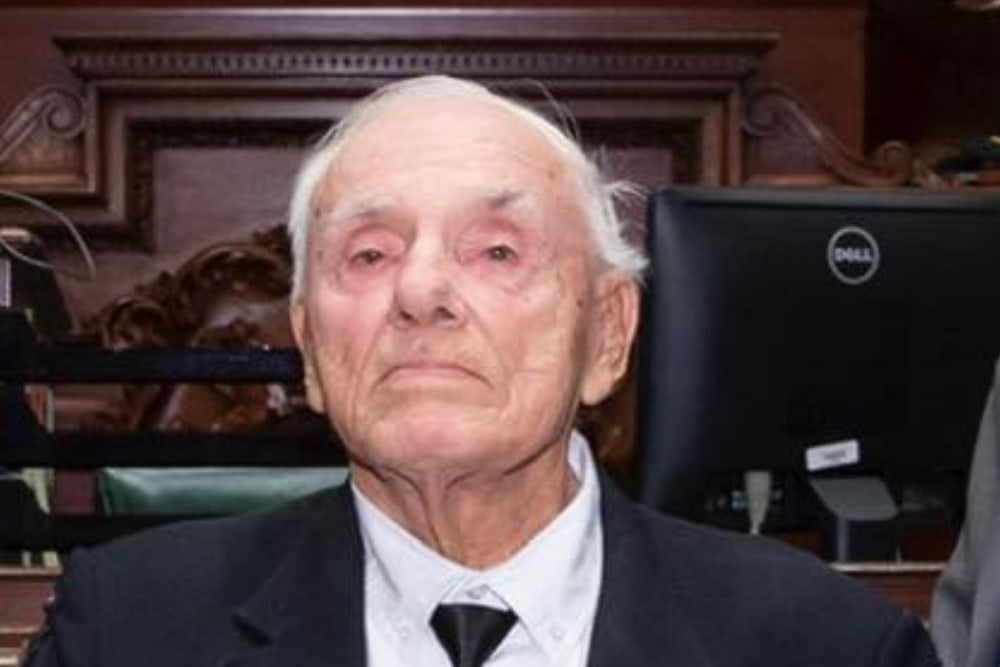 photo source: legacy.com
It's only fitting that the first name on this list should be the very first SEAL as well. Beal joined the Navy in 1948, where he operated as a gunner's mate aboard the U.S.S Shenandoah.
Gaining experience during his time in the underwater demolition team, which has tremendous carry-over skill to the SEALs considering much of their operations are conducted underwater, he was a prime candidate when this new military division was established in 1962. He became the first to volunteer for the special operations force.
Did You Know?
In 2020, a bridge was named after Harry Beal in his hometown. He spent his post-military career working for the Pennsylvania Department of Transportation.
---
7. Matthew "Axe" Axelson
Age: 29
Born: 06/25/1976
Hometown: Cupertino, California
SEAL team: SDV Team 1 (SEAL Delivery Vehicle Team)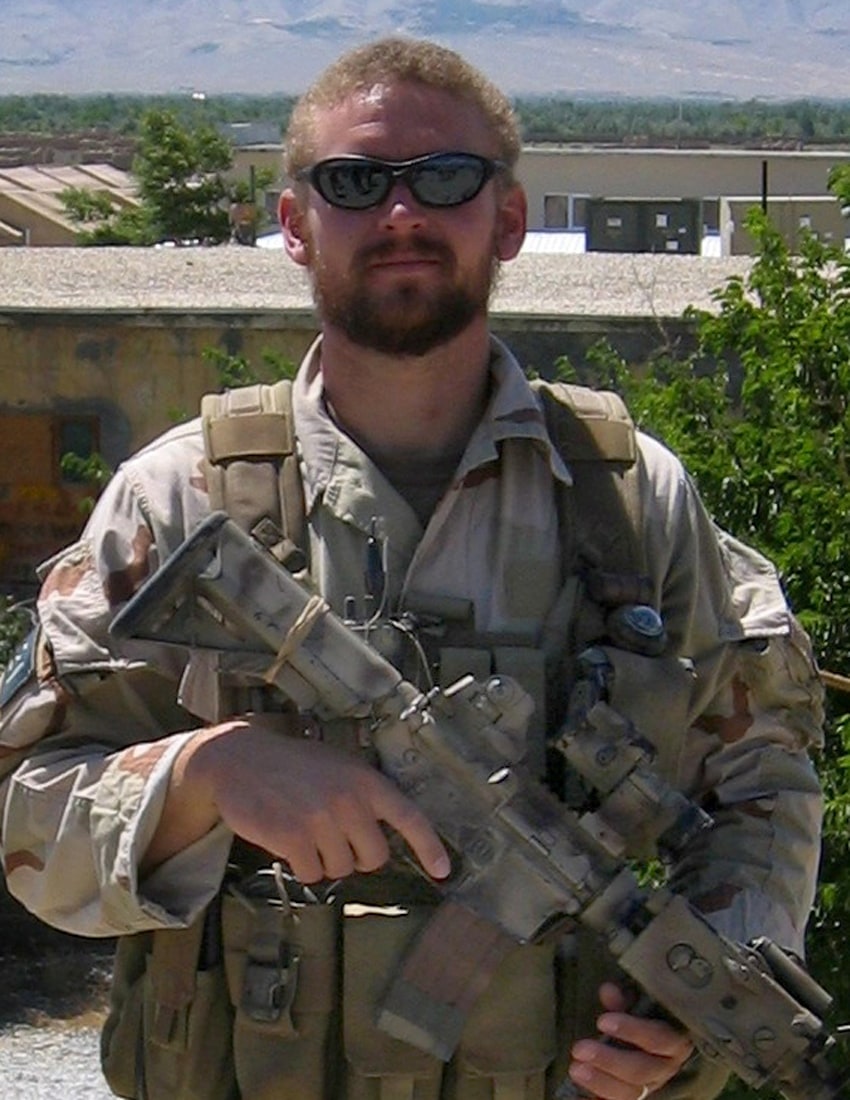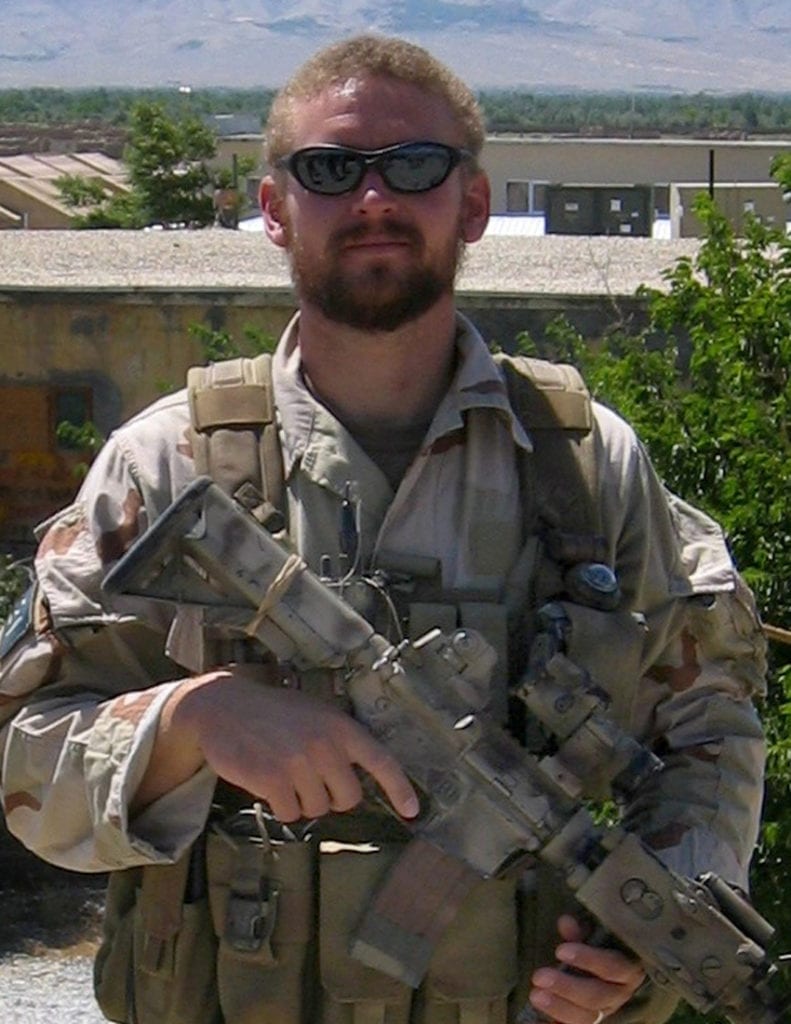 photo source: commons.wikimedia.org
Matthew "Axe" Axelson served on the SEAL Delivery Vehicle Team 1. In honor of his service to the country, for which he paid the ultimate price, he was posthumously awarded the Navy Cross and Purple Heart. He was killed in a firefight during Operation Red Wings.
Axelson was a sniper during his SEAL tenure. He was buried in Glen Oaks Memorial Park, California, with full military honors.
Did You Know?
Matthew's brother (Jeffrey) wrote a book about him – Axe: A Brother's Search for an American Warrior, Navy SEAL Matthew Axelson.
---
6. Chris Kyle
Age: 25
Born: 04/08/1974
Hometown: Odessa, Texas
SEAL team: SEAL Team 3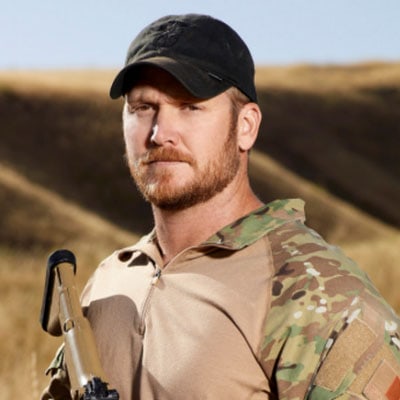 photo source: commons.wikimedia.org
Chris Kyle has become one of the more well-known SEALS for some unfortunate reasons beyond his acts of valor, heroism, and selfless style of service that are typical and required of this elite unit. With over 150 confirmed kills, Kyle was awarded the Silver Star, four Bronze Star Medals, among many other commendations.
Kyle's story was depicted on the silver screen in Clint Eastwood's film American Sniper, starring Bradley Cooper as the fallen soldier.
Did You Know?
Chris Kyle and his friend, Chad Littlefield, were killed by a fellow army veteran, Eddie Ray Routh, at a shooting range in Texas. Chris Kyle spent his post-military career continuing to serve those in need by helping those struggling with the difficulties of returning to civilian life following a career in the military.
---
5. Kristin Beck
Age: 25
Born: 06/21/1966
Hometown: New York, New York
SEAL team: SEAL Team 1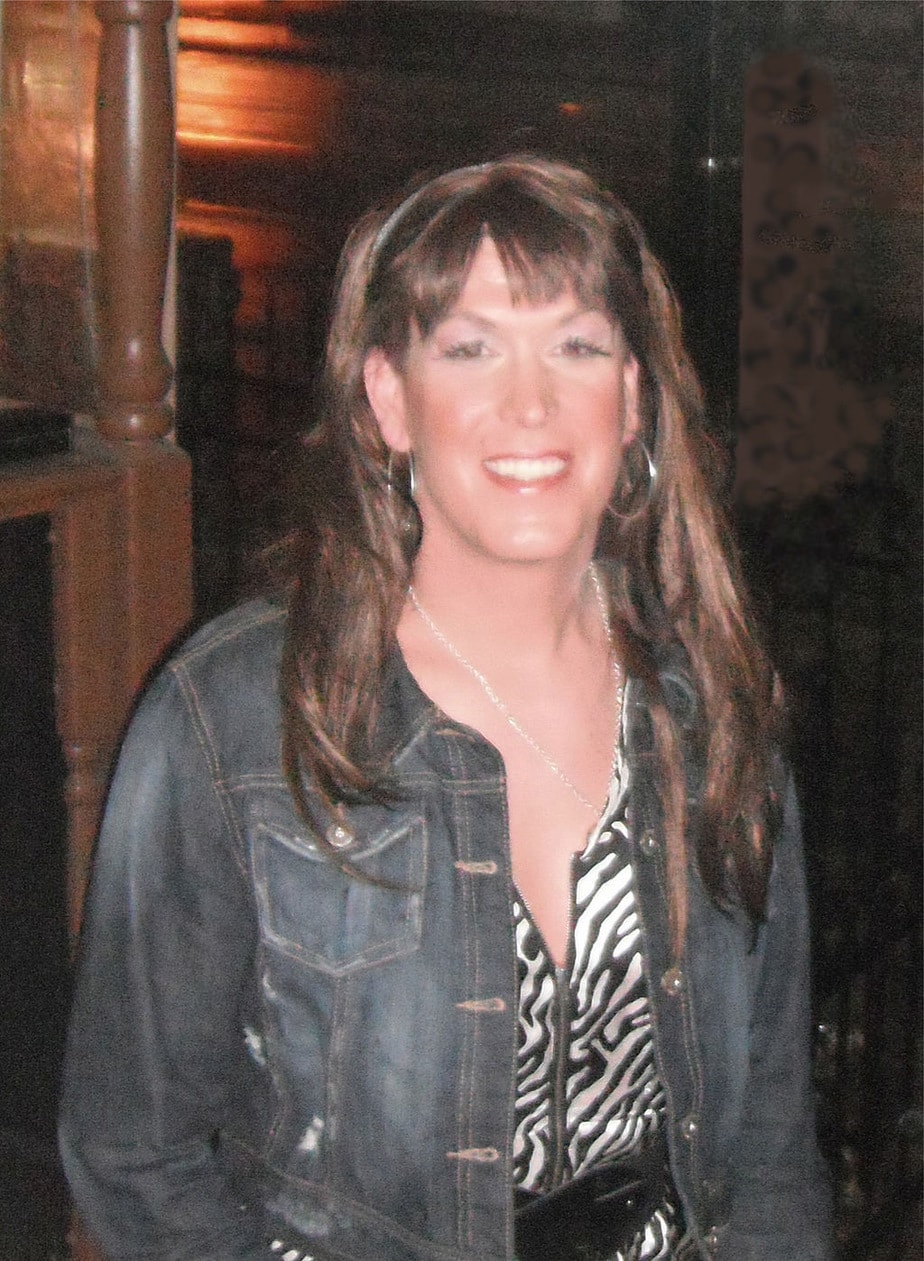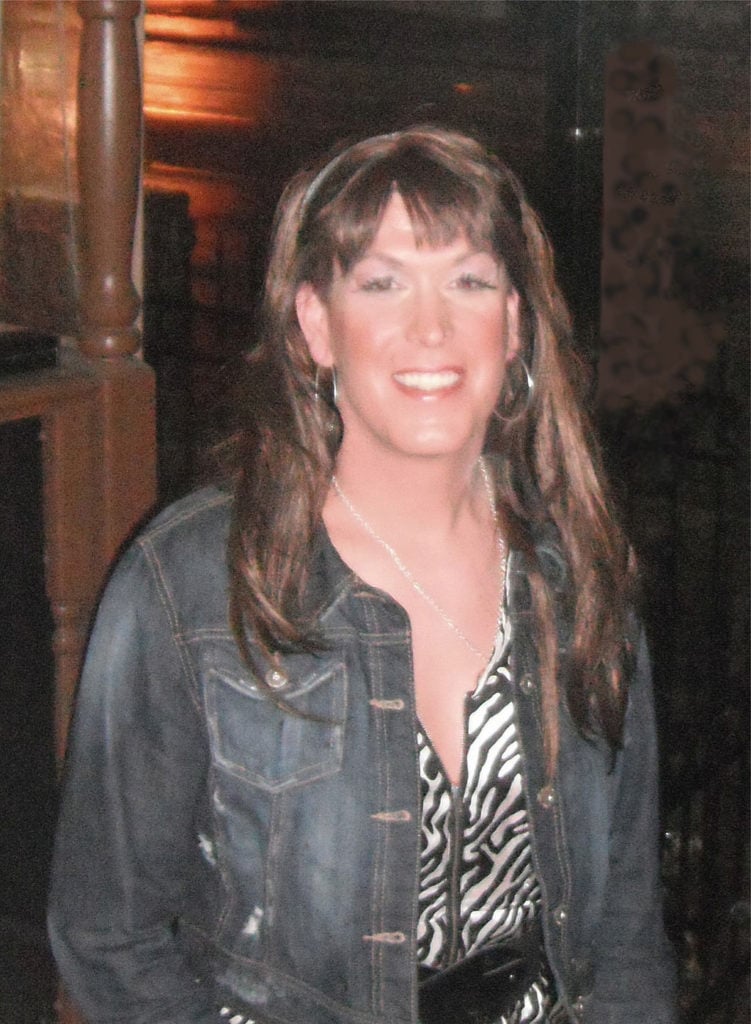 photo source: commons.wikimedia.org
Kristin Beck challenged the stereotypes and conceptions of what it meant to be a Navy SEAL. She found herself the subject of mass public attention when she came out as a trans woman. She was the first to do so in the SEAL's history.
Beck served in the military for 20 years until her retirement in 2011, walking away as a Senior Chief Special Warfare Operator. She began her transition and in June 2013 published her memoir: Warrior Princess: A U.S. Navy SEAL's Journey to Coming Out Transgender.
Did You Know?
The CNN documentary – Lady Valor: The Kristin Beck Story aired in September of 2014 to honor and tell the story of Kristin Beck.
---
4. David Goggins
Age: 24
Born: 02/17/1975
Hometown: Buffalo, New York
SEAL team: SEAL Team 5, SDV Team 1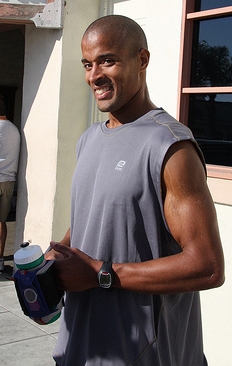 photo source: commons.wikimedia.org
David Goggins is a quintessential example of a true success story. A self-described "loser" with no long-term career prospects or ambition and a perceived inferior intellect, Goggins decided to chisel his mind and body. What followed was a man practically possessed to a psychotic degree with an unparalleled work ethic.
Goggins pushed himself through rigorous mental conditioning, constantly seeking out discomfort, pushing himself out of his comfort zone, hellbent on turning himself into someone he could be proud of. As an overweight cockroach exterminator turned Navy SEAL and author to his autobiography, Can't Hurt Me, he did just that.
Did You Know?
Even post-service, his superhuman work ethic and need to push his mental and physical boundaries persisted. He's an accomplished ultramarathon runner, ultra-distance cyclist, and triathlete. He makes numerous appearances on podcasts and in public speaking engagements, encouraging those lost in the rat race to turn their lives around by strengthening their mental fortitude.
---
3. Dan Crenshaw
Age: 24
Born: 03/14/1984
Hometown: Aberdeen, United Kingdom
SEAL team: SEAL Team 3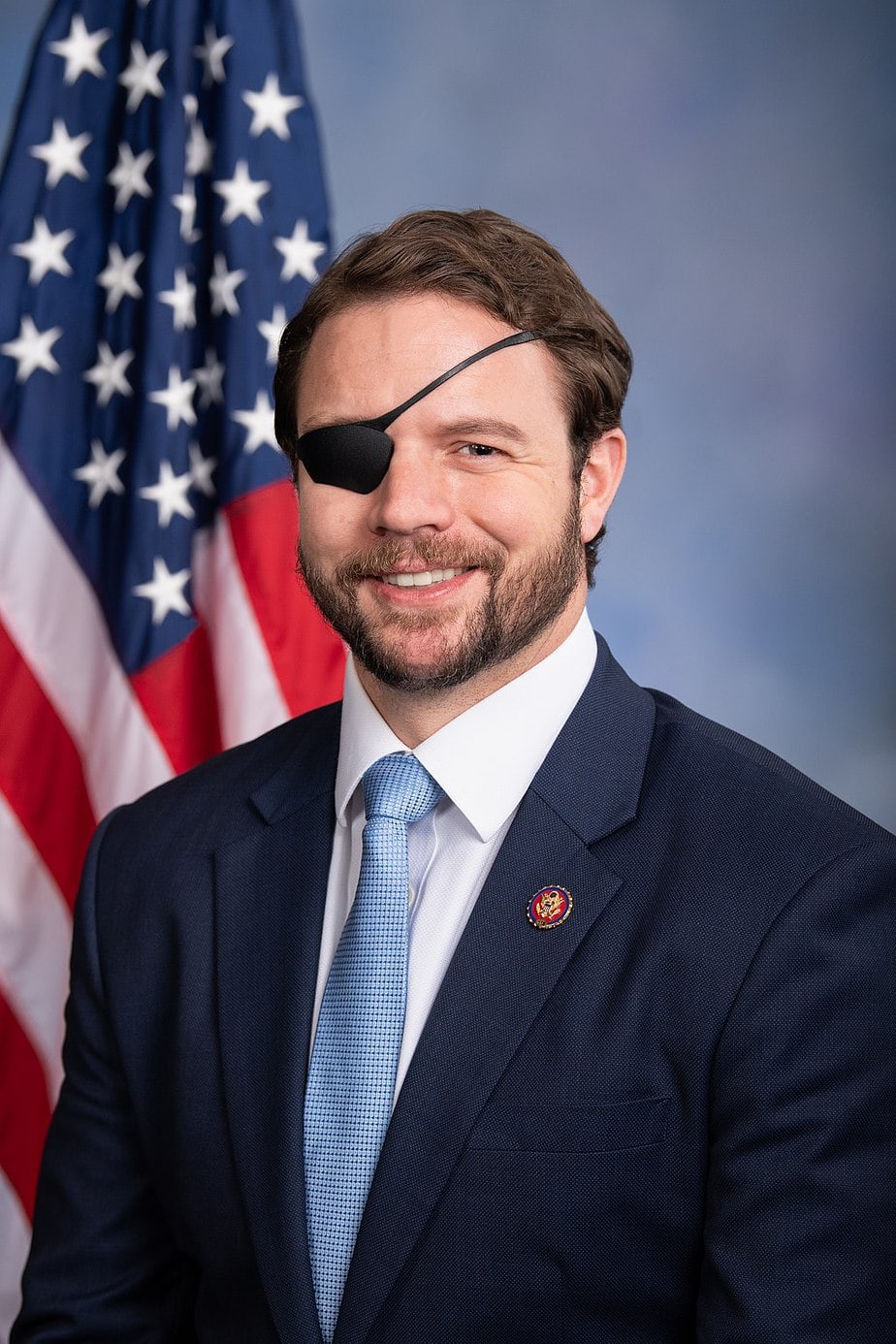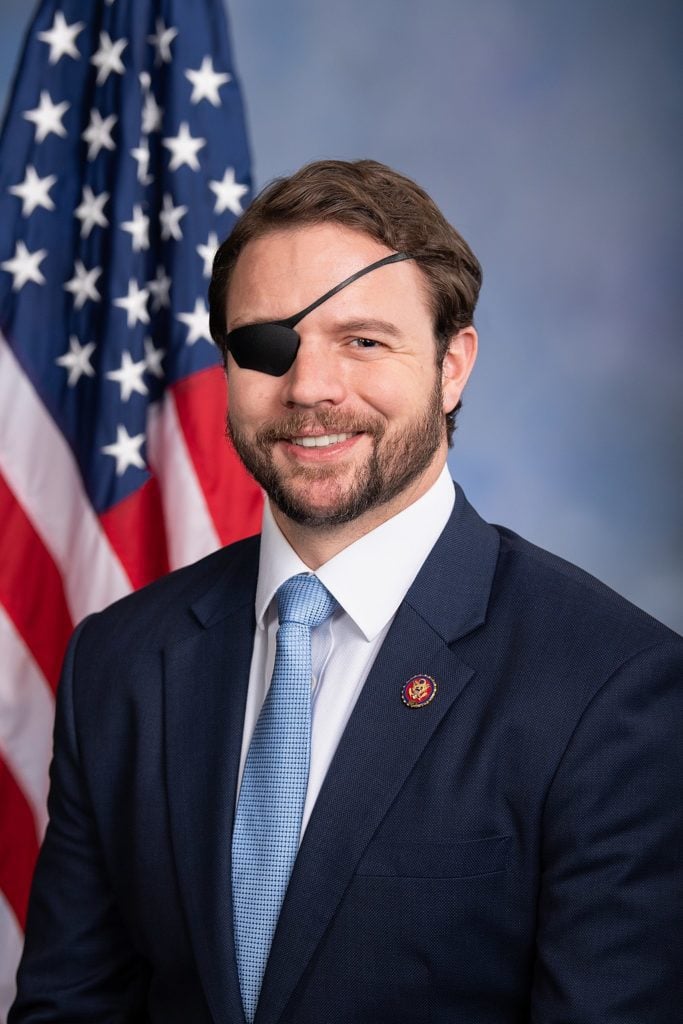 photo source: commons.wikimedia.org
Dan Crenshaw reached the honorable rank of Lieutenant Commander while serving on SEAL Team 3 during the Afghanistan conflict. In his third deployment, he suffered a catastrophic injury to his right eye due to an explosive device, rendering him blind in one eye.
As of 2022, Crenshaw serves as the U.S. Representative for Texas's 2nd Congressional district, and the beloved son of Texas has been serving since 2019.
Did You Know?
Crenshaw is a staunch republican and spoke at the 2020 Republican National Convention in August of 2020.
---
2. Jonny Kim
Age: 18
Born: 02/05/1984
Hometown: Los Angeles, California
SEAL team: SEAL Team 3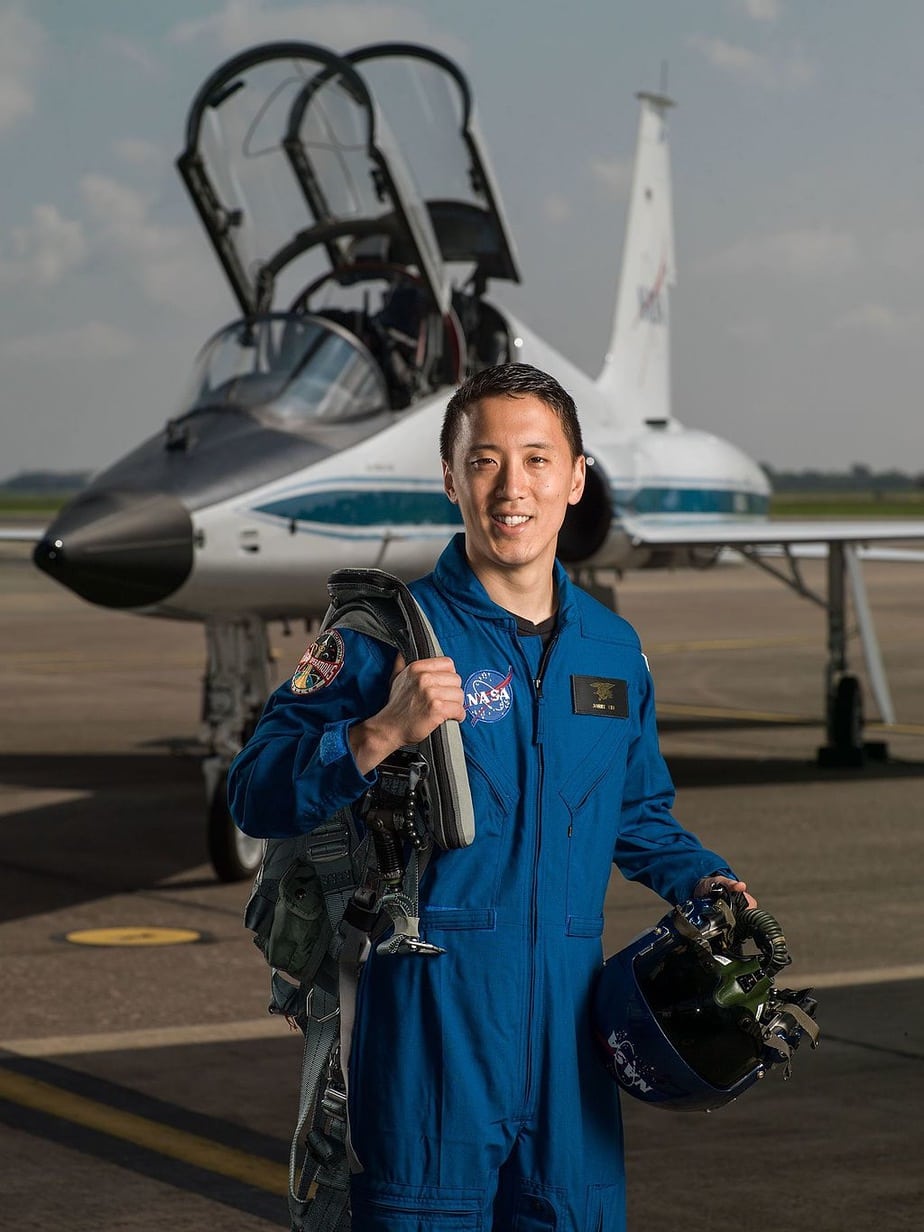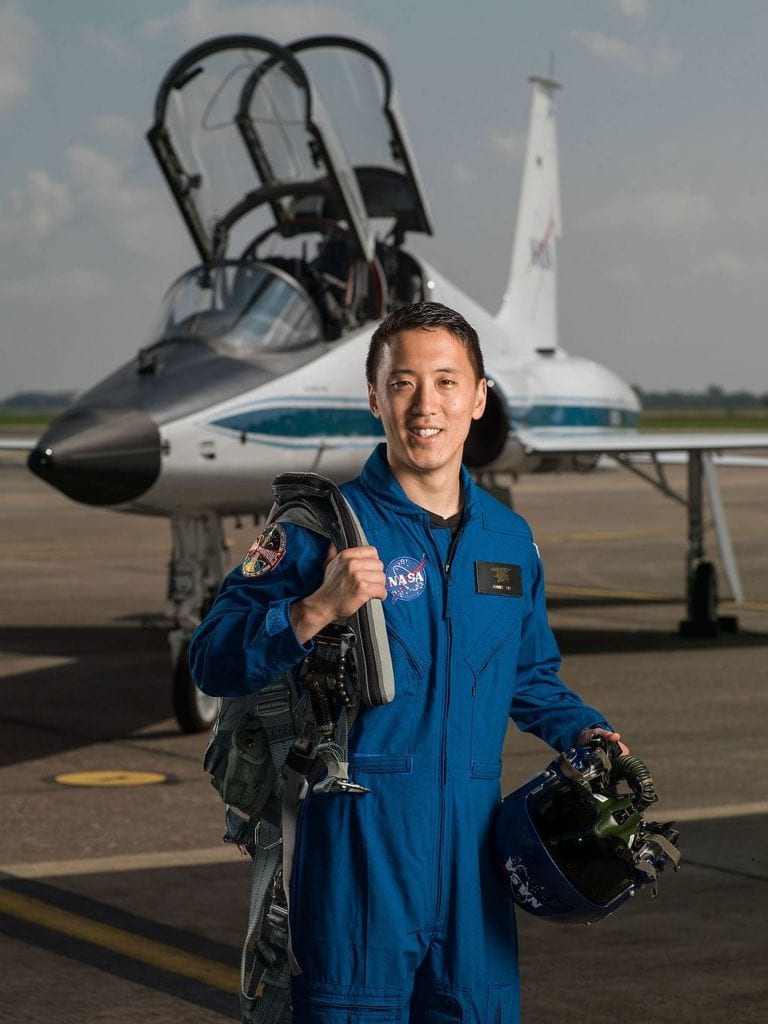 photo source: commons.wikimedia.org
Jonny Kim's achievements are the stuff of fairy tales. He is every parent's idealized vision for their kid and the successes they want for them. Kim achieved his BA in mathematics at the University of San Diego, his Doctor of Medicine at Harvard Medical School with specialization in emergency medicine, and is currently a NASA astronaut.
Jonny Kim described himself as "the epitome of that quiet kid who just lacked complete self-confidence." Some of that could be explained by the abuse he and his family suffered at the hands of his father, who was eventually killed by police due to life-threatening actions against his family.
Did You Know?
On December 9, 2020, NASA announced that Kim, along with 17 other astronauts, would begin training to earn a seat on a mission back to the moon with Team ARTEMIS.
---
1. Scott Helvenston
Age: 17
Born: 06/21/1965
Hometown: Ocala, Florida
SEAL team: SEAL Team 1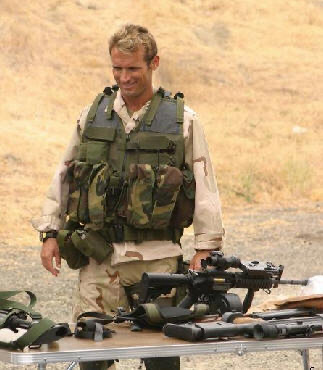 photo source: specialforcesroh.com
Scott Helvenston is the youngest Navy SEAL of all time!
Scott Helvenston was just 17-years-old when he joined the ranks of the most elite American military unit and the envy of combat forces around the globe. He served in the SEAL teams for 12 years until discharged in 1994.
His unique skillset got put to use post-SEAL career as a security contractor for Blackwater Security. Unfortunately, died in the Fallujah ambush of March 31, 2004, days after his arrival to Iraq.
Did You Know?
Helvenston worked as a personal trainer and consultant to household names in Hollywood. He worked with Demi Moore on the set of G.I. Jane and was involved in the reality shows, Combat Missions and Man vs. Beast.
OTHER POSTS YOU MAY BE INTERESTED IN