A lawyer is one of the most respected professions globally. Some of the reasons for this profile include the length of time it takes to become a lawyer, and the perceived remuneration from the job. Lawyers in the United States have an annual wage of $126,930 as of 2020.
The profession has a high entry standard, with attorneys expected to complete a college degree and Bar exam before being allowed to practice law. All states but California require students to have a degree from an accredited law school before joining the Bar. Since most students can only join college at the age of majority, most lawyers start at age 26.
Unfortunately, the State Bar of California does not keep statistics on the ages of successful test-takers. But you need to be at least 18 years, complete two years of undergraduate college or its equivalent, and graduate from a state-accredited bar to practice law in California.
With that in mind, here are the eight youngest lawyers who have gone against impossible odds to become the youngest lawyers in the Golden State.
8. Joshua House
Born: Unknown
Became Attorney: About 20 years
University: UC San Diego and The George Washington University Law School
Current Age: Unknown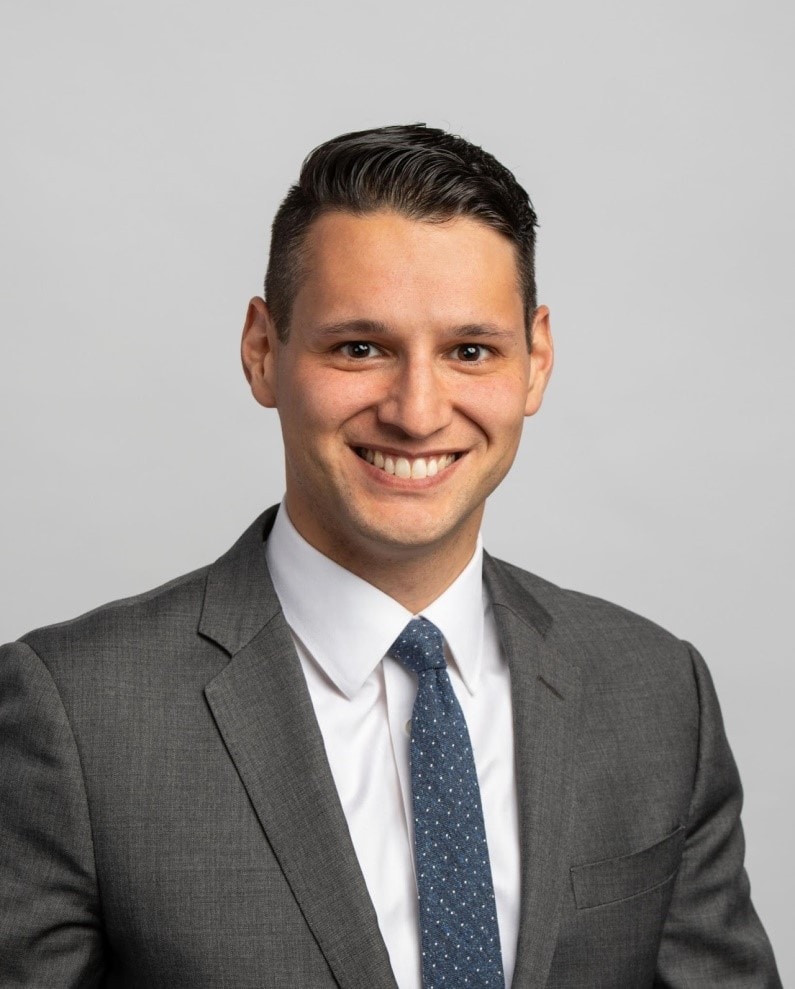 photo source: Institute for Justice
Joshua House is among the few legal minds licensed in California and Nevada. He currently works with the Institute for Justice, where he helps litigate abusive municipal code enforcement. He has worked previously with five other firms in legal practice.
While his exact age is unknown, it is safe to believe he must have been at least 20 when he was admitted to the Bar since he has been an attorney in the state of California since 2012, yet he is listed in Forbes's 2017 list of 30 Under 30 for Law and Policy.
Did You Know?
Mr. House is a very prolific writer. His articles featured in St. Louis Post-Dispatch, the Orange County Register, the Reno Gazette-Journal, and the Connecticut Law Review.
---
7. Harris Buller
Born: 1995
Became Attorney: 22 years
University: University of Southern California
Current Age: 27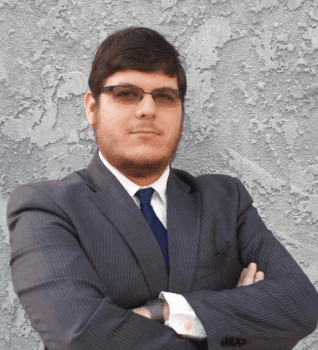 photo source: Harris Buller Law
Harris Buller is undoubtedly one of the youngest practicing lawyers of our time. He had a brilliant run from his youth, and was a very bright student who got his Bachelor's degree in History at the University of Southern California at 15 years old.
Buller dedicated the rest of the four years from 2010 to taking the Juris Doctor (J.D.) from Loyola Law School, Los Angeles. When he joined the Bar in December 2013, he was just one of four people aged 22 practicing law in California.
Harris Buller completed his studies and established his law firm Harris Buller Law after a stint at the El Segundo law firm. Mr. Harris has turned his youthful passion into a profession. He volunteers at the Learning Rights Law Center in Los Angeles to help increase access to education for underserved students and their families. The bulk of his work has been dedicated to education and law, which he has practiced for the last eight years.
Did You Know?
Before his family moved to the United States, Harris Buller was born in London. He eventually settled in Redondo Beach, California.
---
6. Parker Clarence Shelton
Born: 1993
Became Attorney: 21 years
University: Drivon
Current Age: 30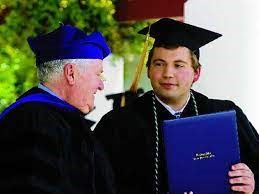 photo source: amp.recordnet.com
Sibling rivalry and competition can be a source of motivation and lead to incredible feats. Parker Shelton began to study for his law degree at 16, after his brother, Connor, became the youngest to graduate from Drivon. Parker passed the Bar exam and was admitted to the Bar on 5/20/2014.
There is little data available on Parker after his graduation, though there are indications that he went back to university to study for a Master's in Law. The budding lawyer has dedicated his time to Worker's Compensation.
Did You Know?
Parker had to give up his time in high school to take extra classes to attend college at the age of 16.
---
5. Kissandra Cohen Tysman
Born: 1980
Became Attorney: 20 years
University: Duke University
Current Age: 42

photo source: AVVO
Kissandra Cohen's journey is certainly a unique one. Very few of the lawyers on this list can brag about doing calculus at the age of 10, graduating with a double major in Economics and Sociology and a minor in Markets and Management from the prestigious Duke University.
Kissandra Cohen was a child prodigy, and lived up to the term in every regard. After completing her degree, she studied law at Loyola Law School while working on an MBA. She passed the Bar exam at the age of 20, and landed a job that earned her $120,000 per year at Masry & Vititoe.
Unfortunately, Cohen's story doesn't have a happy ending. Her woes began at the firm, where she sued them for sexual harassment and being wiretapped by a private investigator. She lost the first suit, and the second was thrown out of court for being fired too late. She was later disbarred after losing her job, making her stories one of the most heartbreaking.
Did You Know?
After her misfortunates, Kissandra Cohen Tysman started her own law firm, but was disbarred 16 years later in 2016, losing her license to practice in California.
---
4. Kelly K Yang
Born: 1995
Became Attorney: 20 years
University: UC Berkeley
Current Age: 27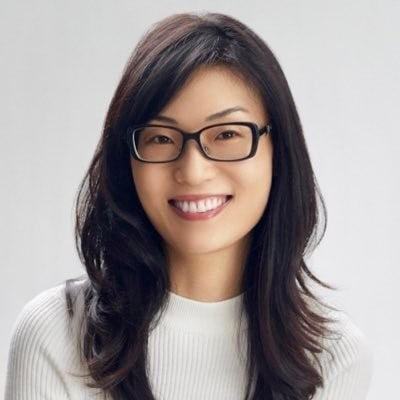 photo source: Kelly Yang
Kelly Yang is a famous writer and author of adult and children's literature. She is highly decorated with many awards, such as the 2019 Asian/Pacific American Award for Literature and the 2018 Parents' Choice Gold Medal. While she is popular as an author, she is one of the youngest Californians admitted to the Bar.
The young girl was very talented, having moved as an immigrant to the U.S. at the tender age of 6. At the age of 13, she joined college to study Political Science and later, at the age of 17, completed the Juris Doctor (J.D.) at Harvard Law School. She was admitted to the bar on 3 January 2013.
Despite being among the youngest lawyers in the Golden State, she opted not to practice law but follow her passion in writing and teaching. She has written for multiple renowned publications such as The New York Times, The Washington Post, and The Atlantic.
Did You Know?
When they moved to the U.S., Yang's parents worked in motels, which motivated her bestseller books.
---
3. Jennifer Peters
Born: 1968
Became Attorney: 20 years
University: University of West Los Angeles
Current Age: 54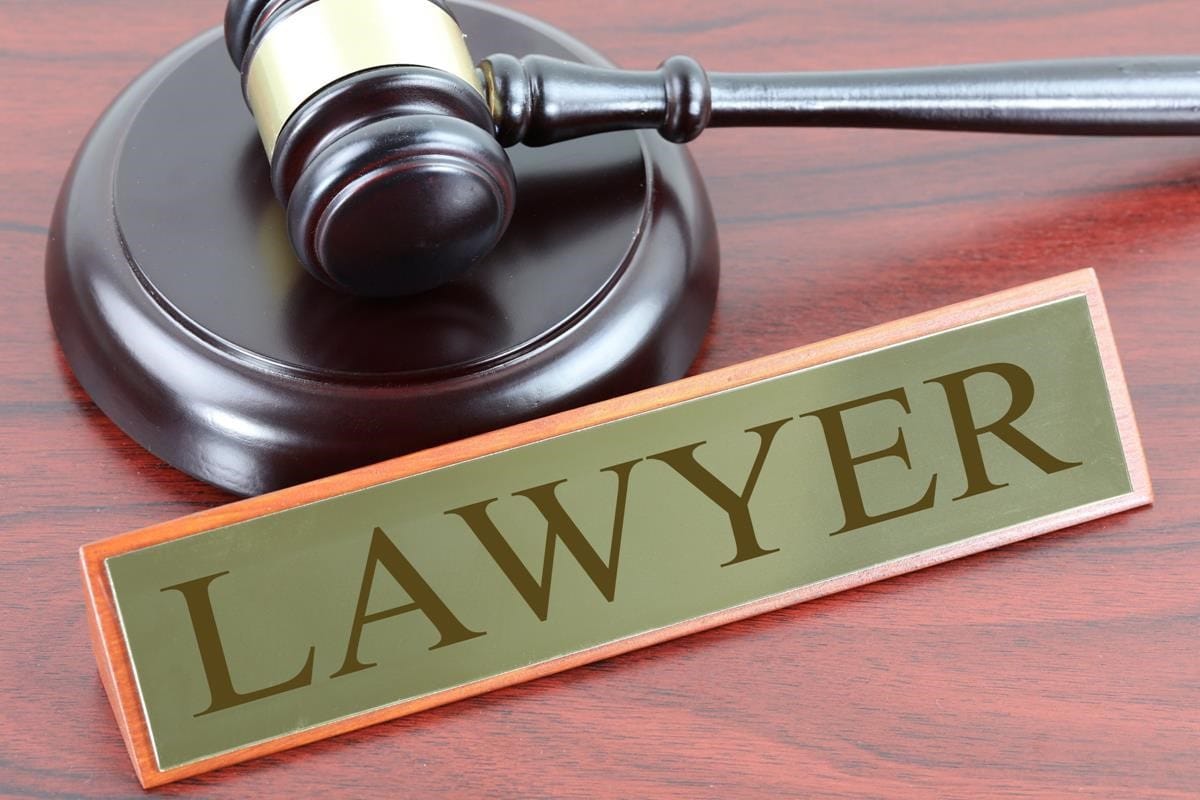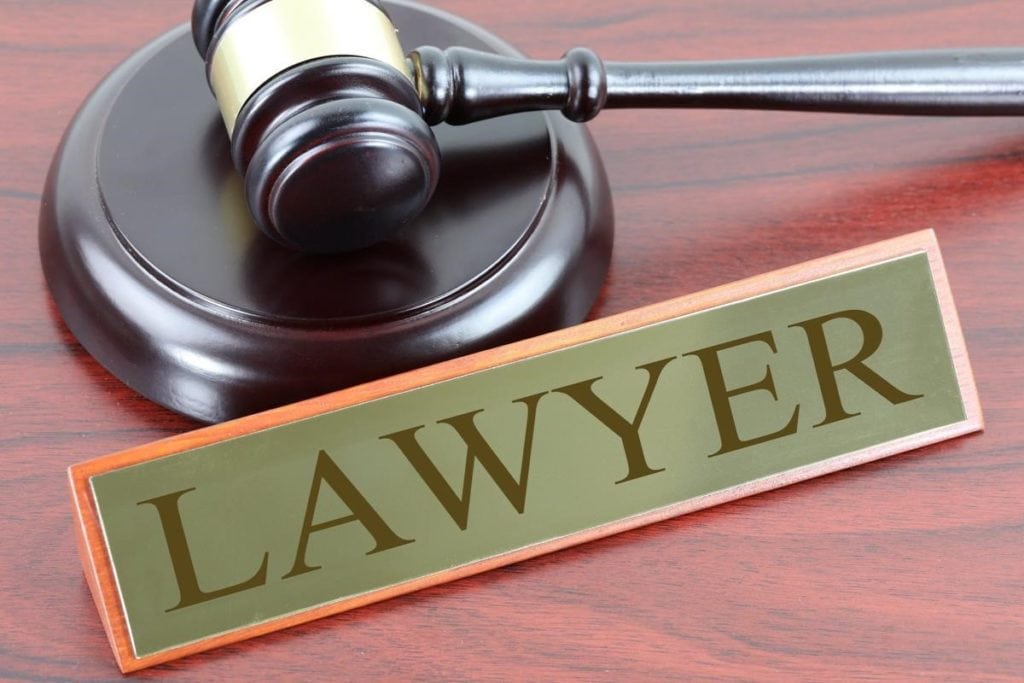 photo source: baitaillawyer.com
Jenifer Peters went through high school quickly compared to her peers. She took advanced classes at Santa Monica College while attending Santa Monica Alternative School when she was still legally a child. Due to her sheer tenacity, she earned her high school diploma at age 18.
After completing high school, Peters worked as an office assistant at Mental Health Advocacy Services Inc., where she helped interview disabled clients. Her stint instilled a passion for law in her. She soon enrolled at the People's College of Law, a law school in downtown Los Angeles. A year later, she transferred to the University of West Los Angeles. She went on to pass the Bar at the age of 22.
Did You Know?
Peters had to repeat her first-year exams after joining the University of West Los Angeles on her lecturer's recommendation.
---
2. Ashkan King Aminpour
Born: Monday, 22 November 1976
Became Attorney: 19 years, 5 months, 17 days
University: Seattle University School of Law
Current Age: 45 years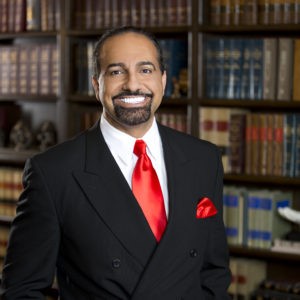 photo source: yourlawoffice.com
Auri and King Aminpour were two brothers who had a head start in their education, to say the least. Auri became the youngest software engineer in the U.S. at 16, and Amipour became the youngest Californian lawyer at just 19 years old.
Amnipour is the founder of Aminpour & Associates, which has represented in excess of 17,000 clients in the last 20 years, earning a combined compensation of over $100 M. King has been selected as #1 Personal Injury Lawyer for the past 5 years due to his dedication and generosity for his clients, as well as his community service and philanthropy.
Did You Know?
King has been heavily involved in philanthropy and outreach while still practicing law.
---
1. Kathleen Elizabeth Holtzr
Born: 1989
Became Attorney: 18 years
University: Cal State L.A/ UCLA School of Law
Current Age: 32

photo source: AVVO
Kathleen Holtz is the youngest professional lawyer in the state of California. She has been practicing since 2007 – the same year that she aced her Bar exams.
Kathleen is a child prodigy who has been included in a list of geniuses for a long time. She completed her Philosophy degree at the California State University, Los Angeles, at the age of 10. She graduated Magna Cum Laude before going on to law school, where at the age of 15, she passed her first exam and was admitted to the bar in 2007. She remains an active member to this day.
Did You Know?
Kathleen had to hide her age from her peers while at college to live a somewhat-ordinary life, though the secret was eventually revealed.