House flipping is a wholesale type of real estate investing where an individual buys property, renovates or improves it, and then sells it for a profit. It is one of the few investment areas that has withstood the impact of the COVID-19 pandemic, with between 5 and 6 million homes sold in the U.S. every year.
Investing in fix-and-flip real estate requires investors to have sufficient cash, knowledge, skills, and patience; yet, it is a fast, fun, and profitable strategy irresistible to investors across sectors and ages.
Shockingly, there are records of successful house flippers as young as just nine years of age!
How did the eight youngest house flippers make it in this competitive industry? Let's find out.
8. Russell Hantz
Age Began Flipping: 40
Born: 1972
Birth Place: Washington D.C. Metro Area
Company: Flipped Off Reality Show
photo source: mpamag.com
Russell Hantz is a renowned television personality. He is famous for his appearance on the reality show, Survivor, and was one of the three contestants in Flipped Off, a 2012 American reality series about flipping properties in the Houston Area. It was on this show that Russell partnered with his brother and a real estate agent to buy cheap houses, renovate them, and sell them at a profit.
Hantz prefers flipping houses in the Houston area more than anywhere else. As the fourth-largest city in the U.S., he says that Houston promises increased growth in real estate.
Did You Know?
Apart from flipping houses, Russell has an interest in entrepreneurship. He's tried his hand at shrimping, oystering, and working on his sawmill in Vinton, Louisiana. He attributes his interest in starting new businesses to the success of Donald Trump, another real estate mogul and former U.S. president.
---
7. Adam Levine
Age Began Flipping: 33
Born: 1979
Birth Place: Los Angeles, California
Company: None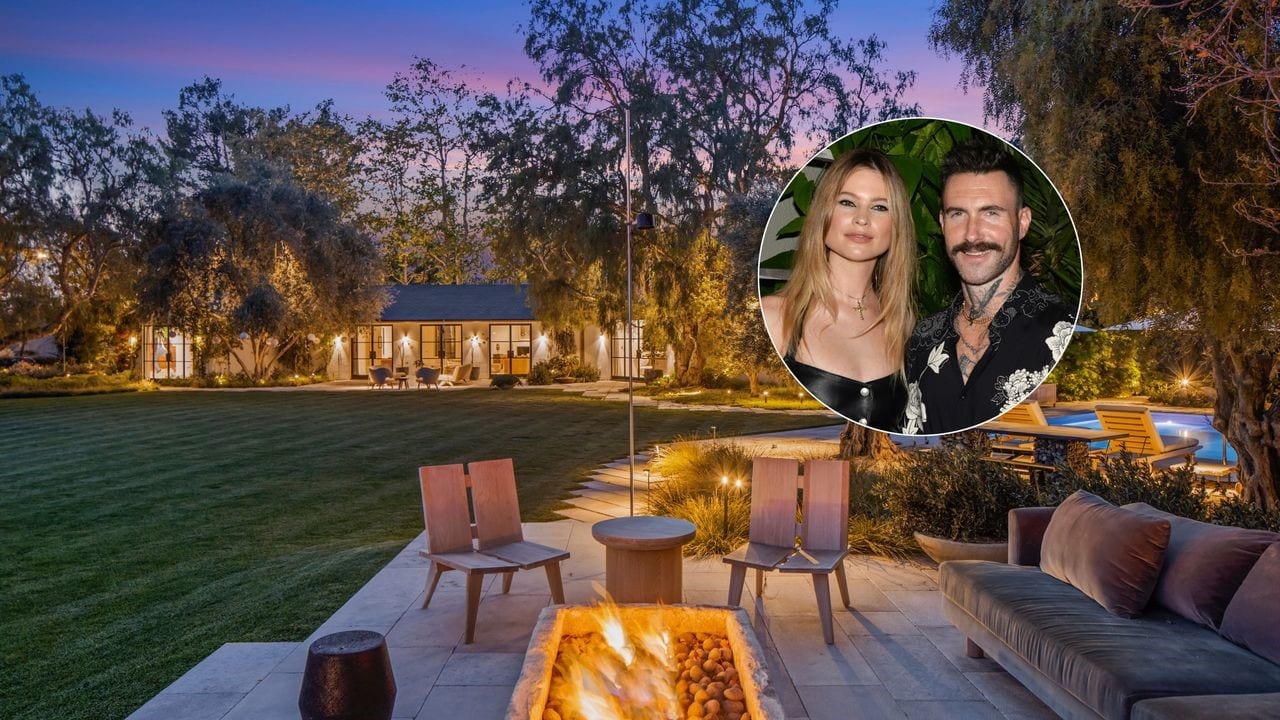 photo source: mansionglobal.com
Adam Levine is best known as a singer, songwriter, actor, and musician; however, few people know that this celebrity has also been flipping houses for decades. Indeed, in 2012 while aged 33, Adam bought a Beverly Crest home for $4.8 million. He would sell it four years later to a fellow musician at $13.4 million, having made improvements and renovations.
Did You Know?
Adam Levine works alongside his supermodel wife, Behati Prinsloo, to flip multimillion-dollar houses in New York. In 2018, the power couple bought a Pacific Palisades mansion from Jennifer Garner and Ben Affleck for $31 million. They've listed this property for $57 million.
---
6. Tyler Karu
Age Began Flipping: 30
Born: 1978
Birth Place: Washington D.C. Metro Area
Company: Landing Design & Development

photo source: houzz.com
Tyler Karu is a successful house flipper and interior designer based in the Metropolitan Area of Washington, D.C.
Karu got her start in house flipping when a financial crisis in construction made it difficult for Tyler to make an income as a designer. She opted for house flipping, where she continues to buy and remodel the cheapest homes on the market before selling them for a profit.
Tyler's first investment in 2008 was in a house that was retailing at the same price as a used car. She used her aesthetic touch to give this home a second chance before reselling it, and the rest is history.
Did You Know?
Tyler's accomplishments are often featured in major publications, such as the Wall Street Journal, Maine Home and Design, Rue Magazine, and Martha Stewart Online.
---
5. Sean Pan
Age Began Flipping: 27
Born: 1989
Birth Place: Silicon Valley, Bay Area
Company: EverythingREI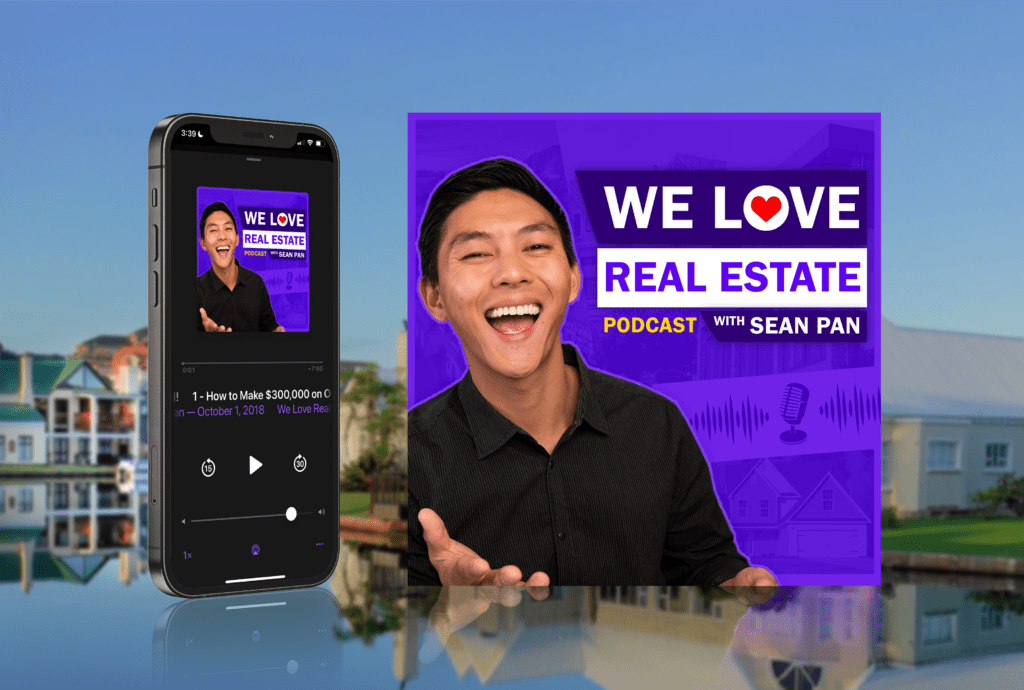 photo source: everythingrei.com
While most young house flippers stick to their area codes to minimize risk, Sean Pan opts to flip houses beyond his zip code. He is a real estate investor based in Milpitas, California, but owns over 25 out-of-state rental units in Jacksonville, Florida. Sean started flipping houses in California while still in his late 20s.
Pan uses social media to educate other millennial investors about topics such as out-of-state investing, hard money lending, typical fees, and common red flags that can lead to losses. He also holds YouTube tutorial videos to provide up-to-date statistics about the Bay Area Real estate market. To date, he has more than one million followers across TikTok, Instagram, and YouTube.
Did You Know?
Even though Sean is a successful young house flipper, his investment journey has had setbacks. Notably, in 2018, he bought a property that proved undesirable, as it had no garage. It stayed on the market for months before Sean sold it at a loss.
---
4. Miley Cyrus
Age Began Flipping: 25
Born: 1992
Birth Place: Franklin, Tennessee
Company: None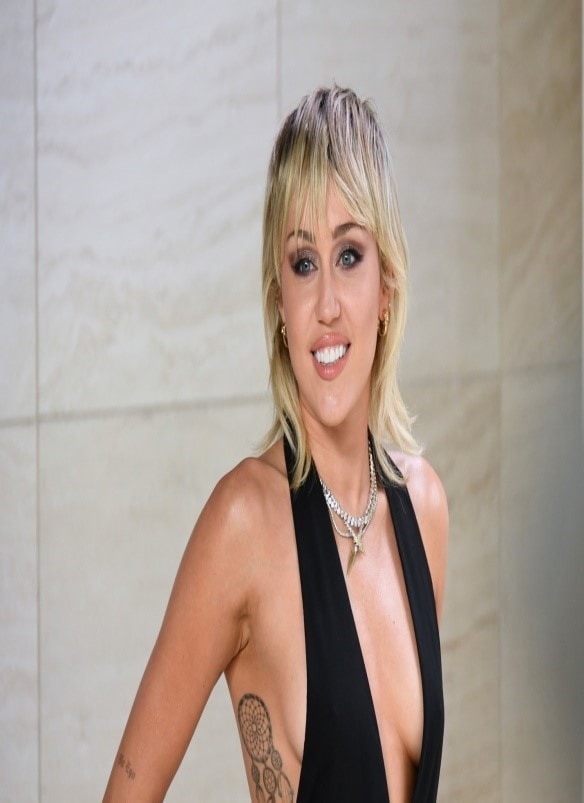 photo source: NBC News
Many of us know Miley Cyrus as a successful actress, singer, songwriter, and television personality. Yet, did you know that the pop star is also a successful house flipper? Indeed, she draws her inspiration from Ellen DeGeneres, another successful celebrity house flipper.
Miley prefers properties with a luxurious ambiance. This is evidenced by her impressive portfolio that includes Tuscan-style mansions and modern farmhouses alike.
Did You Know?
In July 2021, Miley flipped a Hidden Hills property for a whopping $2.2 million profit. The 1957 house was once home to Drake, and several of the Kardashian family members. Some of the aesthetics she added during remodeling in 2018 included a wine fridge and a mercury glass bar.
---
3. Alan Quach
Age Began Flipping: 24
Born: 1989
Birth Place: Los Angeles
Company: Urban Asset Group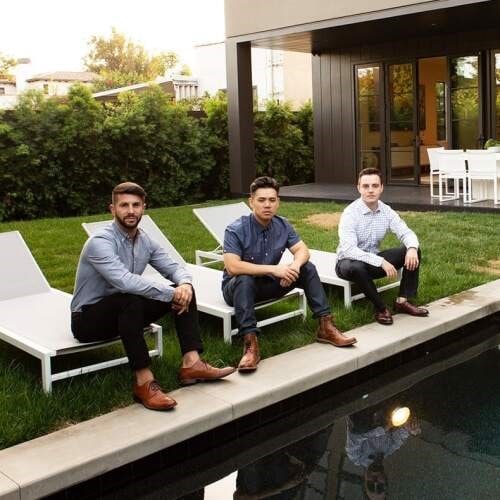 photo source: snyderdiamond.com
What if you could team up with your high school friend to flip houses worth $2.4 million?
…That's exactly what 24-year-old Alan Quach did in Los Angeles back in 2013. He partnered with 26-year-old Thomas Bayles, an old school friend, and worked on renovating run-down houses before selling them. The duo worked tirelessly for 4-6 months before making their first sale.
In an interview with the L.A. Times, Alan Quach revealed that he enjoys working with hipster-centric neighborhoods where residents prefer living near their workplaces. These include Jefferson Park, Silver Lake, Mid-City, and Chesterfield Square.
Did You Know?
Alan relies on hard-money loans to finance his house-flipping strategies. His excellent networking skills help him identify and lure rich millennials to invest in the renovated units.
---
2. Madison Bue
Age Began Flipping: 11
Born: 2006
Birth Place: West Salem, Wisconsin
Company: BueZoo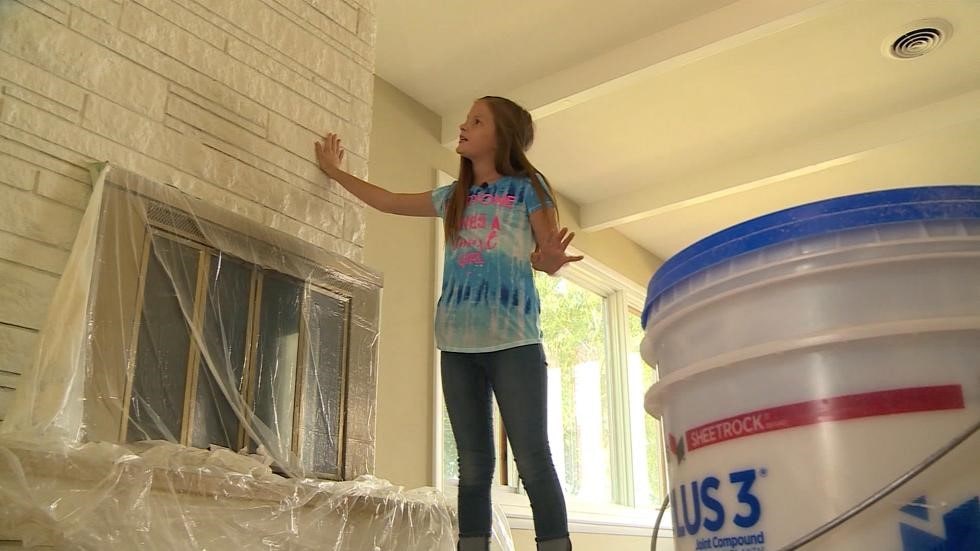 photo source: ideastream.com
Madison Bue isn't your average 11-year-old.
While her peers play video games or attend grade school parties, Madison is studying, participating in extracurricular activities, or thinking about how to fund her college education by flipping houses. Indeed, Madison would rather spend her free time watching house flipping shows, which is exactly how she became interested in the trade.
In 2017, Madison bought her first house using a cash loan from her grandfather. In an interview with LA Crosse Tribune, Madison revealed that her first investment was in a four-bedroom, two-bath townhouse in La Crosse, South Side.
Did You Know?
Madison attributes her financial head start to unbridled support from her family. Madison's grandfather, a successful businessman, acts as a financial advisor for BueZoo, while her mother assists with renovations as one of Madison's employees!
---
1. Alianna Hines
Age Began Flipping: 8
Born: 2010
Birth Place: Washington D.C. Metropolitan Area
Company: Junior Flips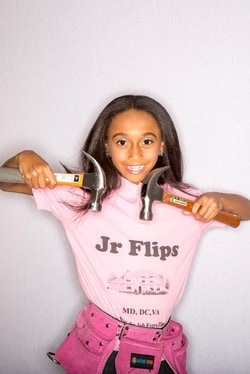 photo source: aliannahines.com
Alianna Hines is the youngest house flipper to date.
Hines is the CEO of Junior Flips, a company she established when she was only eight years old. She co-founded the company in 2018 alongside six other elementary school kids, using seed money from her parents as capital. Her company's sales total over $500,000.
Hines accredits her success to an inspirational meeting that she and her friends had with Oprah Winfrey in 2017. Since then, this child prodigy has been featured on Bill Gates Microsoft, Ebony Magazine, and The Steve Harvey Show.
Did You Know?
Apart from flipping houses, Hines is also a motivational speaker, author, fashion designer, and owner of a successful cosmetics brand. Her first novel, 25 Businesses Kids Can Start for Under $500 Dollars, is a bestseller. It shares business knowledge from a child's perspective to encourage other kids to get into business.