Every once in a while, we'll come across news of an intellectual prodigy that managed to work around the traditions and norms of the educational path. The one-size-fits-all approach of going through each grade step-by-step through middle and high school sometimes just doesn't fit. For those people, it's not uncommon to get a leg up on the competition by moonlighting as a student at a local college to start earning credits like they're collectible items in a video game.
For some, it's clear that high school is doing nothing but holding back the potential of our best and brightest. Today, we're going to take a look at some of those unique standouts that decided it was time to deviate from the path society sets out for many of us, even if it meant forfeiting some of the coming of age high school moments that make our teenage years worth remembering – or not!
8. Jeremy Shuler
Age: 12
Born: 2004
Nationality: American
Interests: Engineering, Mathematics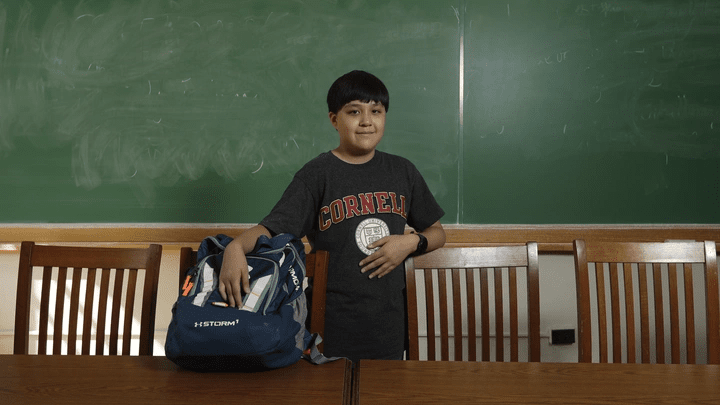 photo source: theatlantic.com
Jeremy Shuler was just 12-years-old when he began studying engineering at Cornell University in 2016. His mother is an Aerospace engineer, while his father, a mechanical engineer, graduated from Cornell. It's safe to say that Shuler was fortunate to have two parents that could keep up with and challenge his intellectual appetite.
His mother recognized that she and her husband passed on the gift of brilliance to their son, so she decided to quit her job to homeschool Jeremy. He started his high school coursework at eight, breezing through the material and ultimately scoring a 99.6% on his SAT exam. However, because he was too young, he couldn't be awarded an official diploma. Texas Tech University was the first university to enroll him as a student, making him eligible for his high school degree.
Did You Know?
Jeremy could read English and Korean before he was 2-years-old.
---
7. Colin Carlson
Age: 12
Born: 1996
Nationality: American
Interests: Environmental Studies, Ecology, Evolutionary Biology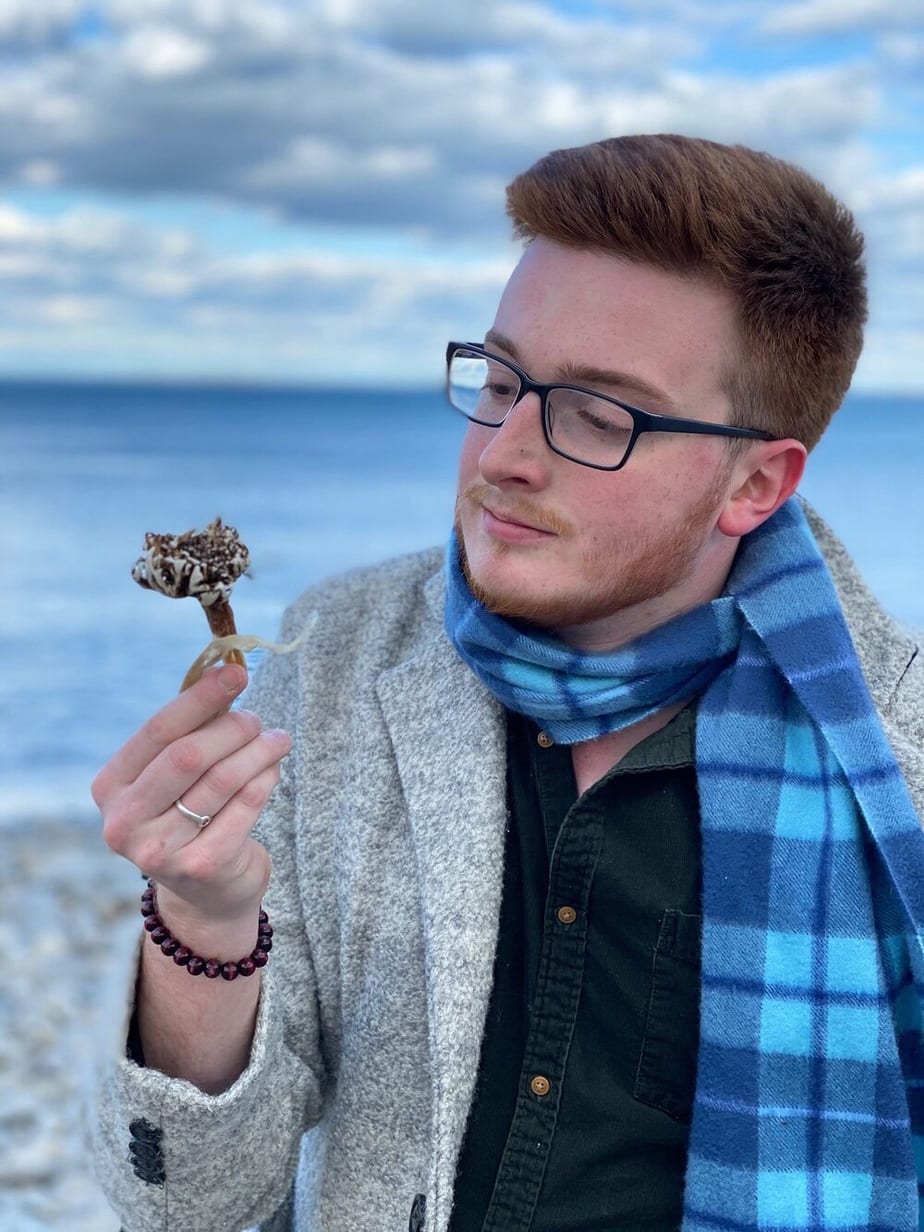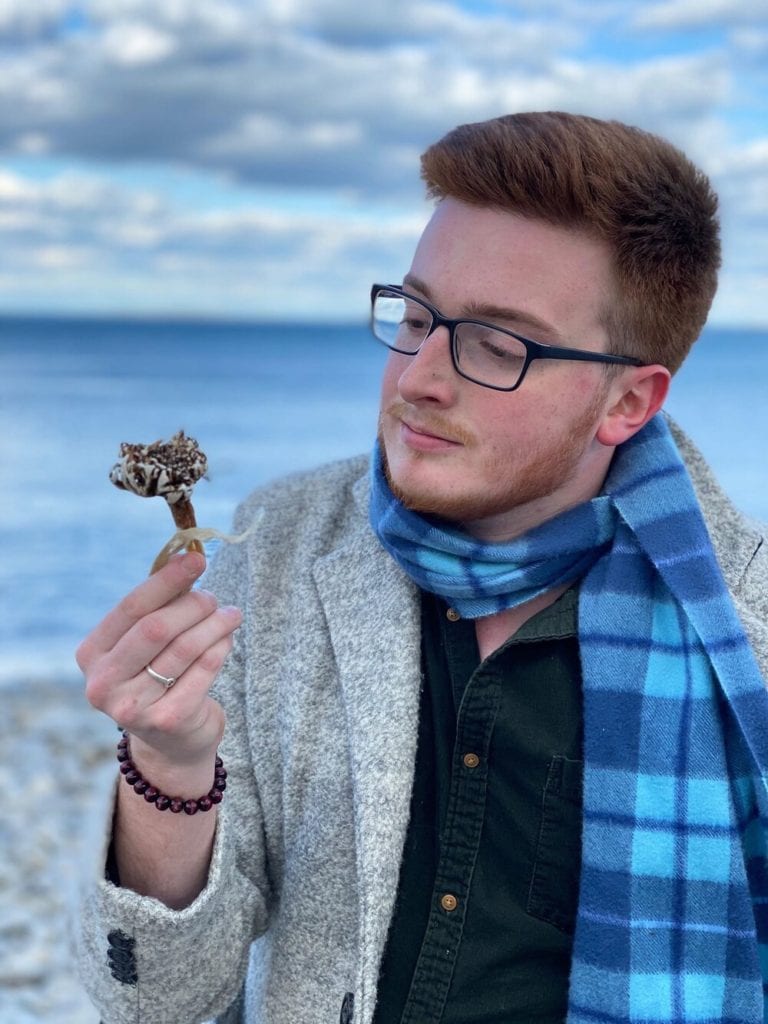 photo source: colinjcarlson.com
Colin Carlson was 12-years-old when he became a full-time student at the University of Connecticut, majoring in environmental studies, ecology, and evolutionary biology. That's not too shabby for a kid who should've still been in middle school. Thankfully for us, wasted potential wasn't a concern for this child prodigy.
Colin won the Harry S. Truman Scholarship, a premier federally funded scholarship in the U.S for those who exhibit public service leadership potential and academic excellence, at 14. His monumental achievement garnered national media attention.
Did You Know?
According to Trivia, when he was 13, he sued UConn for age discrimination when he was prohibited from taking a course that required field study in Africa.
---
6. Jack Rico
Age: 11
Born: 2006
Nationality: American
Interests: Social Sciences, Arts, Social Behavior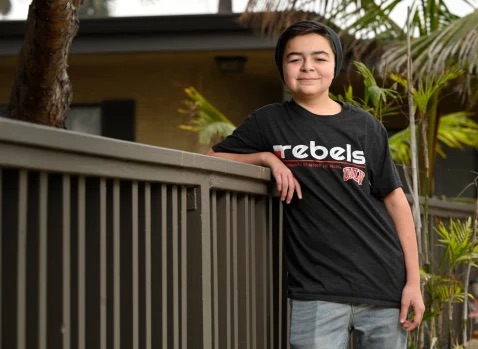 photo source: ocregister.com
Jack Rico was 11-years-old when his mother realized that he had surpassed her and her father's knowledge and needed to seek out professionals beyond their homeschooling to help challenge their son's intellectual capacity. Not long after, he ended up at Fullerton College after passing the entrance exam.
During COVID, he passed with four associate's degrees and a bachelor's degree from UNLV. Rico remains undecided on what academic milestones he wants to focus his sights on next, but he intends to achieve his master's after exploring other interests he has in academia.
Did You Know?
When Jack Rico isn't busy in the books, he's an ordinary young boy who still enjoys the escapism of video games. He even likes to dabble in screenplay writing.
---
5. Ronan Farrow
Age: 11
Born: 12/19/1987
Nationality: American
Interests: Journalism, Law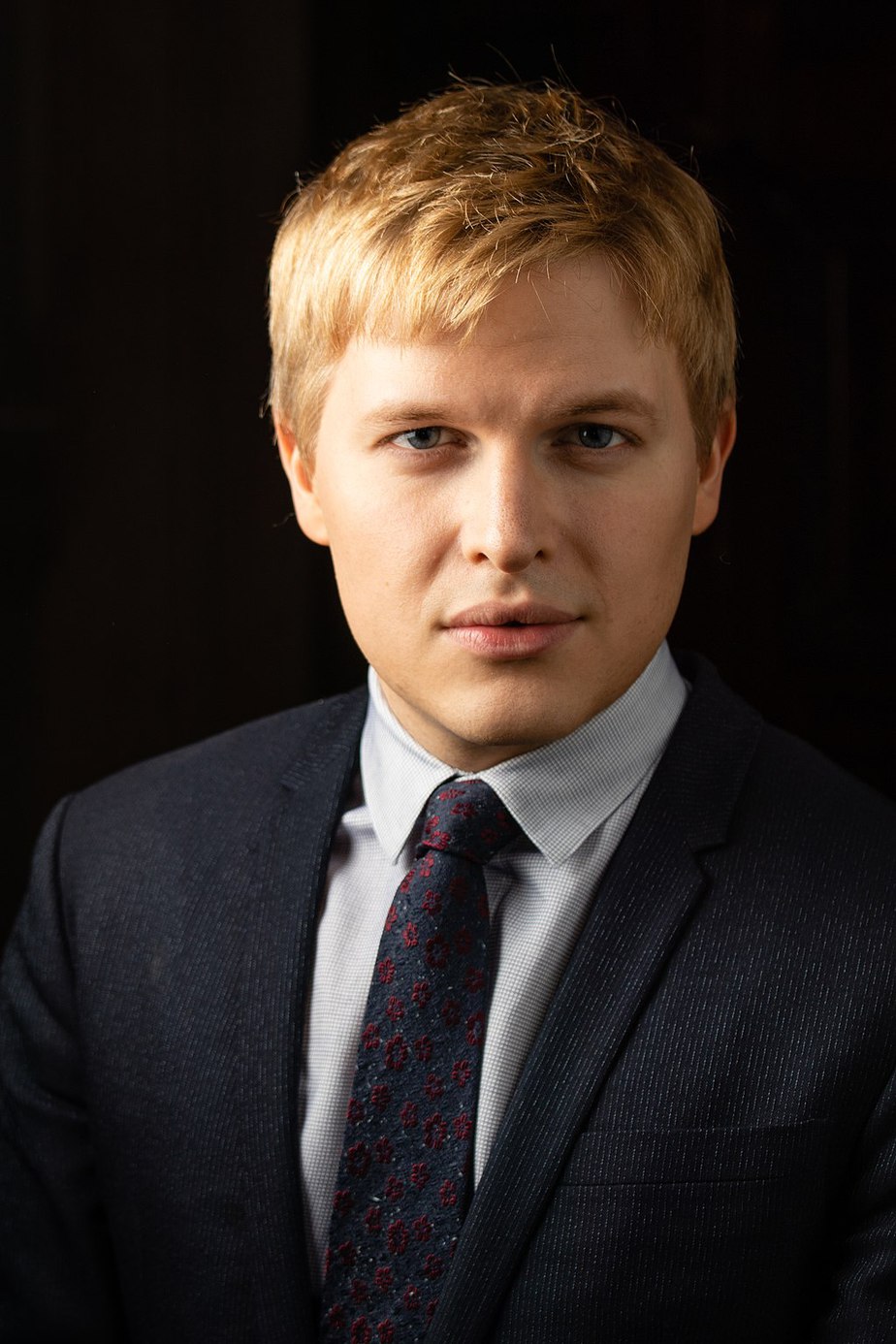 photo source: QuestionsToAsk.Net
Ronan Farrow is probably best-known for his bombshell story on disgraced Hollywood producer Harvey Weinstein. The fallout of his piece exposing the sexual corruption and crime ignited a chain reaction that shook Hollywood to its foundation and changed the cultural landscape forever, or we hope.
Many don't know that Ronan also grew up an incredibly bright young boy who routinely skipped grades. He began his studies at Bard College at Simon's Rock and later transferred to Bard College, where he earned a Bachelor of Arts in Philosophy, becoming the youngest graduate at 15. Ronan passed the New York State Bar exam and then built on his philosophy degree, turning it into a Doctorate instead.
Did You Know?
Ronan was selected as a Rhodes Scholar – the oldest and one of the most prestigious scholarships in the world.
---
4. Tanishq Abraham
Age: 10
Born: 06/10/2003
Nationality: American
Interests: Engineering, Chess, Swimming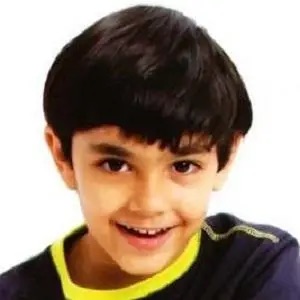 photo source: infofamouspeople.com
Tanishq Abraham was 10-years-old when he put high school graduation in the distant rearview of his life. He had bigger fish to fry, and a few of those fish included talk show appearances and a TED talk. At four, he was already one of the youngest Mensa members and was sitting in on college courses with his mother at age seven.
In his TED conference, he discussed new insights into exoplanets, supernovas, and climate change.
Did You Know?
Tanishq Abraham is the youngest speaker and poster presenter at an official NASA conference.
---
3. Gregory Smith
Age: 10
Born: 1994
Nationality: American
Interests: Medicine, Physics, Calculus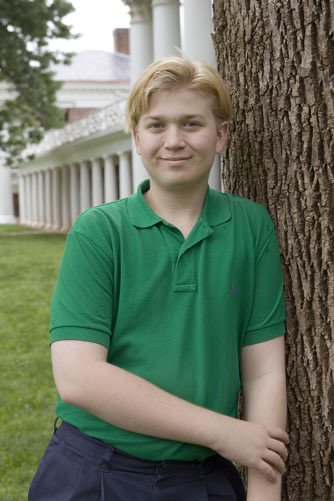 photo source: news.virginia.edu
Gregory Smith was 10-years-old and done with high school when he embarked on his remarkable academic journey, studying French, physics, and calculus at Randolph-Macon College. It was evident that Greg was a cut above the rest from an early age, mastering his entire primary school program in just one year.
At 26, Gregory studies stochastic genes and conducts research at Mount Sinai's Icahn School of Medicine in New York, looking for better and more efficient ways to treat and eventually eliminate cancer.
Did You Know?
Gregory was nominated for the Nobel Peace Prize four times for his advocacy and work on behalf of children's rights organizations.
---
2. Sho Yano
Age: 9
Born: 10/22/1990
Nationality: American, Japanese, Korean
Interests: Medicine, Piano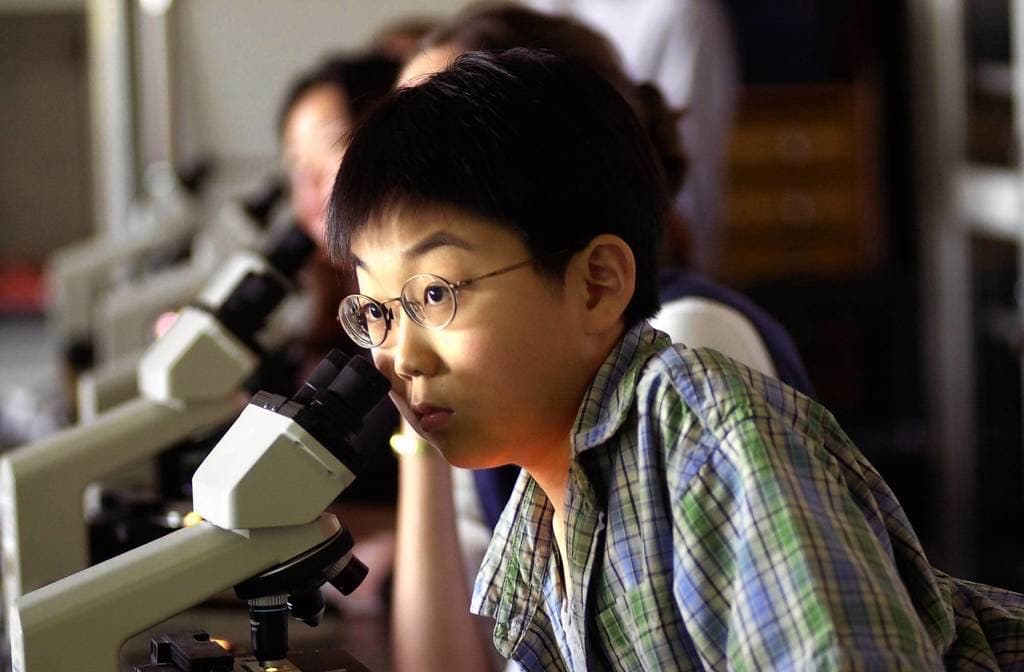 photo source: galleries.apps.chicagotribune.com
Sho Yano was called the "real-life Doogie Howser" since childhood. That's for good reason because Sho scored 1500 out of 1600 on his SAT at eight, graduated from the American School of Correspondence by nine, enrolled in Loyola University Chicago, and graduated summa cum laude just three years later.
By 18, Sho Yano held a doctorate in molecular genetics and cell biology. He would then become the youngest person to graduate as an MD from the University of Chicago at 21-years-old and the second youngest MD in history.
Did You Know?
Sho's IQ was estimated at a modest score of 200.
---
1. Michael Kearney
Age: 6
Born: 01/18/1984
Nationality: American
Interests: Gameshows, Anthropology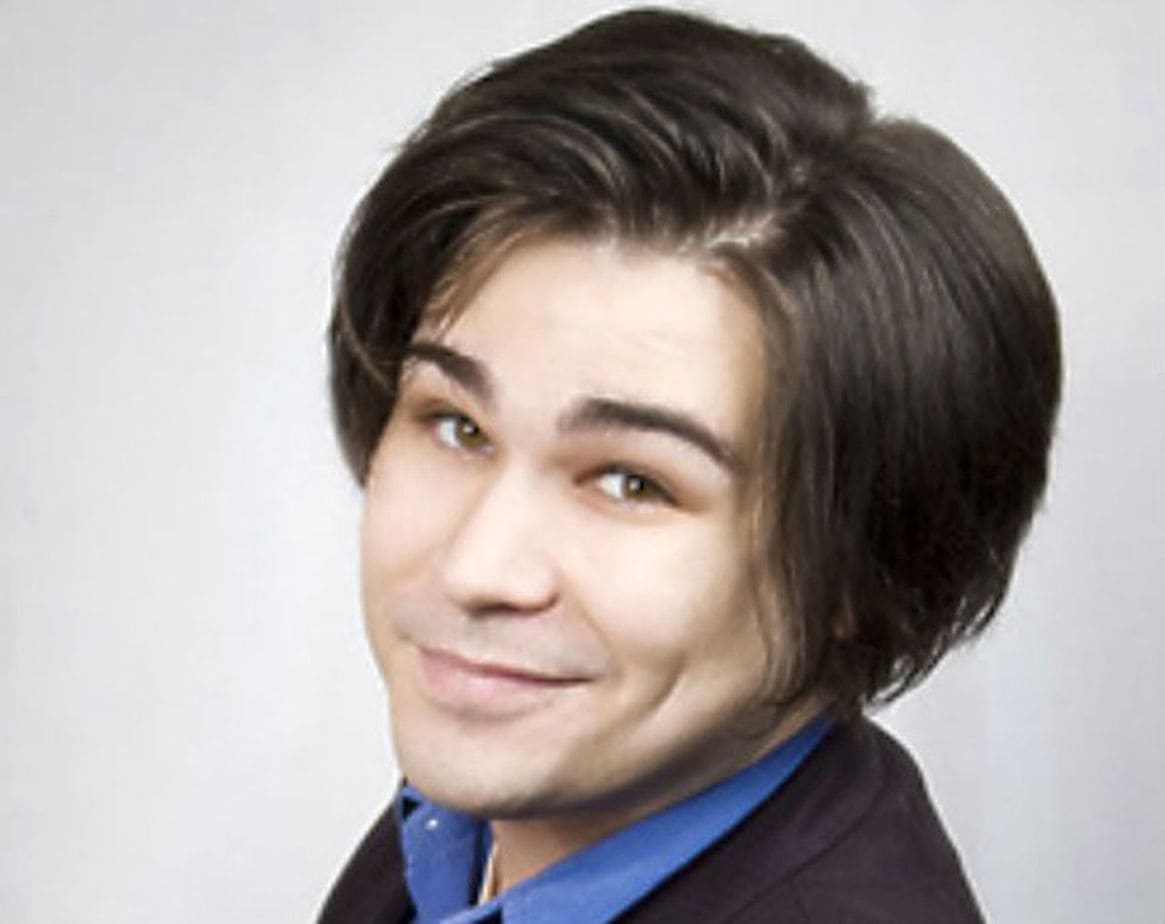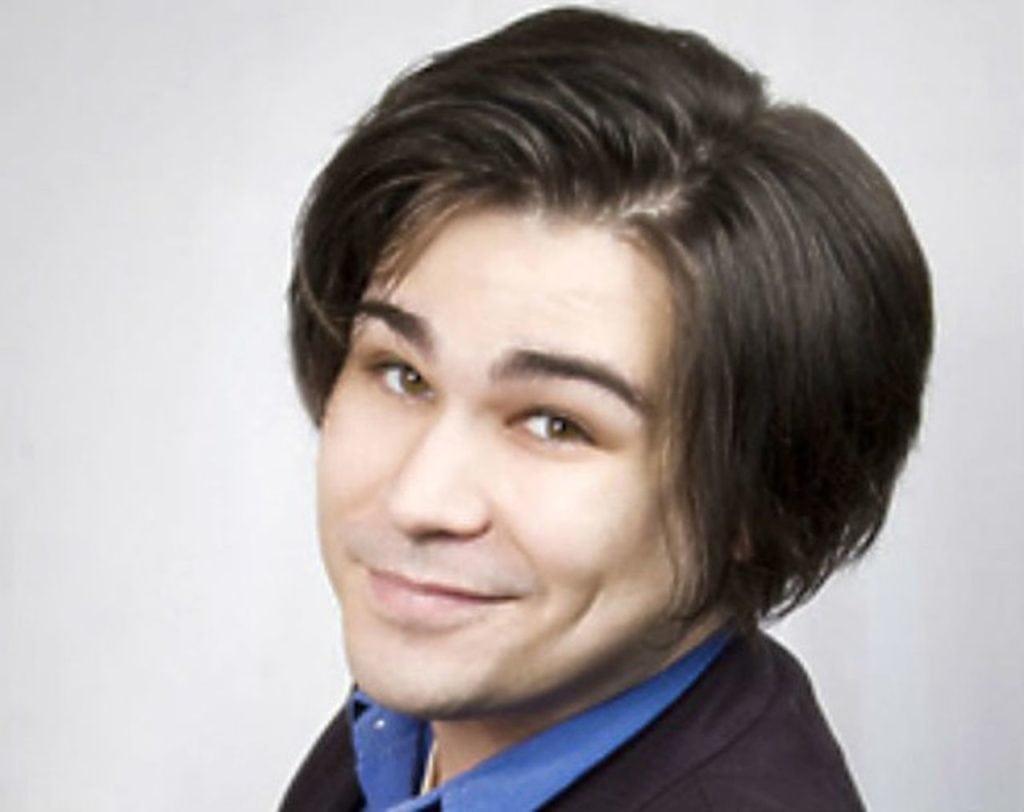 photo source: al.com
Michael Kevin Kearney is the youngest high school graduate of all time at age 6!
A natural next step in holding the distinction as the youngest high school graduate would also mean being the youngest college graduate of all time at 10-years-old. He earned a bachelor's degree in anthropology from the University of South Alabama. For Kearney, his alarmingly young age earned him a couple of world records we may never see broken.
That's because Kearney was just six years old when his intellect took him beyond grade school. He attended San Marin High School in California for one year in 1990 before going to the next level. By the time he was a teen, he was teaching college-aged students. By eight, he had an Associate of Science in Geology. As of 2022, he still holds the Guinness World Record for the youngest kid to have a high school diploma and undergraduate degree(s). At 18, he had a master's degree in computer science from Vanderbilt. Maybe that was just a backup plan in case his career as a professor didn't work out.
Did You Know?
Finally we have a child prodigy that used his talents for more than just morally righteous causes! Michael Kearney flexed his superior smarts to net him over $1 million collectively in popular game shows like Gold Rush and Who Wants to Be a Millionaire?