In broad terms, it's still an uncommon sight amongst society to see women who are in the workforce earning more than their male counterparts. That's thanks to many factors and societal norms that will take time to chip away at and ultimately break away. We usually think of the rich as older, wispier-haired gentlemen from generational wealth and large conglomerates. They might own a hedge fund or a successful law practice across states. They might be stiff politicians that spend a lifetime collecting paychecks to maintain the status quo to keep a comfortable chair on a committee.
In 2022 the methods with which people can make money have grown ten-fold. Children born in the digital age have found new trails to blaze for those next in line. Some have created new types of jobs altogether! Creativity is born out of necessity. And for women who were disenfranchised by a system catered to suit the needs of a fortunate few, some through nepotism, and some through ingenuity, have turned themselves into the youngest and richest in the world.
So today we're taking a look at some of the youngest female billionaires!
8. Caroline Hagen Kjos
Age: 38
Born: 1984
Net Worth: $2.6B
Business: Canica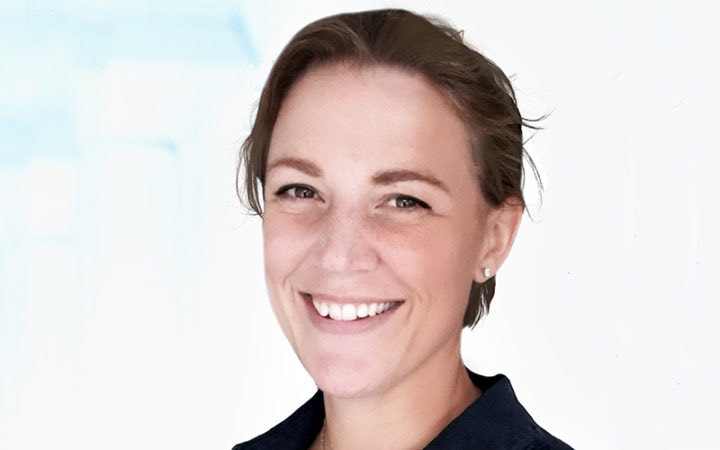 photo source: orkla.com
Caroline Marie Hagen Kjos is a businesswoman from Norway. Known as the richest woman in Norway, she is the chairman of the Canica holding company. She's also the majority shareholder of the family business, thanks to a share transfer in 2014-2015.
Kjos is a project manager for the private holding company based in Oslo, Norway, which owns the RIMI grocery store chain.
Did You Know?
Caroline inherited the company fortune through her father, Stein Erik Hagen. Caroline graduated from the Parsons School of Design in New York City with a bachelor's degree.
---
7. Eva Maria Braun-Luedicke
Age: 35
Born: 1987
Net Worth: $1.5B
Business: B. Braun Melsungen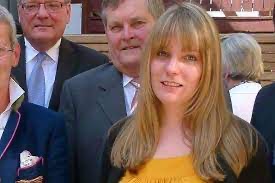 photo source: lovemoney.com
Eva Maria Braun-Luedicke owns of 12% of the medical device company. B. Braun Melsungen is a company with origins that date back to 1839. It began as a small pharmacy that specialized in herbal remedies.
In 2022, the company houses over 64,000 employees and has come a long way since its days of selling herbal teas. Their products range from infusion to injection solutions while also supplying surgical instruments. We should also be clear there's nothing wrong with some herbal teas!
Did You Know?
Eva's mother's cousin, Ludwig Georg Braun, has been at the helm since 1977. When he took command, they were bringing in $24 million annually. Now, it's around $8 billion. It's safe to say that was the best hiring move they ever made.
---
6. Anna Kasprzak
Age: 32
Born: 12/08/1989
Net Worth: $1B
Business: ECCO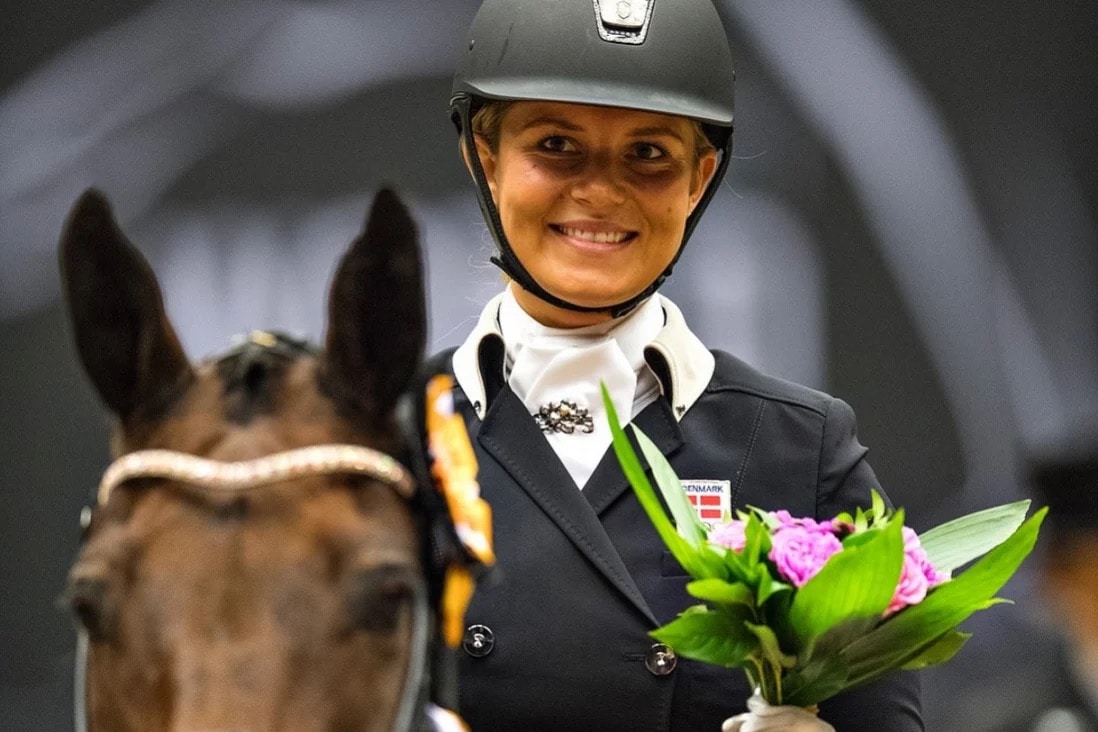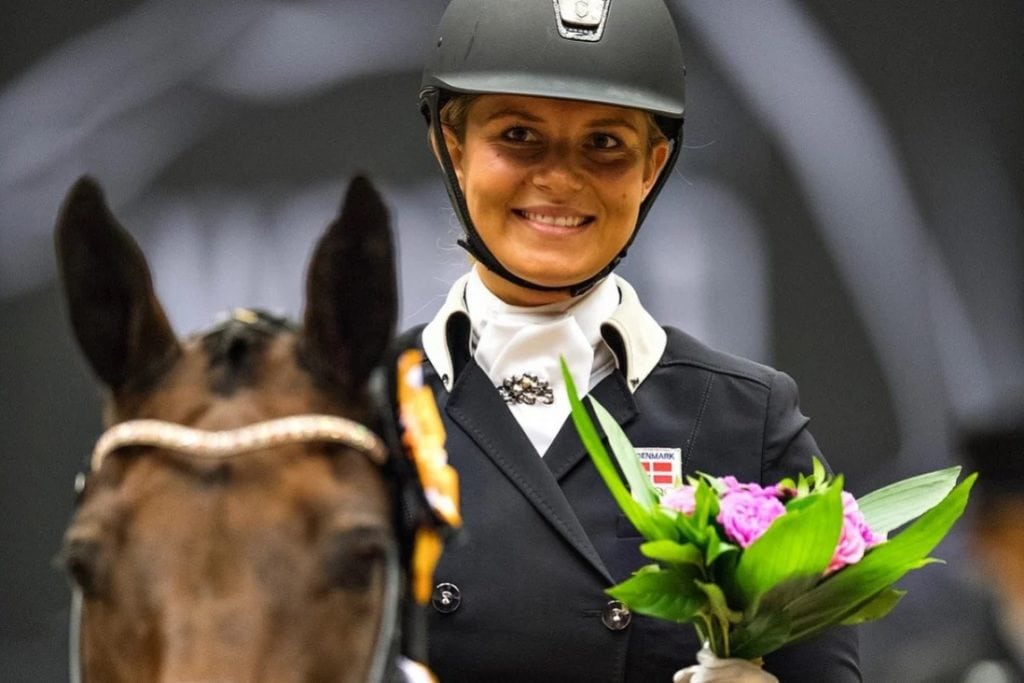 photo source: scmp.com
Anna Kasprzak is a multi-talented Danish businesswoman. She's competed and represented Denmark at two Summer Olympics in 2012 and 2016 in dressage riding. In her competitive career, she placed 4th in the team competition in 2012.
Her mother, Hanni Toosbuy Kasprzak, is the owner and CEO of the shoe company ECCO. Lucky for Anna, being the daughter of one of the most successful European shoe brands comes with its perks. One of those comes to the tune of a net worth of $1 billion.
Did You Know?
Anna's grandfather, Karl Toosbuy, founded the company.
---
5. Whitney Wolfe Herd
Age: 32
Born: 07/01/1989
Net Worth: $1.5B
Business: Bumble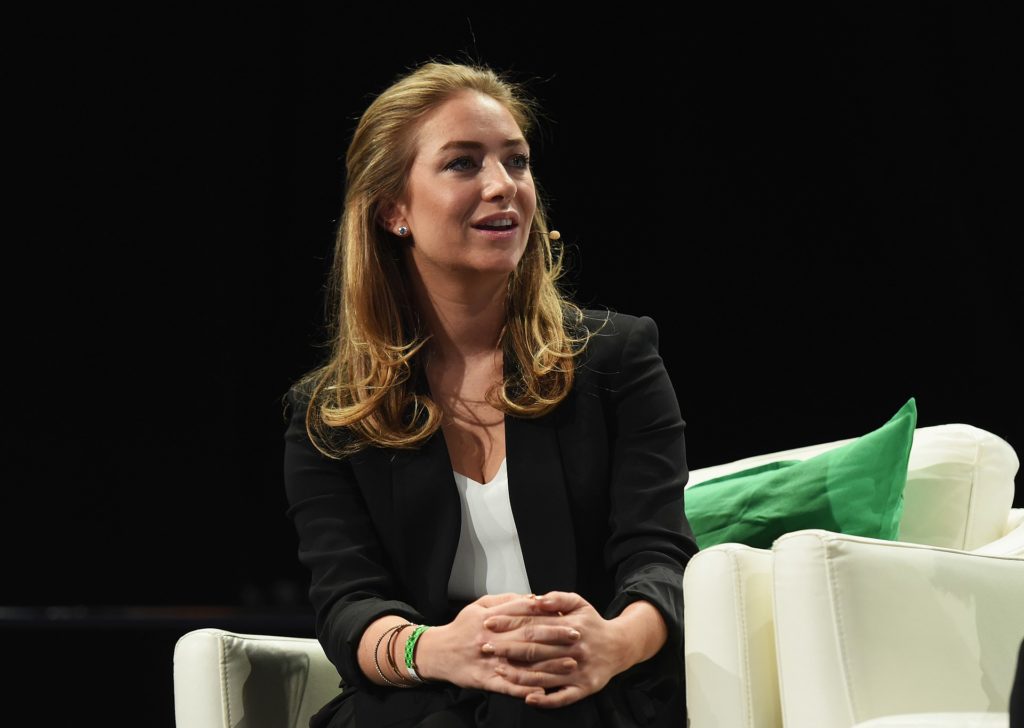 photo source: commons.wikimedia.org
Whitney Wolfe Herd is a titan and innovator in the online dating industry. If you're a single man or woman, you're probably familiar in some capacity with the dating app, Bumble. Herd is the founder and CEO of the company that launched in 2014 after coming off her position as Vice President for Tinder.
When Bumble went public, she carried the title as the youngest self-made female billionaire. Thanks to her natural business acumen and information she soaked up while at Tinder, she's turned Bumble into one of the premier online dating apps alongside Tinder and Hinge.
Did You Know?
Further enriching her wealth, she's married to an oil heir, Michael Herd. They met on a skiing trip in Aspen. That's a story that fits the rich stereotypes.
---
4. REDACTED
---
3. Elisabeth Furtwaengler
Age: 29
Born: 1993
Net Worth: $1.3B
Business: Burda Media Group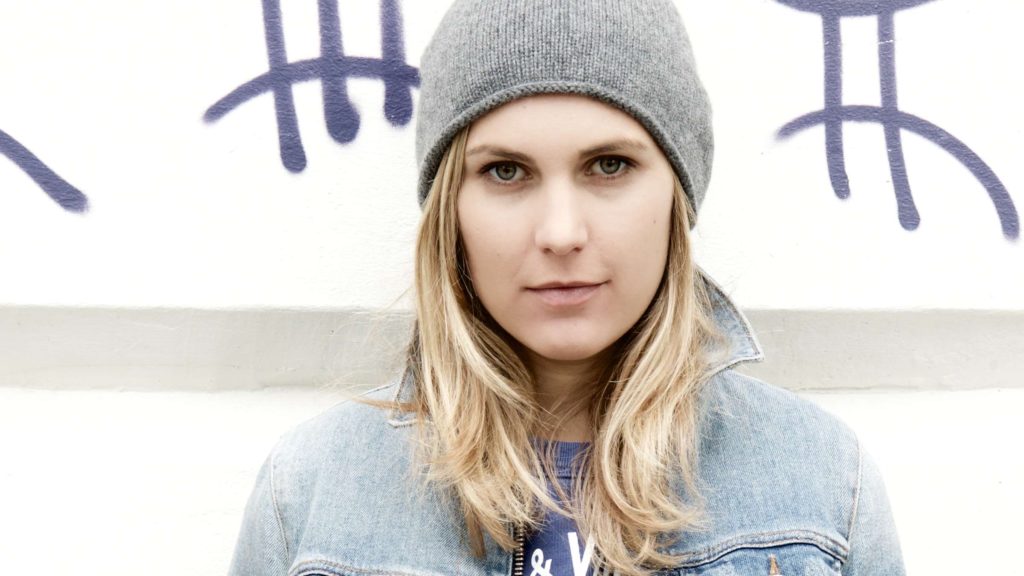 photo source: womenintheworld.org
Elisabeth Furtwaengler owns 25% of the Burda Media Group. Her father, Hubert Burda, is a German billionaire publisher with a net worth of $2.9 billion as of 2022. The company is involved in over 600 media projects which include but aren't limited to websites and magazines.
Most of the company's dealings are within Germany and the UK. Elisabeth has a cozy gig as a member of Burda Media's board of directors.
Did You Know?
Elisabeth is passionate about music. She's studied at a music conservatory in California and studied art history at Cambridge University.
---
2. Alexandra & Katharina Andresen
Age: Alexandra (25) – Katharina Andresen (24)
Born: 01/23/1996 – 05/21/1995
Net Worth: $1.1B each
Business: Ferd AS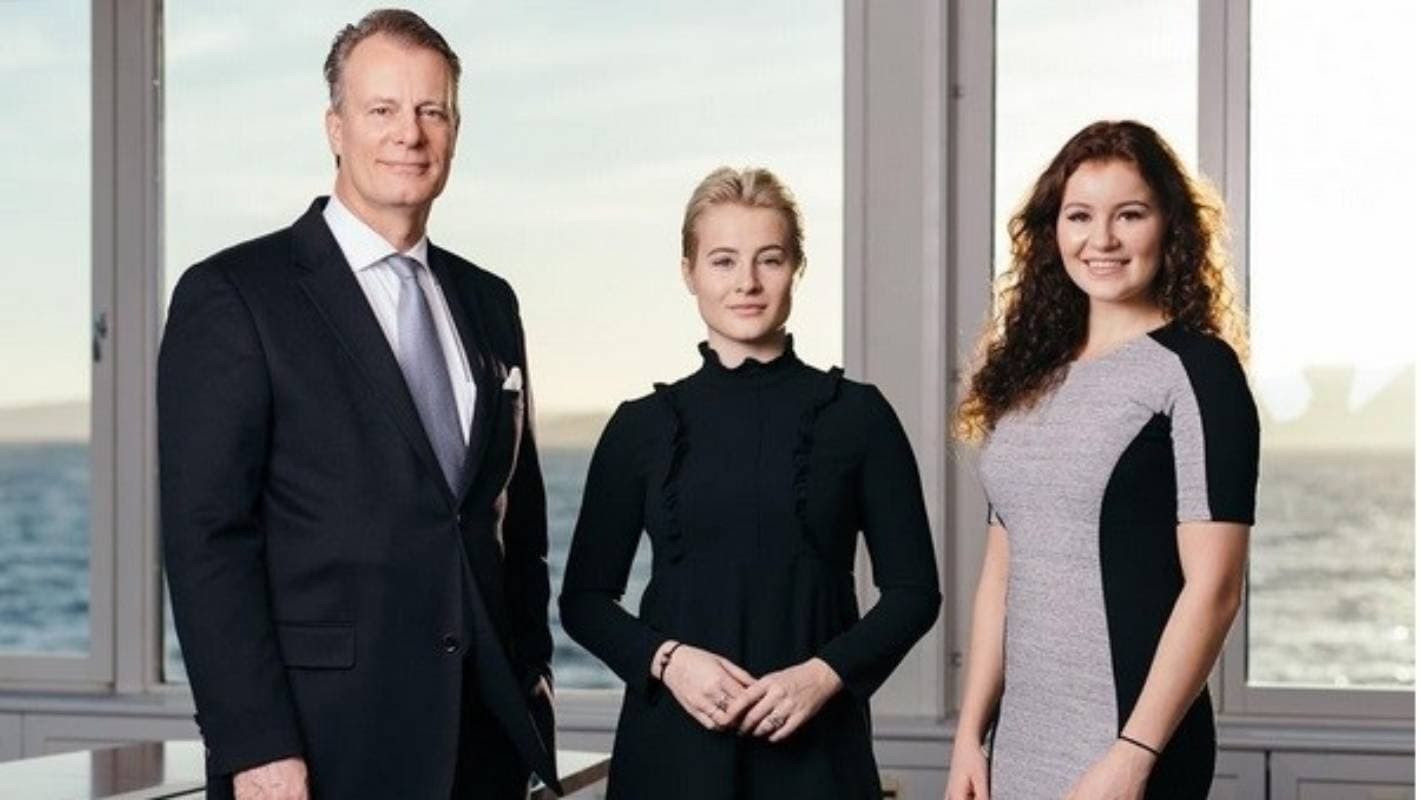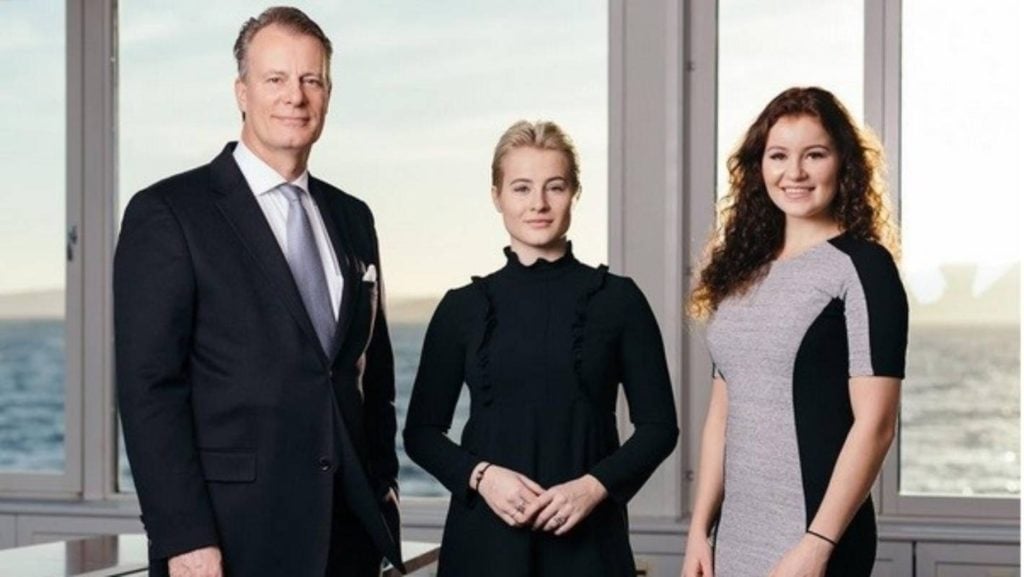 photo source: stuff.co.nz
Katharina and Alexandra Andresen are some of the wealthiest people on the planet and not just for women. Their father, Jonah H. Andresen Jr., is the owner of Ferd AS. They're a holding company with ownership stakes in the real estate and financial spaces.
The company keeps things close to the vest and practically within the family, with about 75 employees on the payroll. Jonah made his two daughters part-owners in the company.
Did You Know?
If you think money can solve all your problems, think again. Even billionaires are no strangers to struggles and the consequences that can ensue. Preferential treatment didn't exist when Katharina was fined $27,000 for drunk driving in November 2017. With a blood-alcohol level three times the legal limit, her license was suspended for 13 months. As far as we know, that was thankfully a one-time mistake. Alexandra is an accomplished competitor in horse dressage while also working as a model for the equestrian clothing company KingsLand.
---
1. Kylie Jenner
Age: 24
Born: 08/10/1997
Net Worth: $1B
Business: Kylie Cosmetics & Kylie Skin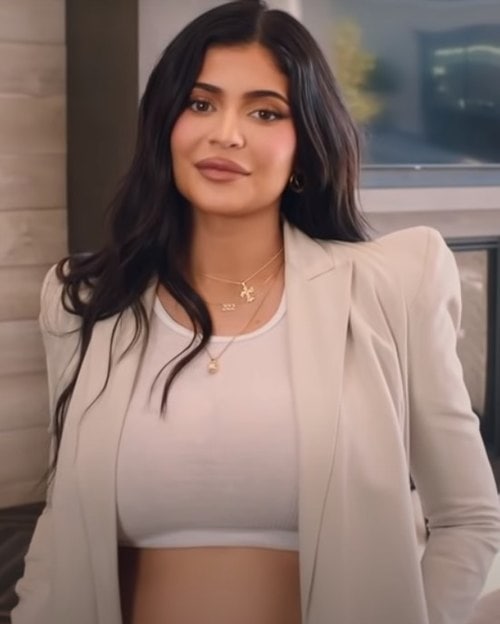 photo source: commons.wikimedia.org
Kylie Jenner is the youngest female billionaire!
It's very fitting that the youngest female billionaire is the most well-known. That's especially true if we use Instagram as the metric. With 306 million followers, she is the most followed woman on the platform. Thanks to her astute business mind, she used that platform to launch a successful beauty line ranging from maternity wear to cosmetics.
Learning from the likes of her celebrity sisters, she turned herself into a self-made billionaire. There's been some contention with that title and that's justifiable considering the comfortable financial backing she comes from with the runaway successes from Keeping Up With the Kardashians and other family ventures. What we know is that Kylie knows how to seize an opportunity and command her following for financial gain.
Did You Know?
Kylie Jenner is married to award-winning rapper, Travis Scott. Her sister, Kendall, has enjoyed individual success as well through her modeling career and is now one of the most highly sought after talents.