The Federal Bureau of Investigation (FBI) sets the minimum age for a new FBI special agent recruit at 23 years; yet, there are records of FBI agents as young as 14 years old. Some of these youngest special agents joined the Bureau by being at the right place at the right time. Others had a passion for law enforcement and beat all odds to make their dreams come true.
Check out the eight youngest FBI agents to date who have sacrificed their lives, family, and careers to assist in gathering evidence, arresting notorious gangsters, and helping in resolving crimes.
8. Mark Felt
Age: 28 years
Born: 1913, Twin Falls, Idaho
Nickname/Other Names: Deep Throat
Years of Service: 1942-1973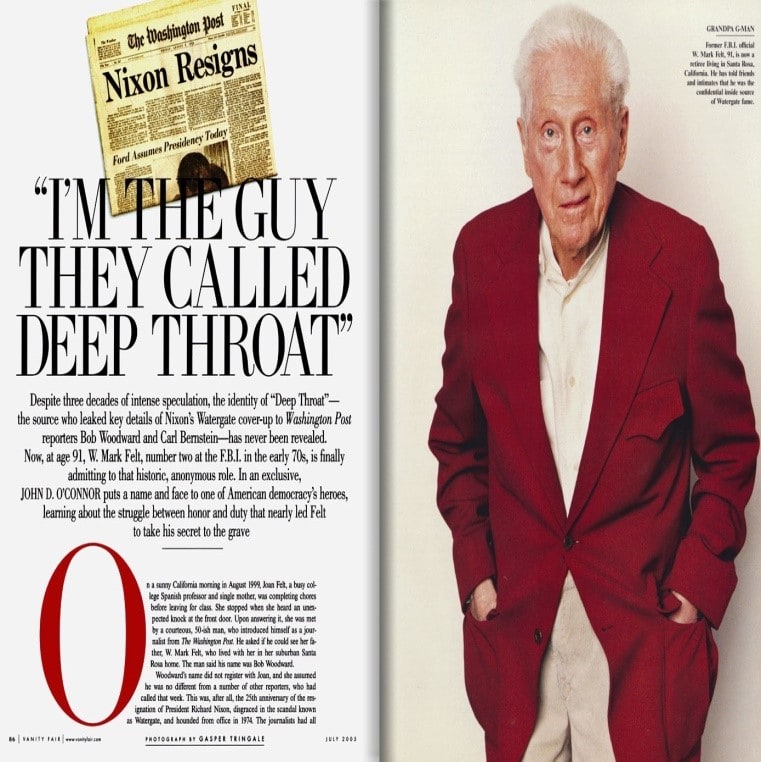 photo source: vanityfair.com
Mark Felt joined the FBI in his late thirties. He would become a legendary figure, and the second in command at the FBI in the 1970s.
Nicknamed Deep Throat, Mark helped unearth vital information about the Watergate scandal, which led to the resignation of President Richard Nixon. In turn, Mark Felt's achievement overshadowed his other accomplishments – notably, becoming the second Director of the Federal Bureau of Investigation, a position he held between 1972 and 1973.
Did You Know?
Mark Felt's identity as a special agent behind the Watergate Scandal remained secret for 30 years afterward. In a July 2005 Issue of Vanity Fair Magazine, Mark admitted his anonymous role in the investigations.
---
7. Lauren Regucci
Age: 20s
Born: 1970s (Exact Date Unknown)
Nickname/Other Names: None
Years of Service: 2001 to Date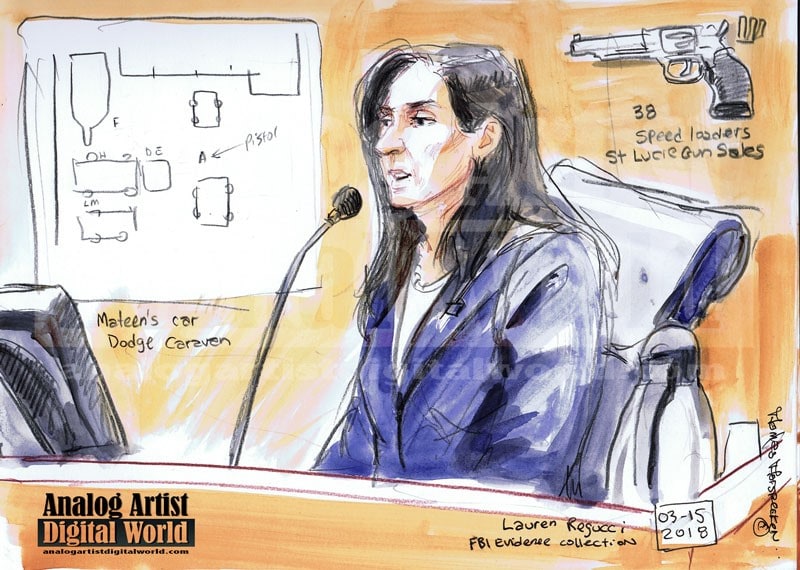 photo source: Analog Artist Digital World
Lauren Regucci was already living her dream job as a high school counselor when the call to join the FBI came. As she sought something more challenging and physically demanding, her friend suggested she join the FBI. Lauren dismissed the idea, saying that FBI work was not a real job. However, when 9/11 happened and the FBI recruitment resumed, Lauren was among those who applied and became FBI special agents.
Today, Lauren is a Supervisory Special agent and an Evidence Response Team Leader with FBI's Jacksonville in Florida. In addition, she is a member of the FBI Joint Terrorism Task Force. Her typical day involves processing crime scenes, undergoing vigorous training, and processing administrative paperwork.
Did You Know?
At one time, Lauren was part of an evidence response team that helped recover the remains of a homicide victim that was murdered, cut up, and cremated, with his ashes dumped into a septic tank. Lauren worked alongside forensic anthropologists to recover the remains from the tank.
---
6. Clyde Tolson
Age: 28 years
Born: 1900, Laredo, Missouri
Nickname/Other Names: None
Years of Service: 1928-1972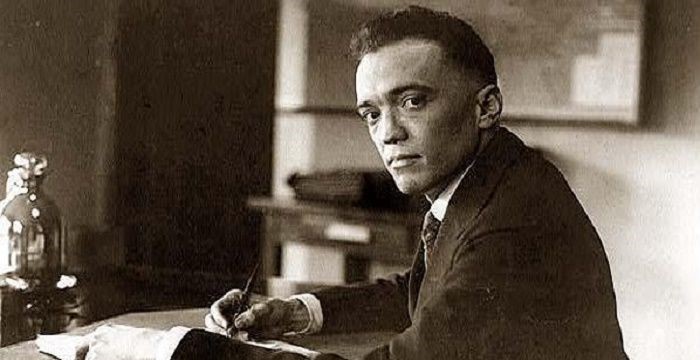 photo source: The Famous People
When Clyde Tolson applied to become a special agent in 1928, all he wanted was to gain sufficient experience as a stepping stone for opening and operating his own law firm in Cedar Rapids. Instead, Tolson ended up working for the FBI past retirement age.
Before his death in 1975, Tolson was 1st Associate Director of the Federal Bureau of Investigation (1930-1972) and Acting Director of the Federal Bureau of Investigation (1972).
Did You Know?
In 1964, Tolson suffered a stroke that left him too frail to handle his police duties. The following year, President Lyndon B. Johnson gave Tolson the President's Award for Distinguished Federal Civilian Service (1965). The award acknowledged Tolson's contribution to raising the proficiency of the law enforcement agency.
---
5. Robert J. Lamphere
Age: 23 years
Born: 1918, Wardner, Idaho
Nickname/Other Names: None
Years of Service: 1941-1955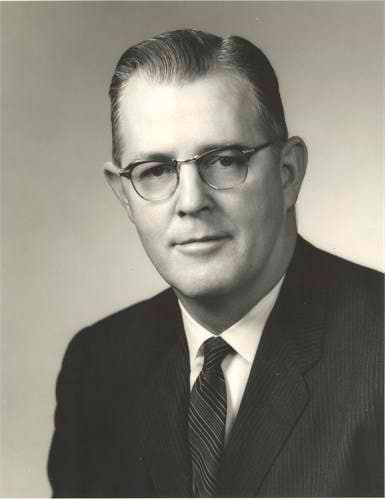 photo source: geni.org
Robert J. Lamphere was barely in his twenties when he joined the FBI in 1941. However, his work would provide vital information leading to 400 arrests in the following three years. His notable work included the Venona Project, investigating the Soviet atomic espionage, and facilitating the arrest of Klaus Fuchs.
For context: Klaus Fuchs was a German physicist who released nuclear secrets to the Soviets, enabling them to stage their first nuclear test. Other spies arrested thanks to the sophistication of the Venona Project include Harry Gold and the Rosenbergs.
Did You Know?
The Venona Project, led by Lamphere, pioneered the maturation of American counterintelligence. Data collected through this project highlighted loopholes in the Bureau's procedures that facilitated the Golden Age of Soviet Espionage.
---
4. Joaquín "Jack" García
Age: 28 years
Born: 1952, Havana, Cuba
Nickname/Other Names: Jack Falcone
Years of Service: 1980-2006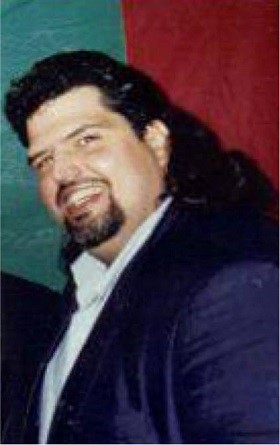 photo source: Gangsters Inc.
Joaquin Garcia, also known as Jack Falcone, was an undercover FBI agent who took down a notorious mafia family single-handedly.
For 26 years, Garcia infiltrated the Gambino crime family in more than 100 undercover operations. Notably, his role as Jack Falcone, an Italian drug dealer and jewel thief, led to the arrest of 32 mobsters, including the top members of the Gambino family.
By the end of his FBI career, Garcia had assisted in cases involving corrupt politicians and police officers, Colombian and Mexican drug cartels, and terrorists. His immense contributions make him one of the most prolific and successful undercover agents in the history of the FBI.
Did You Know?
During Operation Jack Falcone, Garcia was so convincing in his role that Gregory DePalma, a high-ranking capo in the Gambino family, made him a "made man." The position marked Garcia's full initiation into the Mafia, including taking oaths and codes of silence and honor. To date, Garcia is the second FBI agent to have ever become a made man.
---
3. Melvin Purvis
Age: 24 years
Born: 1903, Timmonsville, South Carolina
Nickname/Other Names: Little Mel
Years of Service: 1927-1960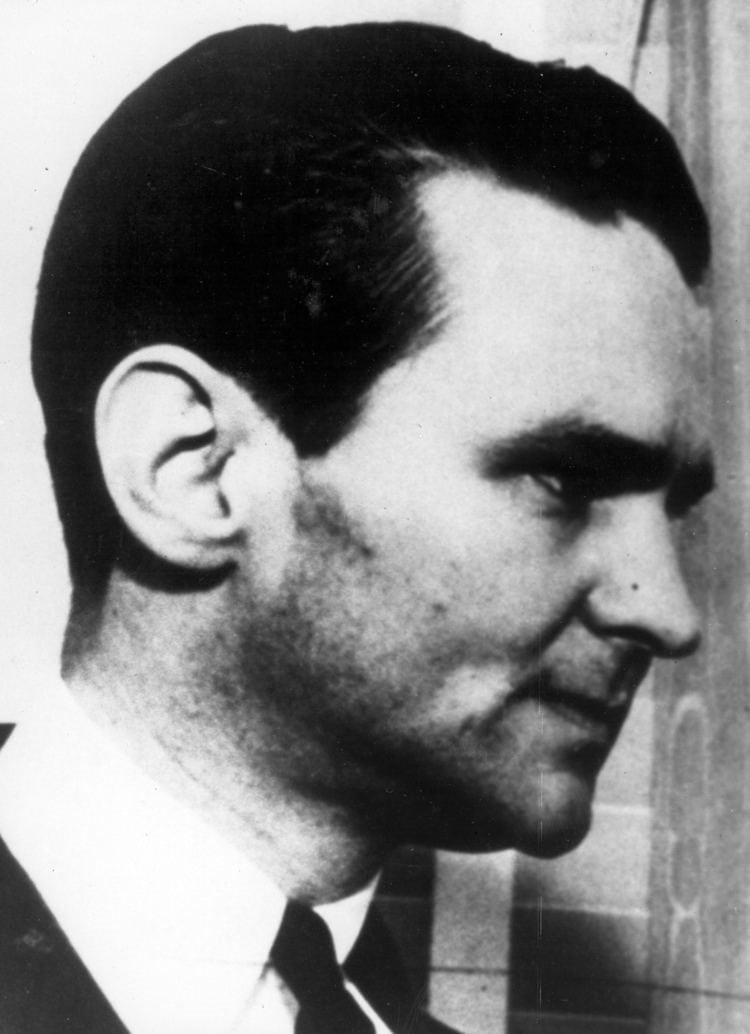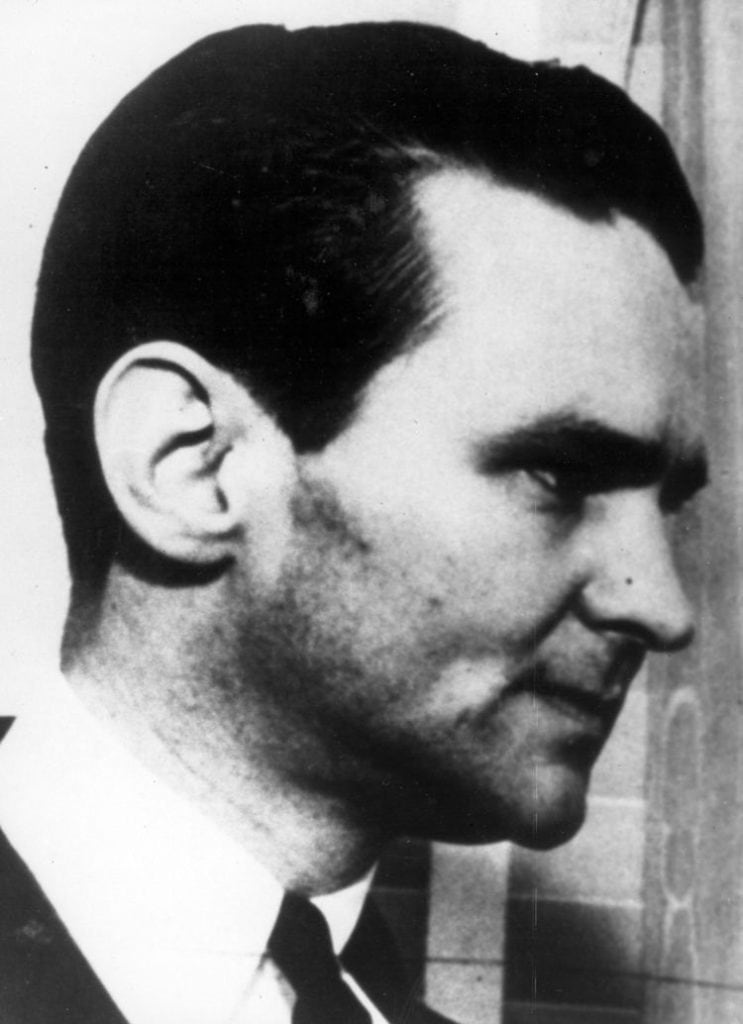 photo source: alchetron.com
Melvin Purvis was only in his twenties when he joined the FBI in 1927. He singlehandedly facilitated the arrest of bank robbers, kidnappers, and gangsters. In particular, he was a no-nonsense FBI agent who helped capture Pretty Boy Floyd, a famous bank robber, in the 1930s.
Purvis had a reputation for torturing uncooperative interviewees into speaking. While interviewing Roger Touhy, an Irish-American mob boss, the arrestee lost 25 pounds of body weight, several teeth, and sustained broken vertebrae. He endured these injuries from beatings for weeks for falling asleep.
Did You Know?
The arrest and interrogation of John Dillinger, a famous gangster during the Great Depression, catapulted Purvis into media fame. Unfortunately, this fame also led to his downfall since he found himself sidelined by the local law enforcement.
Eventually, Purvis died of an accidental, self-inflicted gunshot wound in 1960 at home.
---
2. Enrique Camarena Salazar
Age: 18 years
Born: 1947, Mexicali, Baja California, Mexico
Nickname/Other Names: Kiki
Years of Service: 1965-1985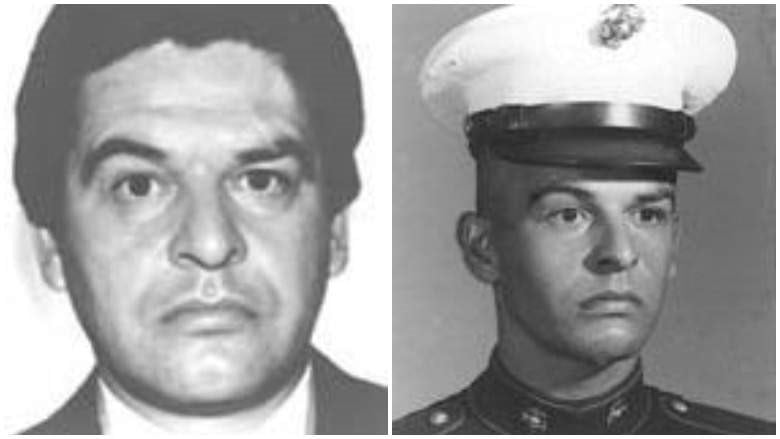 photo source: Heavy.com
The late Enrique "Kiki" Camarena was a Drug Enforcement Administration Agent. His focus was on busting drug trafficking cartels in Mexico.
Even though he became a DEA agent in his teens, Camarena became famous posthumously in 1985. His death could have been avoided, but because of complacency on the part of the CIA, law enforcement, and some Mexican government officials, Camarena and his DEA pilot were kidnapped, tortured, and murdered. The two were on Operation Padrino at the time – an assignment that raided pot-growing plantations, confiscating 20 tons of marijuana and resulting in 177 arrests.
The brutal death of Kiki Camarena sparked an international incident between the U.S. and Mexico. Notably, there were bitter clashes between the CIA and DEA agents.
Did You Know?
The National Red Ribbon Campaign, including the Red Ribbon Week celebrations every October, honors the sacrifices of the late Kiki Camarena. These initiatives run anti-drug use educational forums that raise drug awareness among the youth.
---
1. Richard Wershe Jr.
Age: 14 years
Born: July 18, 1969, Detroit, Michigan, U.S.
Nickname/Other Names: White Boy Rick
Years of Service: 1983-1985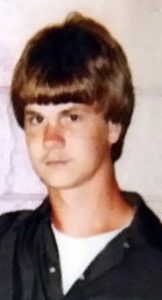 photo source: Vince Wade
Richard Wershe Jr. is the youngest FBI agent to date.
Wershe became an FBI informant by chance when he was just 14 years. Indeed, his involvement started when his father enlisted his help in a situation where Richard's drug-addicted sister was dating a known drug dealer. The FBI recruited Richard as their informant, and was particularly impressed by how much gang activity the young boy was aware of from mingling with peers in the streets.
Nicknamed "White Boy Rick" by the Media, Wershe served as an FBI informant until the age of 16.
In a shocking twist, at aged 17, Wershe was caught in possession of 8 kg of cocaine. He was sentenced to life imprisonment, serving 27 years for the crime. Moreover, he served five more years for a car theft offense he committed while behind bars.
Did You Know?
Even though Richard Wershe Jr.'s stint as an FBI informant was brief, its impact would be felt for decades to come. Following his 32 years of incarceration, he became the longest-serving non-violent juvenile prisoner in Michigan. Despite being a model inmate, he was denied probation multiple times.