Fatherhood is a role difficult to undertake at any age. Parenthood is the single most important job a human being can have. The experiences we have in adolescence inform the kinds of people we become. Whether or not we decide to become a constructive member of society or a destructive one is almost always traced back to events that shaped us as young individuals. That's why the decision to become a dad should be carefully considered and treated as seriously as if you were deciding to activate a sequence of nuclear launch codes!
Parents are in charge of shaping future generations. To do it the right way, you need nature's best teacher — life experience. Time brings a perspective and wisdom that can't be taught in a book. Today, however, we're going to take a look at some of the youngest kids who became the youngest dads in the world, whether they were ready or not.
8. Glenn Stearns
Age: 14
Year: 1977/78
Mother of child: Kathy (17)
Country: United States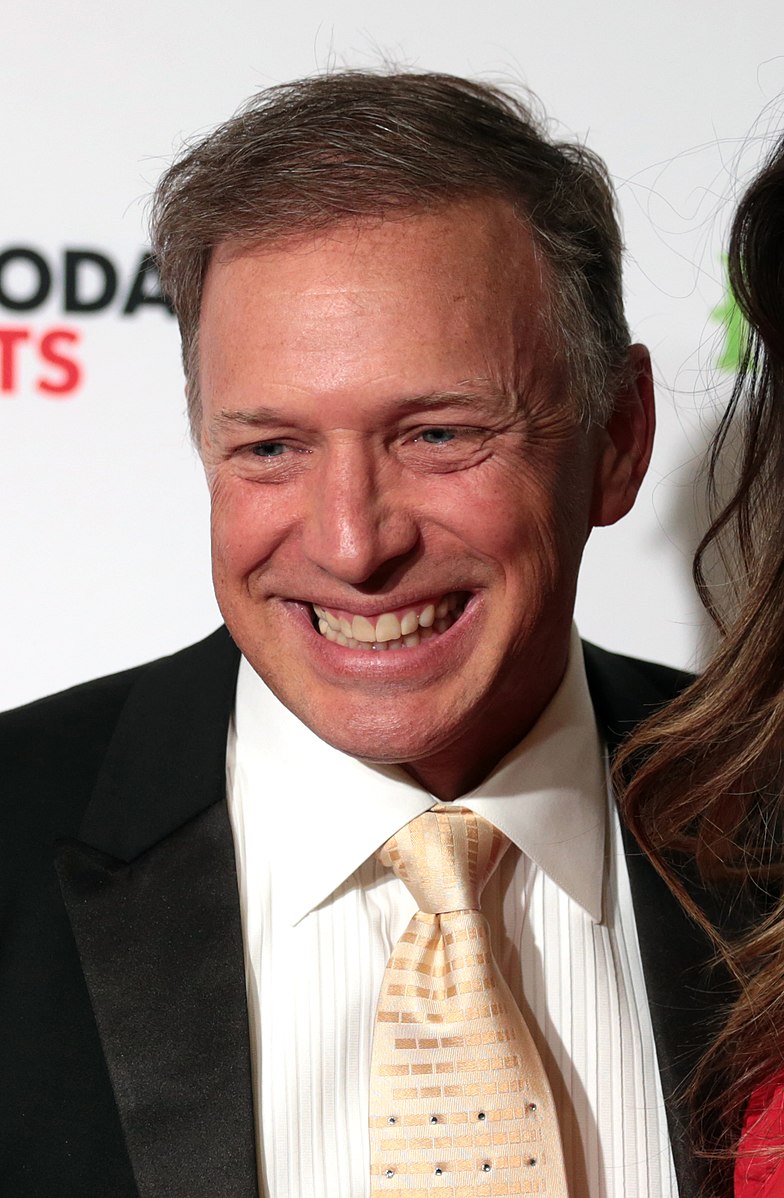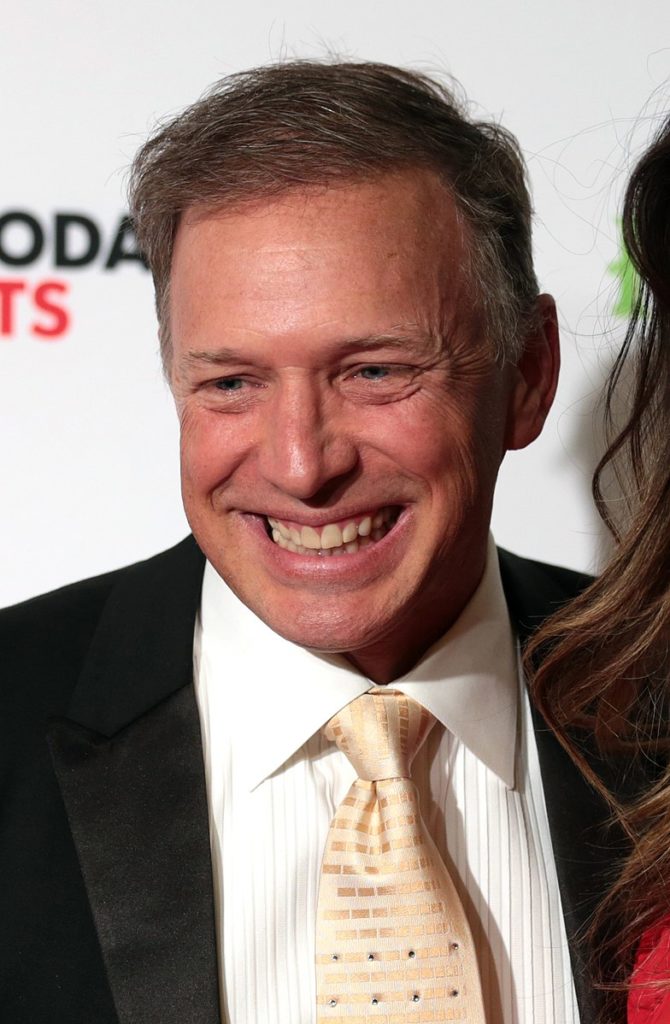 photo source: commons.wikimedia.org
Glenn Stearns is one of the lucky few who, despite having a kid at an extremely young age, managed to become incredibly successful and provide a dignified life for him and his family. He was 14-years-old in 1977 when he had a daughter, Charlene, with his 17-year-old girlfriend.
Stearns, a fan of fatherhood, had five more kids. He is now an American businessman and founder of his company, a wholesale, retail, and correspondent mortgage lender, Stearns Lending. It has become one of the largest lenders in the U.S. and, in 2013, held the distinction as the fifth-largest private lender in the United States. Charlene Stearns is the manager of his escrow company.
Did You Know?
Glenn Stearns doesn't just operate behind the curtains. You might recognize him as the star of the popular Discovery Channel show, Undercover Billionaire. The show's premise is to take the head of a successful business, disguise its CEO as a regular employee, and have them interact with staff to understand what life is like for their less noticed employees. It's also meant to gather valuable insights into the operational and social dynamics of their business that a CEO might not otherwise get to see as themselves.
---
7. Charles, Duke of Orléans
Age: 14
Year: 1409
Mother of child: Isabella of Valois (19)
Country: France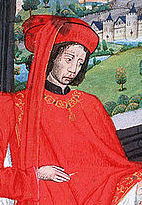 photo source: commons.wikimedia.org
Charles, Duke of Orléans, was 14-years-old when he had his first child. As jarring as it seems to have a child before you've just barely hit puberty, it was customary in the 1400s to wed and conceive very young. The wife and mother of his child, Isabella of Valois, was 19-years-old and died in childbirth. To add to the bizarre scenario of becoming a father a 14 and marrying at 11 and 16, Isabella was also Charles' first cousin.
Charles might be best known not for his tenure as Duke but for being a pretty accomplished medieval poet. He's the author of over 500 poems that were written in French and English during his time as a prisoner of war after being captured by the English during the Battle of Agincourt on October 25, 1415.
Did You Know?
During his 24-year imprisonment is when he would accomplish most of his works. One thing he wasn't lacking in was free time. His subject matter usually had to do with melancholy, suffering, and isolation that stems from being a captive. He was released in 1440 at 45-years-old. No longer a fresh-faced young Frenchman, he stepped foot on French soil 25 years later, more fluent in English than he was in his native tongue.
---
6. Shane Seyer
Age: 13
Year: 1989
Mother of child: Colleen Hermesmann (17)
Country: United States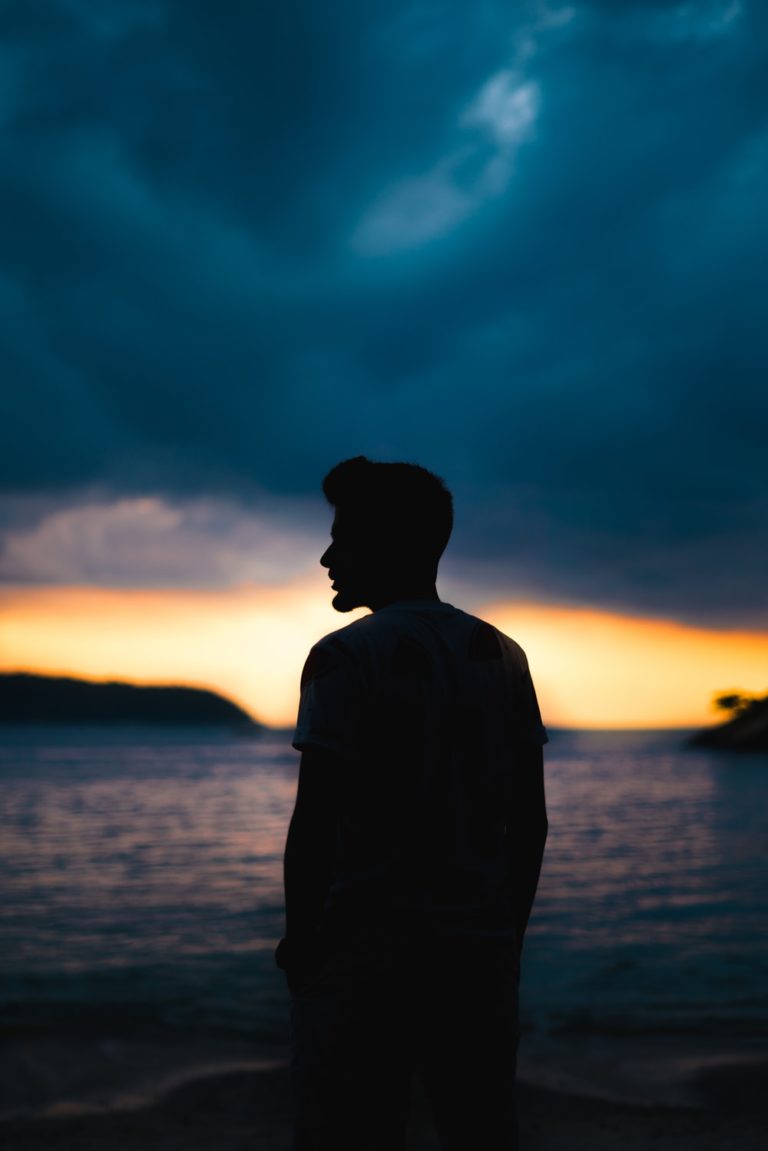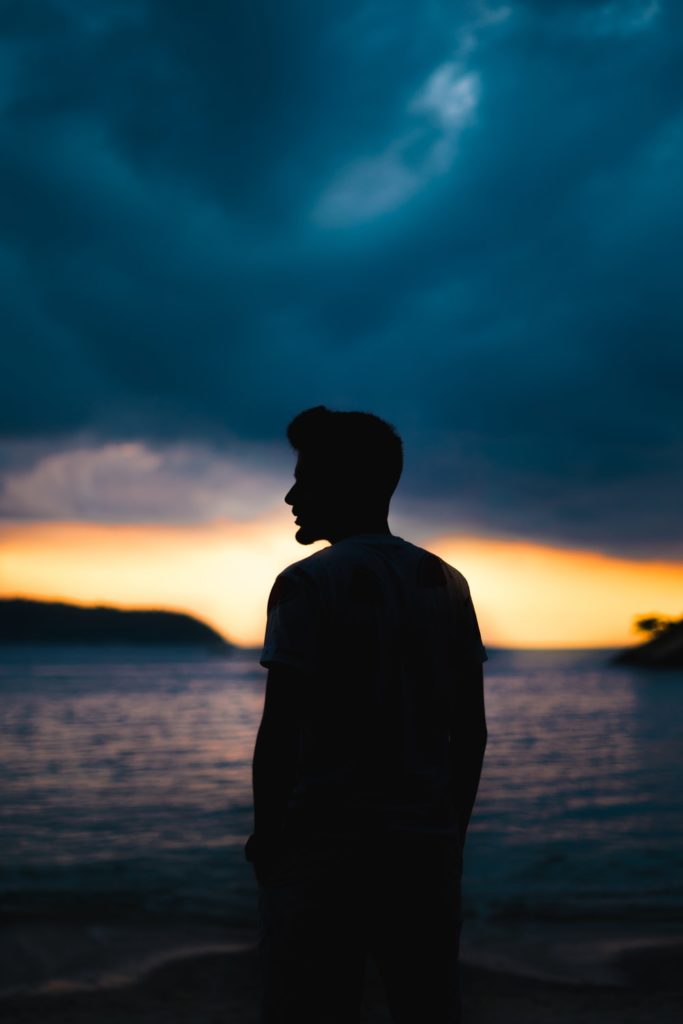 photo source: unsplash.com
Shane Seyer was 13-years-old when he had a child with his 17-year-old babysitter, Colleen Hermesmann, in May of 1989. After Hermesmann gave birth, there was a frenzy that surrounded the circumstances of the conception of the baby. Not solely because of how young both parties were, but because there were questions of statutory rape.
Hermesmann v. Seyer set a precedent in the Supreme Court of Kansas. Colleen Hermesmann was able to argue that a woman should be within her rights to sue the father for child support even if the criminal act of statutory rape was committed by the woman. The argument was that at the time of conception, Hermesmann was also a minor. Therefore, shouldn't be charged as a sexual offender and is entitled to financial support. She did win the case and it set a precedent that is still used in the Kansas courts today.
Did You Know?
The case was strictly a civil one. That meant that Colleen Hermesmann's own criminal culpability wasn't addressed. In 1993, Seyer sent an appeal to the Kansas Supreme Court that argued he shouldn't be responsible for child support, but the case was denied.
---
5. Tribhuvan of Nepal
Age: 13
Year: 1920
Mother of child: Queen Kanti of Nepal (13)
Country: Nepal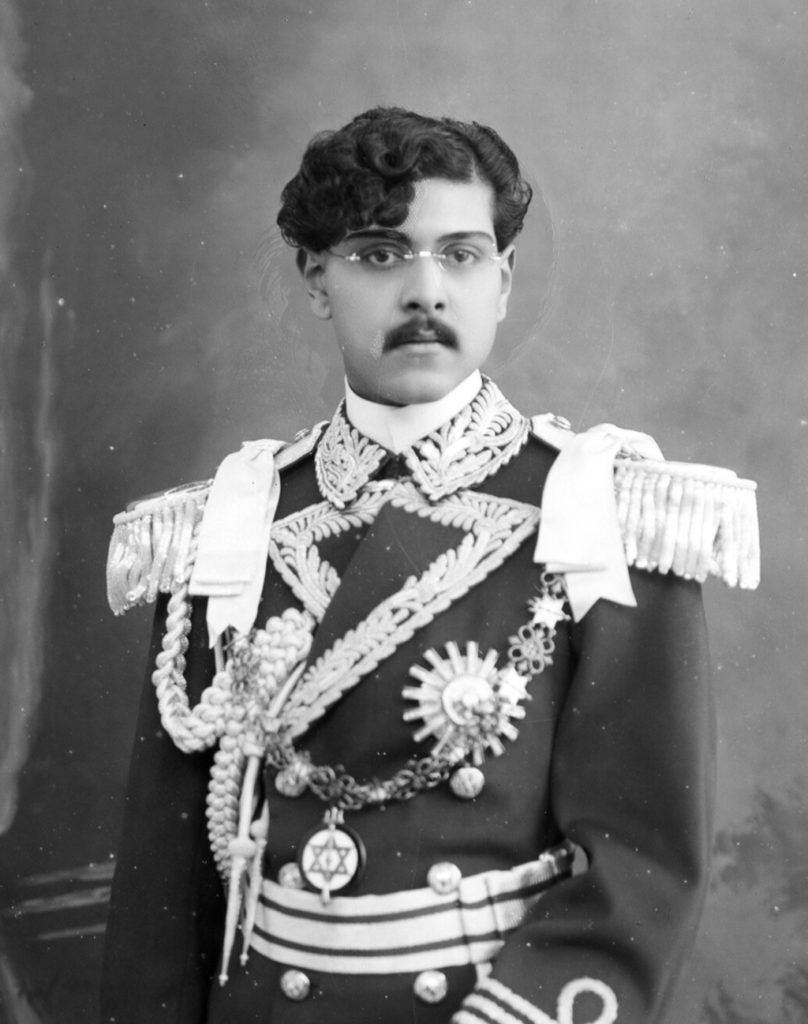 photo source: commons.wikimedia.org
Tribhuvan of Nepal was 13-years-old when he had a child with one of his two wives, Queen Kanti of Nepal, also 13-years-old. Both of his wives were sisters and aged 13 and 12, married on the same day. He continued to have kids with both, under 15, and continued with junior wives.
Tribhuvan Shah assumed control of the throne at only 5-years-old after his father, Prithvi Shah, passed away. During the time of his crowning, the ritual was more of an event for political optics, while the governing was left with the Rana family dynasty.
Did You Know?
Tribhuvan passed away in 1955 in Zurich, Switzerland, but the legacy of power in the family continued with his eldest biological son, Mahendra. Mahendra was King of Nepal from 1955 to 1972.
---
4. Chris McBride
Age: 12
Year: 2014
Mother of child: Marissa Mowry (22)
Country: United States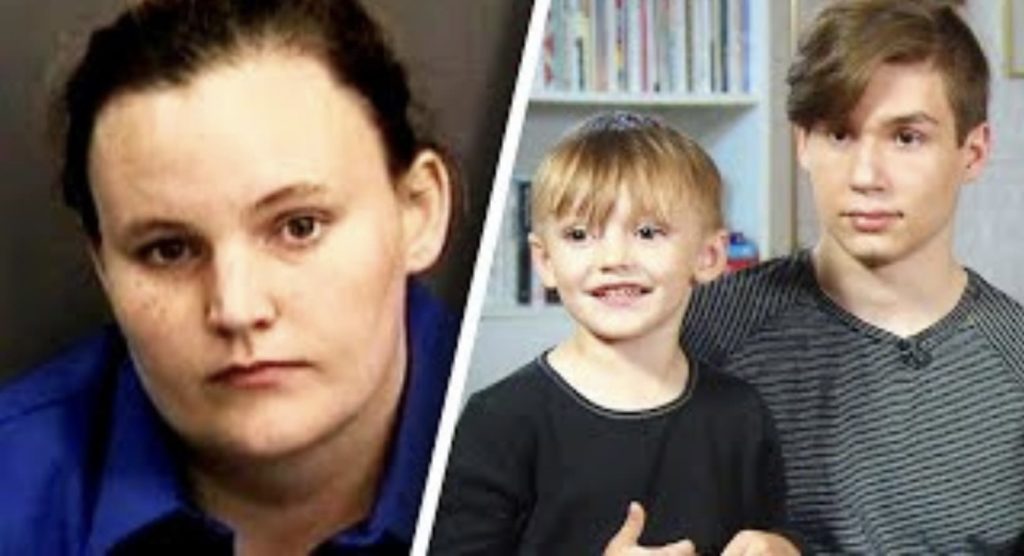 photo source: vocal.media
Unfortunately, many individuals who become mothers and fathers are the direct result of foul play. That was the case for 12-year-old Chris McBride, who was molested for several months by his Nanny, Marissa Mowry. She's since been sentenced to 20 years in prison for sexual battery. Custody of the child, Bentley, went to Chris McBride and his mother.
Chris's mother, Nadene McBride, said, "when the results came back, I went and threw up," upon confirming her son was the biological father via a DNA test.
Did You Know?
Bentley is now 7-years-old. Chris admits it hasn't been easy being a father and sacrificing his childhood to raise his son. With the help of his family and friends, he manages as best he can and hopes to turn a negative into something positive for the sake of his son. In an interview, Bentley exclaims McBride is "the best daddy!"
---
3. Sean Stewart
Age: 12
Year: 1998
Mother of child: Emma Webster (16)
Country: United Kingdom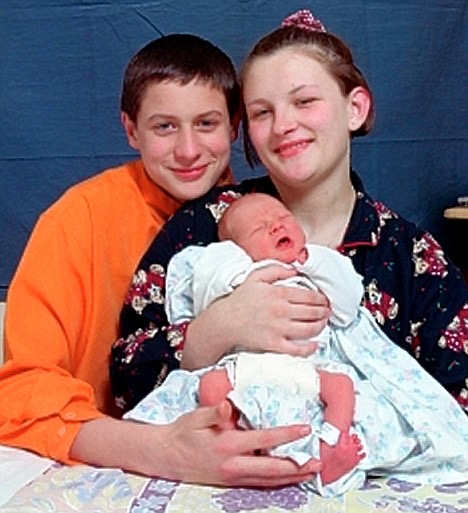 photo source: dailymail.co.uk
Sean Stewart was only 12-years-old when he had a son, Ben Louis, with his 16-year-old neighbor, Emma Webster. Unfortunately, Stewart has had several run-ins with law enforcement in the UK and has been charged with drug possession and petty theft. Needless to say, he isn't a part of his son's life.
Stewart's upbringing wasn't the picture-perfect image we have of a functioning family. His life was troubled while living with his mother. She was often absent and had seven other children with three different men.
Did You Know?
Since Stewart's several altercations with law enforcement, he's been difficult to reach. Emma Webster is now remarried and raising their son with her new partner.
---
2. Alberto S.
Age: 11
Year: 2015
Mother of child: N/A
Country: Mexico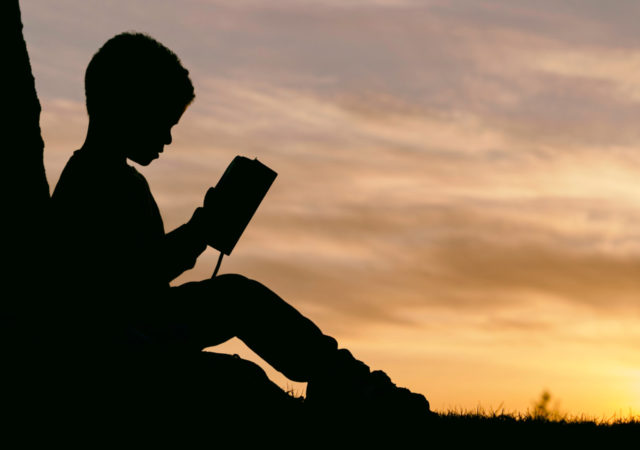 photo source: foodtank.com
There is not much we know about Alberto S. other than the knowledge that he was practically a baby himself when he had his child at only 11-years-old.
Alberto was born in Mexico and was known as the youngest person ever to father a biological child.
Did You Know?
According to Mexican news sources, the boy and his family live in Mitontic de Madero, Chiapas. It's a state ravaged by poverty, marginalization, and socioeconomic hardship.
---
1. Unidentified
Age: 9
Year: 1910
Mother of child: 8-year-old
Country: China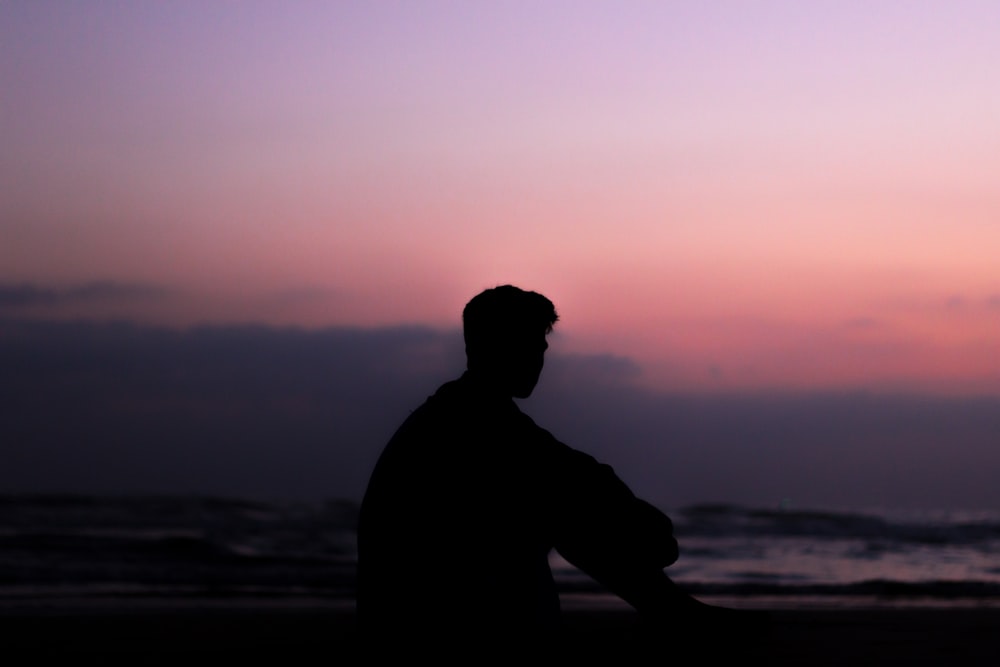 photo source: unsplash.com
This unidentified boy is the youngest father in recorded history at 9-years-old.
The mother was eight years old when giving birth to their child. That makes them the youngest biological parents in history and the youngest in terms of combined age.
They were farmers with the surname Hsi. They were from Amoy, Fukien.
Did You Know?
The couple stayed childhood sweethearts, married, and went on to have four children.
OTHER POSTS YOU MAY BE INTERESTED IN