Drinking is as synonymous with humans as breathing itself. Alcohol and the culture surrounding it has been here for a long time. Rules that regulate consumption have changed, just like the ingredients make it so enjoyable. Around the world, different laws have been passed that dictate things like when you can drink, where, and how to do it safely. These rules were put in place to protect those of us with less than stellar impulse control and who might be prone to substance abuse.
Education surrounding alcohol is important. It's the reason why the legal drinking age is almost universal throughout the world or at least within a four to five-year gap from the youngest to the oldest drinking age.
Now strap in and grab your favorite cold one because we're going to be looking at the youngest drinking ages from all over the world.
8. Zimbabwe
Purchase Age: 18
Country Founded: 04/18/1980
Continent: Africa
Population: 14.86 million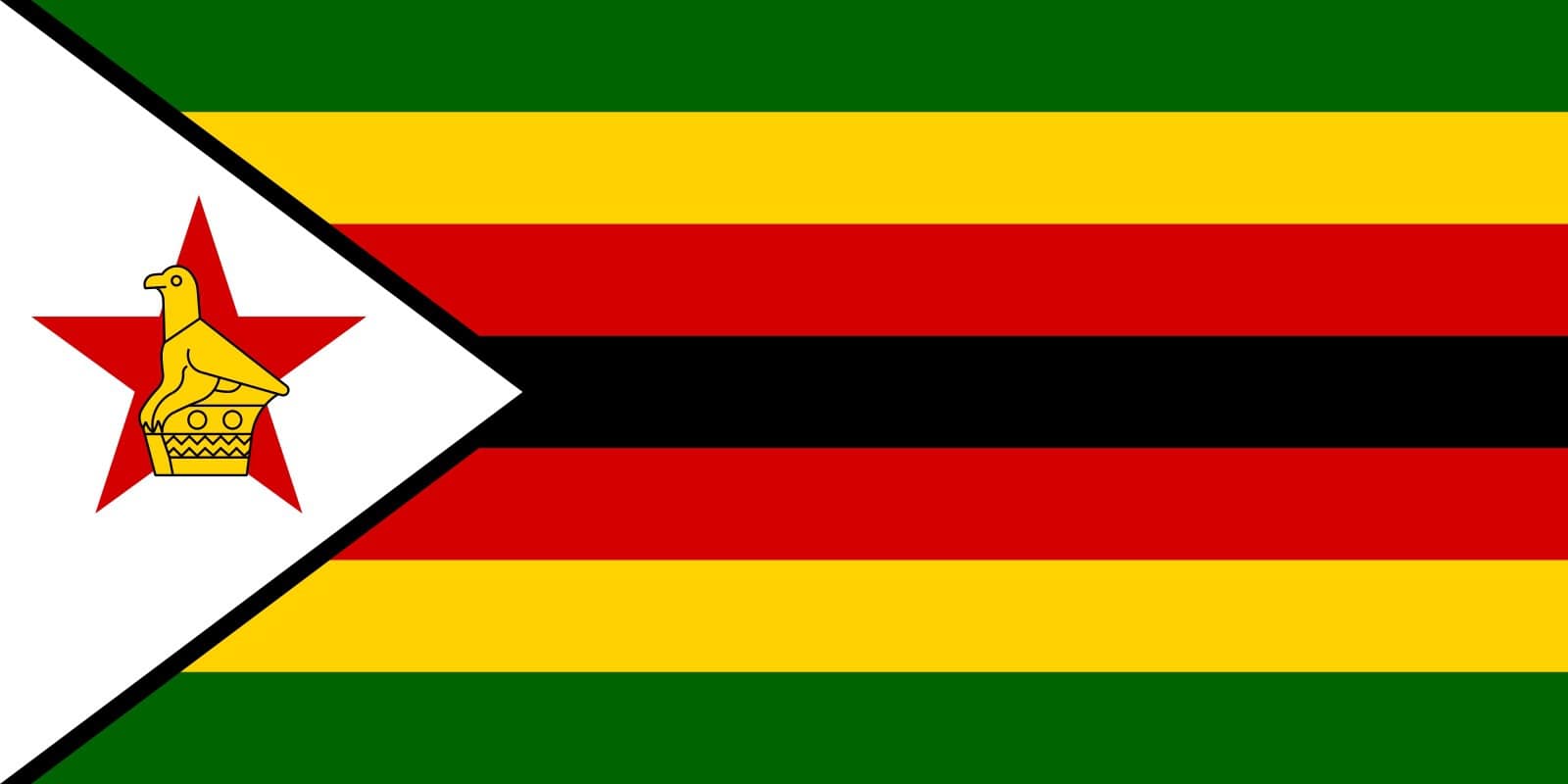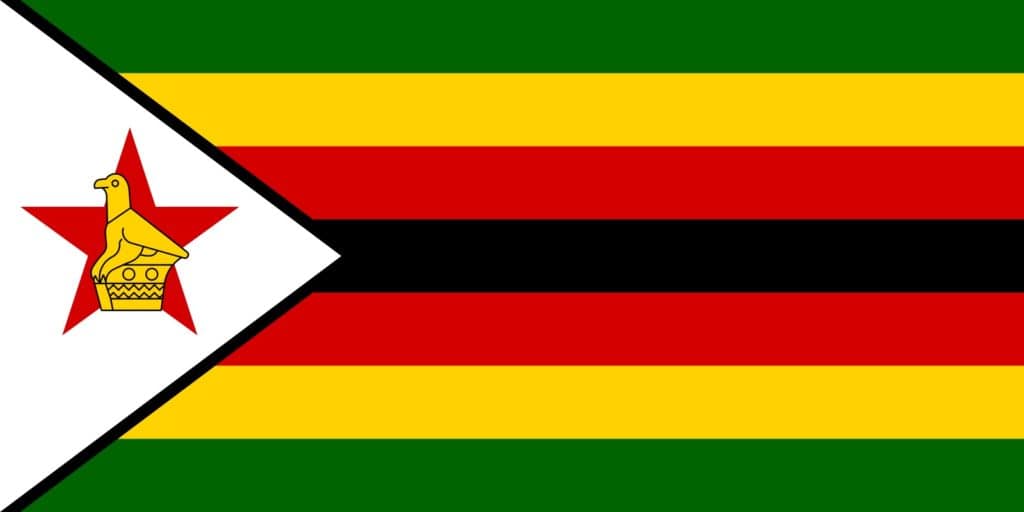 photo source: commons.wikimedia.org
Zimbabwe is best known for its breathtaking landscapes and wildlife. It's officially known as the Republic of Zimbabwe and is located in Southeast Africa. As of 2020, they harbor a population of nearly 15 million people. The dominant religion is Christianity, with almost 85% of its citizens observing the faith.
Under the Children's Act Section 78 — it's illegal for anyone to sell or lend alcoholic beverages to a child under 16. The exception to the rule is if a written order is signed by the parent or guardian stating they know their child is consuming any alcohol. Once you hit 18 however, you're seen as an adult and free to drink to your heart's content!
Did You Know?
Beer is the most popular drink in Zimbabwe. More specifically, Zambezi, which is considered to be their national beer.
---
7. Cuba
Purchase Age: 16
Country Founded: 10/10/1868
Continent: North America
Population: 11.33 million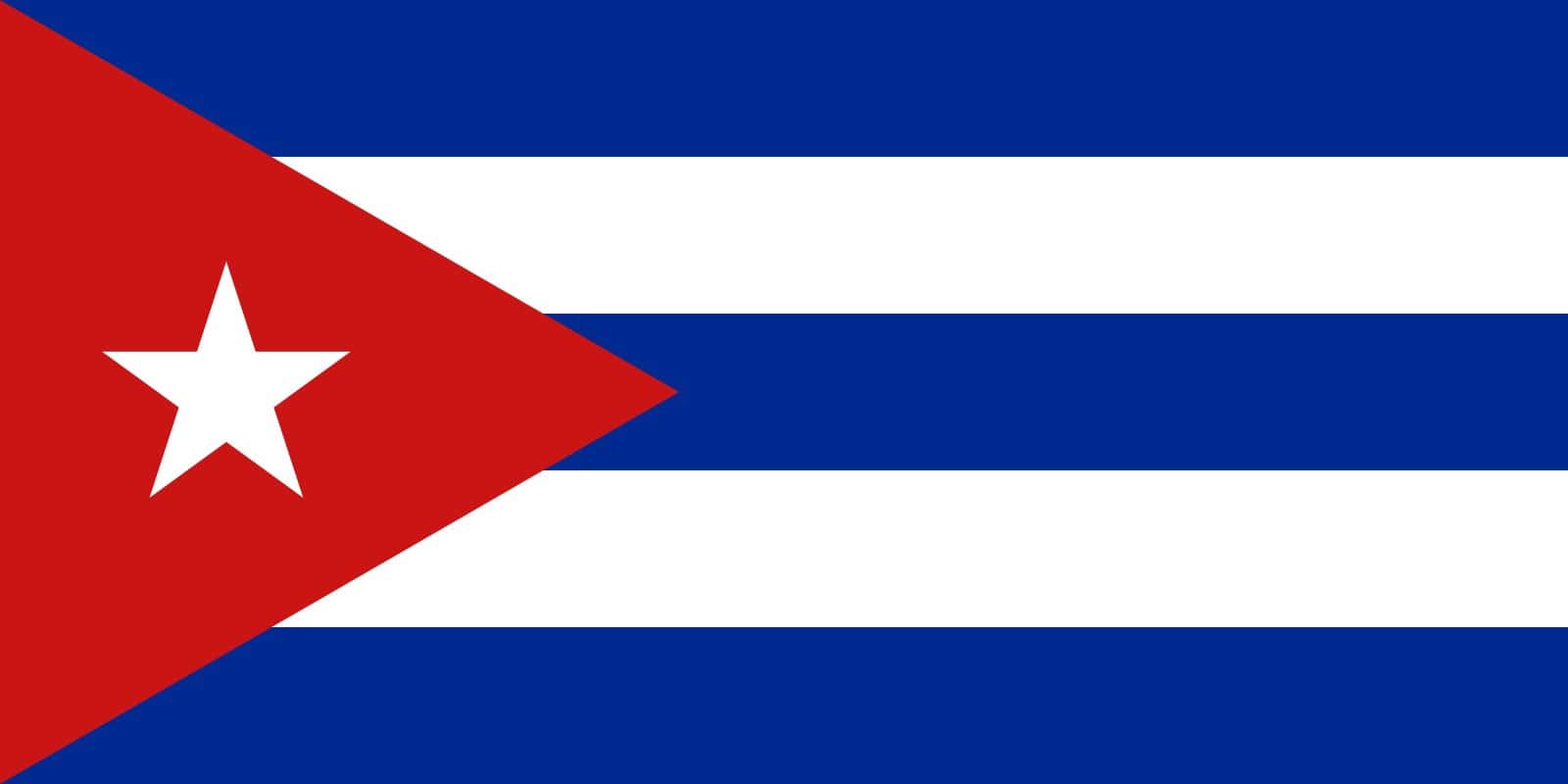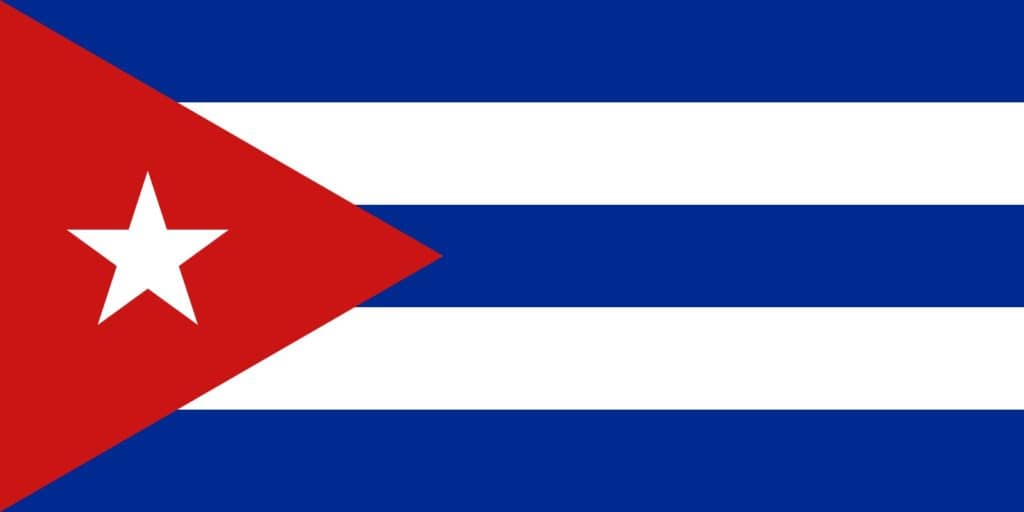 photo source: commons.wikimedia.org
Cuba is officially known as the Republic of Cuba, founded in 1868, and located where the northern Caribbean Sea, Gulf of Mexico, and the Atlantic Ocean meet. As of 2020, Cuba holds about 11.33 million people. Once you turn 16, you're free to enjoy all of the finer things that this beautiful country has to offer.
According to Cuba's penal code, alcohol given to any minor under 16 is an illegal and prosecutable offense. Usually, the law isn't as strictly enforced as somewhere like the United States.
Did You Know?
Cuba is one of the founding members of the United Nations. It has a single-party authoritarian regime where political opposition isn't allowed. This has caused division and strife, not just with the citizens of Cuba but with America as well. This has led to U.S. sanctions against Cuba that prevent American's from collaborating on business or trade.
---
6. British Virgin Islands
Purchase Age: 16
Country Founded: 1960
Continent: North America
Population: 30,237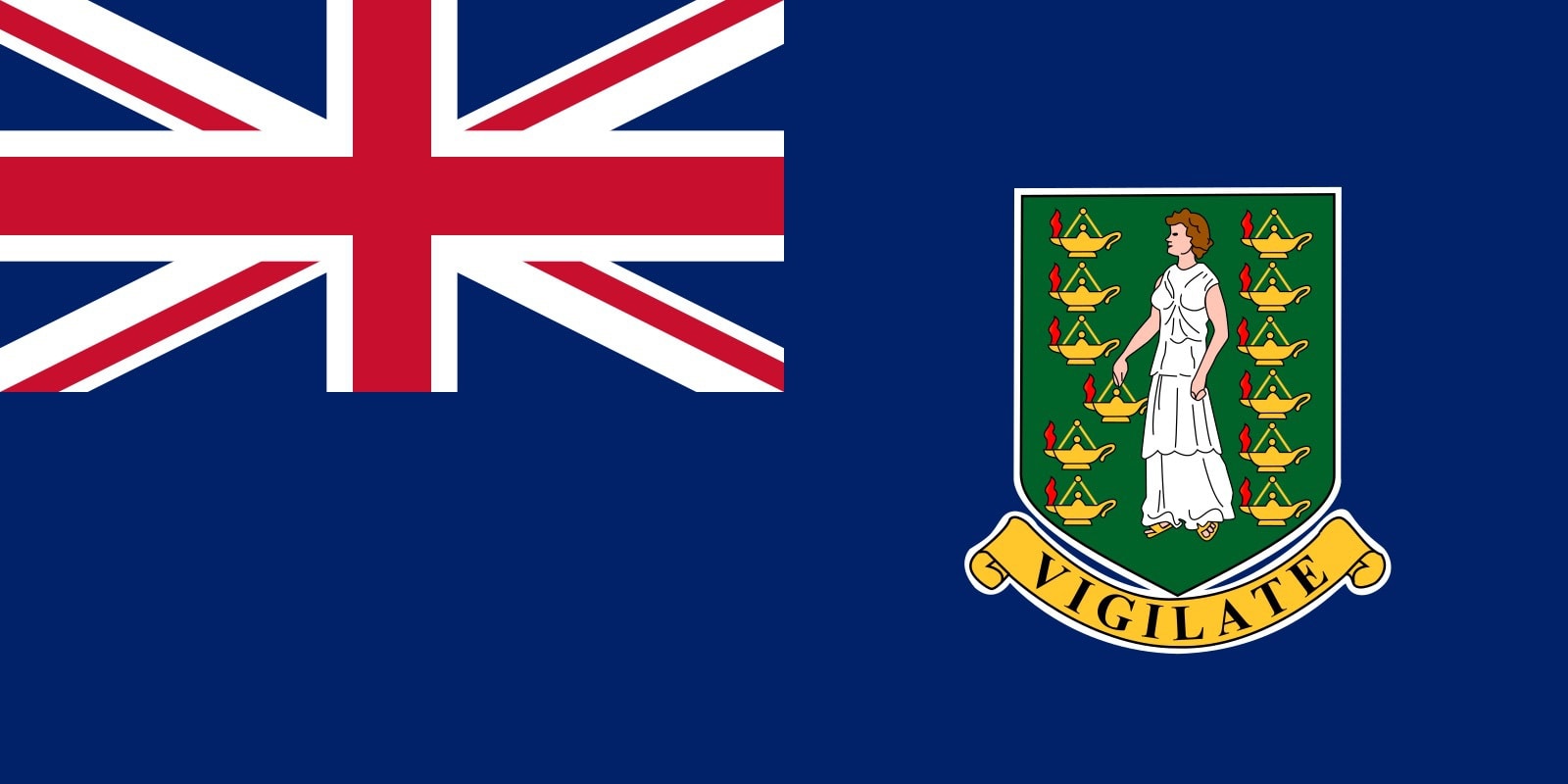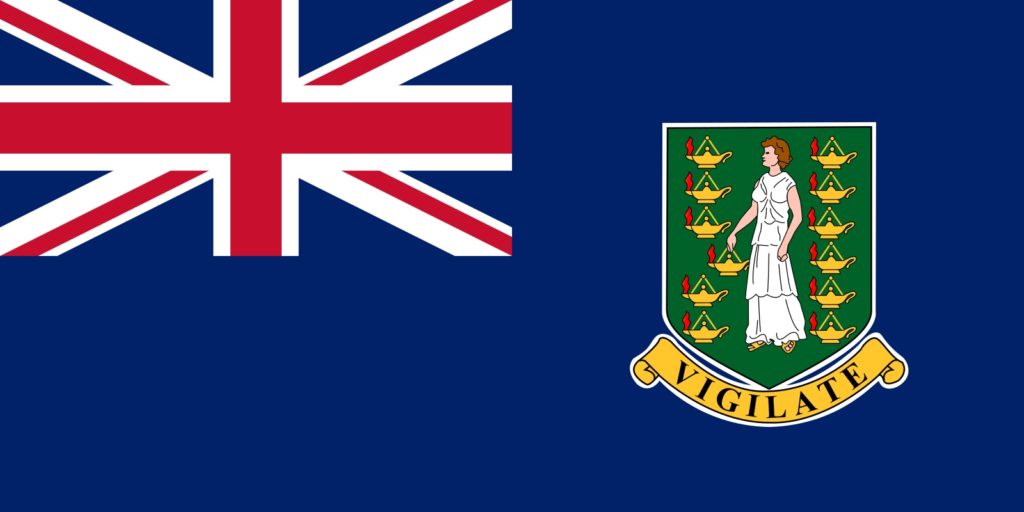 photo source: commons.wikimedia.org
The British Virgin Islands is a British overseas territory comprised of four main islands with several smaller ones scattered in between. As of 2020, their population was logged at 30,237 citizens. Their legal alcohol purchase age is 16-years-old.
Anyone selling or supplying alcohol to anyone under 16 is subject to the law, but as per usual, rules are a little more relaxed than others we're used to. They're known for a signature drink called the Painkiller. Don't worry. It's less of an actual painkiller and more of a juice that's supposed to put you on "island time." It's found at most beach bars along the area.
Did You Know?
The British Virgin Islands make up roughly 60 tropical Caribbean islands that range drastically in size. The largest, Tortola, is 12 miles long. The smaller ones are called islets. Altogether, those mini islands make up about 58 square miles.
---
5. Luxembourg
Purchase Age: 16
Country Founded: 03/15/1815
Continent: Europe
Population: 632,000+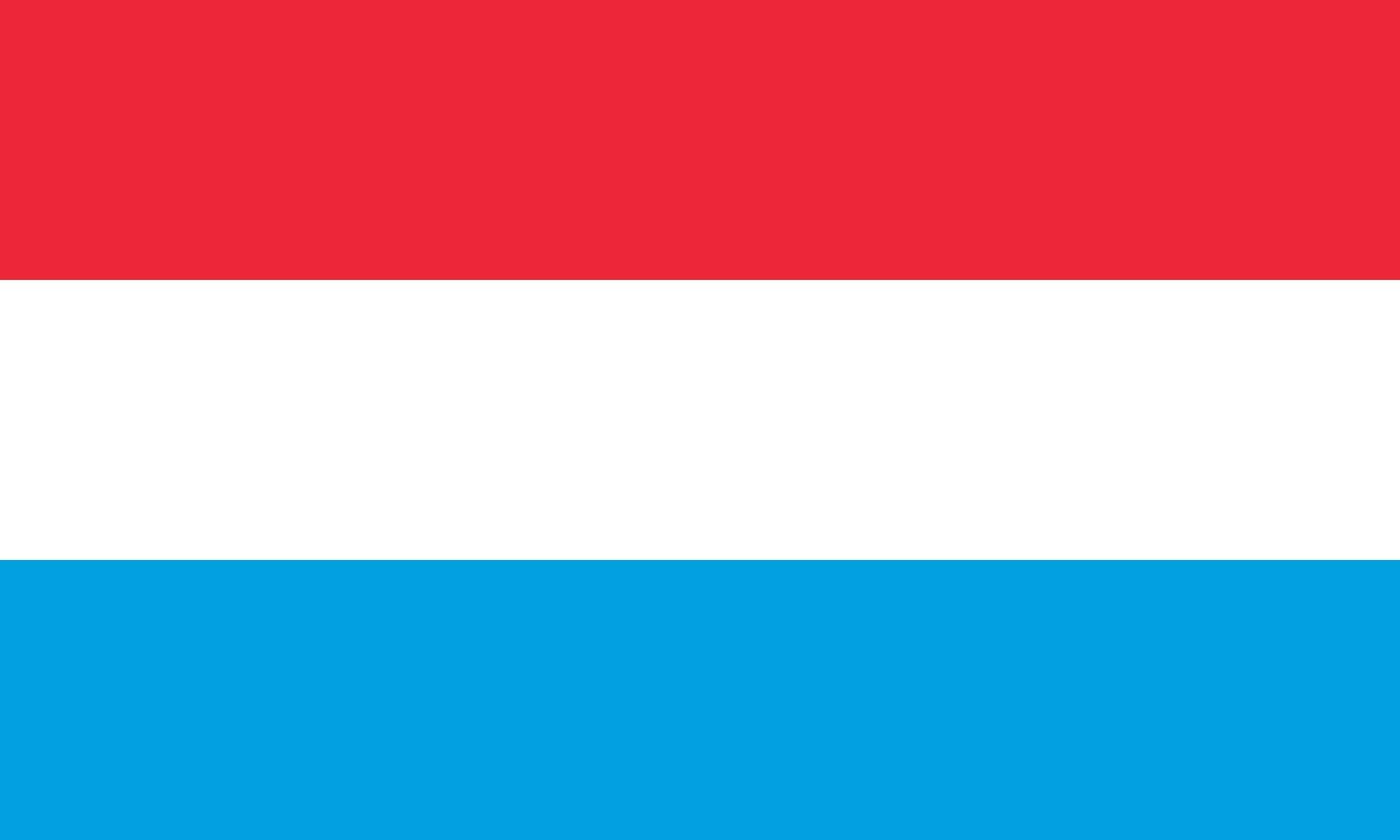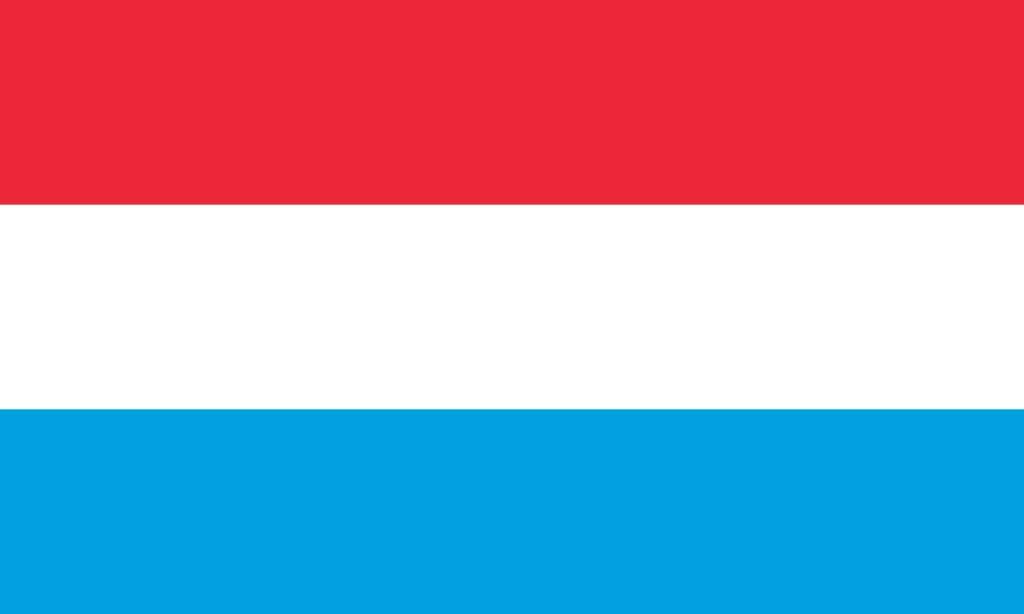 photo source: commons.wikimedia.org
Luxembourg is a tiny European country surrounded by Belgium, France, and Germany. This mostly rural land with a population crossing over 600,000 is enveloped in dense Ardennes forest and nature parks. With the drinking age set to 16, it makes it a premier location for travelers who are looking to escape city life and live in something more natural and earthly.
The most popular liquors worth trying if you want to live like a local in Luxembourg are the Hunnegdrëpp, made of honey, or the Nëssdrëp from Viandën, derived from nuts.
Did You Know?
Luxembourg is referred to as a "full democracy." The grand duke is granted executive power which can be exercised by the cabinet as well. The Constitution of Luxembourg was penned to paper on October 17th, 1868 but uniquely and far unlike what citizens of the States are used to, the grand duke has the power to dissolve the legislature at any point. When that happens, new elections must be held within three months.
---
4. Panama
Purchase Age: 16
Country Founded: 11/03/1903
Continent: North America
Population: 4.315 million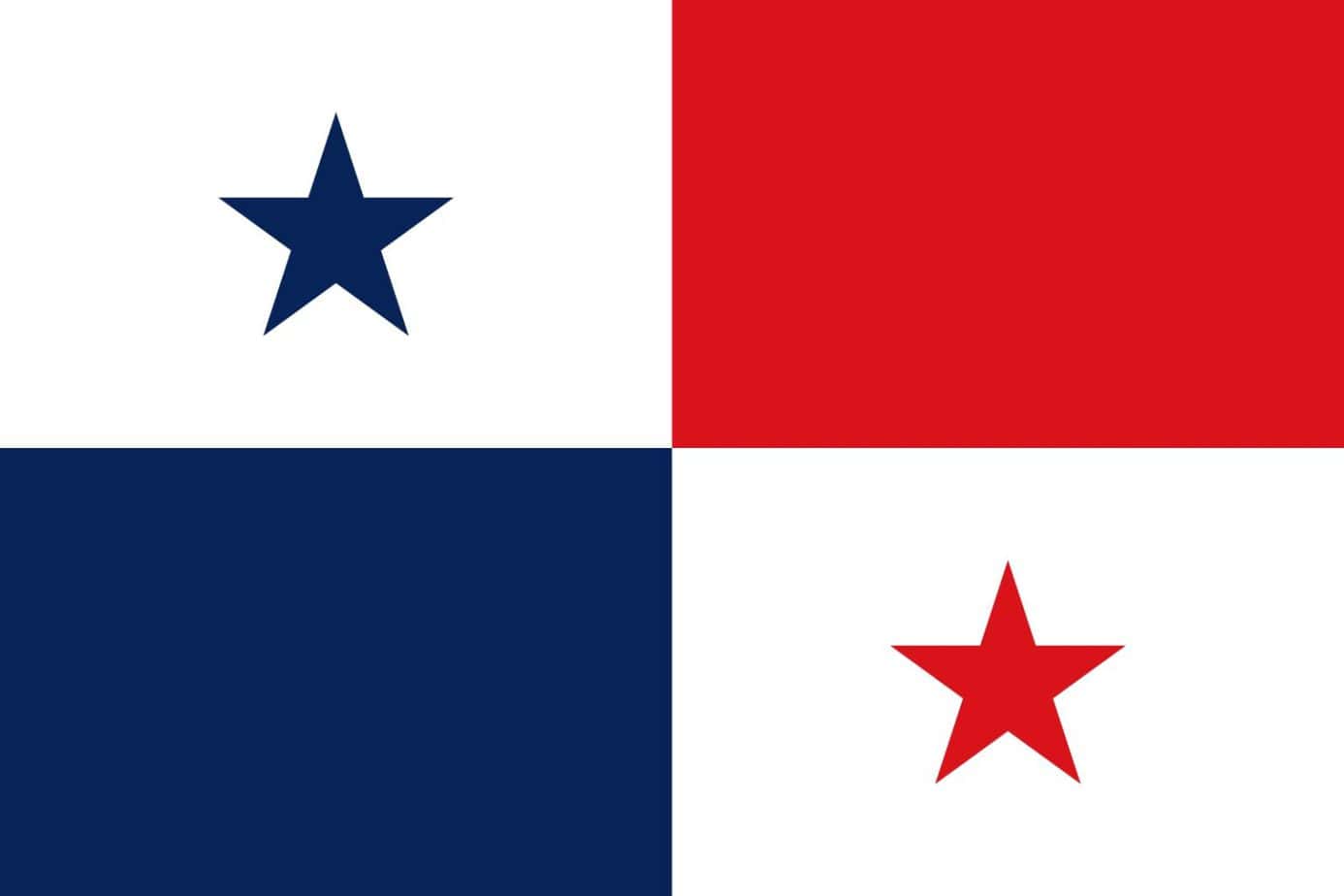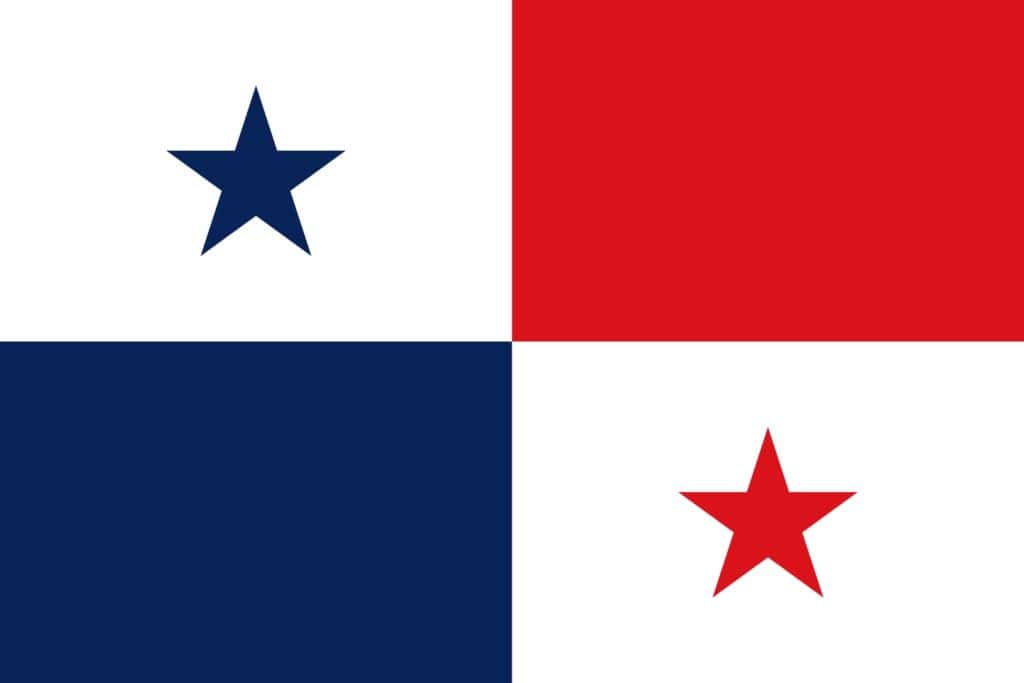 photo source: commons.wikimedia.org
Panama is the country that links Central and South America. Its population as of 2020 is counted at over 4 million citizens. It's perhaps best known for the Panama Canal, a marvel of human engineering that links the Atlantic and Pacific oceans and plays a major role in trading goods between countries.
In Panama City, the capital of the country, modern architecture like skyscrapers and modern financial buildings, are juxtaposed by structures of the old colonies in the Casio Viejo district and the natural rainforest of Metropolitan Park.
Did You Know?
Their most famous drink is called, Seco. It's sugar-cane-distilled alcohol produced in Herrera and best served with milk and rice. You'll be hard-pressed finding it in any high-end restaurants and bars as it's more of a local favorite in rural communities and cantinas.
---
3. Barbados
Purchase Age: 16
Country Founded: 11/30/1966
Continent: North America
Population: 287,000+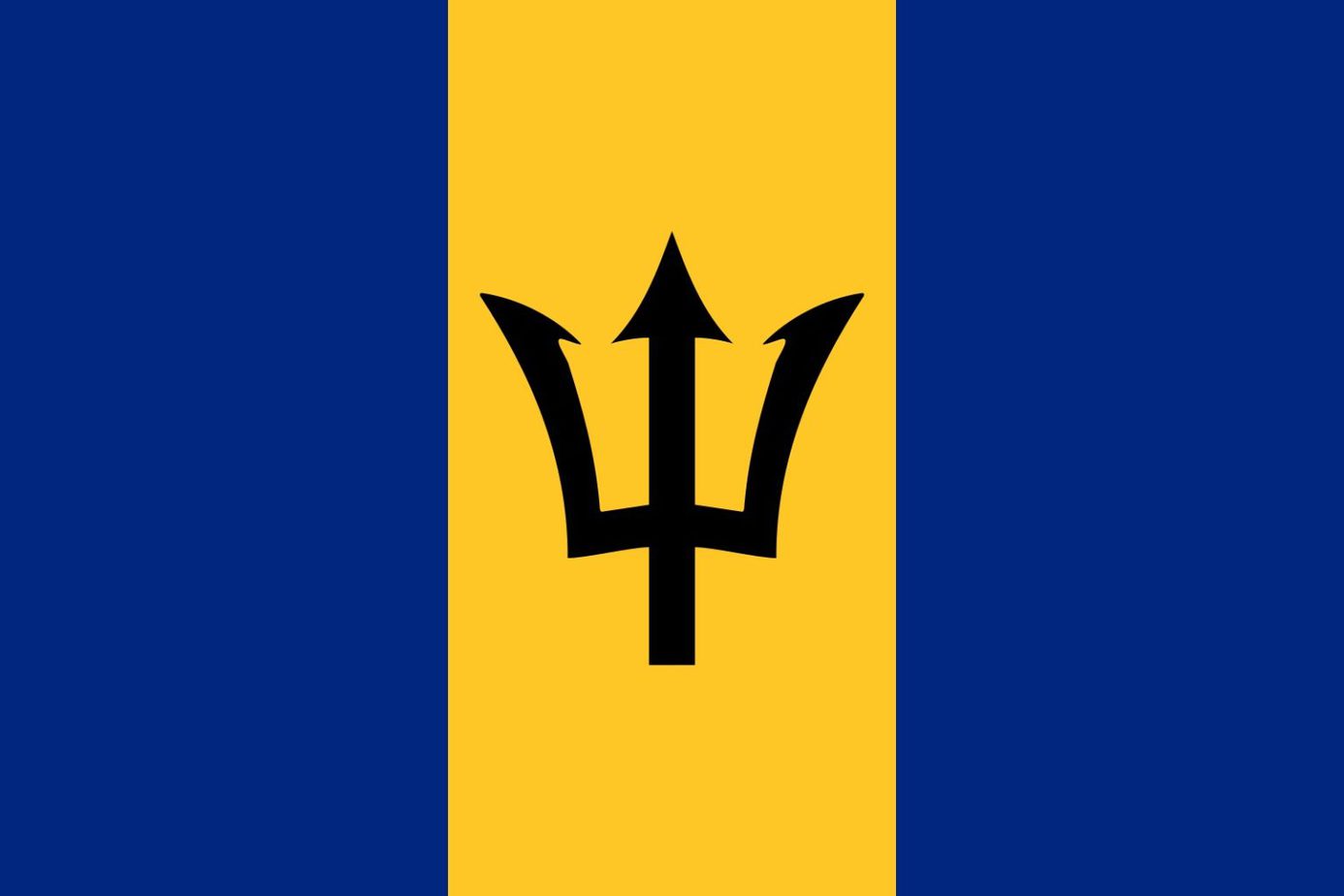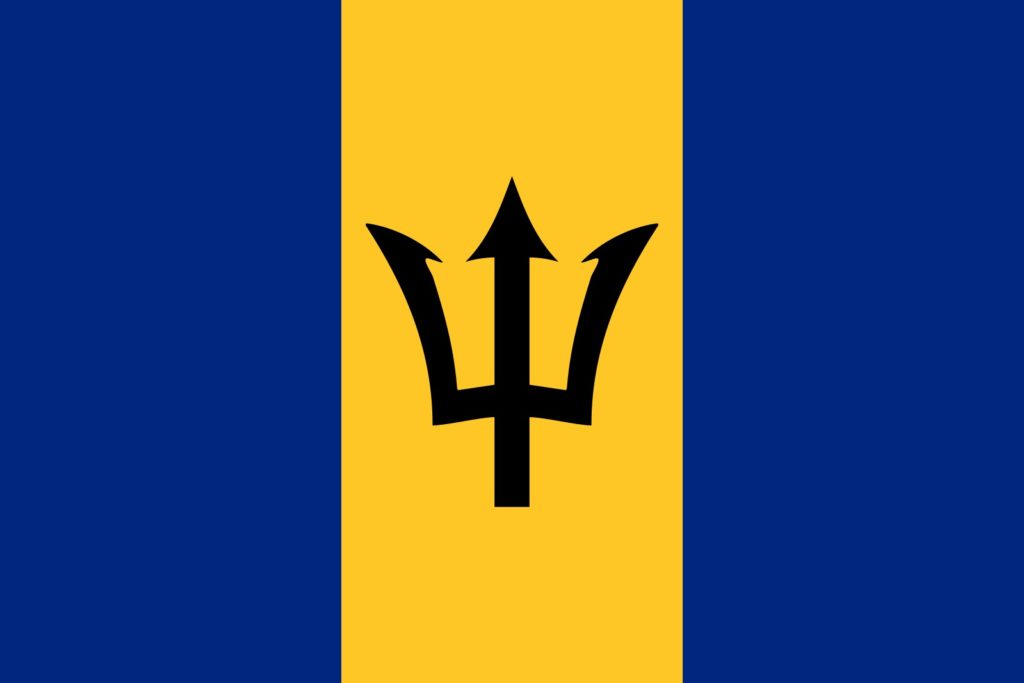 photo source: commons.wikimedia.org
Barbados is an eastern Caribbean island and part of an independent British commonwealth nation founded in November of 1966. It has a population of just over 287,000 people based on data from 2020.
Technically, Barbados doesn't currently have a legal drinking age but by law, it's illegal to sell or serve any alcoholic beverage to a person under 16-years-old. The President of the Barbados Road Safety Association is trying to raise the legal age to 18 because of how frequently those laws are broken. It makes Barbados a prime destination for minors with a taste for mischief to travel to and enjoy themselves.
Did You Know?
Barbados used to be inhabited by its indigenous peoples, the Arawaks, and Caribs. This was prior to the European colonization of the Americas in the 16th century. It wasn't until November 30th, 2021, that it finally became a republic.
---
2. Central African Republic
Purchase Age: 15
Country Founded: 12/01/1958
Continent: Africa
Population: 4.83 million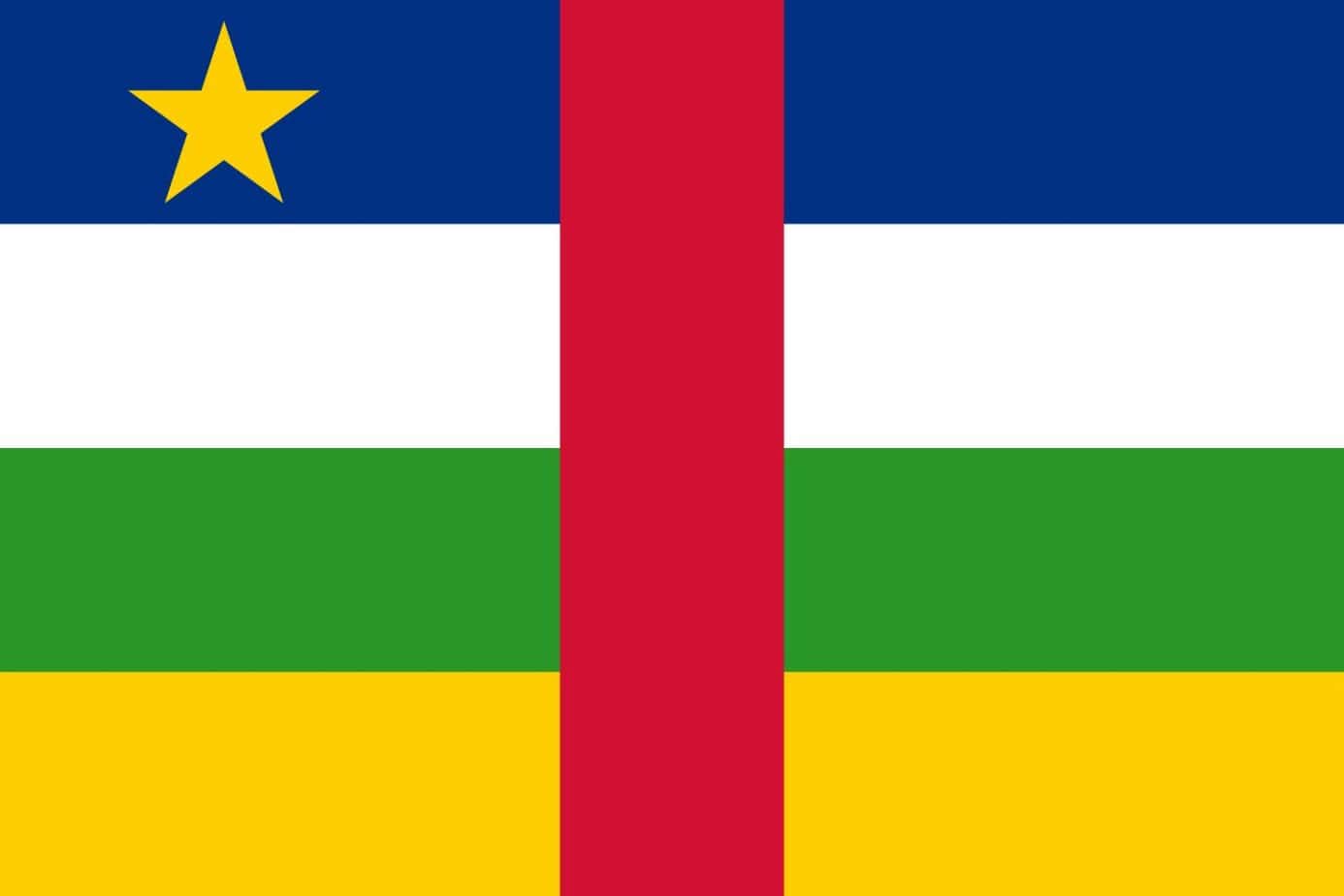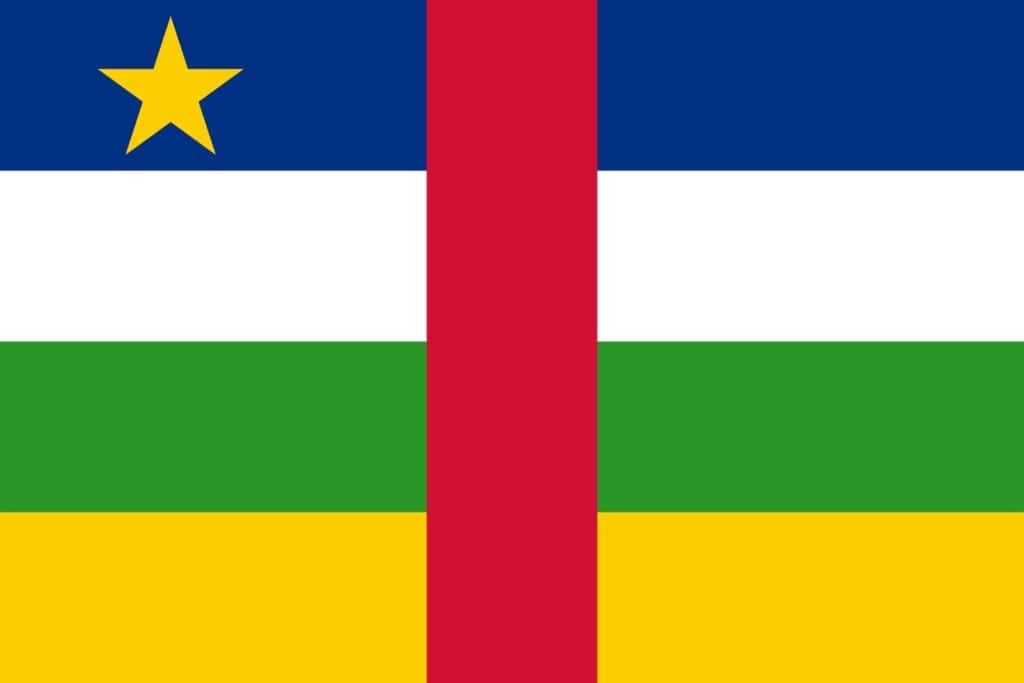 photo source: commons.wikimedia.org
The Central African Republic is bordered by Chad which is to the north, Sudan in the northeast, and South Sudan in the southeast and holds a population of almost 4.83 million as of 2020.
Off-premises, alcohol can't be sold to a minor under 15-years-old. The most preferred types of alcohol in the Central African Republic are locally brewed beers, palm wine, and banana wine.
Did You Know?
The Central African Republic's name comes from its geographic location. It's located in the central region of Africa, and the government is classified as a republic.
---
1. Burkina Faso
Purchase Age: 13
Country Founded: 12/11/1958
Continent: Africa
Population: 20.9 million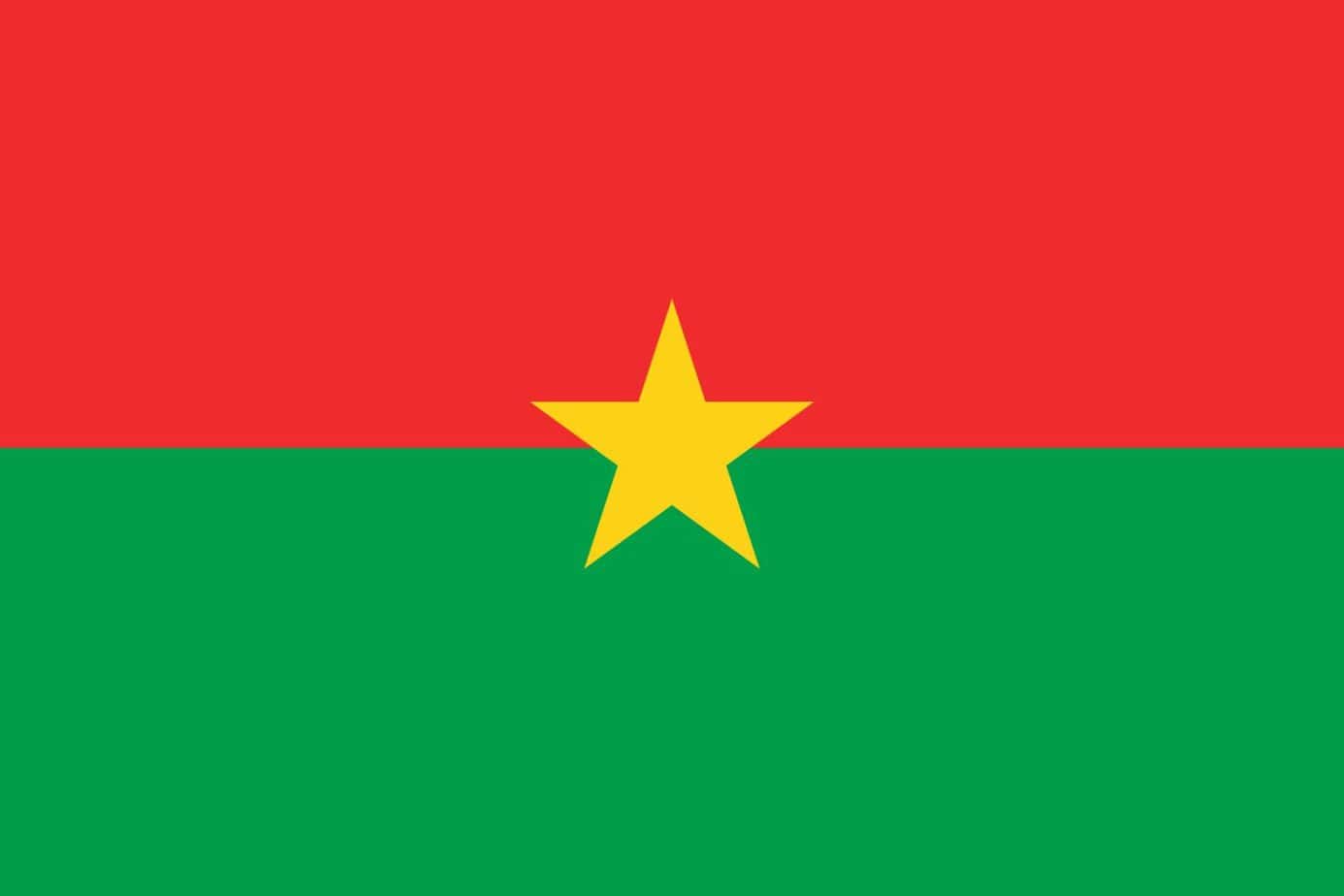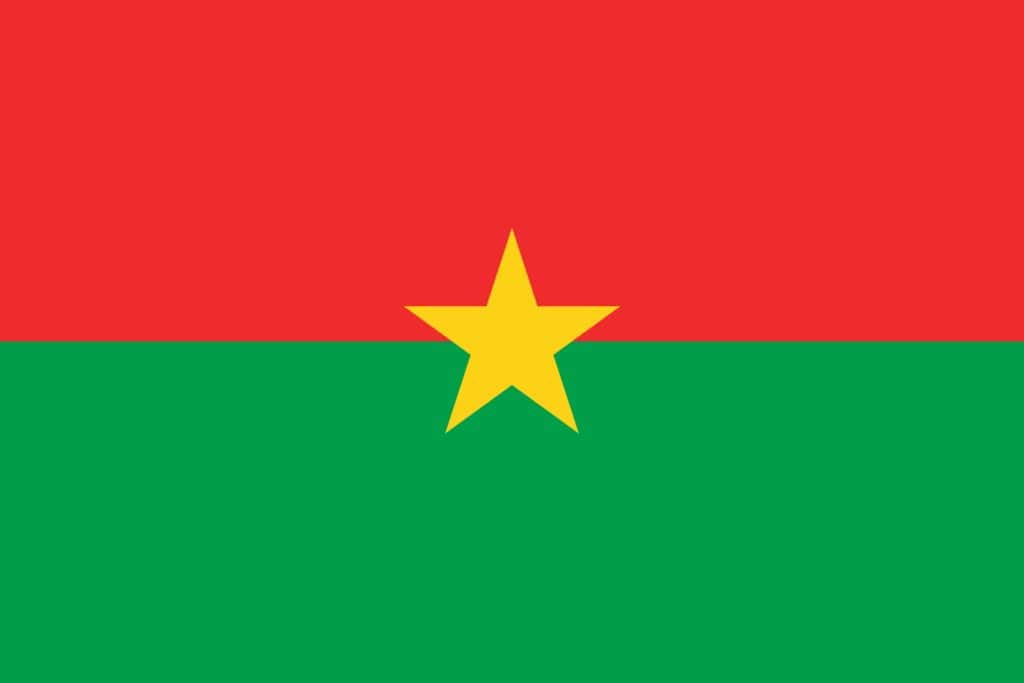 photo source: commons.wikimedia.org
Burkina Faso is the country with the youngest drinking age at 13 years.
Burkina Faso, a country in West Africa, a population 20.9 million (2020), has an area that expands to roughly 170,255 miles. Burkina Faso is victim of an undeveloped policy system that extends to its drinking laws. Without a legal minimum age limit for off-premise purchasing, kids as young as 13 are legally able to get their hands on alcoholic beverages.
The country still awaits a national alcohol policy. In a joint government effort to curb the epidemic of alcohol consumption by kids that are simply too young to be exposed to it, the Mobile Economic Control and Fraud Prevention Brigade destroyed 300,000 liters of liquor deemed unfit for consumption.
Did You Know?
With an acceptable drinking age as low as 13, it inevitably comes with fatal consequences. Burkina Faso ranks among one of the countries with the "highest numbers of years of life lost due to alcohol." Statistics show that 63% of the country rejects alcohol. The ones who don't are engaging in binge drinking which is considered the most destructive of the different types of drinkers.
OTHER POSTS YOU MAY BE INTERESTED IN