Don't let anyone tell you that a dentist is not a doctor! Without the art of dentistry, there would be much more at risk than just our pearly whites. For anyone that's ever had a toothache, you know just how important the profession is. It's incredible to think that something as small as a tooth can cause so much discomfort if we don't properly care for and maintain our oral hygiene. Dentists, unfortunately, get a bad reputation amongst the youth as being a place to fear and avoid at all costs, but if you find yourself a good one, it can just as quickly become something to look forward to!
With the wealth of information and new technology in dentistry, more and more individuals are choosing it as a viable career path. With the field attracting a younger demographic, we decided to take a look at some of the youngest dentists!!
8. Niki Fallah
Age: 35
Specialty: Pediatric Dentistry
Education: University of Southern California
Practice: Mills-Peninsula Pediatric Dentistry & Orthodontics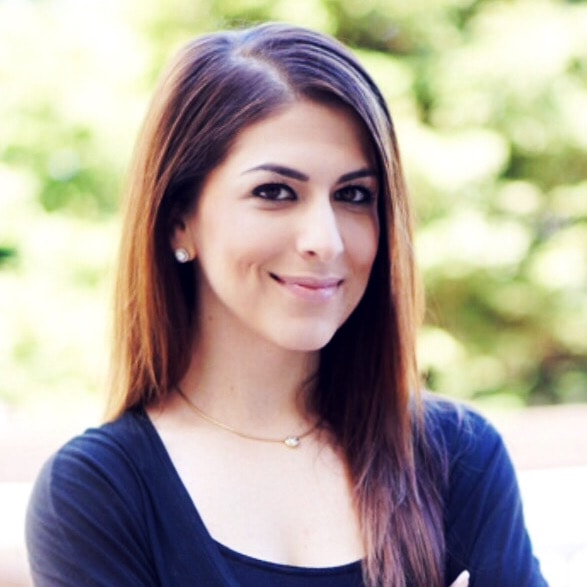 photo source: mppediatricdentistry.com
Niki Fallah is the 35-year-old pediatric dental wizard of Mills-Peninsula Pediatric Dentistry & Orthodontics. Her Bay Area practice sees thousands of patients each year, but she still has time to serve as a clinical professor at the University of California, San Francisco, and the University of the Pacific Dental Schools.
Dr. Fallah employs a conservative approach to her practice while promoting prevention as the best form of dental treatment. If a patient never has to step into her office, that would be ideal.
Did You Know?
Dr. Fallah is certified in Oral Conscious Sedation and a board-certified Diplomate of the American Board of Pediatric Dentistry.
---
7. Theodore Gialanella
Age: 33
Specialty: General Dentistry
Education: New York University College of Dentistry
Practice: Gialanella Family Dentistry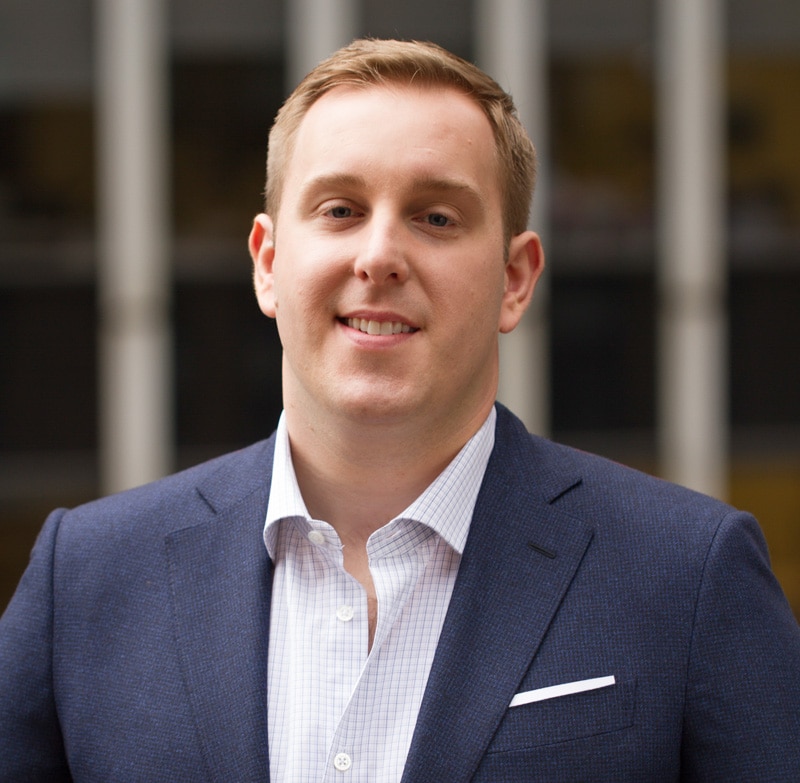 photo source: gialanelladds.com
Theodore Gialanella is 33-years-old and one part of the larger Gialanella family dentistry group. He and his brother had their own practices that they recently merged, combining forces to make their practice one of the premier destinations in Albany, New York.
Much of Dr. Gialanella's practice is devoted to helping patients with TMJ pain. TMJ is a very common ailment that affects over 3 million Americans per year and is characterized by pain and compromised movement of the jaw joint and surrounding muscles.
Did You Know?
Dr. Gialanella is the youngest to serve as president of the Third District Dental Society.
---
6. Alexandra Kantor
Age: 33
Specialty: General Dentistry
Education: Indiana University School of Dentistry
Practice: Newport Beach Dentistry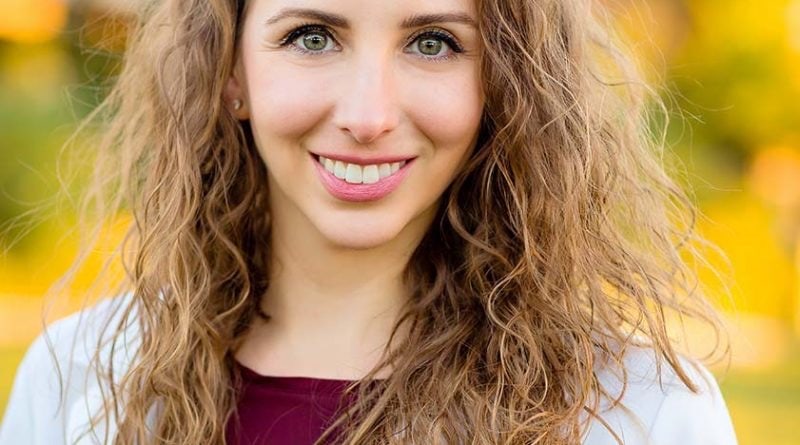 photo source: pressrelease.healthcare
Dr. Alexandra Kantor is just 33-years-old and already running her new practice with her husband, Dr. Eric Appelsies, who we'll be covering a little later on this list! Dr. Kantor lives and breathes dentistry and is always looking to improve her craft. When she's not on the clock, she's probably up and researching the latest cutting-edge techniques on implants or reading the Journal of Cosmetic Dentistry. According to Dr. Kantor herself, they "live, eat and breathe dentistry."
A few elements of her practice include professional cleanings, restorations, prosthodontics, and endodontic procedures.
Did You Know?
Dr. Kantor was honored by the American Academy of Esthetic Dentistry and selected as one of the Top 40 Dentists Under 40 by Incisal Edge Magazine.
We also have other article on the Youngest People to Become Doctors Ever.
---
5. Jenna Khoury
Age: 32
Specialty: Pediatric Dentistry
Education: Tufts University School of Dental Medicine
Practice: The Brush Stop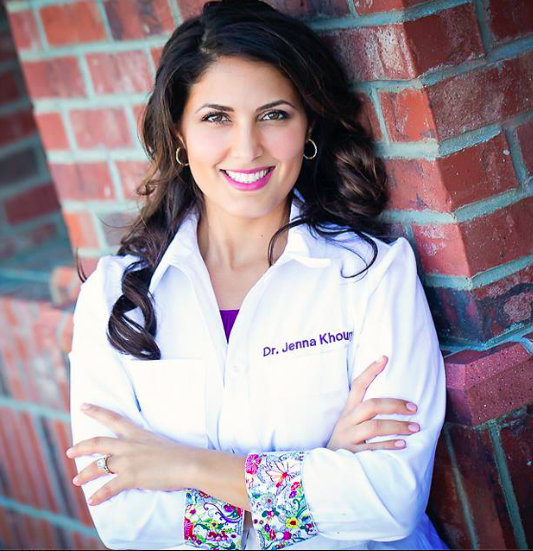 photo source: thebrushstopdental.com
Dr. Jenna Khoury is 32-years-old and the face of her practice known as The Brush Stop. Credit to her for landing on a name that's more creative than it is on the nose! Dr. Khoury's practice is unique amongst an influx of offices as her establishment features a mercury-free environment and is classified as "green."
Her practice incorporates holistic approaches to treatment as she utilizes bioactive materials, which are less abrasive and harmful, to treat dental disease.
Did You Know?
Dr. Khoury is a Diplomat of the American Board of Pediatric Dentistry. The Consumers' Research Council of America named her one of the nation's Top Dentists in her field for four consecutive years. Her innovative, modern approach to healthcare has done wonders for her and her patients.
---
4. Daniel Coleman
Age: 31
Specialty: Periodontics
Education: Tufts University School of Dental Medicine
Practice: Rhode Island Periodontics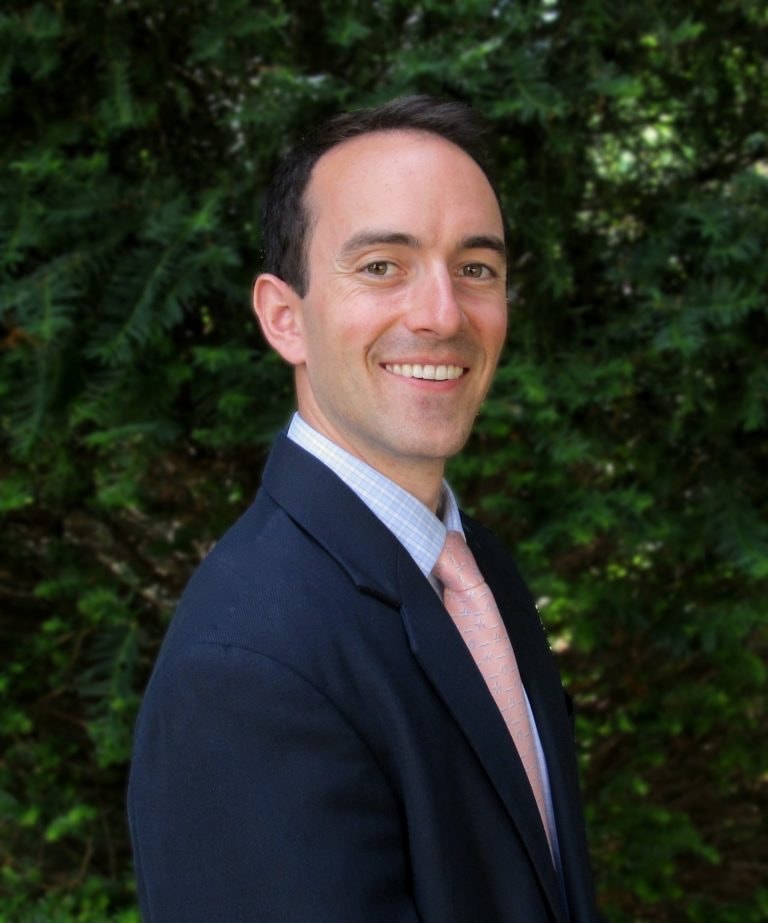 photo source: riperiodontics.com
Dr. Daniel Coleman is a 31-year-old periodontist and integral member of Rhode Island Periodontics. A periodontist is a dentist who specializes in the prevention, diagnosis, and treatment of the chronic inflammatory disease that attacks the gums and bone, known as periodontal disease.
Dr. Coleman is one of the five authors of Non-Surgical Control of Periodontal Diseases: A Comprehensive Handbook, published in 2015. In 2022, it's still as relevant as it was then.
Did You Know?
When Dr. Coleman isn't busy saving the gums and smiles of patients in need, he spends his time as an instructor at the Harvard School of Dental Medicine. He cherishes his role as an educator and doesn't spare his knowledge for only his students. He has a core belief in the importance of educating his patients.
---
3. Stephanie Collins
Age: 30
Specialty: General Dentistry
Education: Indiana State University School of Dentistry
Practice: Stephanie Collins, DDS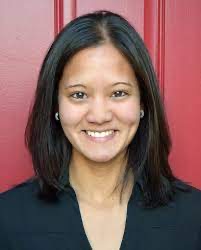 photo source: doctorbase.com
Dr. Stephanie Collins is just 30-years-old and already has her own practice in Flagstaff, Arizona, of the same name. As a general dentist, she can also be considered a jack of all trades. As one of the youngest dentists in the country, she's also one of the youngest female dentists in Flagstaff. One tends to follow the other!
Dr. Collins is pursuing a specialization in implant dentistry.
Did You Know?
Dr. Collins and her practice provide general services like oral exams, x-rays, cleanings, fillings, and root canals.
---
2. Eric Appelsies
Age: 30
Specialty: General Dentistry
Education: Indiana University School of Dentistry
Practice: Newport Beach Dentistry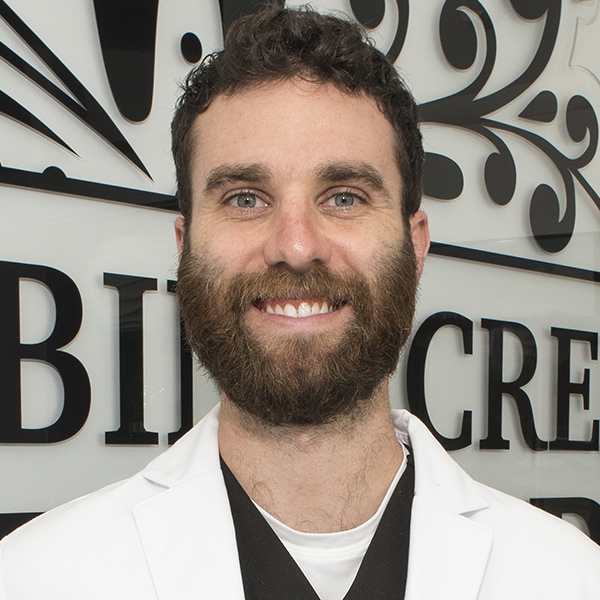 photo source: columbinecreekdentistry.com
Dr. Eric Appelsies is married to fellow dentist Dr. Alexandra Kantor. Together, they moved to Orange County, California, to provide dental care to U.S. Marines at Camp Pendleton. The dynamic duo dentist power couple bought a practice that was quickly falling in the red and righted the ship back on course, saving it with their passion, and excellent dental craftsmanship.
Dr. Appelsies earned a scholarship while in dental school courtesy of the U.S. Navy, which allowed him to serve his country four years after dental school.
Did You Know?
Dr. Appelsies voluntarily fills his schedule with obligation other than to his private practice. He's also a Naval Dental Corps Lieutenant. He provides dental care to Marines, making sure that from a dental standpoint, they're ready to deploy when their name is called.
---
1. Phil Chahine
Age: 22
Specialty: General Dentistry
Education: University of Montreal
Practice: Just Smiles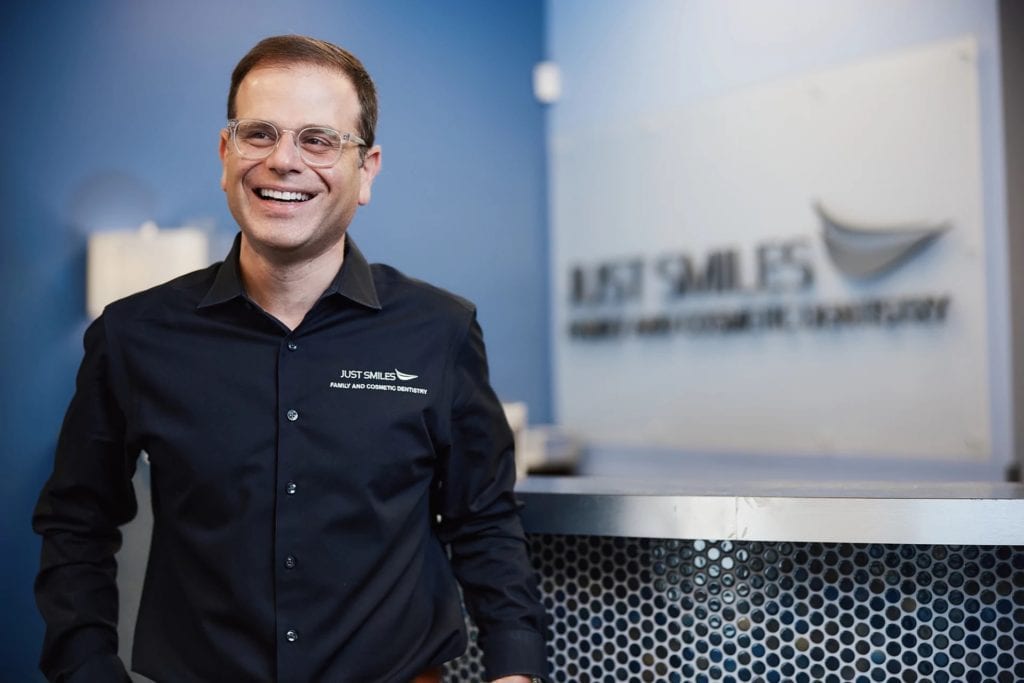 photo source: just-smiles.com
Dr. Phil Chahine was the youngest to achieve his Doctorate in Medical Dentistry!
Dr. Phil Chahine graduated in 2001 from the University of Montreal with his doctorate at just 22-years-old. Not only was he one of the youngest to achieve the licensure, but he's now regarded as one of the greatest in his field. He is a fellow at the Academy of General Dentistry, a distinction only given to 7% of North American dentists, which congratulates excellence in the field.
If that wasn't enough, Dr. Chahine understands that medical technology is always evolving with new and more efficient methods. Therefore, the quest for knowledge never ends, and he continues to take postgraduate education classes. Over the years, he's earned specializations in several areas of dentistry, including but not limited to root canals and dental implant restoration.
Did You Know?
You can find Dr. Chahine lecturing at The Ohio State University School of Dentistry while also taking part in clinical instruction. He also serves as the Official Dentist for the Nationwide Children's Hospital Championship Golf Tournament.