With the world being such a competitive place, looking at some of the young chief executive officers is always interesting. These CEOs are starting their companies early in their lives, which isn't something most people can do. Some of these young CEOs had to overcome many obstacles before they achieved success, and these CEOs will give you an insight into what it takes to become a CEO at such an early age.
These CEOs have done their best to make a difference and have changed the world as we know it. They are also impacting many industries and have ensured they succeed in whatever they do.
So, the question is: who is the youngest CEO in the world? In this article, you will learn about the ten youngest CEO in their field who has done tremendous work.
9. Parag Agrawal (May 21, 1984 – present)
Current Age (as of March 2023): 38 years, 9 months, 12 days
Business: Twitter
Country: India
Net Worth: $1.6 billion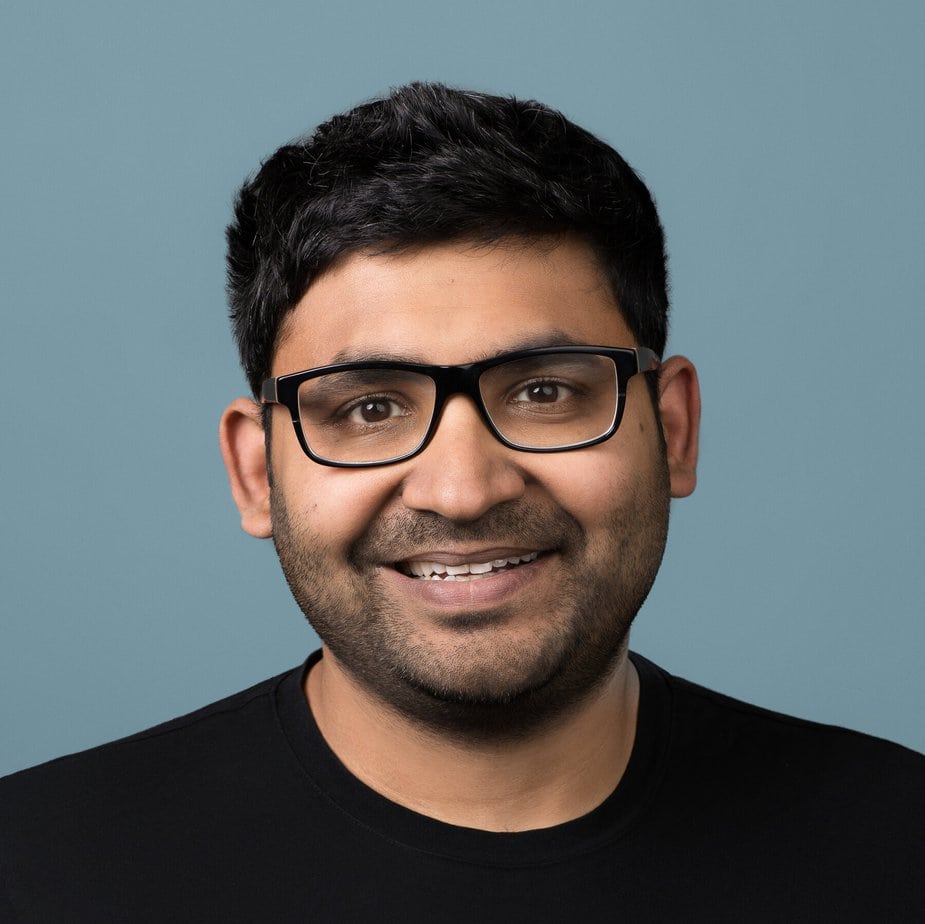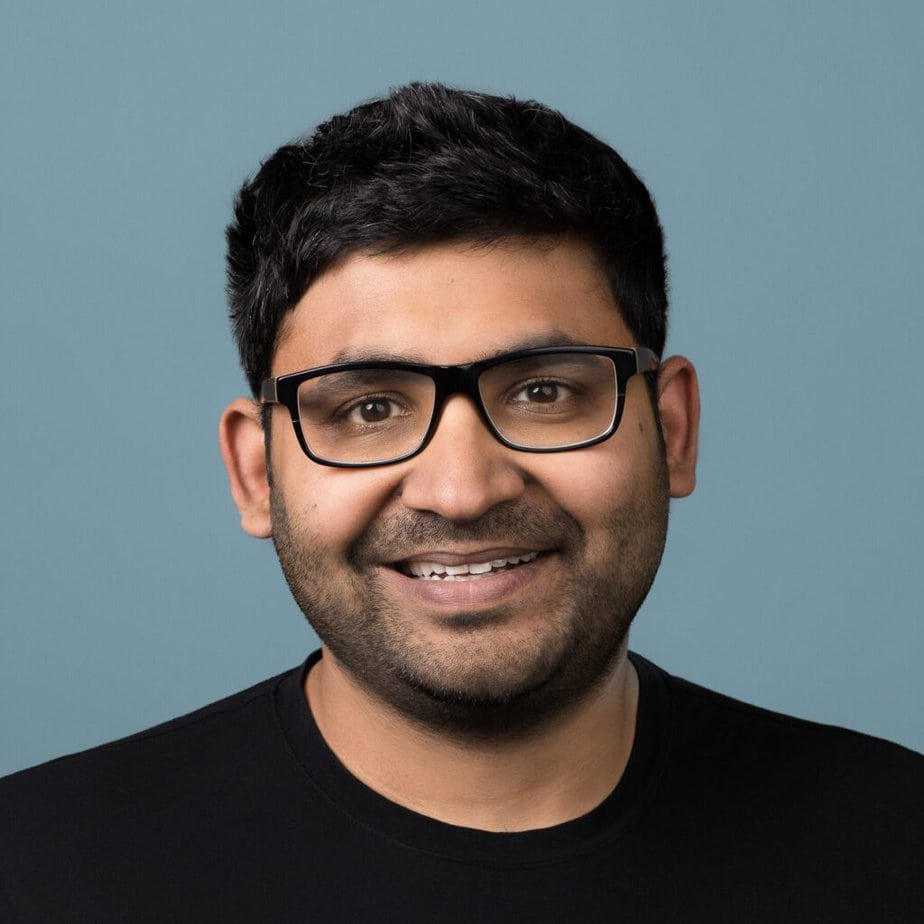 photo source: The New York Times
The CEO of Twitter Inc. is an Indian-American named Parag Agrawal. Maharashtra is the state where Parag Agrawal was born. His father worked in the atomic energy industry, and his mother is a former teacher. Agrawal attended Mumbai's Atomic Energy Central School. At the Indian Institute of Technology in Bombay (IIT Bombay), he earned his B Tech in 2005.
After Jack Dorsey, the CEO, and creator of Twitter, resigned in November 2021, he was promoted to the position. Agarwal formerly held the Chief Technology Officer (CTO) position on the abovementioned social media site. He belongs to a limited group of CEOs of Indian descent running technology businesses in the US and is one of the youngest CEOs of a Standard & Poor's (S&P) 500 company.
Did You Know?
Agrawal started working as a software engineer for Twitter in 2011 after completing research fellowships at Microsoft Research and Yahoo! Research.
---
8. Mark Zuckerberg (May 14, 1984 – present)
Current Age (as of March 2023): 38 years, 9 months, 19 days
Business: Meta Platforms
Country: United States
Net Worth: $62.7 billion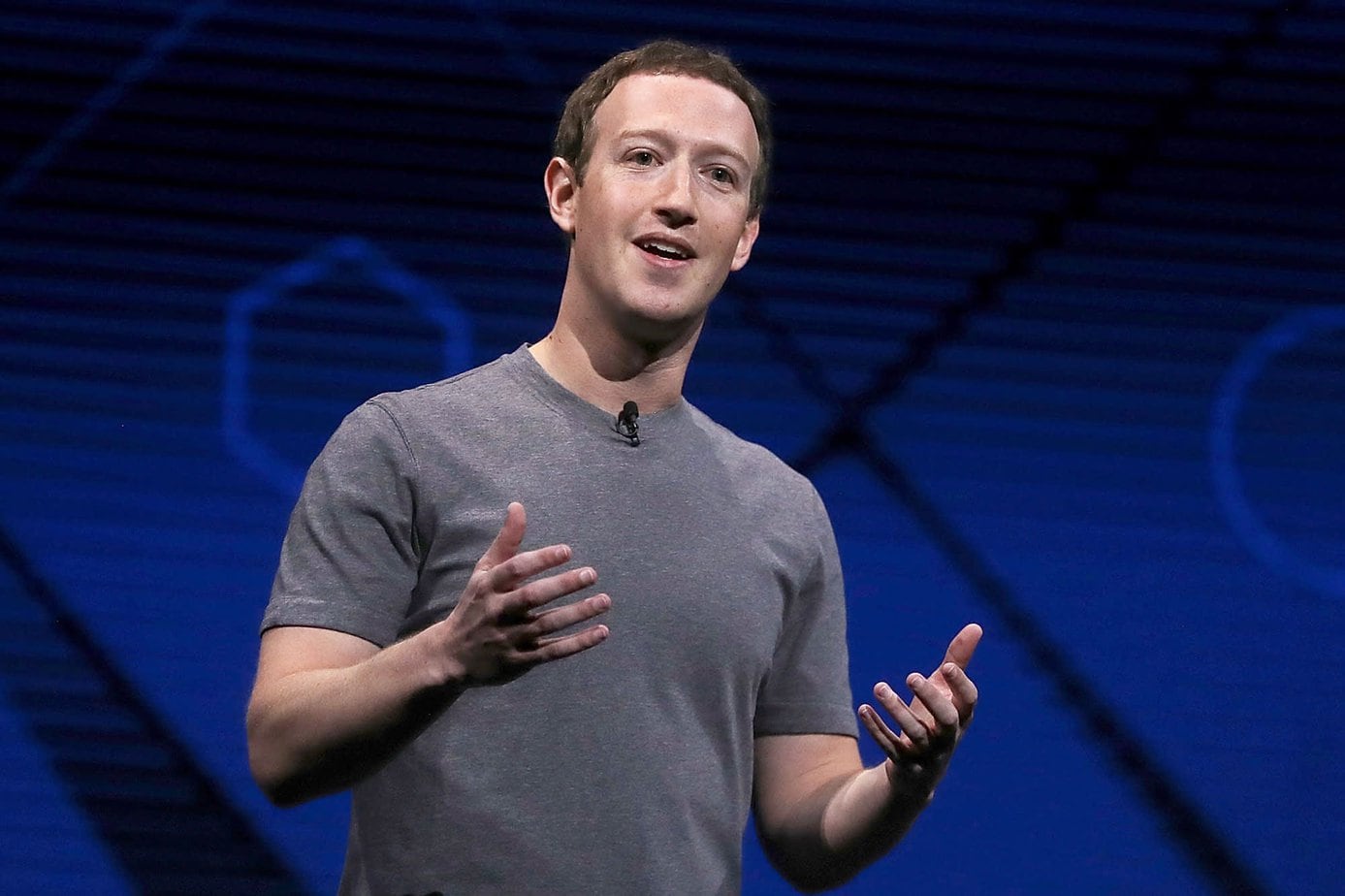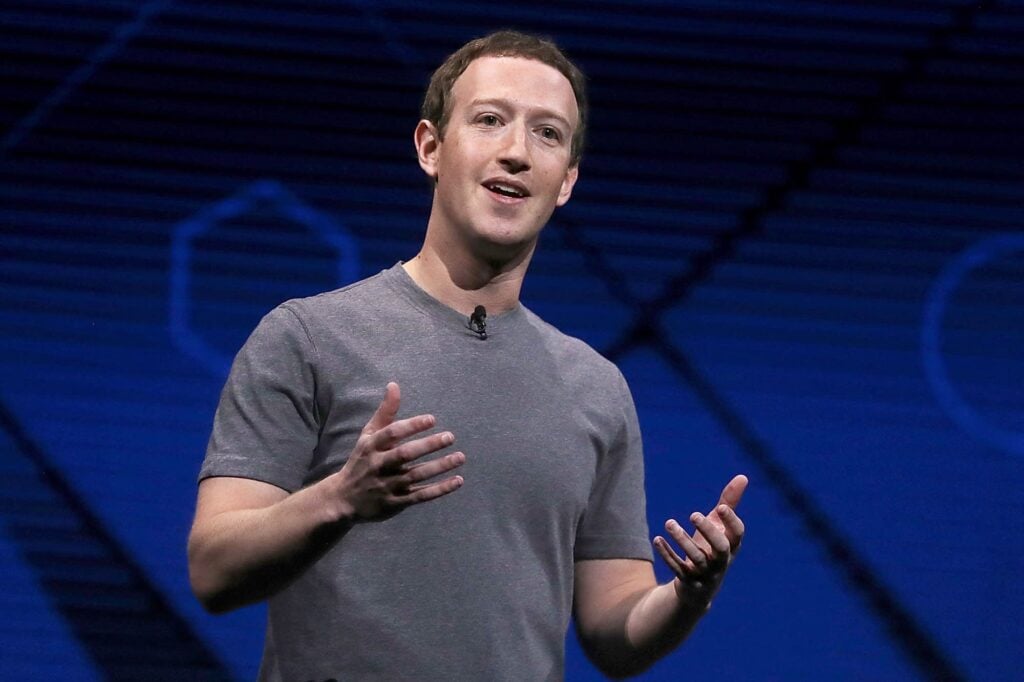 photo source: CNBC
Mark Elliot Zuckerberg is an American corporate tycoon, internet pioneer, and philanthropist. He is renowned for co-founding Facebook, a social networking platform, and Meta Platforms, the corporation that owns it (formerly known as Facebook, Inc.), of which he serves as chairman, CEO, and major shareholder.
As the Person of the Year award given to Zuckerberg in 2010, Time magazine has also included him in its annual list of the 100 most important people in the world since 2008.
Forbes listed Zuckerberg as the tenth most powerful person in the world in December 2016. He was rated 11th with a net worth of $62.7 billion on the Forbes 400 list of the wealthiest Americans in 2022, down from his position as the third-richest American in 2021 with a net worth of $134.5 billion.
---
7. Suhas Gopinath (November 4, 1986 – present)
Current Age (as of March 2023): 36 years, 3 months, 28 days
Business: Global Inc.
Country: India
Net Worth: Approximately $1 to $5 million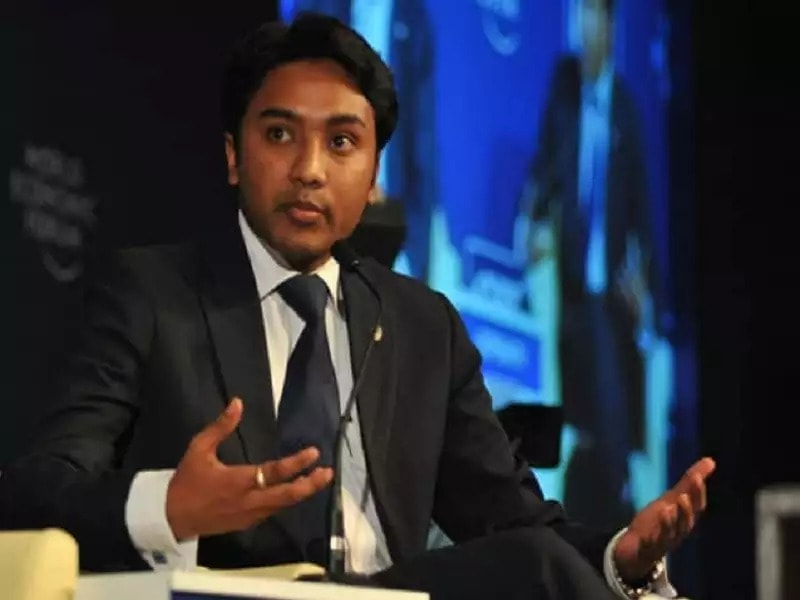 photo source: Business Insider India
Suhas Gopinath was born to a housewife and a defense scientist in Bangalore, in the Indian state of Karnataka. At 14, he created his first website, www.coolhindustan.com, after learning how to do so from literature. In the same year, 2000, he also incorporated Globals Inc. At the age of 17, he was appointed CEO of his business.
Gopinath was the youngest among the 175 Karnataka Rajyotsava Award winners in 2005. In Brussels, Gopinath received the "Young Achiever Award" from the European Parliament and the International Association for Human Values on December 2, 2007.
He accepted an invitation to lead the World Bank's ICT Leadership Roundtable in November 2008 to support the use of ICT in Africa to improve employment and the development of ICT skills in students from these nations.
---
6. Ben Kaufman (October 14, 1986 – present)
Current Age (as of March 2023): 36 years, 4 months, 19 days
Business: CAMP
Country: United States
Net Worth: $18 Million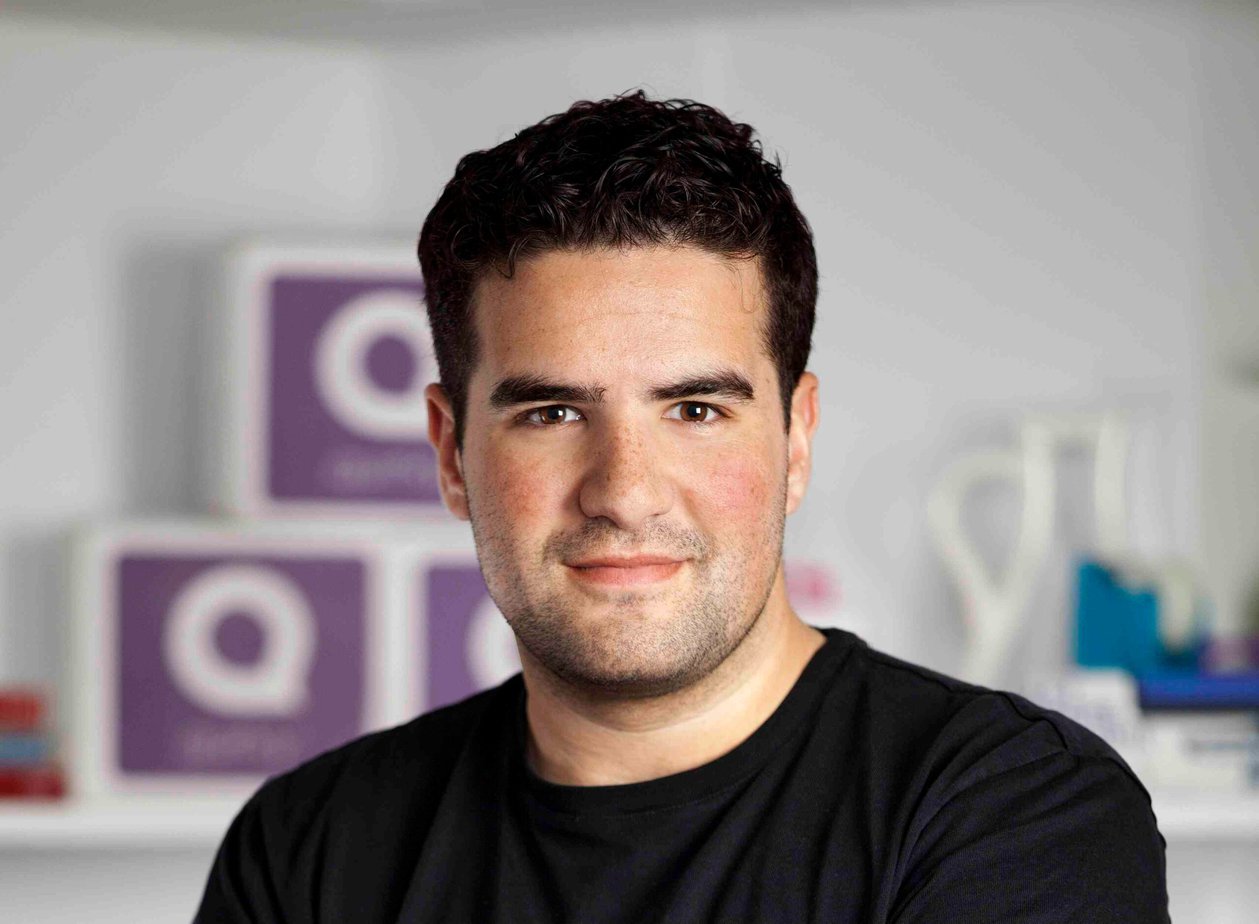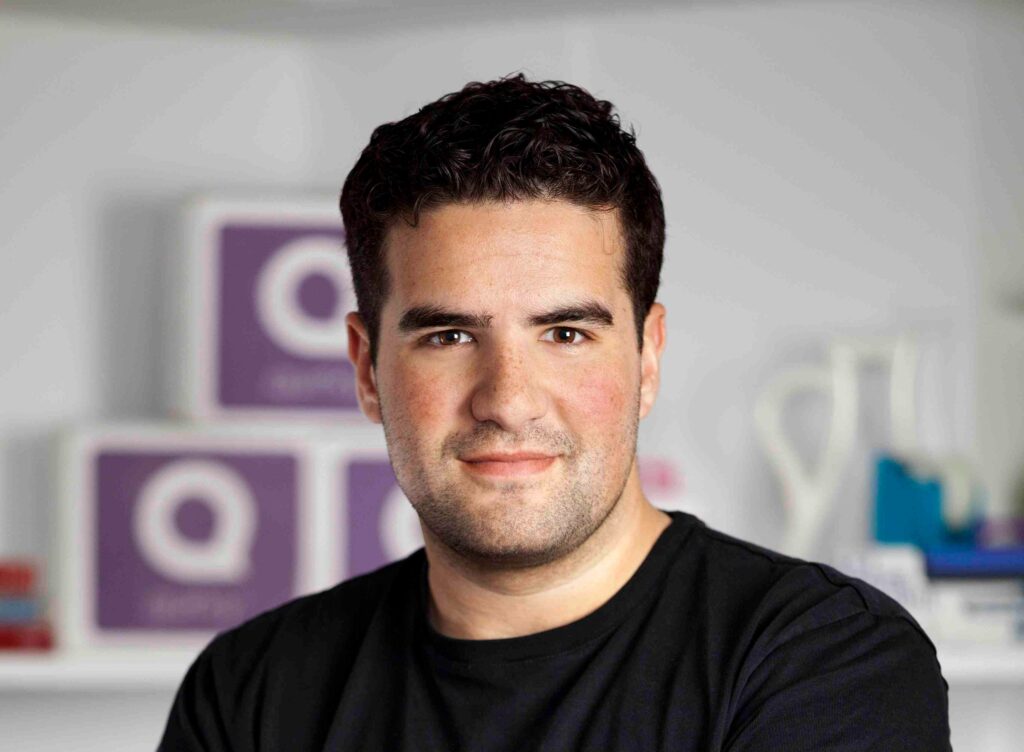 photo source: Forbes
The family-friendly retail chain CAMP, established in 2018, is led by creator and CEO Ben Kaufman. Before starting CAMP, Ben served as BuzzFeed's Chief Marketing Officer, overseeing the organization's expanding marketing team and commerce business.
Ben also launched the Apple accessory business Mophie and the idea marketplace Quirky. Ben has a lifelong obsession with accelerating design, construction, and storytelling. He is interested in building engaging shopping experiences for families like his and his expanding family.
Did You Know?
Ben Kaufman established mophie, a website that offered iPod batteries, cases, cables, and other accessories, when he was just 18 years old.
---
5. David Karp (July 6, 1986 – present)
Current Age (as of March 2023): 36 years, 7 months, 27 days
Business: Tumblr
Country: United States
Net Worth: $200 million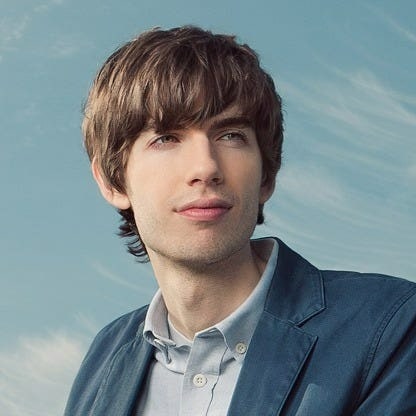 photo source: Forbes
David Karp, the older of two sons of a schoolteacher and a composer, was raised on Manhattan's Upper West Side. He developed an early interest in technology and programming, learning HTML at 11. When he was 15, he left the esteemed Bronx High School of Science and started homeschooling with his mother so that he could apply for an internship with Frederator Studios. This animation studio conducted a lot of its stuff online.
Karp persuaded Arment to help him create the blogging site he had imagined. Tumblr began as a private beta in 2006 and went live publicly in early 2007. It contained "tumblelogs," or compact blogs, that included text and a variety of other media. Users can quickly create posts with custom formatting for conversation logs, links, quotes, videos, and audio clips.
Did You Know?
While Karp remained CEO, Yahoo! acquired Tumblr in 2013 for over $1 billion.
---
4. Jared Hecht (March 11, 1987 – present)
Current Age (as of March 2023): 35 years, 11 months, 22 days
Business: Fundera
Country: United States
Net Worth: Approximately $5 to $10 million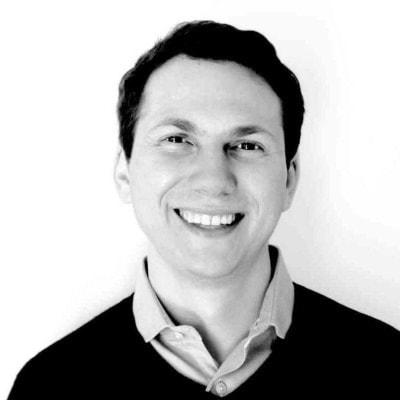 photo source: Forbes
Jared Hecht handled business development and joined Tumblr early on. In 2010, Hecht and his buddy Steve Martocci, the creator of Blade and Splice and a software developer at Gilt Groupe at the time, co-founded GroupMe, a group messaging app that allows users to set up a private group to which they may communicate via text messages or make conference calls. In 2011, they triumphed in the South by Southwest breakout ward.
Later, Hecht invested in startups, including Sweetgreen, TransferWise, and Flatiron Health as an angel investor. After witnessing a family member struggle with a bank loan, he founded Fundera, an online broker that aids small businesses in obtaining loans from non-bank lenders, in October 2013.
He raised $18.9 million for his platform from investors, including Khosla Ventures, First Round Capital, and David Tisch.
Did You Know?
Jared Hecht was named in the Forbes "30 under 30" roster for the Consumer Tech category in 2015.
---
3. Evan Spiegel (June 4, 1990 – present)
Current Age (as of March 2023): 32 years, 8 months, 28 days
Business: Snap Inc.
Country: United States
Net Worth: $2.1 billion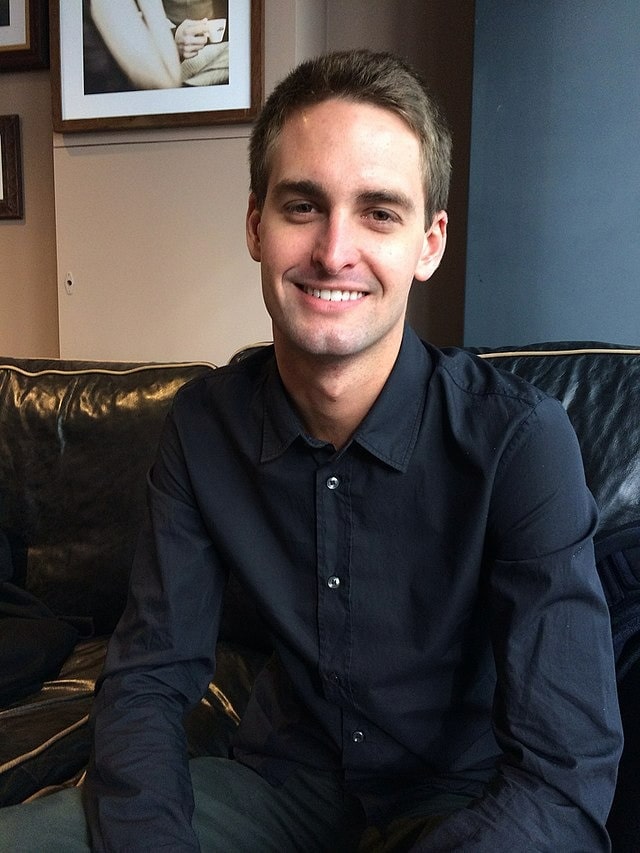 photo source: Wikipedia
Evan Spiegel, co-founder and CEO of Snap Inc., the parent company of Snapchat, was born in Los Angeles, California. Spiegel developed the concept for the well-known photo and video-sharing application with former fraternity member Bobby Murphy while they were both students at Stanford University.
The software, first introduced in 2011 under the name Picaboo, gained popularity the following winter, and when Snap surfaced in early 2017, its co-founders became billionaires. Sales were not very strong that autumn, but by the following winter, something had changed. The app had 20,000 consumers in January 2012 before scaling to 100,000 in April.
Did You Know?
A second reason for Spiegel's fame is his union with Australian beauty Miranda Kerr.
---
2. Ritesh Agarwal (November 16, 1993 – present)
Current Age (as of March 2023): 29 years, 3 months, 16 days
Business: OYO Rooms
Country: India
Net Worth: $1.1 billion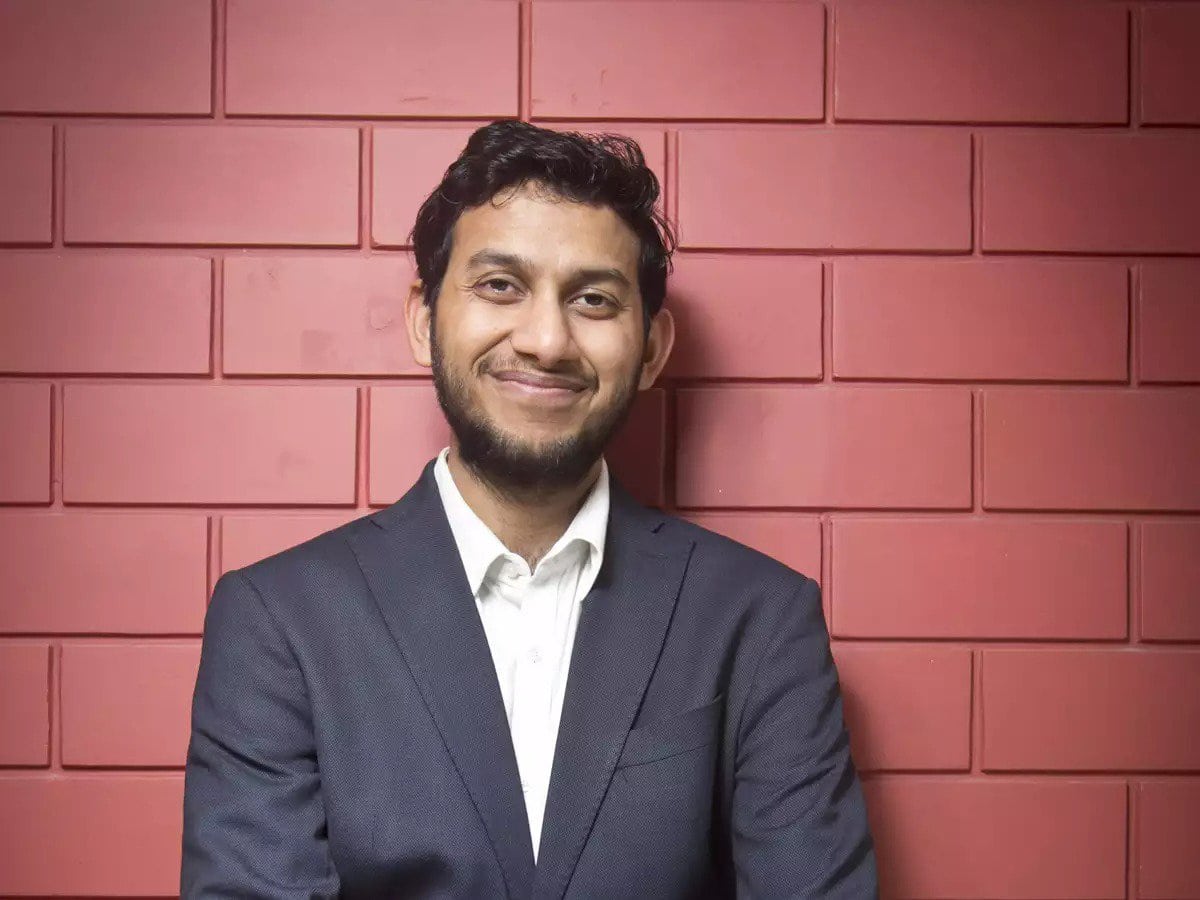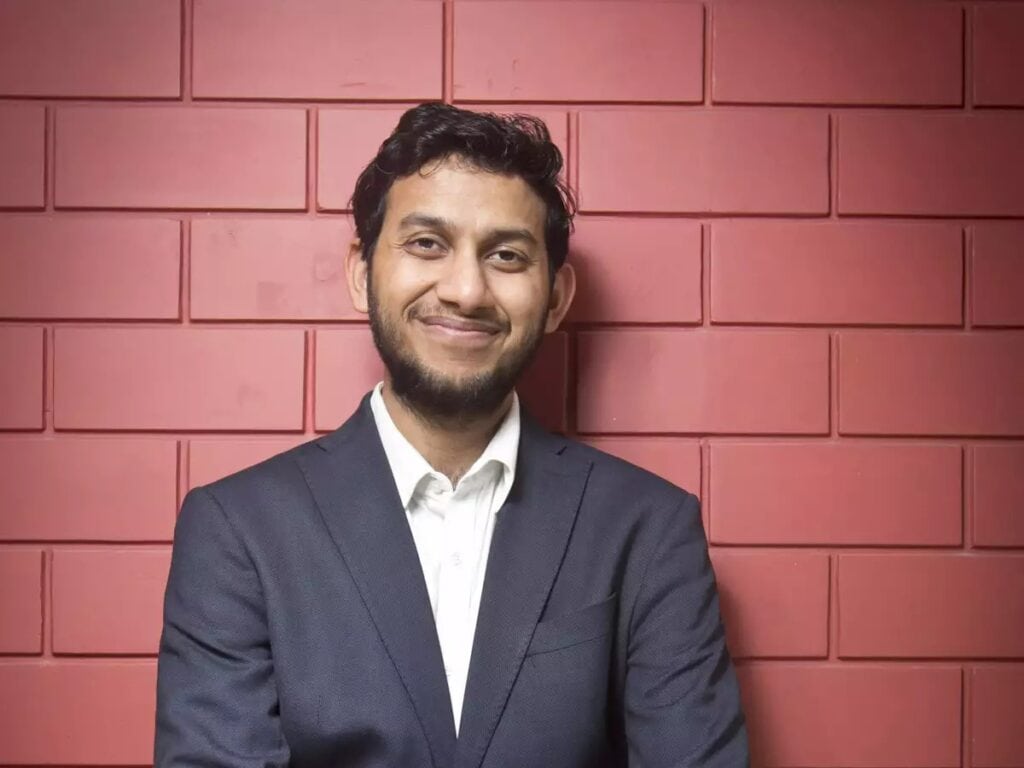 photo source: ETHRWorld
Ritesh Agarwal was raised in Titilagarh and was born into a Marwari family in Bassam Cuttack, Odisha, India. Ritesh was educated at the Sacred Heart School in the southern Odisha city of Rayagada, where his family operated a small store. When he was 13 years old, he began selling SIM cards.
Agarwal founded the online hotel reservation service Oravel Stays to cater to travelers on a tight budget. It was accepted into Venture Nursery's accelerator program in September 2012, and it later won a $100,000 grant as one of the 2013 Thiel Fellowship program's winners. In May 2013, the company debuted under the name OYO Rooms.
Did You Know?
Ritesh Agarwal is included in Forbes' list of Asia's 30 under 30.
---
1. Advait Thakur (February 17, 2003 – present)
Current Age (as of March 2023): 20 years, 13 days
Business: Apex Infosys India
Country: India
Net Worth: $3.7 million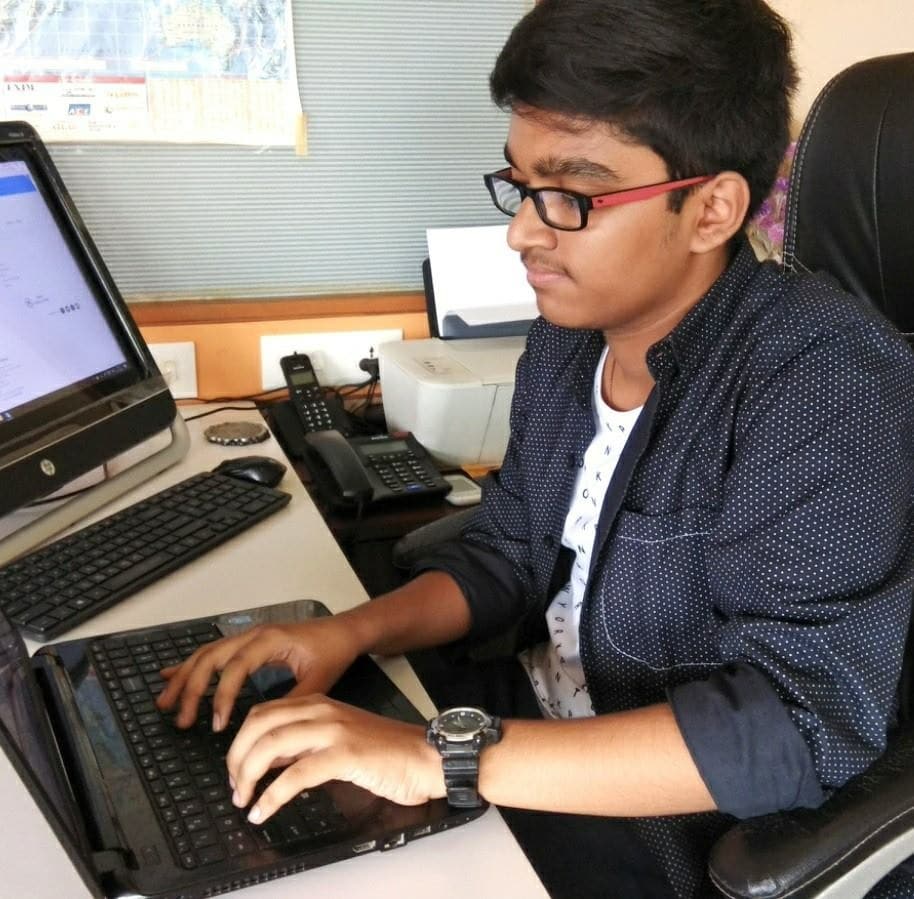 photo source: Leader Biography
Advait Thakur is the youngest CEO in the world. He is a 19-year-old Indian tech genius who began using computers at six and built his first website at nine.
He has utilized Google's Natural Language Processing and AI APIs for several years. According to CEOInsights, Advait Thankur is one of the nation's youngest CEOs.
Advait was labeled a young tech entrepreneur who is revolutionizing the globe by India Today Magazine. In their "Six Entrepreneurs Under 25 Making Waves In 2019," Ummid.com also included Thakur as a teenager who cares about the world and wants to leave his imprint on it. Additionally, The Startup named him one of India's Hottest Young Entrepreneurs of 2018.
Did You Know?
Products, services, and alliances from Apex Infosys India ensure smarter home access while making energy more affordable, efficient, and green.
OTHER POSTS YOU MAY BE INTERESTED IN