Architecture is the process and the product of planning, designing, and constructing buildings and other structures. It's an art form that encompasses each step of creation and is largely responsible for providing color and character to our everyday world. Our cityscapes, skylines, the buildings we sit in right now are the byproducts of the imaginations of the world's great architects. It's artistry in a way that's truly tangible. That's what makes it so unique. Not many other art forms allow the artist to live within it, but architecture provides another dimension.
The buildings they create can become landmarks. They are symbols of a city and sometimes the front page of a tourism brochure. Becoming an architect is a notoriously difficult process and requires an understanding of things like mathematics, programming, schematic designs, and even some legal jargon that you'll deal with at some point in your career. Because it's so hard, the younger you are when you can officially call yourself an architect, the more impressive it is.
Let's take a look at some of those young architects who are masterfully shaping and designing the future.
8. Christian de Portzamparc
Age: 26
Born: 05/05/1944
Nationality: French
Practice: 2PortZamparc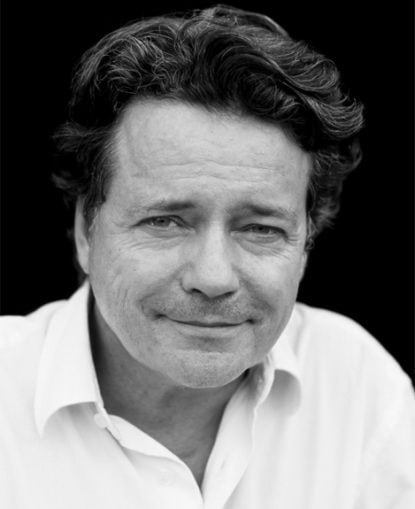 photo source: christiandeportzamparc.com
Christian de Portzamparc is one of the world's most gifted architects, thanks to the seamless integration of his structures into the nature surrounding it to complement and highlight the world's natural beauty, as opposed to overwhelm and detract from it. His designs are bold and innovative while showing care for the things surrounding him.
At 50, Christian became the first French winner of the Pritzker Architecture Prize. He studied in Paris and New York, becoming famous for his design of the rue des Hautes Formes located in Paris.
Did You Know?
One of his most famous projects was done for Francois Mitterrand, called the City of Music. It is visually breathtaking and features music halls of different sizes as well as a music museum.
---
7. Jean Nouvel
Age: 25
Born: 08/12/1940
Nationality: French
Practice: Ateliers Jean Nouvel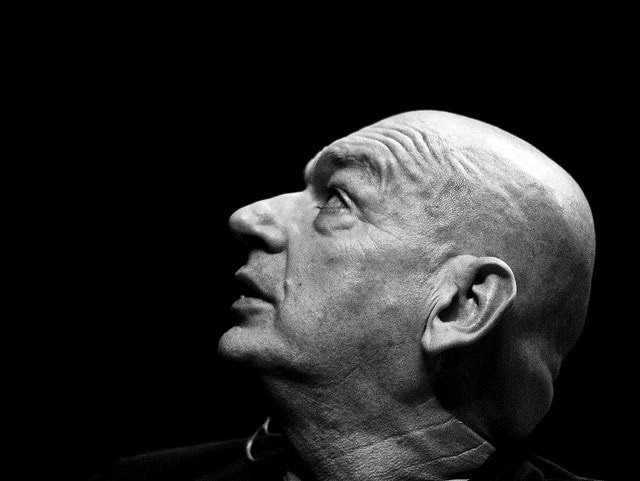 photo source: commons.wikimedia.org
Jean Nouvel is an acclaimed French architect and a founding member of Syndicate de l'Architecture, a French labor union for architects. Jean has proven himself to be a living legend in his craft, with his work being featured and honored in several museum and architectural centers. He's been awarded the Aga Khan Award for Architecture, the Wolf Prize in Arts, and the Pritzker Prize.
Jean finished school at just 25-years-old and immediately got to work, partnering up with a man named Francois Seigneur, where he was tasked with designing exhibits for the arts and theater productions.
Did You Know?
Notable projects of Jean Nouvel include the Philharmonie de Paris (2013) and the Louvre Abu Dhabi (2017).
---
6. Courtney Brett
Age: 24
Born: 1988
Nationality: American
Practice: Casburn Brett Architects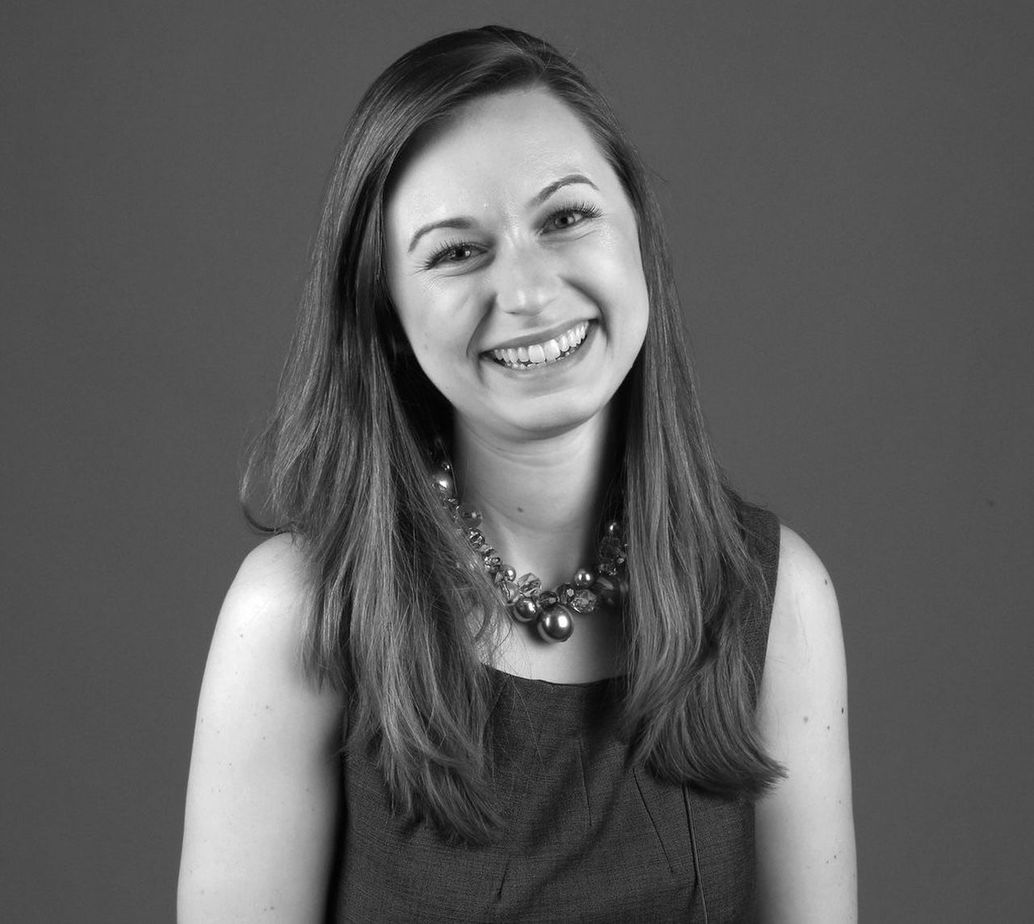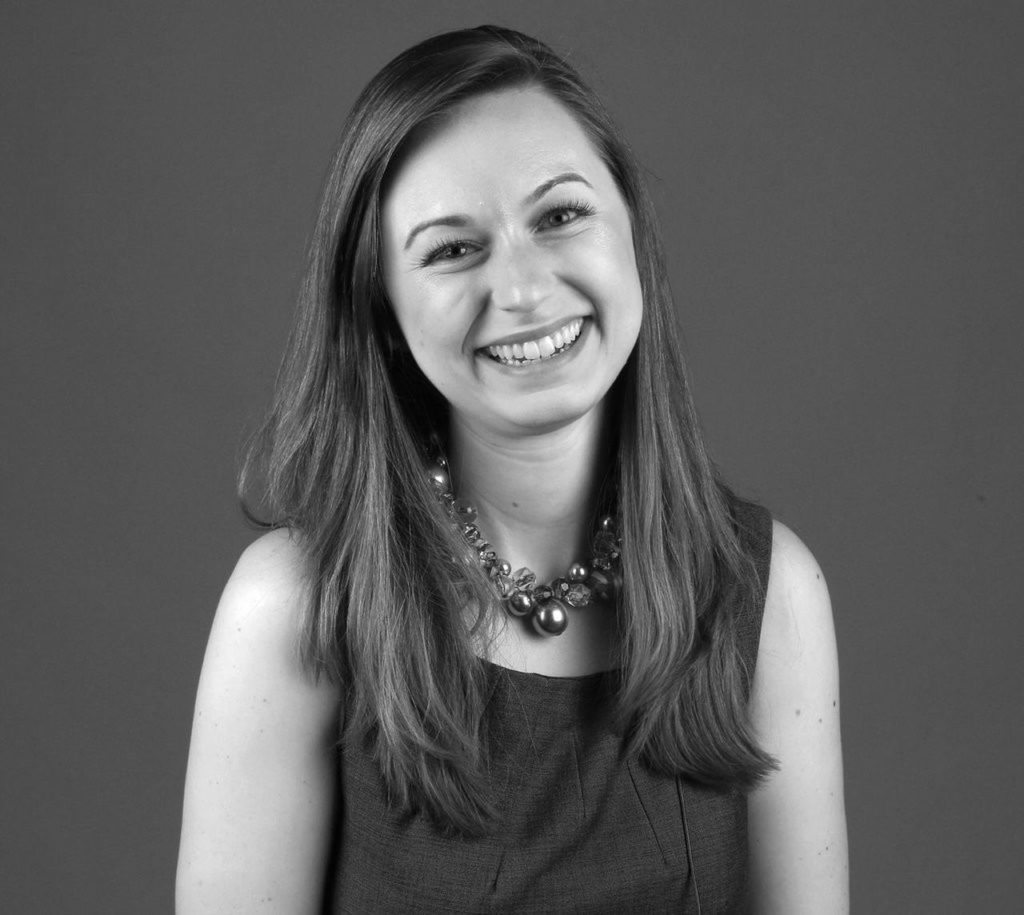 photo source: al.com
Courtney Brett made history as the youngest licensed architect in the history of the American Institute of Architects, at just 24-years-old. Those who know Courtney probably weren't shocked, considering she entered college at 14-years-old. The writing was on the wall for this girl-wonder.
In 2012, Brett launched Casburn Brett Architects, located in Daphne, Alabama. Her projects extend state lines and into areas like Alaska to Miami. Brett had the fortunate luxury of knowing what she wanted to do since the age of 10 when she would sketch floor plans and sections through buildings to keep herself busy during long car rides.
Did You Know?
Courtney Brett applies her exceptional gifts for the betterment of those less fortunate. She helms the Deloitte Housing and Homelessness Community of Practice, training over 1400 practitioners and clients in design in the name of public service.
---
5. Thom Mayne
Age: 24
Born: 01/19/1944
Nationality: American
Practice: Morphosis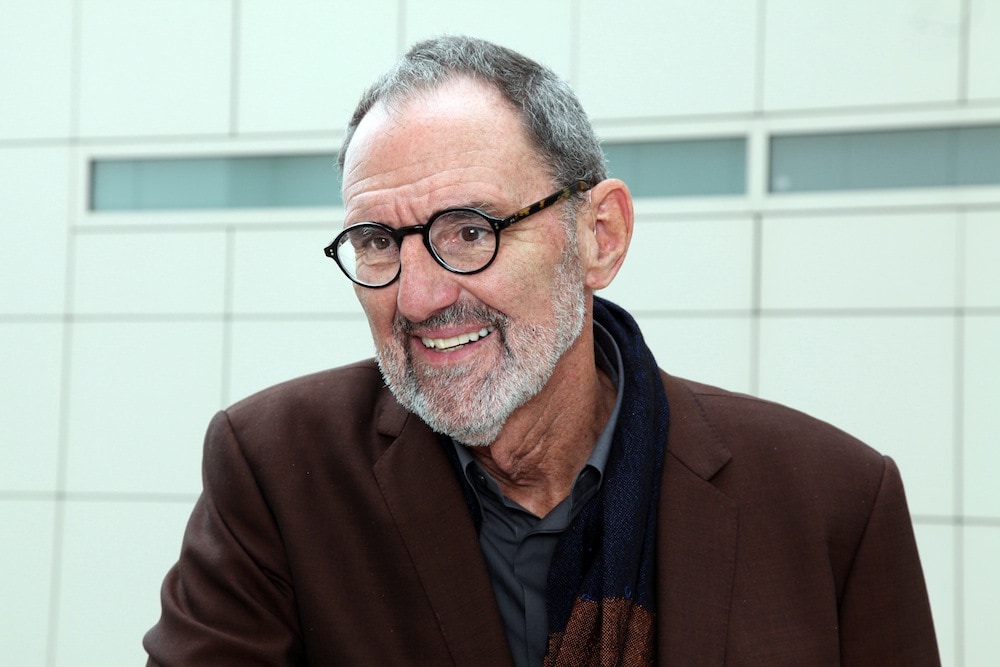 photo source: zocalopublicsquare.org
Thom Mayne is an American architect based out of Los Angeles. He's a co-founder of the Southern California Institute of Architecture, a private university dedicated to the field and founded in 1972. His company Morphosis is built on the philosophy that designs can be understood through understanding the culture it was made for.
Mayne also achieved his Master of Architecture degree at Harvard University, while work at his firm was slow. He returned and became the principal architect thanks to his shiny new diploma.
Did You Know?
Thom Mayne has won the AIA Gold Medal, Pritzker Prize, and the Rome Prize. Some of his major projects include the University of Cincinnati Rec Center, the San Francisco Federal Building, and the Bill & Melinda Gates Hall at Cornell University.
---
4. Sheila Sri Prakash
Age: 24
Born: 07/06/1955
Nationality: Indian
Practice: Shilpa Architects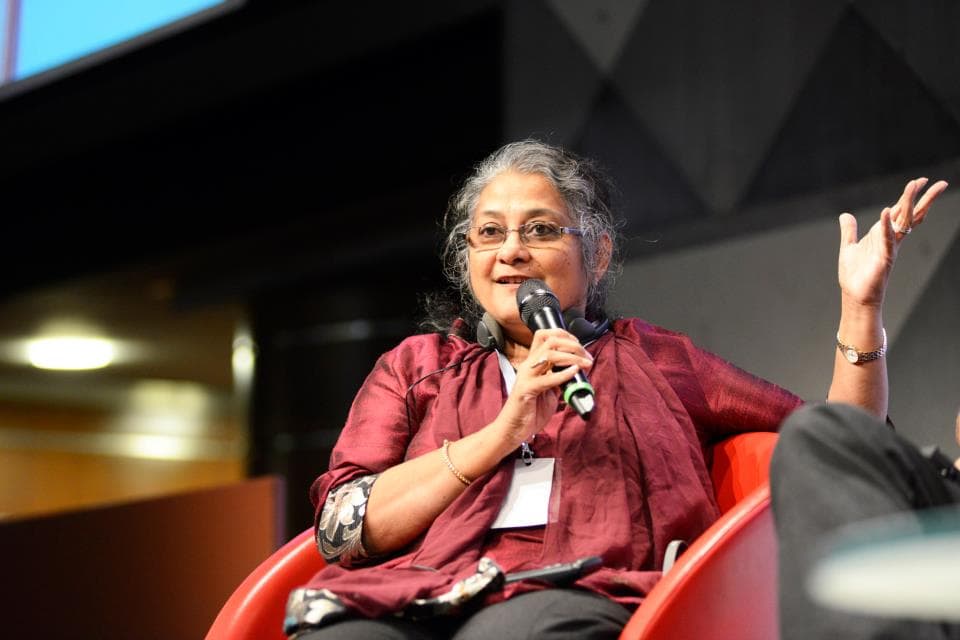 photo source: commons.wikimedia.org
Sheila Sri Prakash is a world-renowned architect, urban designer, and founder of her firm Shilpa Architects. Apart from being one of the youngest licensed architects at 24-years-old, she's the first woman in India that's started and operated her own practice. Thus far in her career, she's designed and completed over 1200 architectural projects, proving she has a remarkable creative mind.
Her design inspiration comes from culture, heritage, and local arts. She designs with an understanding of how the environment surrounding an individual can impact human behavior. Her work is used in healthcare, leisure, and the hospitality industry.
Did You Know?
Sheila enrolled in the Anna University School of Architecture and Planning when bias against women in the field was very present. Despite the odds stacked against her, she excelled and then enrolled in the Harvard Graduate School of Design's Executive Education Program
---
3. Ken Yeang
Age: 23
Born: 1946
Nationality: Malaysian
Practice: Ken Yeang Design International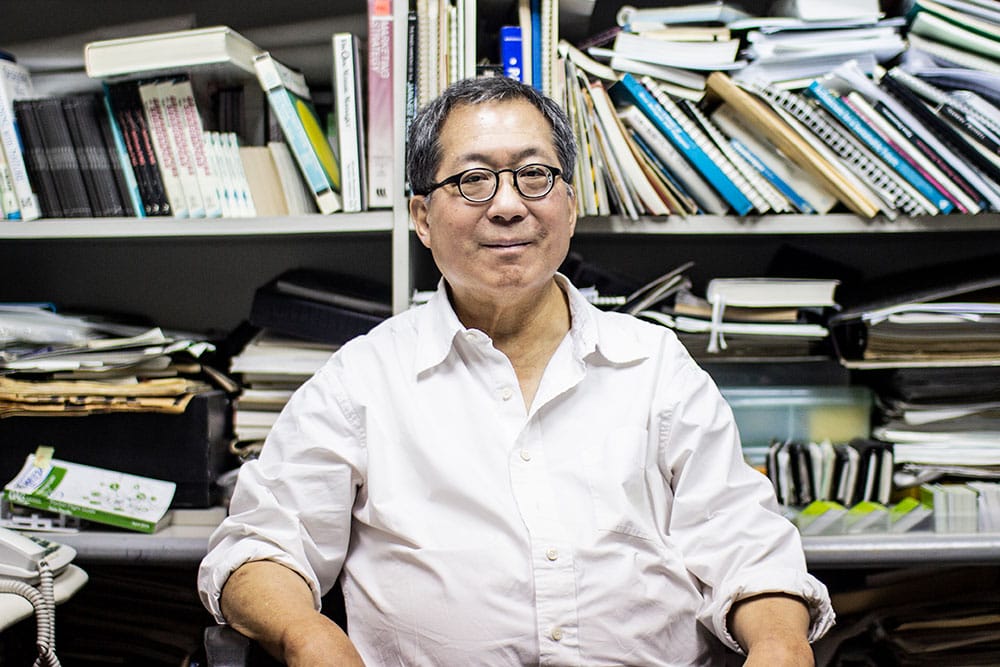 photo source: firstclasse.com.my
Dr. Ken Yeang is an architect, ecologist, planner, and pioneer in eco-architecture. His works are immediately recognizable for their luscious green aesthetic, which show off a wonderful marriage between the natural ecosystem and artificial structures. He's dedicated his life to the practice of sustainable design, which means a less invasive and minimalistic approach in the natural world.
The Guardian publication named him "one of the 50 people who could save the planet."
Did You Know?
Dr. Yeang is based in Kuala Lumpur, Malaysia, with offices in London and Beijing. He's won the Aga Khan Award, Prince Claus, among many others!
---
2. Alvaro Vieira
Age: 22
Born: 06/25/1933
Nationality: Portuguese
Practice: Alvaro Leite Siza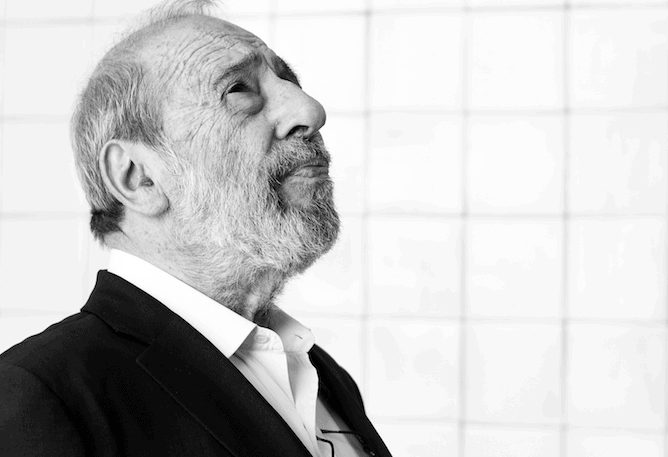 photo source: portoalities.com
Alvaro Siza Vieira is a Portuguese architect and architectural educator. Before even graduating, Alvaro understood there was no substitute for real-world experience and thus finished his first project before becoming an officially licensed architect. The year he graduated in 1954 was the same year that he would open his private practice in Porto.
Siza announced in 2014 that he would donate the majority of his architectural archive to the Canadian Centre for Architecture in Montreal, Canada, to make his work accessible alongside his peers in the modern and contemporary space.
Did You Know?
Some of Alvaro's awards include the Pritzker Prize, Royal Gold Medal, Golden Lion for Lifetime Achievement, and the National Architecture Award of Spain.
---
1. Ben van Berkel
Age: 20
Born: 01/25/1957
Nationality: Dutch
Practice: UNStudio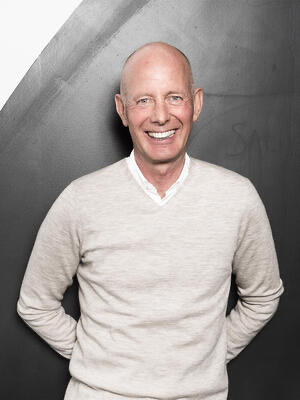 photo source: unstudio.com
Ben Van Berkel is the youngest architect!
Ben Van Berkel is a Dutch architect and head of his practice at UNStudio. He and his team are the brilliant minds behind the development of the Mercedes-Benz Museum in Stuttgart, Germany, Arnhem Central Station, and the Erasmus Bridge in Rotterdam, to name a few.
Berkel has taken the time to spread his knowledge and expertise to various architectural schools. He even served as a dean at the Städelschule in Frankfurt from 2001 to 2016. (cannabisbudcans.com) He's been a guest professor at Columbia, Princeton, and Harvard.
Did You Know?
Berkel has a knack for developing styles that can fit drastically different cultures. He's involved in projects that range from Brazil to South Korea and from Abu Dhabi to Beijing, etc. One of his best traits is his adaptability, understanding of cultures, and how it informs his work. Some of his awards include the Eileen Gray Award and the British Council Fellowship.