The Wahlberg last name has become instantly recognizable thanks to the adventures of their brightest star, Mark Wahlberg.
For anyone old enough to remember, you might better recognize him as the muscle-bound Marky Mark from the hip-hop group Marky Mark and the Funky Bunch. Though his career as a rap sensation was more of a flash in the pan that lasted from 1991 to 1993, he managed to put out a few radio hits that we can't help but tap our feet to, whether we like to admit it or not.
Since his scintillating rise to fame, he and his family have joined the ranks of Hollywood royalty. Whether it's from their roles in blockbuster movies, social media presence, or their highly successful entrepreneurial endeavors, the Wahlberg siblings cemented themselves as fixtures in pop culture.
Let's take a look at the tight-knit Wahlberg crew from Boston by ranking them from oldest to youngest!
9. Debbie Wahlberg (July 8, 1960 – September 2, 2003)
Age (as of passing): 43
Born: Boston, Massachusetts
Date of Birth: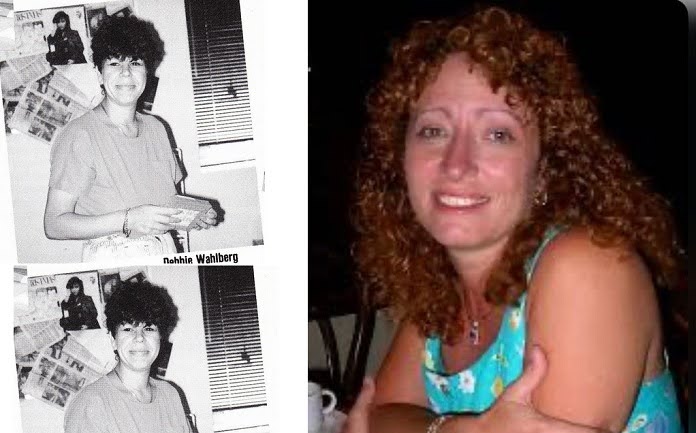 Debbie Wahlberg was a beloved member of the Wahlberg family. She wasn't involved in many of the temptations that come with celebrity, but even removed from her sibling's industry, she was as close as any sister could with all her brothers and sisters.
Debbie was just 43 years old when she passed away due to complications from a heart attack during surgery, which occurred on the same day Mark welcomed his daughter Ella Rae into the world on September 2nd, 2003.
Did You Know?
Debbie was a part of the family reality television show, Wahlburgers, based on a burger restaurant founded and owned by Chef Paul, Donnie, and Mark Wahlberg.
---
8. Michelle Wahlberg (October 12, 1962 – Present)
Age (as of May 4, 2022): 59
Born: Boston, Massachusetts
Date of Birth: 12, 1962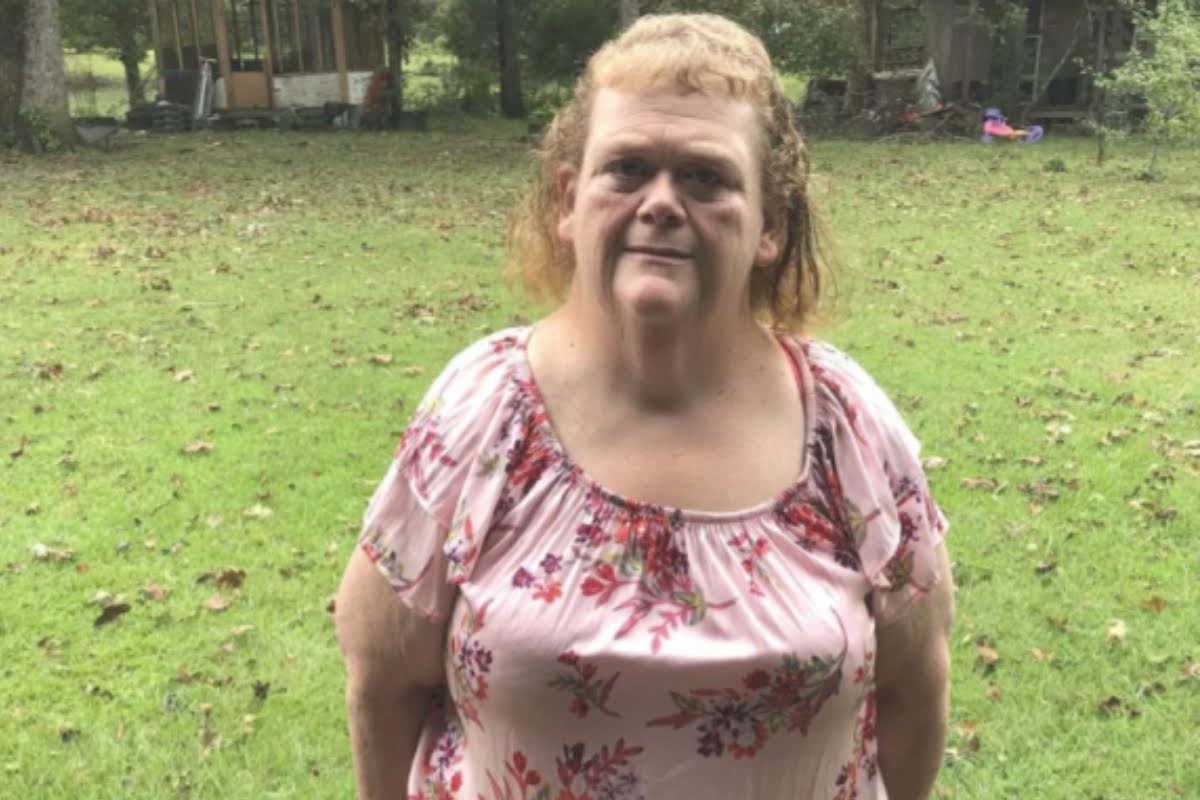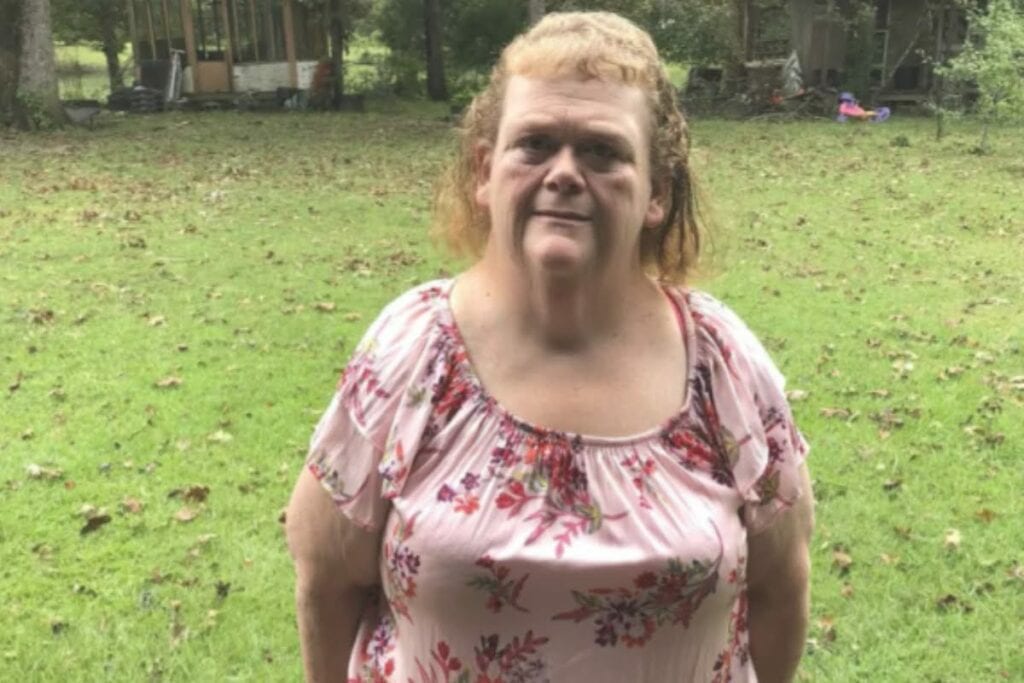 Michelle Wahlberg is an essential piece to the Wahlberg family. Loved by everyone, she is described as shy and a woman who prefers to stay away from the spotlight her brothers attract.
Michelle currently lives in sunny Florida, far from the brutal winters in Boston.
She lives a very private life, and hence, the details of her personal life are just assumptions by the internet. Many suspect that it is her disability that has led to her private life, which no one knows any details on.
Did You Know?
According to some sources, Michelle Wahlberg is married to John Nettles, who is a Writer and is Cornish.
---
7. Arthur Wahlberg (June 17, 1963 – Present)
Age (as of May 4, 2022): 58
Born: Boston, Massachusetts
Occupation: Actor, Businessman
Notable Film: Patriots Day
Date of Birth: June 17, 1963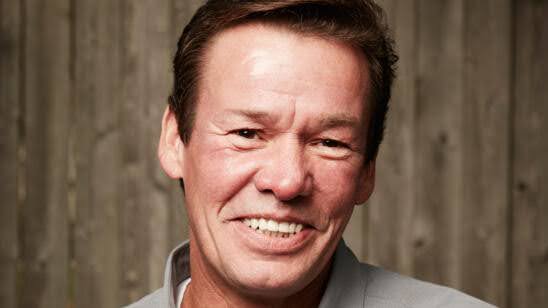 Arthur Wahlberg is known as the older and wiser brother among the rowdy, testosterone-filled bunch of Wahlberg brothers. He's best known for his roles in films like Spenser Confidential, Patriots Day, and Beyond Control.
Arthur is currently helping produce a love letter to the Boston police department titled, Only in Boston – Stories from the Boston PD.
Did You Know?
Arthur has been allegedly in a relationship with his long-time girlfriend, Jennifer Gjulameti. However, he is believed to be engaged to a woman named Theressa Serani at present.
---
6. Paul Wahlberg (March 20, 1964 – Present)
Age (as of May 4, 2022): 58
Born: Boston, Massachusetts
Occupation: Chef, Actor
Notable Film: Wahlburgers
Date of Birth: March 20, 1964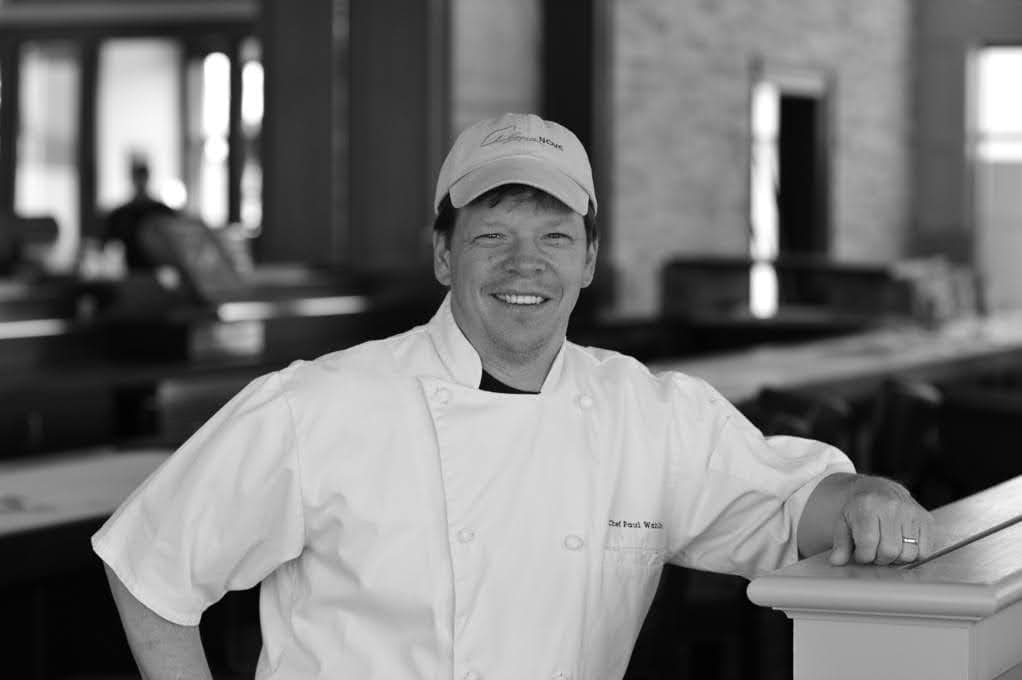 Paul Wahlberg is a multi-talented member of the family. More chef than he is an actor, Paul founded Wahlburgers and currently runs the family business. His love for the culinary industry began when he started working for Joseph's catering service, run by the Calapa family in Massachusetts.
Since that seed was planted, Paul has hit the ground running. He's an excellent case study on how to start and grow as a successful restauranteur. Granted, the reputation and financial support of the family name can't hurt either.
Did You Know?
Paul decided to become a chef at 17. He was inspired as a child when he discovered the cooking show The Galloping Gourmet.
---
5. James Wahlberg (August 19, 1965 – Present)
Age (as of May 4, 2022): 56
Born: Boston, Massachusetts
Occupation: Activist, Director, Producer, Writer
Notable Film: The Lookalike
Date of Birth: August 19, 1965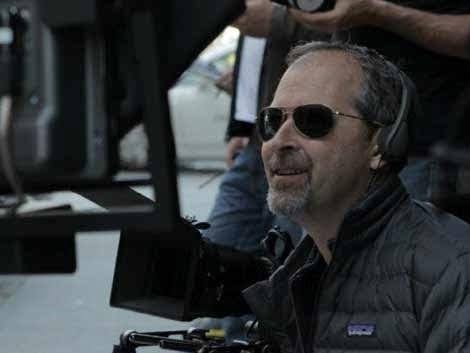 James Wahlberg is known for his charity work more than his work in film. He's the executive director of The Mark Wahlberg Youth Foundation. Its mission is to improve the lives of inner-city youth in under-developed cities.
As executive director of the foundation, James has built bridges with the DEA and Walmart to provide youth summits to spread awareness of the dangers of drug addiction.
James lives in South Florida with his long-time girlfriend, Bernarda. He has three children, two of which are fraternal twins.
Did You Know?
James is a survivor of drug addiction. In hopes his story could inspire others to turn their lives around, he wrote his memoir The Big Hustle: A Boston Street Kid's Story of Addiction and Redemption.
---
4. Tracey Wahlberg (January 16, 1967 – Present)
Age (as of May 4, 2022): 55
Born: Boston, Massachusetts
Occupation: Businesswoman, Actor, Model
Notable Film: Wahlburgers
Date of Birth: January 16, 1967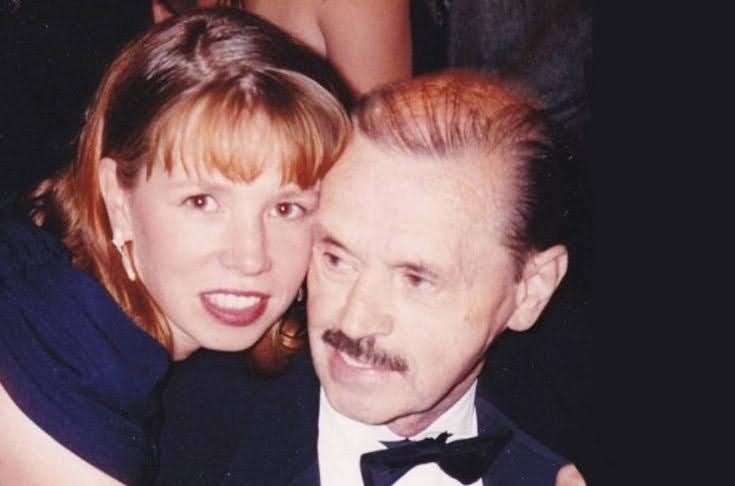 Tracey Wahlberg is the 55-year-old sibling to the rest of the Wahlberg clan. Information regarding personal details of her life and profession is unknown, but considering her brother Mark has a net worth upwards of over $350 million, we doubt she has to want for anything!
Tracey has made a few guest appearances checking out her brothers' new Wahlburgers franchise on their reality television show dedicated to the business.
Did You Know?
Tracey is married to Michael Marcarelli and has 3 kids.
---
3. Robert Wahlberg (December 18, 1967 – Present)
Age (as of May 4, 2022): 54
Born: Boston, Massachusetts
Occupation: Actor
Notable Film: The Departed
Date of Birth: December 18, 1967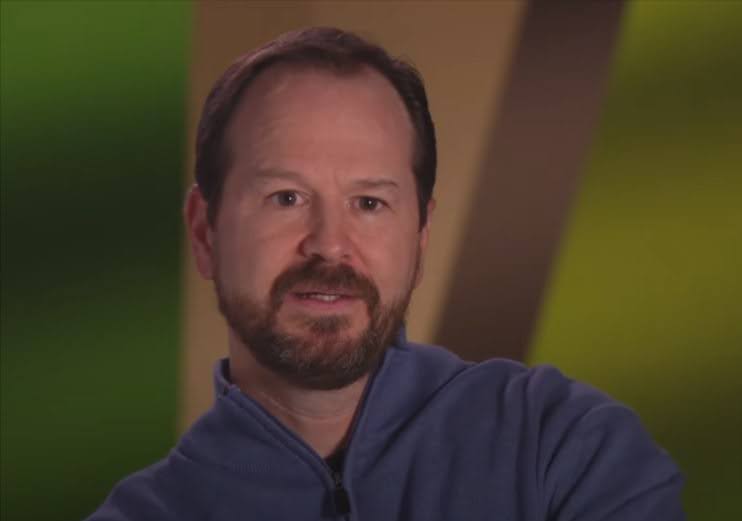 Robert Wahlberg is part-owner in his family's Wahlburgers joint-venture. He's also appeared in some critically renowned films like Mystic River, Southie, The Equalizer, and the Scorsese mob epic, The Departed.
He has two children from his marriage to Gina Santangelo.
Did You Know?
Robert prefers a quiet, modest life. This is one member of the family you won't be able to find on Instagram or Twitter!
---
2. Donnie Wahlberg (August 17, 1969 – Present)
Age (as of May 4, 2022): 52
Born: Boston, Massachusetts
Occupation: Rapper, Actor, Producer
Notable Film: The Sixth Sense
Date of Birth: August 17, 1969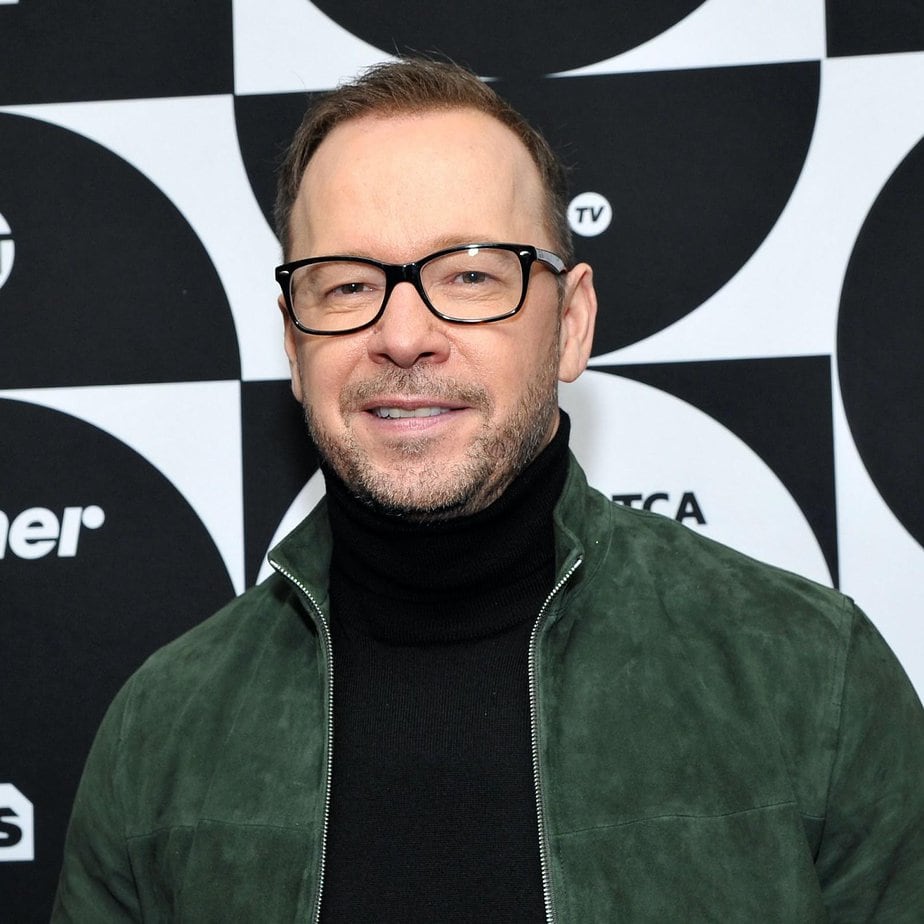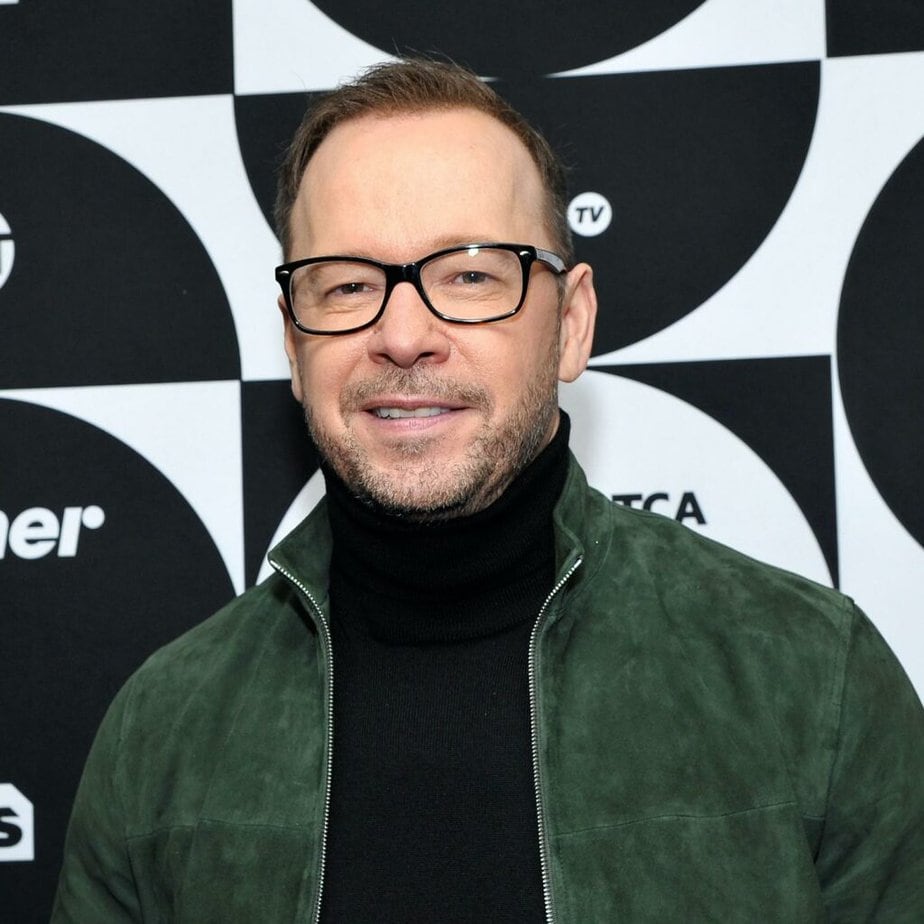 Donnie Wahlberg is a rapping, acting, record producing extraordinaire. He's also a founding member of the legendary boy band New Kids on the Block. Now we see who Marky Mark takes after!
The Boston native has appeared in cult classic films like The Sixth Sense, the Saw films, and what's regarded as one of the greatest shows ever to air – Band of Brothers, where he played Carwood Lipton. The 2001 miniseries took place during World War 2.
Donnie is a producer and star in the family reality show Wahlburgers.
Did You Know?
Donnie came from a very troubled upbringing as a young boy. Amongst his band mates, he was known as the "bad boy."
---
1. Mark Wahlberg (June 5, 1971 – Present)
Age (as of May 4, 2022): 50
Born: Boston, Massachusetts
Occupation: Actor, Singer, Producer
Notable Film: Boogie Nights
Date of Birth: June 5, 1971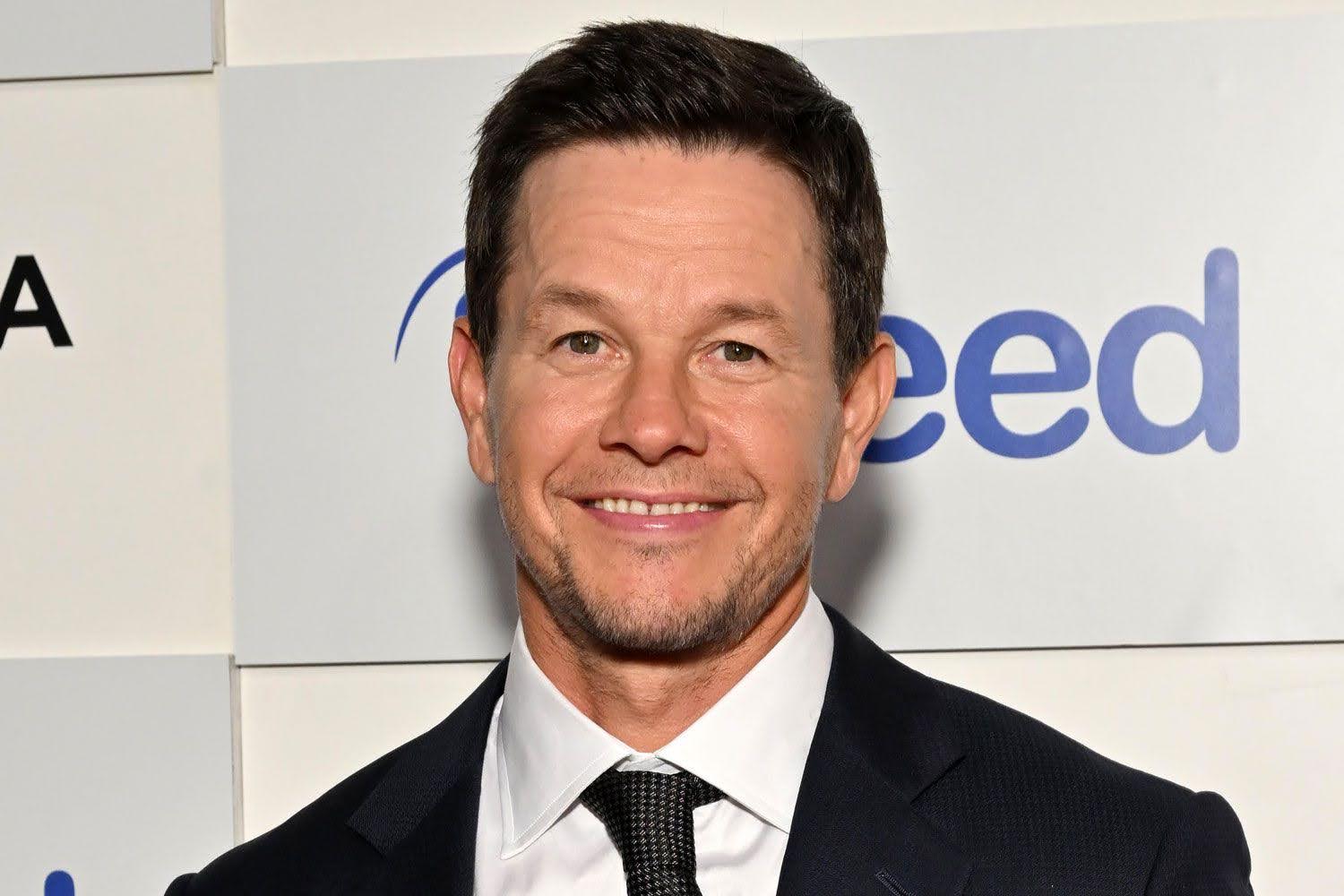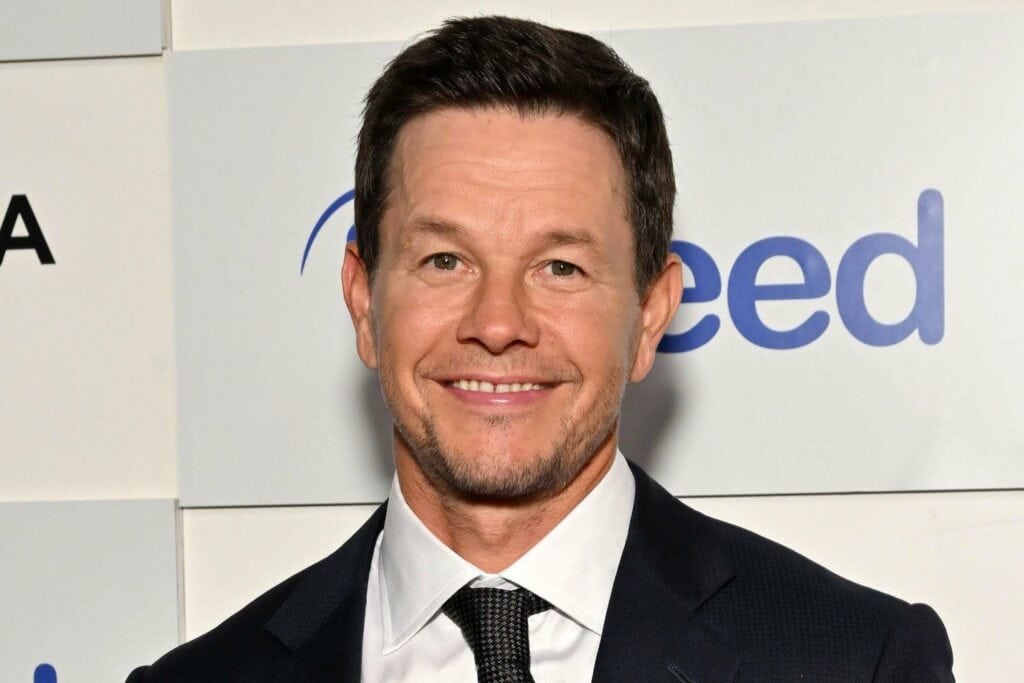 Mark Wahlberg is the youngest sibling in the Wahlberg family!
It's only fitting that the most famous of the siblings should be saved for last on our list! Mark is a Swiss Army knife of entertainment. From acting, singing, record producing, film producing, lifting heavy things, and putting them back down again, there isn't much he can't do.
Throughout his career, Mark has received several accolades and nominations in the Academy, Golden Globe, Emmy, and Screen Actors Guild.
The transition from his rap career into dramatic acting was met with resistance, and he found himself on the receiving end of plenty of jokes. His work ethic persevered, and he turned himself into one of the most respected actors working today.
Wahlberg's life hasn't been all sunshine and rainbows, however. Like Donnie, there are incidents of racial and non-racial violence from his past that he's expressed regret for and has struggled with for a long time.
Did You Know?
Thanks to his role in the mega-blockbuster Michael Bay film, Transformers: The Last Knight (2016), Mark topped the World's Highest-paid actor chart in 2017.
---
Conclusion
A lot of information about the Wahlberg family is not known to the public. Many of the details are just assumptions from many online sources. However, all of the 9 siblings are successful in their own chosen fields.
Leading a private life is a choice these celebrity families make to maintain peace. However, it is clear that they are all known to be Mark Wahlberg's siblings. Being in the show business has that effect!
OTHER POSTS YOU MAY BE INTERESTED IN