Few household names are as synonymous with success and victory as Schwarzenegger. In the world of celebrities, everyone has achieved something. To set yourself apart from the rest takes a lifetime of outstanding achievement, shattered barriers, and the blazing of new trails.
Some names we remember the most, like Michael Jordan, Michael Jackson, or Muhammad Ali, all have reached the highest peak in their respective fields. They were natural-born winners.
The same is abundantly true for the Schwarzenegger family, and it all starts with its patriarch, Arnold. In fact, he's achieved so much in his career in bodybuilding, film, and politics that he may be the poster child for the very word "success."
Through their mother, Maria Shriver, the Schwarzenegger children are related to one of America's most famous political families, the Kennedys.
That's why we wanted to shift our gaze over to the young Schwarzeneggers that get to call him dad. So join me while we learn a little more about the Schwarzenegger siblings, from oldest to youngest!
5. Katherine Schwarzenegger (December 13, 1989 – Present)
Age (as of May 16, 2022): 32
Born: Los Angeles, California
Occupation: Author
Spouse: Chris Pratt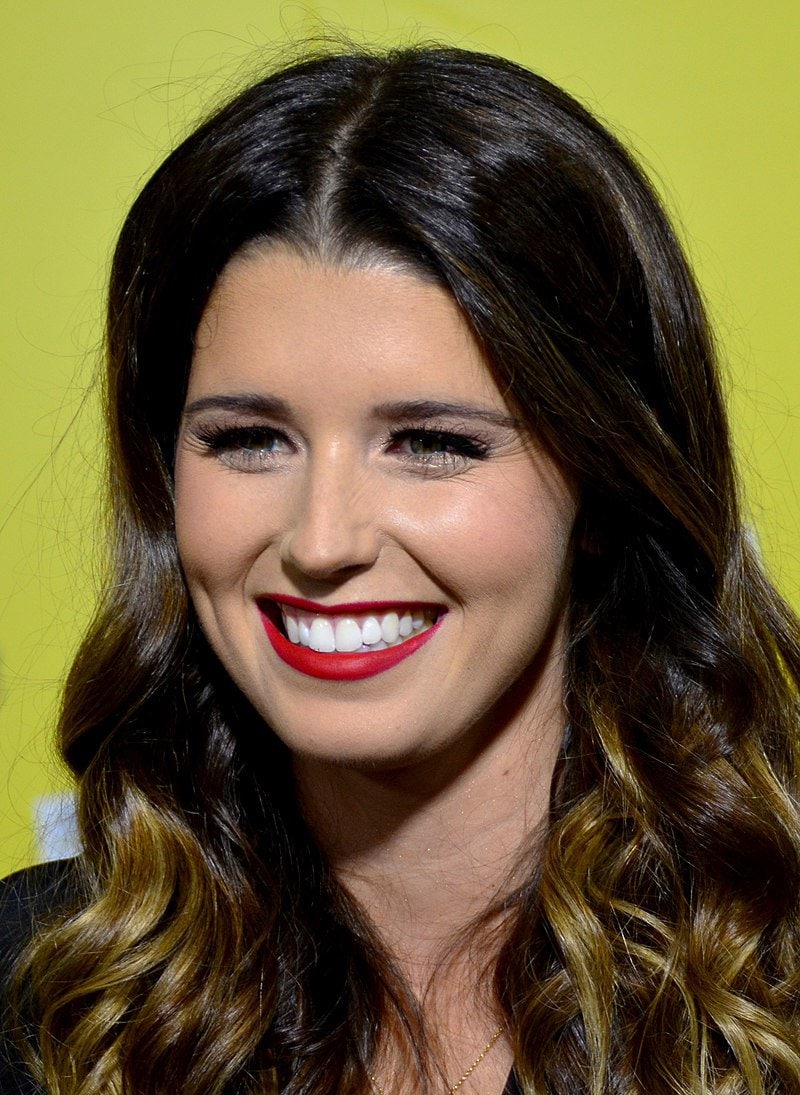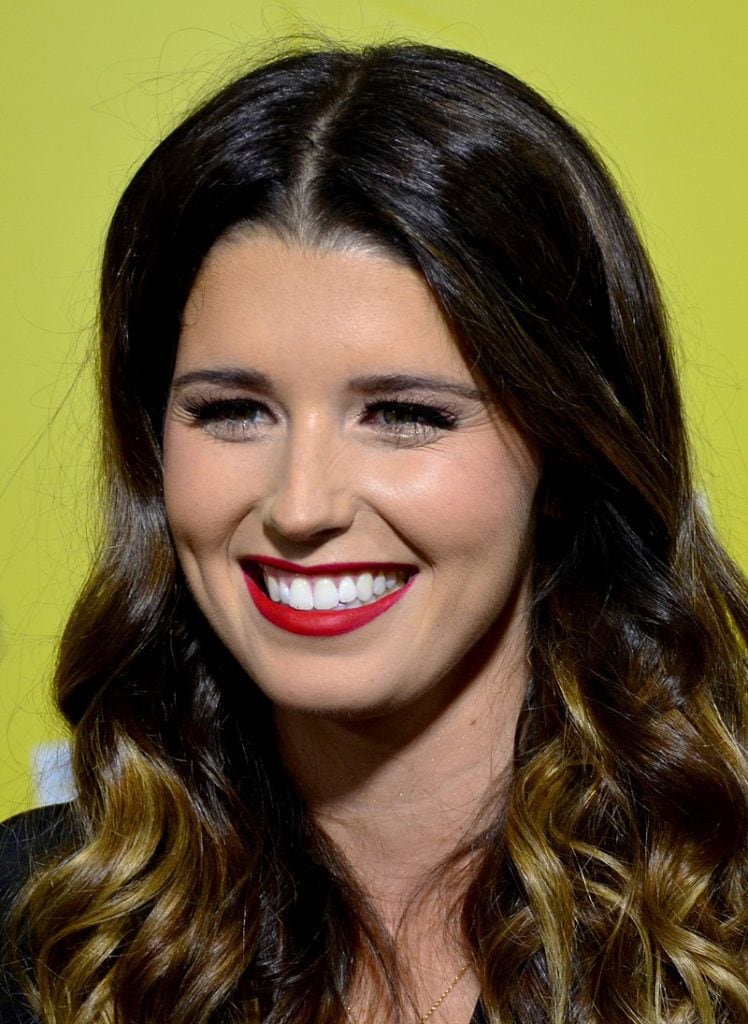 photo source: commons.wikimedia.org
Katherine Schwarzenegger is the oldest out of the five Schwarzenegger siblings. Unlike her acting and bodybuilding father extraordinaire, she's an accomplished author of three self-help books and a children's book.
Thanks to her unique circumstances growing up in such a recognizable family, she gives some equally unique insights into topics like self-image, forgiveness, and discovering one's direction, whether you're the daughter of celebrity parents or not!
A hot button issue in society today has to do with finding direction, specifically after graduating from university. For so many young professionals, even a four-year degree doesn't guarantee success in our increasingly competitive job market. Knowing this, Katherine decided to write a "survival guide" geared toward recent college grads, titled I Just Graduated . . . Now What?
Katherine married actor Chris Pratt in June 2019.
Did You Know?
Katherine is involved as an ambassador for the American Society for the Prevention of Cruelty to Animals.
---
4. Christina Schwarzenegger (July 23, 1991 – Present)
Age (as of May 16, 2022): 30
Born: Los Angeles, California
Occupation: Producer
Spouse: N/A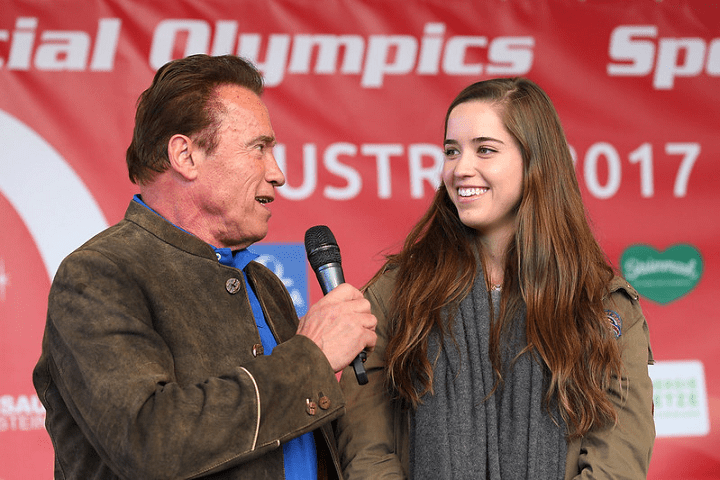 photo source: Flickr via Special Olympics 2017
Christina Schwarzenegger is the 30-year-old daughter of Arnold Schwarzenegger and Maria Shriver. Like her dad, she's also found a home in the entertainment business as a producer. She's known for her work on the Netflix documentary Take Your Pills (2018) and The Doctors (2008).
According to IMDb, she's also involved in Gwyneth Paltrow's infamous wellness and lifestyle company – Goop.
Christina graduated from Georgetown University, her mother's alma mater.
Did You Know?
Christina Schwarzenegger, who takes medication for her ADHD, was able to inject her first-hand experience into the Take Your Pills documentary, which aimed at shedding light on the dangers of abusing this common medication and the dangerous side effects it can have on a societal scale.
---
3. Patrick Schwarzenegger (September 18, 1993 – Present)
Age (as of May 16, 2022): 28
Born: Santa Monica, California
Occupation: Actor, Model
Girlfriend: Abby Champion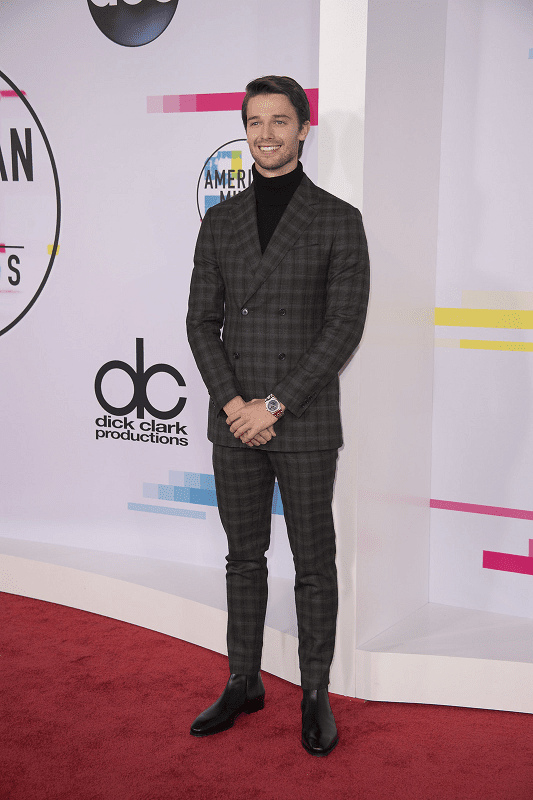 photo source: Flickr via Walt Disney Television
Patrick Schwarzenegger is probably the most famous when it comes to Schwarzenegger siblings.
If his last name doesn't generate enough attention, then you'll be surprised to discover he has close family ties to the Kennedy family (grand-nephew of former U.S. President John F. Kennedy). He can thank his mom, Maria Shriver, for that one!
Patrick has worked as a model and actor, taking on several roles in films like The Benchwarmers, Grown Ups 2, Midnight Sun, Stuck in Love, and Scouts Guide to the Zombie Apocalypse. He's also held a high profile but a short-lived romantic relationship with pop superstar Miley Cyrus, which lasted from 2014 to 2015.
Did You Know?
Patrick has achieved success in the world of entrepreneurship. He may not take after his father on a bodybuilding stage, but when it comes to business, he can hold his own. At 15-years-old, he launched a clothing line called #Project360 – a modern apparel company that also donates a portion of its earnings to various charities. He's the owner of a Blaze Pizza restaurant at The Grove in Los Angeles, USC, and the Staples Center (now known as the Crpyto.com Arena).
---
2. Christopher Schwarzenegger (September 27, 1997 – Present)
Age (as of May 16, 2022): 24
Born: Los Angeles, California
Occupation: N/A
Spouse: N/A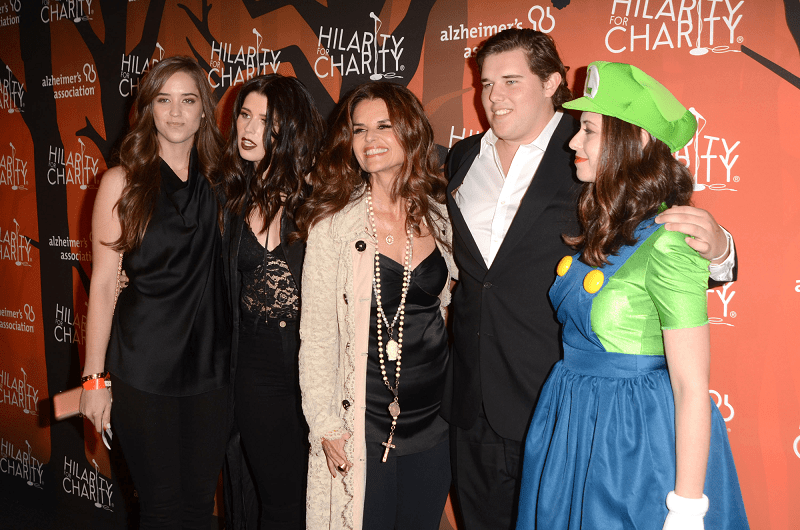 photo source: depositphotos.com
Christopher Schwarzenegger lives a life away from the attention most of his family draws. His social media presence is barely existent, if at all.
Considering his father was a major political figure as the former Governor of California, he probably recognized it's in his best interest to remain discrete due to the naturally divisive nature of politics and the unwanted attention it inevitably brings.
Christopher is a graduate of the University of Michigan. Arnold showed his support and love for his son on Instagram with the following quote:
"Christopher, you are a champion and I love you," said his father. "… Your compassion, your hard work, your vision, your critical thinking, and your selflessness that make me burst with pride. I can't wait to watch you keep climbing and succeeding."
Did You Know?
Weight gain was a problem in young Christopher's life. However, he finally shed some of those unwanted pounds through an effective combination of exercise, diet, and simply growing into his body.
---
1. Joseph Baena (October 2, 1997 – Present)
Age (as of May 16, 2022): 24
Born: Los Angeles, California
Occupation: Actor, Realtor
Spouse: N/A
View this post on Instagram
Joseph Baena is the youngest sibling of the Schwarzenegger family!
Joseph Baena beats Christopher by only a few days as the youngest sibling. He is the half-brother to the rest of the family, which was the result of an extramarital affair Arnold had while married to Maria Shriver.
Thankfully, Joseph and his father have a very close and loving relationship. As you can see, he's the only one who's inherited his father's extreme passion for fitness, with Joseph becoming a bodybuilder just like dad!
Arnold had a relationship with his housekeeper Mildred Patricia Baena, who had worked for the family for almost 20 years. He didn't know of his son's existence until he was 8-years-old when he started to recognize some strikingly similar features between the two. Maria certainly noticed too, and in a therapy session, confronted Arnold about the possibility that Joseph was his son.
Did You Know?
Aside from his work as an actor and realtor, Joseph Baena is an entrepreneur, television personality, and social media influencer. He sports over 360k followers on Instagram under the handle projoe2, where you can see him recreating some of the iconic poses of his father and posting other fitness/lifestyle-related content. On IMDb, he's credited as an actor in a Terminator 2 remake, Encounters, and Lava.
OTHER POSTS YOU MAY BE INTERESTED IN