Jamie Foxx is a famous actor, musician, and comedian. He was born in 1967 to Darrell Bishop and Louise Annette Talley Dixon. His father worked as a stockbroker and later converted to Islam.
Soon after his birth, Jamie was adopted by his mother's adoptive parents, Estelle Marie and Mark Talley. His adoptive father worked as a yard worker, while his adoptive mother was a domestic worker and nursery operator.
According to Jamie, he never got close to his biological parents, who were rarely present during his childhood.
This famous actor grew up in the black quarter of Terrell and later became the brother of two sisters, Deondra and Deidra. If you would like to know more about them, keep reading. Below you will find a list of Jamie Foxx's siblings ranked oldest to youngest.
3. Jamie Foxx (December 13, 1967 – present)
Current Age (as of January 2023): 55 years, 1 month
Birthplace: Terrell, Texas, USA
Profession: Actor and Musician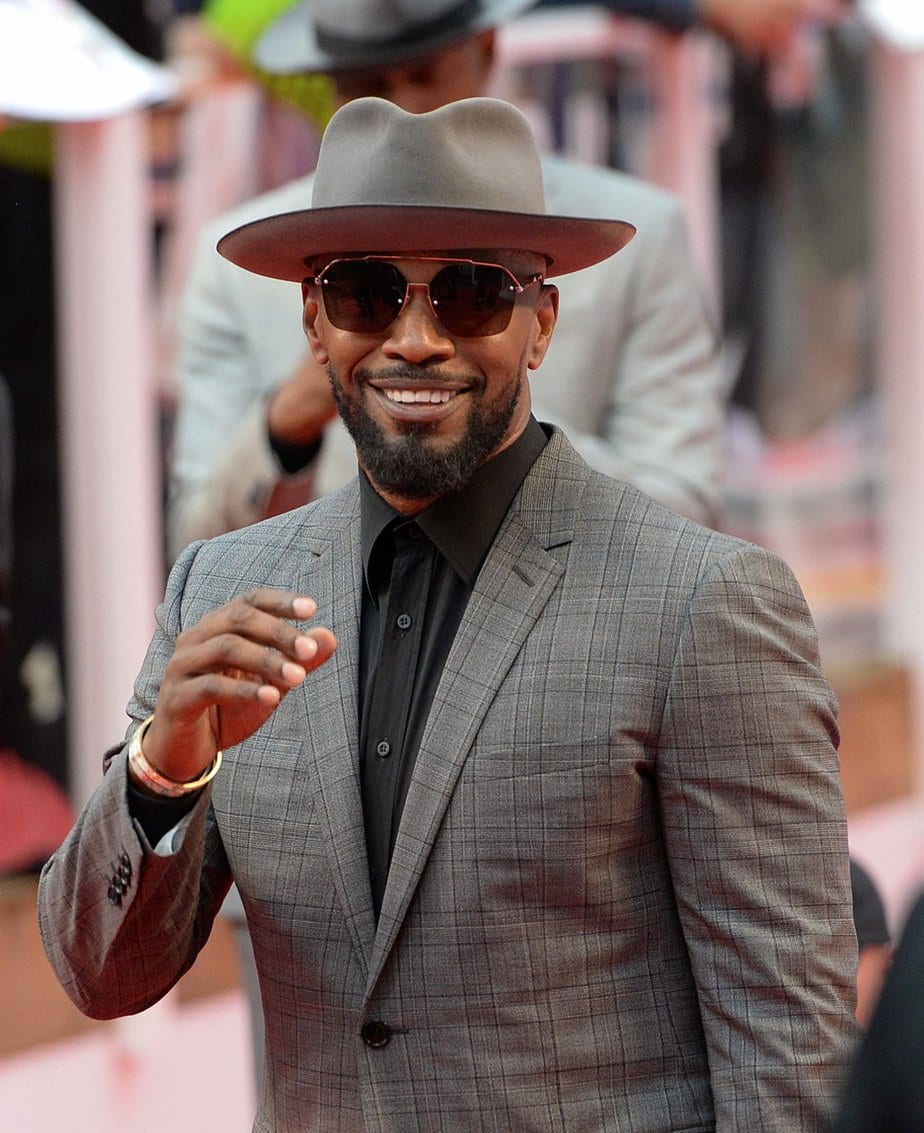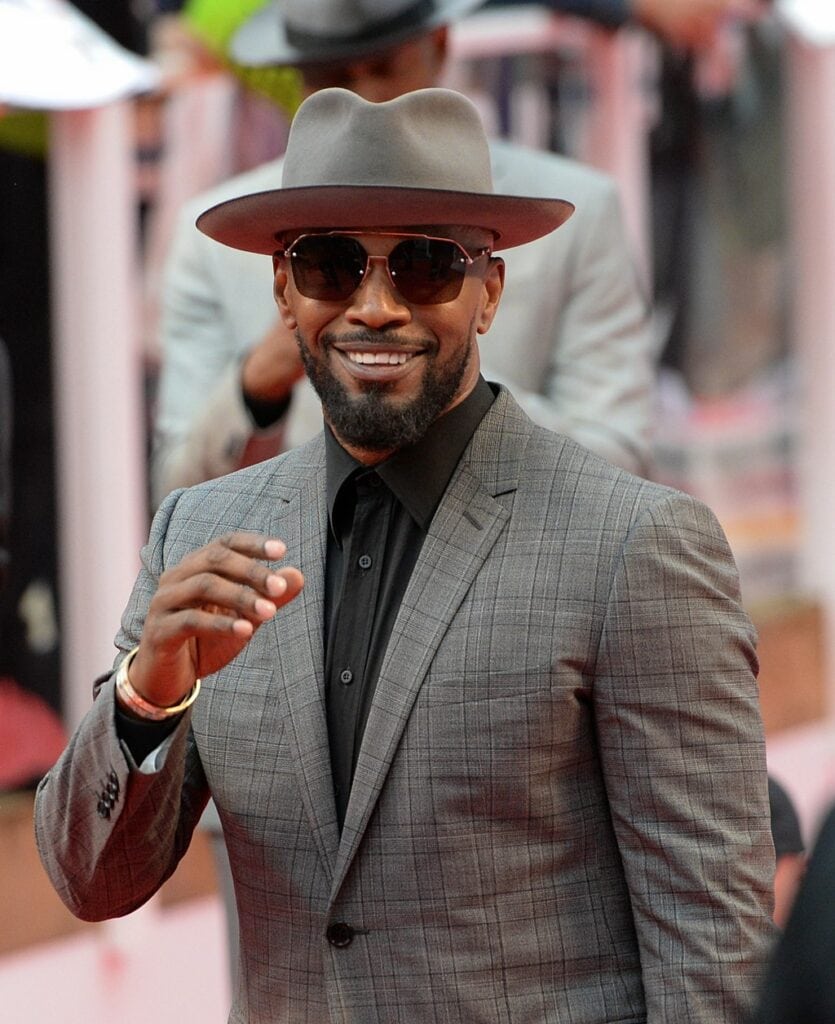 photo source: commons.wikimedia.org
Jamie Fox was born in 1967 and is now 54 years old. He works as an actor, comedian, and singer.
Jamie began to learn piano when he was only five. This helped him during his teenage years when he would play for money while singing in the choir at Terrell's New Hope Baptist Church. Jamie attended Terrell High School.
During these years, he performed in a band called Leather and Lace and played football and basketball. Following his graduation, he received a scholarship to the United States International University, where he studied composition.
His most famous performance was surely for the biographical film Ray, which was released in 2004. For this interpretation, Jamie won several accolades, including an Academy Award, a Screen Actors Guild Award, a Critics' Choice Movie Award, and a Golden Globe for Best Actor. Jamie also works as a host and executive producer for the show Beat Shazam, in which people have to recognize songs.
Besides his role in Ray, Jamie also participated in other productions such as Jarhead, Dreamgirls, and Miami Vice. Jamie is also a successful musician and has published four albums, Unpredictable, Intuition, Best Night of My Life, and Hollywood: A Story of a Dozen Roses.
---
2. Deondra Dixon (September 6, 1984 – October 19, 2020)
Age at time of death: 36 years, 1 month, 13 days
Birthplace: Dallas, Texas, USA
Profession: Global Down Syndrome Foundation's Ambassador
Deondra Dixon was one of Jamie's younger siblings. She was born in 1984 and unfortunately passed away in October 2020.
Deondra was born with down syndrome and played in the special games for nine years, winning several medals. After high school, Deondra lived with her brother and her family in California.
Throughout her career, Deondra worked as the Global Down Syndrome Foundation's Ambassador and won the Quincy Jones Exceptional Advocacy Award.
Deondra loved dancing and even performed for his famous brother in the music video Blame It, featuring T-Pain.
After her death, Deondra's brother Jamie commented: ​​"My heart is shattered into a million pieces… my beautiful loving sister Deondra has transitioned… I say transitioned because she will always be alive… anyone who knew my sis… knew that she was a bright light."
Did You Know?
Referring to her family, Deodara said "I know my family loves me. They never set limits and always make me feel I can touch the sky. "
---
1. Deidra Dixon
View this post on Instagram
Deidra Dixos is Jamie's youngest sibling. Unfortunately, we do not know her exact age, but judging from the picture posted on her Instagram account, she is probably in her thirties or early forties.
Deidra currently works as a makeup artist in Hollywood for movies such as Endgame, Balck Panther, Marshall, and others.
Did You Know?
Jamie and Deidra are very close, so they decided to live together in California.
OTHER POSTS YOU MAY BE INTERESTED IN