ENHYPEN recently joined the long list of K-pop acts that are part of the resurgence of pop music. Like most other groups before them, ENHYPEN is the love child of two entertainment company powerhouses – CJ ENM and Hybe Corporation, formed out of the 2020 survival competition show I-Land. If you're struggling to make sense of the enigmatic band name and wondering if there is any meaning behind it (or none like in Blink-182), there is! ENHYPEN is based on the hyphen symbol, representing connection, discovery, and growth.
Seven members make up this multi-dimensional, electrifying group. In the two years since their inception, they've kept themselves busy and ridden the wave of fanfare that's launched them front and center as one of the promising young acts to shepherd the genre into the next generation. Before their official debut, they amassed over one million followers on their social media platforms. That just goes to show you how intense the anticipation from the fandom is.
Come and join us while we learn about the members of the group, starting from the oldest to the youngest!
7. Heeseung
Age: 20
Born: 10/15/2001
Height: 6'0" (182 cm)
Notable Role: Libra
photo source: enhypen.fandom.com
Heeseung is the oldest member of ENHYPEN at just 20-years-old. He's also considered the lead and captain of the ensemble. Like many pop stars that came out of South Korea, he earned his stripes alongside other trainees under Big Hit Entertainment. Big Hit is known as the premier talent agency and is responsible for producing the most well-known acts in the industry. Most notably, BTS and Tomorrow x Together.
Heeseung is a favorite among American audiences. The time he spent in a foreign language school turned him into a pretty good English speaker, making him that much more accessible and relatable.
Did You Know?
Heeseung came in fifth place in the I-Land reality competition show. He earned 1,137,323 votes, proving to talent scouts that he was worth signing and worth building a pop group around.
---
6. Jay
Age: 19
Born: 04/20/2002
Height: 5'11" (180 cm)
Notable Role: Aries/Taurus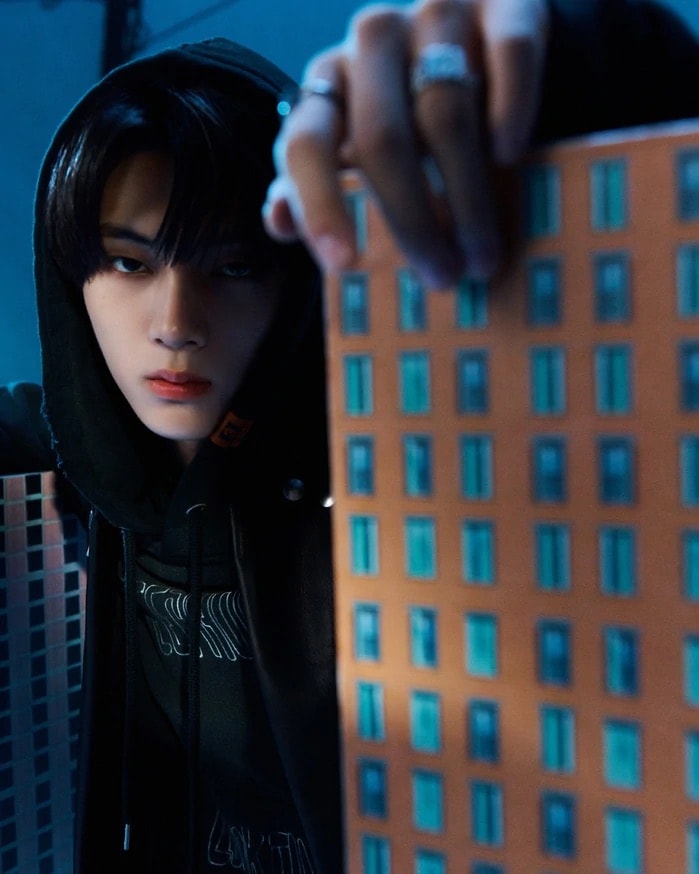 photo source: enhypen.fandom.com
Jay is a 19-year-old member of ENHYPEN. Unlike most in the exclusive K-pop fraternity, Jay was born in America! He was born and grew up in Seattle, Washington, and didn't move to South Korea until he was nine years old. No surprise, but on top of speaking Korean, he knows English and even a little Japanese, which he learned while watching anime.
Jay is one of the better dancers in the group. He attended LP Dance Academy even before joining Big Hit Entertainment, putting him ahead of the curve when it came time to start his training as the next big thing in K-pop.
Did You Know?
Jay came in second place in I-Land with 1,182,889 votes. Described as the mood maker in the group, he's the one to bring the energy and joy, thanks to his humor and personality.
---
5. Jake
Age: 19
Born: 11/15/2002
Height: 5'9" (175 cm)
Notable Role: Scorpio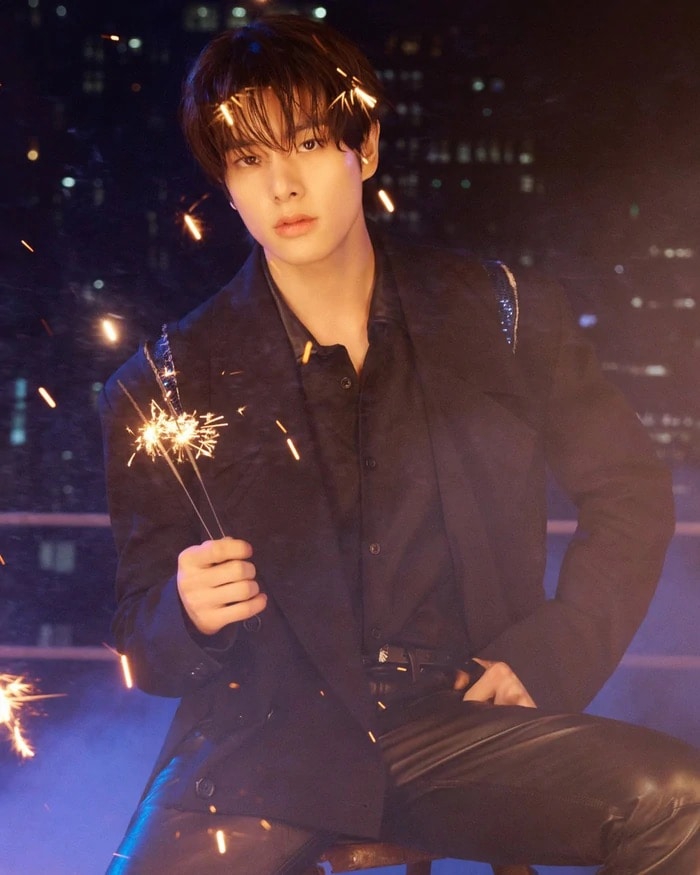 photo source: kpop.fandom.com
Jake is a 19-year-old member of ENHYPEN. Though he was born in South Korea, he happens to be an Australian native after his family picked up and moved to the land down under while he was still a young boy. Well, he's young now. So let's just say when he was an even younger boy.
Jake has an impressively diverse taste in music. His dog, Layla, is named after the famous Eric Clapton song, "Layla." He's also expressed an interest in collaborating with the most popular rapper in the world right now – Drake.
Did You Know?
Jake finished in third place in the final of I-Land. He logged a total of 1,179,633 votes.
---
4. Sunghoon
Age: 19
Born: 12/08/2002
Height: 5'10" (177 cm)
Notable Role: Sagittarius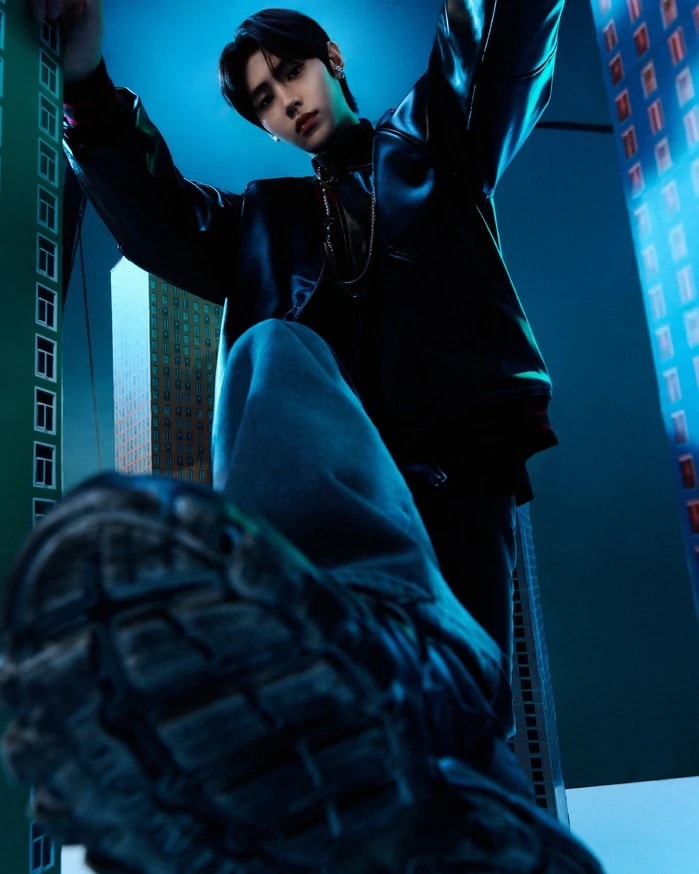 photo source: enhypen.fandom.com
Sunghoon is the 19-year-old triple threat in vocals, dancing, and visuals. He's from Gyeonggi-do, South Korea. Sunghoon is a huge focus in their live performances, having been classically trained in contemporary dance. But his talents don't stop with music.
Sunghoon was an athlete and a former competitive figure skater since he was nine. He spent ten years in the competitive circuit before choosing the path we find him on now. Before dedicating himself to music, he won the 2015 Asian Open Trophy and Lombardia Trophy in the novice skating category. However, his nickname as the Figure Skate Prince will live on so long as his bandmates have anything to say about it!
Did You Know?
Sunghoon came in sixth place at I-Land with 1,088,413 votes.
---
3. Sunoo
Age: 18
Born: 06/24/2003
Height: 5'9" (175 cm)
Notable Role: Cancer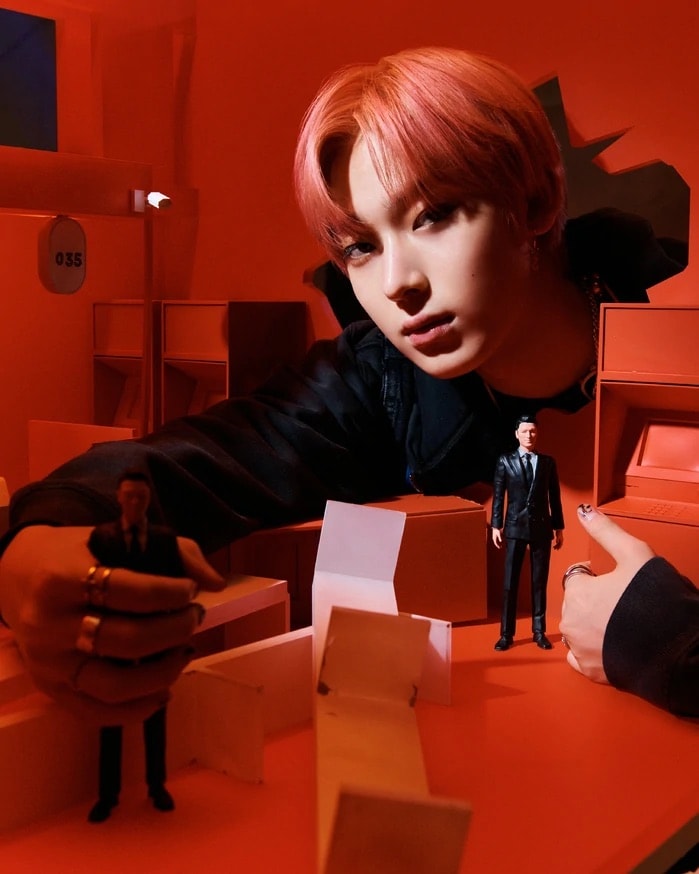 photo source: enhypen.fandom.com
Sunoo is an 18-year-old member of ENHYPEN from Gyeonggi-do, South Korea. Sunoo and his bandmates would consider him to be a lifetime overachiever. He was a student council member and class president when he was in middle school, and his motto as a child was, "let's work hard every single day." That's translated well into his life as a young professional in a cutthroat industry.
He's a vocalist and dancer for the group. It hasn't been showcased yet, but Sunoo happens to be a great piano player too. We're sure that one day the group will find an excuse to include it in a live performance or a studio recording.
Did You Know?
Sunoo came in eighth place at I-Land with 935,771 votes. Those numbers pale in comparison to the other members of his pop troupe. That didn't stop the producers from hand-selecting him to become part of ENHYPEN, recognizing the hidden potential of a future star.
---
2. Jungwon
Age: 18
Born: 02/09/2004
Height: 5'9" (175 cm)
Notable Role: Aquarius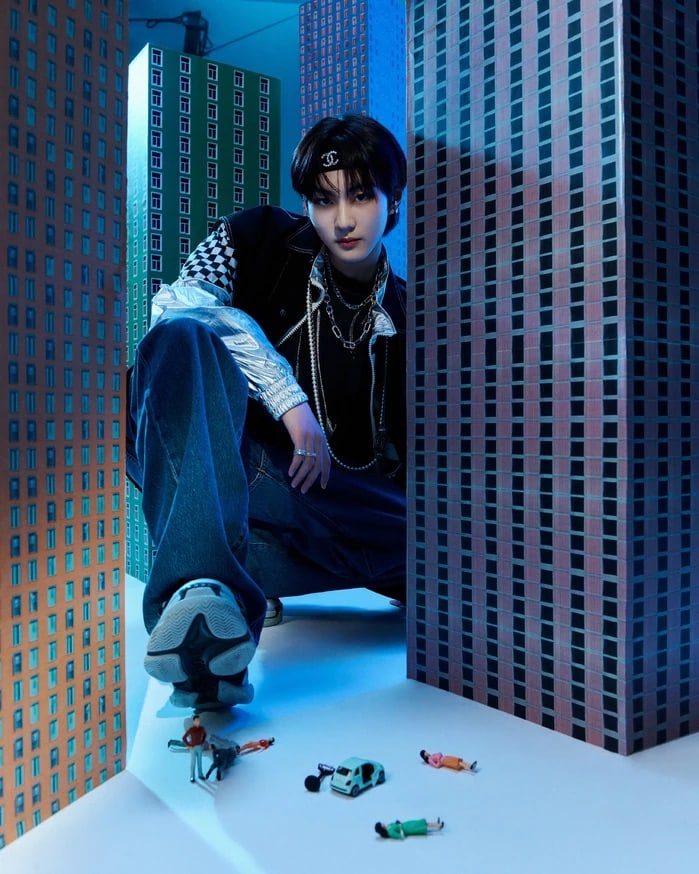 photo source: enhypen.fandom.com
Jungwon is an 18-year-old member of ENHYPEN and a former SM Entertainment and Big Hit Entertainment trainee. That makes Jungwon one of the talents more poised to handle the exhausting, demanding world of Korean pop music than most. His athletic ability is apparent in his performance as a dancer and vocalist, having trained in Taekwondo for seven years and staying involved in athletics for four years.
Jungwon had the opportunity to perform with K-pop legend Jay Park for the All I Wanna Do episode of I-Land, along with Yoonwon and Taeyong.
Did You Know?
Jungwon trained for almost two years before participating in the I-Land reality competition show. It paid off for the young phenom, taking first place in the finale with 1,417,620 votes!
---
1. Ni-ki
Age: 16
Born: 12/09/2005
Height: 5'11" (180 cm)
Notable Role: Sagittarius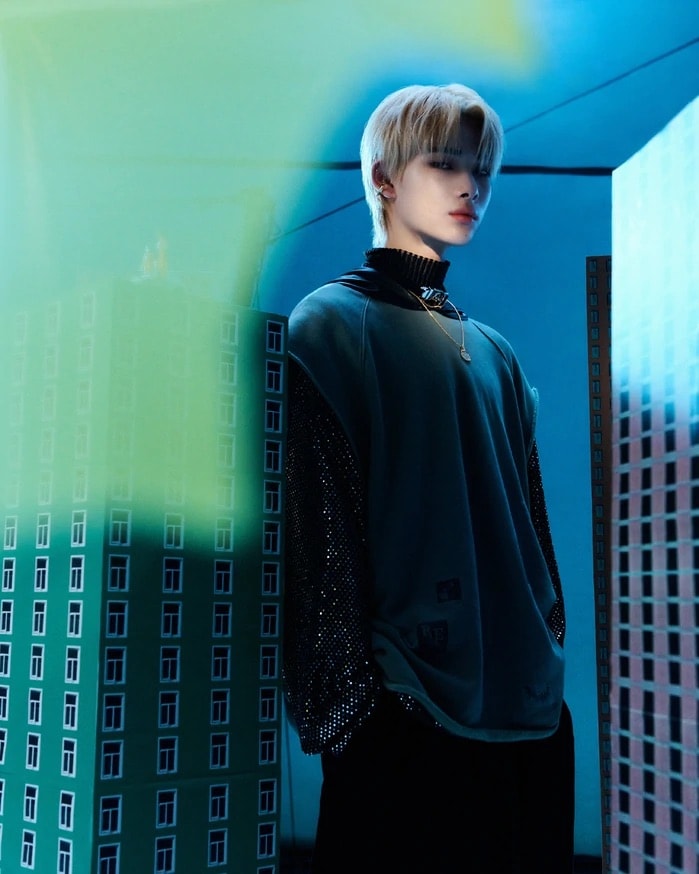 photo source: enhypen.fandom.com
Nishimura "Ni-ki" Riki is the youngest member of ENHYPEN at only 16-years-old!
Ni-ki is a South Korean pop star but hails from Okayama, Japan. Thanks to Ni-ki, he's served as a bridge between the Japanese and Korean fans of this outstanding, young pop family. He goes by "Super Dancer" and "Little Michael Jackson." As far as we're concerned, who better to be compared to in music than the King of Pop himself? At three years old, Ni-ki was blessed with that innate rhythm. He would put in Michael Jackson's various DVD specials and imitate the legendary moves. Soon after, he went to a dance academy to train professionally in forms like hip-hop and ballet.
His dancing skills didn't go unnoticed by his bandmates, fans, and the panel on the I-Land show. He's regarded as the best dancer, and it was obvious to everyone. World-renowned choreographer Son Sungdeuk, who choreographed for BTS, SEVENTEEN, The8, and Big Hit Entertainment, praised his ability. It's safe to say Ni-ki will always have a career within the industry no matter where ENHYPEN takes him. Even his motto is "dance is life."
Did You Know?
Ni-ki trained for eight months in preparation for I-Land and finished in fourth place with 1,140,718 votes.