Devin Booker was born in October 1996 to Melvin Booker and Veronica Gutiérrez. His mother works as a cosmetologist in a salon, while his father is a professional basketball player, playing for the University of Missouri.
Devin has two step-siblings, Davon and Mya. The three share the same mother but different fathers. Veronica first married Davon's dad but ended up having an affair with Melvil. The two met while Devin's father played for the Grand Rapids Mackers during the 1995 CBA season.
They immediately started to see each other, and Veronica soon got pregnant. Despite this, the two never got married and eventually split up. After this love adventure, Veronica met Mya's father and got pregnant with her first and only daughter.
If you would like to know more about Devin's family, this is the article for you. We created a list of Devin Booker's siblings ranked oldest to youngest.
3. Davon Wade (February 17, 1993 – present)
Current Age (as of December 2022): 29 years, 9 months, 20 days
Zodiac Sign: Aquarius
Profession: Real Estate Professional
View this post on Instagram
Davon Wade is Devin's oldest sibling, as he was born in 1993 and is currently 29 years old.
Davon studied Business Administration at Western Michigan University and, after graduation, relocated to Phoenix. Here he fell in love with the Arizona landscape and decided to settle. Throughout the years, Davon decided to pursue a career as a real estate professional, helping people and families find their ideal homes.
Did You Know?
Apart from his job, Davon loves sports and socializing.
---
2. Devin Booker (October 30, 1996 – present)
Current Age (as of December 2022): 26 years, 1 months, 8 days
Zodiac Sign: Scorpios
Profession: Basketball Player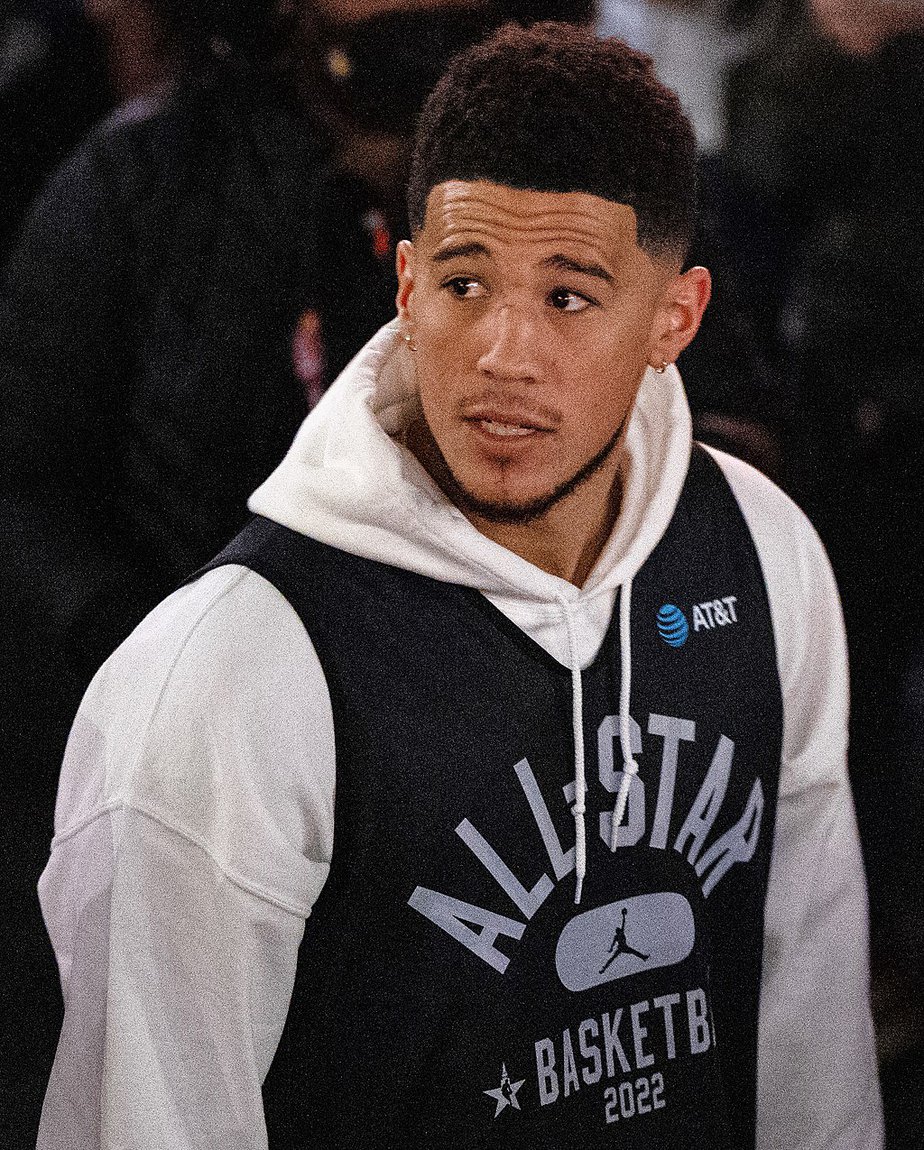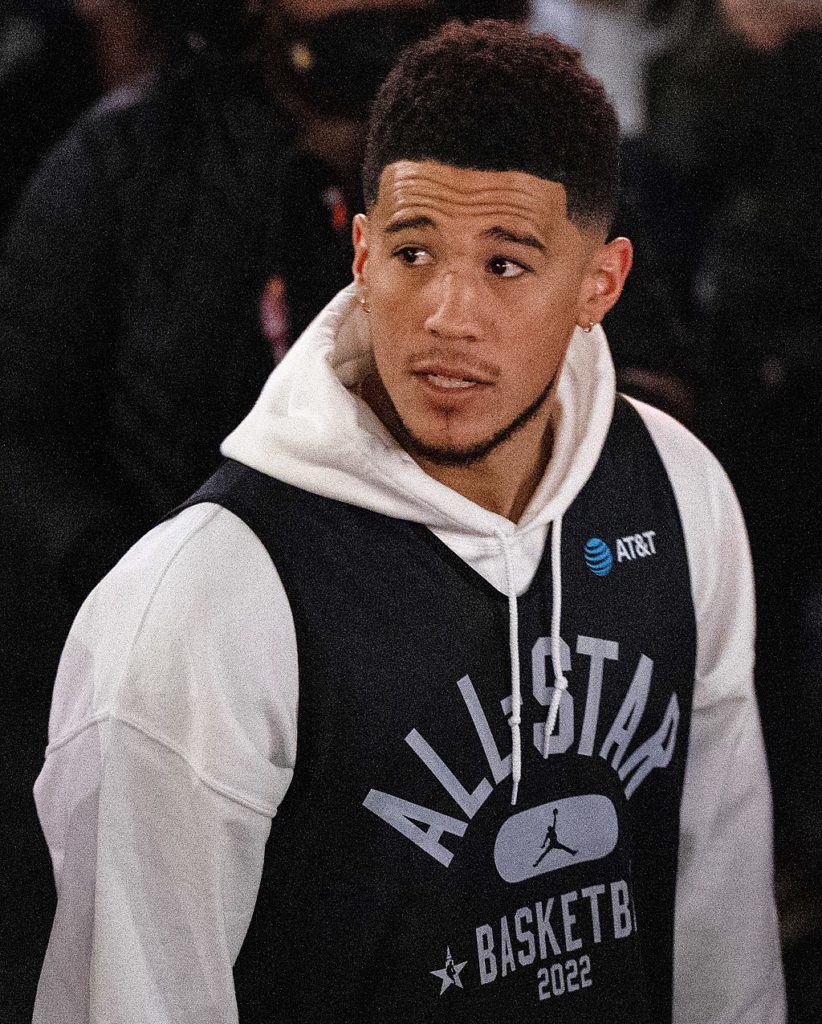 photo source: commons.wikimedia.org
Devin Booker is a professional basketball player for the Phoenix Suns.
He was born in Grand Rapids and grew up together with his step-siblings and his mother. Devin also maintained a good relationship with his father and got his passion for this sport from him. He often visited him in the summer, and in 2012 he traveled all the way to Italy to spend some time with him.
Here, Devin had one of the most meaningful experiences of his life when at the age of 12, he got the chance to play one-on-one with Danilo Gallinari.
Devin started playing basketball in middle school. During these years, he also got the chance to meet future NBA players D'Angelo Russell and Tyler Ulis.
Devin played college basketball with the Kentucky Wildcats for a season before being selected by the Phoenix Suns in the first run of the 2015 drafts. This talented player is a three-time NBA All-Star and became the youngest NBA basketball player with consecutive 50-point games at the young age of 22.
Apart from his career, Devin was named a global ambassador to the Special Olympics thanks to his support for his youngest sibling Mya, who is affected by microdeletion syndrome. He also founded his own charitable foundation, called Starting Five, which donated $100,000 to five different non-profit organizations in Phoenix.
But this is not all. Starting Five is also planning to keep donating $500,000 to Phoenix charities for a total of five years.
Despite his young age, in 2019, Devin decided to buy a house in Paradise Valley, Arizona. The mansion is 5,590 square feet and costs him $3.5 million.
Did You Know?
In March 2017, Devin became the youngest player to score over 60 points in a game.
---
1. Mya Powell (2000 – present)
Current Age (as of December 2022): c. 22 Years Old
Zodiac Sign: Unknown
Profession: Unknown
Mya Power is Devin Booker's youngest sibling, as she was born in 2000 and is currently 22 years old.
Mya is Devin's step-sibling and shares a deep bond with her brother. The two have the same mother, Veronica Gutierrez, but a different father.
Unfortunately, there is no information available about Mya's dad, and is still unclear whether her mom is still in a relationship with him.
Thanks to his brother's career, Mya got very interested in basketball and is now a fan of the sport. Mya suffers from a medical condition known as Microdeletion syndrome, which causes several developmental delays.
Did You Know?
According to her brother Devin, Mya is very competitive.
OTHER POSTS YOU MAY BE INTERESTED IN