Demi Lovato is one of the most famous musicians of this century. Born in August 1992 to Dianna De La Garza and Patrick Martin Lovato, she has a total of three step sisters. Demi's father, Patrick, worked as an engineer and musician, while her mother, Dianna, was a former Dallas Cowboys cheerleader.
Unfortunately, the two split up in 1994, shortly after Demi's second birthday. Demi's mother got into another relationship and gave birth to another daughter, now Demi's youngest sibling.
If you are intrigued by Demi's family, this article is for you. We created a list of all Demi Lovato's siblings ranked oldest to youngest.
4. Amber Smith (April 28, 1983 – present)
Current Age (as of December 2022): 39 years, 7 months, 9 days
Birthplace: Albuquerque, New Mexico
Profession: Unknown
Amber Smith is Demi Lovato's oldest sibling. She was born in 1983 and is currently 39 years old.
Demi Lovato had no idea she had an older sister and found out about her existence only in 2013. Amber is Demi's paternal half-sister, but apart from this, we couldn't find much information about her.
Did You Know?
Amber decided not to contact Demi Lovato immediately after finding out they had the same father. She didn't want her to think she was trying to exploit her celebrity status.
---
3. Dallas Lovato (February 4, 1988 – present)
Current Age (as of December 2022): 34 years, 10 months, 3 days
Birthplace: Albuquerque, New Mexico
Profession: Actress and Influencer
View this post on Instagram
Dallas Lovato was born in February 1988 and is now 34 years old. She currently works as an actress and has taken part in movies such as The Helpers, released in 2012, Caged No More, released in 2016, and Bloodrun.
Did You Know?
Besides her acting career, Dallas has an Instagram account with more than 61k followers.
---
2. Demi Lovato (August 20, 1992 – present)
Current Age (as of December 2022): 30 years, 3 months, 18 days
Birthplace: Albuquerque, New Mexico
Profession: Singer, Actress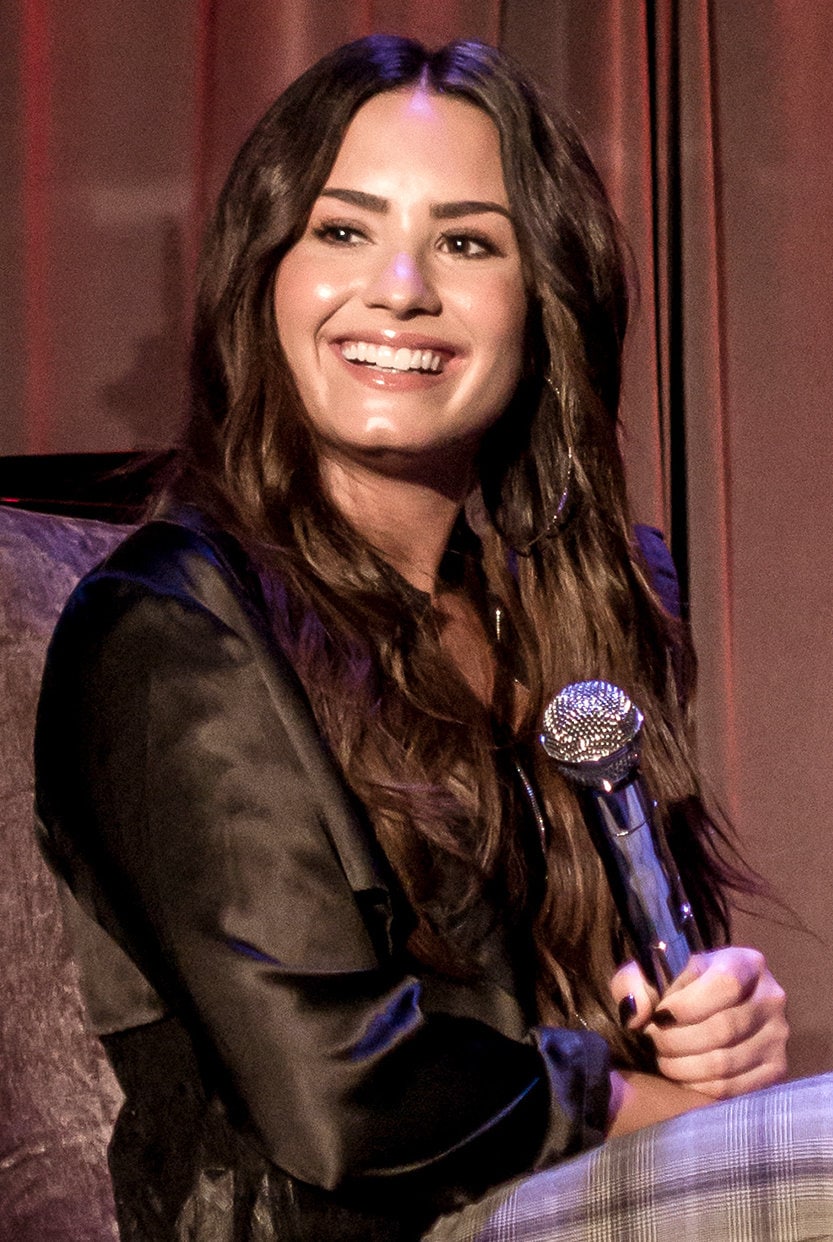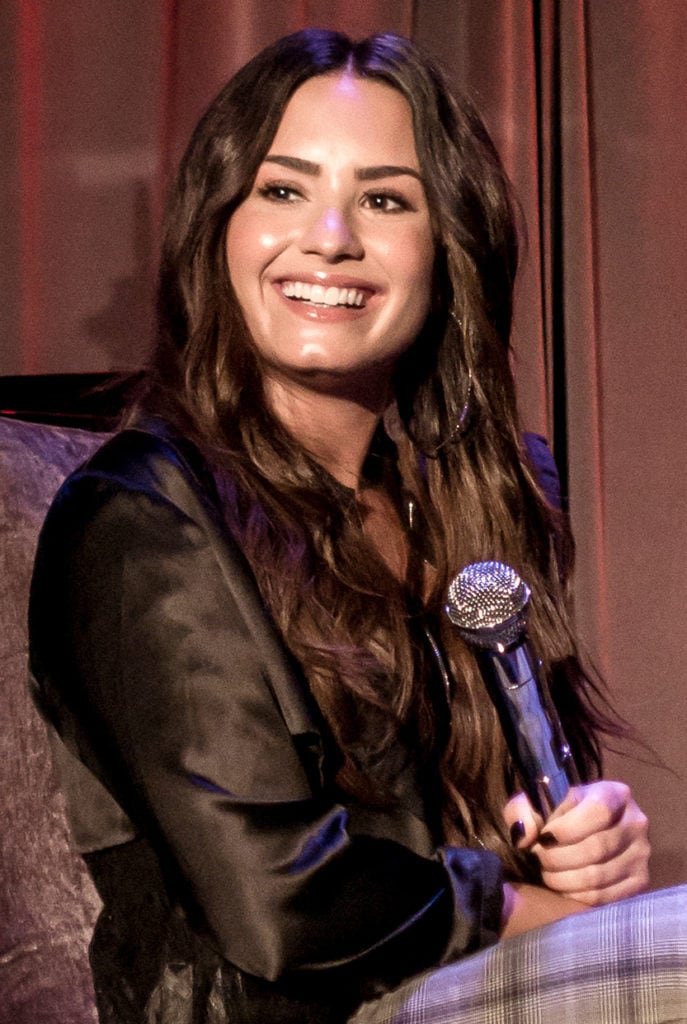 photo source: commons.wikimedia.org
Demi Lovato was born in Albuquerque, New Mexico. When she was only two years old, her parents divorced, and she went to live with her mother in Texas, more specifically Dallas, where she started to play piano and guitar.
The famous singer had a tumultuous relationship with her dad, and in an interview, she declared: "He was mean, but he wanted to be a good person. And he wanted to have his family, and when my mom married my stepdad, he still had this huge heart where he said, 'I'm so glad that [he's] taking care of you and doing the job that I wish I could do.'"
Demi Lovato's first acting job was in Barney & Friends, in which she portrayed the role of Angela. But she became famous worldwide after interpreting the role of Mitchie Torres, the main character of the famous movie Camp Rock.
After her Disney debut, Demi Lovato was finally ready to start her solo career and released a total of eight albums. Demi is now considered a successful artist and has sold 27 million singles and 6 million albums worldwide.
---
1. Madison De La Garza (December 28, 2001- present)
Current Age (as of December 2022): 20 years, 11 months, 10 days
Birthplace: Dallas, Texas
Profession: Actress
View this post on Instagram
Madison De La Garza is Demi Lovato's youngest sibling, as she was born in 2001 and is currently only 20 years old.
She shares the same mother as Demi but has a different father, James Edward "Eddie" De La Garza.
Despite her young age, Madison is already working as an actress. She became quite known thanks to her role as Juanita Solis on Desperate Housewives. Apart from this, she also played in an episode of Sonny with a Chance, playing a younger version of her sister's character Sonny Munroe.
Madison also participated in other television series such as Desperate Housewives and Princess Protection Program.
Did You Know?
Madison co-directed a short movie called Pink Elephant and has her own Youtube channel.
OTHER POSTS YOU MAY BE INTERESTED IN