You might better recognize the Capshaw siblings by the last name most of them go by. That would be none other than the Spielbergs. That name echoes through Hollywood with a gravitational pull second to none, commanding a level of respect by cinephiles, critics, and fans alike.
It's for a good reason, as Steven Spielberg has been the brains behind some of the world's most beloved blockbusters like Jurassic Park, Close Encounters of the Third Kind, Indiana Jones, Schindler's List, and Jaws, to name a few.
Jessica's relationship with the Spielberg family is through her mother's (Kate Capshaw) marriage to the acclaimed director when Jessica was 15-years-old. With their marriage, Jessica has the pleasure of adding six new siblings to the Capshaw family history.
Today we decided to dive into the Capshaw-Spielberg ensemble and learn more about them while we rank each sibling from oldest to youngest!
7. Jessica Capshaw (August 9, 1976 – Present)
Age (as of June 1, 2022): 45
Born: Columbia, Missouri
Occupation: Actress
Children: 4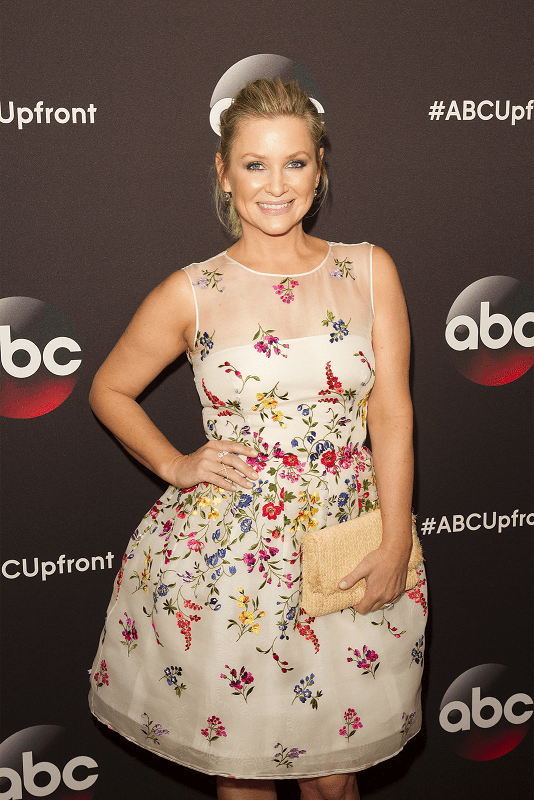 photo source: Flickr via Walt Disney Television
Jessica Capshaw is the first to go on this list as the oldest in the Capshaw-Spielberg crew! The 45-year-old actress is the daughter of Kate and Robert Capshaw. Her mother is a retired actress and producer, while her father worked as a sales manager, marketing director, business executive, and high school principal.
The Capshaw family stands on its own as one of many talents way before the Spielbergs came into the picture!
Before Jessica became known as Dr. Arizona on the hugely popular medical drama Grey's Anatomy, she was in theater productions at Brown University. In 1998, she graduated with her B.A. in English. Jessica is a classically trained actress and has taken her craft seriously.
Over the summers, she took classes at the Royal Academy of Dramatic Arts in London, where she sharpened her acting repertoire.
Some of her most recognized films are Minority Report, Dear Zoe, The Locusts, and Killing Cinderella.
Did You Know?
Jessica married entrepreneur and environmental health advocate Christopher Gavigan in 2004. They have four children – Luke, Eve, Poppy, and Josephine.
---
6. Max Spielberg (June 13, 1985 – Present)
Age (as of June 1, 2022): 36
Born: Santa Monica, California
Occupation: Actor, Video Game Designer
Children: N/A
Max Spielberg followed in his father's footsteps in pursuing a career in the entertainment industry. He is the director of Snap Shot (2007), assisted as a crew member for The Rage: Carrie 2 (1998), and worked in the art department for the video games Jurassic Park: Trespasser and Assassin's Creed Unity.
As far as we know, he currently works full-time as a video game designer at the video game company Electronic Arts.
Did You Know?
Max is Steven's only child from Steven's first marriage to actress Amy Irving. He's married to Valerie Spielberg, a beauty and fashion blogger.
---
5. Theo Spielberg (August 21, 1988 – Present)
Age (as of June 1, 2022): 33
Born: N/A
Occupation: Film Crew, Musician
Children: N/A
View this post on Instagram
Theo Spielberg is a 33-year-old musician and crew technician adopted by Kate Capshaw before she and Steven were married. Once the couple tied the knot, Steven became his legal father.
Not one to stand in front of the cameras similar to his father, Theo took to the production side of film, working in the camera and electric department for the film Munich (2005) and as additional crew for Saturday Night Live from 2014 to 2016.
Theo and his sister Sasha Spielberg are creative collaborators. Together they formed the brother-sister folk band, Wardell. Their first EP, titled Brother/Sister, was released in 2013 and followed up two years later with their debut album – Love/Idleness.
Did You Know?
Theo and Sasha's band was named after Theo's middle name.
---
4. Sasha Spielberg (May 14, 1990 – Present)
Age (as of June 1, 2022): 32
Born: Los Angeles, California
Occupation: Actress, Musician
Children: N/A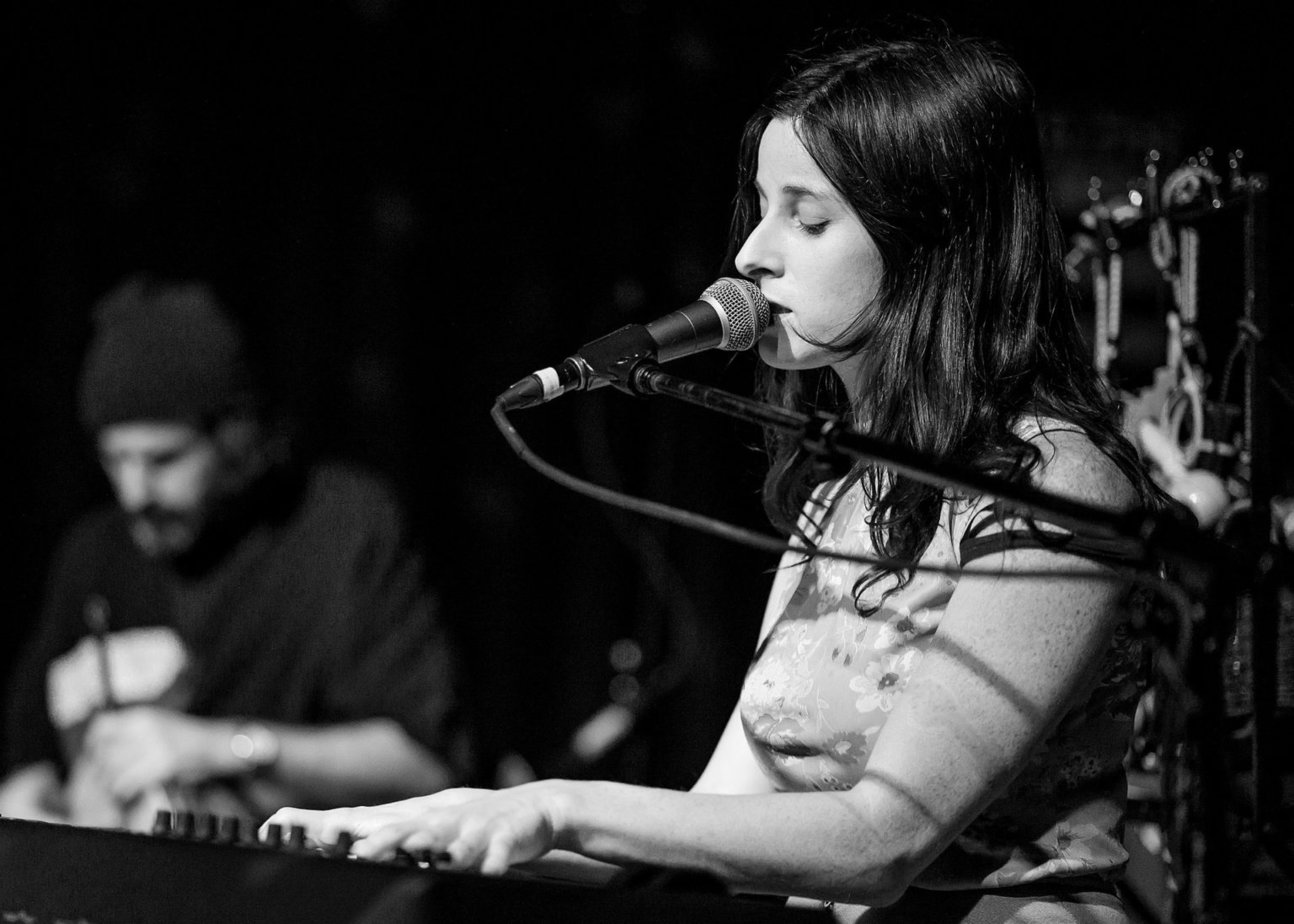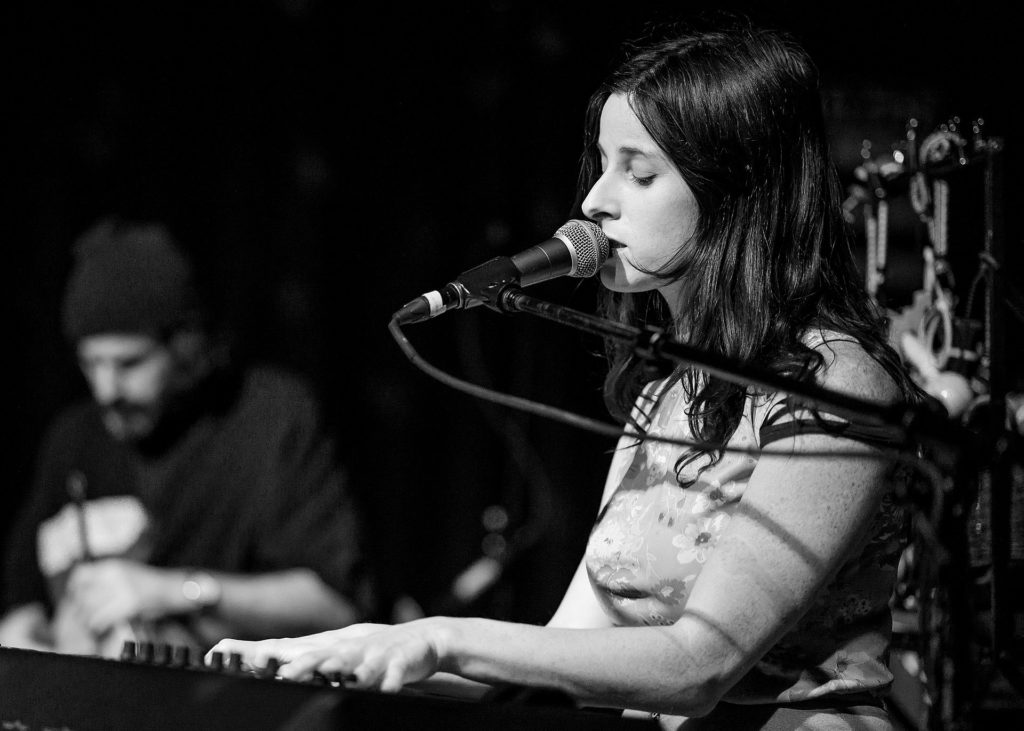 photo source: commons.wikimedia.org
Sasha Spielberg, also known on stage as Buzzy Lee, is Kate and Steven's, first biological child. She's enjoyed brief roles in some of her father's classics like The Terminal, Indiana Jones, and the Kingdom of the Crystal Skull. That's not a bad start for a resume.
Aside from brief appearances on the screen, she achieved modest fame as a member of Wardell alongside her brother Theo. These days, Sasha has carved an identity unique to her and out of the shadow cast by the Spielberg last name through her solo music career.
Did You Know?
Sasha has over 66,000 followers on Instagram. As of May 2022, she joined the all-girl/sisterly pop rock band HAIM on their world tour as an opening act! This month, she married the son of restauranteur Keith McNally, Harry McNally.
---
3. Sawyer Spielberg (March 10, 1992 – Present)
Age (as of June 1, 2022): 30
Born: Los Angeles, California
Occupation: Actor
Children: 1
Sawyer Spielberg has taken up the show-business mantle, representing the Spielberg name with honor. The 30-year-old son of Steven and Kate has worked as a crew member for Indiana Jones and the Kingdom of the Crystal Skull, played a Plaza Protestor in The Post, and portrayed Lt. Roy Frank Clayton in Masters of the Air. In 2016, he even tried directing with the film Breathe.
Sawyer's first major role on screen was for a horror film, Honeydew, scheduled to release in 2020 at the Tribeca Film Festival. Due to the Covid pandemic, it wasn't released until 2021.
Did You Know?
With as much praise and reverence his father gets, it would be natural to think that Sawyer's main inspiration would be his blockbuster-directing, masterpiece-producing father. However, in an interview on The Drew Barrymore Show, Sawyer explained how his mom was the reason he began acting. He was sure to give his father the proper credit he deserved in the same interview.
"My mom is the reason why I'm an actor, she's the reason for everything. She's got that incredible sensitivity and wisdom that she's passed down. I'm very lucky and grateful that my daughter gets to have a grandmother and grandfather like my parents."
---
2. Mikaela Spielberg (February 28, 1996 – Present)
Age (as of June 1, 2022): 26
Born: N/A
Occupation: Adult Film Actress
Children: N/A
Mikaela Spielberg has pursued acting and directing like her adoptive parents, but probably not in the way they expected or would have liked. In February 2020, she announced she would begin producing and partaking in solo adult films, which by all accounts, she's enjoyed doing since embarking on her journey.
"It's giving me a whole new life-affirming way to be. It opened up a gateway into being able to dance."
For most parents, you could call this their worst nightmare, but Mikaela's happiness is paramount and based on Mikaela's remarks that her parents were "intrigued" but not "upset," all turned out well between her and the family.
Did You Know?
Mikaela is married to former American professional dart player Chuck Pankow, who is 27 years her senior. The two have been dating since August 2017.
---
1. Destry Spielberg (December 1, 1996 – Present)
Age (as of June 1, 2022): 25
Born: N/A
Occupation: Model, Actress
Children: N/A
View this post on Instagram
Destry Allyn Spielberg is the youngest of the Capshaw-Spielberg siblings at 25-years-old!
Destry is another sibling in the family that's carried the torch to new heights for this prestigious family. She has held roles in Paul Thomas Anderson's critically acclaimed film Licorice Pizza (2021) and the HBO miniseries I Know This Much Is True, starring Mark Ruffalo. She's picked up a thing or two from her dad when she directed the 2022 short film Let Me Go the Right Way.
She also posts photos documenting life as a professional model on Instagram.
Did You Know?
Destry is engaged to fellow actor Genc LeGrand.