Since her debut with Destiny's Child, Beyoncé has remained one of the most popular singers not only in the US but across the whole world! Known for songs such as Halo, the iconic Single Lady, and Crazy in Love, this singer has toured the entire globe with her catchy songs, and mesmerizing dance moves.
But Beyoncé is not the only celebrity in her family. Born to Celestine "Tina" Knowles and Mathew Knowles, Beyoncé has a sister and a half-sister. They both work in the entertainment industry and have pretty successful careers.
If you're curious to know more about Beyoncé's siblings, just keep reading.
3. Bianca Lawson (March 20, 1979 – present )
Age: 43 Years Old
Profession: Actress
Birthplace: LA, California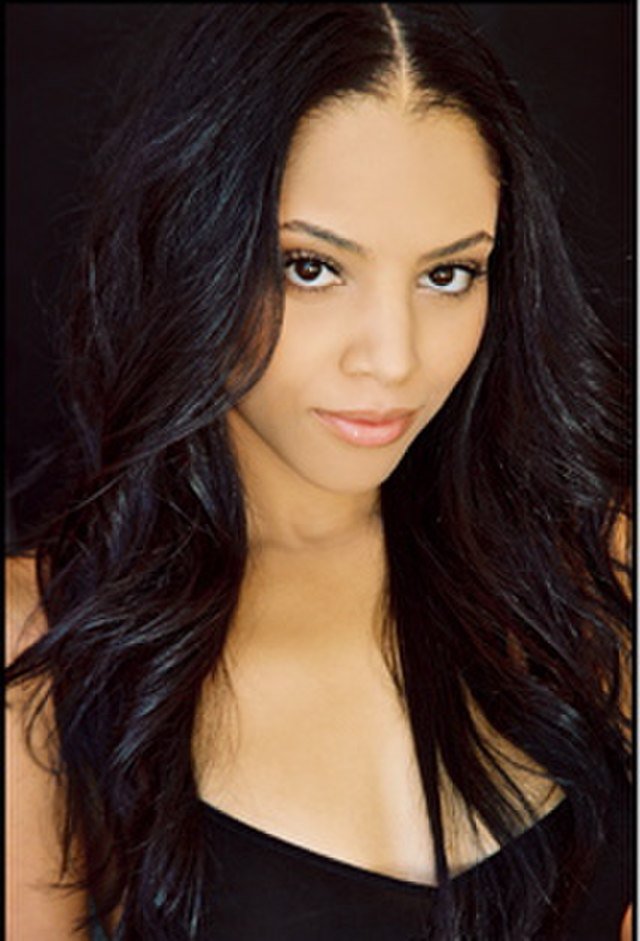 photo source: commons.wikimedia.org
Bianca Lawson is Beyoncé's oldest sibling and only step-sister. She was born to Richard Lawson, an African American actor known for his role as Ryan in the 1982 film Poltergeist, and Denise Gordy, who also worked as an actress.
Considering that Bianca shares no blood with Beyoncé, you may now wonder how the two are related. The fact is that after Richard's first marriage ended, he decided to marry Tina Knowles, Beyoncé's mother. That's how Tina became Bianca's stepmother.
Bianca started acting when she was just nine years old, and her talent soon became evident to most. She was, in fact, hired for several commercials for both Barbie and Revlon.
As an adult, Bianca has taken part in many television series such as Saved by the Bell: Pretty Little Liars, The New Class, Goode Behavior, and Rogue. She also got recurring roles in other shows such as the popular Buffy the Vampire Slayer, Dawson's Creek, and The Secret Life of the American Teenager.
Did You Know?
Six years ago, in 2016, Bianca starred in Queen Sugar, a drama series from the Oprah Winfrey Network.
---
2. Beyoncé Giselle Knowles-Carter (September 4, 1981 – present)
Age: 40 Years Old
Profession: Singer, Songwriter, Actress, Producer, Dancer
Birthplace: Houston, Texas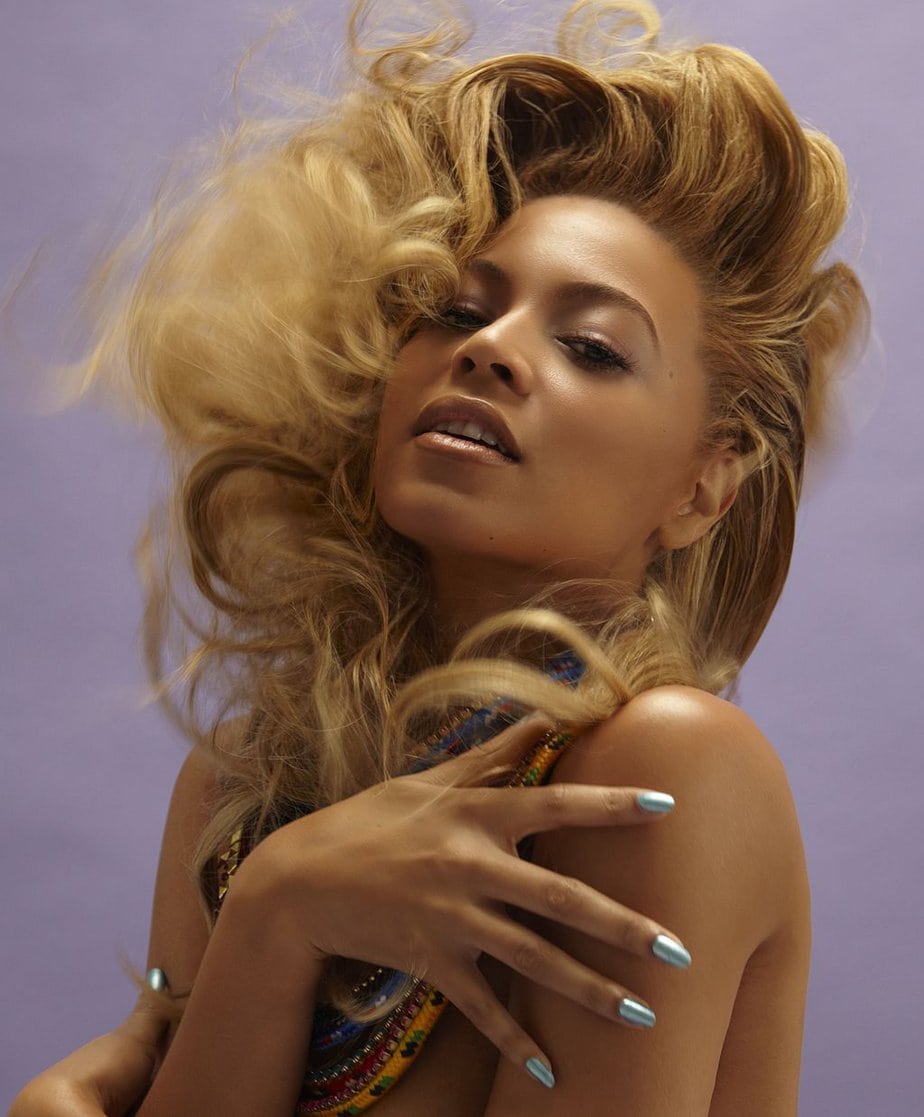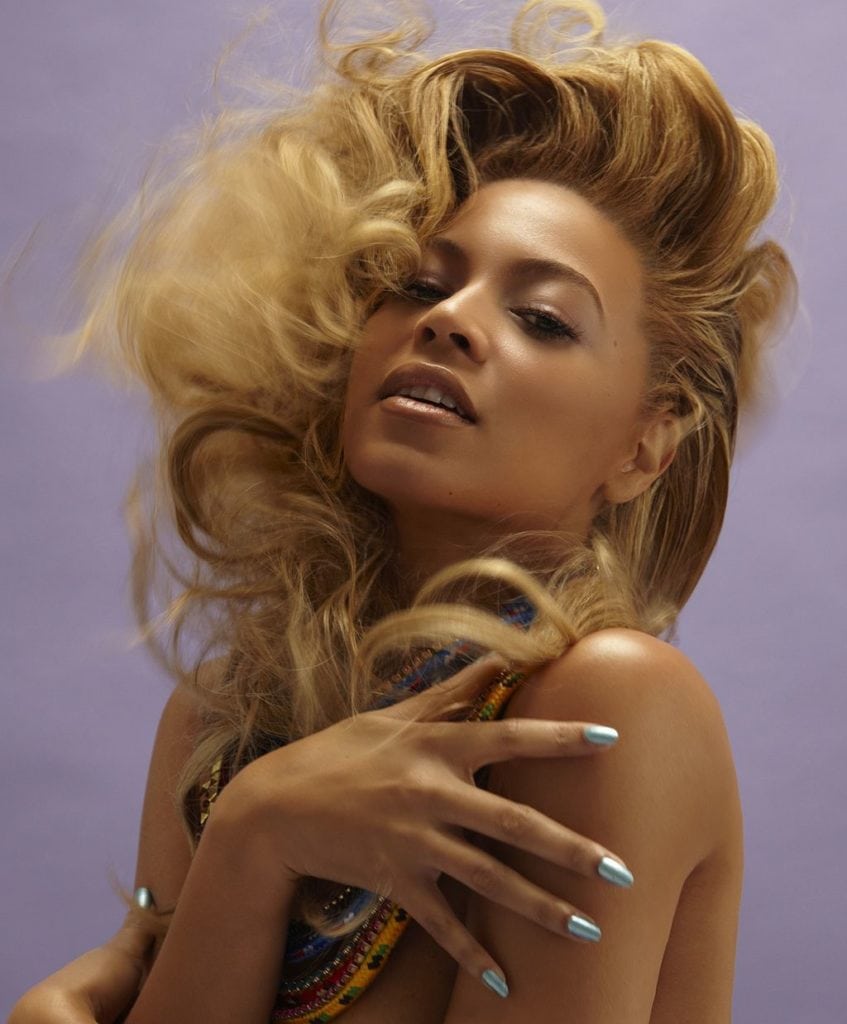 photo source: commons.wikimedia.org
Beyoncé was born in 1981 and is currently 40 years old. Her mother, Celestine "Tina" Knowles, used to work as a hairdresser and owned a salon, while her father, Mathew Knowles, was a Xerox sales manager.
Beyoncé was raised in a Catholic family and attended St. Mary's Montessori School in Houston. Here she soon discovered her passion for movement and started to take dancing classes.
Her dance instructor, Darlette Johnson found out about her singing talent when Beyoncé was still extremely young. At the age of seven, she won a school talent show against teens aged fifteen and sixteen, singing Imagine by John Lennon.
Throughout her career, Beyoncé has won a number of awards including 28 Grammy Awards, 26 MTV Video Music Awards, 31 BET Awards, and 24 NAACP Image Awards.
Did You Know?
In 2015 Billboard named Beyoncé the highest-earning black musician of all time. A few years ago, in 2020, she received another amazing honor when the magazine Time, included her in its '100 Women Who Defined The Last Century' list.
---
1. Solange Knowles (June 24, 1986 – present)
Age: 36 Years Old
Profession: Singer, Songwriter, Actress
Birthplace: Houston, Texas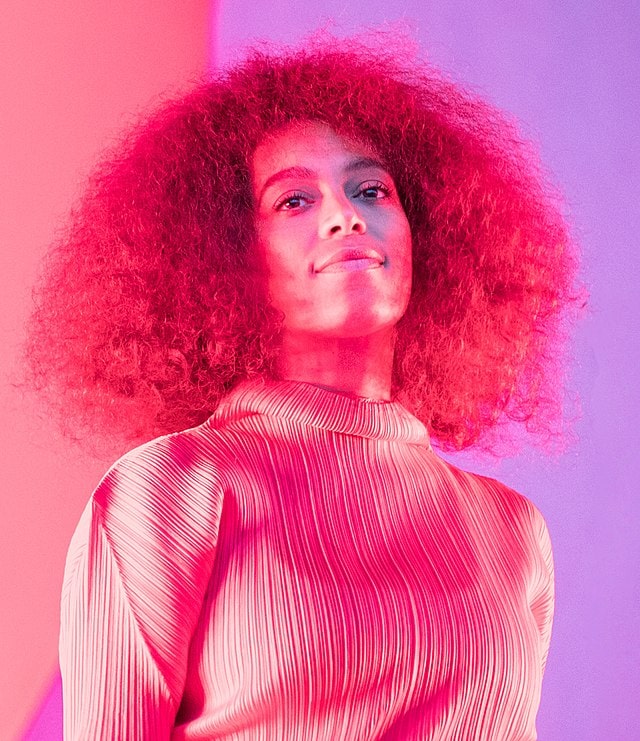 photo source: commons.wikimedia.org
Solange is Beyoncé's youngest sister. She was born in 1986 and is currently only 36 years old.
Just like her sibling, Solange is a famous singer and songwriter and started her career at a very young age. In fact, she published her first album Solo Star in 2002 when she was only 16. Her second album, Sol-Angel and the Hadley St. Dreams was published six years later and featured a Motown-inspired sound.
But Solange's main success arrived with her third album, published in 2016, A Seat at the Table, which became the singer's first number-one album in the US. This record also got her a Best R&B Performance Award for the song Cranes in the Sky. Since then, Solange has published another album named When I Get Home.
Solange is also an activist for the Black Lives Matter movement and in 2016, she marched in Baton Rouge protesting the shooting of Alton Sterling.
Did You Know?
Solange also worked as an actress for a short period, between 2004 and 2007. During these years, she got a few minor roles in several productions, including the video Bring It On: All or Nothing.
OTHER POSTS YOU MAY BE INTERESTED IN