Angelina Jolie is one of the most famous actresses currently on the scene. She was born in LA to actor Jon Voight and actress Marcheline Bertrand. Her father has German and Slovak descent, while her mother has French-Canadian, Dutch, Polish, and German roots.
The two, unfortunately, split up in 1976, and as a consequence, Angelina was raised by her mother, who, following the breakup, decided to move to Palisades in New York and give up her acting career. Roughly ten years later, the family moved again to LA, where Angelina Jolie spent her teenage years.
Angelina grew up with her older brother, James, and the two are still extremely close to this day. If you want to know more about these siblings, this is the ideal article.
Below is all the information you need about Angelina Jolie and her brother James Haven.
2. James Haven (May 11, 1973 – present)
Current Age (as of February 2023): 49 years, 9 months, 13 days
Birthplace: LA, California, USA
Profession: Actor and Producer
James Haven is Angelina Jolie's older brother. He was born in 1973.
James attended Beverly Hills High School and then enrolled at the USC School of Cinema-Television. According to records, he was a great student and was even awarded a George Lucas Award for a film he directed.
James started his career in 1998 with minor roles. Initially, he often participated in films starring his younger sister, such as Gia, Hell's Kitchen, and Original Sin. He also participated in several tv series ranging from CSI: Crime Scene Investigation and the Game.
After a few years of working as an actor, James decided to try something different and worked as the executive producer of the documentary Trudell. This production focused on the life of Santee Sioux and John Trudell and earned him a Special Jury Prize for Best Documentary at the Seattle International Film Festival.
In 2006, James also became the executive board director of Artivist, a festival in LA showcasing movies concerning human and animal rights and environmental issues.
Did You Know?
Talking about his private life, James became a born-again Christian in 2009.
---
1. Angelina Jolie (June 4, 1975 – present)
Current Age (as of February 2023): 47 years, 8 months, 20 days
Birthplace: LA, California, USA
Profession: Actor, Producer, and Director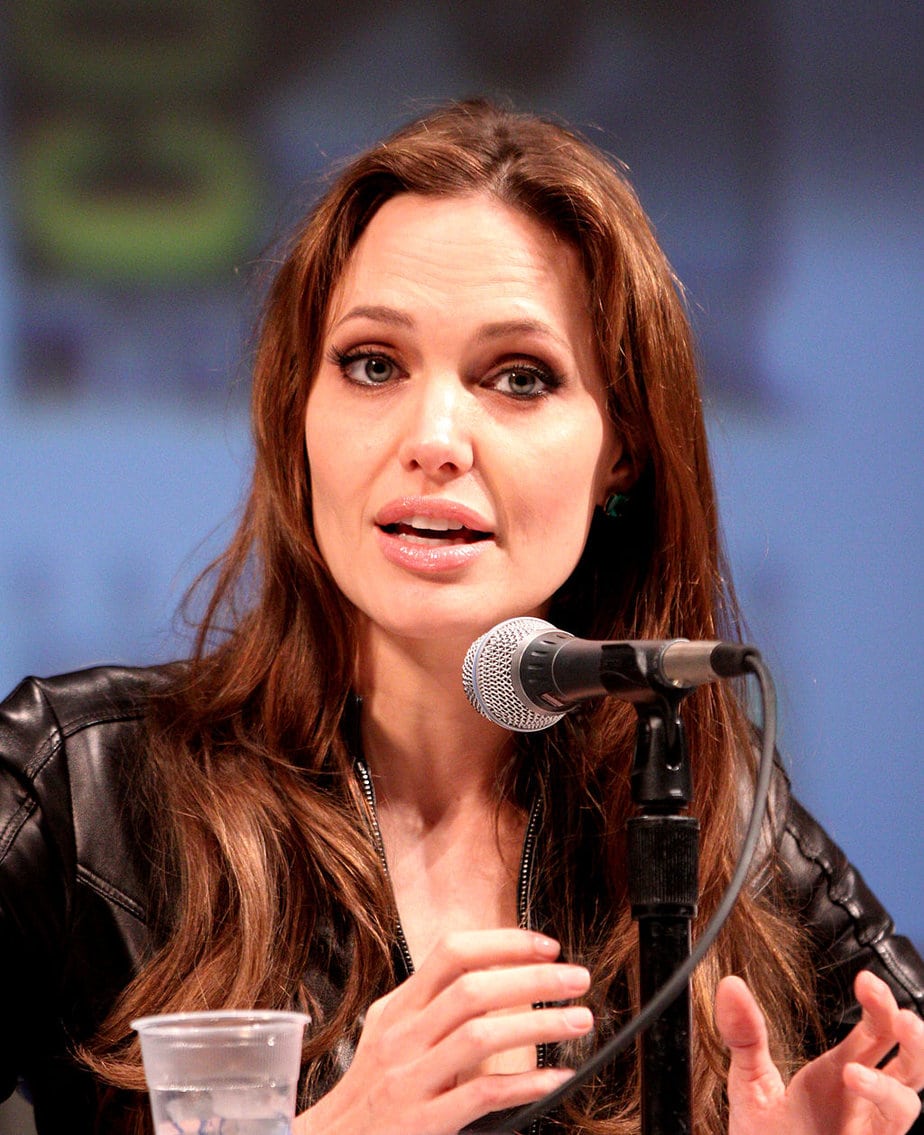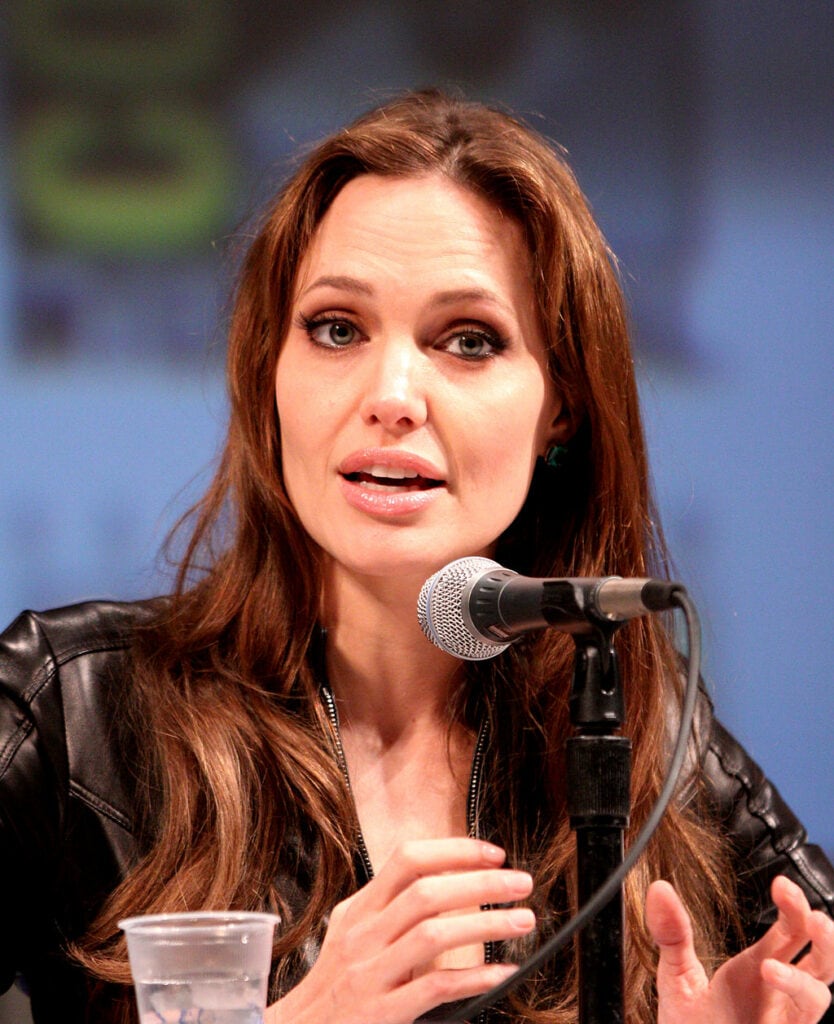 photo source: commons.wikimedia.org
Angelina Jolie is the youngest member of her family, as she was born in 1975. She is among the most popular American actresses, filmmakers, and humanitarians.
Angelina made her debut when she was still a child, next to her father in the movie Lookin' to Get Out, which came out in 1982. But her career began roughly a decade later when, in 1993, she took part in the movie Cyborg 2.
Throughout her life, Angelina starred in several movies such as Lara Croft: Tomb Raider – The Cradle of Life, Sky Captain and the World of Tomorrow, and the famous Mr. & Mrs. Smith.
Angelina was awarded several accolades, including three Golden Globe Awards, a Screen Actor Guild Award, and an Academy Award for best supporting actress in the movie Girl, Interrupted.
Angelina is also famous for her humanitarian efforts. She is, in fact, a promoter of many causes ranging from education, conservation, and women's rights. She also served as Special Envoy for the United Nations High Commissioner for Refugees. Because of this position, she visited several countries, such as Yemen, Afghanistan, Syria, Sudan, etc.
Did You Know?
Angelina Jolie was named Hollywood's highest-paid actress several times.
OTHER POSTS YOU MAY BE INTERESTED IN