Alec Baldwin and the Baldwin family have turned themselves into fixtures of American cinematic culture, thanks to their unforgettable performances in Hollywood blockbusters through the years. Though some films are more popular than others, with the same being true as brothers and sisters, each has made a name in the industry that commands respect among their peers.
Today we wanted to look at Alec Baldwin, his achievements, and those of his siblings, so join us while we rank the Baldwin siblings from oldest to youngest!
6. Elizabeth Keuchler (October 15, 1955 – Present)
Age (as of July 11, 2022): 66
Born: New York
Occupation: Businesswoman
Achievement: Executive Director of Breast Cancer Research Fund
Elizabeth Keuchler is the daughter of Carol Baldwin and Rae Baldwin Jr. She's the oldest of the Baldwin bunch at 66-years-old. Though she hasn't joined the family ranks in the industry, Elizabeth hasn't struggled financially.
She came under scrutiny when it was revealed that Elizabeth, the executive director of the Carol M. Baldwin Breast Cancer Research Fund of Central New York, Inc., was collecting a hefty paycheck up to nearly $500,000 per year between 2009 to 2011. Sources at the charity said she was the only person on the board to receive a salary from the foundation.
After the report went public, a volunteer for the fund, James Edstrom, voiced his frustration with the corruption, saying:
"It angers me that nobody's looked into the expenses of the fund. Nobody seems to be outraged that Elizabeth's expenses are paid for and she gets a salary out of the fund." He continues, "If you're gonna do a charity and you're a wealthy person, there's no reason to take any money out."
Did You Know?
Elizabeth married Charles Keuchler, a landscape contractor, in 1976. They have six children together.
---
5. Alec Baldwin (April 3, 1958 – Present)
Age (as of July 11, 2022): 64
Born: Amityville, New York
Occupation: Actor, Producer, Comedian
Achievement: 3 Golden Globe Awards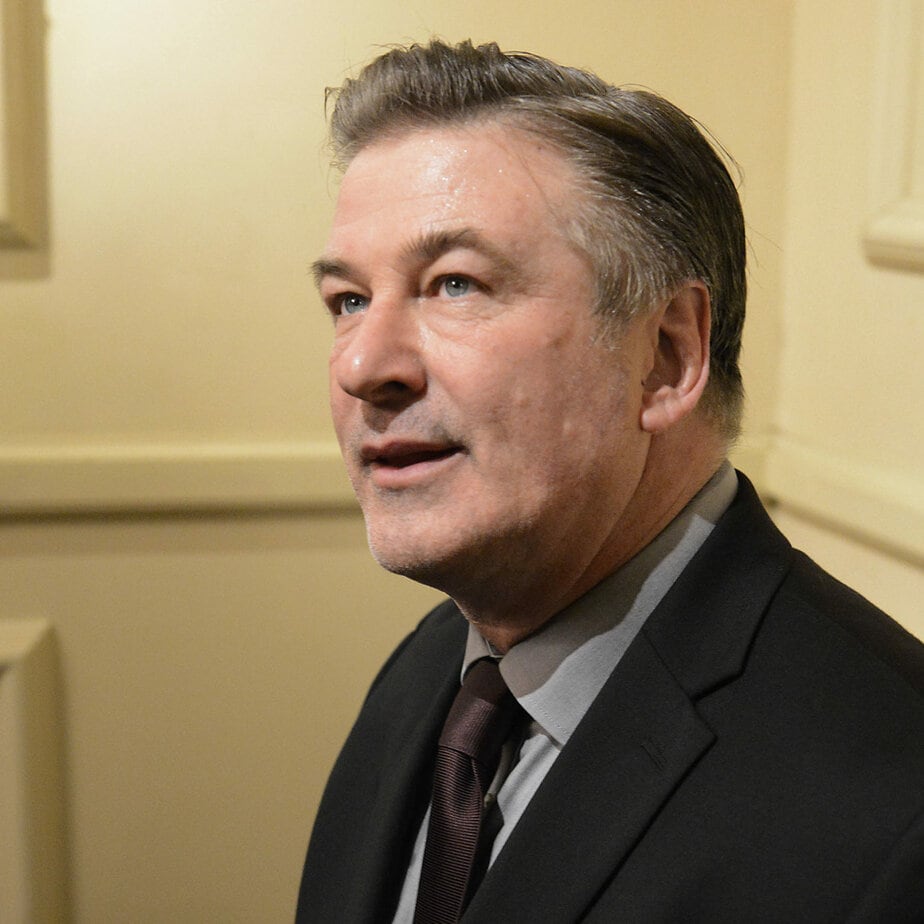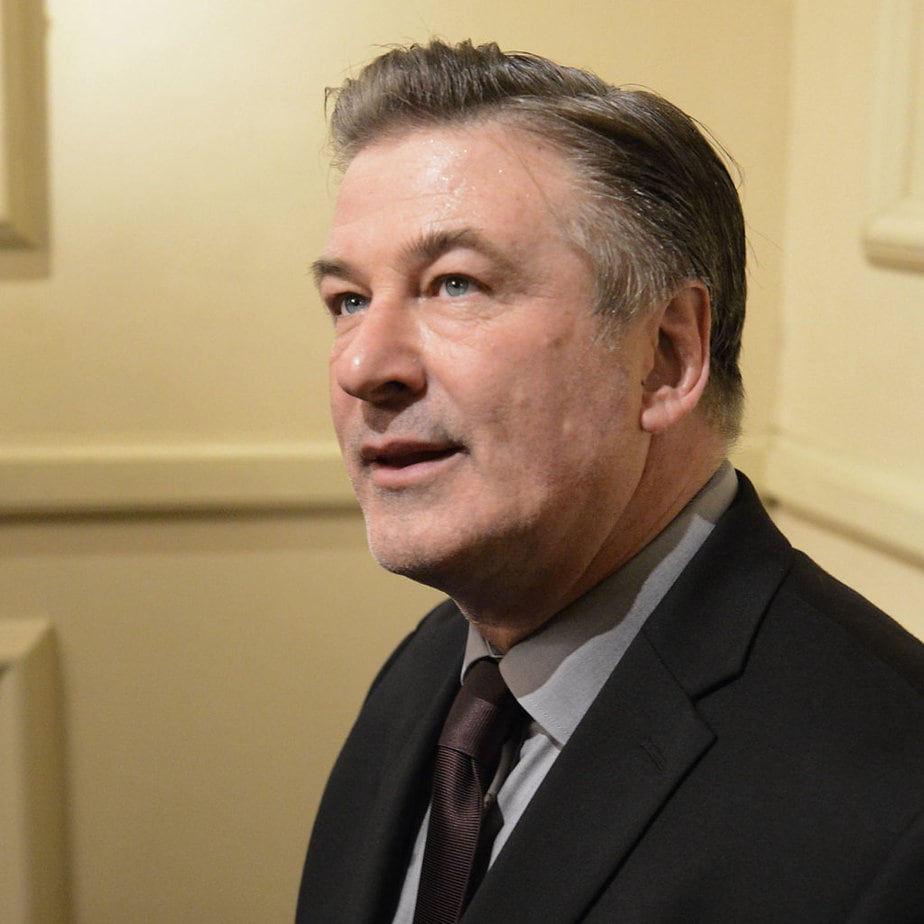 photo source: commons.wikimedia.org
Alec Baldwin has been the shining star of the Baldwin family, starring in classics like The Departed, The Hunt for Red October, Blue Jasmine, and Beetlejuice. His extensive catalog of films has earned him three Emmy Awards, three Golden Globe Awards, and eight Screen Actors Guild Awards.
All he's missing is an Academy Award, but for a career as accomplished as his, that's just icing on cake.
Baldwin's first acting job came on the NBC daytime soap opera The Doctors from 1980 to 1982. With his leading man looks and skill to match, it didn't take long for him to start drawing attention. After portraying Jack Ryan in The Hunt for Red October, the rest was history.
He and his mother, Carol, were the founders of the Carol M. Baldwin Cancer Research Fund, which his big sister took over. The fund also birthed the Carol M. Baldwin Breast Care Center at Stony Brook University Hospital. Carol lived until 92-years-old and passed away in May of 2022 in Syracuse, New York.
Did You Know?
Alec married Hilaria Baldwin, a yoga instructor, in June of 2012. They have six children together, while Baldwin has seven in total.
---
4. Daniel Baldwin (October 5, 1960 – Present)
Age (as of July 11, 2022): 61
Born: Massapequa, New York
Occupation: Actor
Achievement: Hosted The Daniel Baldwin Show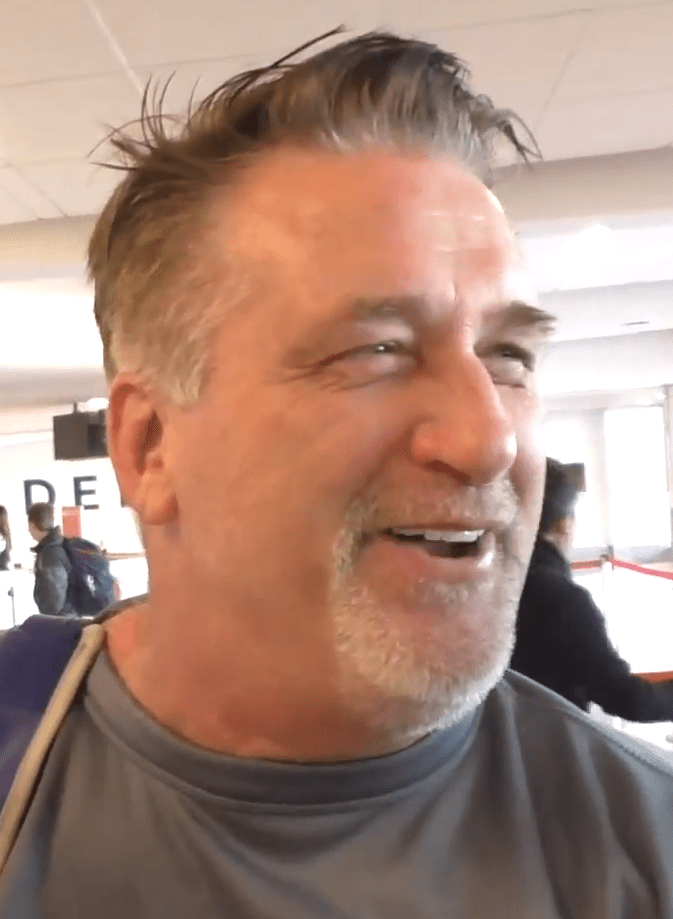 photo source: commons.wikimedia.org
Daniel Baldwin is known for playing Detective Beau Felton in the television series Homicide: Life on the Street, which aired on NBC. His career accolades have been modest compared to those of his brother Alec or William, and in 2009 he revealed he had been struggling with cocaine addiction on Celebrity Rehab with Dr. Drew.
Other films and television shows he's appeared in that garnered critical acclaim include the HBO award-winning film Grey Gardens and one of the most popular HBO shows of all time, The Sopranos.
Did You Know?
Daniel hosted The Daniel Baldwin Show on radio station WTLA in Syracuse from 2017 to 2019.
---
3. William Baldwin (February 21, 1963 – Present)
Age (as of July 11, 2022): 59
Born: Massapequa, New York
Occupation: Actor, Producer, Writer
Achievement: Former Calvin Klein Model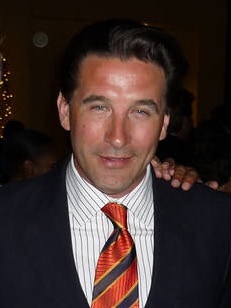 photo source: commons.wikimedia.org
William Baldwin's most notable films came within a few years of each other in the early 90s. Anyone familiar with William's career would likely tell you he peaked during that era with films like Flatliners, Silver, and Virus, but Baldwin has managed to find success worth hanging his hat on since his rapid ascent to the A-list pre-2000s.
In 2008, he appeared as himself in a romantic comedy that will go down in the romantic comedy hall of fame titled Forgetting Sarah Marshall. In 2019, he appeared in the Netflix show Northern Rescue.
Did You Know?
William is married to singer Chynna Phillips of Wilson Phillips pop group fame. They wed in 1995 and live in California with their three children.
---
2. Jane Baldwin Sasso (January 8, 1965 – Present)
Age (as of July 11, 2022): 57
Born: Massapequa, New York
Occupation: Physical Therapist
Achievement: Degree in Physical Therapy
Jane Baldwin Sasso is the youngest sister in Alec Baldwin's sibling ensemble at 57-years-old. She is the daughter of Carol and Alexander Baldwin and is the only one amongst the six siblings that chose not to take a career in the arts, instead opting to work in healthcare.
She's been active as a licensed physical therapist since 2009 and practices at Bellevue Manor in Syracuse, New York.
Did You Know?
Jane is married to Randy Sasso. They have two children, Griffin and Grainger Sasso, the latter of which works as a system engineer at SRC, Inc. – a non-profit research and development company focused on integrating improved practices in the defense and intelligence fields for the U.S. Air Force.
---
1. Stephen Baldwin (May 12, 1966 – Present)
Age (as of July 11, 2022): 56
Born: Massapequa, New York
Occupation: Actor, Producer, Director
Achievement: Appeared in Season 1 of The Celebrity Apprentice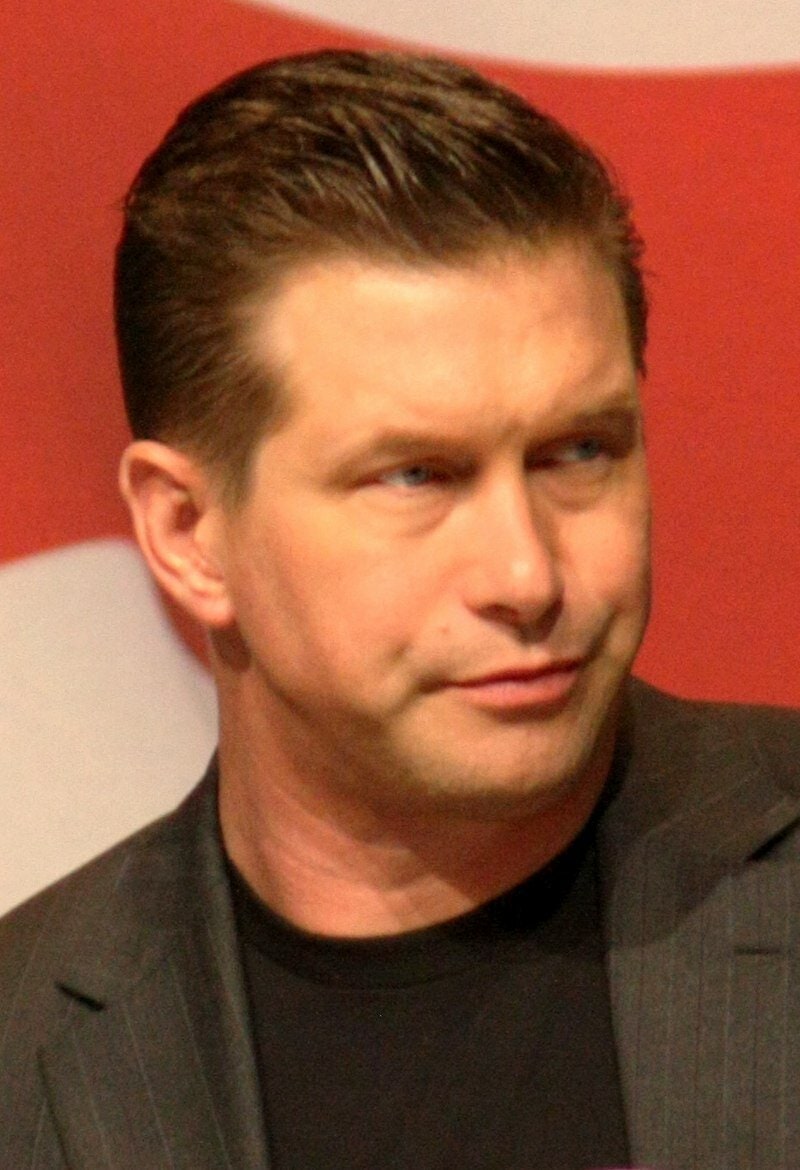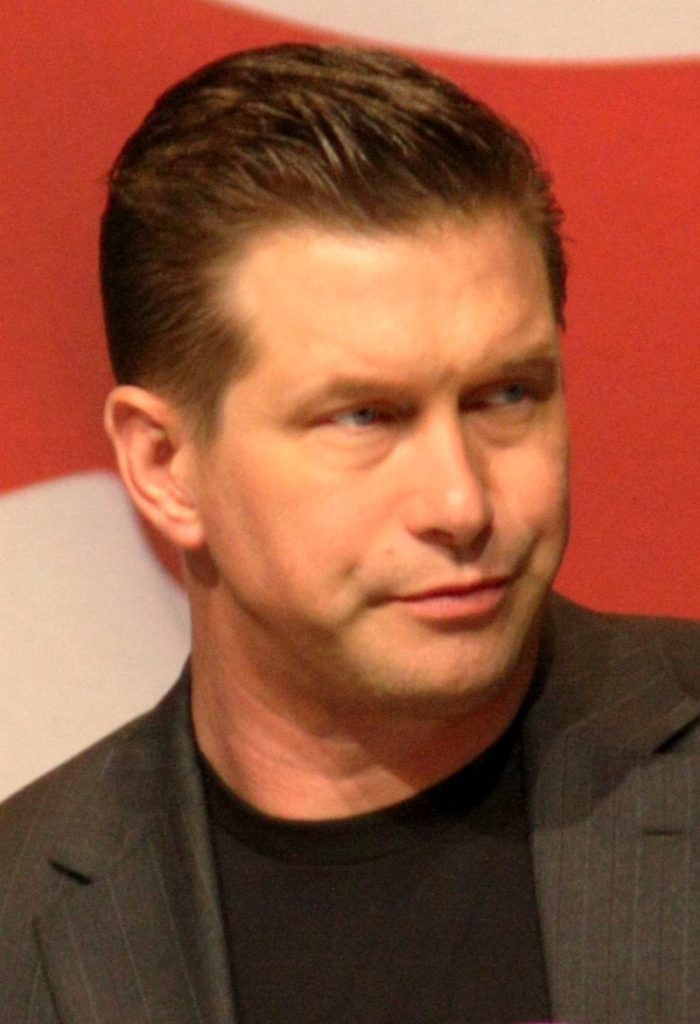 photo source: commons.wikimedia.org
Stephen Baldwin is the youngest of the Baldwin siblings at 56-years-old!
Stephen Baldwin is an actor, producer, and director, best known for his appearances in films like The Usual Suspects, Bio-Dome, Posse, and most famously, Born on the Fourth of July, which starred Tom Cruise and was directed by Oliver Stone. He's also the father of Hailey Bieber, who's eclipsed his fame through her marriage to pop sensation Justin Bieber.
Like Alec, Stephen got his first taste of life as an actor on moderately successful television shows. After starring in The Young Riders, he saw his breakthrough role come in the 1995 noir mystery thriller The Usual Suspects, which featured other heavy hitters like Benicio del Toro and the now disgraced Kevin Spacey.
In 2006, Baldwin published his book titled The Unusual Suspect, which offers an intimate look into moments from his life, his history with drug abuse, and rediscovering Evangelism after the 9/11 attacks.
Did You Know?
Stephen made a hilariously unusual pact with Miley Cyrus in a well-intended effort to try and impress his daughter, who was close friends with the Hannah Montana star. The condition was he would appear on her show only if Hannah Montana's initials were tattooed on him. He revealed the tattoo to her at a book signing in 2008.
He never got his chance to star on the show that catapulted Miley Cyrus to pop superstardom. Unsurprisingly, he mentioned he regrets getting the tattoo.
OTHER POSTS YOU MAY BE INTERESTED IN