TXT, also known as Tomorrow X Together, joins a growing list of Korean boy bands that are making a massive surge in global entertainment and influencing culture in all corners of the globe. The revival of the boy band is thanks to these K-pop acts that are adding a new spin to the conventional pop ensembles many of us grew up loving. TXT consists of five members: Soobin, Yeonjun, Beomgyu, Taehyun, and HueningKai.
TXT is still relatively new to the pop scene. As of 2022, they are only just beginning to come out of their infancy. They debuted on March 4, 2019, which under normal circumstances means we'd have a chance to get acquainted with the five boys looking to tread new ground in the industry and forge their path. But, with a global pandemic that's put a complete halt to live entertainment starting in 2020, eager fans have been deprived of their favorite music and haven't gotten a chance to get that TXT experience.
Their EP The Dream Chapter: Star set the bar high, peaking at number one on the Gaon Album Chart, Billboard World Albums Chart, and even cracked the US Billboard 200 at 140. At the time, that was the highest-charting debut album of an all-male K-pop group. TXT's early success was one hell of a homecoming party, and now with the bar set somewhere in the sky, the only way to outdo themselves is to touch the stars. And by the looks of it, with the talent these five young men have, there's nothing to indicate they won't reach those new peaks, aiding in the charge to bring the K-pop sound to a global audience for the world to enjoy.
Today, let's take a look at the five members of this sensational group and discover who among them is the youngest!
5. Choi Yeonjun
Age: 22
Born: 09/13/1999
Height: 181.5cm
Role: Rapper, Dancer, Vocalist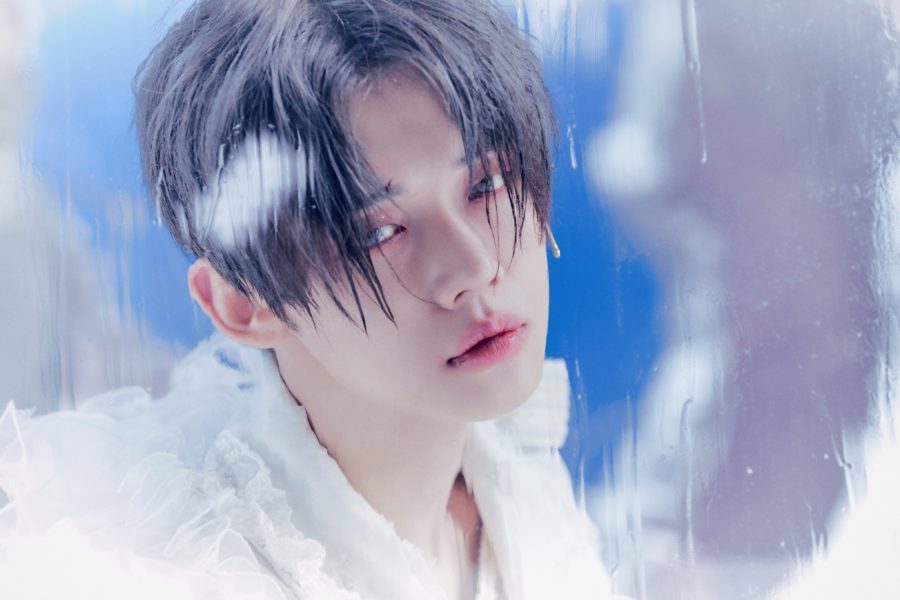 photo source: kprofiles.com
Choi Yeonjun is the oldest and the first member of Tomorrow X Together at 22-years-old. His debut came when he appeared in the teaser video for the group uploaded to YouTube in January 2019, Introduction Film – What Do You Do? Yeonjun isn't new to the expansive world of Korean entertainment. He auditioned for prominent entertainment company Big Hit Entertainment, performing the song Boy in Luv by BTS. It's never a bad decision to go with one of the hit songs from arguably the most famous K-pop band of all time!
Impressed with Yeonjun's performance, talent managers signed him to become a trainee under the major label in 2014. He ended up under their guidance from 2014 to 2019. To this day, it's the longest an artist has been a trainee under their banner. Before being signed with Big Hit, he belonged to Cube Entertainment.
Did You Know?
Yeonjun is considered one of the most versatile members of the group. He's the epitome of a true triple-threat. On top of being one of the best dancers of TXT, he flexed his acting prowess in a commercial for the noodle brand we all love, Ramen! His introduction video surpassed 1 million views in the first 24 hours and trended worldwide in the first 10 minutes of his official reveal as the first member of the soon-to-be record breaking band!
---
4. Choi Soobin
Age: 21
Born: 12/05/2000
Height: 187cm
Role: Leader, Vocalist, Dancer, Rapper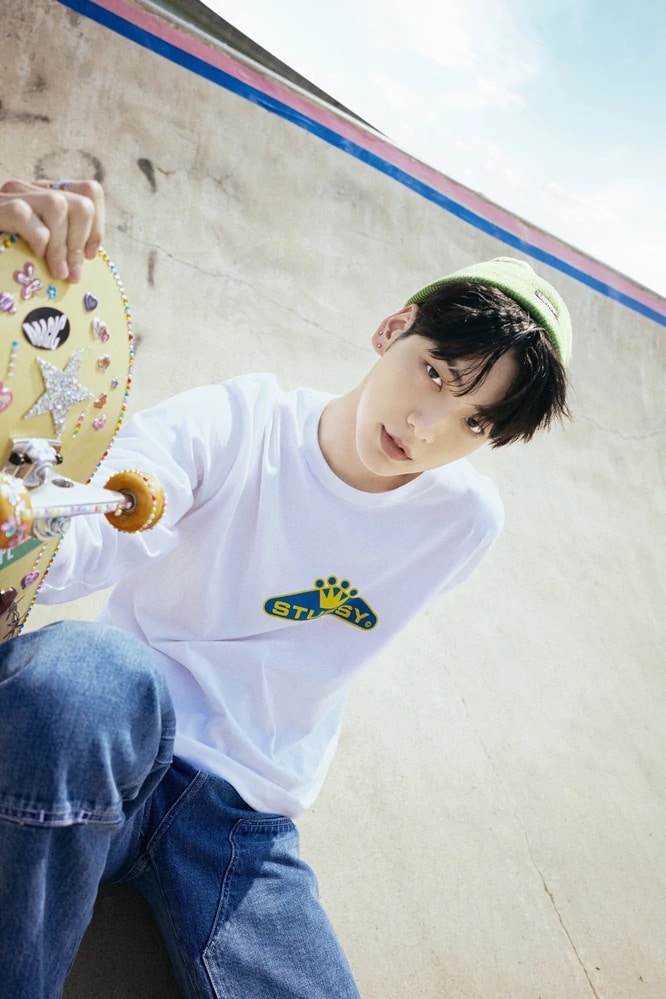 photo source: xt.fandom.com
Choi Soobin is the 21-year-old, dynamic member of Tomorrow X Together. Along with being the second oldest, he's also the second member introduced under Big Hit Entertainment. He was introduced in the same video titled Introductory Film – What Do You Do? On January 13, 2019, he was an official member.
Hobbies of Soobin include reading, listening to music, and eating. His bandmates affectionately refer to him like a sloth for having the chubbiest face out of all five of them. He details in his audition story that he felt it went so poorly, so upset that he screwed up lyrics and trembled while singing that he went and bought five ice creams, at them all, and immediately felt better.
Well, Soobin is yet another entertainer who has proven they are their own worst critic because clearly, the panel he performed for saw a spark of potential in him. Considering their immense collective success since that audition, they were proven right.
Did You Know?
For an individual that likes to eat as much as Soobin does, you'd be surprised to find out he isn't a fan of some of the classic staples in all food-lovers diets, avocado, and mint chocolate. Out of all the things he can endure, avocado, mint chocolate, and dieting are the ones he simply cannot.
---
3. Choi Beom Gyu
Age: 21
Born: 03/13/2001
Height: 180cm
Role: Vocalist, Dancer, Rapper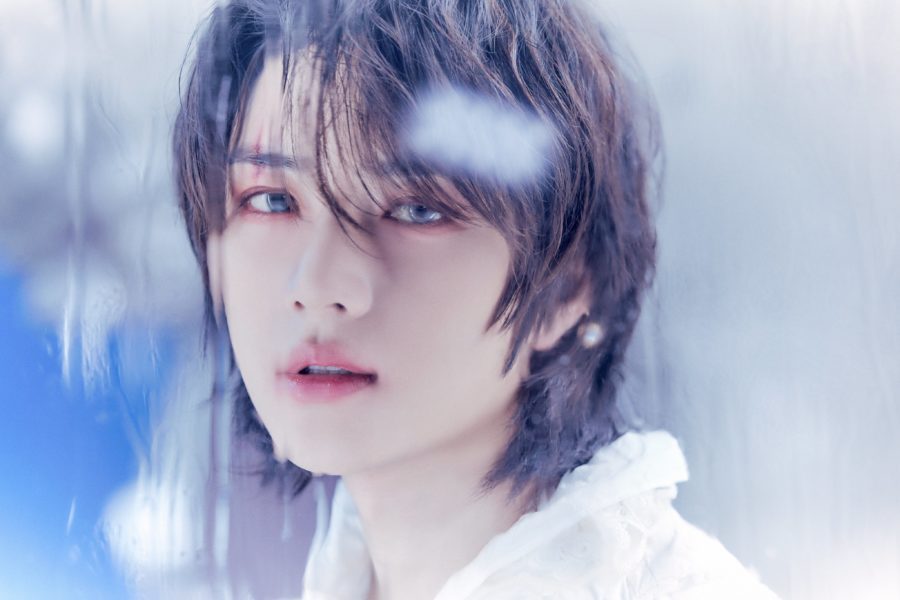 photo source: kprofiles.com
Beomgyu is the 21-year-old vocalist, dancer, and rapper of Tomorrow X Together. He's the third-oldest and the last introduced. On January 20, 2019, he was revealed as a member of the band in the same introductory film. A few days later, on January 29, a new video with Beomgyu was released titled, Questioning Film – What do you see? With this new video, fans discovered that his animal symbol is the butterfly with the symbol of HOPE.
Beomgyu speaks English, allowing him to connect with fans beyond just Korea. Just because he's part of the exclusive K-pop fraternity doesn't mean he can't be a die-hard fan of his peers. He's expressed how his heart beats fast whenever he sees a BTS member at his company.
Did You Know?
Beomgyu is notoriously charming. His personality is so vibrant and energetic that his entire school wanted to be friends with him.
---
2. Kang Tae Hyun
Age: 20
Born: 02/05/2002
Height: 177cm
Role: Vocalist, Dancer, Rapper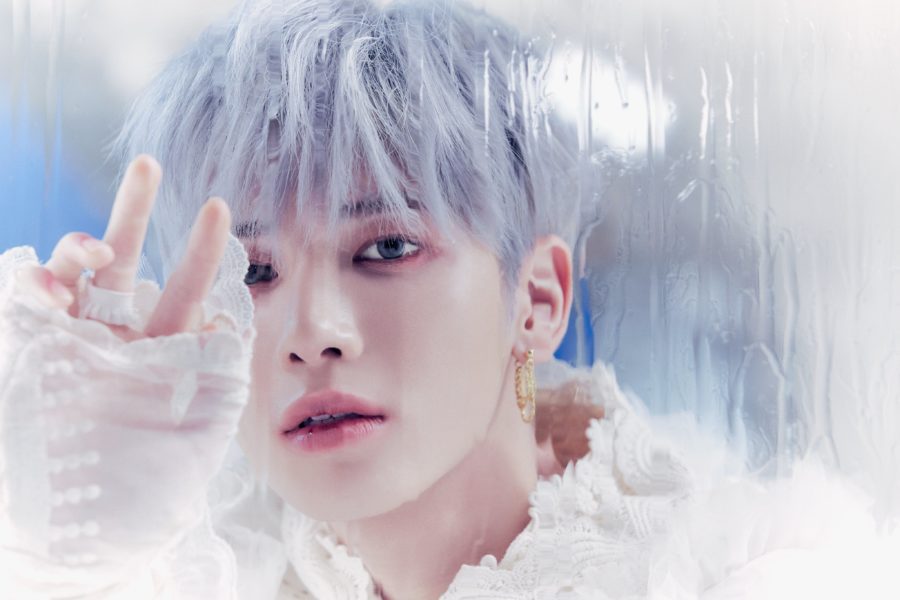 photo source: kprofiles.com
Taehyun is the 20-year-old singing, dancing, and rapping dynamo for Tomorrow X Together. He is the fourth member introduced in the pop group, debuting in the same video as his contemporaries. Outside of music, he enjoys playing football and swimming. He also can speak English like Beomgyu.
Taehyun is an avid cinephile, with his favorite movie being Inception, directed by Christopher Nolan. Taehyun wisely takes musical inspiration from the greatest of all time Michael Jackson. He's admired him enough to even dress up like him for Halloween.
Did You Know?
A lover of all things in the arts, Taehyun attends the Hanlim Arts School when he's not busy being a superstar and releasing chart-topping songs with his band.
---
1. Kai Kamal Huening
Age: 19
Born: 08/14/2002
Height: 186cm
Role: Vocalist, Dancer, Rapper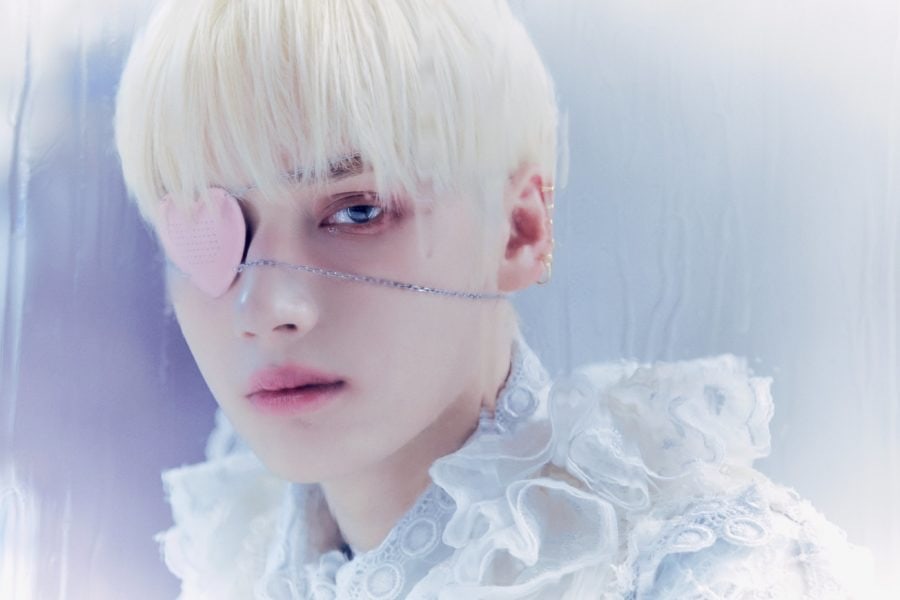 photo source: kprofiles.com
Huening Kai is the youngest member of Tomorrow X Together!
Huening Kai is the 19-year-old vocalist, singer, dancer, and the third member introduced to the boy group. He was also introduced under Big Hit Entertainment with the same introductory film as his boy band brothers. He's made history as the first foreigner to debut under Big Hit.
Kai lived in China for 12 years and can speak six languages! His mother is Korean, while his father is German. English, Korean, Japanese, Mandarin, German, and Portuguese, are all at his disposal and ready to use to connect with his diverse, passionate fanbase. His unique ability has made him a beloved favorite amongst fans of the group.
The business of entertainment runs in the family. His older sister was a former member of VIVA, while his younger sister is a member of the girl group Kep1er.
Did You Know?
Huening Kai was born in Honolulu, Hawaii. He's known for his gentle and kind demeanor, supposedly avoiding the sibling stereotypes of constant fighting. According to his sisters, he's a kind brother who looks out for them and is ready to take care of them. Even his bandmate, Taehyun, expressed how shocked he was to see such a cohesive, peaceful family dynamic that it seemed like it came out of a fairytale.