The art of disc jockeying (DJing) is, at this point, associated with an older generation; however, there is a younger generation that's taking the art of DJing by storm. In fact, just imagine walking into a club to find that the DJ at the decks is barely five years old! To say that you'd be astonished is an understatement.
Unlike other types of artists in the music sphere, the DJ can handle his or her music and equipment unassisted; their job involves playing a unique blend or mix of music to an active audience. It's ultimately a field that requires a special ear to hear which songs blend best on a mix, and a good eye for reading the mood or tone of a room.
In this list, we'll take a look at eight of the youngest DJs in the world who have already mastered the skill at their young age. Sit back, relax, and enjoy the show!
8. DJ Brandan the Duke, 15
Year of birth: 2007
Age of starting to DJ: 7
Achievements/awards: Performances at The Guvernment in 2013
Nationality: Canadian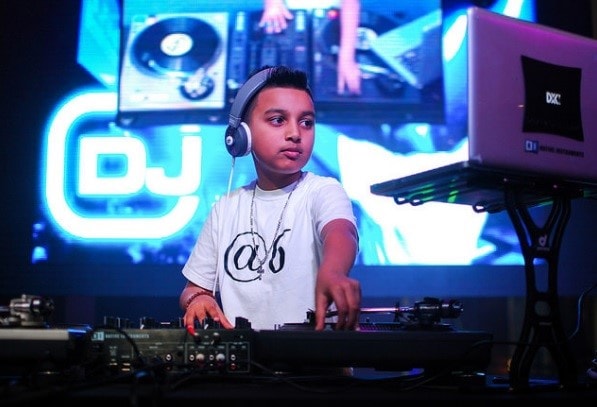 photo source: Ravejungle.com
Working under the stage name "Dextrous One," Brandan started DJing when he was in second grade, and earned himself the title of the youngest DJ to play at a professional club at only six years old! You can find his music and playlists on Soundcloud under the name brandandukethedj.
Brandan still loves to entertain to this day at the age of 15, and feels happy when people are enjoying themselves. His mixes on Soundcloud include Relapse and Soca Mix.
Did You Know?
Brandan is the previous holder of a Guinness World Record, and was runner-up for the 2018 Goldie Awards.
---
7. DJs Amira and Kayla, 15
Year of birth: 2007
Age of starting to DJ: 11
Achievements/awards: Performance at the 5th Global Spin Awards in 2017
Nationality: American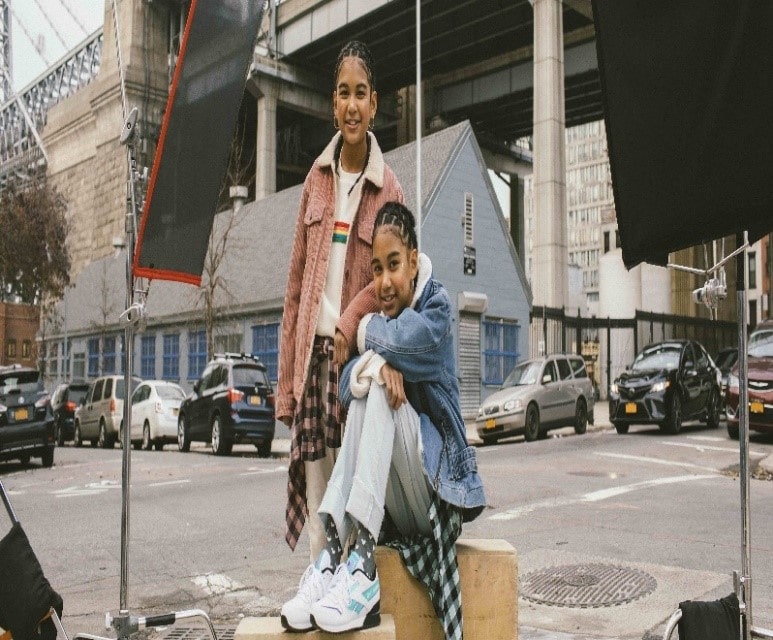 photo source: Reebok.com
Starting their career at the age of nine, twin sisters Kayla and Amira became professional DJs when they were just eleven years old. Due to the fact that their father, Elijah, was a musical producer, the girls had vast exposure to different music styles from a very young age. Amira and Kayla believe that through practice and consistency, anyone can achieve success, no matter their age.
While they love playing at the decks together, they often switch, since Kayla is good with tricks and Amira is great at scratching.
Did You Know?
The twin DJs were recognized by Reebok for the Alter the Icons campaign, and have more than 33,000 followers on YouTube.
---
6. DJ Atom-Bass Boy, 14
Year of birth: 2006
Age of starting to DJ: 10
Achievements/awards: Palm Expo 2017 DJ Champion
Nationality: Indian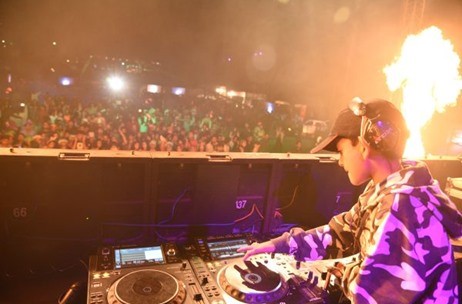 photo source: Eventfaqs.com
DJ Atom was inspired by Ma Faiza, one of the most iconic names in electronic dance music (EDM), at a very young age, and ventured into DJing shortly after. Although he cannot read and write music, he has his unique ways of mixing that have contributed to his authenticity and style. He loves to perform at weddings, kids' parties, and corporate events.
In order to win the Palm Expo 2017 Championship, DJ Atom had to compete against 19 disc jockeys. He played so well that the judges could not hold back their enthusiasm as they took videos during his performance. The audience loudly requested an encore after his performance so they could appreciate the young man's skills yet again!
Did You Know?
DJ Atom was so popular after winning the Indian championship that his company, "Coconut Talent Management," was swarmed with requests for Atom's performances in clubs and for events. He has made notable appearances in clubs like Lalit, Warehouse, and Radisson Blu.
---
5. DJ Livia, 14
Year of birth: June 3, 2007
Age of starting to DJ: 7
Achievements/awards: Performance for celebrities and the Sound Set in 2018
Nationality: American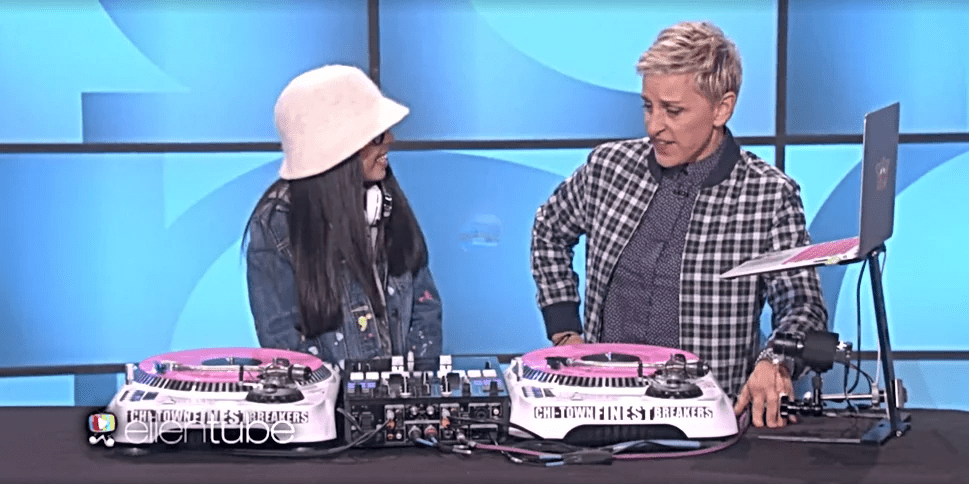 photo source: iamdjlivia.com
DJ Livia has had the honor of performing for big names in the entertainment industry; she has made appearances on The Ellen DeGeneres Show and America's Got Talent, and has performed alongside big stars like Drake, Justin Bieber, and Big Sean.
Images from her Instagram page indicate that she is a favorite among the Kardashians, having performed for them twice. She is quite business-minded for her age, and is constantly looking for continued opportunities to grow her career. DJ Livia even has her own merchandise, which you can purchase via iamdjlivia.com.
Did You Know?
Livia's family is full of musical and artistic talent; her sister, Spinderella, holds the world's head spinning record! In addition, all of her siblings perform in a group called the Monster Kids, which her father instructs and choreographs.
---
4. DJ Switch, 14
Year of birth: December 12, 2007
Age of starting to DJ: 10
Achievements/awards: Youngest DJ of the Year, Ghana DJ Awards 2020
Nationality: Ghanaian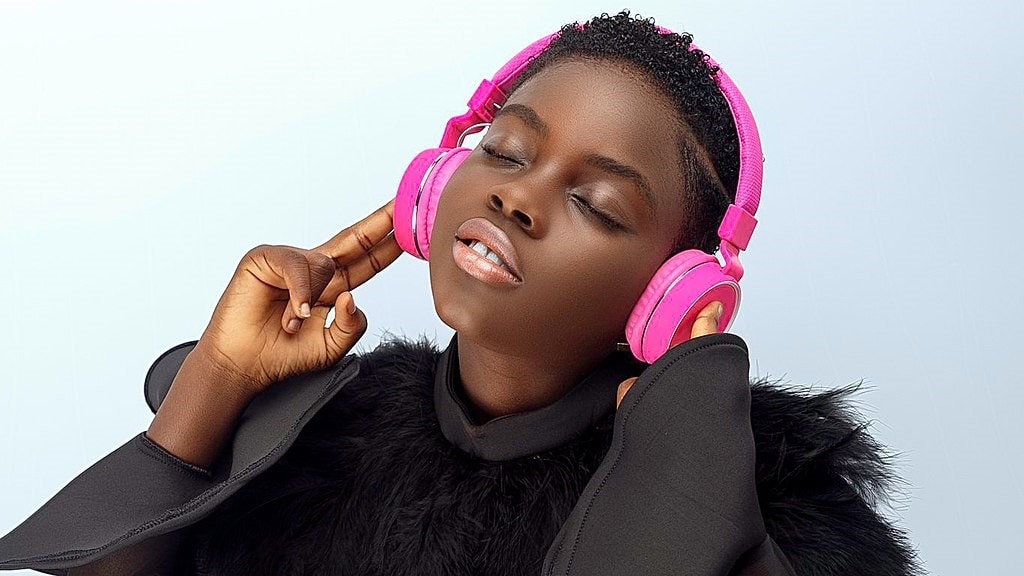 photo source: Wikipedia.org
Born Erica Arma Bra-Bulu Tandoh, DJ Switch is a girl of many talents. Besides being a DJ, she is a dancer, a poet, a philanthropist, and a motivational speaker. She chose the name DJ Switch because she believes she can switch people's moods from sorrowful to joyous ones.
The Ghanaian teenager has a lot of titles and achievements under her belt, including winning the titles of Talented Kids in 2017, Best Discovery of the year 2018 and in 2019, DJ of the Year, and Best Female DJ at the Ghana DJ Awards.
Did You Know?
DJ Switch was the warm act to President Emmanuel Macron of France for the Goalkeepers event in 2018. In 2019, she was featured in Jay-Z's Roc Nation for Black History Month. She is also the brand ambassador of BrainWise, a social and emotional learning program for teaching critical thinking skills.
---
3. Itsuki Morita, 11
Year of birth: 2011
Age of starting to DJ: 6
Achievements/awards: Guinness World Record at 6 years, 114 days
Nationality: Japanese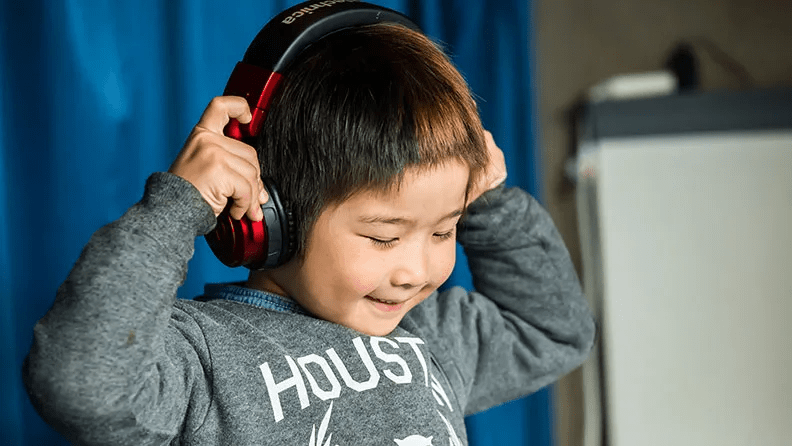 photo source: Guinnessworldrecords.com
Itsuki Morita loves rock and disco music, and is constantly humming along to his favorite songs. He started DJing when he was just six years old, and was ecstatic to hold the Guinness World Record for his extremely young age in his career, if only for a short time. He refers to the experience as one of the "happiest moments" of his life.
Morita is comfortable using and playing professional equipment such as the XDJ AERO decks. His impressive DJing skills combined with his young age both contribute to his worldwide recognition.
Did You Know?
Itsuki Morita became the youngest DJ ever to attain the Guinness World Record in March, 2017, though held the title for only 6 months. He learned to mix music by watching a friend of his mother's, and his inspiration is the Swedish DJ, Avicii.
---
2. DJ Arch Junior, 10
Year of birth: 2012
Age of starting to DJ: 3
Achievements/awards: 5 years, 38 days
Nationality: South African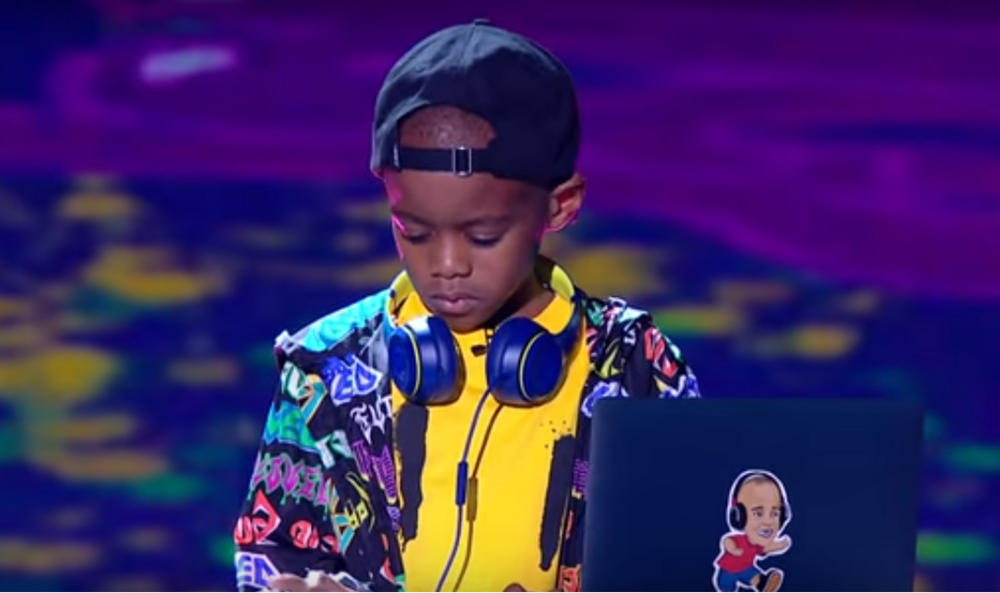 photo source: Fandom.com
Born Oratilwe AJ Hlongwane, DJ Arch Junior had aspirations of becoming the youngest DJ in the world. His dreams came true when he earned the Guinness World Record for Youngest DJ in 2017 at just 5 years old. DJ Arch Junior attained the global championship after winning South Africa's Got Talent in 2015.
DJ Arch Junior began his DJing "career" at eight months old, at which time he played on DJ apps until he could eventually play with the big machines. His father, Glen, couldn't be prouder of his young son for his already-impressive career, and for bagging the Guinness World Record back in 2017.
Did You Know?
DJ Archie Junior impressed Simon Cowell in his 2019 audition, who is known for his prickly personality and is considered one of the hardest judges to impress. The America's Got Talent judge told the young DJ that he had "plans for him." He received a standing ovation from the judges.
---
1. DJ Archie, 8
Year of birth: November 20, 2014
Age of starting to DJ: 2
Achievements/awards: Guinness World Record at 4 years, 130 days
Nationality: British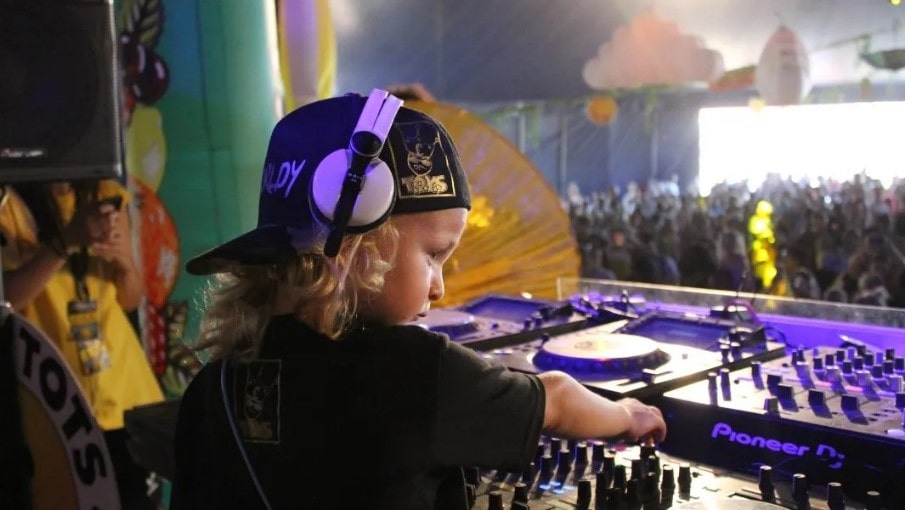 photo source: Guinnessworldrecords.com
DJ Archie is the youngest DJ in the world. Having won the title at only four years old, you will find him listening to his favorite songs instead of singing nursery rhymes! He broke the Guinness World Record for the youngest DJ when he played in a Hong Kong nightclub, the "Bungalow."
Born Archie Norbury, DJ Archie has taken the world by storm through his electric performances in genres such as House, Drum, and Bass. He has also performed with the Ragga Twins, also known as the famous jungle duo.
Did You Know?
Born from a DJ dad, John Norbury, Archie began DJing at the unheard-of age of two. He has performed for a huge audience of a staggering 7,000 members at the Raver Tots Festival in Essex. He was originally born in Dubai, and now resides in Hong Kong.
OTHER POSTS YOU MAY BE INTERESTED IN